Last Updated on January 20, 2022
Let's face it – business accounting is far from an exciting or enjoyable task. As we all know, it is an inescapable aspect of running a business. Your business bookkeeping is vital to the success of your business, but that doesn't mean it has to be a grueling task.
In fact, there are a number of ways for businesses to maintain flawless bookkeeping. Today, we have a look at some simple ways you can take control of your accounts, so read on to find out more!
Embrace Automation
The last thing you want to do is have your accounting team spending hours and hours toiling over the books. This is why it is so important that businesses embrace automation. By utilizing small businesses accounting software, you will be greatly reducing the amount of time, blood, sweat and tears that goes into maintaining your books.
Accounting software gives businesses an easy and efficient way of keeping track of finances and can also greatly reduce bookkeeping mistakes from human error. Do yourself a favor and make use of automated accounting systems – we promise you won't regret it.
Separate Personal and Business Expenses
The biggest rule when it comes to business accounting is to always ensure that you keep personal and business expenses separate.
Having a dedicated business account for checking and savings will save you hours and hours of labor when the time comes for you to tally up deductible business expenses. It is important that you use a different bank account when making personal purchases.
If you have contributed to your business capital with your personal assets, it is important that you clearly document the contribution in order to avoid any potential lapses in the future.
Ensure Clients Pay On Time
If you have clients that don't pay on time, it is almost certain that your bookkeeping will suffer and lag behind. This is why it is so important that you ensure all clients pay on time.
Seeing large amounts in the receivables column of your books may look good, but income doesn't really count until the money hits your bank account.
Stand firm and insist that clients pay in a timely manner and have paid for their previous orders before making new ones. If you find that certain clients are constantly absent with their payments, your business may benefit from dropping them and finding more reliable sources of income elsewhere.
Keep Tabs on Labour Costs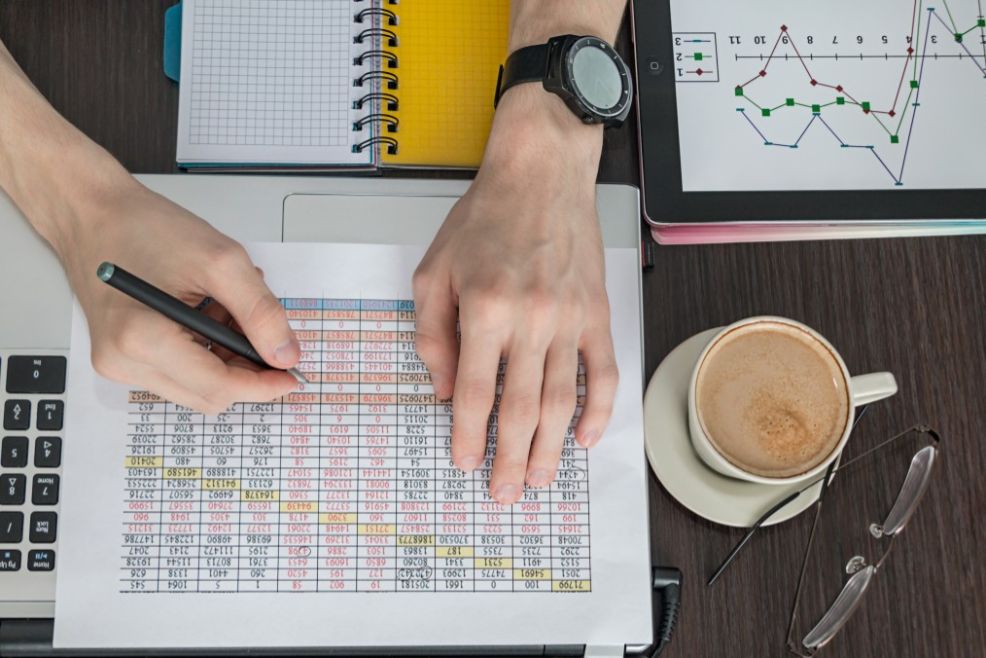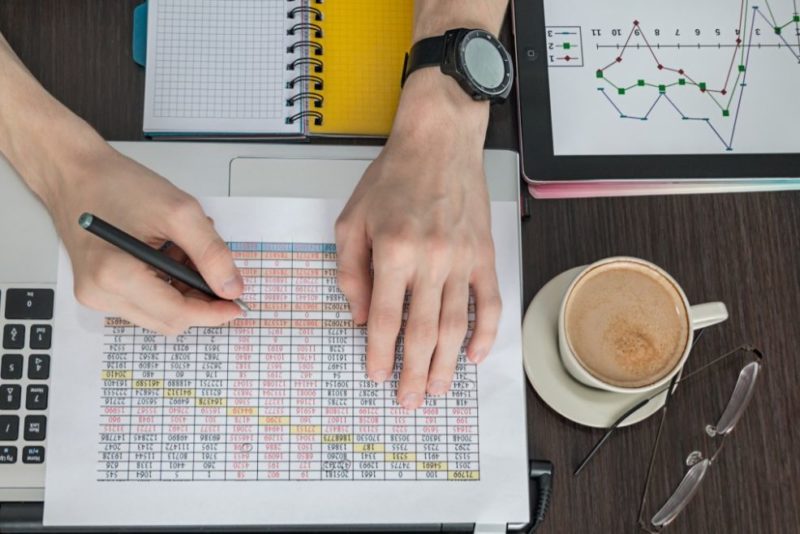 As a business owner, you probably already know that as much as 70% of a company's total budget goes to labor costs.
This is why it is so important that business owners keep track of overtime records and other benefits you offer to your workforce to ensure that you avoid over or underpaying. Overpaying can result in loss of net revenue whilst underpaying is a surefire way of ending up with disgruntled employees.
Using either your accounting, payroll or scheduling software, you should be able to keep track of employee hours and make informed changes if necessary.
Detail Your Daily Expenses
No matter what field or industry you are in, your business is guaranteed to incur daily expenses. Whilst this may seem like a small issue when looking at it from a micro perspective, expenses can add up over time and it is important that you keep a note of how much is being spent.
By keeping track of daily expenses, you will have a better idea of where finances are each week and how much you will have to budget for the coming period.
Doing this in advance and always keeping a close eye on all money flowing out of the business is essential for maintaining flawless bookkeeping.
Regularly Prepare Profit and Loss Statements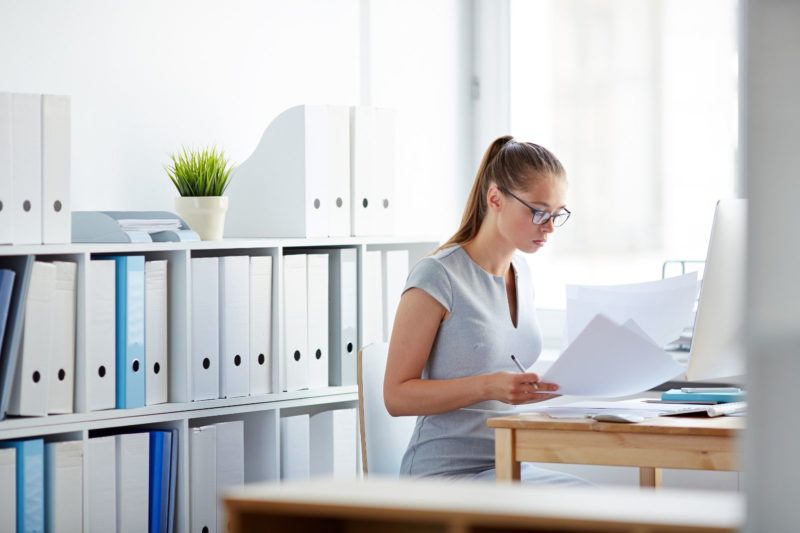 When running a business, it is important that you regularly prepare your profit and loss statements.
Your P&L statement summarises your company's income and expenses over a given period and although small businesses aren't required to create them by law, they are a fantastic way for business owners to see whether the business is on track to meet its financial goals.
By taking these simple tips on board, you will be able to transform your business accounting procedures into one that is simple, efficient and always accurate.
We hope that this article has given you some valuable insights into how you can maintain flawless bookkeeping for your business.