Last Updated on January 24, 2023
Cars have become the new human necessity. They are considered to be a determining factor of stability and comfort in one's life. Moreover, it establishes a sort of reputation in society.
With the luxury that comes with a car these days, it is not just a mode of transport. The speed and comfort that cars provide these days make us liable to keep ourselves safe. Moreover, the expense, loan, and maintenance a middle-class person bears for a car make us legally and consciously bound to keep it safe and stay ready for some unforeseen mishappening.
It is legally mandatory to insure your vehicle as you are also liable for the lives of other people when you drive on the road. The cops hold special check-posts and insurance papers are expected to be in your vehicles at any point of time.
Perks of having a car insurance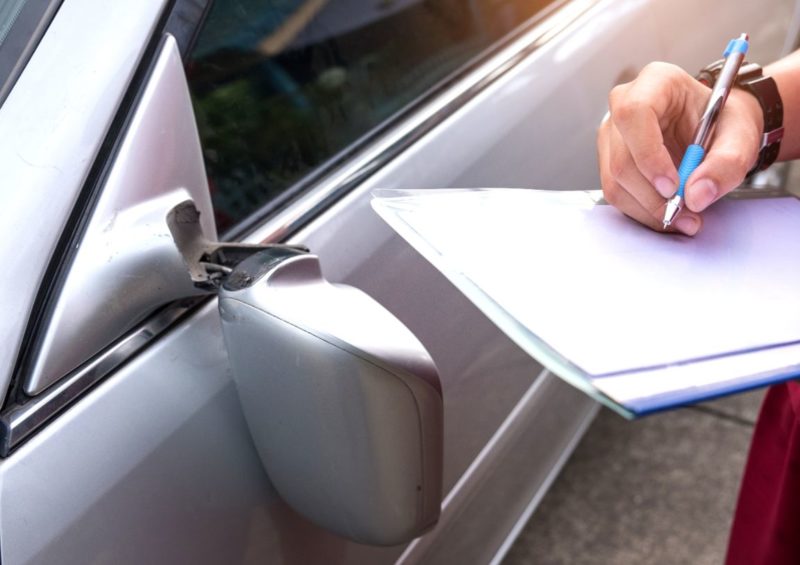 As mentioned earlier, purchasing a car and maintaining it for years can be a huge expense for a person with an average income. Insurance comes as a smart option to plan for an undesired accident that may befall upon you. It can cover the damages of the car. In some cases, it might also cover the medical expenses of drivers or passengers.
Moreover, it is unlawful to not have insurance now as stated by the Indian government in the Road Traffic Act 1988. This might lead you to legal punishments in case you don't follow it.
What if you don't have car insurance?
Considering the exponential hike in the vehicular traffic and road accidents, the authorities are vigilant about the rules and regulations concerning traffic. Moreover, several governments have recently made the fines even more stringent in case of any sort of non-compliance with the regulations.
If you are caught by an authority with no car insurance papers, you would be imposed with heavy fines. You may as well receive six to eight penalty points on your license. It may even lead to the seizure of the vehicle or the license for a stipulated time period as decided by the authorities.
Common Pitfalls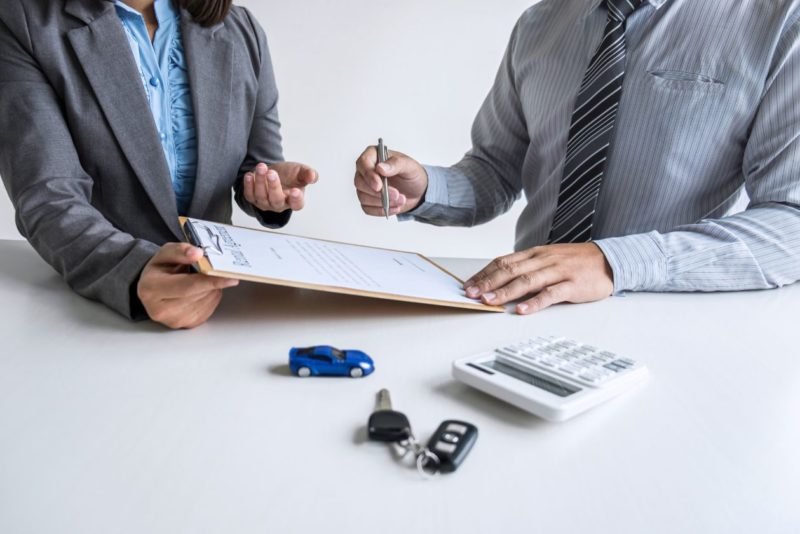 Since insurance has an unexpected hike due to its legal and moral compulsion, insurance companies have also increased in big numbers. This has lead to the existence of a number of fake companies that dupe customers with fraudulent premiums. They bend the rules and regulations when you claim for your part and you are left with lawyers and tedious legal proceedings.
They may even lure you with special discounts. When it comes to discount, double-check so that you can be extremely vigilant of such renegades with picking car insurance.
Moreover, there have been cases where fake officials check for your papers and charge you in the name of fines and legal implications. People are not aware of such a threat due to the fear of being pulled up by an official. You should be having all the required papers and keep in consideration as to who you are showing them to.