Since the school years, we remember that there were far fewer women than men among scientists, cultural figures and politicians throughout the history of mankind. What are the reasons for this trend? What could we say about gender issues in education today? This topic is considered in detail in the article below.
The right to education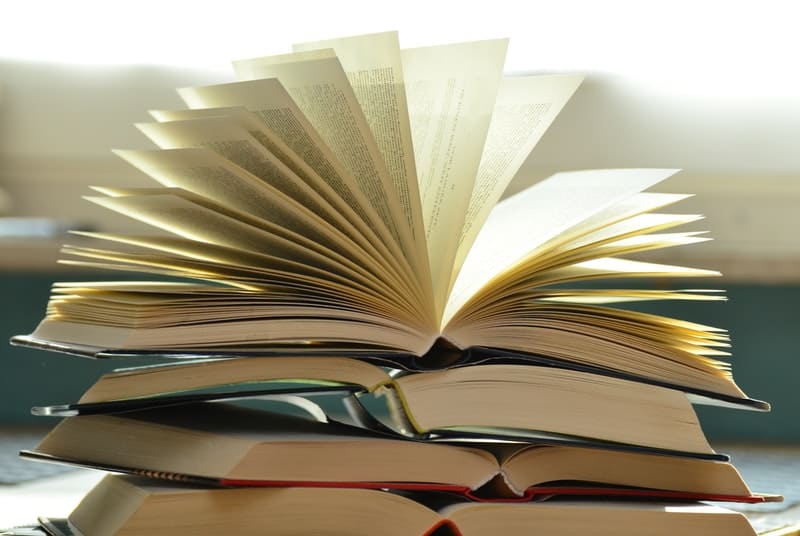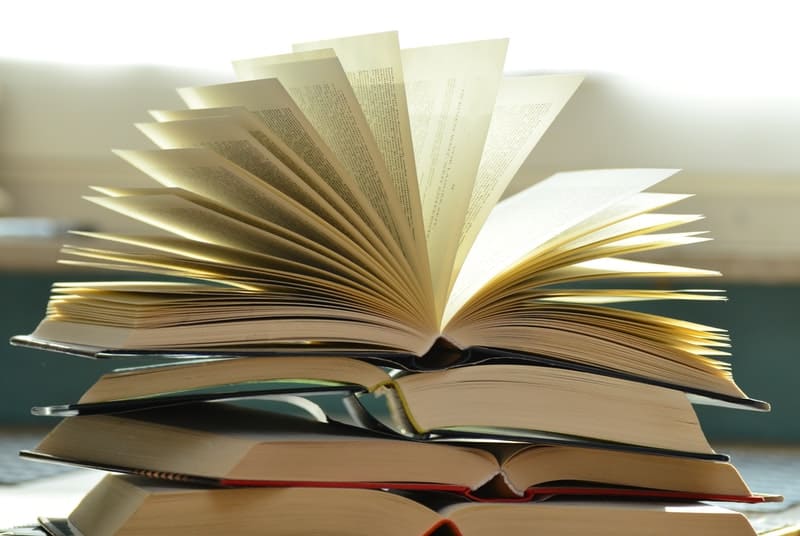 The Vienna Declaration and Programme of Action on human rights draw special attention to the fact that the educational system of all states should aim at strengthening respect to human rights and fundamental freedoms.
The World Conference on Women in Beijing concretized this task with regard to girls and women. It was recognized that it is necessary to promote human-centered sustainable development worldwide through the provision of basic education for girls and women, the continuous expansion of literacy and training opportunities. It is emphasized that the maximization of the abilities of female part of humanity will ensure their full and equal participation in building a better world for all people. 
There are more than enough reasons for concern on gender equality in education. In 1990, the total number of illiterate people around the world almost reached 1 billion (948 million). In the countries of South Asia and the Arab States, every second adult had no academic knowledge.
The proportion of illiterates among the female population of developing countries is especially high. In Africa, 64% of women do not know how to read or write. Asia accounts for 77% of the total number of illiterate ladies in the world. Even in the US, according to the Department of Education, 20% of Americans over the age of 17 have only basic reading and writing skills. A significant part of them is women.
Enactments 28 and 29 of the Convention on the Rights of the Child proclaim that all kids are eligible to get the education which should be aimed at full development of a personality, talents, mental and physical abilities. However, gender discrimination in schools today is a topical problem for many countries.
Most often, girls start attending educational institutions much later than boys and quit studying before them. Poverty, early marriages, the high cost of education, long distance from home, assistance to parents in domestic work and agriculture are among the reasons for this situation.
That is why Enactment 10 of the Convention on the Elimination of All Forms of Discrimination against Women specifically mentions the need to reduce the number of girls not completing school and to develop programs for women who left classes prematurely.
In the same enactment of the Convention was mentioned the requirement to create equality of men and women in education: the same conditions for choosing a profession or specialty, obtaining diplomas in educational institutions of all categories in rural and urban areas. This rule should be observed in preschool, secondary, special and higher technical education, all types of vocational training.
Importance of gender equality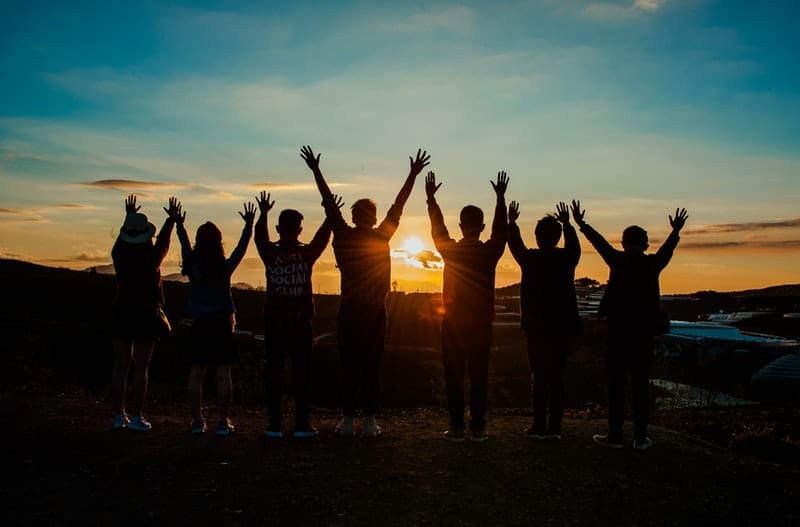 The inclusion of the previously mentioned requirement to the international standards of gender equality is not accidental. The fact is that the lack of proper education can lead to the infringement of other rights of women:
First of all, it is the realization of the right to health (not only in the reproductive sphere). After all, an uneducated woman may not even know what kind of medical care, where exactly and on what terms she can get.
The same applies to employment. An illiterate lady is not able to perform work that requires certain qualifications. It will be difficult for her to find vacancies and process documents to enroll for work.
Female education is prerequisite for the participation in political life. Illiterate women are not able to understand the essence of global processes. They can hardly become candidates for any post in a political or party hierarchy, especially if it is a fairly high level.
Naturally, even if a poorly educated lady wants to engage in business, she is unlikely to become a good entrepreneur.
Elimination of gender stereotypes
The following conditions are extremely important in the matter of equalizing the status of men and women:
their training according to the same programs;
teaching staff of the same qualification;
elimination of any stereotypical concepts of the male and female roles at all levels of education.
This fully applies to school textbooks where men and boys are portrayed as strong, bold, energetic, and resolute. Therefore, later they become researchers, inventors, pilots, conquerors of the sea front, etc. This male stereotype often inspires boys to study technical sciences.
Women and girls are usually portrayed as weak, sensitive and timid creatures whose ultimate dream is to have a husband, children, to serve family and friends. As a result, the ladies are not realized as individuals but turned into some kind of addition to men. Is this not the root of male superiority based largely on the lack of alternative female roles and behavioral models that could be used by the younger generation of girls?
World experience shows that the process of awareness of the need to abandon the dominant ideology does not happen automatically. We need to take active steps in the direction of mass media to educate the population, especially girls and women, to teach them a critical attitude to the current situation and possible ways of its correction.
An important role in this matter should be played by secondary and higher school. Appropriate textbooks and programs are required. It is necessary to organize special thematic lessons, to ask students to write gender equality essay at literature, philosophy, sociology classes and other disciplines that may touch upon this topic.
A number of general, special lecture courses and seminars are held in leading US law schools (Harvard, Columbia, Stanford, Cornell, Berkeley). It is characteristic that the more disciplines on gender issues are included to the curriculum, the higher the chances of an educational institution to get to a good place in the prestigious ranking list compiled annually by the Association of American Law Schools.