Becoming a teacher is a career path that not everyone is cut out for. Some professions are more like vocations, and teaching absolutely fits into that category. If your knowledge of schooling is limited only to your own experience, you may like to consider that modern teaching has changed in a range of ways. So how do you know if this is the job for you? If you are considering a future as a teacher and would like to know what skills are most ideal for this profession, let's take a look at the hallmark teacher skills and additional traits that are a bonus. 
What makes a good teacher?
If we put aside qualifications and training for a moment, let's discuss what makes a good teacher. A good teacher is a great communicator who is comfortable in the presence of children and the development journey they are on – whether that be year one or senior year. A good teacher encourages students to do their best, and challenge themselves in creative and exploratory ways. They will also be firm when it is required, so that children learn discipline and when to follow instructions. A good teacher is also very inclusive so that the physical and mental needs of each student are carefully considered so that everyone enters the classroom feeling supported.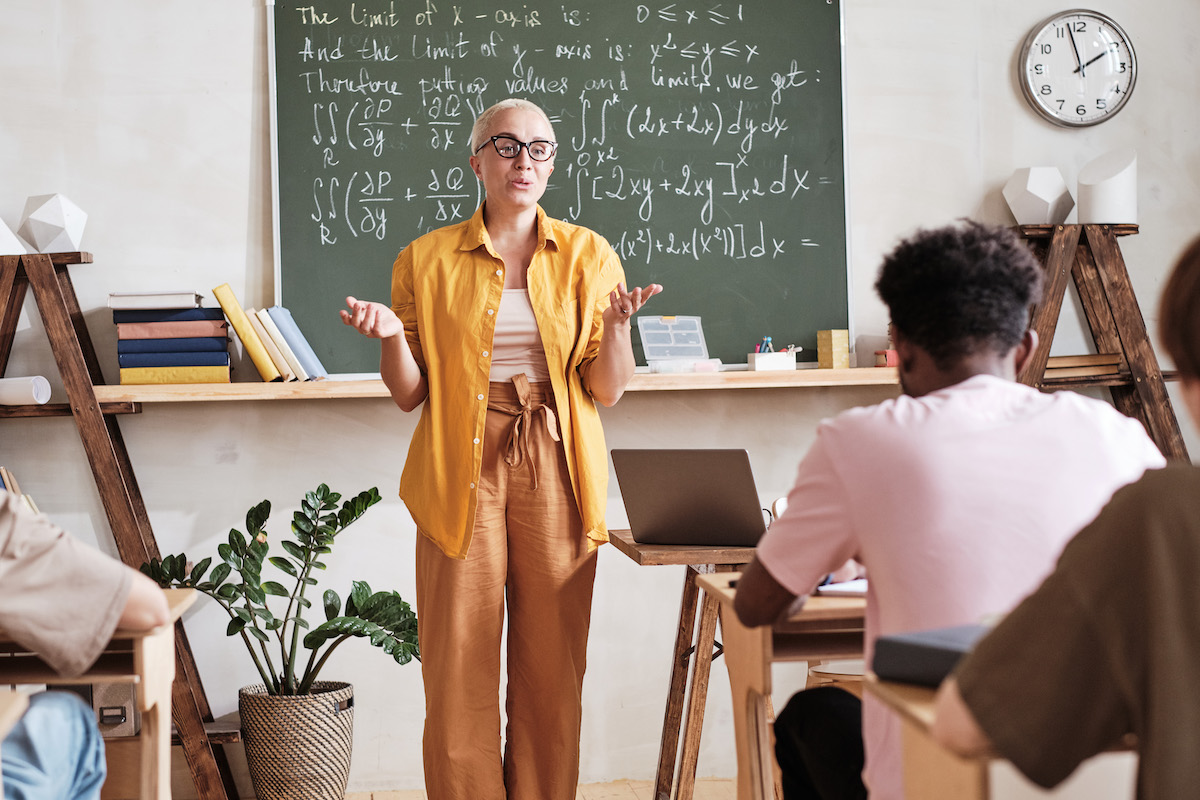 Listening and communicating
It's fair to say that a student and teacher relationship is a sacred one, especially when we think about how formative these years are for children. One of the more solid traits of a teacher is to be a great listener and communicator. Not everyone is born with the ability to be a deep listener, and while it can be learned, there is a real knack for listening to what a child says and what they do not say. Teachers are responsible for a whole classroom and they have to give each student an opportunity to communicate and be heard – which can be very difficult on some days! Observing students in this way will allow them to understand if children have issues that need to be addressed, feel unsafe or unheard at home, or any other behaviour that may want to be explored.
Deep understanding of learning styles
Modern-day teachers will have a deep understanding of the different learning styles out there. Some learning styles include visual, auditory, kinesthetic, reading and writing. By possessing knowledge of learning styles, teachers can better assess what individual students need and tailor their class plans to meet the needs of the entire class. Different activities are geared towards different learning styles, and a great teacher will be able to immerse students in all of these activities to learn more about the student's capabilities and work with them thereafter.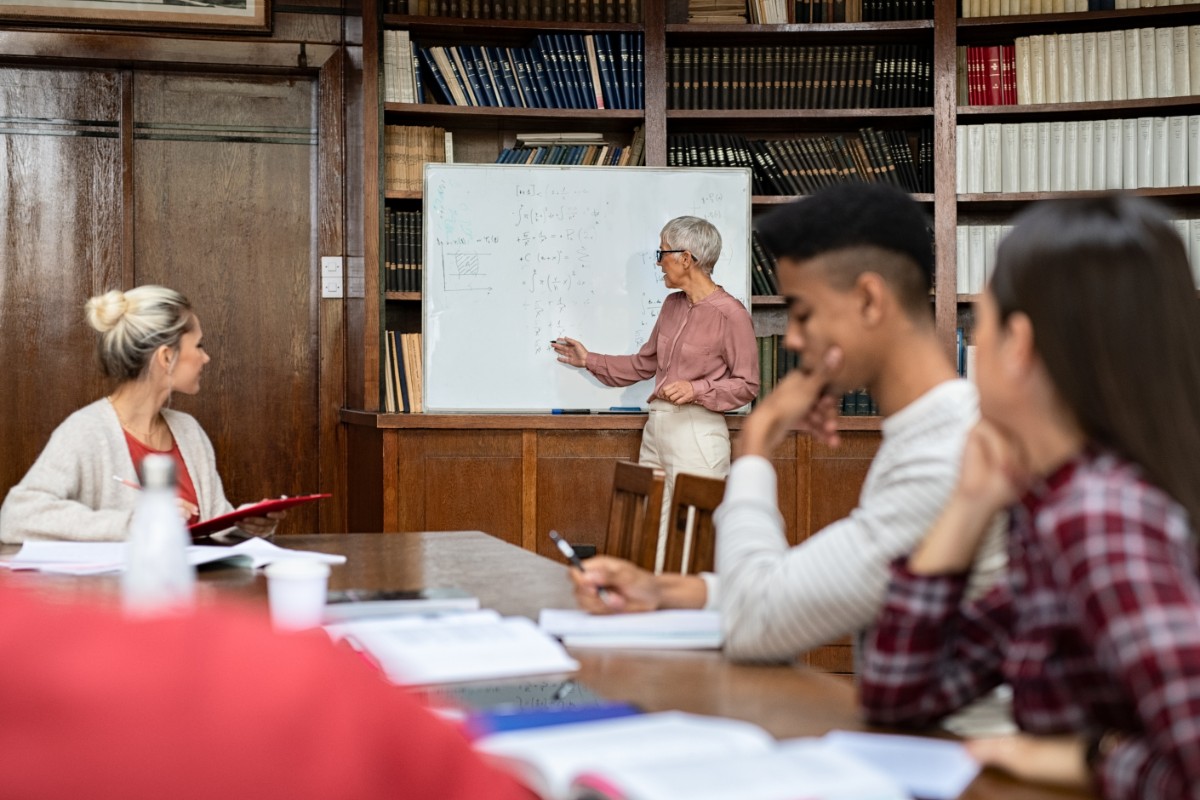 Creative thinking
Creative thinking is welcome in any field, especially in teaching and education. When teachers are creative thinkers, they find unique ways to convey complex concepts, which is great for children. If you think back to your most fond memories in primary and secondary school, chances are you were doing something different and creative. There are so many resources and ideas out there that teachers can access and implement in the classroom, but if an individual already has a creative mindset, then they will thrive in teaching.
Great examples of creative thinking in the classroom would be to plan a scavenger hunt for gold-wrapped chocolates when students are learning about the gold rush. Another example may be to cook and eat international food during the Olympics so that students have a deeper understanding of other countries competing and foster cultural appreciation. The truth is, the imagination of a teacher is only limited to the creative thinking and the participation of students.
A passion for education and learning
It might seem like an obvious trait, but having a passion for education and learning will go a long way in teaching. In fact, if you have an interest in history, science or a particular subject matter you will be able to educate students in a way that really resonates with the class. Students that have already completed a qualification and are returning to study, they may find that their previous study aids their career in teaching. This is especially true for teachers who will go on to teach in the area that they previously studied, as they will have a university level of understanding that they can impart to primary or secondary students.
~
If someone has ever told you that you would be a great teacher, or if you have ever relished the opportunity to teach a friend or peer a new concept… then it sounds like you are the right fit to be an educator. The world needs more teachers who can inspire the young minds of our future. Start looking into your options for education study, whether you choose to study at university, college or TAFE.