Last Updated on January 18, 2022
Grass textures provide the extra "oomph!" a design needs. It's what makes an artwork richer and more layered. A great and seamless texture can easily elevate a lackluster design into something more interesting and attractive.
Textures also provide another layer to the complexity of the design. Furthermore, the right one makes the look and feel of the art more authentic.
There is no shortage of textures for graphic designers these days. From the most basic type like "paper" to the most complex like "light trails," anyone who wishes to add a new layer to his design can use a texture.
One of the most used and preferred types of texture is grass. This is not surprising since grass often conveys a positive impression on a design.
Grass Textures
Anything connected to nature is a big hit for graphic design. Apart from the cloud and water textures, the grass is a favorite among designers. And what's not to love about grass?
Mostly, grass textures are always green. Green projects positivity, renewal, fertility, and life.
It's said to be the hue of balance, not to mention the most restful color. It's also a safe color when it comes to gender – it can't be qualified as too feminine (like pink) or associated with hues that are almost exclusively connected with masculinity (like blue).
The grass is entirely green with a peppering of brown here and there. Adding a grass texture on a design will instantly harmonize the overall look of the art and convey a strong, optimistic message to people.
The grass texture is also widely chosen because it's essentially omnipresent. Since "grass" is categorized under nature, it can be easily added to any design that showcase the great outdoors.
It can be used on a design showing children playing in a park. It can be used for designs about sports or athletes.
Football – European and American – uses fields of grass for a game, pro or otherwise. It can also be used as a background for family gatherings or barbecue with friends. 
Grass Textures for Design Use
Grass textures are varied. There's one that is almost completely green in shade with super fine grass blades. There's another with a dark-green shade with longer and fatter blades. Another example is dried-out grass – mostly brown, green less so – with withering grass blades.
If you need great grass textures for your project, here are 30 free grass texture designs to choose from.
88 Free grass Textures
847 Grass Textures
6 Free Tileble Grass Patterns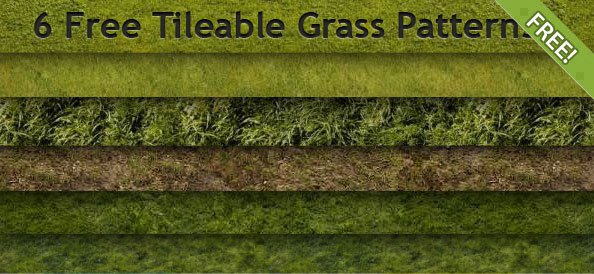 15 Grass Textures by Akinuri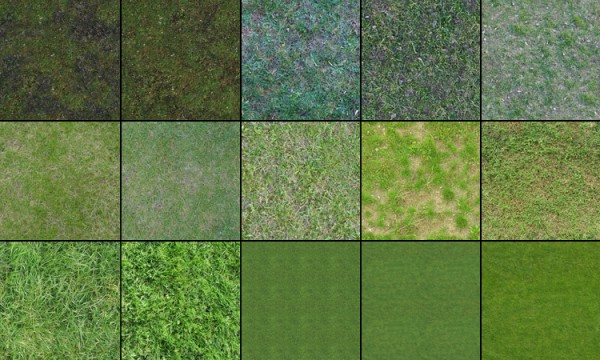 46 Seamless Grass Textures and Vegetation Patterns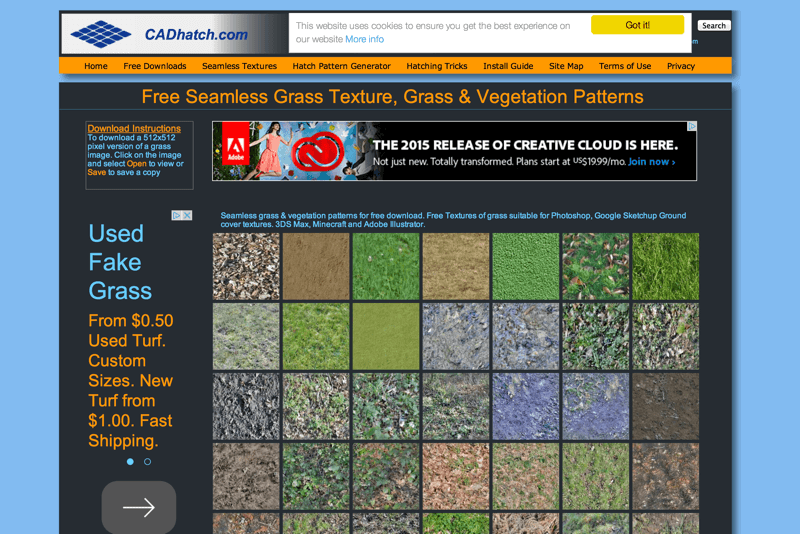 80 Grass Textures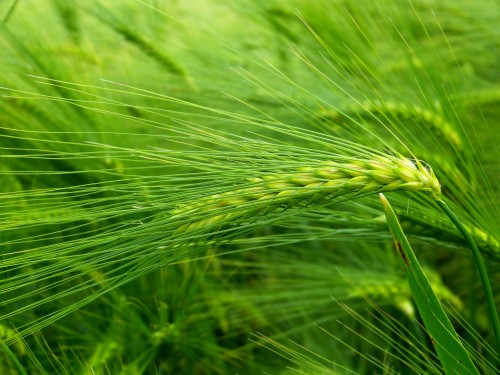 550 Grass Backgrounds and Textures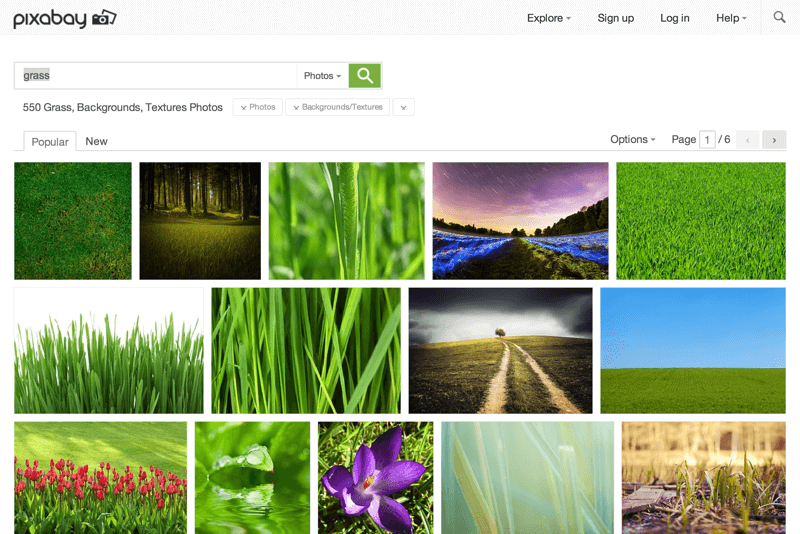 7 Free Grass Textures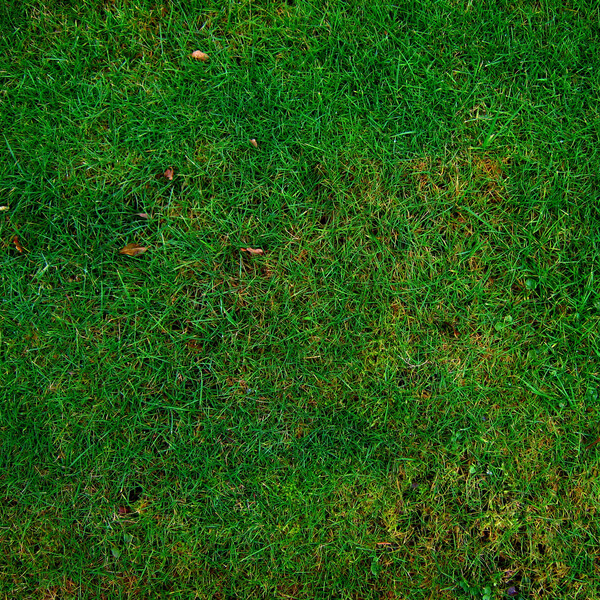 Open the image URL, right click, and save as.
131 Grass Textures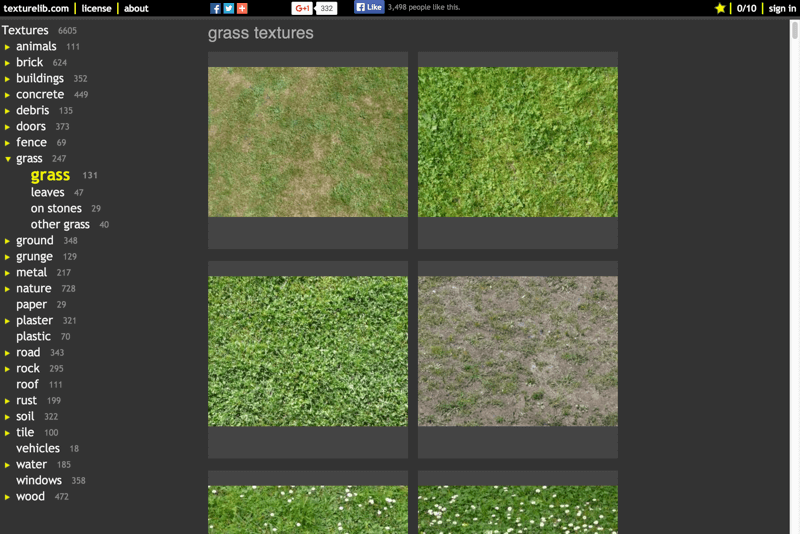 6 Seamless Green Grass Textures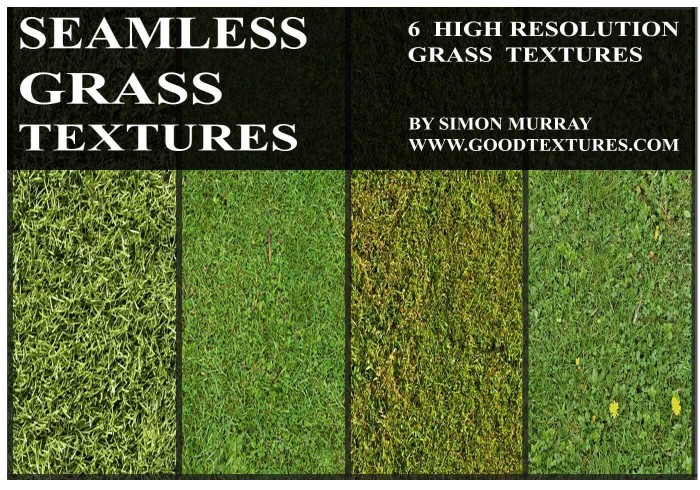 Deep Green Grass Texture
Grass by Atticresources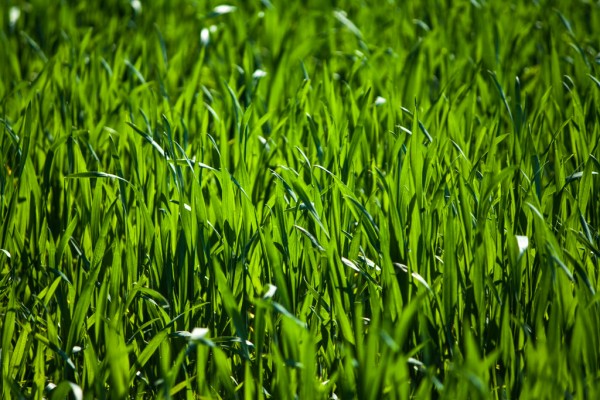 196 Grass Textures
40 Beautiful Grass Textures