Last Updated on March 8, 2022
Photoshop brushes are serious time-savers. The correct brush can instantly enhance a plain-looking photo. The right brush can highlight a specific area in an image without putting too many touch-ups.
The great thing about Photoshop brushes is that they are diverse. A single brush can create a rich artwork or add details to a texture for 3d rendering without the need to use all the editing options in the software's toolbox. A high-quality brush can essentially be the only thing a user needs.
The good thing is that there is an abundance of Photoshop brushes online. There is a very wide spectrum of brushes easily accessible to users that range from wedding touches to technical brushes to fabric textures.
There are cloud patterns, floral designs, blood splatters, smoke brushes, and so much more. Special brushes for silhouettes and paint lines are also available.
It seems like the sky is the limit when you use Photoshop brushes; the only downside is finding the right one out of the massive selection of brushes. This is where we come in and help!
Below you will find over 4,000 brushes that you can download and use right away. Enjoy!
FD Abstract Toolkit (62)
115 Vegetals Brushes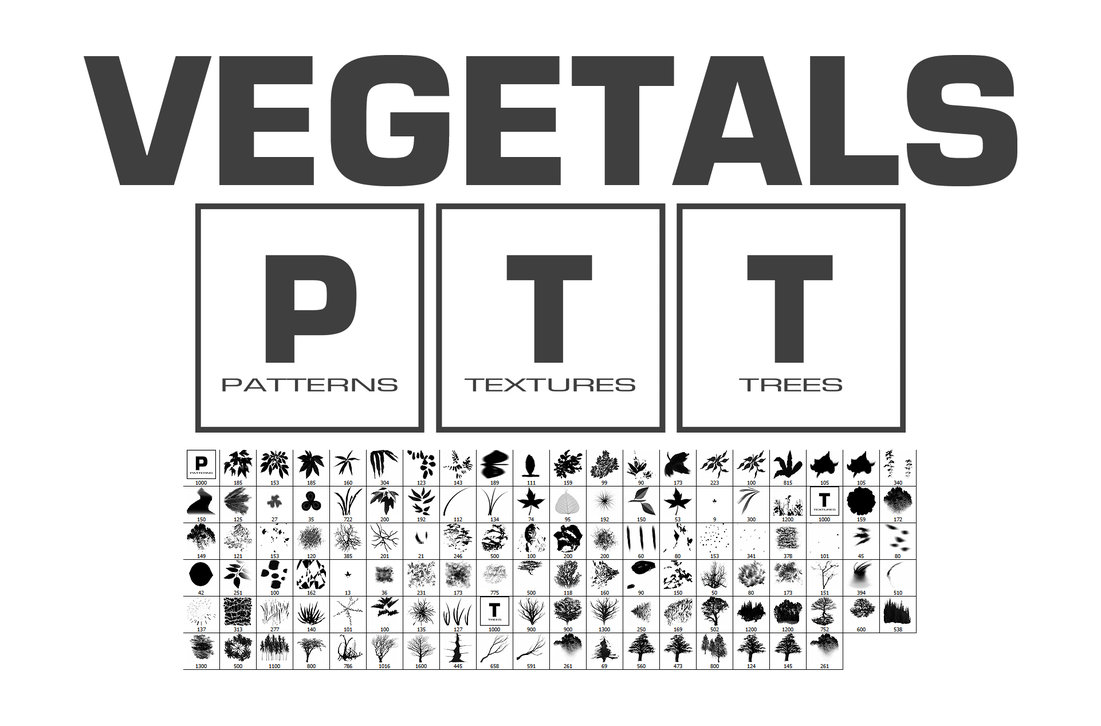 36 Drawing Brushes

Grass Brush Set (50)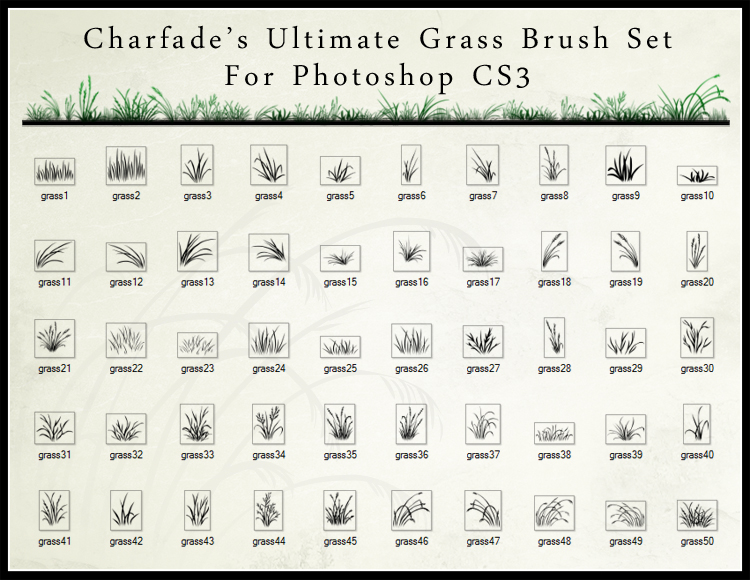 Real Brush Strokes Set (53)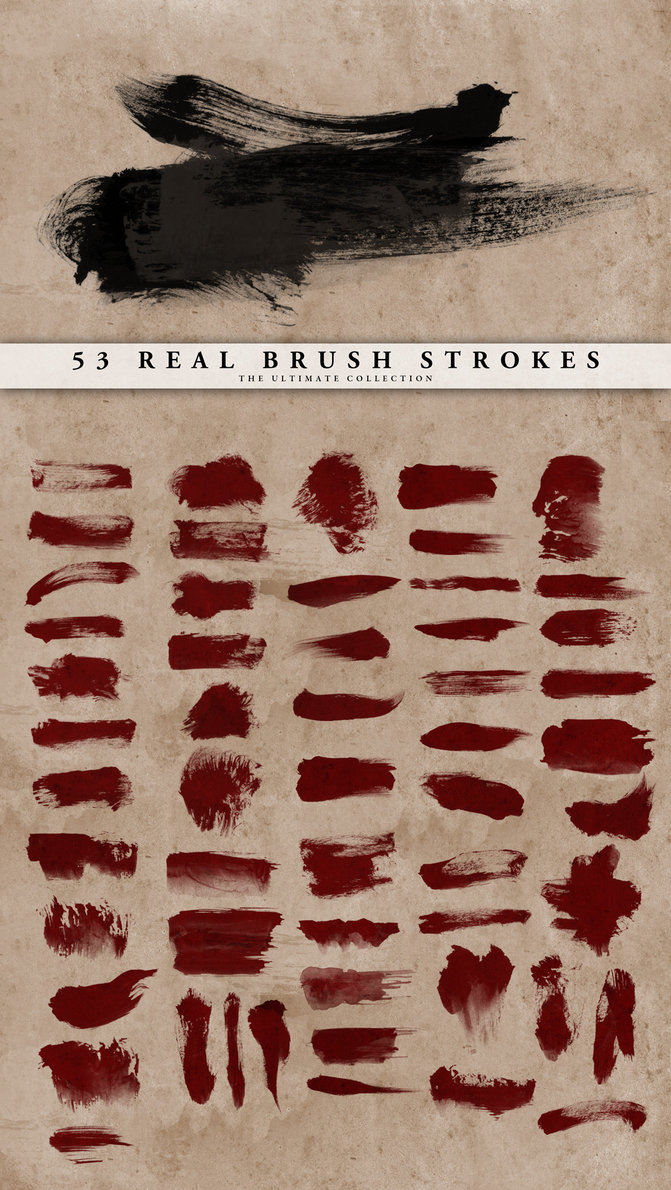 Sketchy Cartography Brushes (44)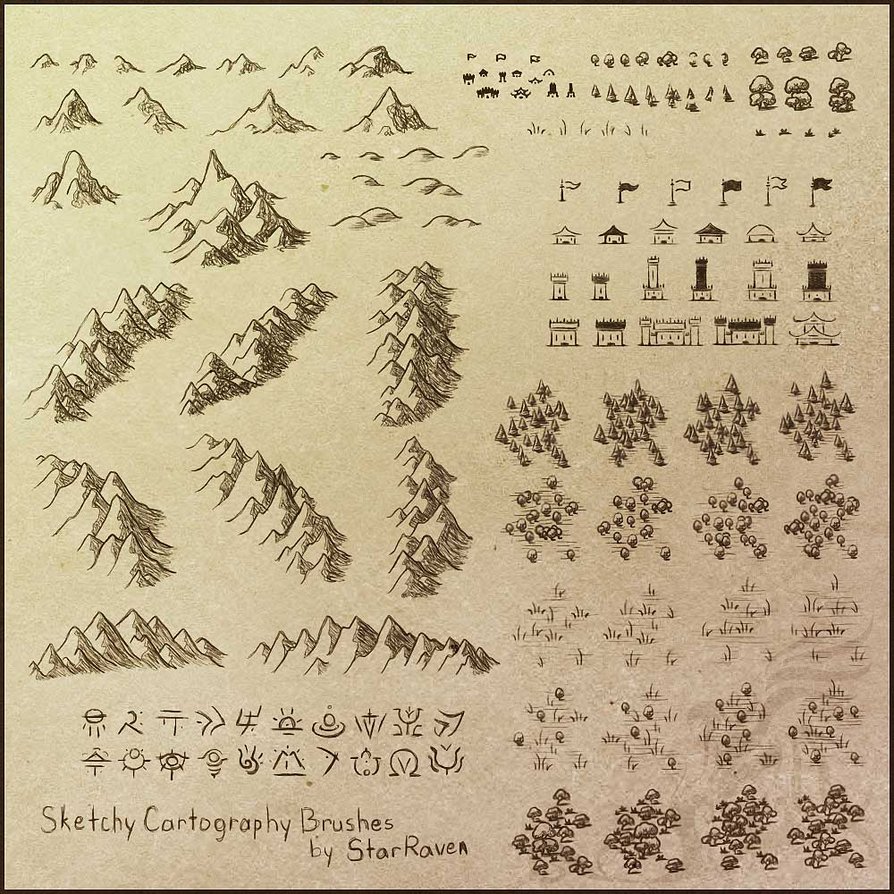 Garbage Stain Brushes (10)
39 Environment-Brushes by TheEchoDragon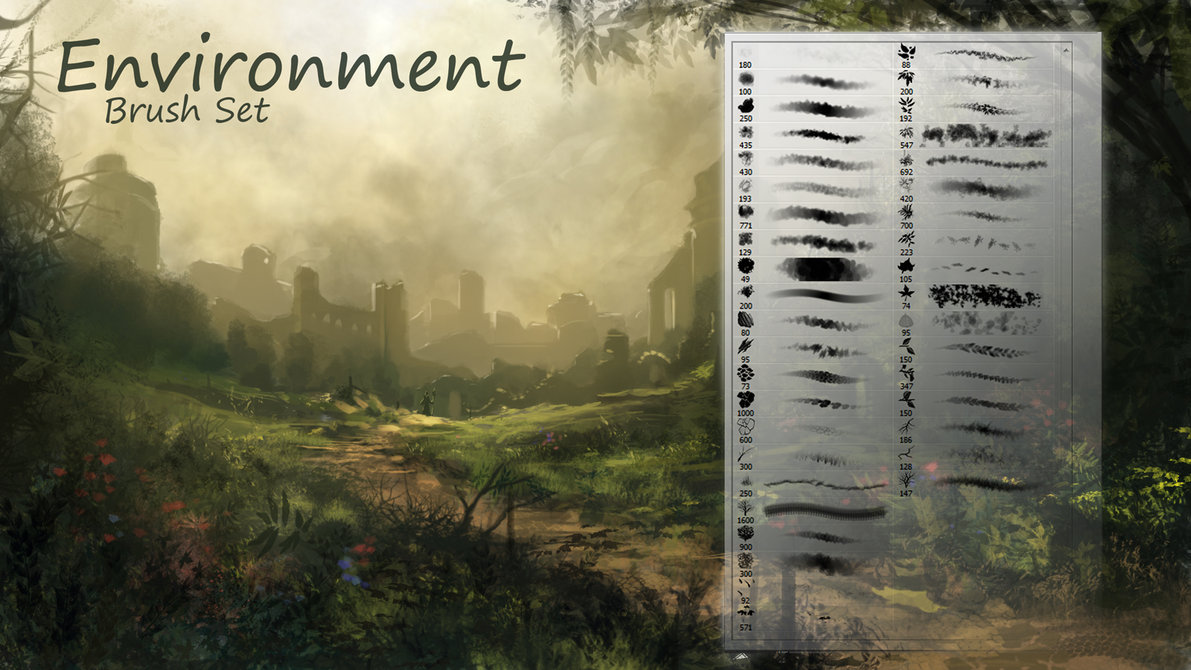 25 High-Res Paint Strokes
Rabies Star Brushset (20)
6 Cloud Brushes
Vintage Floral Photoshop Brush Set (10)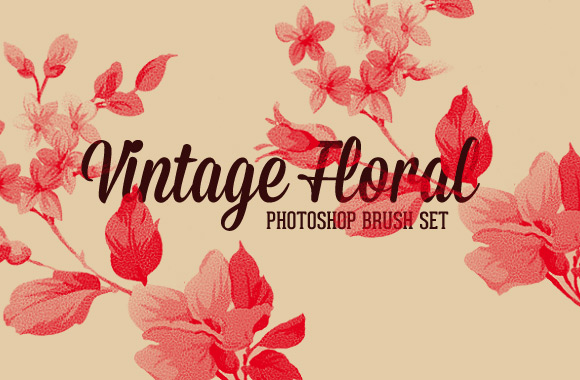 Concrete Photoshop Brush Set (10)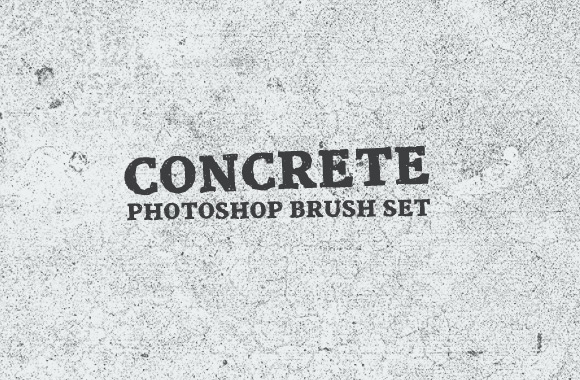 23 Free PSD Brushes by Marcianek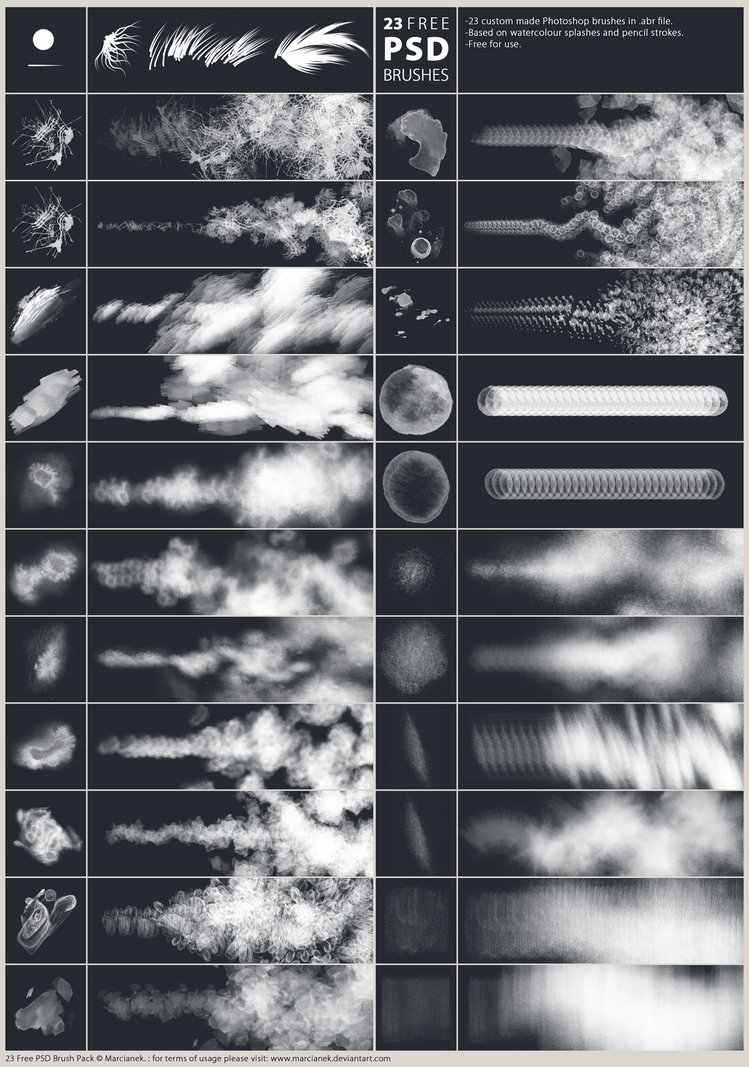 Destroyed Press Photoshop Brushes (10)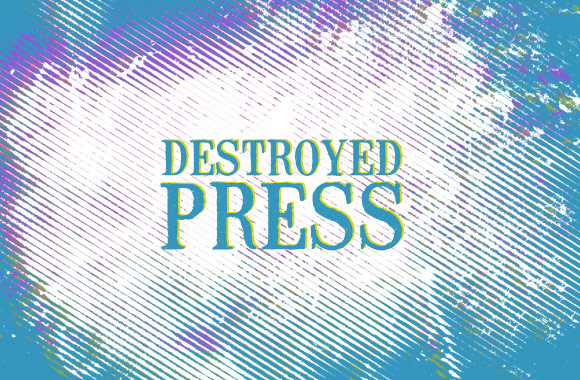 15 Hair Brushes
TsaoShin Full Brushes Set (112)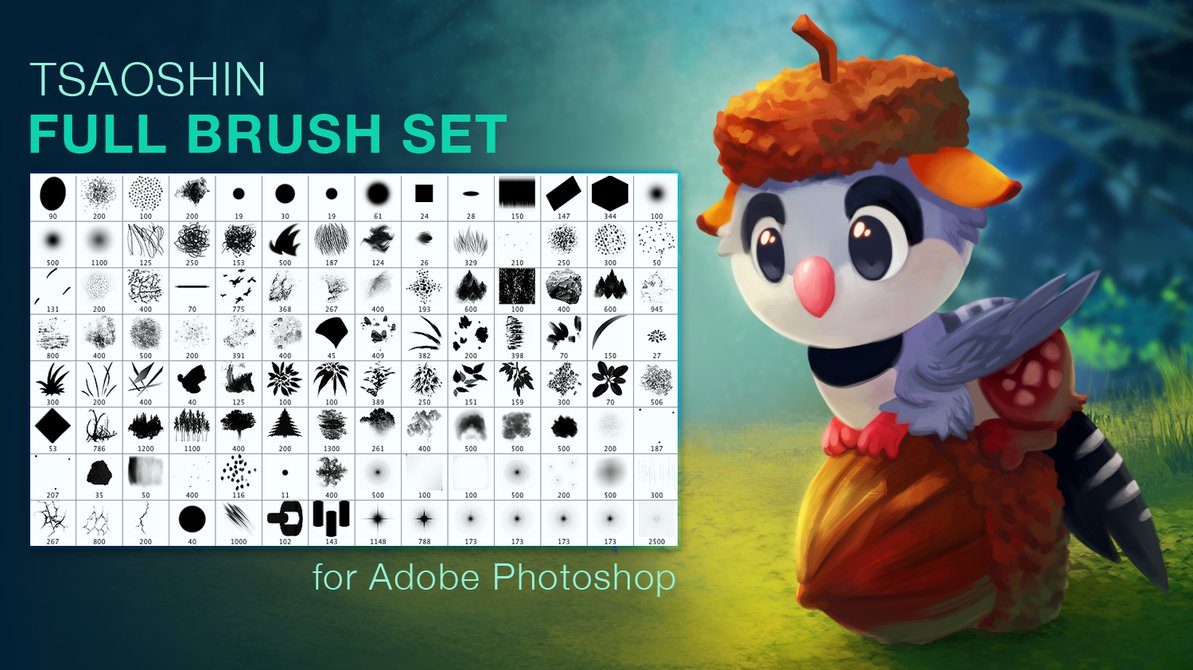 23 Tribal Photoshop Brushes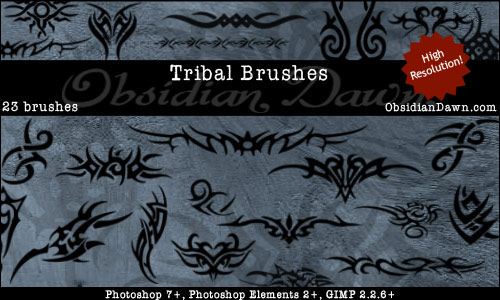 Soaked Stains Photoshop Brush Pack (10)
Radiate Brush Set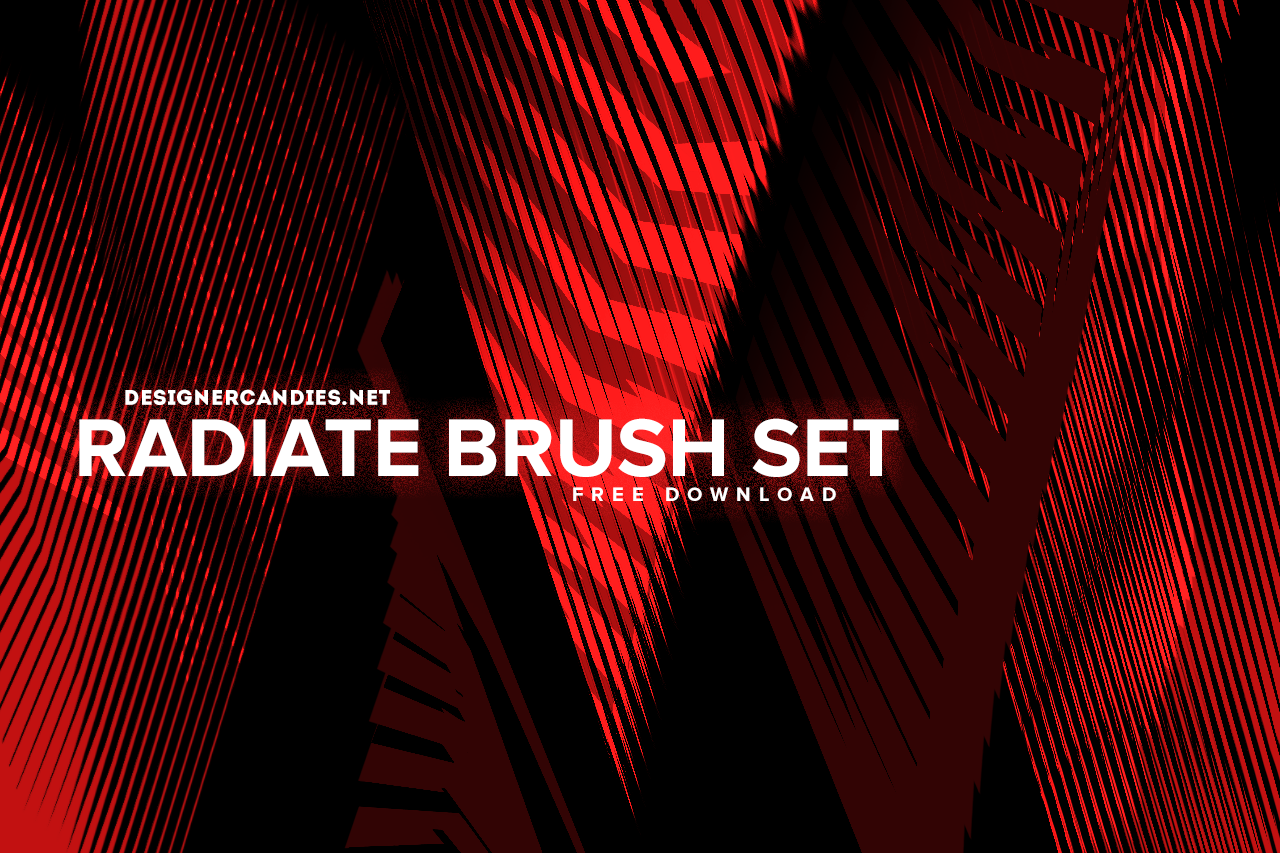 56 Vintage Stamps and Seals
Graph Paper Brush Set (8)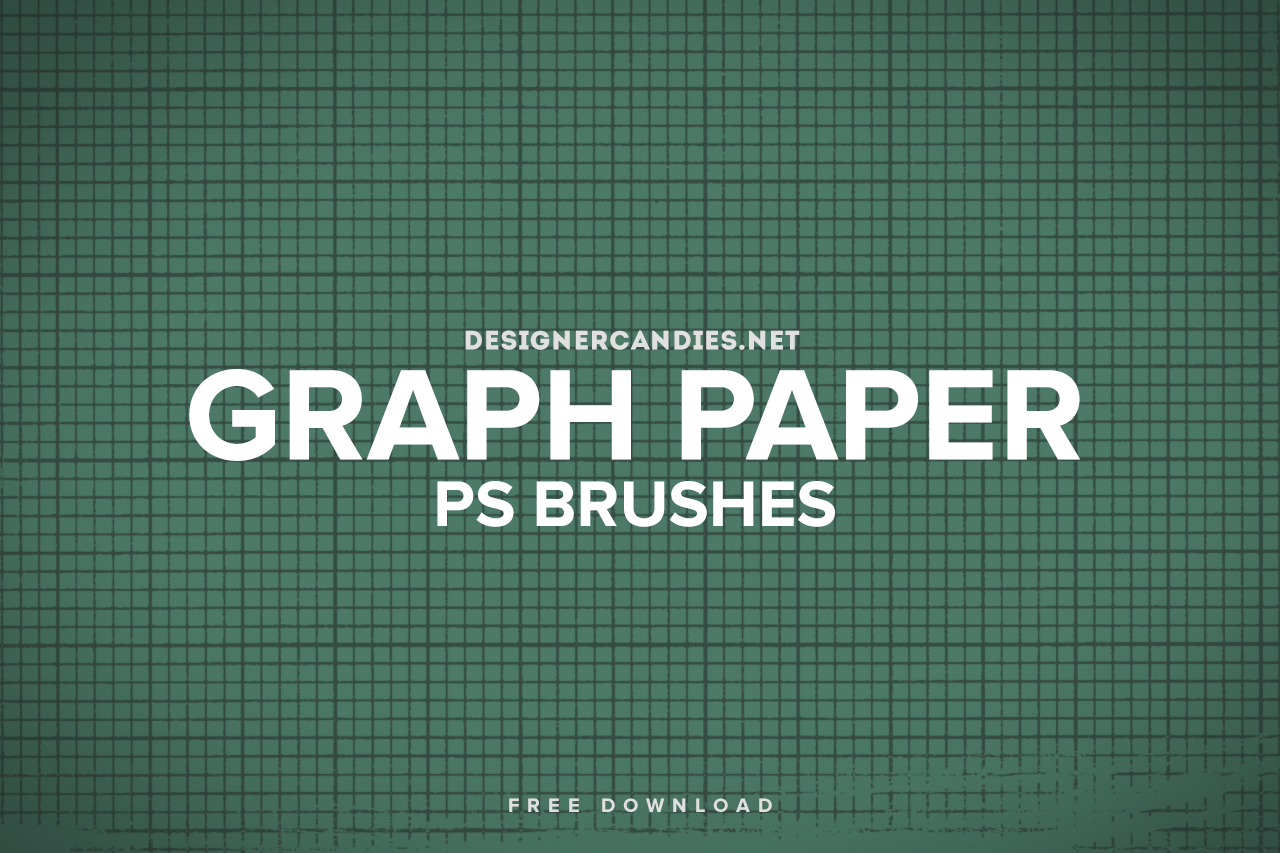 21 Distressed Halftone Brush Strokes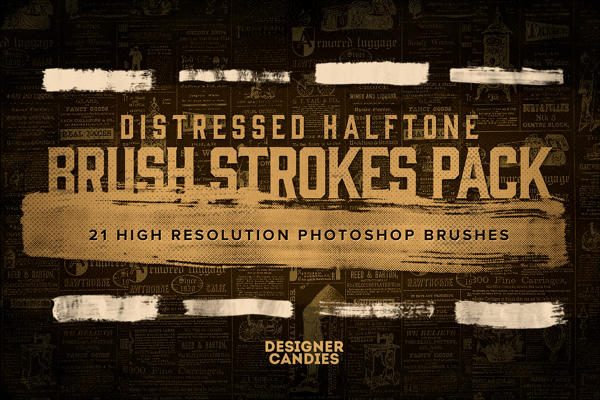 80 Free Hand Drawn Arrow Brushes
13 Grungy Watercolor Photoshop Brushes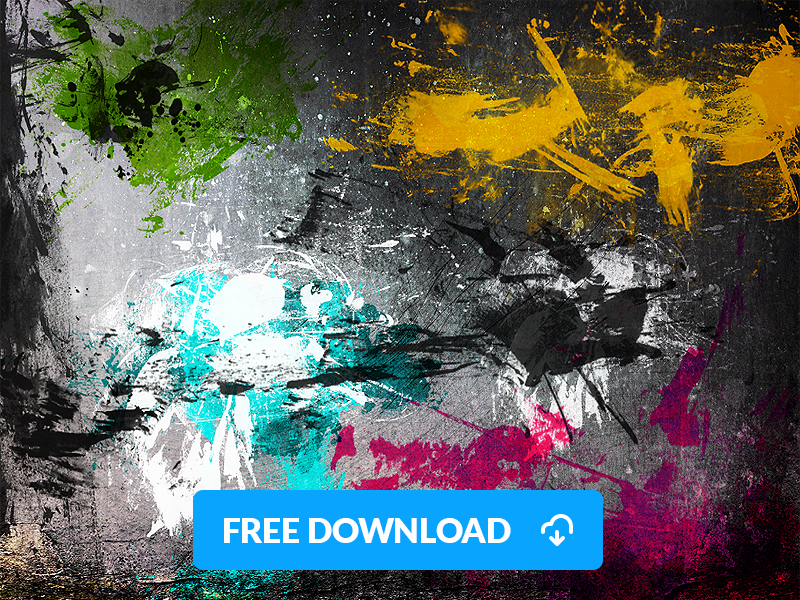 25 Watercolour and Ink Photoshop Brushes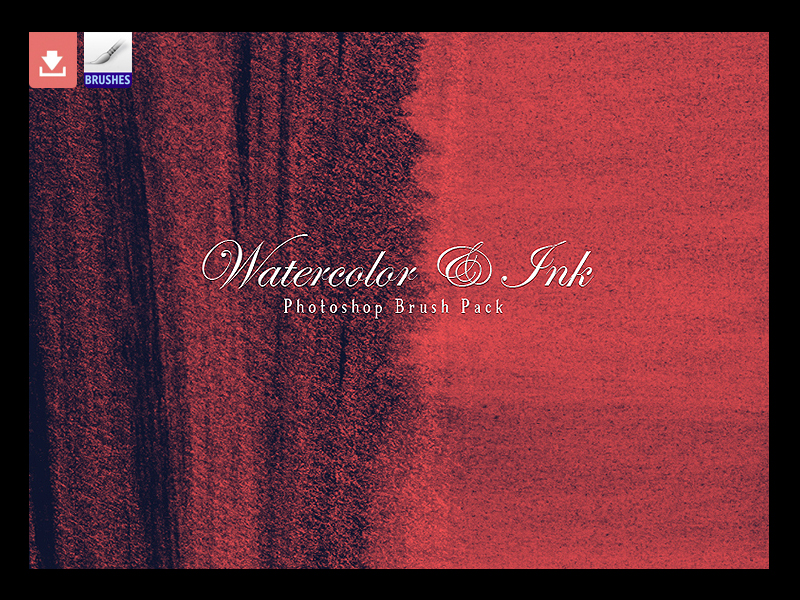 100 Essential Brush Strokes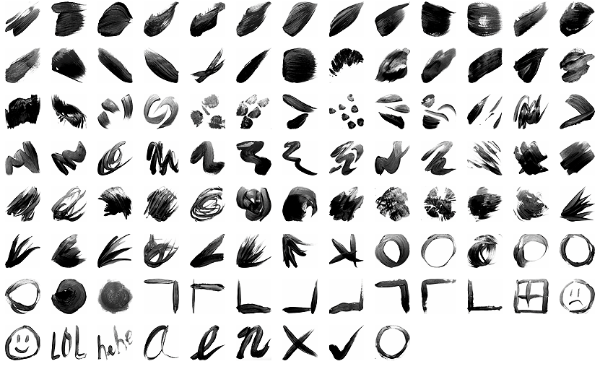 56 Photoshop Brushes for Painting
50 Solid Ink Splatter Brushes
126 Environment Brushes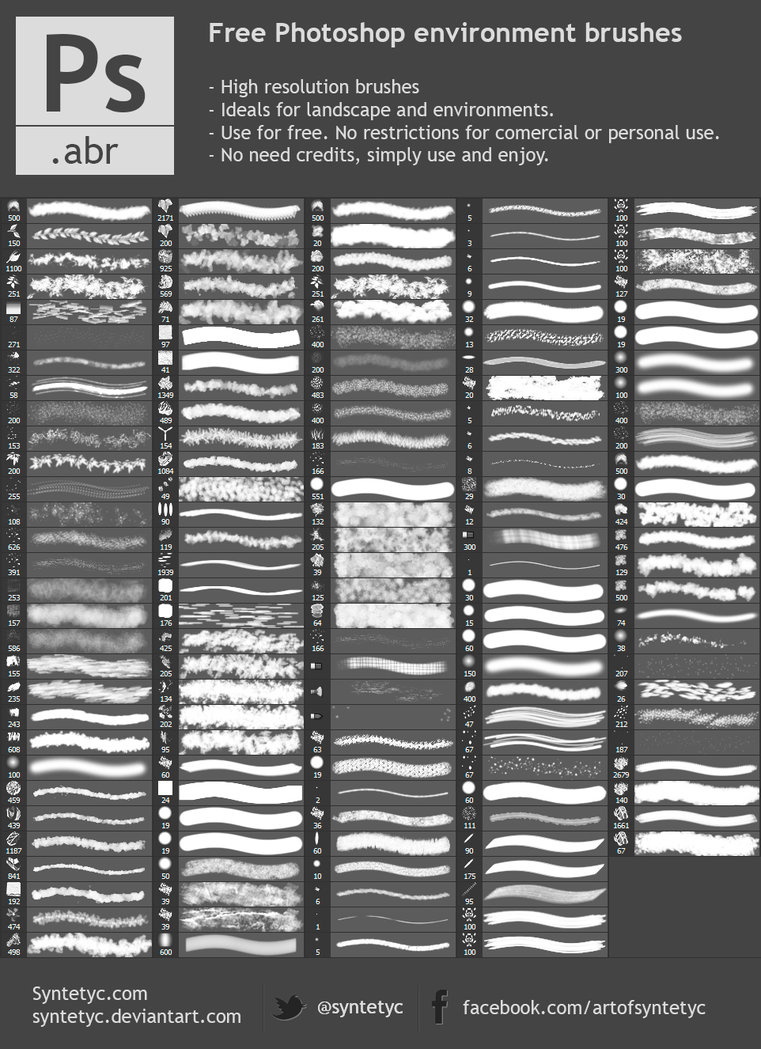 378 Abstract Brushes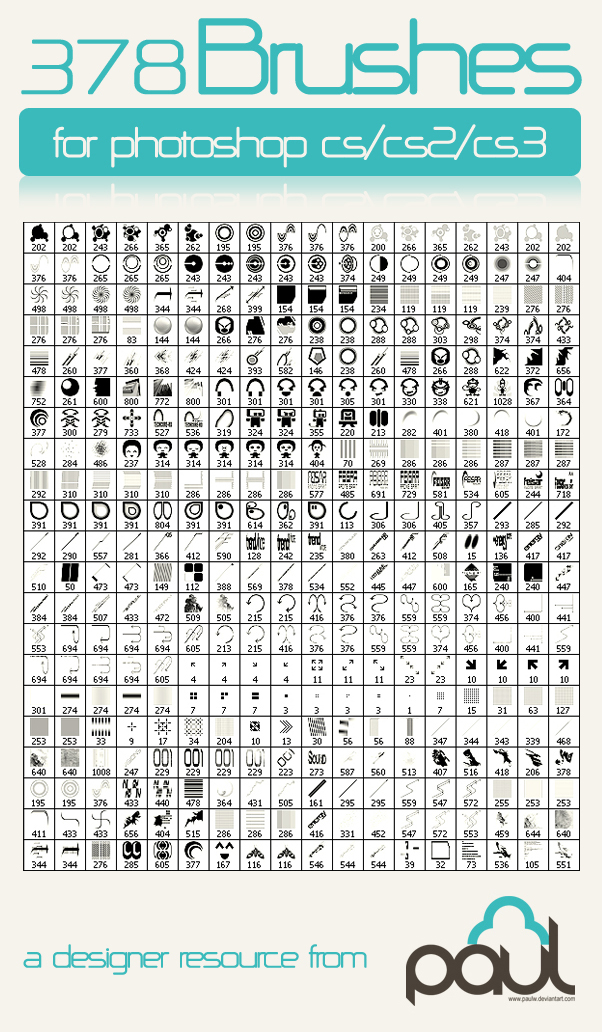 23 Brushes for Photoshop
40 Kanji Photoshop Brushes
1000+ Solid Tech Rings Photoshop Brushes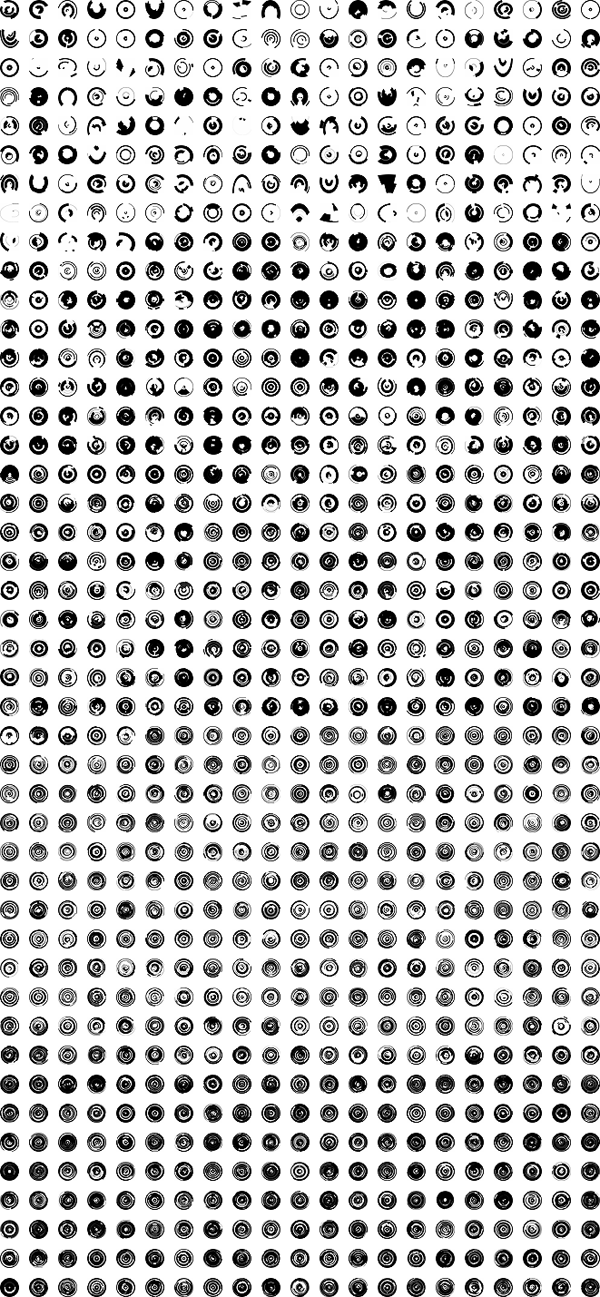 82 Sumi Strokes Photoshop Brushes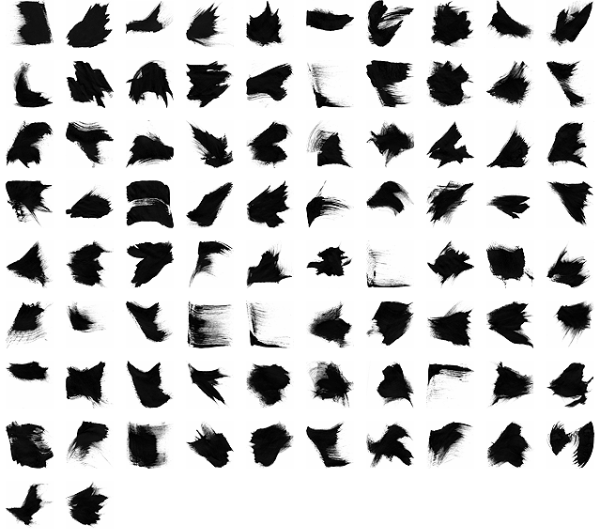 45 Ink Splatter Photoshop Brushes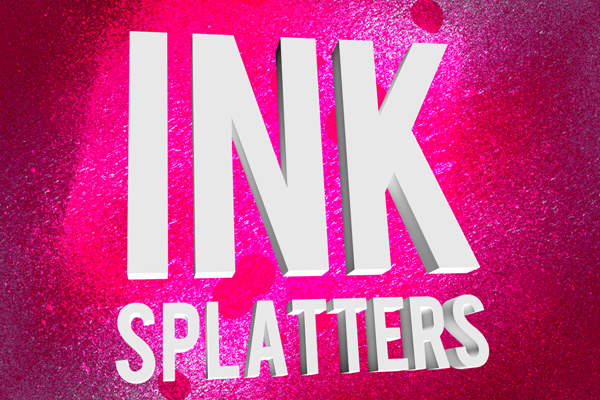 23 Floral Brushes
148 Particle Smoke Brushes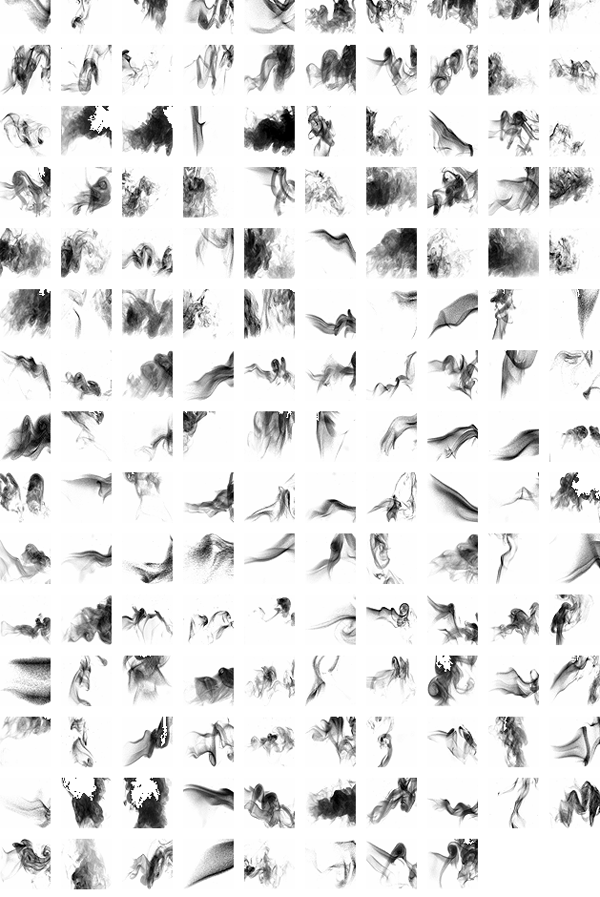 9 Free Coffee Stain Photoshop brushes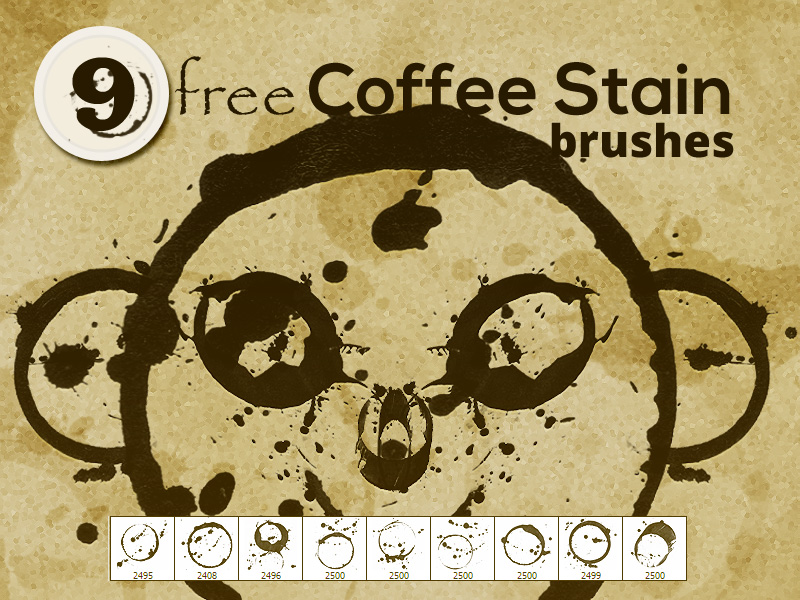 117 Dried Blood Splatters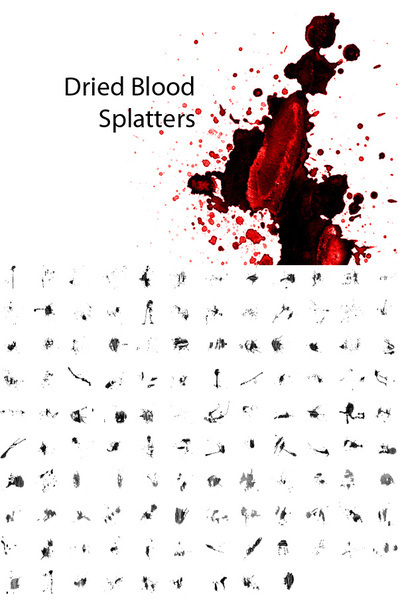 24 Abstract Bokeh Brushes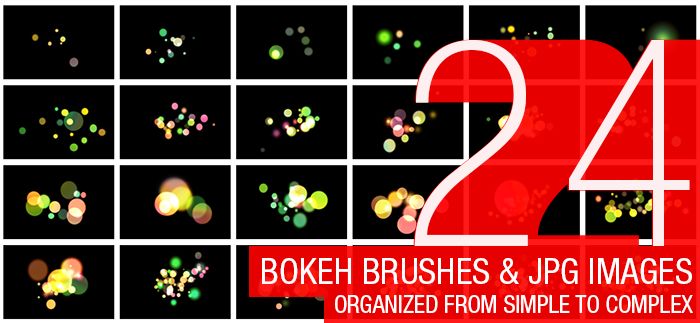 18 Electrifying Lightning Strikes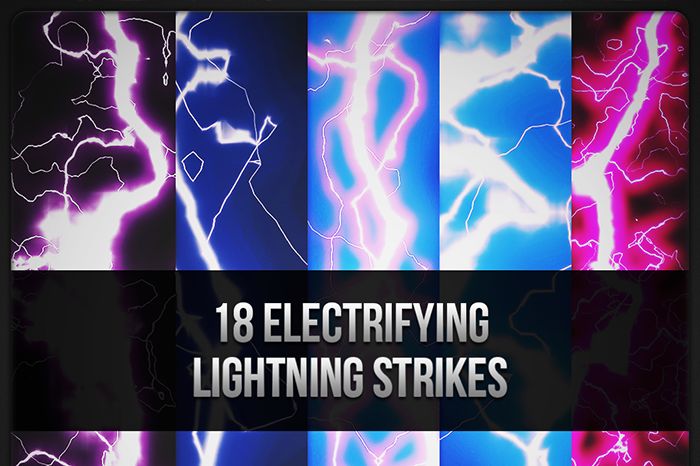 32 Watercolor Splatters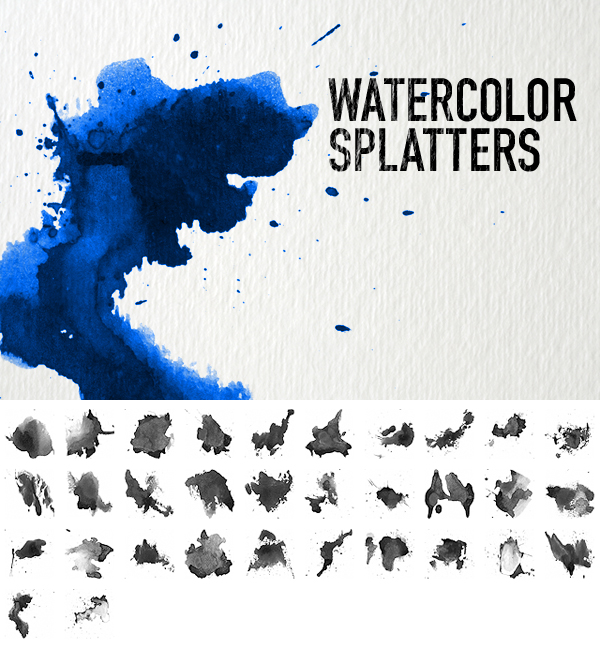 15 High Quality Cloud Photoshop Brushes
20 Minerals brushes
Spray Splatter Photoshop brushes
15 Digital Waves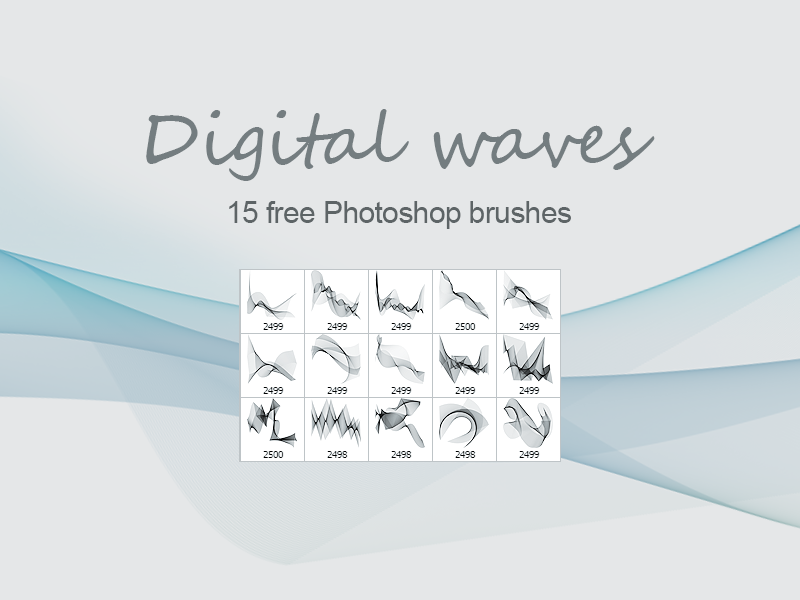 12 Windblown Watercolor Brush Set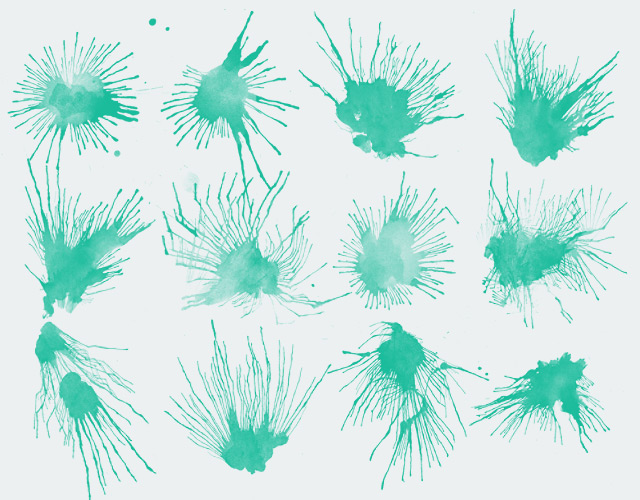 250 Technical Brushes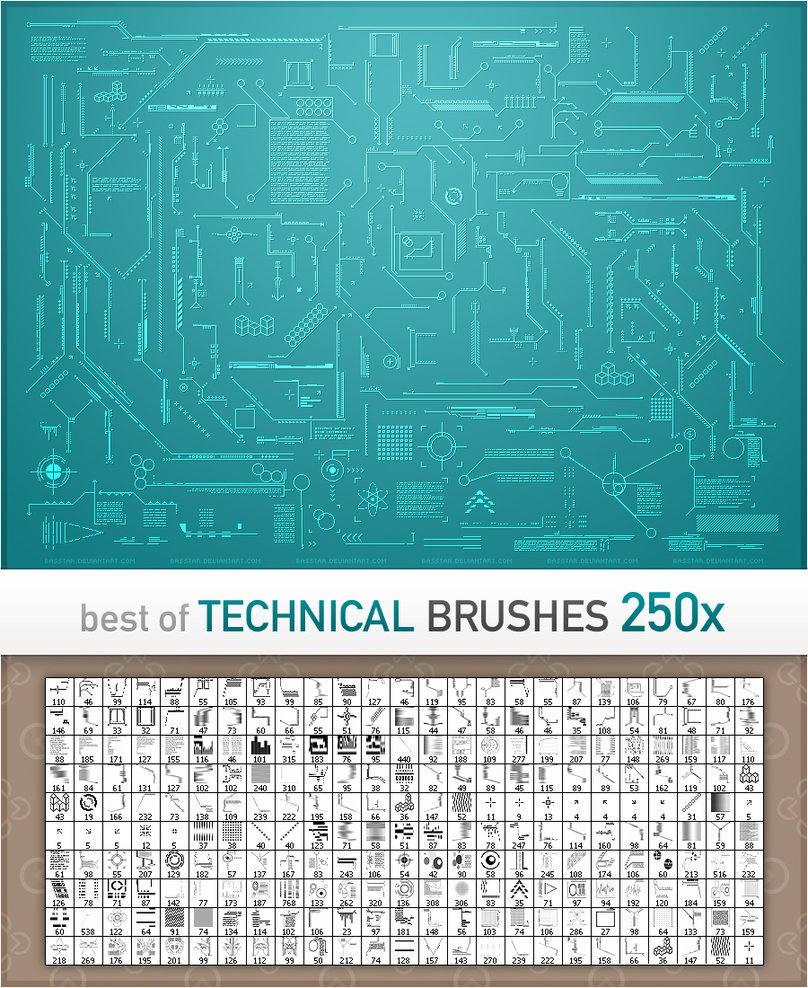 12 Dirt and Grime Photoshop Brush Set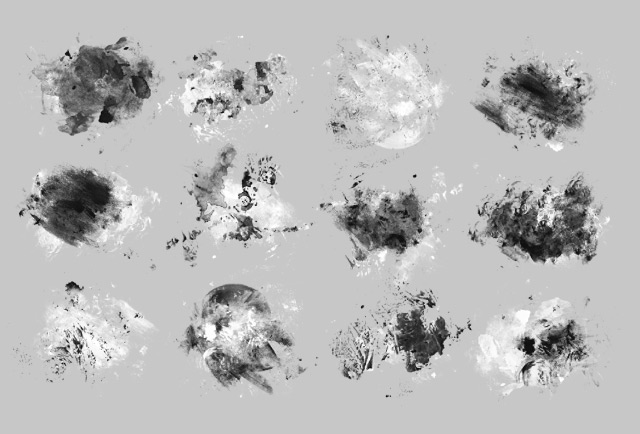 26 Vintage Handwriting Photoshop Brushes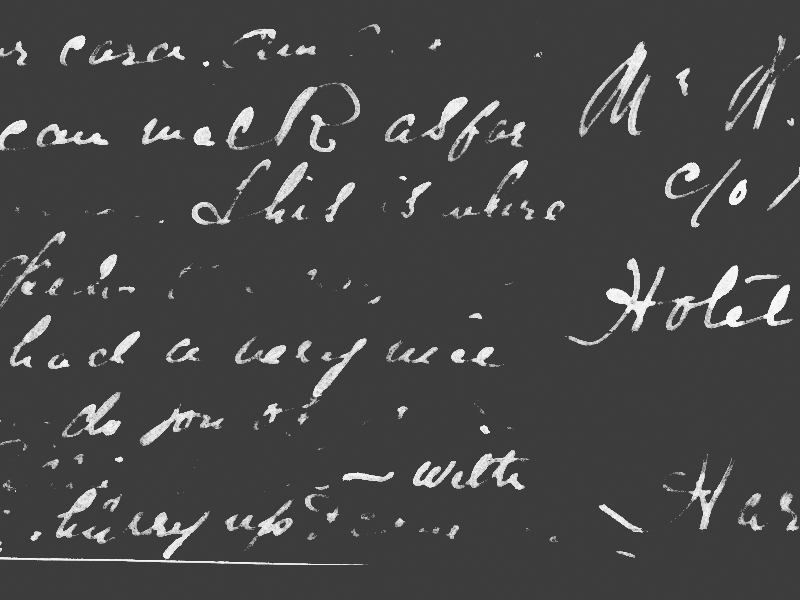 60 Custom Concept Art Brushes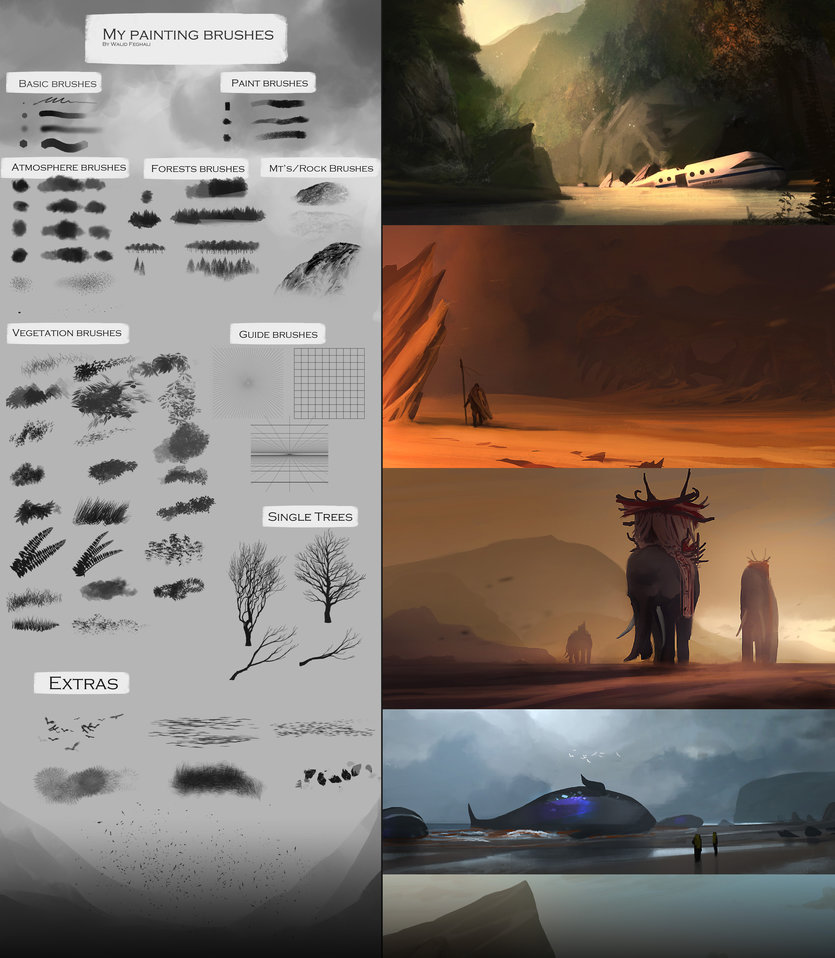 108 Smoke Brushes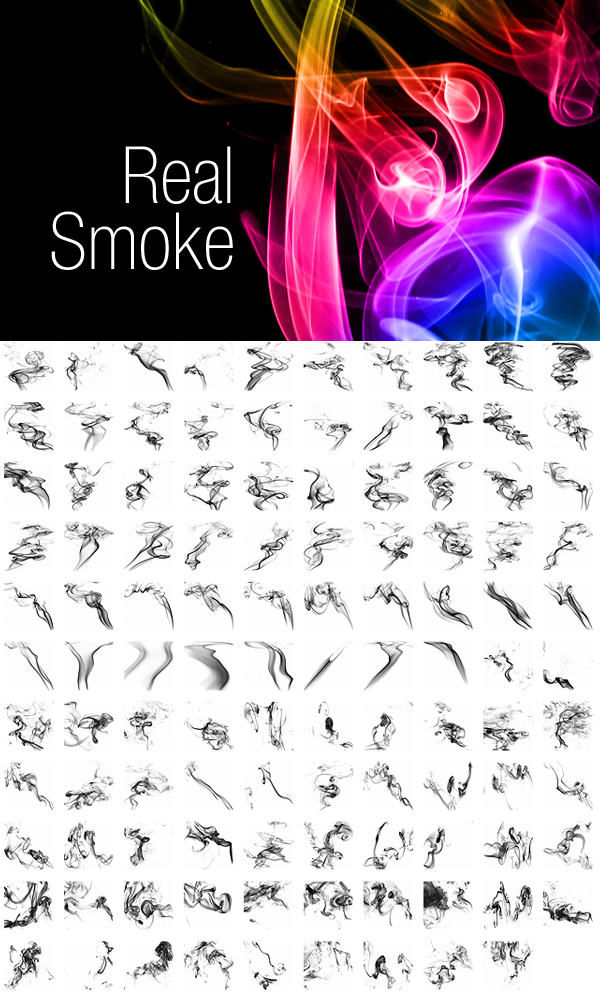 29 Ink and Postage Stamp Photoshop Brushes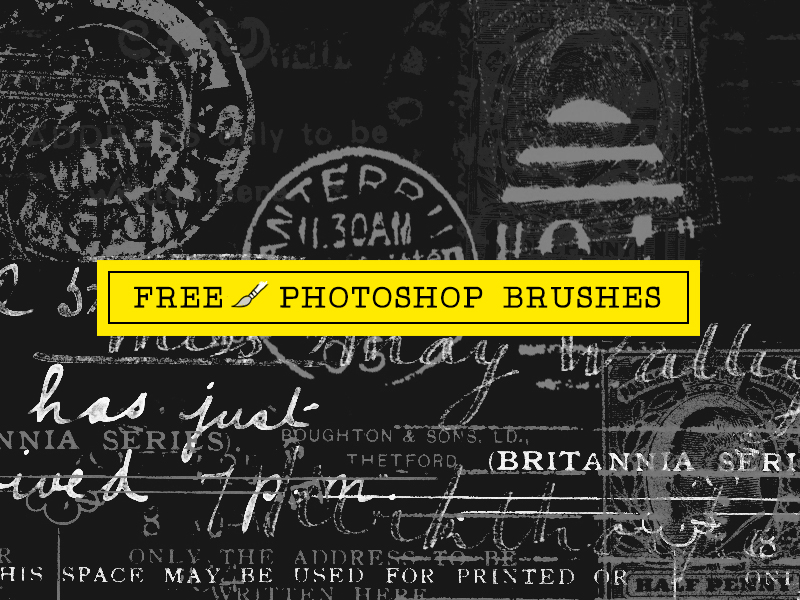 50 Watercolor Photoshop Brushes
Complete Rahll Brushset (204)
Hand Drawn Snowflakes by Dan Lehman (26)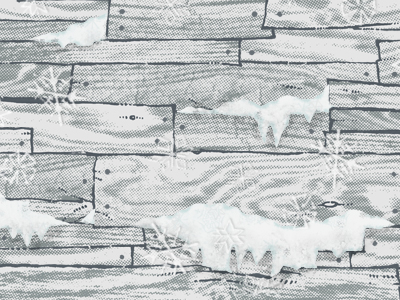 55 Abstract Tech Brushes
Free 10 Photoshop Subtle Brushes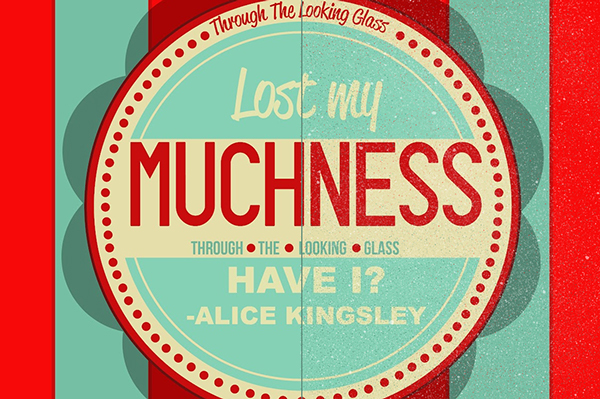 Grimey Brushes by Mattox Shuler (5)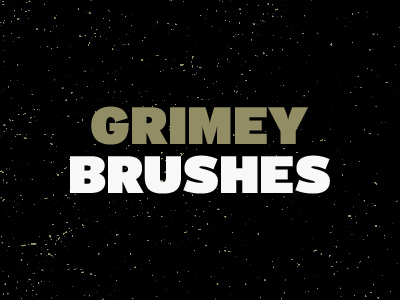 Flourish, Leaves and Vines (18)
20 Free Textures Mix Vol. 1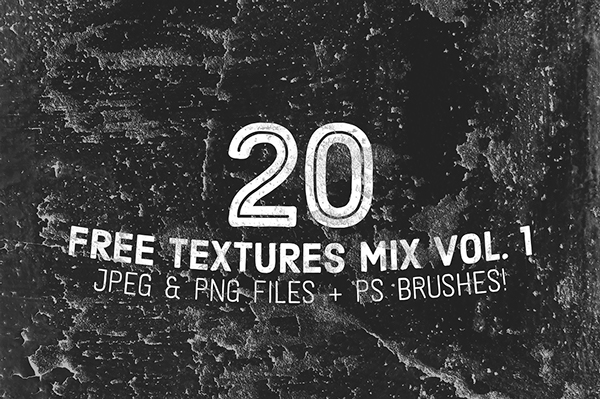 9 High Resolution Fabric Texture Photoshop Brushes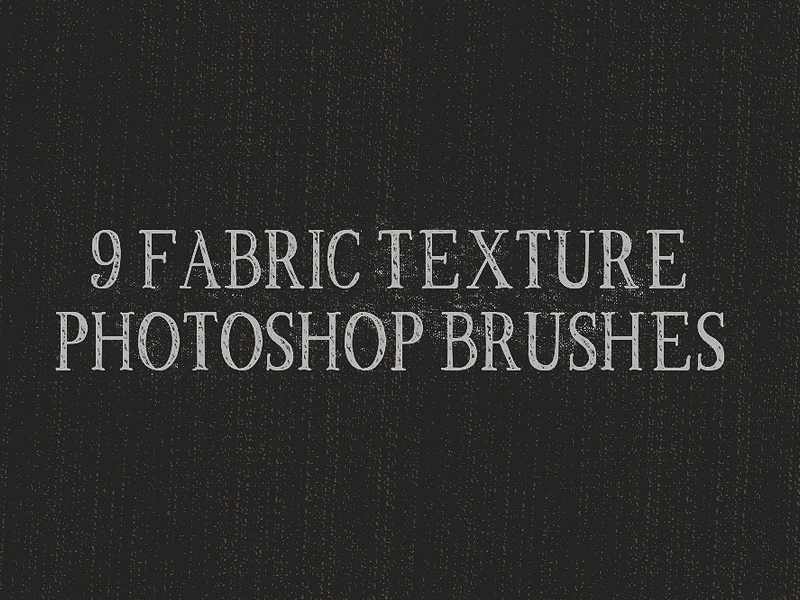 Photoshop Brushes by Matt Heath (71)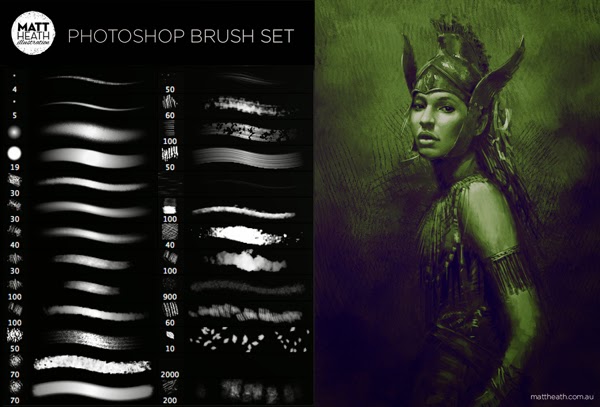 25 Watercolor Photoshop Brushes
Smoke Brushes (4)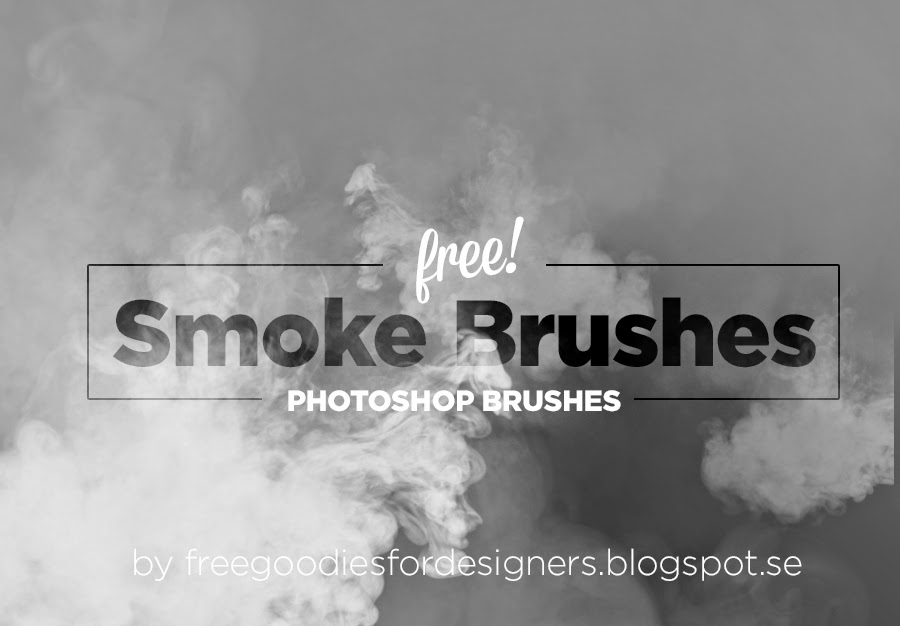 Speckle Brushes by Maleika E. A. (10)
Subtle Brush Set by Jack Fahnestock (15)