Last Updated on March 8, 2022
To begin with, the technically correct management of Instagram accounts is especially important for all representatives of commercial activities.
For entrepreneurs, the Instagram social network is a powerful tool for promoting their own products and services, and the profile itself is a "shop window," from which the overall success of the business often depends.
Being engaged in maintaining Instagram, you can in just a few days bring your publications to the popular page, and your posts will be seen by millions of people.
Tempting, isn't it? But issues of promotion should be approached especially carefully…
The significance of the avatar
So, the "business card" of any profile is the avatar. Yes, yes, this little circle with the image is able to make a first impression about your activity.
We conducted a detailed analysis of avatars of commercial users and noticed a definite trend: the most successful are those images in which the blue color is selected as the main background. We recommend choosing dark blue or bright and saturated colors.
Of course, the number of posts and followers is equally essential. So, an excellent account contains at least one hundred posts (publications), and as many real followers as possible.
Filling in the "About" section
The apparent fact is that you must fill in the text field of this part. Do not overload your followers with unnecessary information: three or four concise and informative sentences are enough. Focus on the practical benefits that the follower will receive when working with you.
Here are some practical tips that will help you complete correctly the "About Me" block:
One sentence must contain a specific call to action. "Follow!"

Contact information should be indicated in any case. A good practice is to fill in all possible ways of feedback. Specify your other social media accounts.

Write all sentences on a new line. This makes it more convenient and readable.

At the end of the sentences, we recommend using emojis.

Tips for posting on Instagram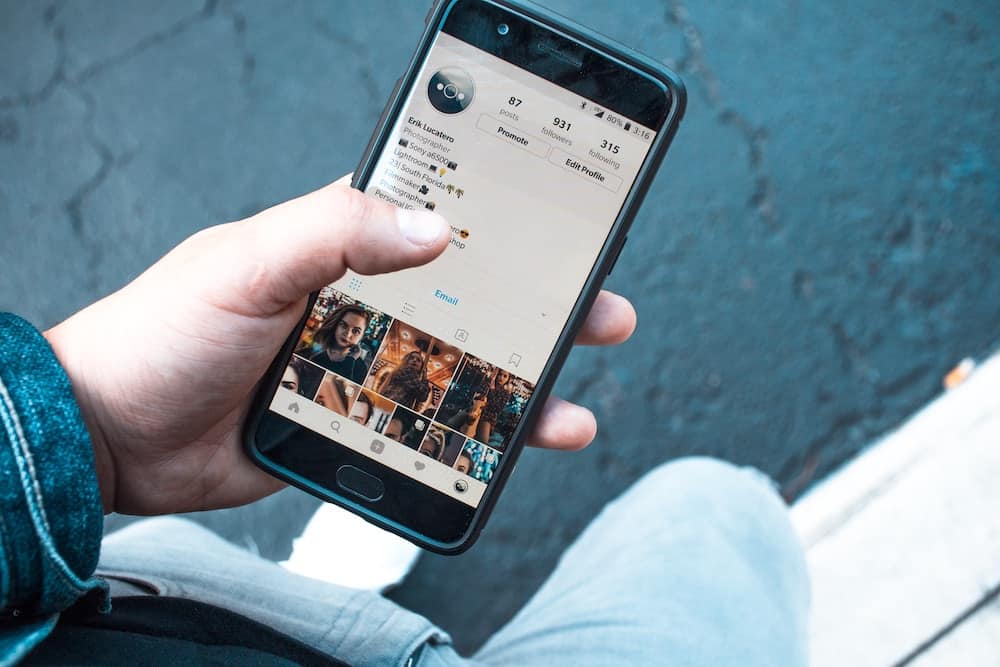 The presented recommendations on the design of the "About Me" block are also relevant when uploading new publications.
Do you want to bring your account to the Discover page?
Then you should post 2-3 new pictures per day.
We strongly recommend making publications at regular intervals.
Of course, you should take into account the way of life of your followers: most are active on Instagram in the evening, there are a lot more people than in the morning or during working hours.
Practical tips for placing publications: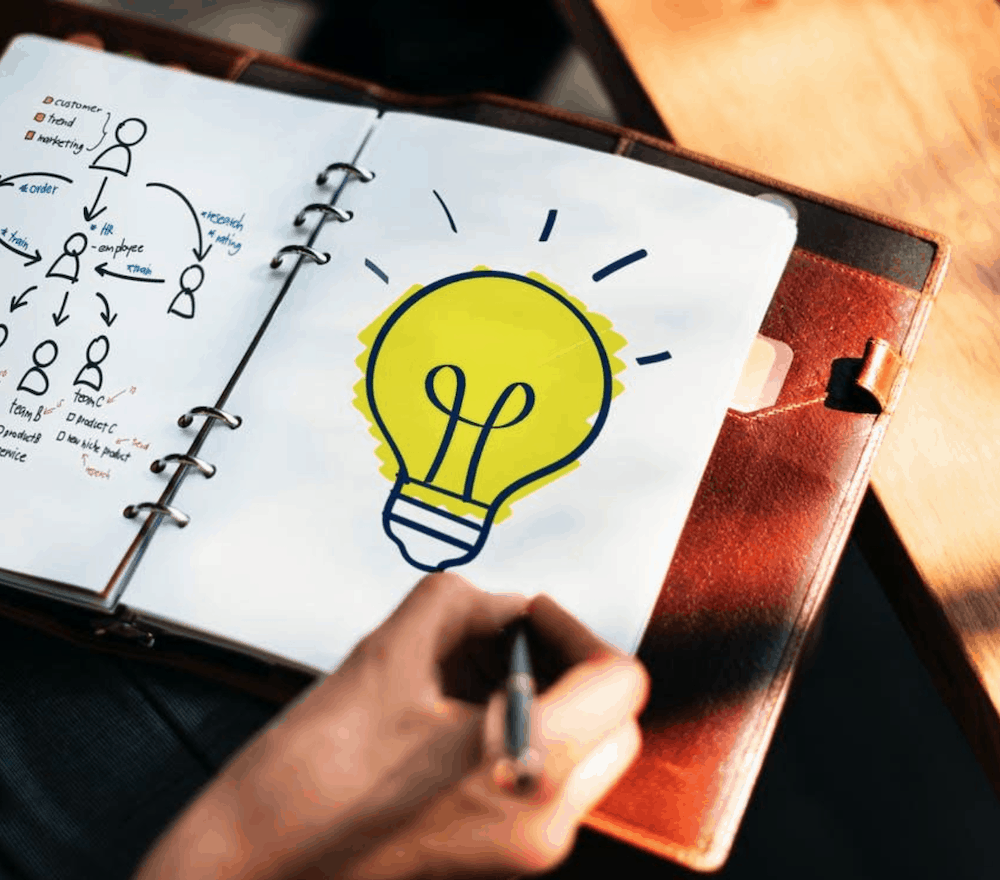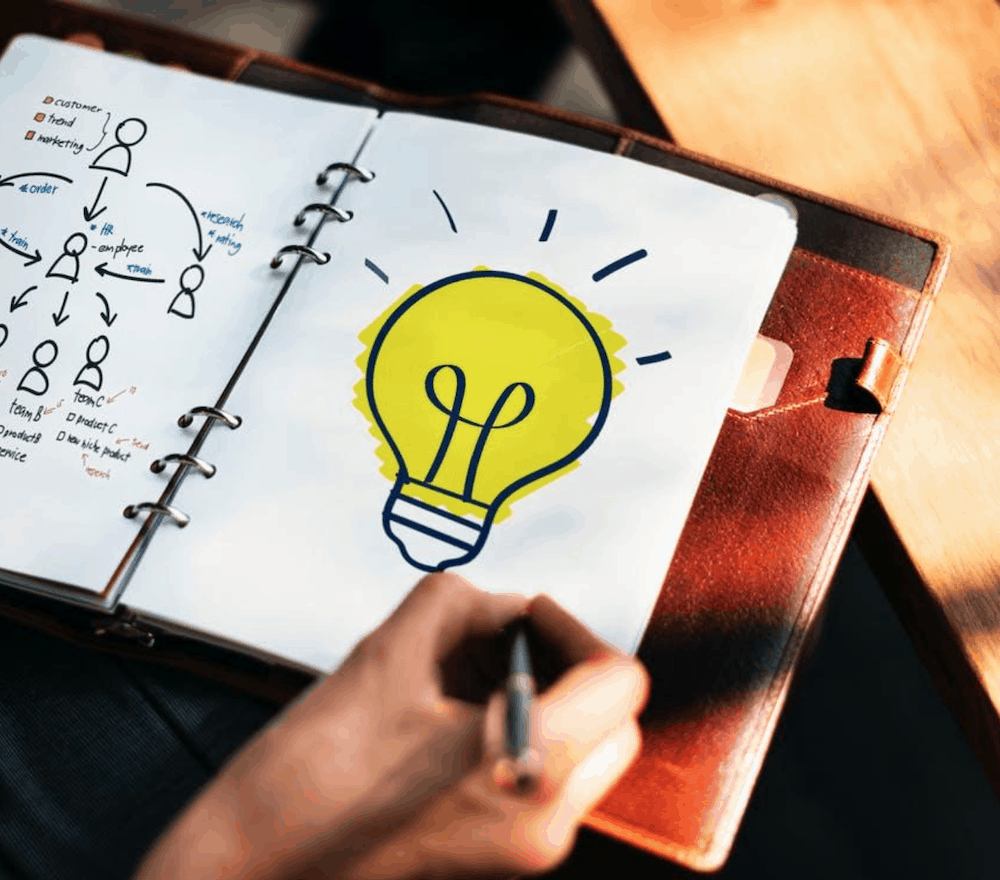 – The first post is best at 13-15 hours. Again, do not overload your followers with unnecessary information. Perhaps you should post something entertaining?
Make the second publication between 18 and 20 o'clock.

Make the final post between 21 and midnight. The content should also not overload the reader. Let the followers have a good impression of your account – forget about the boring text with humor and confidence, it really brings success!
Life hacking for Instagram
Effective Instagram account management: use Stories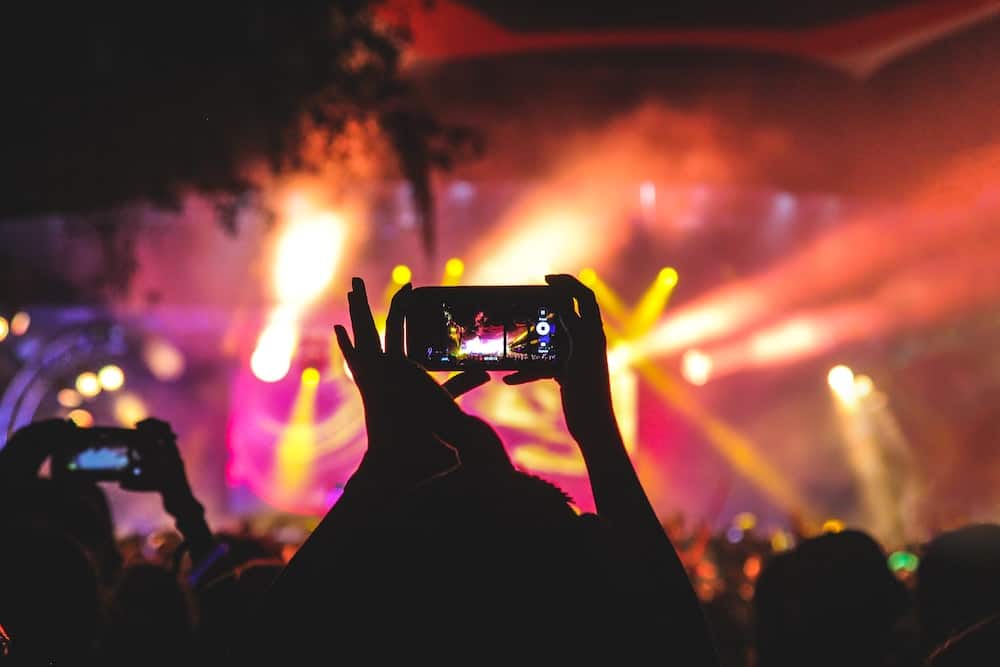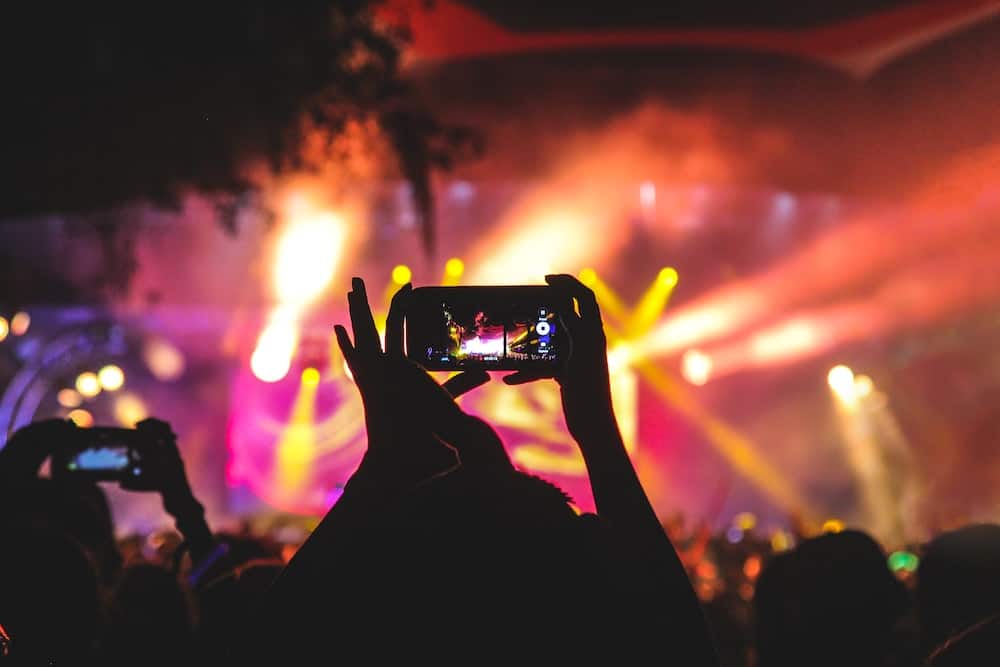 To get new engagement, you can actively use the Instagram Stories service.
Start a live broadcast or post a few photos with a funny description or photo effects – followers like a creative approach to business!
Some more tips on using Instagram
Pay attention to the captions of your photos. Remember, six or seven right words are enough, filled with information and practical benefits for customers. Captions should be relevant to the followers- otherwise what's the point?
Use geolocation (geo-tags) with each of your posts. If you have recently been to some cool places, you have been abroad or have just photographed a beautiful landscape, put a pin on the map.
By the way, you can repost such photos on other social networks – a positive effect is guaranteed!
# hashtags as a useful Instagram tool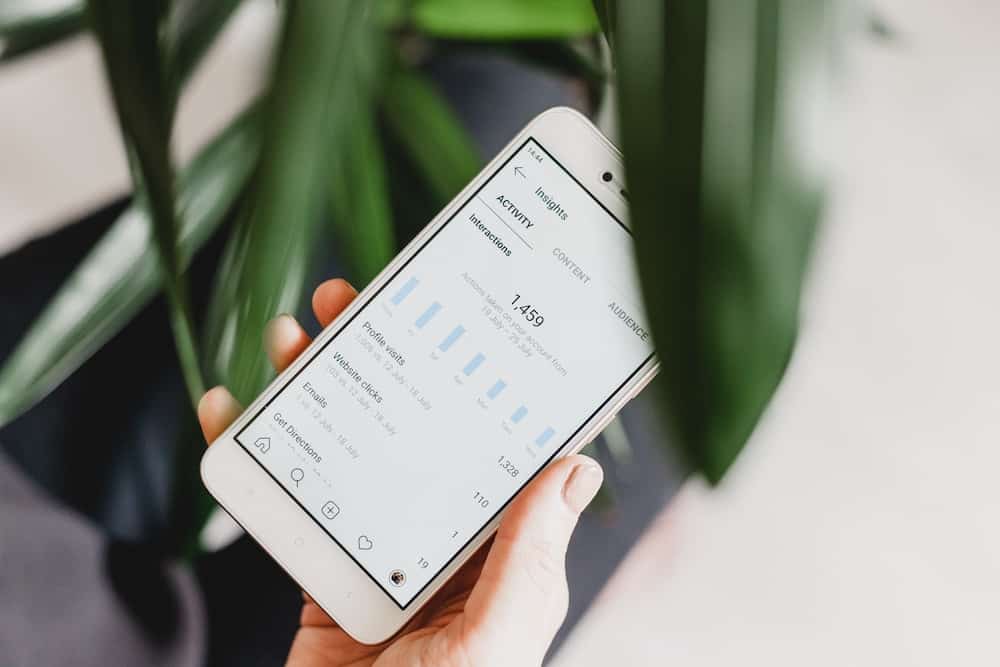 These elements serve as a powerful search tool on Instagram, and most users actually click on specific tags under the photos to find similar content.
In other words, hashtags are mandatory when you want your posts to be displayed on the popular Instagram page. All photos and videos are selected by Instagram precisely due to the rapid receipt of likes, comments, and views.
If your photos are liked and commented immediately after posting on your profile – the chances of getting on the popular pages of hashtags are maximum. You can check for yourself, just click on any tag and see the number of likes and comments under each of the photos.
An important nuance. Before promoting your content in the, you will need to buy high quality Instagram comments and make sure they are real followers who are really interested in your posts.
Proper account management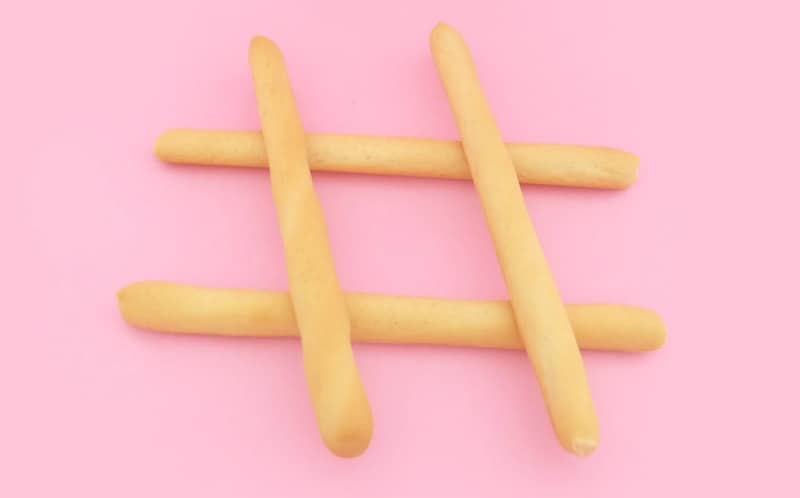 Instagram means careful selecting hashtags for all your posts. To be trendy and effectively use all popular tags, we recommend that you regularly review the best publications section.
To get to this section, just click on the magnifying glass icon at the bottom of the screen of your device. Instagram selects users according to your preferences, geo-tags, hashtags,…
Proper use of hashtags when managing your Instagram account
Choosing tags, remember, first of all, Instagram values receiving likes and comments immediately after the publication.
The mechanism for becoming popular with hashtags is simple. If in the first few hours your content gets more likes than photos from other profiles with the same theme – the publication gets recognized as popular.
Also, the Instagram social network takes into account several different criteria: the number of followers, the popularity of the profile among followers, the presence of comments under publications.
These points are also important when using Instagram.
So, what is needed to get into the popular section?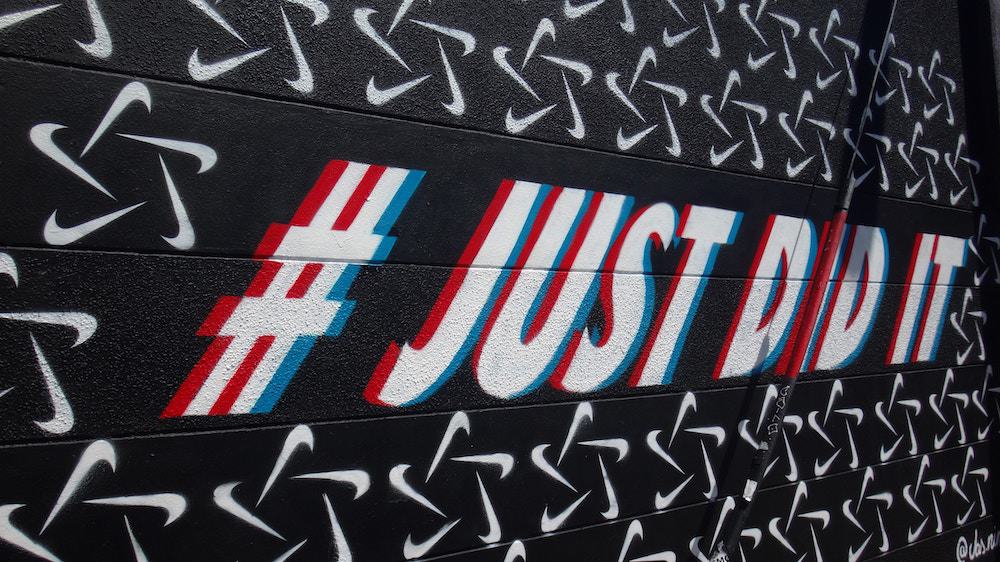 Use different sets of hashtags for each of the posts. You shouldn't use previously used tags!

Placing hashtags in the description, you should be aware of their uniform distribution throughout the text. Such descriptions are much better perceived by readers.

The correct number of hashtags.
That's all, friends! We wish you good luck to make it to the top!