Last Updated on January 20, 2022
Summer is often associated with the bright, happy blooms of sunflowers. And who will not want to smile upon seeing these gorgeous flowers?
The color alone is enough to turn a frown upside down – not to mention perk up an otherwise drab room. That's right: a few sunflowers in a vase could easily transform that dull area in your living room into a cozy spot, perfect for reading or laying about.
Aside from being pretty, sunflowers are also harvested for their seeds and oil. They're quite handy for other purposes, too, such as soaking up radiation in the soil! True enough, this is one plant you'd want to have around in your garden, or at home.
Want to feel like you're walking on sunshine? Be inspired by this collection of the best sunflowers wallpapers and photos.
Cheery Sunflower Wallpapers
On Fire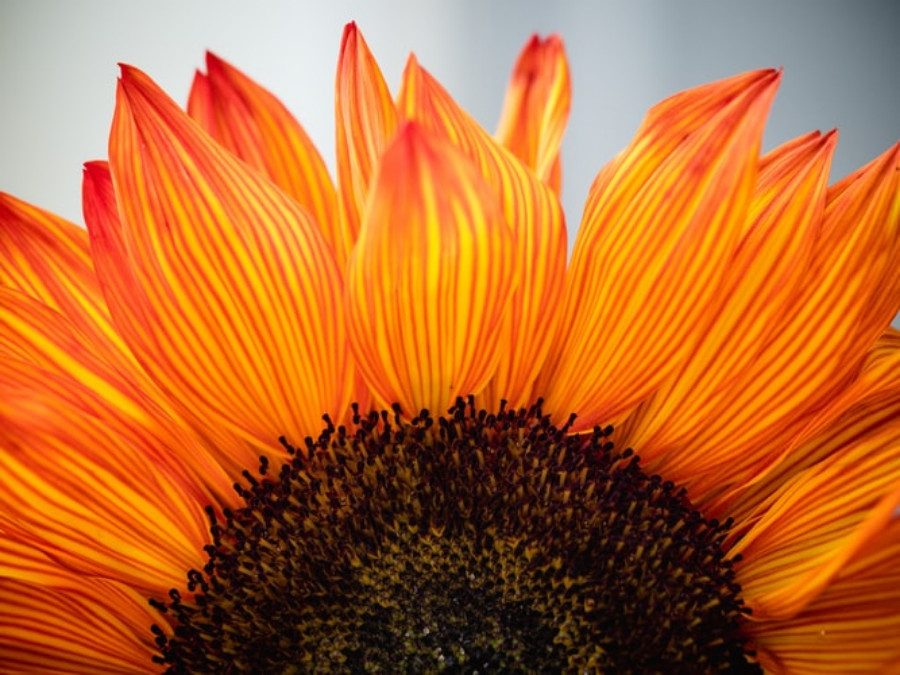 Beeline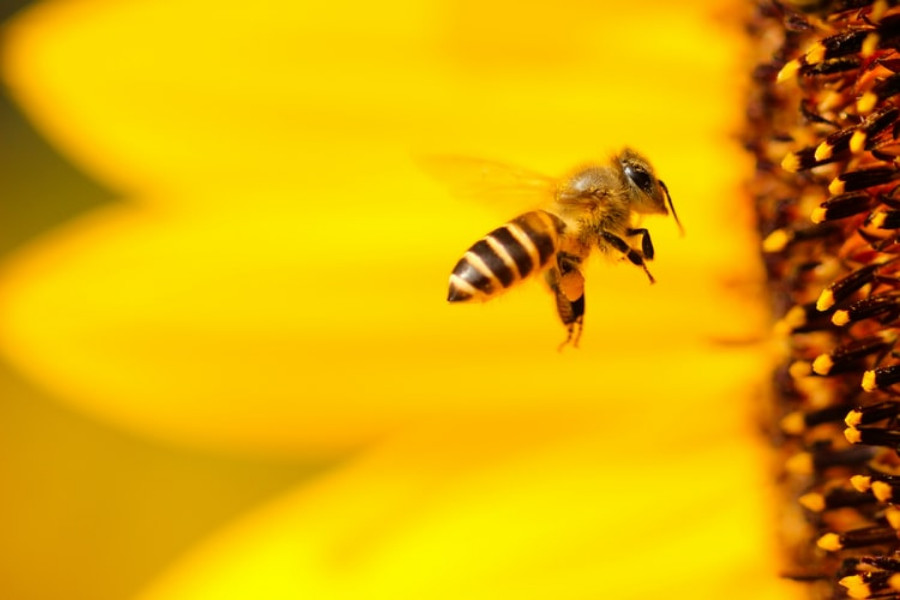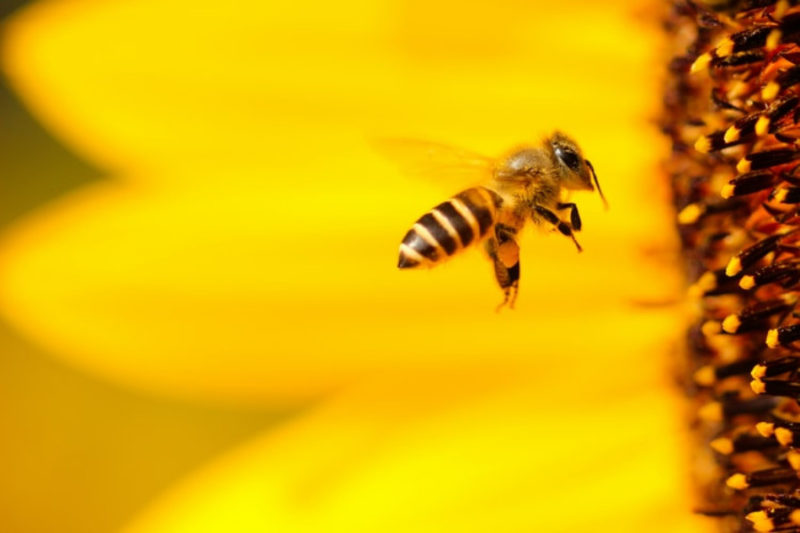 Gift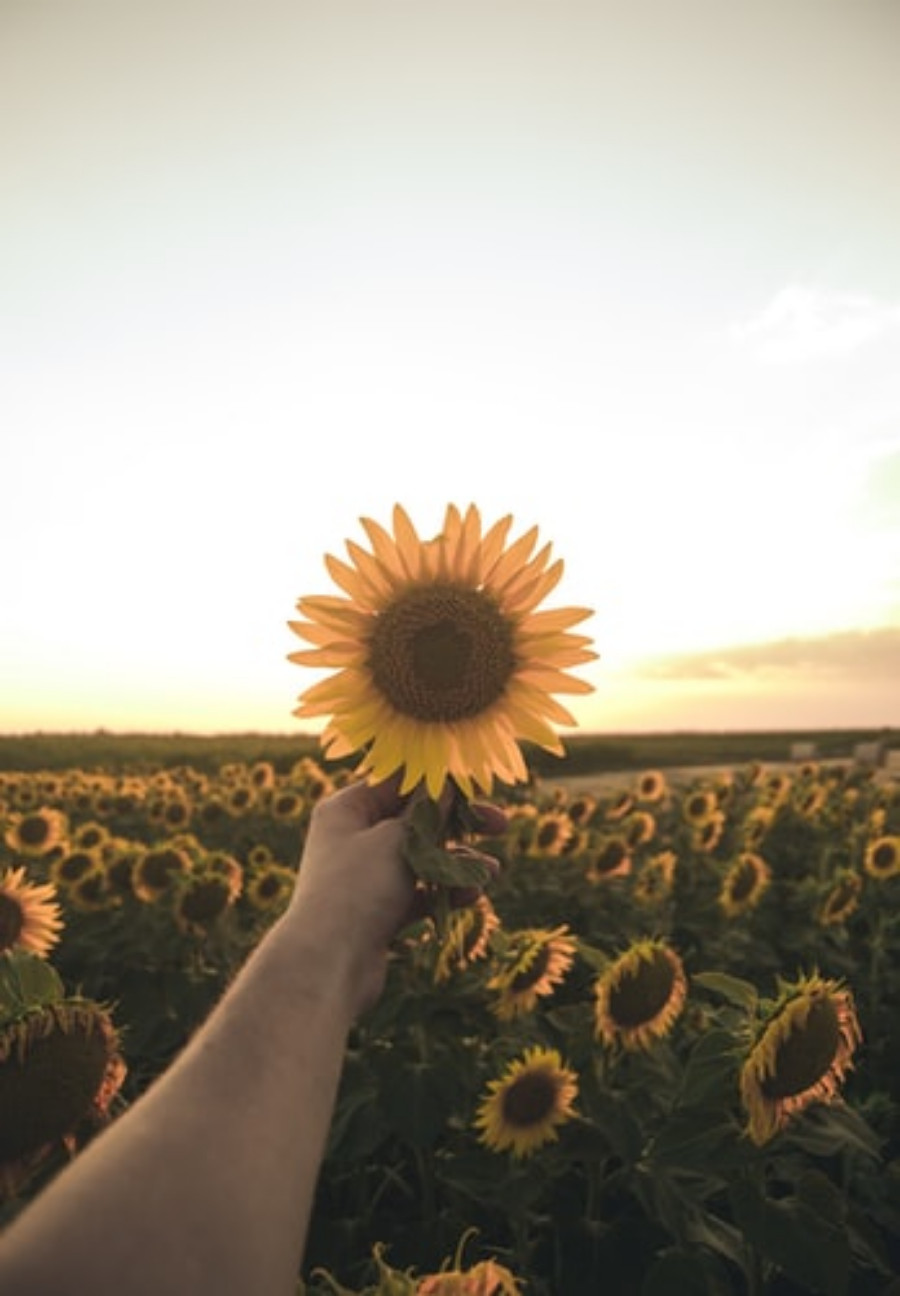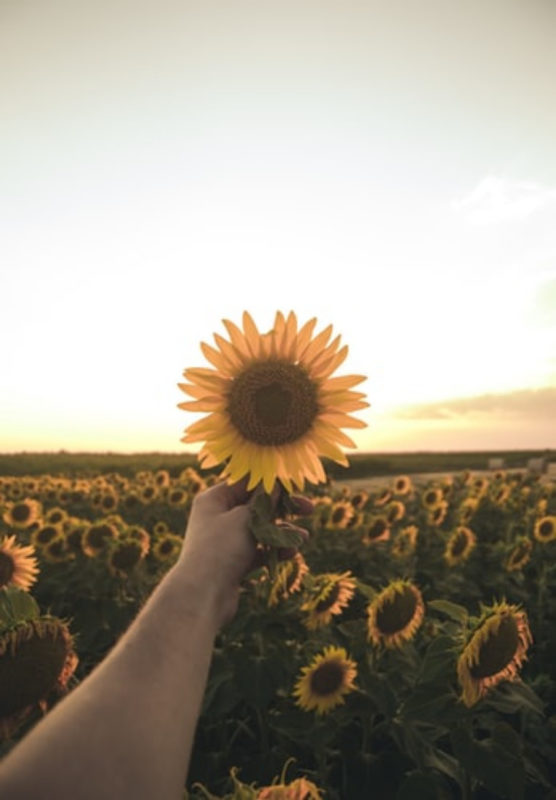 Thousand Blooms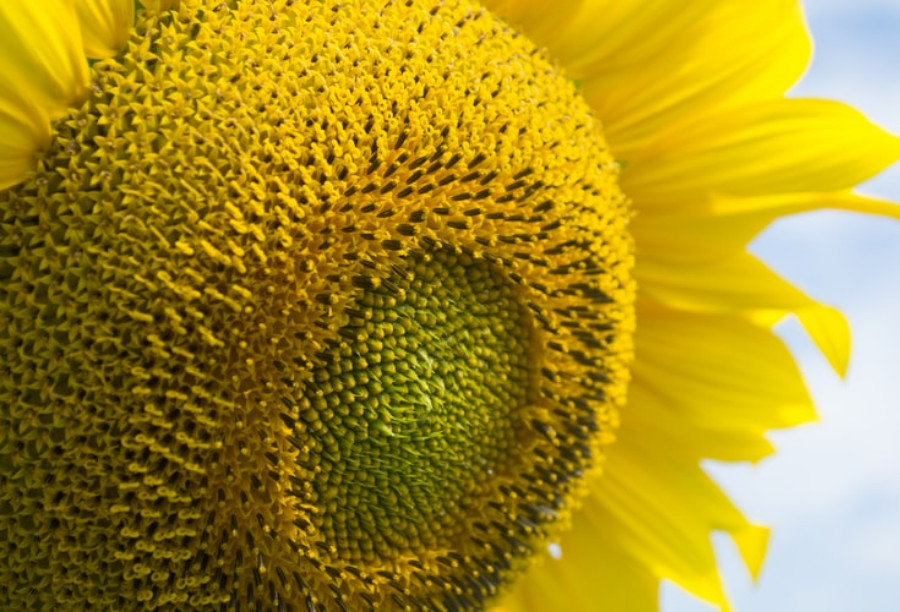 Watch Tower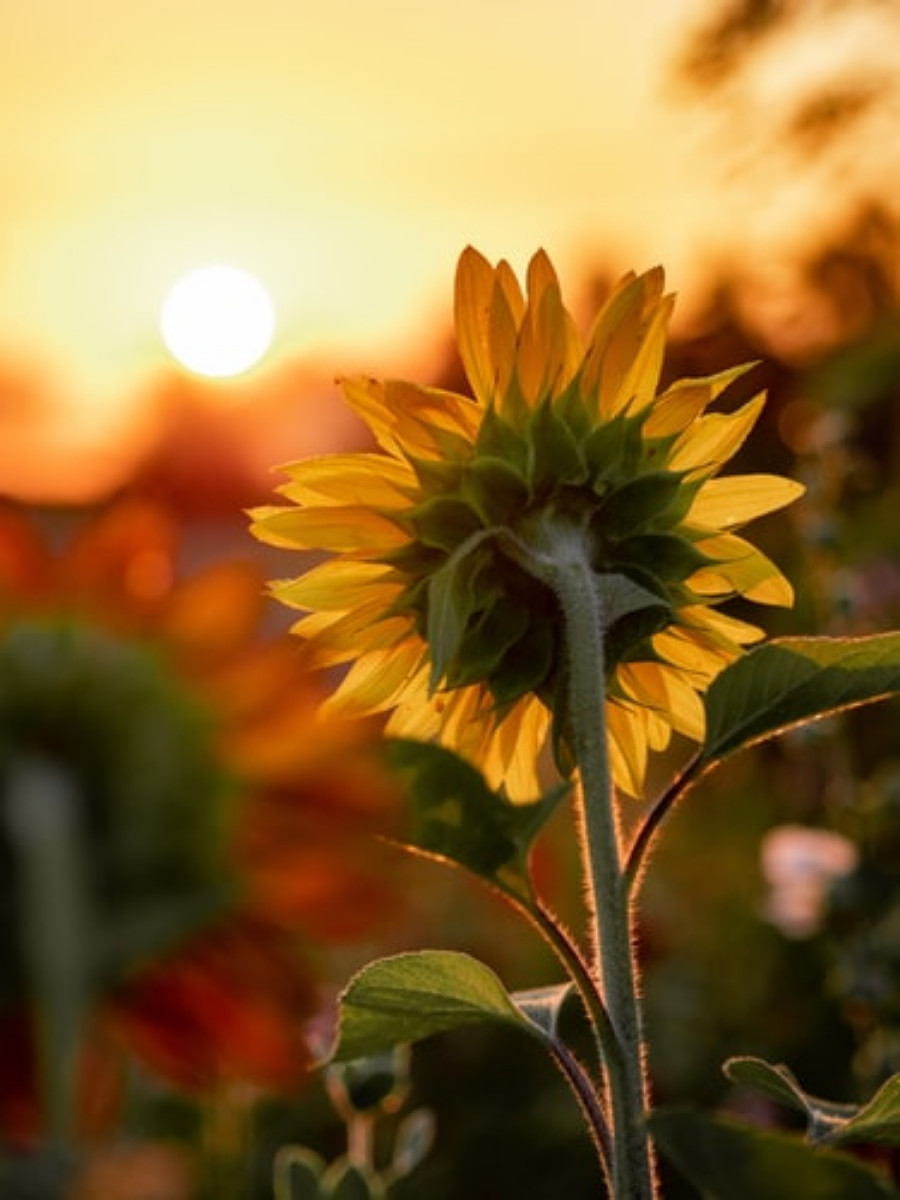 Closed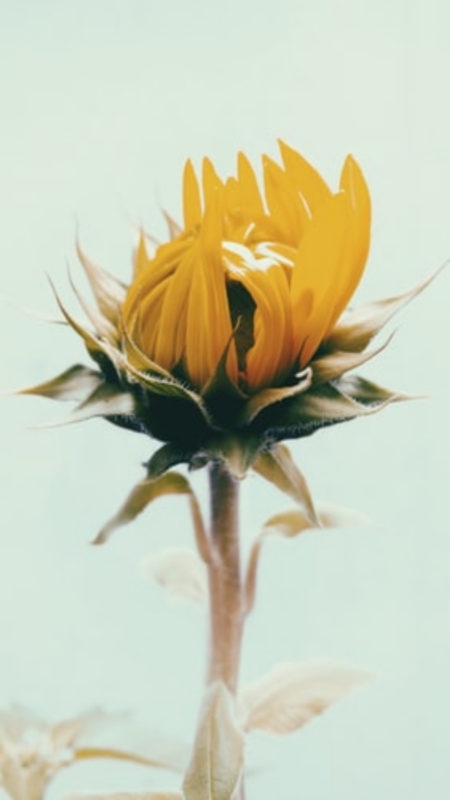 Sunrays
Baby Blue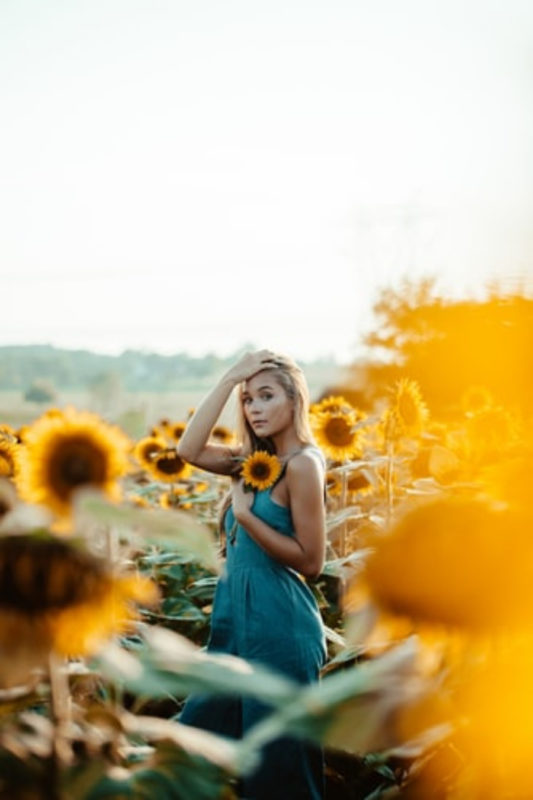 Mandala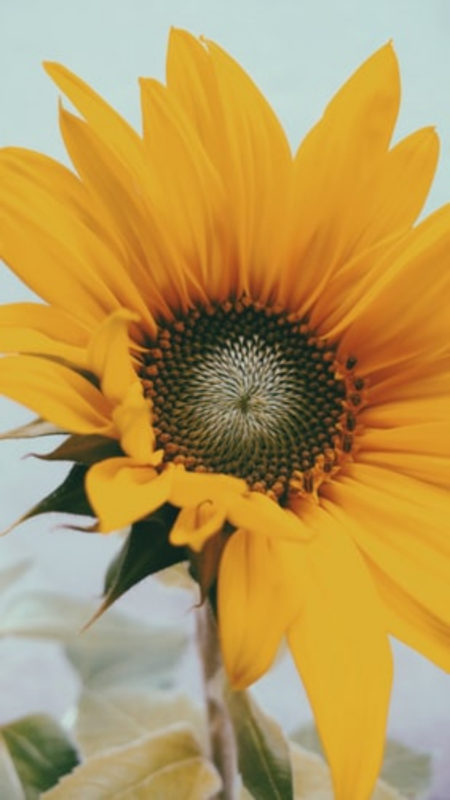 Peek-a-Boo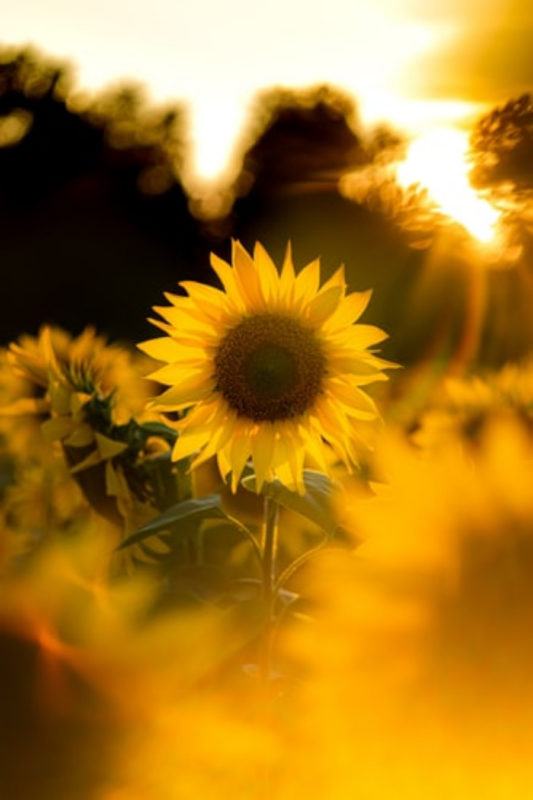 Assembly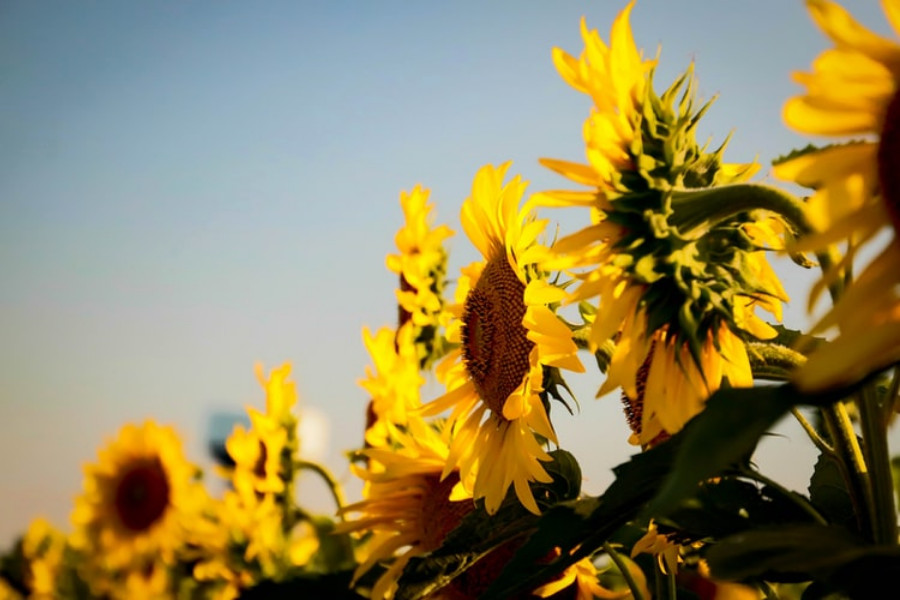 Sundance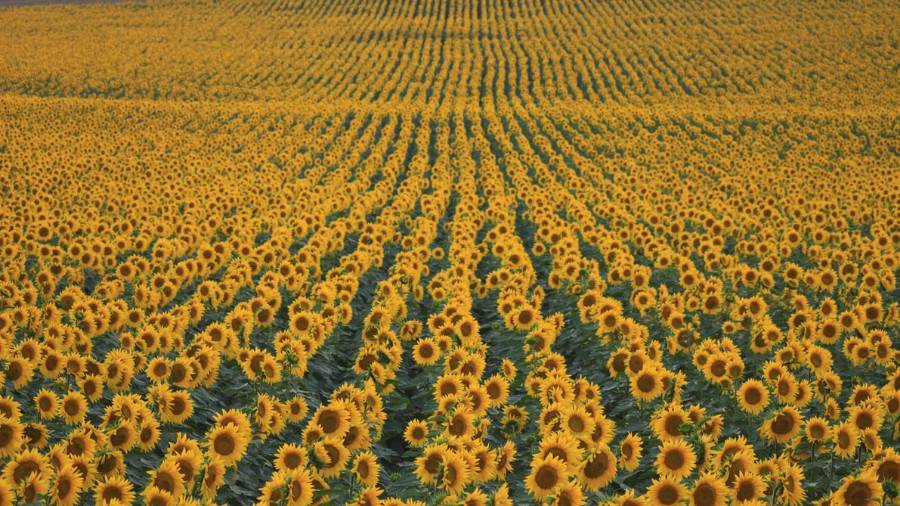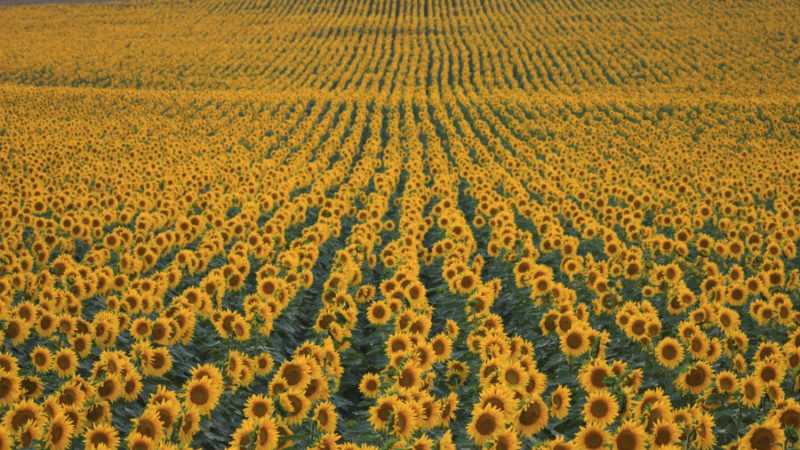 Sunny-Side-Up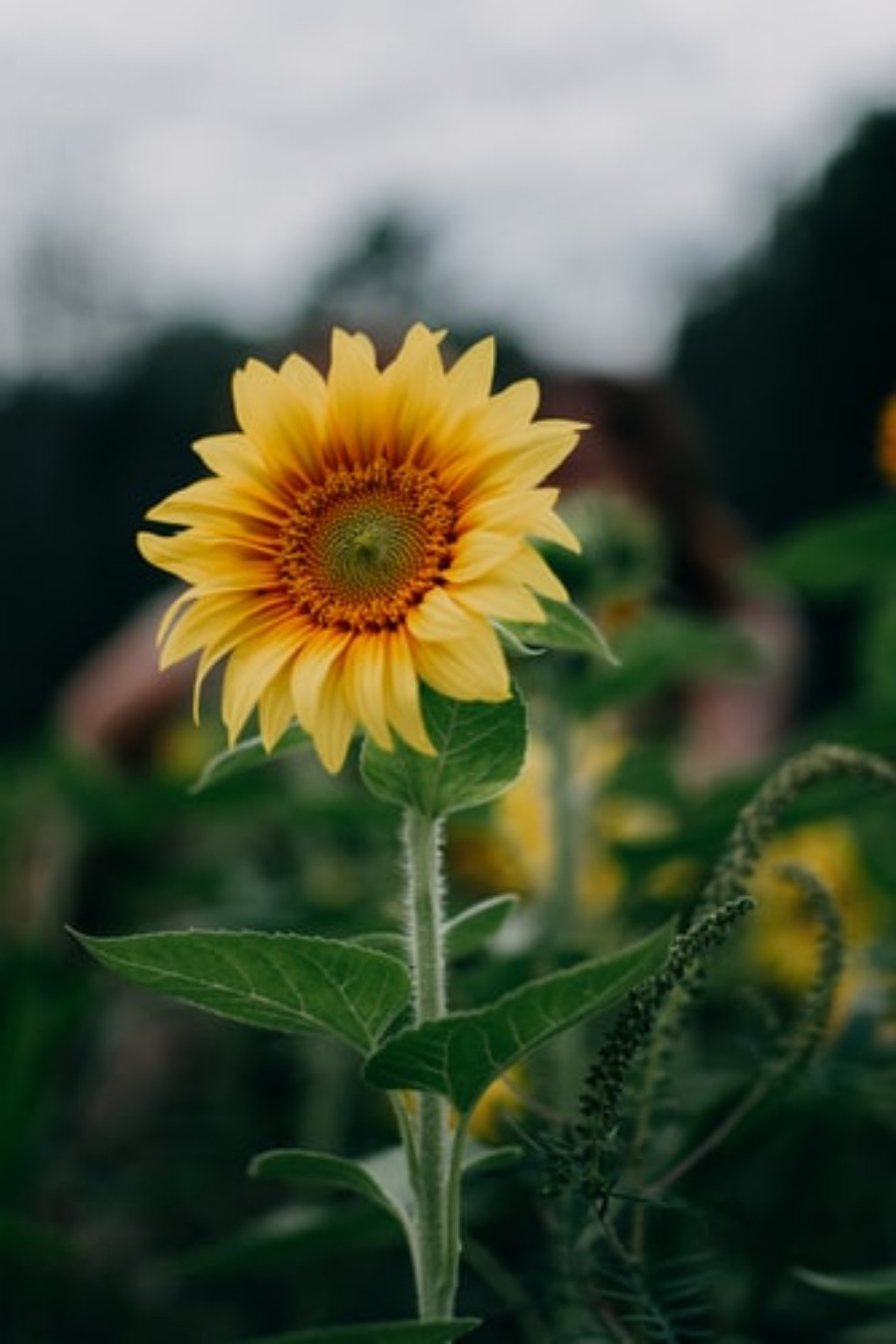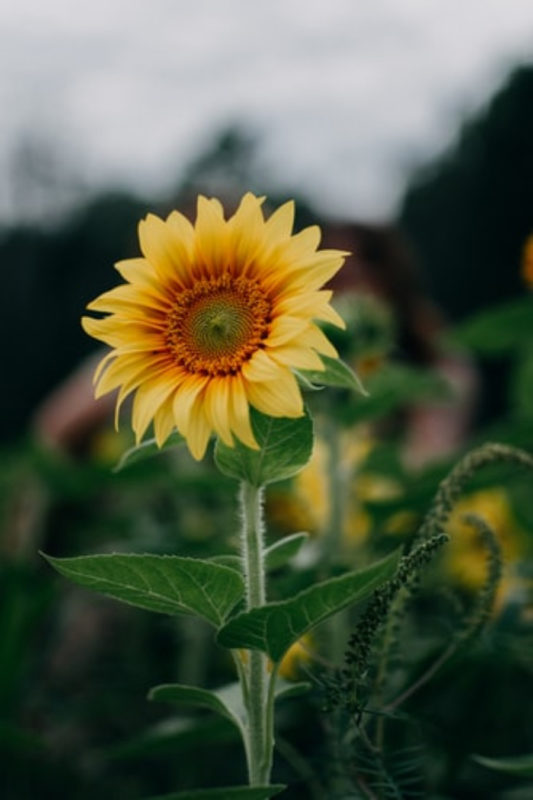 Peas in a Pod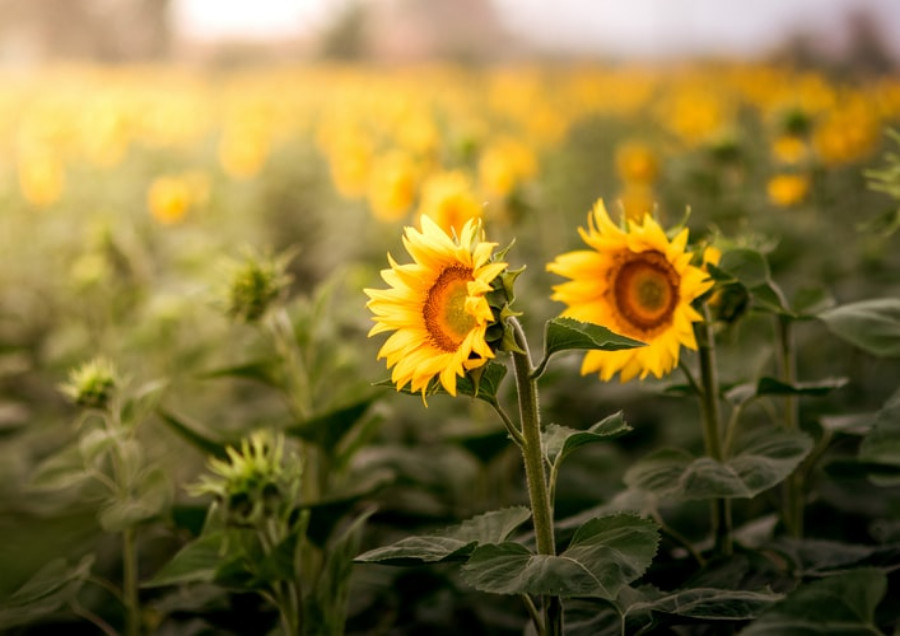 Confidence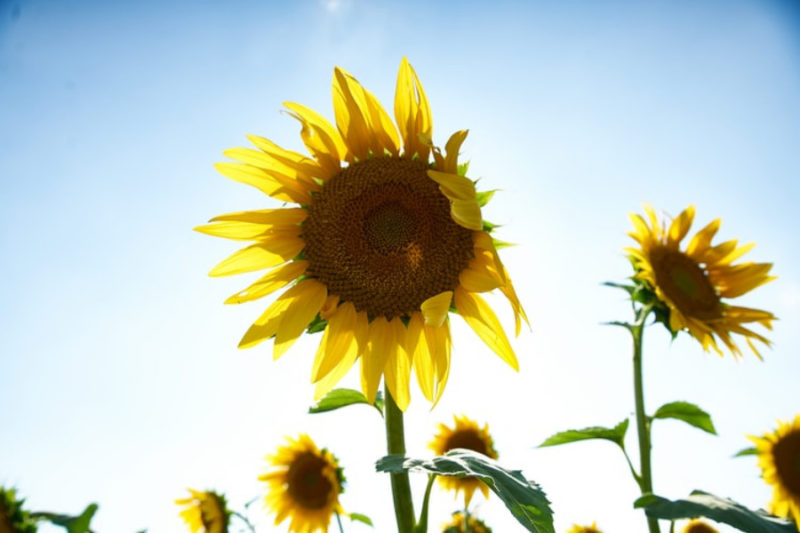 Congregation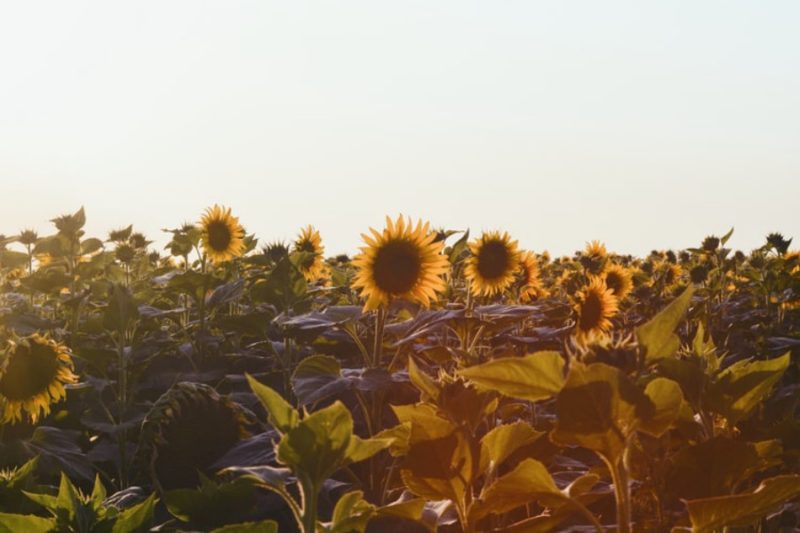 Nostalgia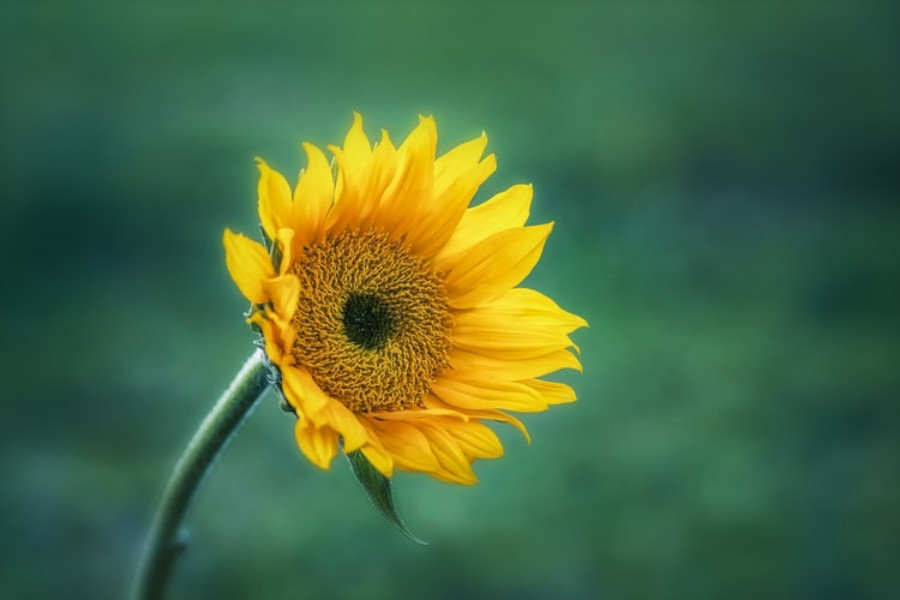 To the Future
Star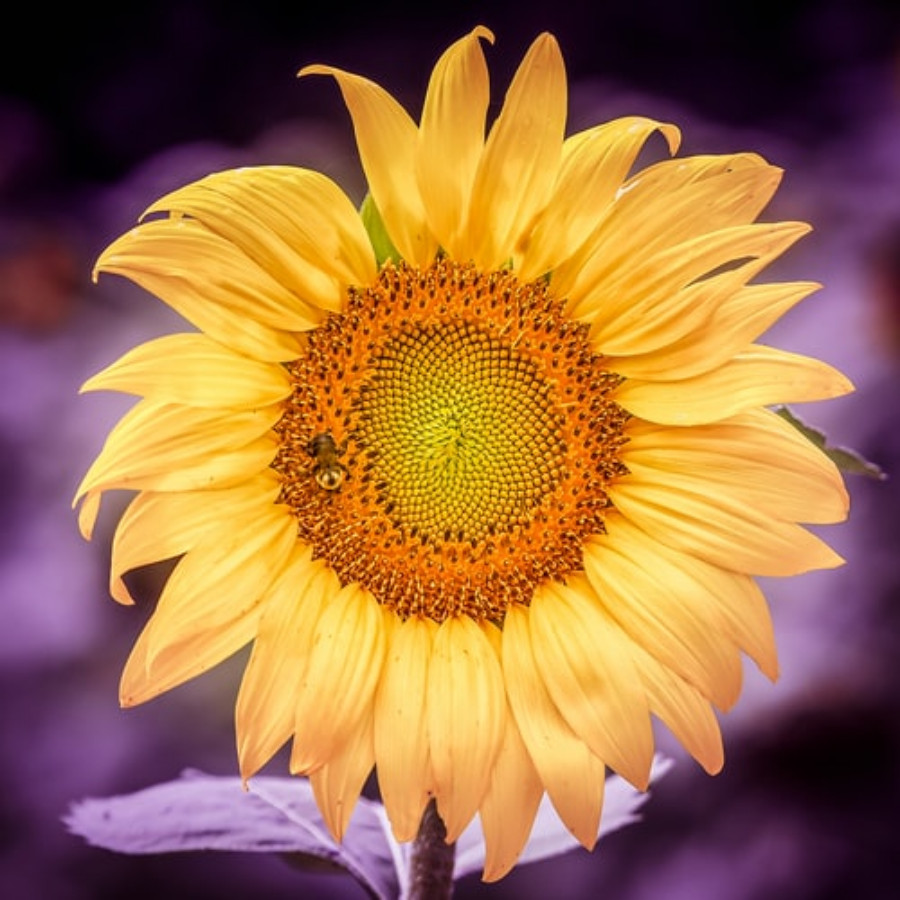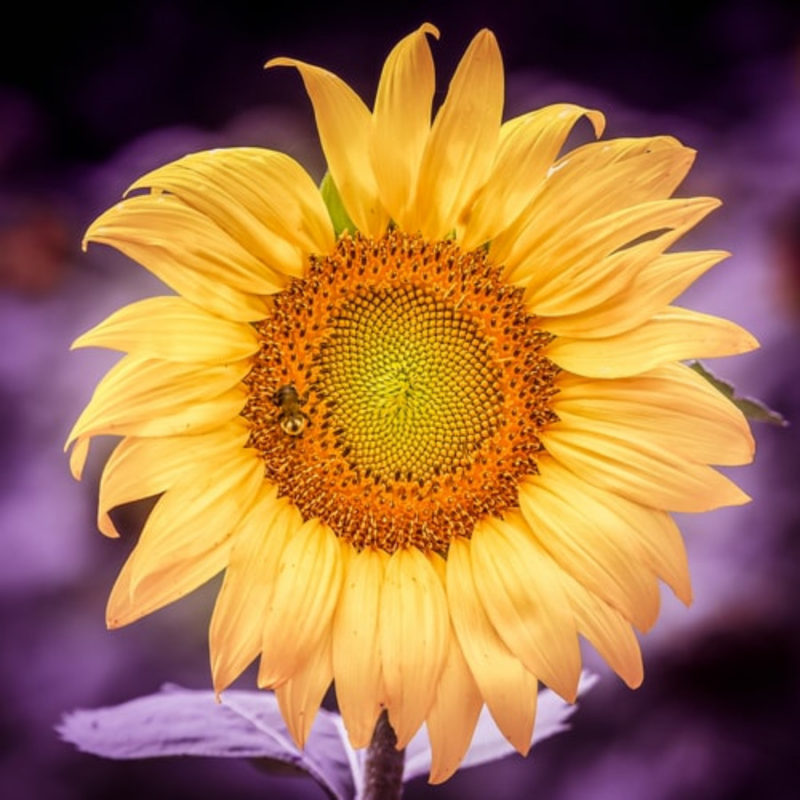 Nirvana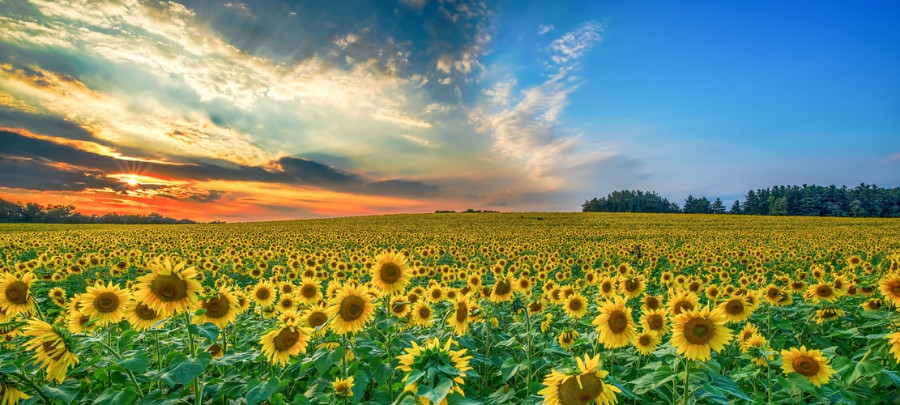 Petals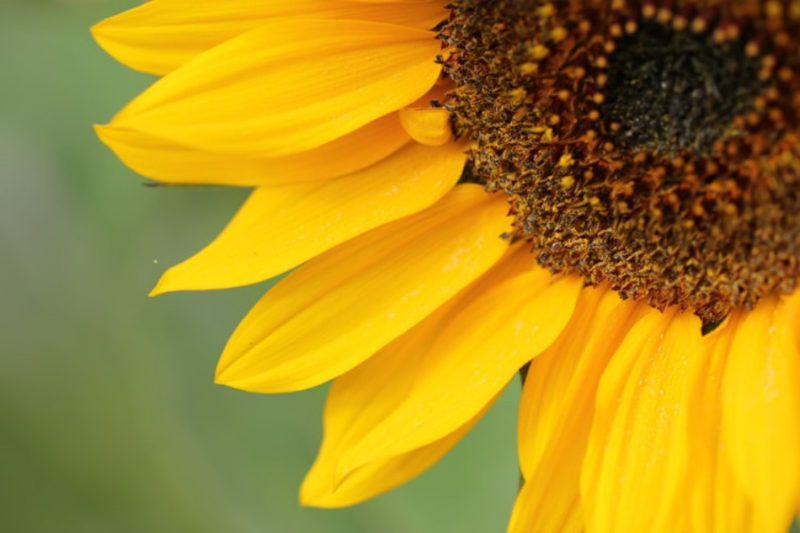 Standalone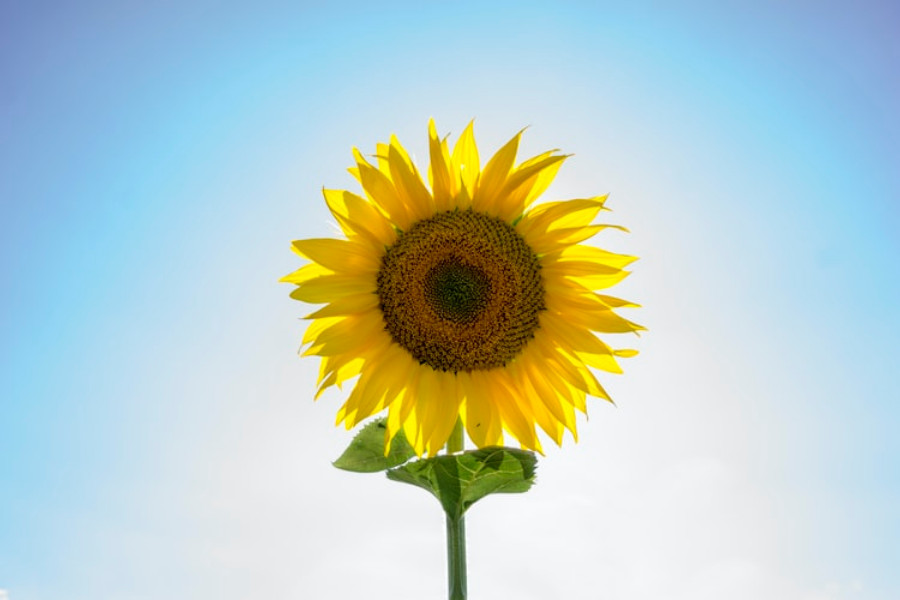 On Attendance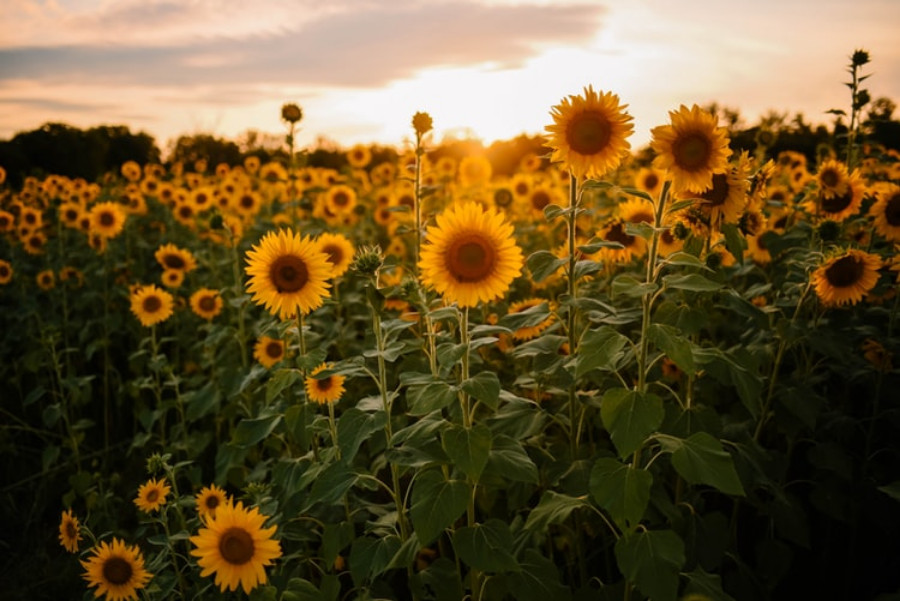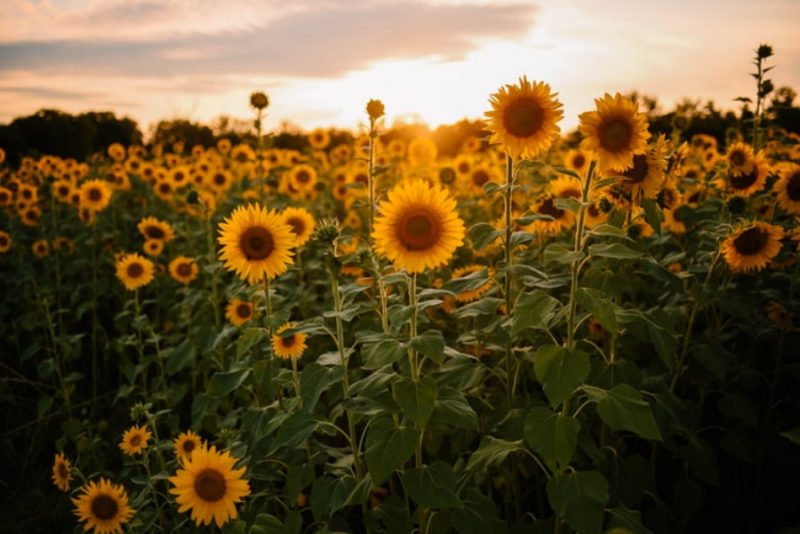 Multitude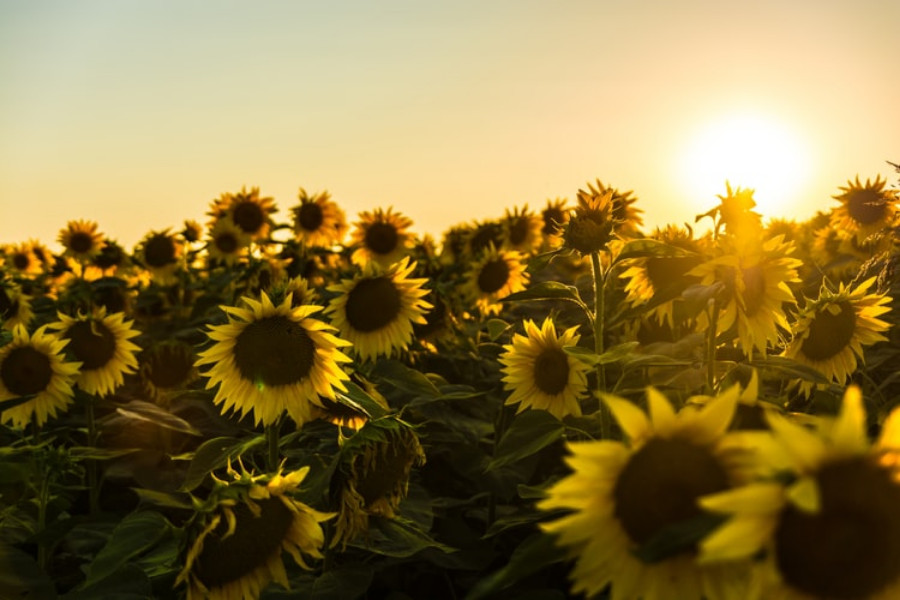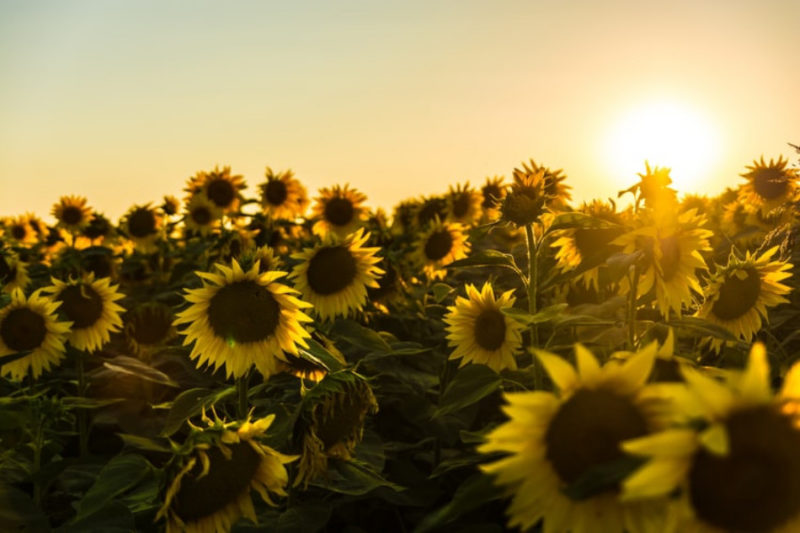 Series 4
Summer Day
Sunmaid
Evenfall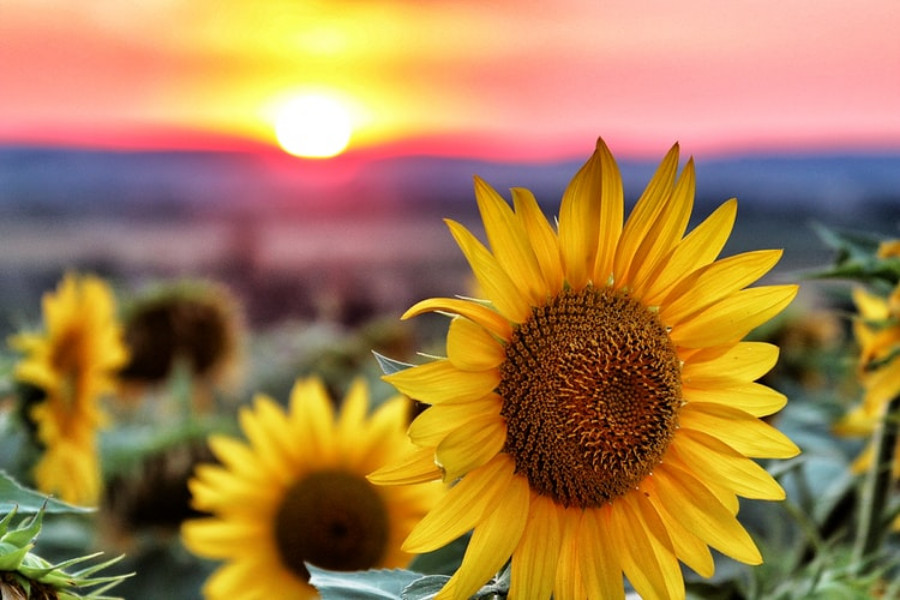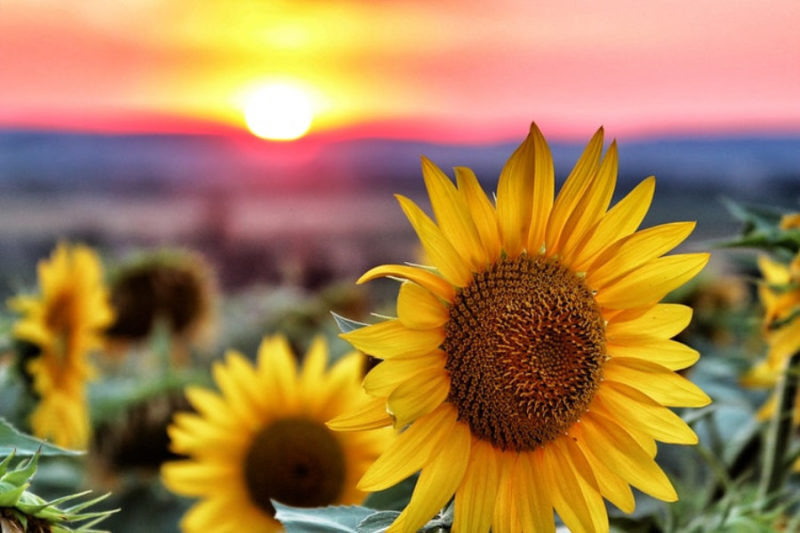 Like a Bird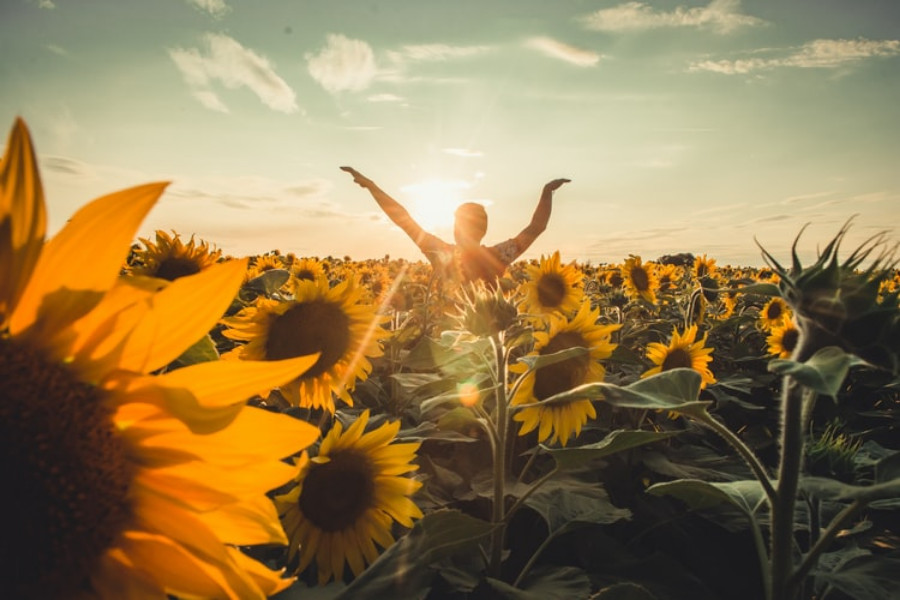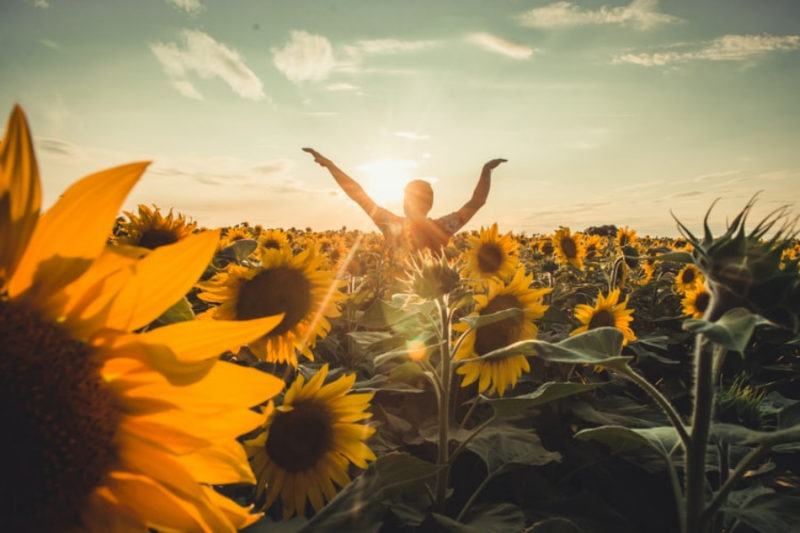 Blue Skies