Last Updated on January 18, 2022
Science is incredible. A polymer, which is one of the fundamentals of artificial use of science, is quite an interesting aspect. Yet, many people have no idea what they really are, how they work, and why we need them.
If you, like many others, are interested in what polymers are and how to use them, let's break it down for you.
What Is the Definition of a Polymer?
A short and simple definition of a polymer may be this. It is a type of artificial material that is built through a process of repeating chains from smaller chemical units. That sounds even more complex, but it does not have to be.
More clearly, a polymer is a larger set of molecules that are built by bonding a series of components together. It's like building a long chain using smaller components linked to each other. They are "linked" using chemical formations.
Each of the links in that chain is called a monomer. That means "one part." The term polymer itself means "many parts" in Greek.
When you consider monomers, you'll find that most of them are very small components, such as just two or three atoms clumped together. In other situations, they can be very complex including numerous structures that contain a dozen or so atoms.
How Are Polymers Used?
Polymers are used in many aspects of your daily life. If you look at your desk right now, you may see a plastic lid on a cup – that's made up of polymers. Your pen, the binder you're using, and even the shoes on your feet all contain polymers.
Without them, this just would not be the same world. These are all artificial polymers – some of the most important aspects of our lives are built on polymers like these.
There are other forms, too. For example, there are proteins in your body that are considered polymers as well. For example, the protein keratin – which is what helps to make up your hair and nails – is a type of polymer.
If you want to get even deeper, look at the DNA within your body's cells. It is built up of connected chains of material repeated over and over again. That's a polymer, too.
With both artificial and natural forms of polymers, there are some key differences. For example, in most natural forms, the pieces linked together are often different. That is, one link and the next may have different designs and features – and that's what helps to make your DNA so unique.
But, in artificial polymers, this is less likely. Most artificial forms include just chains made up of the same, identical components linked together.
It's Not Just All Chains
While many polymers will link together in a chain – where each link is side by side like a metal chain – many others are not straight like this. They can be more complex in their shape.
Some branch off into various networks. Sometimes, we have polymers that contain molecules that are so large that they are called macromolecules.
On the other hand, those polymers that form chains can have various lengths. Some of the chains can have millions of atoms linked to them. Others are very small.
When we have this larger setup of molecules, it creates more weight. Polymers that are longer like this tend to have a higher boiling point and melting temperature. Another factor that plays a role in the development of polymers has to do with the viscosity of the polymers.
The longer the chain is, the higher this is. That means that long chains of polymers tend to be less likely to flow as a liquid does. They want to stick together more readily.
Polymers in Daily Life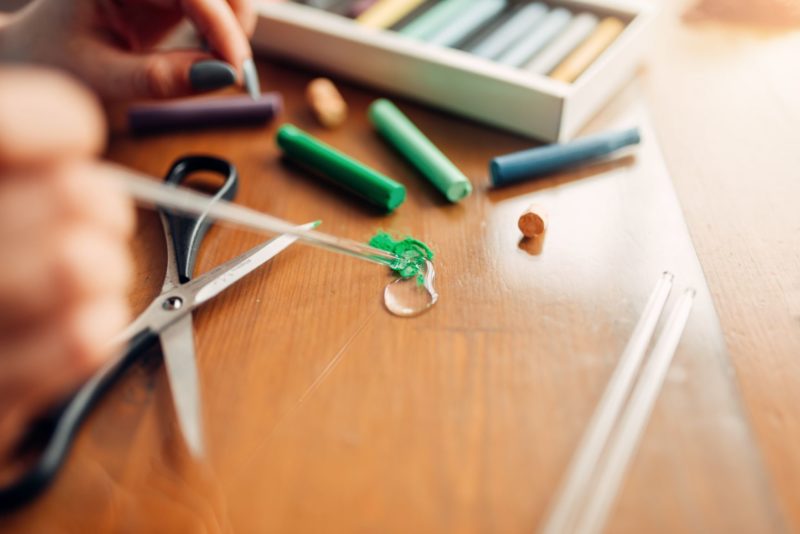 As noted, polymers exist in many aspects of life. Natural polymers that are quite remarkable include silk, cotton, and wool – those that have been present in all of history. Cellulose is another type of natural polymer. It's what we find in wood.
Consider this type of polymer. Starch and cellulose are two polymers. They are made, though, from the same monomer.
They are both made from sugar glucose. However, even though they have that same makeup, they are very different in terms of the way they operate and are designed. For example, cellulose – you know, what's in paper and trees – is not easily digested by people.
However, starch is. It dissolves in water, too, whereas cellulose does not. What makes them so different if they have the same molecule makeup?
The only difference is how the glucose monomers link together. That difference makes a big impact on the functionality of the polymer.
Another important aspect of polymers is how they work within our bodies. Any type of living thing will need to build proteins to function. These links of monomer proteins are called amino acids. There are over 500 different amino acids present in both humans and animals.
What we can do within a lab is to take all of those amino acids to create new solutions and to build artificial polymers. That means we can use the natural polymers – those 500 or so amino acids – in the creation of artificial proteins.
What Should You Know About Polymers?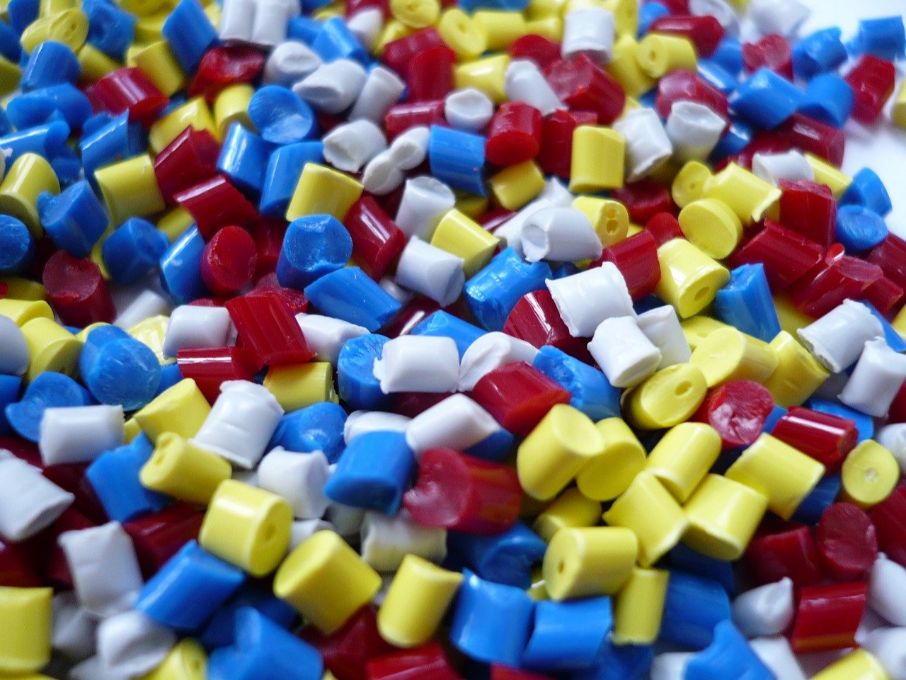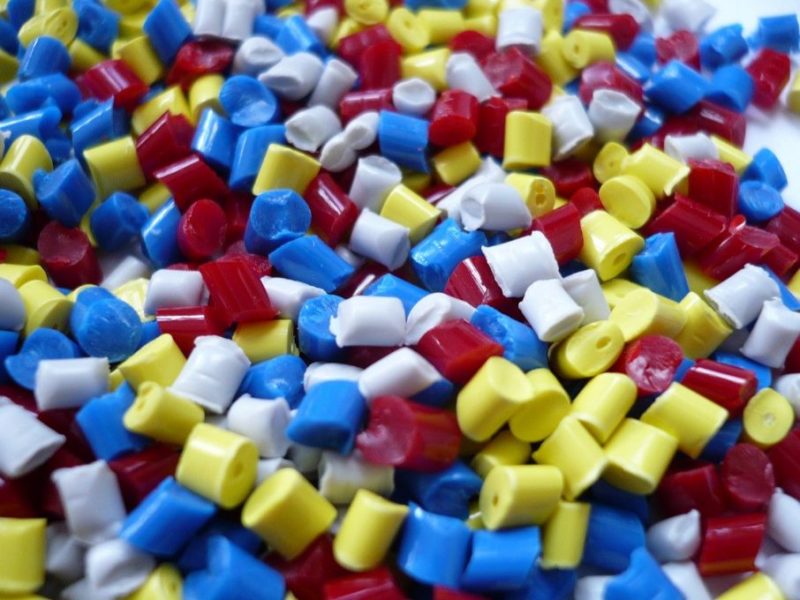 Here are a few key things to keep in mind:
Polymers do not have a defined length.
As they get older, many polymers will change somewhat, usually do the environment.
Some polymers are very stiff and rigid. Others are very flexible. This impacts how we can use them.
Material scientists can create polymer strands that can accomplish various goals, from being very specifically stiff to being more pliable.
Plasticizers are a specific addition to many types of polymers. These help to fill in the spaces located between the links in the polymer chain. They can work as a lubricant to allow the other chains to move and slide more readily.
There's little doubt that polymers are some of the most amazing substances today. What's even more interesting is that they can be molded into a variety of ways to create very specifically functioning solutions. That's some of the work we are doing at Polymer Chemistry with a polymer binder.