Hot on the heels of box office successes like Black Panther, the discussion of diversity in the casting process has finally become a hot topic. After all, not only does this foster a healthy environment for almost any kind of project, which can benefit from different passions, points of views and interests fuelling creativity, but it also ensures a wide range of people can connect with the work.
In fact, a study released by the Creative Artists Agency in the USA unequivocally proved that between 2014 to 2016, films with diverse casts far outperformed their counterparts at the box office. So, at the end of the day, we can finally agree that the outdated argument that "diversity" doesn't make money has now finally been put to bed.
However, the commercial opportunities aside, why exactly is diversity in casting so important for society as a whole? To answer this question, we think Beyoncé said it best in her historic Vogue August 2018 issue takeover:
"If people in powerful positions continue to hire and cast only people who look like them, sound like them, come from the same neighborhoods they grew up in, they will never have a greater understanding of experiences different from their own. They will hire the same models, curate the same art, cast the same actors over and over again, and we will all lose."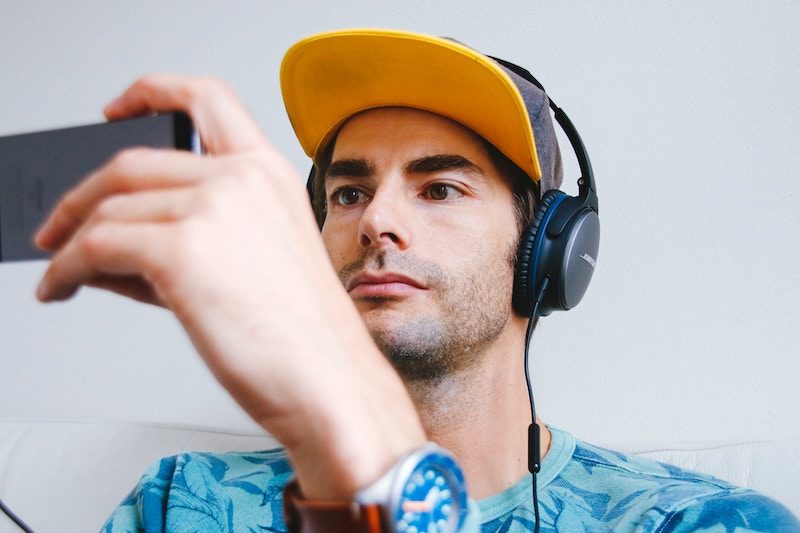 When people of different races, religions, nationalities, sexual orientations and genders come together, a beautiful creation occurs. Why wouldn't the world want new, interesting and unique content to consume? In an age of social media dialogue, it makes sense that everyone should have their say and see themselves represented in the media they adore.
If you're a casting director or even an agent who is deeply entrenched in actor talent search, then you'll no doubt be under considerable pressure to ensure representation is addressed. This is true whether you're looking at actors for hire or even models for hire, your job is to ensure that diversity isn't the exception, but rather the rule.
After all, in this day and age of increasing conflict and unsettling world politics, it is more important than ever to find common ground and acceptance with people who have different beliefs, skin colour and backgrounds than your own.
So, if you're a brand manager or casting director looking to find influencers, models or actors that speak to diversity in Australia, browse through our platform of incredible talent. You're sure to find a wide range of representatives to consider!