Posts By: Pratik Dholakiya
Pratik Dholakiya is an Entrepreneur and SEO Consultant working with E2M Solutions, where he focuses on social media marketing, reputation management, pay-per-click, and quality guest blogging services. E2M Solutions helps small, medium and large scale businesses to grow their traffic and sales. You can follow him on twitter @DholakiyaPratik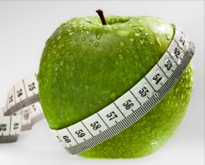 To achieve better health, all kinds of diet are available today such as weight loss diet, the "veggie-fruit diet", lean food diet, liquid food diet, and the ubiquitous balanced diet. Athletes, sports people, astronauts, and weight trainers have special diets too. What's diet got to do with success in...
---
continue reading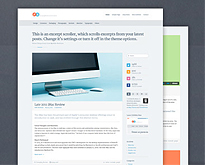 If you ran a blog like it's a small business, what would change? How would the internal operations look? What happens? Self-publishing is driven by the pure need to communicate; today's it's to communicate with a commercial intent, mostly. Assuming it's the money that you are after, what must...
---
continue reading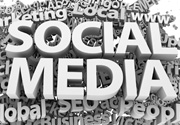 A personal, one-on-one interaction has definitely taken a back seat when it comes to social interaction. More and more people are getting hooked on to socially interacting with friends and family through the internet. The immense popularity of social networking sites such as Facebook, Twitter etc is proving beyond...
---
continue reading