Last Updated on March 8, 2022
The magazine sector also has the effects of digital technology, just as any other industry. For several years now, market analysts have been intensively surveying and reporting on the loss of print publications and increased online viewership. The predicted growth rate (CAGR 2018-2022), according to Statista's e-publication study, is 5.3%, leading to a US$22,045 million market volume by 2022. The penetration of users will grow from 11.3% in 2018 to 12.7% by 2022.
More speed, interactive content, online marketing potential, and cheaper distribution are some of the many additional factors which drive modern magazine editors consistently to go towards digital publishing technology in addition to these remarkable numbers. While some shifted from print to digital magazines, some have entirely discontinued print editions, others have decreased publishing rates, and most are safe with printed and digital publications. Digital magazines concentrates on many fields such as politics, health, stocks, technology, online gaming such as wingg and many more.
Take a deep look and see a list of the four best printing magazines that have only changed to digital periodicals.
Information Week
The Information Week magazine provides business information and advice to IT managers. They aim to connect business technology by enabling them to explore and develop workable solutions to problems. In 2013, they officially announced the decision to stop print publications and go fully digital. They have attracted many print magazine subscribers by offering promotional digital subscriptions to their customers and prospects. In addition to other vital aspects like publicity, interaction, and changing reader habits, the officials concerned emphasized web analytics as to the prime factor for digitalization.
Computerworld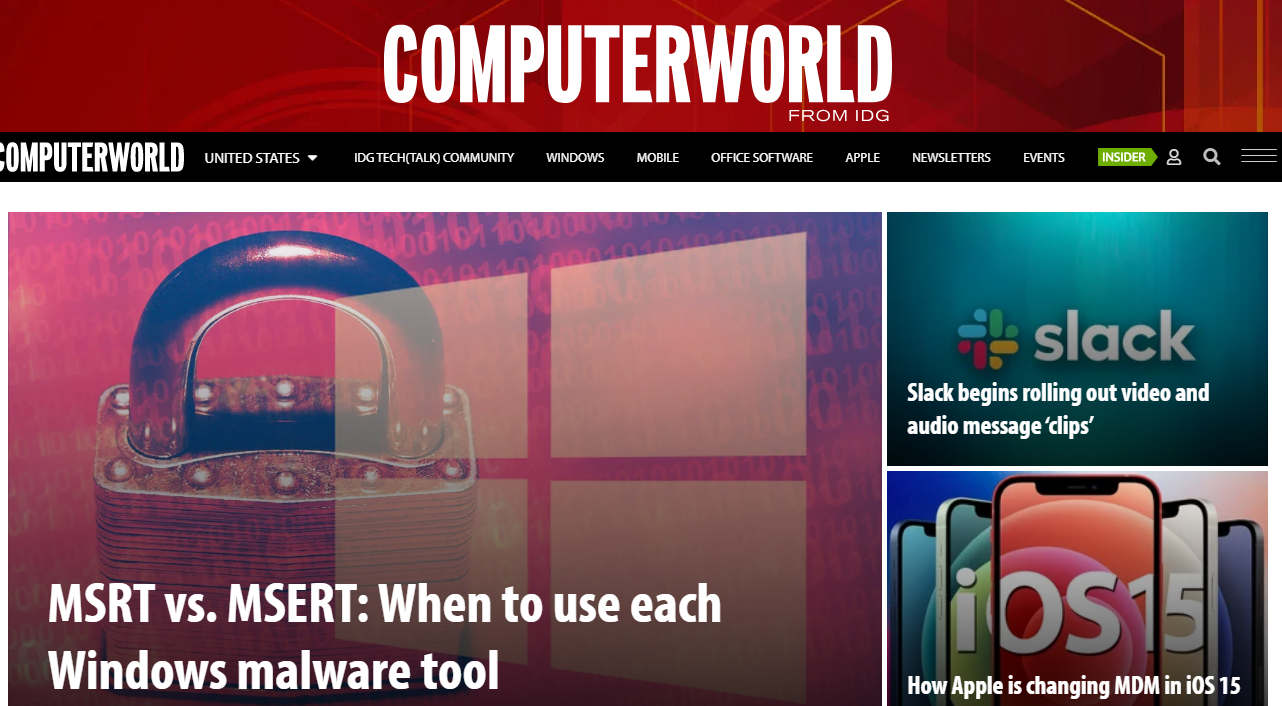 It operates under the same or similar identities in 36 countries managed by its parent firm IDG Media. With its first issue published in June 1967, Computerworld has relentlessly provided technology news, upcoming advancements, and opinions to IT professionals and enthusiasts worldwide. 
In June 2014, they announced the withdrawal of the print version in keeping with the demand for online periodicals. After sending out print publications in the last 47 years, this magazine created headlines, declaring a digital presence alone.
Teen Vogue
Teen Vogue has millions of visitors and followers to its website every day across social networking platforms, making it strong online. It was founded as a companion newspaper for Vogue to target the youth readership. Like Vogue, a printed magazine covering fashion, beauty, celebrity, well-being, and entertainment, began publishing.
An official notice was sent in November 2017, saying that the magazine would cease printing and continue to be published entirely in digital form.  
This decision was to a cost-cutting approach because of the decline in magazine sales. Since then, they have been providing interactive and enjoyable high-quality online material.
Self
The self magazine has gone a long way from the first issues in 1979 to the final edition in February 2017, facing ups and downs, has risen as a source of inspiration for many, and has bagged numerous recognitions. The Self magazine is aimed at women and publishes on health, beauty, and well-being.
In December 2016, they revealed that they had declared the digital approach only. The self magazine has an exclusively digital strategy and looks to produce great content continuously, exploit internet potential and improve world readers' living standards.
Conclusion
A digital transformation is a viable option giving massive opportunities for growth and learning. With an increasing number of publishers going digital, changing their business models, and optimizing digital displays, now is the time to prepare, innovate and establish an enormous online presence.