Wordpress is perhaps one of the best open source systems where you can build an entire website without HTML or another coding. It is so user-friendly that today you find more sites made out of WordPress than actual coding. Wordpress is often used to create blogs, but it is best for building business websites. The wide variety of professional themes and easy management makes WordPress most preferred for creating business websites.
Another feature of Wordpress is that there are so many plugins that are available for WordPress today, thanks to its growing popularity. These plugins allow you to enhance your websites with its original feature and customize it according to your needs and imagination. Customizing WordPress websites using plugins can also help in improving your business by gaining more popularity and by selling your products and services efficiently. You can even manage your customers by creating space to interact.
Here are 15 of the most important plugins to enhance your WordPress site to an enchanting one.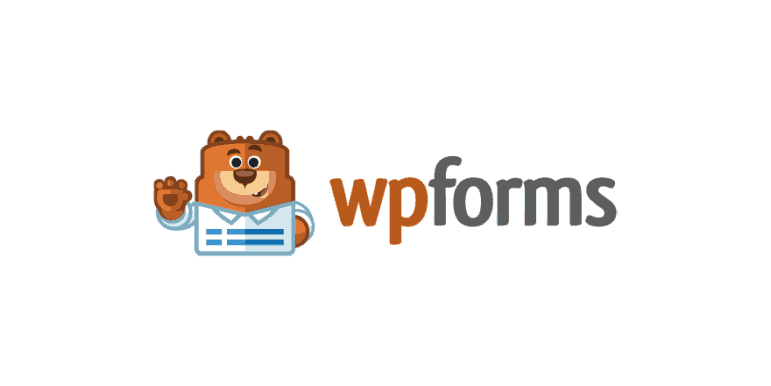 As a business person, you would require your clients to fill forms related to enquiry and contact or even subscriptions forms. Keeping in touch with your client is one of the main priorities.
This is why WP Forms come as useful to you. Offering you with various types of forms, this is one of the most user-friendly plugins. All you have to do is drag and drop the forms to your website, and it's just a few clicks away.
You can place it on any tab of your site. Generally, WP forms are used for creating polls, order forms, Invoices, payment forms etc. For Beginners, it is one of the friendliest plug-ins while the usage is pretty high and it meets the business standard.

SEO is one of the vital things needed for a website. A brilliant SEO can make your website top the list to attract clients or hide it beneath the millions of other sites. Though there are other SEO plugins, Yoast SEO is one of the most popular plugins used for SEO in WordPress.
It not only helps you add tags but also optimise the site in whole. It also allows you to have complete control over the place by allowing you to optimise on the page by page basis. Further, it will enable you to add descriptions to even your social media profiles and create rules for search engine robots.
There are many plug-INS available for SEO online, but what makes Yoast SEO unique is that it can manage pay by page SEO instead considering the complete website. This will help you to understand the SEO mapping easily even as the beginner and also to improve the website conversion easily.

Speed is one of the essential factors for a proper running website. The speed of the site can make your audience how long they are going to stay on your site. Cache is an area where the data gets stored temporarily.
Here, the posts and pages of your site are stored temporarily as static HTML files and help the users to load faster. It is proven that they load page much quicker and there is drastic time difference by optimizing overall performance.
Faster websites also help with SEO as your site is ranked higher. W3 Total cache helps you to achieve the speed that your site needs by caching files and serving compressed files to visitors. Being one of the most innovative word press tool to work with, it reduces the load on the server by converting dynamic pages to HTML pages and thus significantly increasing the speed of the website.
All that you have to do is to configure a way to use them correctly. W3 Total Cache is one of the innovative , and they make a difference in the performance for real.
Jetpack is a plugin that offers you with more than one feature to enhance your website to the very best. Some of its features include:
Trafficking: Jetpack tracks the number of visitors your site has had and reported it to you. It also helps in sharing and publicising through related posts and advertisements.
Security: Your website can have various threats from external sources including bugs and viruses. Jetpack enables you to protect your site by stopping unauthorised logins, updating plugins and preventing attacks.
Management: jetpack helps you manage all your plugins, menu's, posts and statistics by arranging them and making it easier to access and use from one spot. It's particularly useful in cases where you own multiple sites.
Performance: This plugin also helps in the speed and performance of your website by delivering the network.
All in all, let's say Jetpack is a bundle of joy for word press website developers.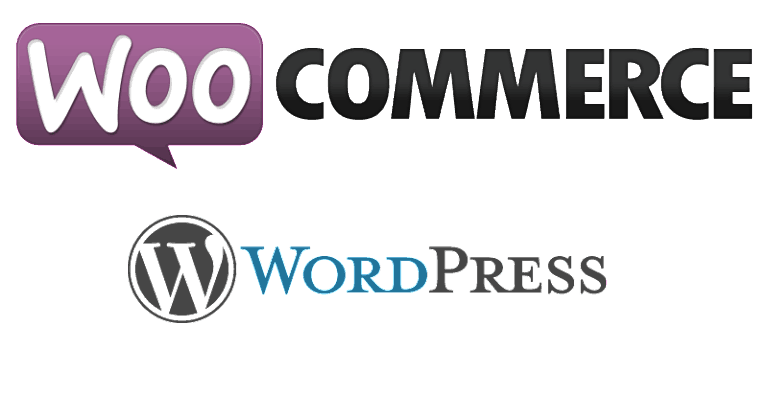 You might surprised to see that you will be able to build a marketplace for free online. If you are planning to start an e-commerce website, then this is the right plugin for you. Woo commerce helps you in getting the e-commerce website of your dreams within minutes.
It has all the tools that can set up a pleasant shopping experience for the visitors. It also has features like multiple payment gateways, good themes and is quite easy to use too. You can also create review and rate sections and generate editable content for your website viewers.
It also supports PayPal and Google analytics to traffic the visitors and to track the sales. The visitors also find it easy to use with it super user-friendly ways and features like following the order.
The best thing people say about Woo-commerce is that it does not intimidate your customers and force them to buy products or service. It gives a complete dimension to your online presence, and you will love their functions and operations.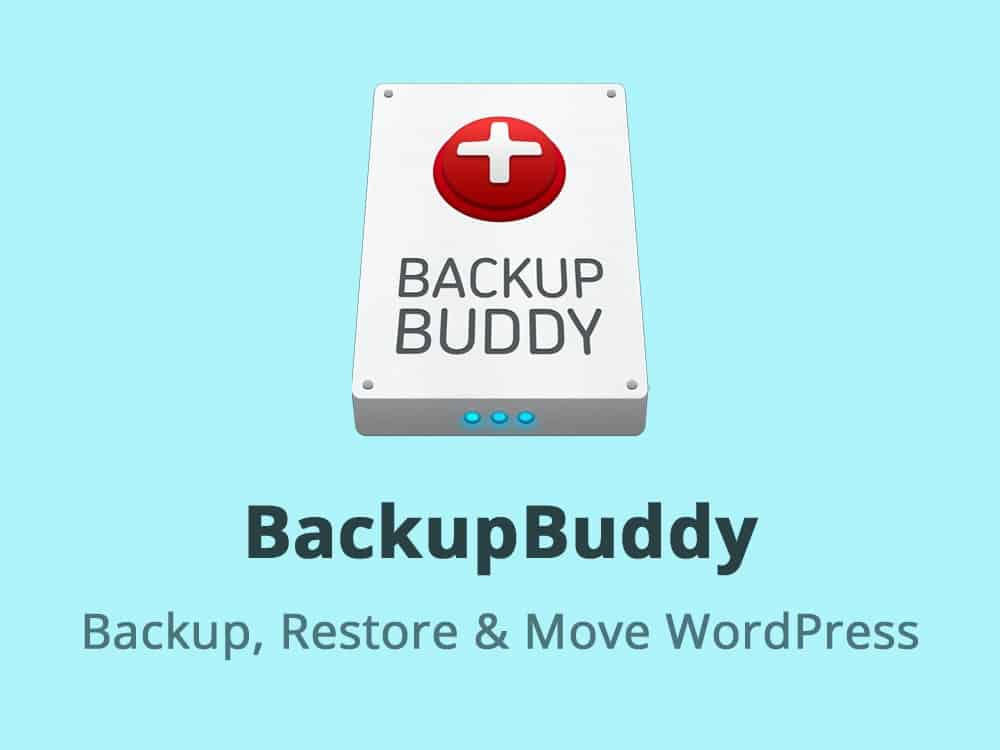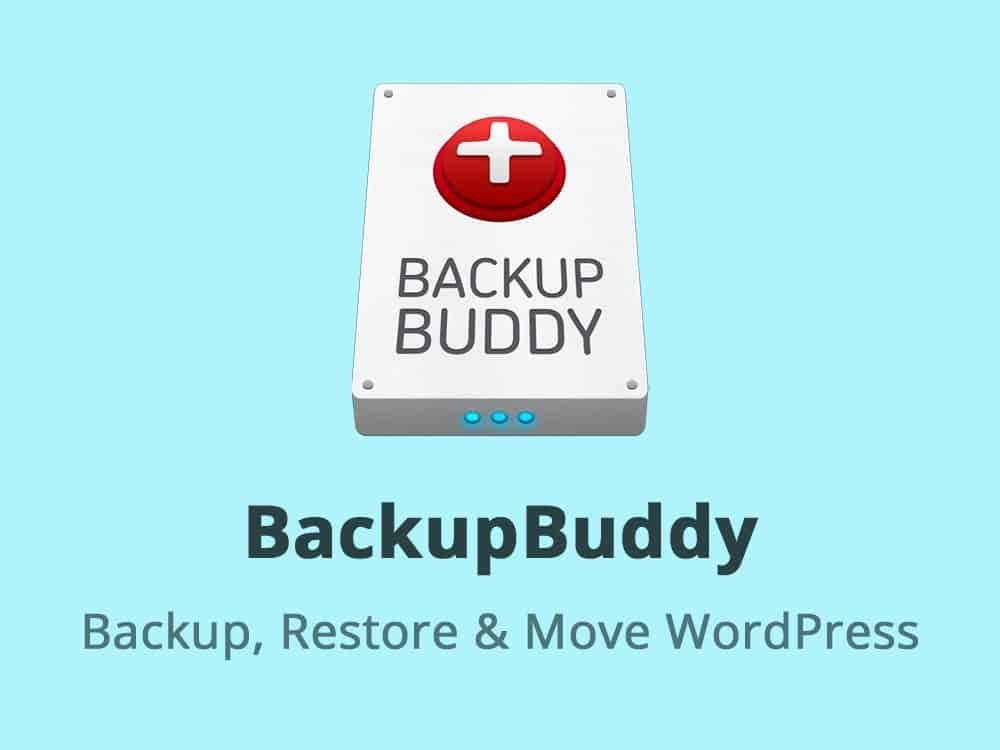 One thing to never forget while setting up your website and working with is to back up. Just imagine if you lost all the files and data that you have spent hours of sweat work on. This is why backing up the data is essential to restore it anytime you lose something.
Back up buddy is the perfect plugin for that. It can create either full backups or partial backups according to your choice. These backed up data's can be further stored in different location like dropbox or cloud. It is one of the best plugins for word press.
It will also save your history to help to restore you work if ever it gets lost with just a click. This Word Press plug-in is very compatible especially in the windows systems and runs quickly even without the command line ZIP. You can use the exact setting in your entire site while cloning them with Back up buddy.
Communication plays a huge role in the success of your business. An excellent communication has to be maintained not just with your clients but also with your co-workers while running a business. Often you might find it hard to have a face to face conversation with all the co-workers of your company.
This is where slack can be of great use. You can use this plugin to connect with your co-workers and discuss the website or even business ideas. It is more convenient than email and can be used for communication through varying time zones while working the progress of your site.
People find it very east use because you can integrate Slack with the Google drive and that can make some optimized link. You can always track the money that earns through the website and manage the SEO patterns make alterations whenever necessary. The slack plug-in also allows you to collaborate with various other channels.
Optinmonster is optimisation software, and it has the high conversion rate. They are one of the best plugins appreciated by many business professionals. If you find many websites abandoning activities in your by visitors, Optimonster can help you in conversion to email subscribers.
This plug-in is being the best source for you to grow your e-mail list. Their video pop-ups look brilliant, and you can make a simple, classy promotional video for your website. People might think it is complicated to install this plug-in to the word press page.
But you have to copy paste the source code and embed them in your website. Survey box of Optimonster looks very interactive for the customers and for the owners you can derive a data of recent customers on the page. The forms here look very conversational like fun quiz, raffle offers, etc.
Managing the Google Analytics and tracking them with the respective data has become the lot easier with Monster Insights. This s one of the best word press plug-in that supports Google analytics.
There are two main versions: Lite and Premium; However, both are supporting the analytics in the business standard only. It is very quick and easy to setup plug-in that can be linked to your website. You can learn about your site while staying connected with Google analytics.
You can see emphasis on the target audience and understand the needs of your website visitors. Monster Insights has made your earning easier. You can see the complete list of the traffic sources geographically and based on which post has received more views and likes.
The engagement decides the user roles and a lot of time is saved using this plug-in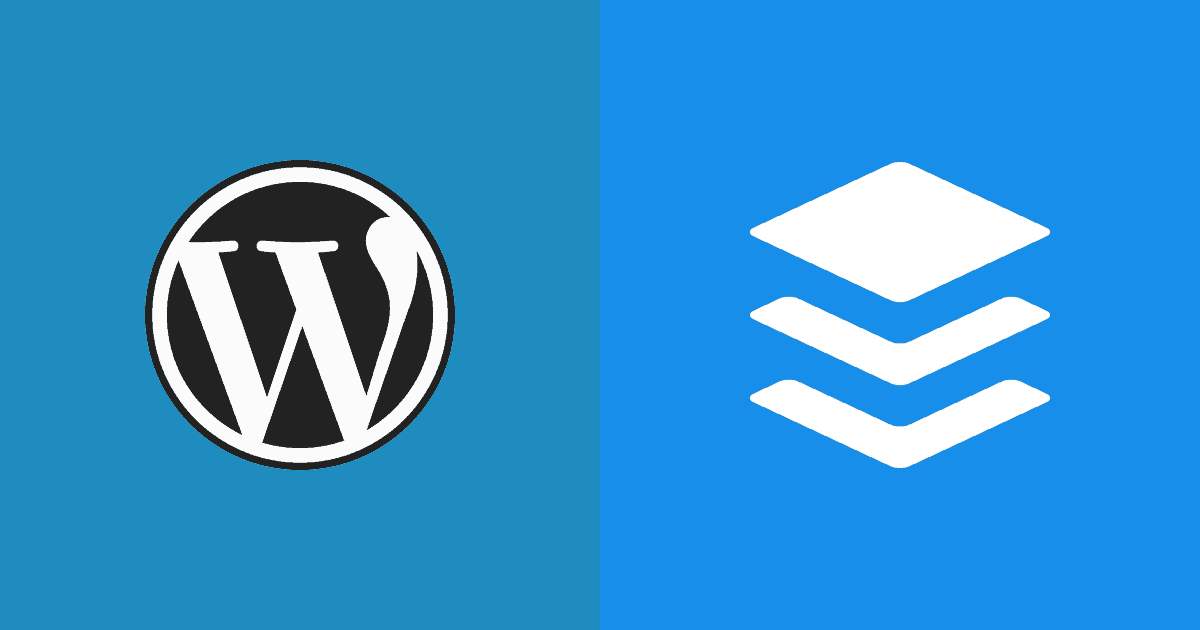 If you are a professional blogger, you might be running around two to three blogs. Being a blogger is also very difficult when it comes to publishing the post at the appropriate time. Buffer allows knowing the peak hour most of your audience will be visiting your page. It creates a time frame to schedule these posts.
Often we miss the timing and hence you might lose customers later because of that. Buffer tool of word press plug-in releases the posts in the right time. The audience might be visiting your website at the various timing, and this tool is designed to view the posts at the right time. Multiple options are being built inside the Buffer like Trigger, new profile, new comments and the schedule etc.
Also, the other main problem that bloggers are facing today is cross-posting in social media. For a single blog, there might be more than 7-8 social media integration. If you add the posts to buffer, they post at various platforms simultaneously supporting your social –media marketing.
Member press is one of the beautiful word press tool to create a community on your website. There can be any research material, or if you have created a detailed content, you cannot sell them for free.
If you want to restrict the access for your content, Member Press plug-in help you to build the membership portal. This allows you to make a subscription mandatory and payment for the content posted on the website.
You can also create this membership at multiple different levels. For some material, you have to give free membership like only the introduction or abstract part of the research, and if they need the entire content, it can be added under the paid subscription. You also have options for payment portal separately.

As your blog or website gets older, there is a massive pile of documents and database that gets accumulated. You wanted to get rid of some unwanted database that can increase the storage capacity.
WP-Optimize can do it for you. It is a customized tool designed for cleaning the database. It has an option of automatic cleaning which always alerts when you do not require any database on the site.
WP-Optimize will help in enhancing the performance of your website. Generally, when more data weigh your website, there is every chance that it will load slowly or slow down the production. It also helps in removing the inappropriate comments, spams and trash posts.
Sucuri is one of the website securities, and it is most useful for the business owners. Today there are hackers, blacklists, DDos and malware which attack the business website very often.
This is mostly for accessing the database and traffic which has more audience. Sucuri makes the site more secure and makes the page load faster. You can see the performance in a very short span of time. In fact, the Word Press produced a report which stated that it blocked over 45,000 attacks on the beginner sites.
Also, there is an integrating tool along with the Succuri package that will help your website to be away from getting on the blacklist. The sucuri monitor the site every 3 hours to check the malware if any.
Beaver builder plugin is the best way to customize your website when necessary. As a business owner, you might not have time to spend on creating these themes or altering them now and then.
Beaver Builder helps you to repair the website quickly. Some people want to change the subject every theme to attract the audience, and there will be no time or space to design it sing code. Hence here the themes are available in default.
You can drag and drop them; arrange the way like however, you want them. So many people like Beaver Builder Landing pages and even without coding knowledge p[age you can make the website look dreamt.
There are a different style, layouts and fonts as additional elements that come along with the free package of BeavyBuilder. You can also choose the premium model if you want to include any designs of your own.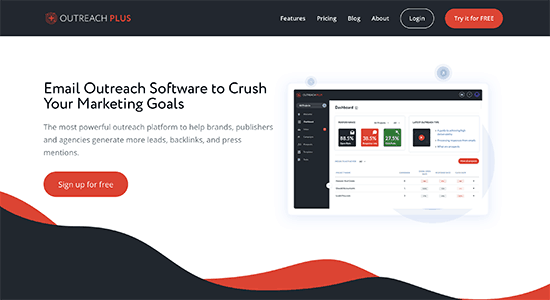 Outreach Plus tool is marketing plug-in software to support the e-mail deliverability and campaigns that are run on your website.
With the single dashboard pro, you can easily segregate the campaigns and manage the follow-ups. You can plan for multiple campaigns, and it is super easy to use. OutReach plus also allow you to connect with various mail accounts while receiving the notification at one single box.
There are many template campaigns already installed as a built-in feature of the plug-in, and you can drive them at the rate of 30% conversion. Building links and the network is going to be comfortable with Outreach Plus.
Conclusion
Several more plugins are quite useful while starting a word press website. While all these are useful, it's best to consider your need for them before installing them for using.
As mentioned above, many plugins can also slow down the website and choose wisely on what your site needs without affecting the performance. Rather than the internal plugin that supports the owner, it is essential to focus on the plug-ins that help your customers for you to develop the website.