Divorce is the process by which a marriage is dissolved by two parties who have lived together as husband and wife. There are several ways that partners can separate as they seek their freedom after living in stress for a considerable period of time.
One of the most popular ways of ending a marriage is a Do-it-Yourself Divorce. This is when the partners go through the entire process without involving a lawyer.
As couples plan on how to dissolve their relationship, it's essential to understand some of the things that take place. To start with, the partners need to be in agreement that they want their formal union as husband and wife to end. They will then have to devise a plan for the division of the family finances and make proper arrangements for the care and custody of the children if they have any.
Coming to an agreement on all the terms of the separation is known as an uncontested divorce, and this is absolutely essential for couples that want to complete the divorce proceedings without the help of an attorney.
If the couple is in total agreement, then the entire process can take as little as six weeks. But if there are any issues that need to be sorted out, it could take up to two years or more before the divorce is completed.
The following seven tips will aid you in making your do-it-yourself divorce easier, faster, and less stressful.
Prepare  yourself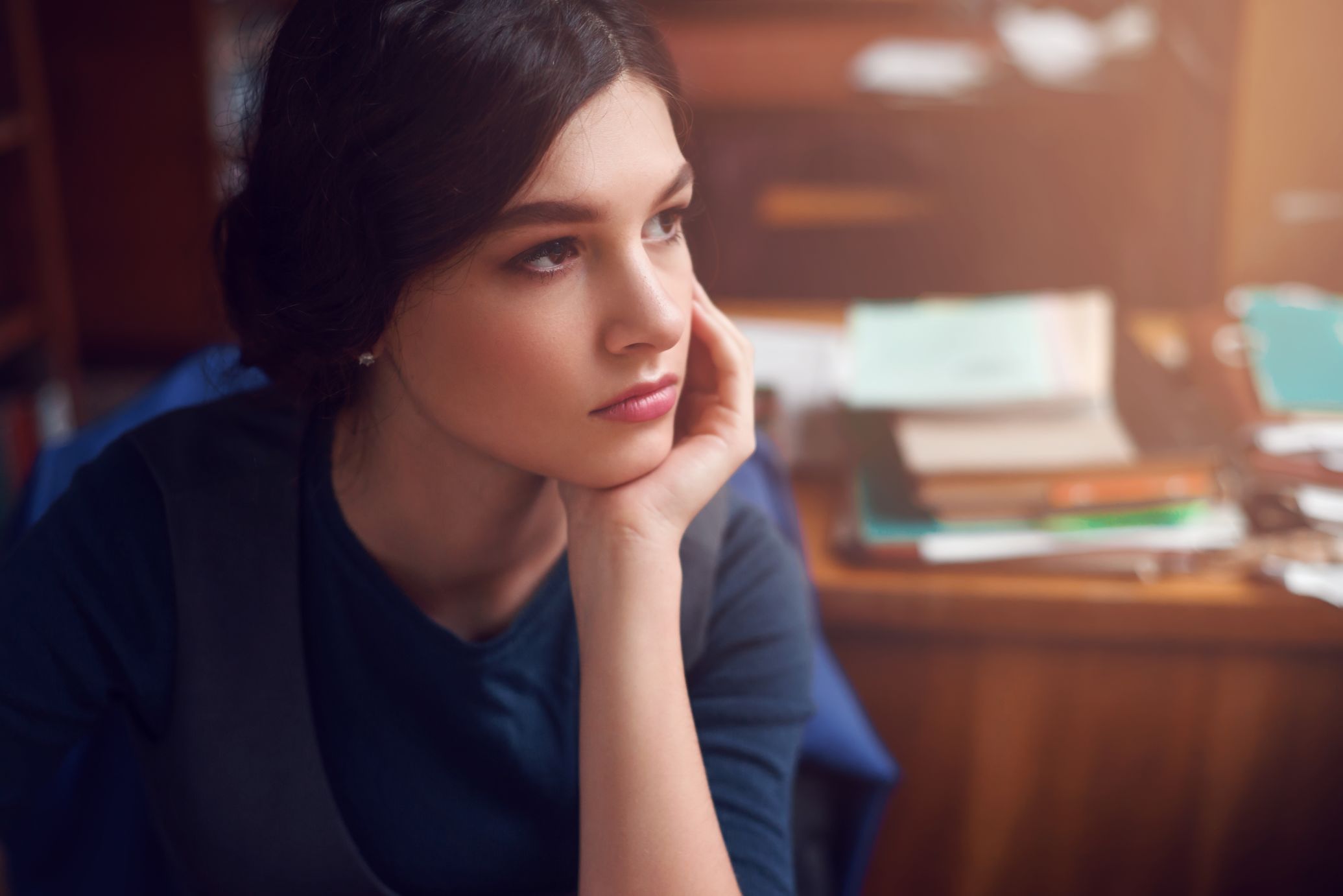 Preparing yourself both emotionally and physically will play a great deal into your hands. The first and most paramount thing is your temperament. Under no costs should you lose your temper in a court of law if you want to win.
This also goes for preparing yourself for the proceedings or when negotiation with your spouse. Letting emotions get the best of you will result in irrational and unrealistic decisions which will only lead to failure.
Apart from that, ensure that all the documentation required by the court is in place. These could include financial documents, mortgage papers, child custody information, etc. Everything needs to be in place before facing the judge.
The more organized you are, the faster the case can move through the court, and the faster a judge will be able to make a final decision. Time is money, so being organized will lower the cost of your divorce.
To make everything easier and more effective, both parties need to be in agreement and avoid any arguments while in court.
Research, Learn, and Practice
While one can take a casual approach to the court process, this is rarely an effective strategy. The fact that your marriage dissolution is being done as a DIY divorce shouldn't change the seriousness in which it is being treated.
You should approach it with the same professionalism as an attorney. This is the best way to reach your end goal of receiving a divorce decree.
To avoid needlessly going back and forth with the court and unnecessary court hearings and proceedings, learn what is expected of you by the court and follow all the rules to a tee. For instance, switching off your cellphone is paramount. This will prove that you respect the courtroom and the process and keep you in good graces with the judge.
Consider Mediation

There are many details that go into the dissolution of the marriage, so it isn't unusual for even a couple acting in good faith to struggle to find an agreement on every issue. If your preparation has been derailed by an unresolved issue, consider mediation.
A mediator will help you to quickly reach an acceptable agreement without the need for attorneys and get your do-it-yourself divorce back on track. Issues most commonly addressed by a mediator include child custody, child support, alimony, and the division of property.
Have a mutual agreement in place between you and your spouse
Your settlement agreement with your spouse should contain all the relevant information about your No-Fault Divorce without alimony. Details should include how the family property will be divided and a plan for the custody and care of any children. This will serve as evidence that your break up is not contested, making it more likely that the judge will give a divorce decree in the shortest possible time.
Seek advice from the County Clerk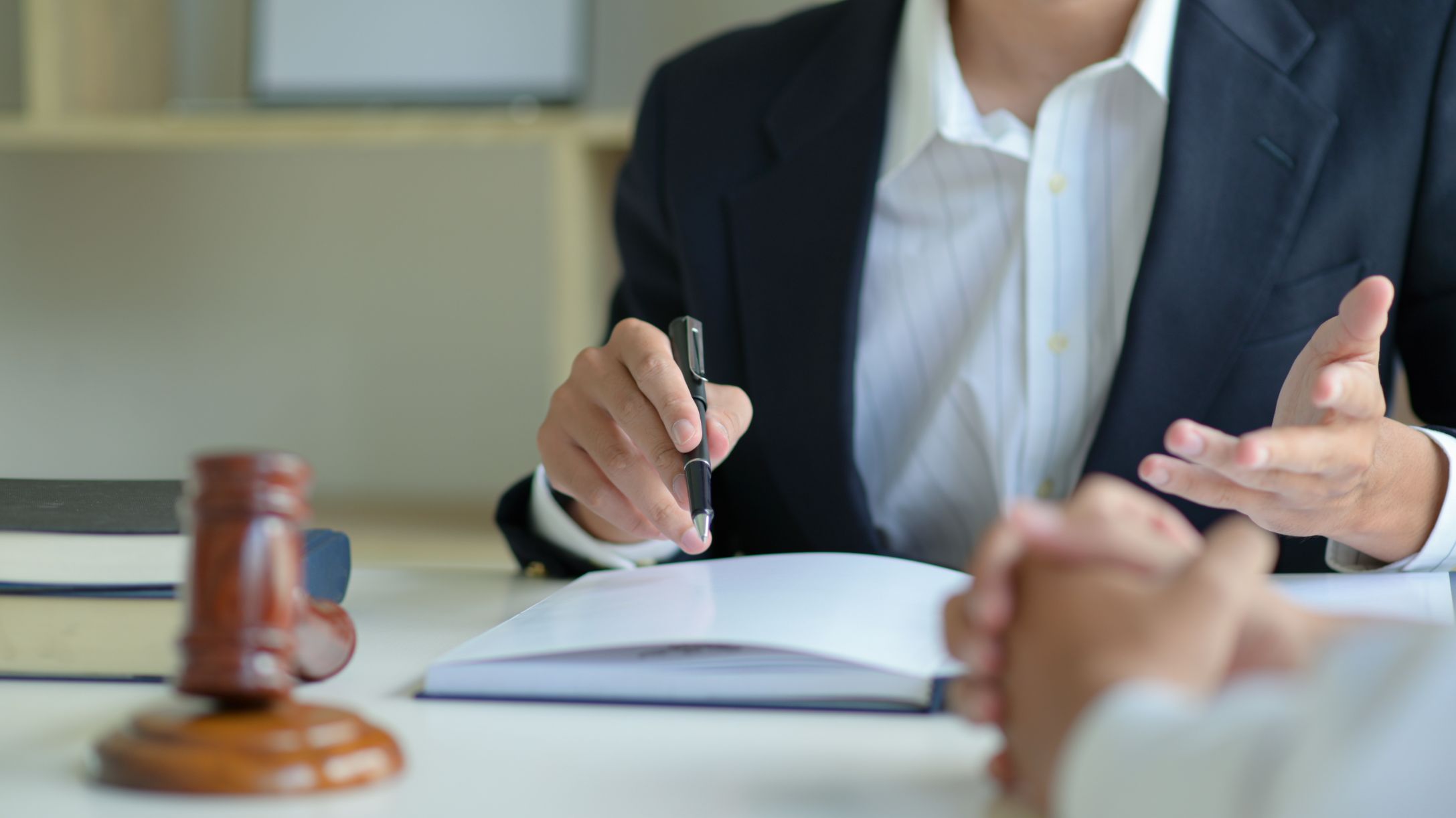 Most counties provide free information related to the divorce process which can be found online or made available in person at the county clerk's office. This includes the documents required to be completed and submitted to the courts for your case.
However, employees of the clerk's office cannot give legal advice. They can only help guide you to where you can get the information you need.
To be safe, it's critical that you visit the County Clerk within your locality to know the amount required for the filing fees and to avoid being late for or missing a hearing for your case.
Involve Paralegals in document preparation
Paralegals are employees of law offices that are still gaining education or training and, therefore, charge much less for their services than a licensed attorney. Despite their lower credentials, they are very capable of taking on the task of divorce paperwork preparation.
They will work under the couple's guidance, using the information you provide to assist in completing the court filings. Paralegals that assist in divorce document preparation are also known as Legal Document Preparers.
It is essential to carry out due diligence if you have to use a paralegal to prepare your documents to avoid being manipulated. As in any public service need, there are scammers that try to take advantage of people in desperate situations. Be sure that you land a professional paralegal that is reliable and capable of completing the documents according to laws of the court to ensure that you get approval in the shortest time possible.
Consider Web-Based Divorce Services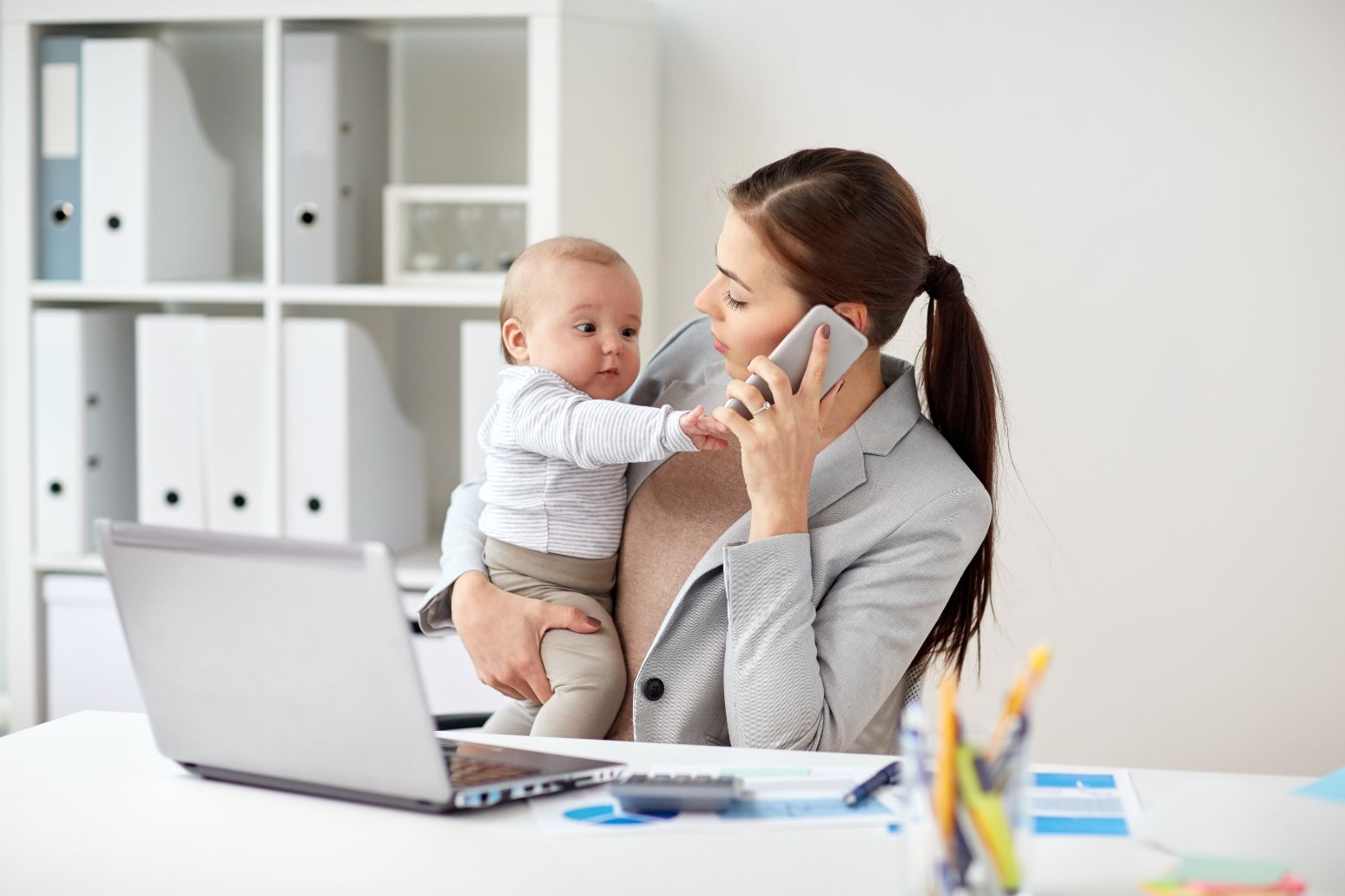 It is not compulsory to collect divorce documents from the County Clerk. There are a variety of web services that offer to select and complete your divorce documents for you. Choosing the right one will help you save money and time while avoiding extra trips to the courthouse.
The web services will ask you some qualifying questions to make sure that your case meets the requirements for the service. To qualify, your case has to be uncontested and you have to meet the residency requirements for the location where you have chosen to file.
If you qualify, the next step will be completing a more detailed questionnaire which will be used to gather all the details about your case. The site will use this information to select and complete the exact forms needed for your case. In as little as two days, your completed, court-ready divorce papers will be ready to download.
Online divorce services are inexpensive, usually between $139 – $400 for the whole process. But since there are lots of companies advertising these types of services, it is always advisable to confirm the legitimacy of the company before giving them any money. This can be done by looking at the online testimonials of past customers and reading 3rd party reviews.
Despite all of its advantages, a do-it-yourself divorce may not be a good fit for everyone. It is essential to ascertain the extent of any disagreements. Children and even some property are too important to mess around with.
If negotiating with your spouse doesn't seem like a reasonable expectation, then using a lawyer can be a smart option. They can help settle issues such as custody and finances through the court, which may not have been possible in a DIY divorce.