Last Updated on January 18, 2022
Now that environmentalism has become a hot topic, many companies have risen to the occasion by launching initiatives to help the earth — or at least claim they do. Unfortunately, along with all the positive changes, corporate greenwashing has become troublingly prevalent, making it difficult to determine which products are actually earth-friendly and which consist of little more than trendy marketing.
Do enough digging, though, and you will be able to locate which products are really helping the earth. The following products come from ethical companies that have proven themselves to be the real deal and making true strides to affect the world for the better.
1. A Nature Supply Co. T-Shirt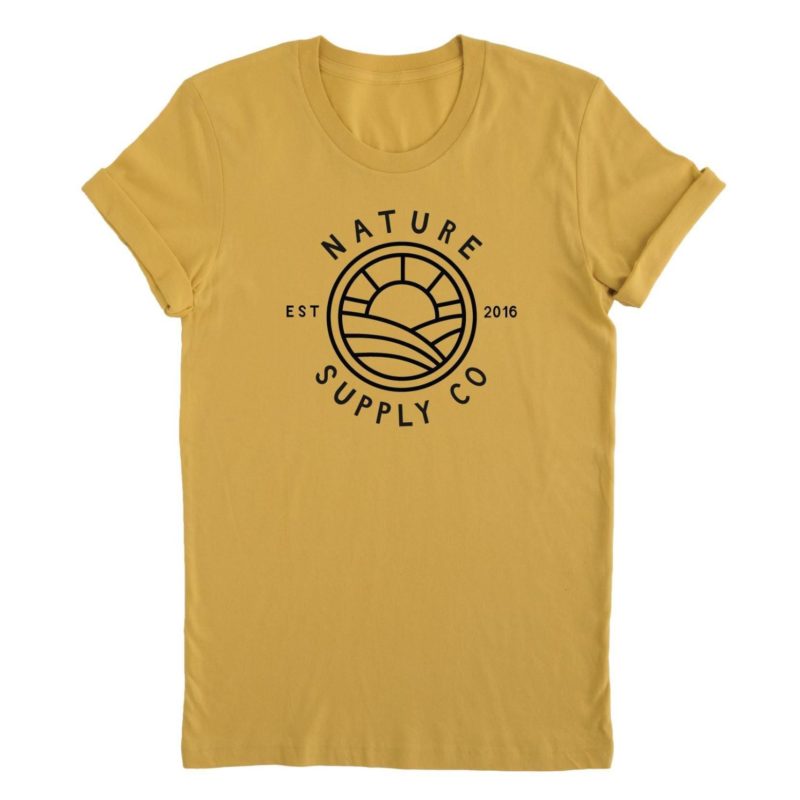 Nature Supply Co. is a small shop that primarily sells apparel, most of which is stamped with earth-friendly messages such as "Save the Bees" or "Support Your Local Farmer." When you purchase one of their t-shirts, not only are you supporting their mission to save the planet, you're also spreading the message each time you wear it.
At least 1% of the company's revenue goes towards helping the environment, and they also partner with projects to support sustainable food systems, restore biodiverse habitats, and conserve water and ocean quality. A shirt from Nature Supply Co. is more than a piece of clothing — it's an earth-friendly product that allows you to partner with the company to make a real difference in the world.
2. Patagonia's ReCrafted Collection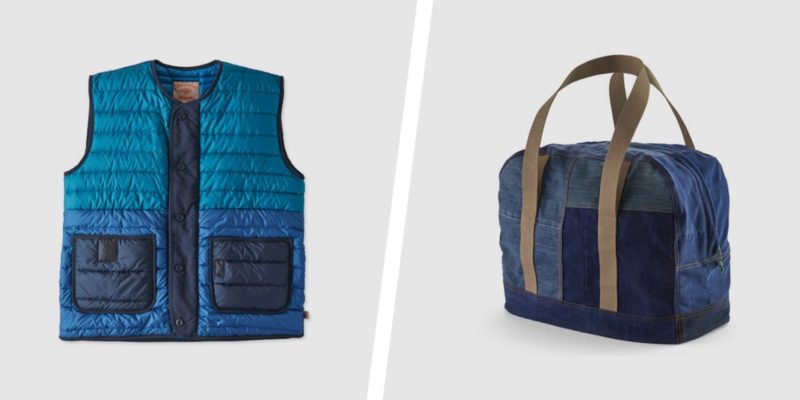 One of the original environmentally-friendly clothing companies, Patagonia has been striving to serve the planet since before it was trendy. Patagonia strives to make the least possible negative impact on the environment throughout each step of their manufacturing process, with initiatives to reduce carbon emissions and water waste and source high-quality, ethically-traded materials.
Patagonia's Worn Wear initiative exemplifies some of the company's core values, allowing customers to send in their worn-out Patagonia clothing products for store credit. The Worn Wear program also includes a line of ReCrafted products that are made out of textiles rescued from landfills. This program simultaneously helps keep clothing out of landfills and provides a sustainable choice of materials for new clothing.
3. A Pela Phone Case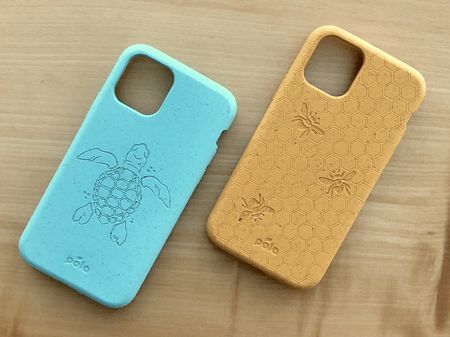 Pela is another company creating sustainable products and giving back to the environment. Their mission is to create a waste-free future and halt the massive production of plastic across the world. Their phone cases are made from plants, demonstrating that consumers can keep the same products but source them more earth-consciously.
In addition, they have started an initiative to reduce phone case waste, citing that 1.5 billion plastic phone cases are thrown away each year. When customers purchase a Pela phone case, Pela sends an envelope so that customers can send them their old phone cases, which the company will properly recycle or upcycle, based on its materials. With only 5% of all plastic properly recycled, every step like this can make a positive difference to the earth's health.
4. An Imperfect Foods Subscription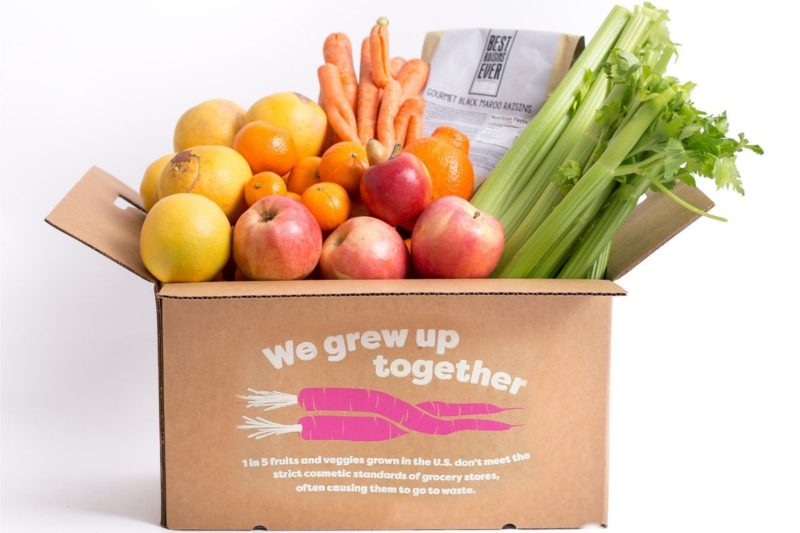 Imperfect Foods is doing the earth a huge service by selling unwanted produce and groceries at a reduced price. They rescue foods that would otherwise be thrown away due to cosmetic blemishes, oversupply, or lack of demand, offering the products to customers through customizable subscription boxes. You can choose the frequency and size of each box and choose which of their available food items you want in your box.
Their mission is to eliminate food waste, and they have thus far sold 100 million pounds of imperfect food. Imperfect Foods' grocery subscriptions are meeting a massive need within the food production market, supporting ethical farming practices, and providing affordable groceries to families across America.
5. A Lush Shampoo Bar
Lush, a cosmetics retailer, seeks to impact the environment positively through a variety of initiatives. The company was founded with the two goals of reducing unnecessary packaging and eliminating animal testing. One of Lush's signature products is their shampoo bar.
The shampoo bar resembles a bar of soap and allows you to purchase shampoo without any wasteful packaging. The bar also lasts far longer than a normal bottle of shampoo due to its highly-concentrated formula.
Lush recognizes that even the way you purchase beauty products can make a difference in the health of the earth. When you buy from Lush, you know that you're supporting a business that truly cares about the planet's health at every level.
If you look hard enough, you can find companies in almost every industry that are striving to be different, who are taking the road less traveled to create more sustainable manufacturing practices, reduce waste, and give back to the world. It's worth doing the research to dig into the claims of companies who say that they care about the earth.
Do they put their money where their mouths are? With every product you purchase, your money is going somewhere, so why not put it where you know it will help contribute to positive change?
This list is just the beginning– do enough research, and you will find the people who are really seeking change and the products that are really changing the world.