Last Updated on January 24, 2023
The gig economy is truly alive and kicking, with freelance opportunities and wages increasing in many countries across the world. Research shows that around 36% of US workers are freelance in some capacity, earning more than 70% of workers in the country. Meanwhile, the UK has almost five million self-employed individuals, with the opportunity to earn more money being the second-most cited reason Brits give for going solo.
But while the rewards can be plentiful, freelance life isn't without its challenges and is akin to launching your own business. You'll need to promote yourself to win clients, including setting up profiles on freelance sites and establishing a social media presence.
Once you've overcome these hurdles, the main challenge will be to maximize your output so that you make the most money possible in any given time frame—after all, making money as a freelancer takes some time.
Working as your own boss is hard with nobody else to rely on but yourself to be organized and motivated. So, to help you hit the ground running, we've outlined three ways to improve your productivity as a new freelancer.
1. Hire a virtual office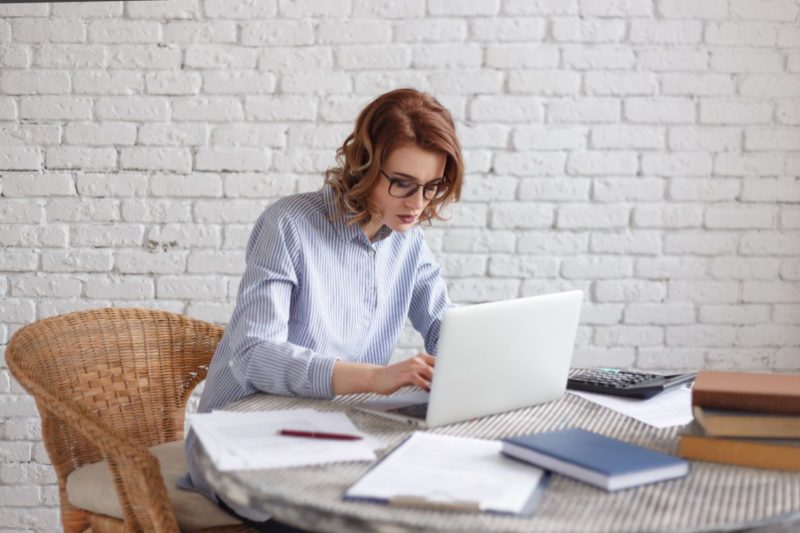 Life as a freelancer involves a lot of administrative tasks, including answering phone calls and sorting out and tracking your post. Although receiving high volumes of both suggests things are going well, dealing with them can be tedious and is time wasted if the correspondence isn't useful. One way to reduce this admin load is to hire a virtual office.
Virtual offices enable employees and business owners to work remotely by providing a range of business functions accessible through the internet. Having a virtual address means you don't have a physical workplace, but you do have a business postal address along with a receptionist and mail-handling service to help tackle your phone calls and mail.
As office provider Landmark points out, freelancers can benefit from virtual offices as they can focus on work, offset time-consuming admin, while also working under the guise of having legitimate, professional office space.
Virtual addresses are available at impressive locations in most major cities. This adds a sense of credibility to your business that your home address can't, without the steep costs of actually renting out a physical space. It also bolsters your online visibility as this address will be visible when clients search for your company.
This keeps costs as low as possible while still giving you the benefits that come with a good business location.
2. Utilize free tools
By making use of free business tools, you can not only streamline other admin tasks like accounting and client communications but also enhance the efficiency of your core activities. For help with the latter, try project management software like Asana or Paymo.
These programs typically include features like project evolution tracking, scheduling and time management, and document sharing with clients, all of which you can access from one centralized platform. This makes it easier to be organized while undertaking projects, allowing you to stay on track and have a much better chance of delivering work to clients on time. There are free business tools to help with anything including designing a website and managing your documents or launching a survey and editing images.
Free tools can also be used to help you keep a better handle on a range of administrative tasks. Some you might want to consider include accounting software like Waves or ZipBooks to keep on top of your finances and client communication tools such as Fleep and Rocket Chat to move away from unwieldy email correspondences.
3. Create a schedule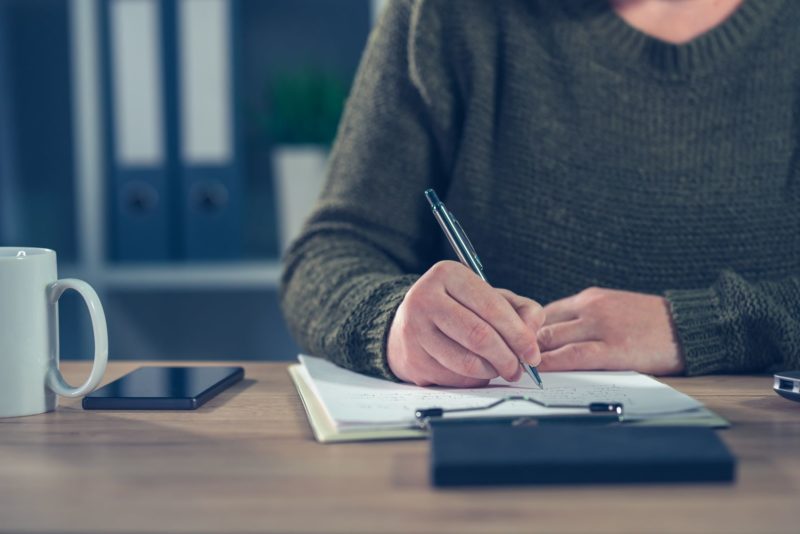 For many, one of the best things about freelancing is the flexibility to work when and where you want, away from the shackles of a 9-to-5 routine. Yet, without a clear schedule, you may be tempted to only work when you feel like it, which probably won't get you very far. By having a set timetable, you give yourself a sense of responsibility and structure that keeps you on track and pushes you to be productive.
So, decide when you want to start working and set an alarm to be ready for that time—it's also a good idea to get out of bed and get ready to properly get yourself into work-mode. Being in bed all day in your pajamas is not going to get you in the right frame of mind to be productive. As well as setting a start time, establish a finish time to prevent yourself from overworking, which can actually inhibit productivity and negatively affect your mental health.
Also remember to take regular breaks, as this has been shown to bolster productivity by leaving you feeling refreshed when you return to work. Whether it's taking a stroll, making a coffee, or tackling a couple of chores around the house, these short, sharp breaks will recharge your batteries and ensure you get the most out of every day.