Last Updated on January 25, 2022
Acne is a condition that develops on the skin. It is currently affecting about 10 percent of the people in the entire world. Its cause is attributed to many actors. However, there could be a connection to some foods that cause acne.
Perhaps, you have never known this but diet could be a contributing factor to acne development. Before you decide on which foods to stay away from and which ones to embrace, read through the entire article to get to know what foods cause acne right here.
Fast Food
Since there could be a connection between diet and acne, there is a strong link between these western-style foods that are usually rich in refined carbohydrates, fats, and high in calories. Such foods increase the risk of acne. Some of the key examples are milkshakes, burgers, French fries, hot dogs, nuggets, etc.
Thus, if the foods listed here are your favorite and you have been experiencing acne for a prolonged time, then you should keep them off. You will be surprised at how the acne will disappear within a short time.
Refined Carbohydrates and sugars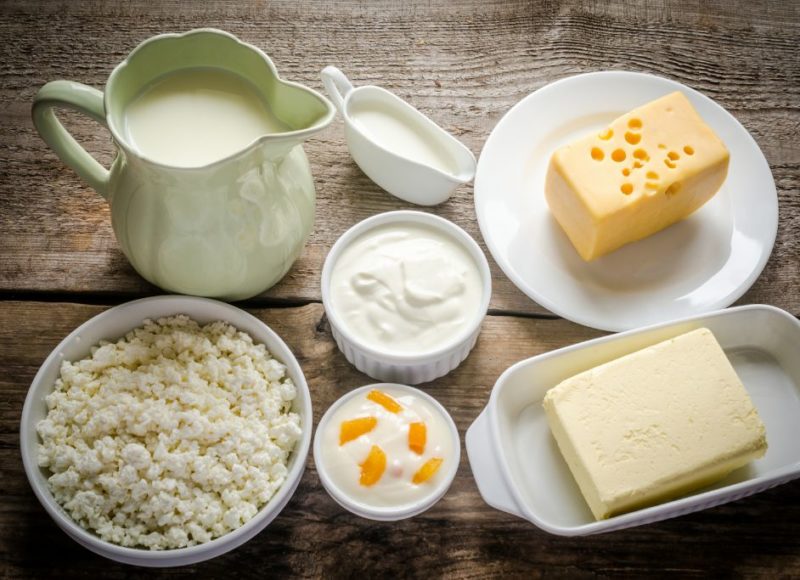 It has been revealed that those who take a lot of refined carbohydrates and sugars are highly prone to acne. Most of these sugars come from baked foods that most people like eating. You see, sebum production can be hastened by the consumption of refined carbohydrates.
They also have a high glycemic index. Thus, foods with a high glycemic index such as pasta or bread will enter the bloodstream faster than lentils, vegetables which have a low glycemic index. Those with a high glycemic index have been found to worsen acne while those with a low glycemic index like Kale are good to improve acne.
Whey protein powder
This dietary supplement has been linked to the cause of acne. It is widely known to be a rich source of leucine and glutamine, which are amino acids that are responsible for the quick multiplication of cells. If the cells grow so quickly and divide fast, that could lead to acne. However, more light is yet to be shed on this food and its connection to acne development.
Dairy products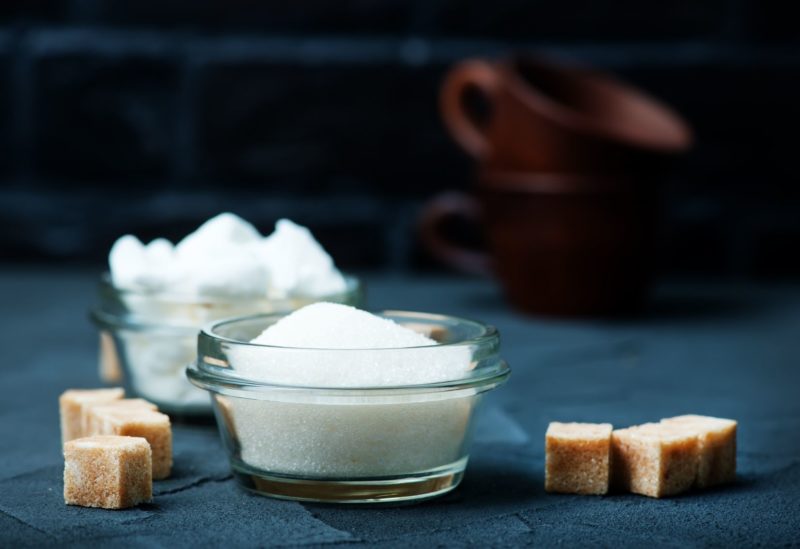 A close link between dairy products and the development of acne has been found and it severe to teenagers. A certain report revealed that those that taker dairy products such as ice cream are four times prone to acne compared to those who do not take much of that.
Perhaps, it could be as a result of the increase in insulin levels when one uses dairy products. That increase in insulin level without much consideration of its effects on sugar levels could worsen acne.
Last Takeaway
You need to know what kinds of foods are good for consumption if you really want to keep acne at bay. All the foods discussed above have a role they place in your body in order to trigger acne development. So, it is upon you to choose which h foods to eat from now.
However, if you are acne-affected, make use of other treatments as you cut down on the foods discussed in this post. Acne-damaged skin is very sensitive. Use only natural-based acne products until you find the right diet for you. Take care of yourself and your skin.