Last Updated on January 20, 2022
What do you aim for when you start creating a certain design? Is your signature more on the fund and bold side, or are you known as an artist who goes for realism?
Regardless of who you are and what your forte is as an artist, there is no doubt at all that silhouettes are useful for you in one way or another.
This doesn't necessarily mean that you use it as the main feature on any of your designs. But these silhouettes could also be great in complementing and adding interesting details to a bigger picture.
Using Silhouettes in Your Design
What use do silhouettes have for a designer? A lot, actually. Let's talk about pre-production first. For a lot of concept designers, silhouettes are used as they try to build their ideas together. Maybe they just couldn't fill in the details of the final image yet, and could only imagine how it's supposed to fit into the scene. Maybe they just want to picture where a certain image would be placed as they build the rest of the design around it. Whatever their specific purpose may be, these silhouettes could stand in the place of the real thing temporarily as pre-production work is done.
This does not mean however, that silhouettes are only for temporary use. Sometimes, silhouettes also prove to be quite useful as part of the final design as well. Professional designs for example, would not require vivid and detailed imagery. Sometimes, a silhouette is enough as it is low-key but still manages to illustrate the figure that you are looking for. It is also possible that you would like to add some imagery in a page that seems to be too bare, but would not want this image to take over and steal the limelight from the rest of the design. A silhouette also works well in this scenario.
Free Silhouettes that You Can Use
Below are different silhouettes that you can use no matter what kind of design you are working on. There are different themes and different groups, and there would definitely be something that would match what you are looking for. Some denote movement – a dancing woman, a kid playing ball, two people shaking hands, a cat stretching – while some show still life, such as a flower, a tree, or a leaf. Browse through these different silhouettes and start thinking of ideas on how you can apply them on your design.
61 Insects Clipart
70 Vector Navy Ships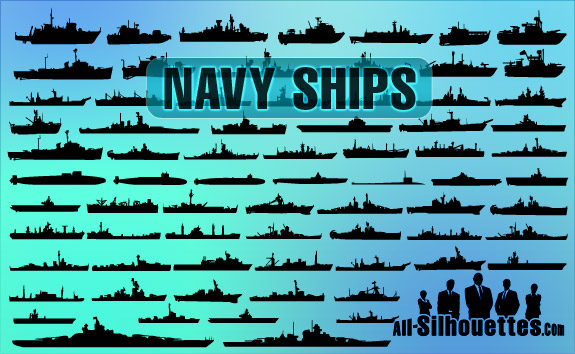 45 Vector Gears

Leaf Shape Silhouettes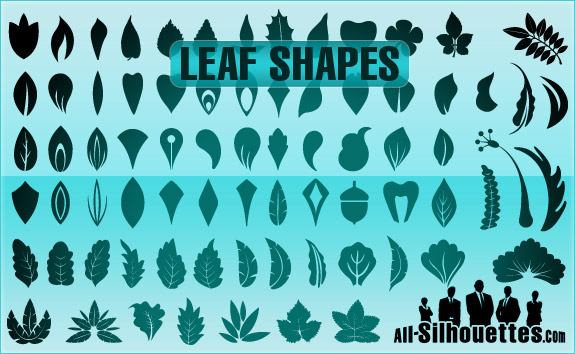 124 Elegant Flowers Clipart
141 Vector Leaves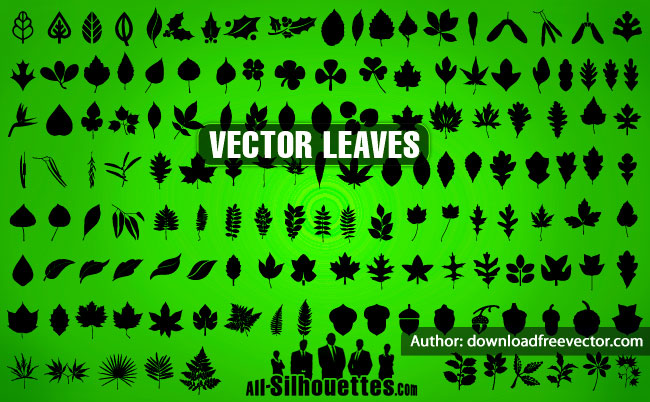 Snowflakes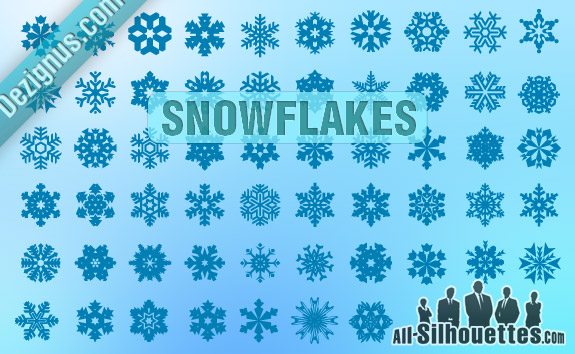 Circle Preloaders Shapes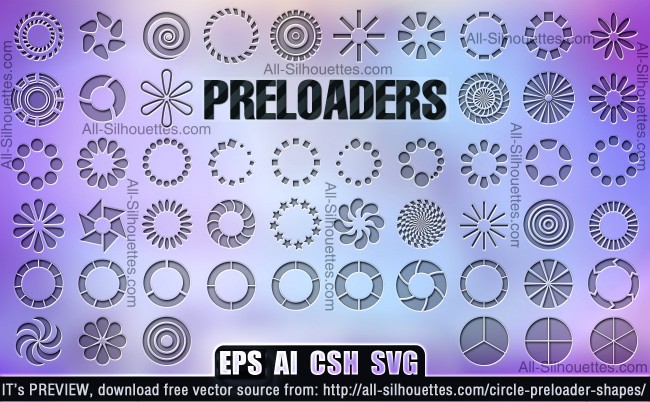 WW2 Planes (10)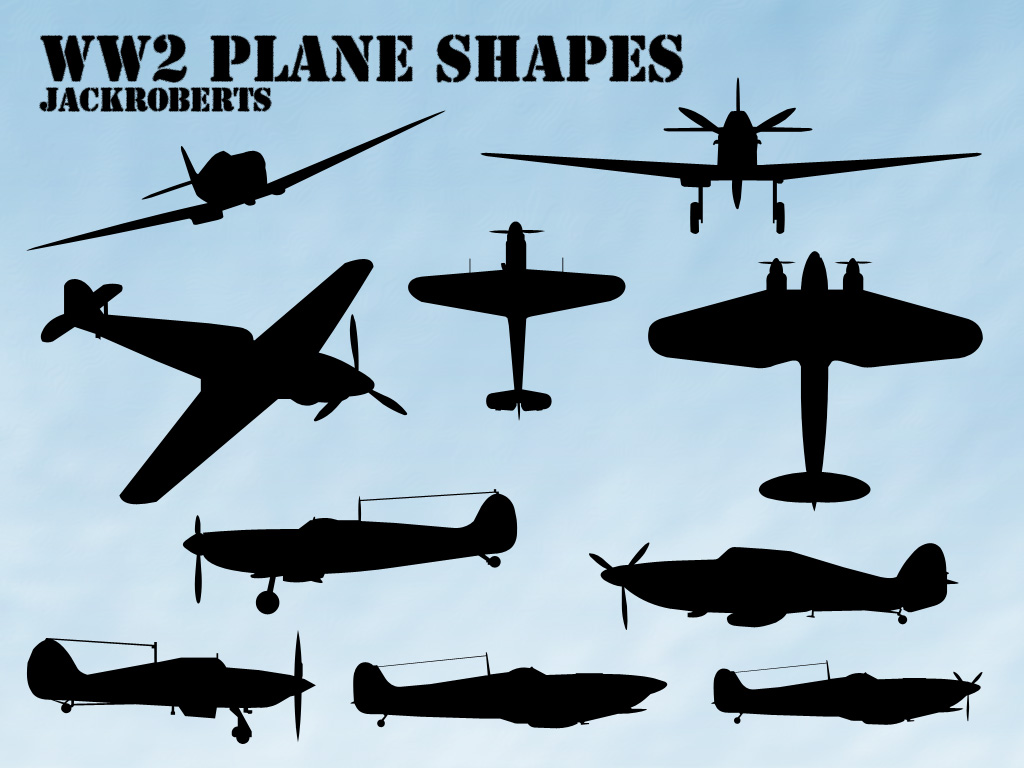 12 Bicycle Silhouette Vectors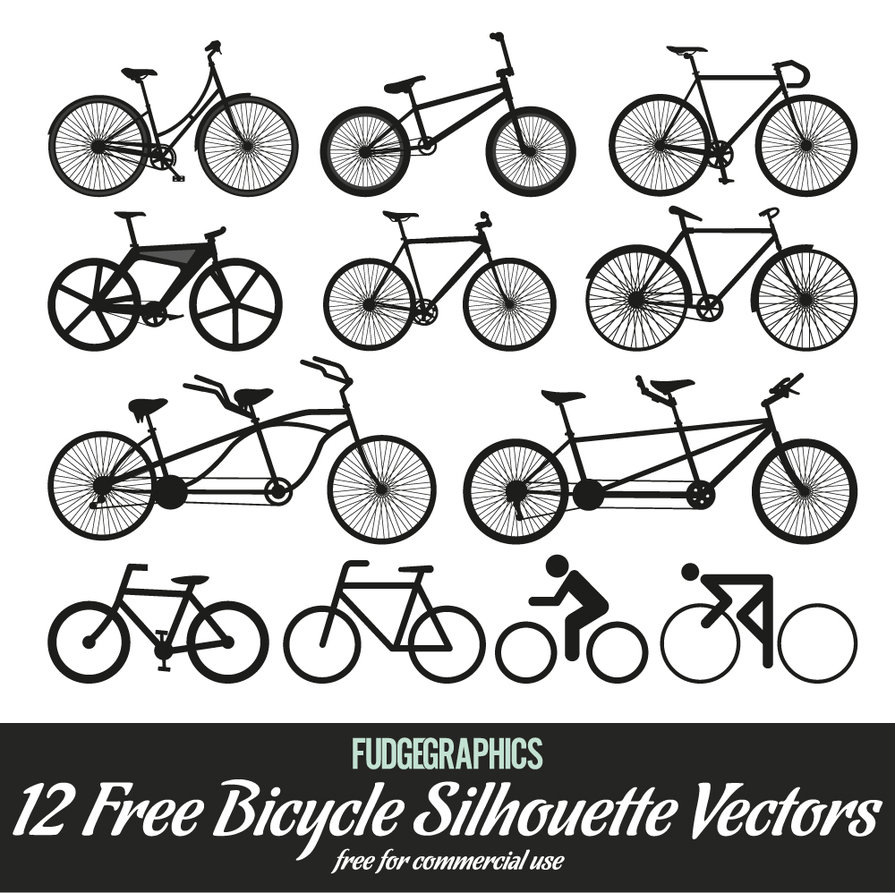 55 Business Men Silhouettes
8 American Cities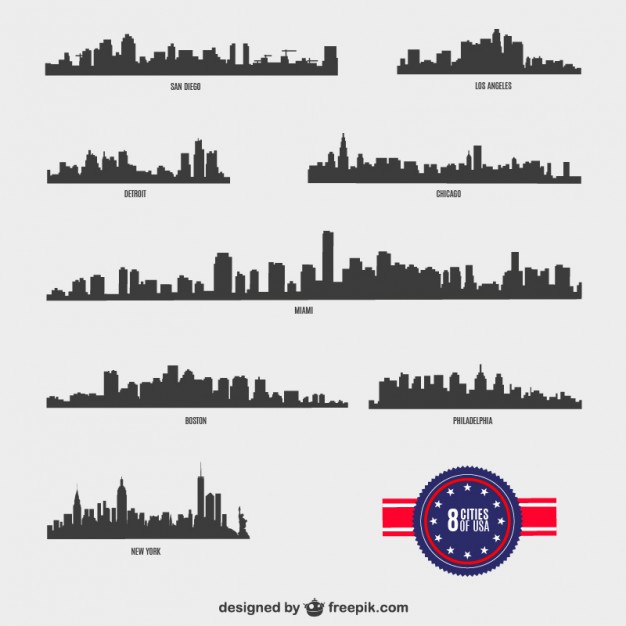 Free Vector Animals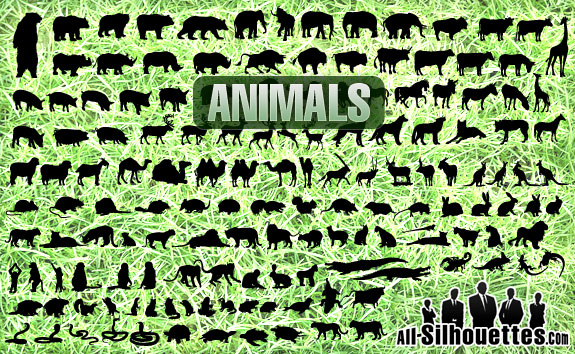 42 Clothes Silhouettes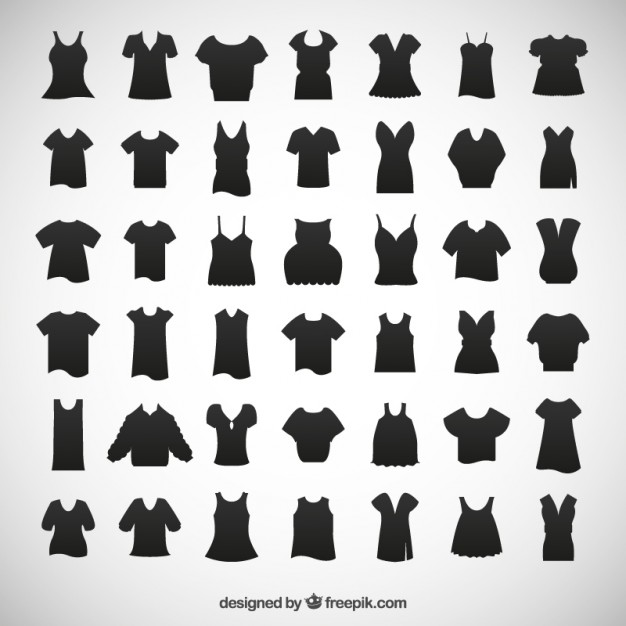 Dog Silhouettes
Kitchen Appliances Silhouettes
173 Grunge Vector Splashes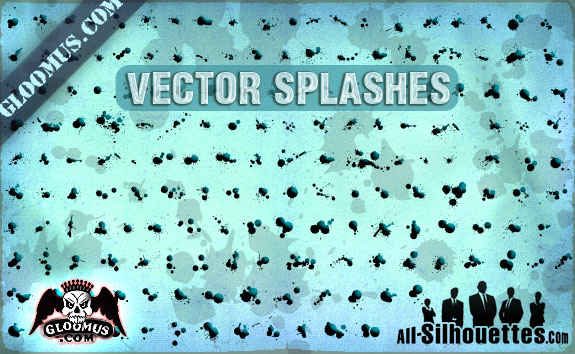 Heraldic Vector Clipart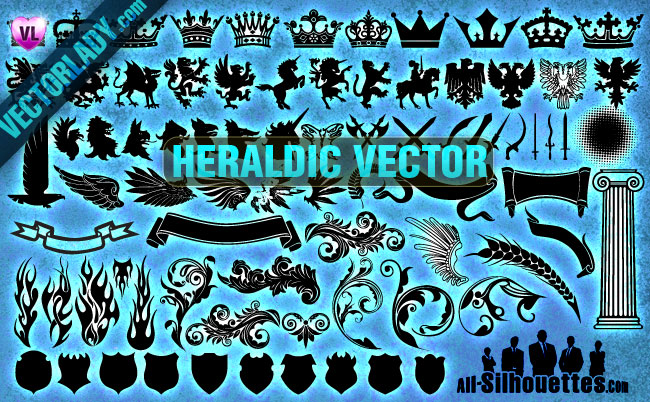 10 Free Fish Silhouettes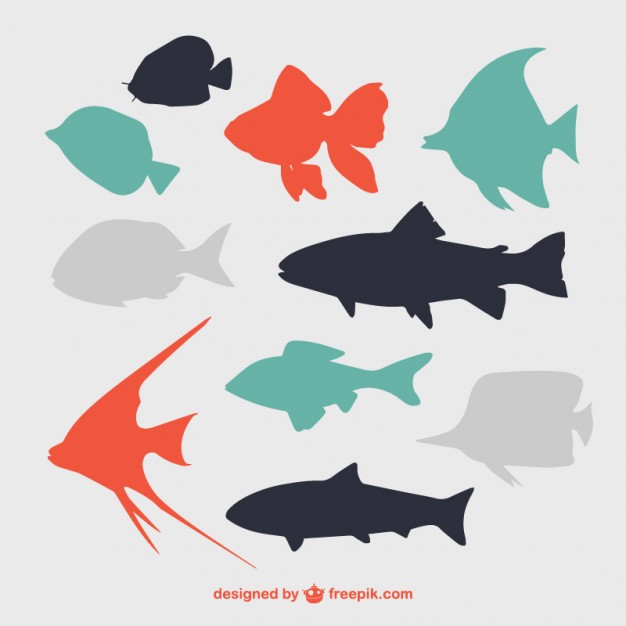 57 Vector Buildings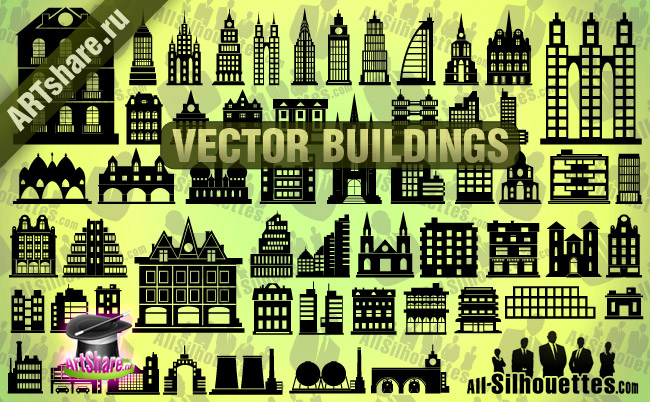 78 Vector Cityscapes
20 Free Halloween Elements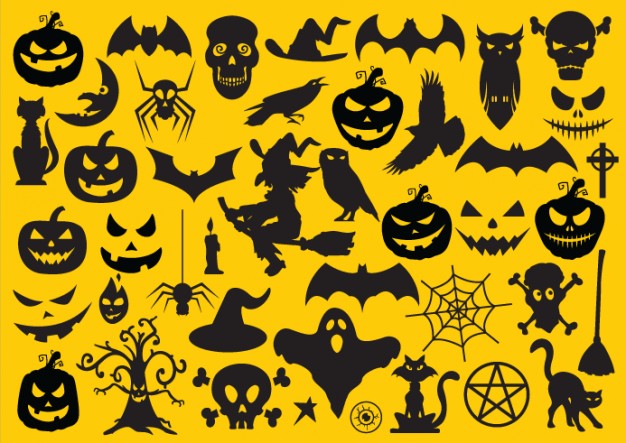 24 Hairstyles Vectors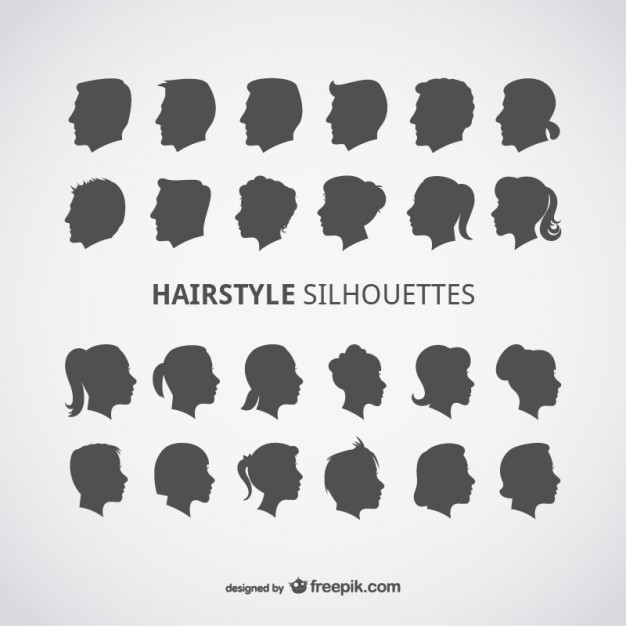 Vector Guns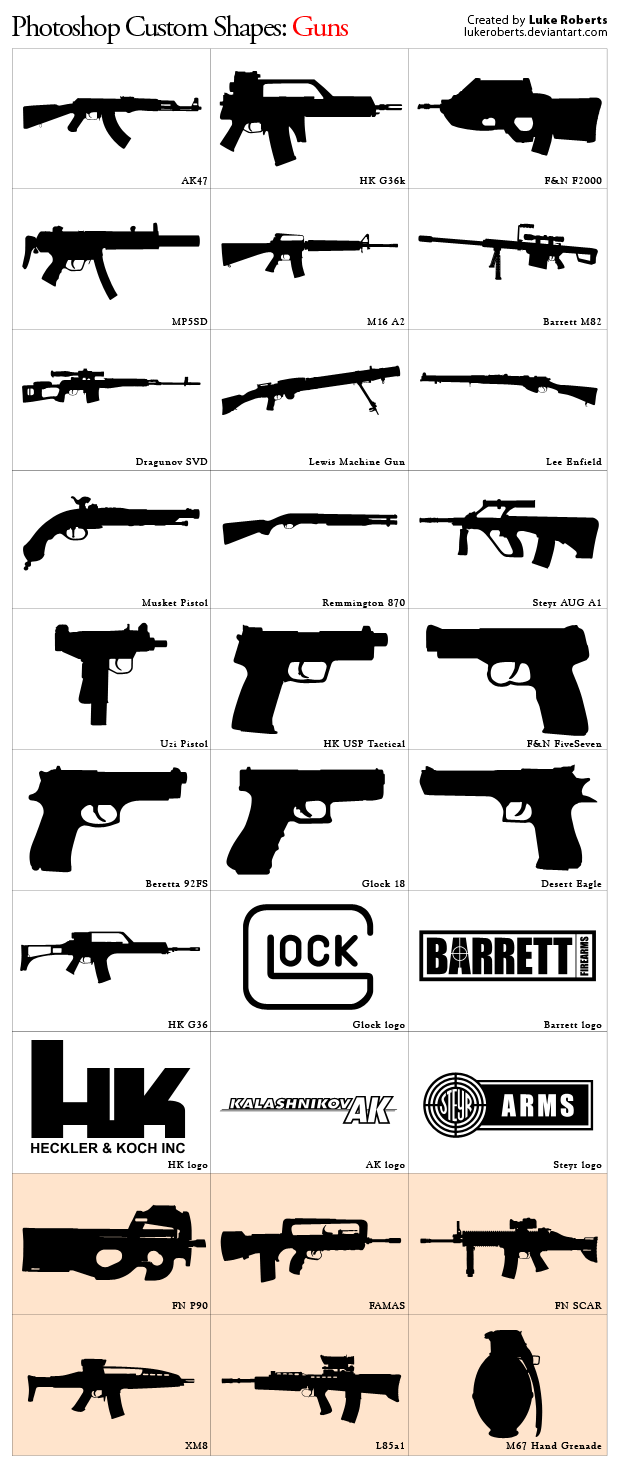 40 Travel Silhouette Elements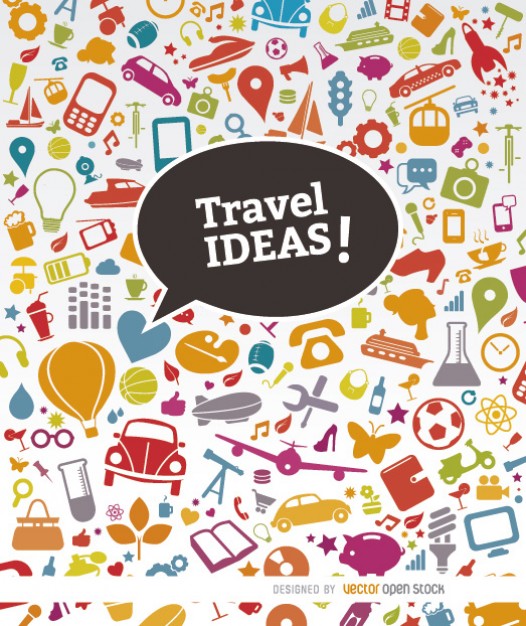 50 Human Silhouettes
The Flower of Life Vectors
51 Religious Symbols
8 Free Vector Crowd Silhouettes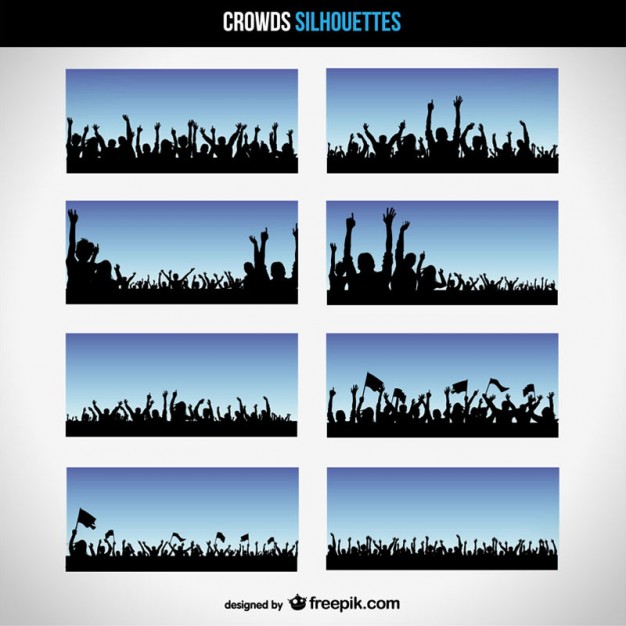 20 Geometric Models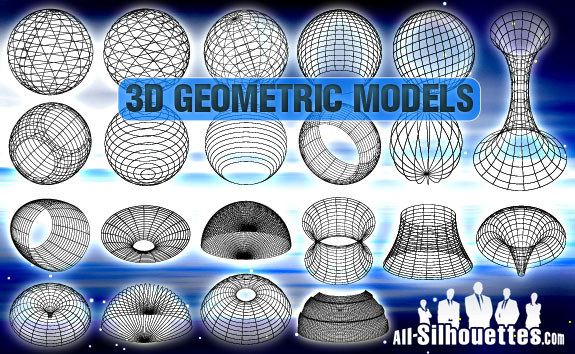 250 Free Sport Vectors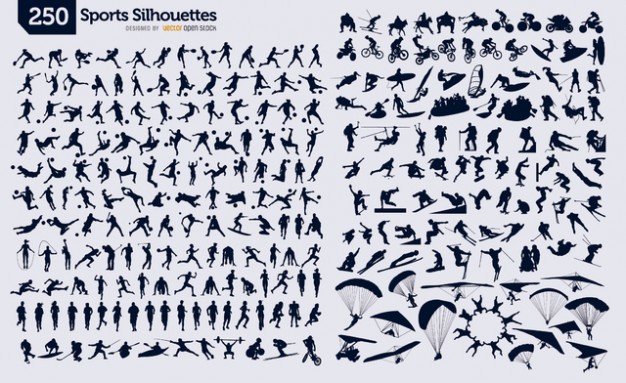 300 People Silhouette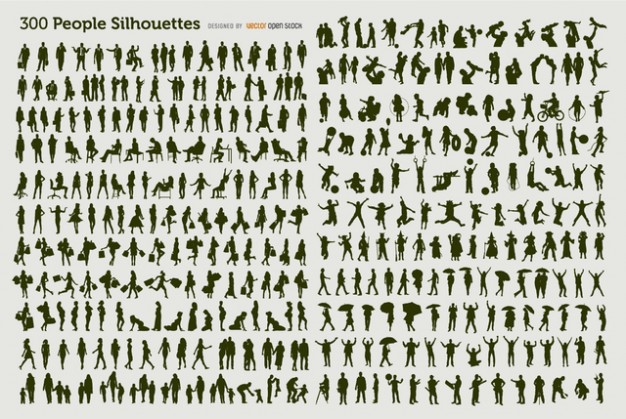 78 Cafe Icons
120 Vector Shields
Military Clip Art
86 African Symbols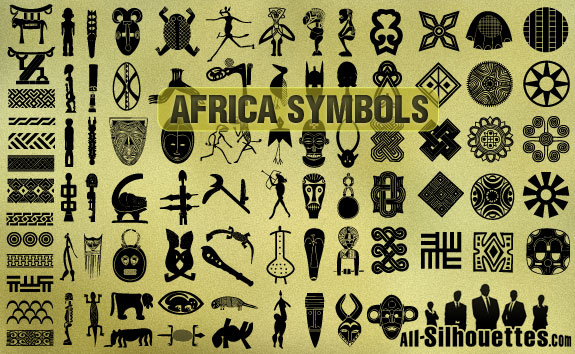 9 Animal Silhouette Vector Shapes
Runners Silhouette Vector Free by Freepik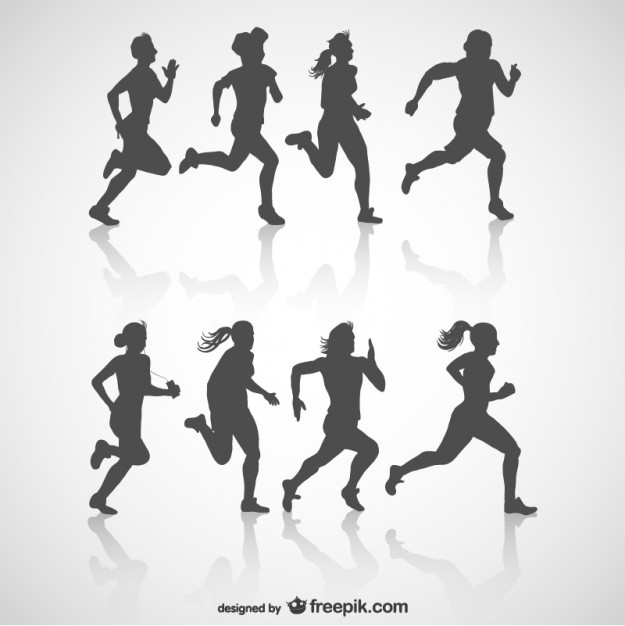 Bird Silhouette Pack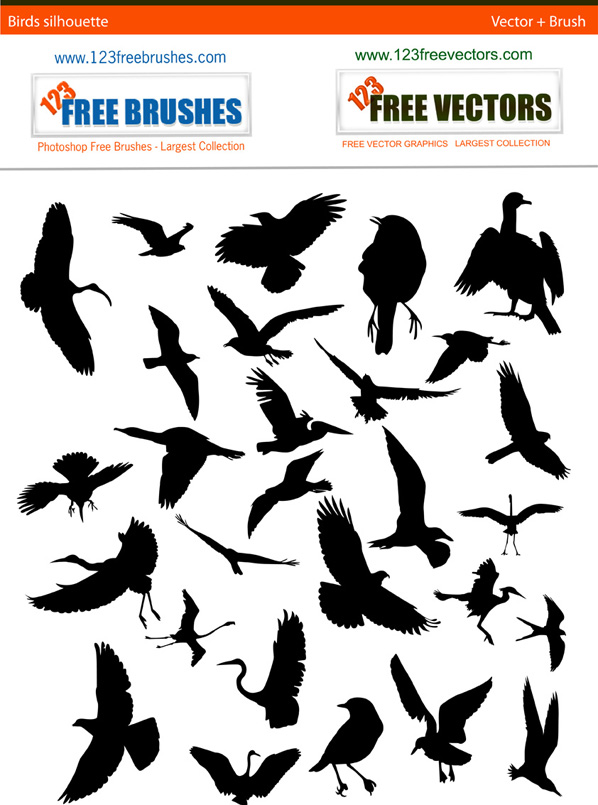 Fighting People
79 People Vector Brushes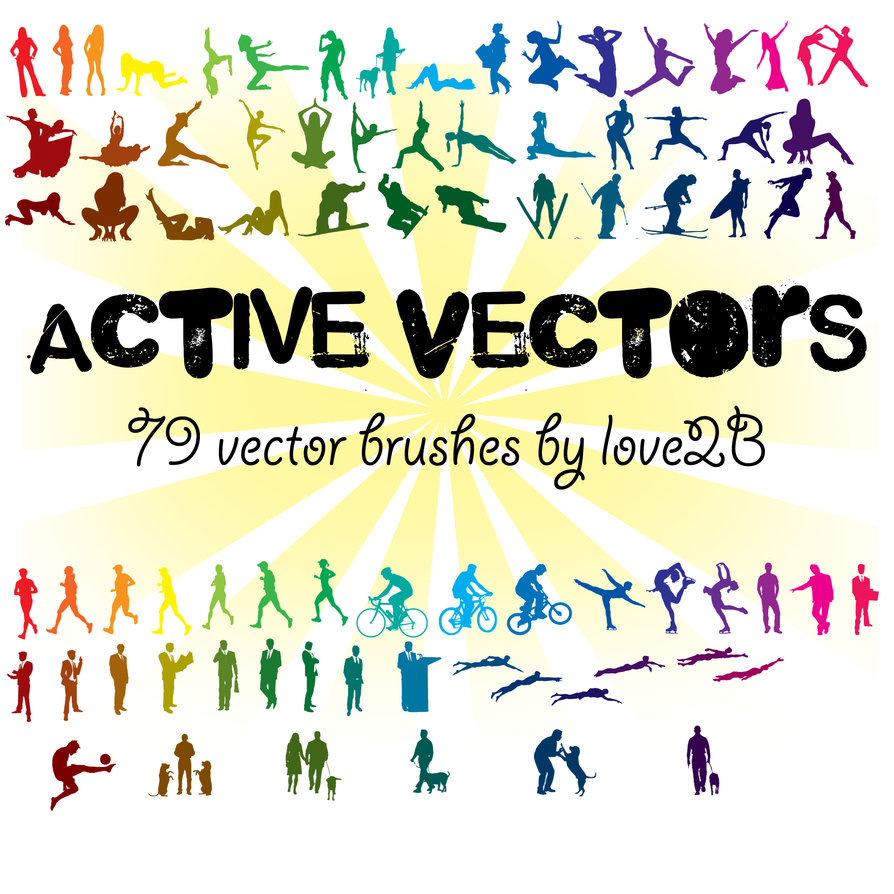 Free Silhouette Vector Pack
Extreme Sports

81 Decoration Elements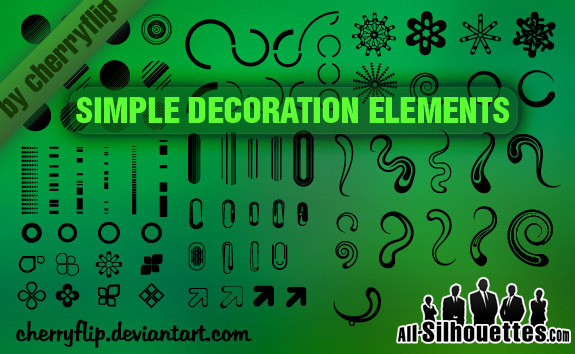 46 Car Logos