Last Updated on January 25, 2022
One thing that developers want to know is how to make an API that's efficient and supportive for the users in your network. Learn how to install GraphQL in Django so that you can make responsive websites and improved queries in this short post.
GraphQL is a language that was made in 2012. Facebook's development team was behind it and helped create a common interface between the server and client for data manipulations and fetching.
It works by having a client ask for data with GraphQL's server through queries. The response format is defined by the client and is described when the query processes through the system: they're called client-specified queries.
For instance, the client can check for resources without having to define API endpoints. When using GraphQL query, you can ask for the specific fields and linked fields within the resource as well.
Here are the main concepts of GraphQL's query language:
Product-centric

Hierarchical

Introspective

Client-specified queries

Strong-typing
We would like to highlight strong typing where GraphQL creates an application level system. The one thing that matters is that the GraphQL server can receive the queries, decide if it's/ syntactically correct and provide the right data for it.
Benefits of GraphQL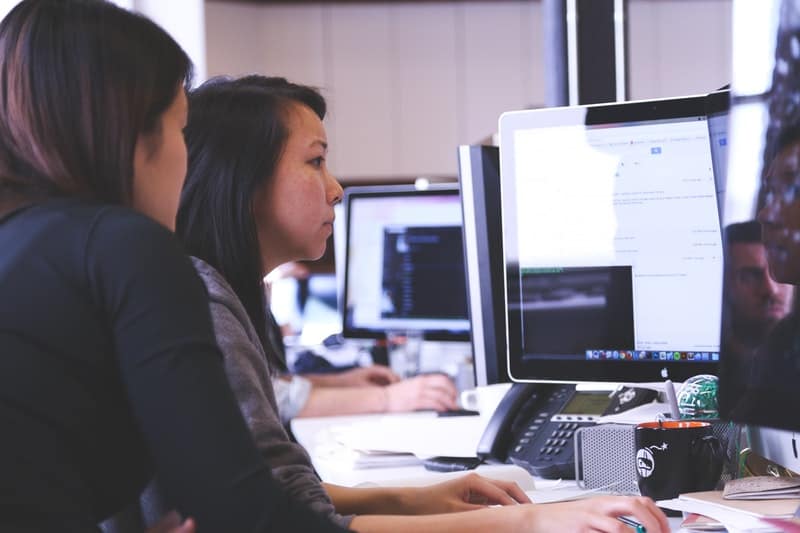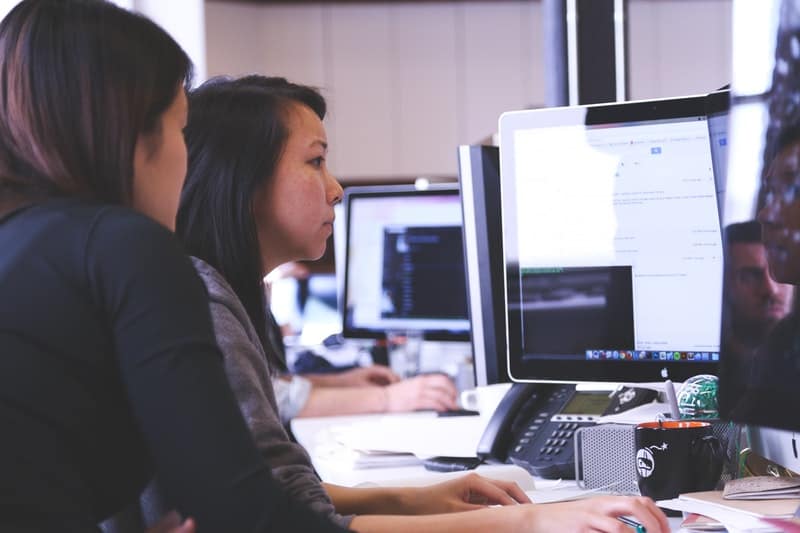 Using GraphQL with django helps you with making APIs faster than manual methods. Here are the most common benefits you'll experience when using GraphQL.
Versioning
For every developer, GraphQL offers a multitude of advantages. Here are the most common reasons why developers are switching towards this new query language:
While there is a restricted data control is sent back from their API edge, any shift is considered as a breaking change, and any variation will need an updated version.
This is one of the largest reasons why people use API for versioning. If there are updated features need a recent version, then the adjustment appears to do so.  
GraphQL only rebound data that's necessary so that the facilities can be updated and included without causing a breaking change.
Performance Optimization
While certain systems such as REST uses the entirety of the system as the default, GraphQL is the least possible request.
With GraphQL you can transmit more fragments by default using their system. As a result, you'll be able to perform more queries faster and finish projects easier.
Simple Deprecation
When using GraphQL you can depreciate a field. This allows you to mention the fields that are needed in the query. However, REST API works differently. Although the main endpoint is accessible in REST API's, they don't come with expansive fieldsets.
To compare, GraphQL makes it effortless to monitor field usage. Developers who are API holders can get to specific clients that are employing fields that are pulled out.
How to Setup GraphQL with Django
When setting up GraphQL with Django, you must install it within Python's system first.
Use this command:
pip install graphene-django>=1.0.
Use the settings.py location of the project to add the snippet into the file. After that, you have to set up the data for Django; this will bring all of your GraphQL calls to the GraphQL endpoint.
With GraphQL, users can implement and develop changes in your API without breaking your client applications. This gives you an effective way to resolves problems in the backend and improves data serialization.
For objects and fields, you can make your own custom configurations. For instance, you can apply different verification rules that allows users to see their own comments, posts, or do extra filtering. This is all found in GraphQL's official documentation.
Closing Thoughts
Using GraphQL with django isn't complicated, but it will take some time getting used to. Once mastered, you'll be able to create APIs that are simple and easy to meet your user requirements. Overall, try to use both frameworks to ensure that your web designs are high quality and appealing to your clients.
Sources: