Last Updated on January 12, 2022
Awards ceremonies are some of the most popular ways to let employees know how much they are valued. Giving a well-thought reward for a job well done can be a powerful motivator. Through it, you can open the door to a host of talents and skills that most people may not even realize they have.
It can, however, be difficult to come up with a unique way to express your appreciation for those who have made contributions to your business. But to get the most out of your ceremony, you would want the event to involve more than just handing out the awards.
It should be entertaining enough to create memories that your employees can rely on to carry them forward until your next big event. To make that happen, here are eight ideas to help your business put on an awards ceremony that will bring out the best in everyone in your company.
Match the Host to the Format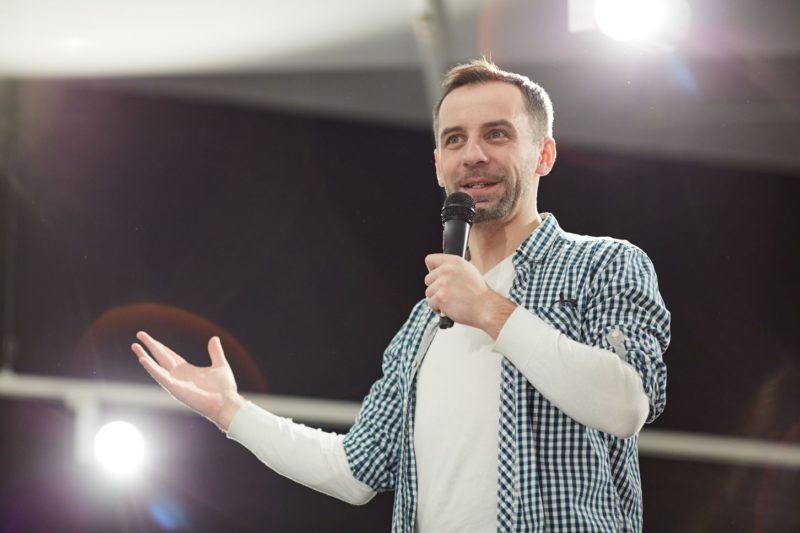 Choose a format that will match the type of awards you will be presenting. Your host should be a natural fit for the format you select. Some ceremonies will hire comedians to inject a little levity in the program while others may choose a motivational speaker to inspire the audience.
Make sure that the host and the format blend well together so that nothing detracts from the values you wish to display.
Select Awards Thoughtfully
Careful consideration should be given to the type of awards given. Some companies are comfortable giving gift cards to employees that have achieved their goals, but others may feel this type of gift is too impersonal. It might be better to offer a gift that will serve as a constant reminder of the service given and how the company appreciates that contribution.
Consider Something Unconventional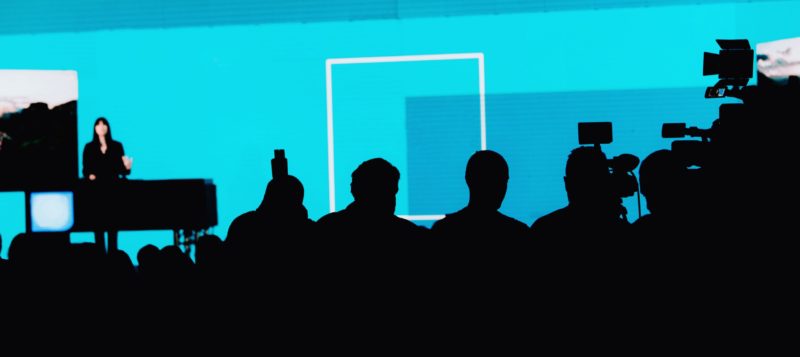 Think about customizing your event to fit your expectations. Rather than having the same old features that employees work with regularly, consider renting tables, chairs, lighting, or A/V equipment so your event will be tailored in a way that will be well-received by all involved. Some companies go so far as to provide special concierge services and photographers to their events so that every detail is covered.
Incorporate It Into a Larger Event
If your company already has an event that they host regularly, your awards ceremony could be incorporated into the original ceremony. Whether it's a holiday party or a summer barbecue, combining two or more major events is an excellent way to add a little extra flair to a traditional event and cut costs at the same time.
Livestream It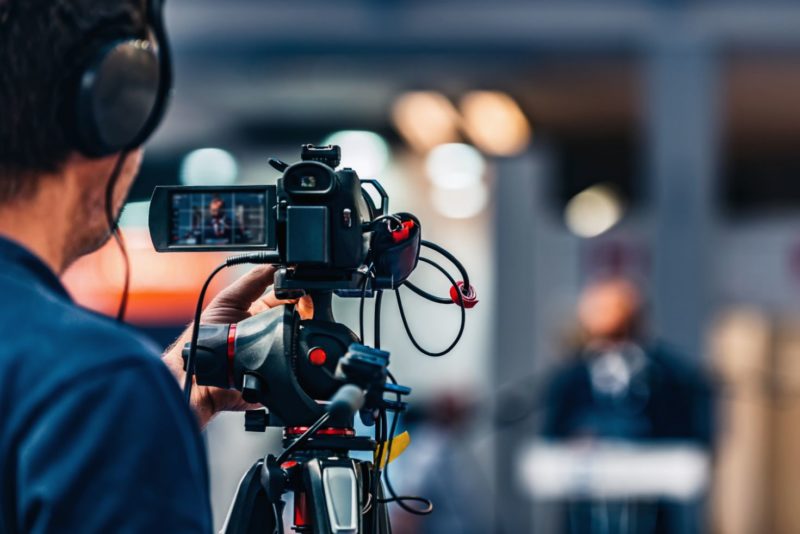 If your event needs to be seen by a larger number of people than those who will attend, you might want to consider live streaming it online. This way, everyone will feel included and a part of the special event even if some find that they may not be able to attend in person.
Take it Off-Site
A change of scenery may be all that is needed to boost employee morale. By taking your event off-site to an exclusive location, all who attend will feel a little special. Hosting your event outside of regular workspace can help many to relax and just focus on the socialization rather than constantly thinking about more work to do.
Offer Creative Awards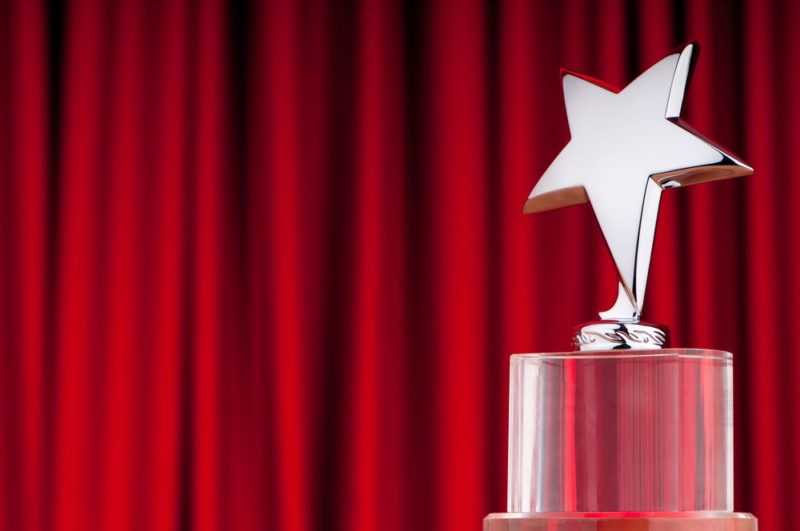 Traditional awards usually consist of ribbons, trophies, and plaques. Look for something unique that recipients will be proud to display at home. Yes, you may find that you're paying a little bit more for the award but there is nothing more effective in showing someone how much you appreciate them than a one-of-a-kind gift.
Class it Up
Everyone loves to dress up every now and then. Make your ceremony and black-tie affair complete with evening gowns and tuxes and you'll have a clear winner. The fancier the setting, the more likely that people will look forward to becoming a part of the special program you have prepared.
Throwing a special ceremony to show your appreciation for your employees is one of the best decisions you can make. As long as you ensure that you have the right kind of entertainment and quality appreciation gifts, you can use them to lift your employee's spirits so they would want to do more to contribute to the success of your business.