You've surely seen it by now—more and more businesses are focusing on improving their customer experience (CX). That's hardly a surprise. According to recent research, 70% of the customer's journey is based on how the customer feels they are being treated.
That's basically saying that a lot of people will put a major emphasis on their experience with you to define how they see your brand.
Among the many things that impact that experience, the quality of the engagement with your audience is key. Where, when, and how you talk to them helps your customers measure their overall experience. So, it's highly understandable that businesses are resorting to python developers to come up with technological solutions that can help them with such an essential marketing task.
The result is there for all to see—the increasing use of marketing technology (or MarTech) has lead to the rise of conversational AI. In other words, more brands are using artificial intelligence to automate or at least help with their customer interactions. The most common example of MarTech applied to engagement is the ubiquitous chatbots.
However, these tools are fairly limited compared to the revolution conversation AI is bringing to the table. Let's see that in more detail.
AI-based solutions across channels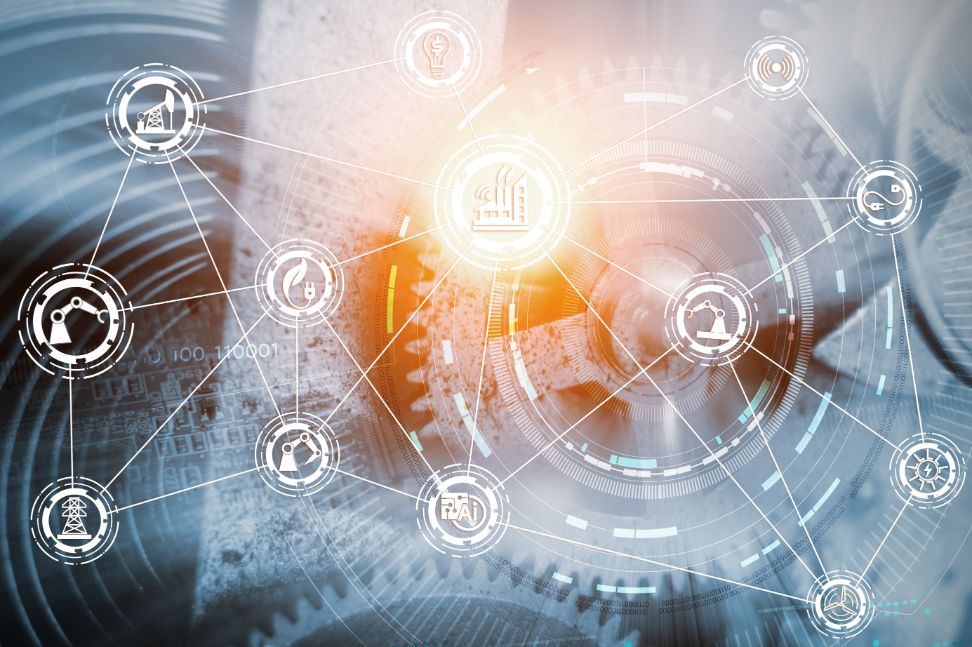 Conversational AI implies a shift in the paradigm for customer interactions. Some time ago, there were teams dedicated to answering questions, taking care of requests, and providing service to clients. After that, companies resorted to python development services to come up with ways to automate some of those tasks.
Hence the emergence of chatbots, which have the ability to address customer inquiries through automated or preprogrammed answers.
Though they were adopted across many industries, chatbots were starting to prove limited. That's because customer interactions can wildly vary from customer to customer and from interaction to interaction. That's why businesses started using AI to sophisticate their interaction tools—and that brought conversational AI solutions across different channels.
By using a combination of AI and machine learning, these conversational AI tools can interact with customers more "humanely." In fact, they are becoming so good at it that more and more people are unable to tell when they are being serviced by one of these solutions. Conversation AI is becoming so sophisticated that companies are using it across many channels, including:
Though they are a fairly recent product, digital assistants like Alexa or Google Home have made their way into the homes of millions of people around the world. Their owners use them to play music, conduct searches, receive news, listen to podcasts, and a lot of other things. These devices are capable of all that thanks to the inclusion of voice-driven conversational AI algorithms that can understand how people talk and evolve and refine their services as the number of interactions grow.
All that is now being used by brands and python development companies to come up with new ways to engage consumers, from the creation of recommended products and services to offering daily deals and helping them solve both broad and specific questions.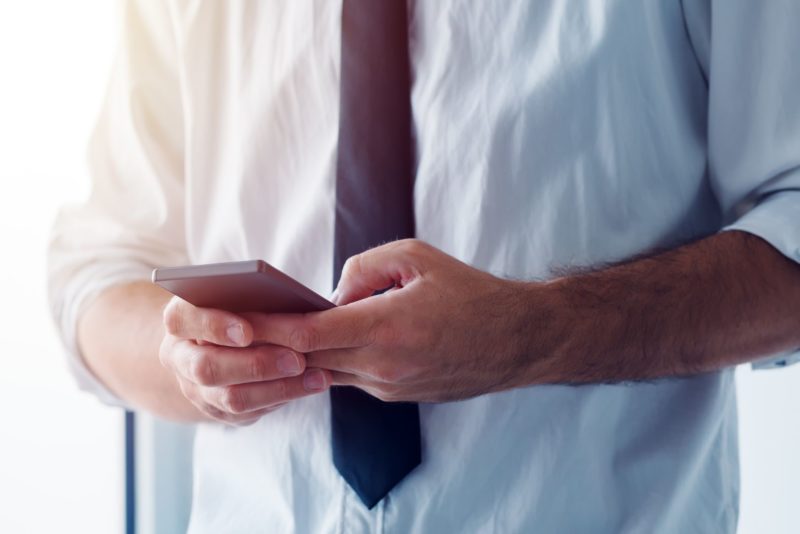 The number of messaging app users like Whatsapp, WeChat, Telegram, Facebook Messenger and the like is expected to hit the 2.18 billion mark by the end of 2019. That points out to the consolidation of a trend that has people reaching out to companies through the channels they use the most. It's only logical for the brands to catch up by using conversational AI technology in them as well.
That's possible since most of those apps allow developers to build chatbots in them. Maybe they are far from being the most defined examples of conversational AI, they come to show that businesses are worrying about the different channels and tending to AI-based solutions to address them.
Sites are still the main asset for most brands, which is why it is understandable that companies are taking conversational AI approaches in them as well. For one, they are embedding virtual assistants in them and replacing chatbots to address customer interactions. That's a smart move, as websites tend to have a lot of information for several purposes, from marketing and sales to press requests.
With these assistants, brands are capable of providing more on-point responses in less time.
While not being quite there yet, conversational AI will also impact how businesses think about their SEO efforts. That's because people will start to switch to voice searches to find what they want. In fact, many are using Alexa or Google Home to do just that, so brands are now playing catch up to serve those needs.
A bright future for conversational AI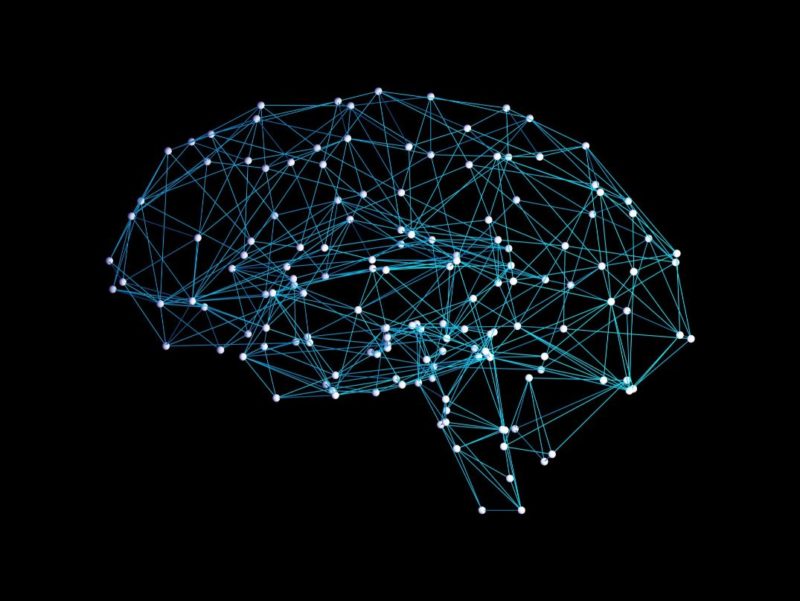 It's true that companies are now resorting to python development outsourcing to come up with ways to take advantage of conversational AI but things are just starting to heat up surrounding this technology. In fact, future expectations for conversational AI are very high. That's because this technology will help companies analyze incoming data in real-time to offer the best possible solution.
Of course, given its very nature, conversational AI will only get better with time. Since it depends on more and more data and interactions to learn how to better serve customers, it's logical that the future for conversational AI seems so bright. It's funny how by implementing these AI-based solutions, companies are planting the seed for a better customer experience that only time will bring.