Last Updated on December 11, 2019
THE NEO BLOCKCHAIN
According to the website of NEO, NEO is a nonprofit community which is based on a blockchain project that uses blockchain technology and the digital identity to digitize assets to power the management of digital assets using smart contracts and to get a smart economy: with a distributed network.
Like others from the ICO list, the NEO project required to catch funding through the crowd sales. The initial crowdfunding event happened in October 2015 which lasted for 10 days.
The first event was able to sell 17.5 million NEO tokens amounting to a total of $550,000. Another 22.5 million NEO tokens, worth $4.5 million, were sold during the second crowdfunding event.
THE NEO SYSTEM INCLUDES: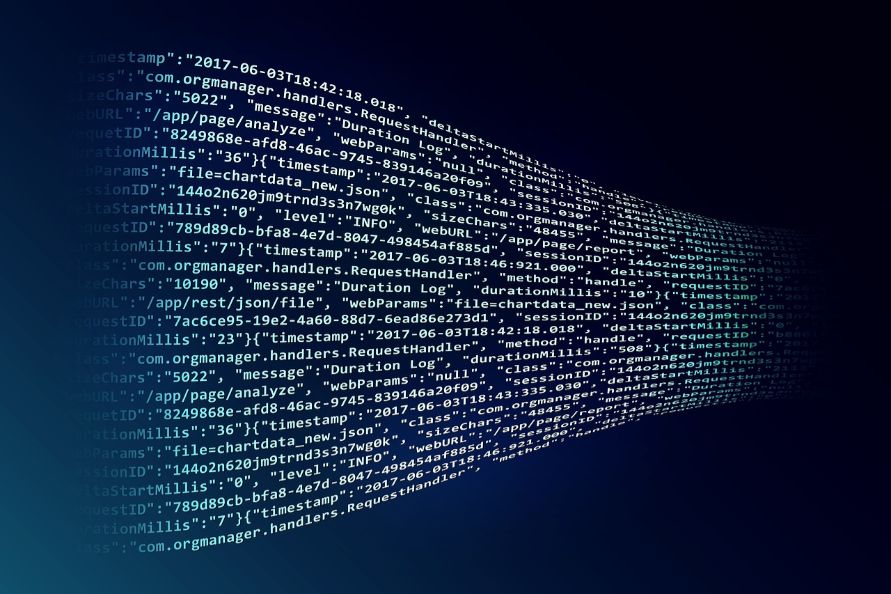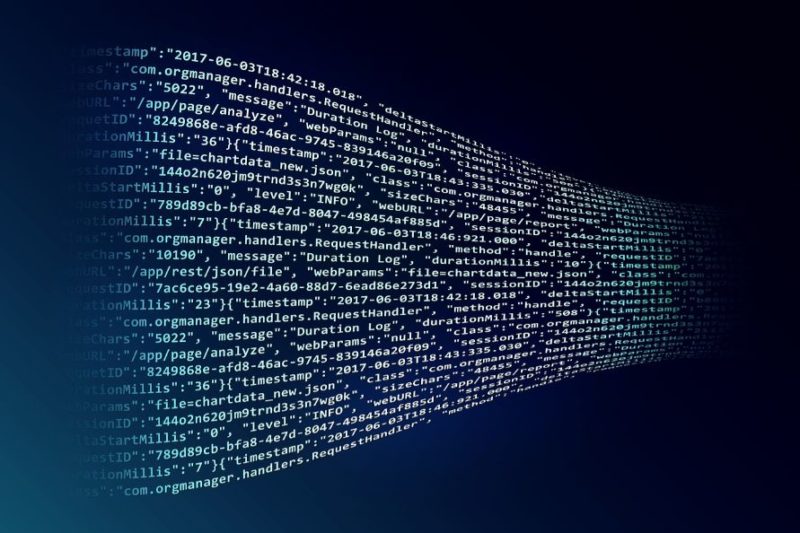 Delegated Byzantine Fault Tolerance (DBFT) Algorithm – This is a consensus apparatus (alternate to the traditional proof of work/stake) that permits the platform to repel the Byzantine Generals Problem and preserves consensus even if some nodes contain malicious intentions.
NeoX – This platform will establish the ability to execute and act across different blockchains.
NEO Contract – It is the apparatus in generating smart contracts effortlessly in scalable, high-performance environments that assimilates pre-existing codebases.
NeoFS – This feature grants decentralized storage (similar to a peer to peer Dropbox)
NeoQ – A lattice-based cryptographic apparatus which generates problems that cannot be solved by quantum computers making it quantum-proof.
NEO USE CASES
Digital Assets: NEO's objective is to renovate traditional assets into digital ones with the help of smart contract technology. These digital assets will be decentralized and protected by the law utilizing digital certificates on the blockchain which guarantees trust and security.
Digital Identity: NEO will facilitate the development of identity information of firms, institutions, individuals, and entities in an electronic medium. These identities will be accessible via multi-factor authentication mechanisms such as facial recognition, biometrics, voice recognition, and SMS.
Smart Contracts: The smart contract platform formed by NEO is truly fundamental. In NEO, developers who are more aware of using C#, Java, or other typical programming languages are given the chance to code their own smart contracts. NeoVM which is more commonly known as NEO's Universal Lightweight Virtual Machine has the benefit of high certainty, high scalability and high concurrency for smart contracts on the blockchain.
WHAT IS A SMART ECONOMY?

Digitized forms of physical assets will be at the front of a smart economy. These newly digitized assets will have their individual proofs of ownership embedded within the blockchain.
Like any other asset in a conventional economy, these digitized assets can be sold and traded with the use of smart contracts. Validation of ownership can be secured and processed with the aid of the decentralized model of the blockchain.
Various versions have already been seen: from proposed supply chain modernizations to decentralized autonomous organizations more commonly known as DAOs. Ethereum will most probably give back to these same features NEO has to propose. The key difference between NEO and Ethereum will be the difference in their objectives.
Unlike other blockchain and cryptocurrency platforms, whose key feature is a decentralized platform which avoids any form of government regulation, NEO's smart economy model will still be operated under government regulations.
This is a very important difference between the NEO and other blockchain platforms. Consequently, for a platform to operate under this "smart economy" paradigm, developers must build and design the system keeping in mind the strict government regulations.
To sum it up, NEO is very similar to Ethereum except that NEO has given emphasis on building "smart economy" platforms under government regulation.
STRENGTHS OF NEO
NEO is more accessible because of its feature that allows developers to make smart contracts using the popular mainstream programming languages such as C#, F#, VB.Net, and Java.
This feature may potentially outshine Ethereum because of the steep learning curve required to be familiar with Solidity, Ethereum's own programming language.
NEO is a platform that aims at building a "smart economy" model that operates under government regulations. This could potentially change the perception of governments towards blockchain and cryptocurrency platforms which may lead to acceptance and a great reduction on bans and regulations.
Moreover, OnChain, NEO's sister company, is already popular among the financial service industry. OnChain is already working alongside the Chinese and Japanese governments and corporate titans like Alibaba.
Lastly, NEO is also more of an open-source public cloud model which will function distinctly from OnChain. Though, NEO and OnChain can also be interconnected when it comes to cross-chain performance as seen with NeoX.
NEO AND THE FUTURE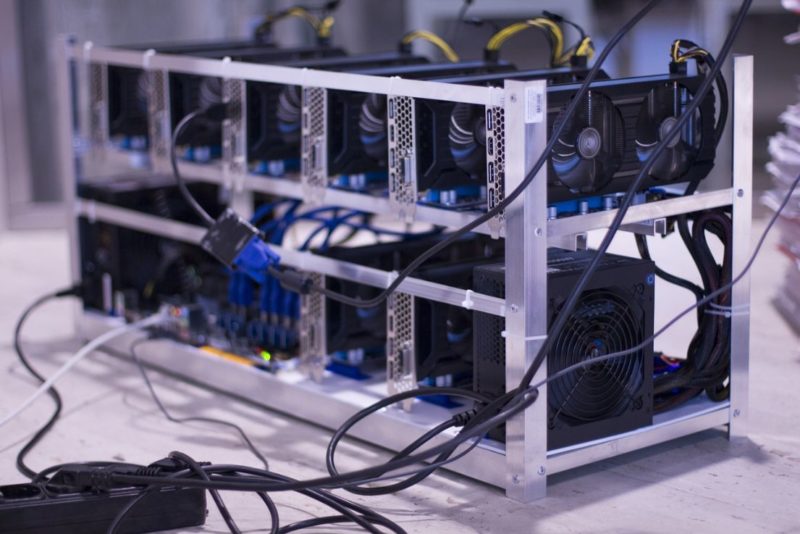 NEO has countless potential that could possibly challenging Ethereum. NEO precisely designed a distinctive Proof of Stake consensus kit on which the system runs.
As of now, it is arguably the finest Proof of Stake apparatus available. Another feature of NEO's blockchain is its quantum computer proofer providing an advantage compared to other projects within the blockchain.
Moreover, NEO has made the development of DApps and smart contracts much easier for developers because the platform allows mainstream programming languages to be used which lowers the entry barrier.
This is a major advantage because it greatly reduces the time-cost factor for learning new programming languages such as Ethereum's solidity.  Just like Ethereum, NEO looks a lot better than other forms of blockchain and cryptocurrency platforms because it is also Turing Complete.