Last Updated on December 11, 2019
eCommerce is on the rise, people browse websites now more than ever and turn to the Internet for answers and solutions to their everyday needs. However, more than 45% of the U.S small businesses still do not have a website for their companies.
The new generations with their increase in the use of technology will put a lot of pressure on businesses to keep up the pace. If you want to stay on top of trends and make sure you won't lose customers, a website is one of the most important aspects of your online presence and it is definitely worth investing in.
But why do more than half of the businesses still avoid having a website? One of the main reasons is cost. The cost of getting a website made from scratch, designed by a professional design and developing team, are very high. Not to mention the costs of maintaining that site, with hosting, domain purchasing, and more.
However, times have changed and new technologies have emerged to help small business owners and people with limited budgets promote their businesses and services online.
WebDo.com is the ideal solution for building a complete online presence for your brand, starting from beautiful website design to launching email campaigns, sending surveys to your customers for feedback and creating sale pitch presentations for your clients. It comes with all the tools you need for your business.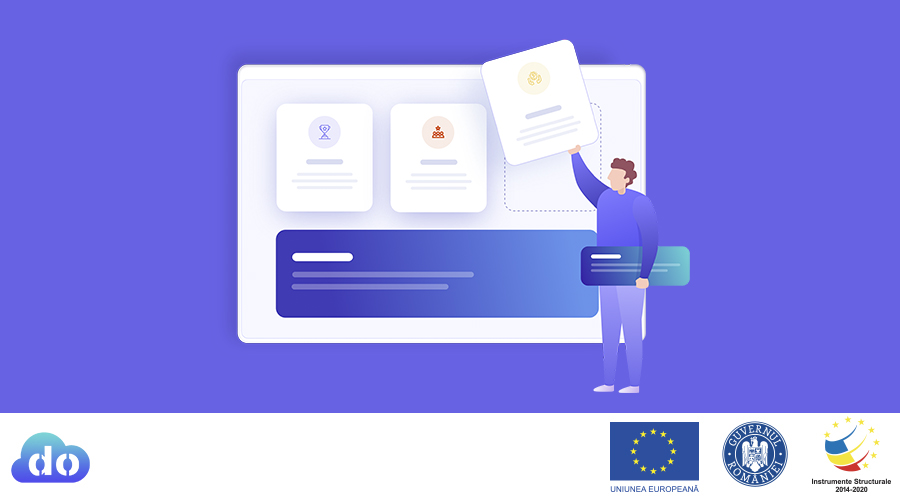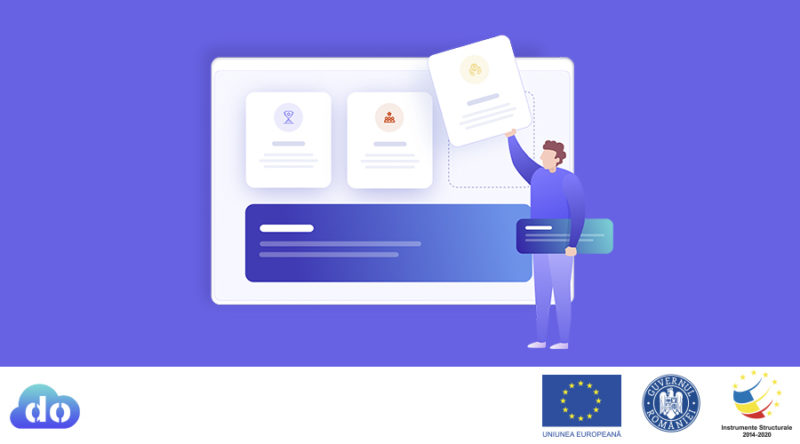 Why Small Businesses Should Have A Website?
There are many reasons to consider when building a website for your company. No matter how small your business is, there are lots of potential customers on the Internet and you should take advantage of this.
Did you know that a Canadian spends on average 36 hours a month online? This means that with a proper online marketing strategy you can reach people globally!
People Are Using the Internet Regularly
Even if you run a local business, a website will help you. Most people have Internet access and you can use a website to provide information about your services and products – for example, you can mention your address, give your sore contact info, working hours, and more. Do not forget to put your logo. It will increase your site recognition. If you still don't have one, you can try to create it on your own, for example with Logaster free logo service.
A Website Gives You Legitimacy
We look for reviews online and search for recommendations and brand mentions before making a purchase. Having a strong online presence will help you gain the trust of potential clients, and thus increase the sales of your products or services.
Gives You A New Marketing Channel
A website is another marketing channel you can make use of. Use online advertising to direct visitors to your business or optimize your website's content for search engines and gain more organic visitors through the help of SEO. The possibilities are endless and with a good strategy, you could increase your business exponentially.
Boost Lead Generation
Take advantage of what email marketing can do for your business. Offer an incentive to people in order to make them subscribe to your newsletter and with a food email marketing strategy you'll be able to convert those leads into paying customers.
---
Q-Bis Consult SRL – the "Cloud platform for software applications" project is co-financed from the European Regional Development Fund through the Operational Program Competitiveness 2014-2020.
The content of this material does not necessarily represent the official position of the European Union or the Government of Romania.
Article published on August 28, 2019