Ireland is famous for its rich tradition of storytelling. Storytelling has been part and parcel of the Irish culture, long before the advent of literacy. The country is also known for its strong use of language. In fact, the Irish language is believed to be older than English.
And despite the strong influence of modern English, the Irish people have managed to preserve their language as well as culture of storytelling. That explains why the Irish have a way with words. Indeed, some of the cutest, coolest, and funniest proverbs and sayings trace their origins in Ireland.
Popular Irish Sayings and Proverbs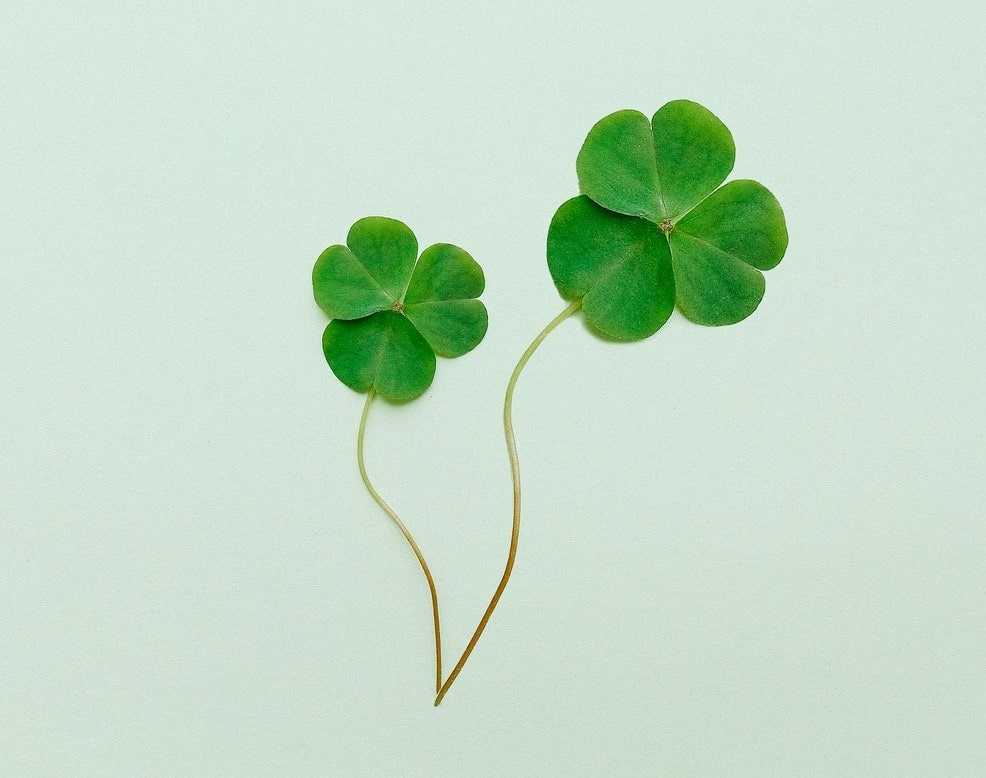 This post shall explore 30 common Irish sayings, along with their underlying meanings.
1. God's help is nearer than the door.
This Irish quote warns us against running away from our own problems. Instead, it encourages us to adopt a head-on approach to all our life's challenges. It may also imply that solutions to our problems could be nearer and simpler than we think.
2. A windy day is not a day for thatching.
When you're in a difficult and uncertain situation, it's imprudent to plan for the future. Instead, your immediate concern should be how to deal with the present situation.
3. Every patient is a doctor after his cure.
You may have succeeded in solving your own problems in life. But that doesn't necessarily mean you can solve someone else's, as problems come in different shapes and sizes.
4. Many a ship is lost within sight of the harbor.
After going through adversity, a beam of light at the end of the tunnel is a reason to celebrate. But it certainly isn't an excuse to let your guard down as you may not be out of the woods yet.
5. Life is like a cup of tea; it's all in how you make it.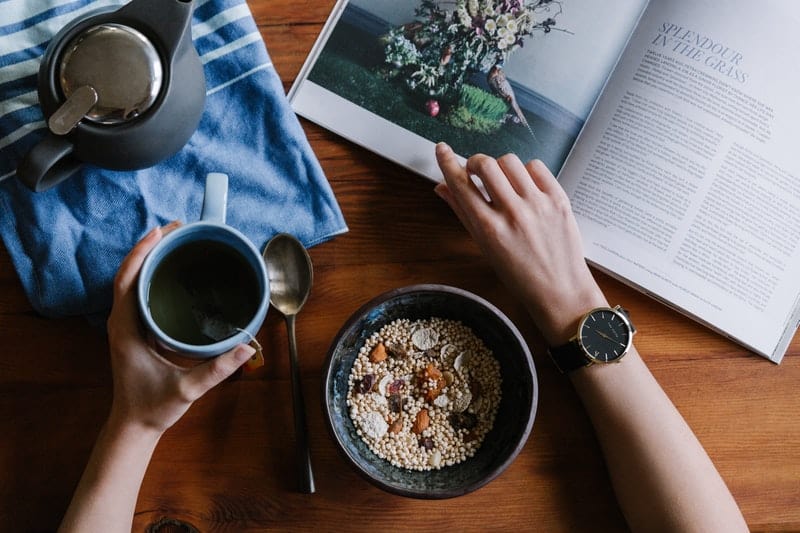 People go through nearly similar experiences in life. The primary difference is our attitude towards life and the decisions that we make. Poor attitude and wrong decisions inevitably result in regrettable consequences.
6. It is the quiet pigs that eat the meal.
Exercising discretion and being proactive can significantly improve your chances of succeeding in life. A noisy pig will attract the attention of more pigs, and that means less food. This Irish proverb is similar to another famous quote "The early bird catches the worm".
7. A lamb's bleat is often more telling than a dog's bark.
Boldness and courage are admirable traits. However, certain problems in life can only be solved if you're subtle and meek as opposed to being overly loud and forthright.
8. Even black hens lay white eggs.
It doesn't matter how vile a person appears, there is always some seed of virtue and decency within them. This saying warns us against labelling people as completely good or bad. Remember, good and bad are two forces that have been in conflict from time immemorial, and none seems to triumph over the other.
9. It's not a delay to stop and sharpen the scythe.
No matter how volatile or precarious a situation is, you can still find an opportunity to learn something new or make things right.
10. Beware of the anger of a patient man.
The literal meaning of this quote is that you know your goose is cooked if you make a patient man angry. The quote also warns against pushing things beyond the tipping point, and that we should know better than to cross the threshold.
11. Do not resent growing old, many are denied the privilege.
Most of us spend huge amounts of money trying to delay the aging process. This Irish proverb reminds us growing old is an honor and privilege that should be celebrated, not resented.
12. Hindsight is the best insight to foresight.
It's important to learn from your past mistakes so you can avoid repeating them, moving forward. A similar saying is "Those who do not learn from history are doomed to repeat it".
13. Every man is sociable until a cow invades his garden.
How well a person relates to you largely depends on their moods and general state of mind. If something happens to piss them off, then they may just reveal their dark side.
14. No matter how many rooms you have in your house, you're only able to sleep in one bed.
It doesn't matter how rich or poor you are, all humans have the same basic needs.
15. It's a long road that has no turning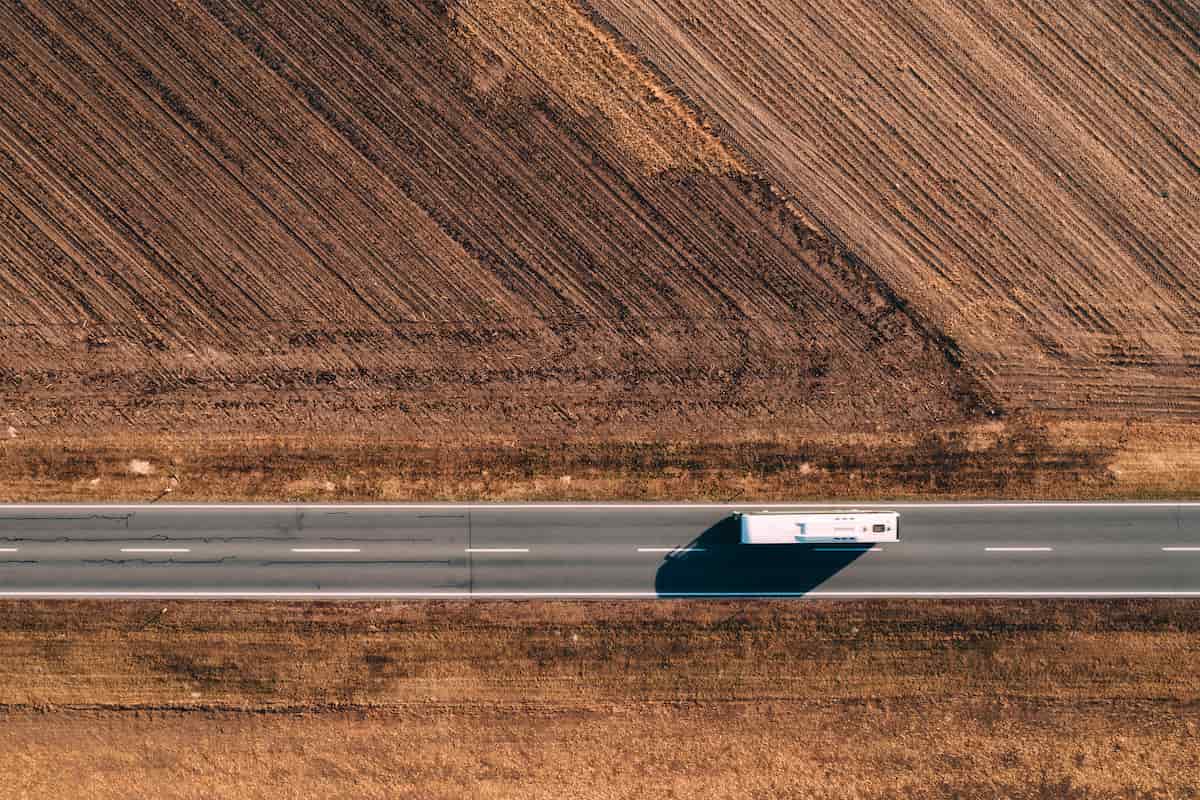 When you do something the same way you've done it before, you'll only get similar results. And with time, the repetitions will create monotony, making the exercise dull and boring.
16. Experience is the comb that life gives a bald man.
Men who have lived long enough to go bald have certain experiences about life that the rest of us don't.
17. You've got to do your own growing, no matter how tall your father was.
Success cannot be inherited, and it's never guaranteed either. So, stop relying on your family name and pursue your own success instead.
18. It's better to pay the butcher than the doctor.
It's better to invest in good food and lead a healthy life than eat unhealthy food, only to wind up in a hospital. The literal meaning of this Irish proverb is that healthy food is more affordable than medical treatment.
19. If you are looking for a friend without a fault you will be without a friend forever.
This Irish proverb is self-explanatory, and simply means that no one is perfect.
20. God's mill may grind slowly, but it grinds finely.
The quote means that you'll eventually succeed in life if you're slow but resilient. It could also imply that though a bad deed may appear to have gone unpunished, someone will account for it someday.
21. He didn't lick it off a stone.
Used to mean that people's actions, character, and personality are influenced by someone else. The quote reminds us of how closely intertwined humanity is.
22. You'll never plough a field by turning it over in your mind.
It's okay to think, plan, and visualize your future. But when the time for action comes, you should stop all the thinking and begin acting.
23. The skin of the old sheep is on the rafter no sooner than the skin of the young sheep.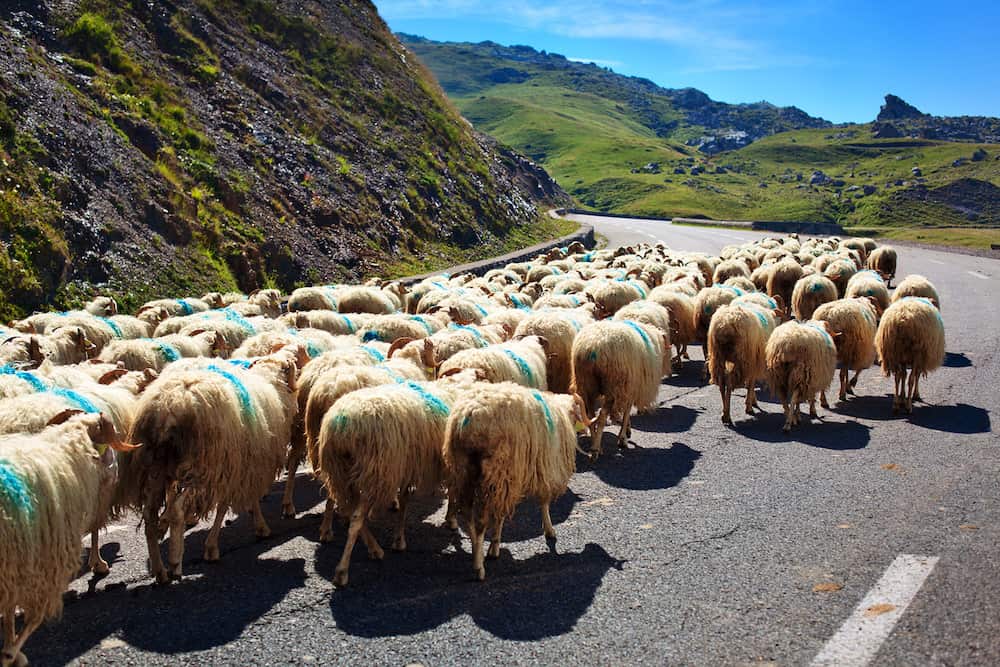 Bad health, like death, can come to any of us regardless of age. So, a child should be taught healthy habits right from the cradle.
24. There's no use boiling your cabbage twice.
If something is done, it's done and there's nothing you can do about it. Revisiting a past failure or mistake will only cause you more stress and agony.
25. Sunshine always follows rain.
Good things usually follow bad ones. Therefore, we should be thankful for every adversity, as we're assured of good tidings in the end. A similar proverb is "There is a light at the end of the tunnel."
26. Show the fatted calf but not the thing that fattened him.
When sharing the secrets to success, beware of giving it all away. Someone might just use your secrets to gain an edge over you.
27. Put silk on a goat and it's still a goat.
It doesn't matter how you dress up, it won't make any difference if you're not attractive. The figurative meaning of this quote is that characters and personalities are difficult to change.
28. Never dread the winter till the snow is on the blanket.
You need not to worry about the cold, provided you have a roof over your head. The quote encourages people to pause and count their blessings even amidst adversity.
29. Better to spend money like there's no tomorrow than spend tonight like there's no money.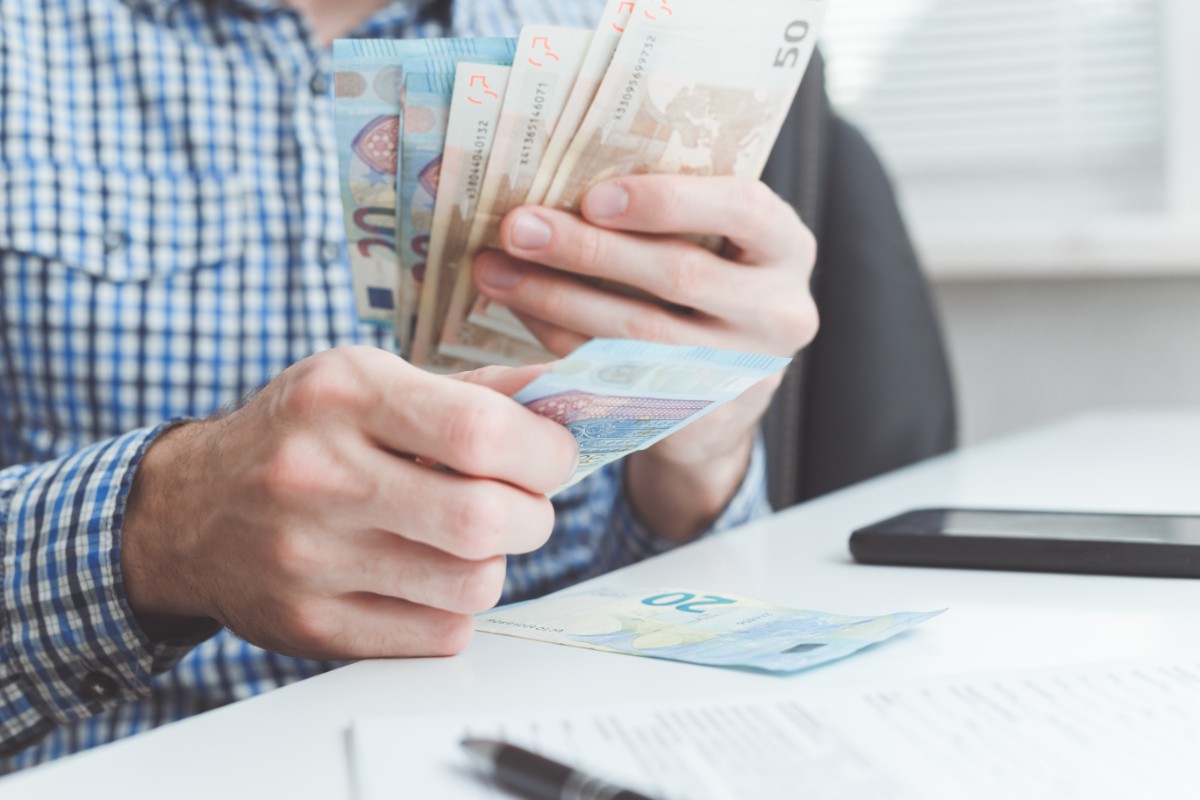 This quote warns us against agonizing about the future when we can indulge yourself in the joys of the present.
30. It is better to be a coward for a minute than dead for the rest of your life.
When you're in a precarious situation, playing safe is often better than being bold and forthright. Remember, even soldiers on the frontline occasionally make tactical retreats.
Wrap Up
There goes our list of some of the most popular Irish proverbs and quotes of all time. These quotes cover the full-spectrum, from how to cope with adversity, pursue success, choose your friends, etc.