Last Updated on March 8, 2022
When I first started Breakline back in 2015, I found myself quickly immersed in a whole host of different tasks and duties.
Whether it was poring over lines of code as we developed websites, embarking on our first tentative steps into sales or just managing the day-to-day admin every day was a different challenge.
This isn't an uncommon scenario for typical new business owners to find themselves in. When you run your own venture, it's hard not to constantly try and juggle priorities or stay on top of a dozen things at once.
You've got clients to deal with, marketing to undertake and accounts to manage – and that's all in addition to the work you actually get paid for by your customers.
But as Breakline started to grow, I also found that many of these tasks were ballooning into much larger responsibilities and I didn't have enough time in my day to dedicate to them.
Especially considering the ever-increasing number of Director duties like strategic business planning and pitching for a new business that was rapidly creeping into my diary.
So, how do you ensure that your to-do list doesn't spiral out of control, leaving you unable to get all of your important tasks done? Here are some of the most important things I've learned.
1. Don't multitask
Trying to do everything at the same time is actually an unachievable strategy – because most people aren't skilled enough to be effective multitaskers.
Researchers believe that just 2% of people have the right brainpower to be competent "supertankers", while the rest of us see our productivity drop when we try to do multiple things at once.
The key is to focus on one task at a time and not to get distracted. Whether you do this by scheduling 'appointment time' in your day to focus on a specific project, implementing a whole system like Kanban to prioritize your work or even just maintaining a decent to-do list (or using an app like Trello), you should spend less time alternating between things on your schedule and more time actually doing work.
2. Delegation is key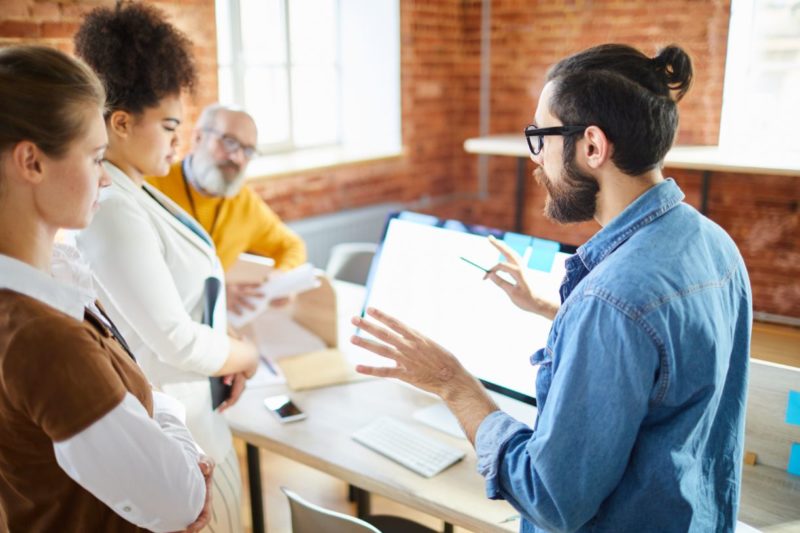 I was terrible at delegating in the early days. Like many other self-employed people, I felt that the business was my baby and I wanted to stay in control of as much of it as I could – to the point where I was working flat out on a range of different tasks and disciplines every day.
But that's just not sustainable if you want to run a successful, and growing, business. You have to realize you may actually be putting your business at risk by spreading yourself too thin.
At some point, you have to realize that you can't do everything yourself and that you may actually be putting your business at risk by spreading yourself too thin.
By stepping back and identifying the parts where you're not 100% proficient, you can then either delegate those tasks to someone else already in your business or specifically hire someone new who has more expertise than you to take on those responsibilities.
3. Don't sweat the small stuff
Low-level admin can be the bane of a small business owner's life, and a major cause of disillusionment.
Few people choose self-employment to sample the joys of financial admin, secretarial paperwork, email management, and data filing – but they end up spending the majority of their time doing these tasks rather than being able to focus on the exciting parts of running a business.
If you can, try to delegate these low-level tasks to someone else so that you clear up your schedule to focus on more strategic, and enjoyable, duties. But if there's no-one else to take the work on – and you can't afford to hire someone – see if you can outsource or automate it instead.
4. Don't forget to track your time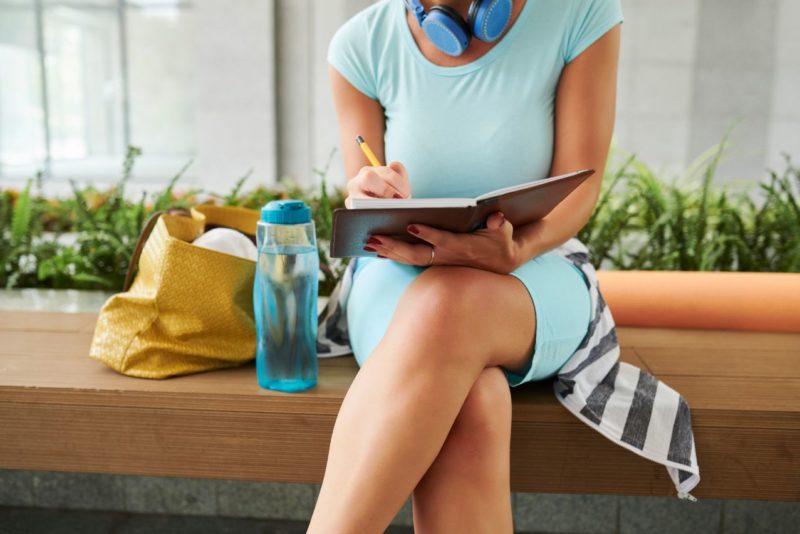 Many business owners think that, as long as everything gets done, they don't need to monitor their daily habits or keep an eye on the amount of time they spend on each part of their work. But time tracking can actually be hugely beneficial for identifying potential pain points in your business.
You don't have to meticulously log timesheets every 10 minutes, but try to keep a record of what you're working on and how long it takes you to complete it – and then review that info at the end of the week.
You may find that you're spending more time in meetings than you thought you were, or that your project estimates are taking twice as long to complete. Or perhaps maintaining your social media channels is taking up more and more of your day.
Armed with that information, you'll be able to identify areas where you need help or where you need to be more ruthless in keeping to your deadline. And don't forget to also keep tabs of the time you spend on non-work related stuff too.
This won't just help you identify instances where you're procrastinating or wasting time when you should be working – you'll also be able to see if you're taking enough breaks during your day to keep you productive!