Last Updated on September 19, 2018
When it comes to financing, business owners are forced to think more creatively, bizarrely and out-of-the-box than ever before. This includes creative thinking for building capital – which, as you may or may not know, can be difficult. Here are several ways for building capital.
1. Yourself
Bootstrapping (otherwise known as "self-funding") means utilizing savings accounts, as well as taking advantage of credit cards with zero interest. Another way to make the most out of your self-funding efforts, or bootstrapping, is to leverage personal assets.
Doing so makes your business far more enticing to potential investors – who will feel confident in your business because you do. This takes "saving your money for the long run" to a new level. It is at this point that a dollar saved truly is a dollar earned.
2. Small Business Administration Loans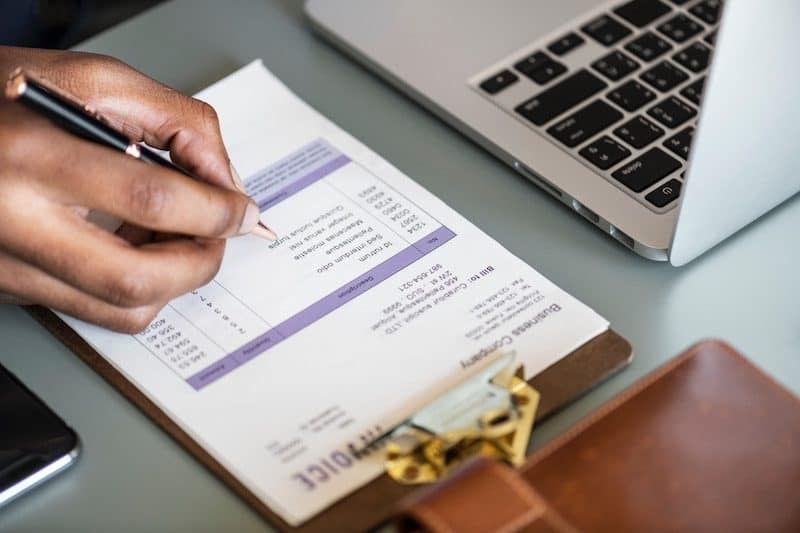 Working capital keeps your company in business. It applies beyond revenue dips during the changing seasons, maintenance costs and payroll. Working capital can be achieved by seeking the counsel of several companies and lenders ho will offer you a line of credit based on your credit score.
For example, Kabbage offers up to $150,000 – at the expense of a high APR which is 99%. These high rates are why Small Business Administration 7(a) loans are a popular choice among business owners. The federal agency guarantees loans, have flexible terms and low interest rates.

3. Your Inner Circle
Bringing trusted friends and investment-savvy relatives, who understand the world of business, are an excellent source of raising capital. Particularly if you know anybody personally who is looking for great opportunities to invest in a company that will significantly increase their bottom-line ROI.
This is because business savants, more than usual citizens, understand the vision that we entrepreneurs have about ourselves, our mission and what our goals are with the business. The major downside is you put your personal relationships at risk if your business tanks.
4. Banks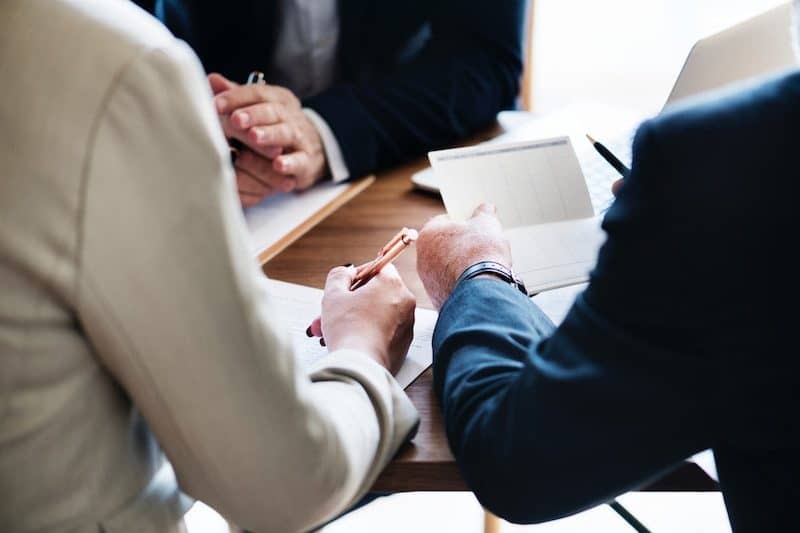 These days, banks, financial institutions and credit unions tend to be more stringent with their loans than ever. Especially towards business owners who have a bad line of credit (or no credit at all). That's why seeking any capital at all can be considered a full time job. However, getting a loan from a bank without credit isn't rocket science, and can be accomplished with a bit of due diligence on your part.
This is why Credit Card Reviews is so important – having a list of credit cards that can be issued to people with no credit will show you which ones are right for you. Which in turn shows lenders from banks that you are responsible; greatly making yourself more impressive.
5. Angel Investors
Gary Vaynerchuk (CEO of VaynerMedia) is an angel investor, because he invested a generous amount of money in Tumblr, Twitter and Uber when they were startups. Angel investors are often affluent individuals (and influencers) who provide substantial capital for business startups.
These early stage investors tend to own a part of your business, meaning they are shareholders – handing you a fiduciary responsibility to make sure that business is good.
Conclusion
When you get down to it at the end of the day, any of the options mentioned above are fantastic sources of capital. However, consider merging several options – as most small businesses are comprised of several, varied sources.
This is because the success of each option depends on your particular business model, your financial projections and how well you can sell yourself to both investors, lenders and potential business partners.