Last Updated on March 8, 2022
In this ever-changing world, it's essential to know how to keep up with the times—and the newest technologies. One field of technology that's been changing the world is cryptocurrency and, from the looks of it, it might just become a revolution.
You've probably heard about cryptocurrencies before but paid no attention to them. Now that it's become one of the biggest trends in the world, it might feel a little bit intimidating getting into crypto knowing that a lot of people are already a few steps ahead.
It's Not Too Late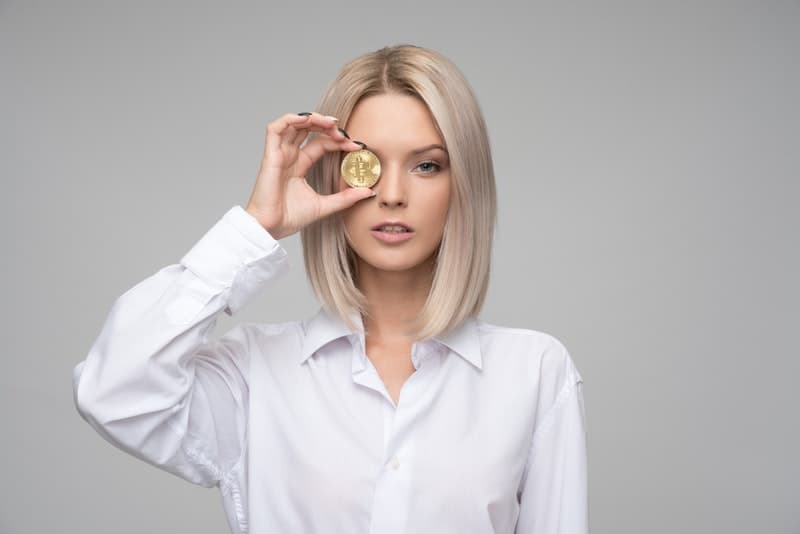 Cryptocurrencies have been making the rounds for a while, first gaining momentum after the devastating stock market crash in 2008. What initially began as a way to mediate the near-total control banks have over the world's money has now become one of the smartest investments a person can make.
Wide Space for Growth
The total market value of cryptocurrencies is still a fraction of the value of huge companies like Apple or Google. With popular cryptocurrency Bitcoin valued at over $8000 as of October 2019, it might make outsiders feel like it's already at its highest.
In fact, several figures in the finance industry have stated that we're just at the beginning of the beginning. There's still a long way to go and the values have the potential to continue to increase. Getting on board now, at a relatively early stage, may mean even bigger returns for you in the future.
Non-Traditional Safe Haven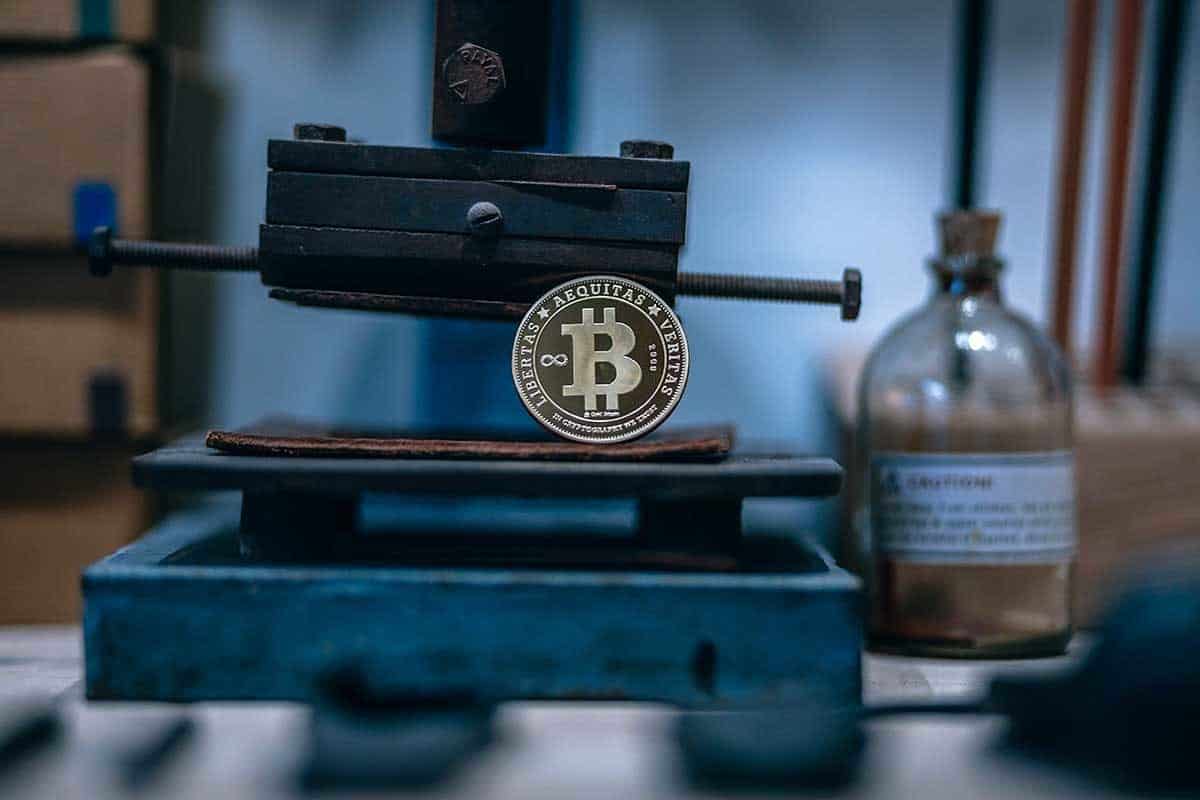 If there's one major benefit of investing in crypto, it's this: an investment in crypto is not a traditional investment that subject to turmoil as a result of financial crises.
Should a recession occur, investing in cryptocurrency can be a wise move, especially when all other markets downturn and crash. Often, crypto is considered a safe-haven in a world where interest rates are tightening, and the value of gold is ever-fluctuating.
Various Industry Applications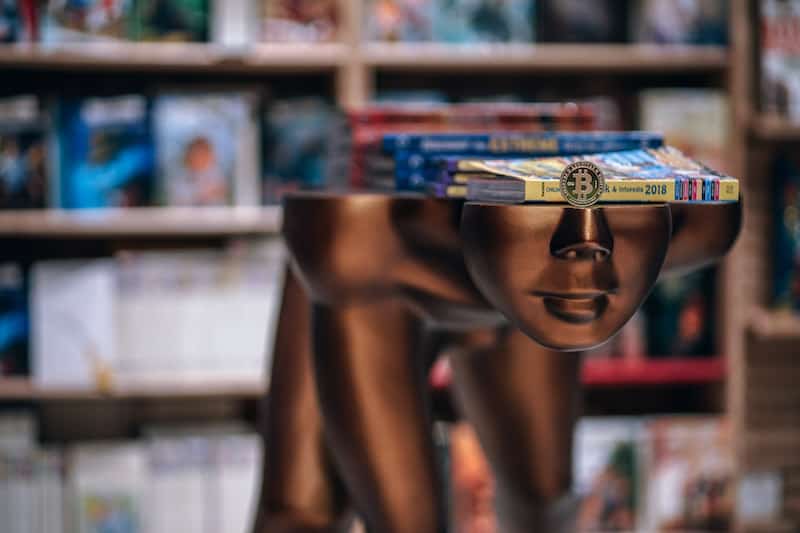 Companies are now exploring the possibility of using cryptocurrencies in their operations to keep up with the times.
One of the main reasons is it's starting to be convenient for most consumers. With only a digital wallet, you can now purchase goods and services with just cryptocurrencies.
For some businesses, like next-gen entertainment project Fight to Fame, this is already a way to sell their services. By simply buying their tokens at fight2fame.com, you can buy tickets for their events and shows.
In addition to e-commerce applications, there are some surprising uses for cryptocurrencies already in place. Some schools even accept Bitcoin as a form of payment at the request of early-adopter parents. Getting on board today will not only be convenient for you but will also put you a few steps ahead in the game.
How to Get Into Crypto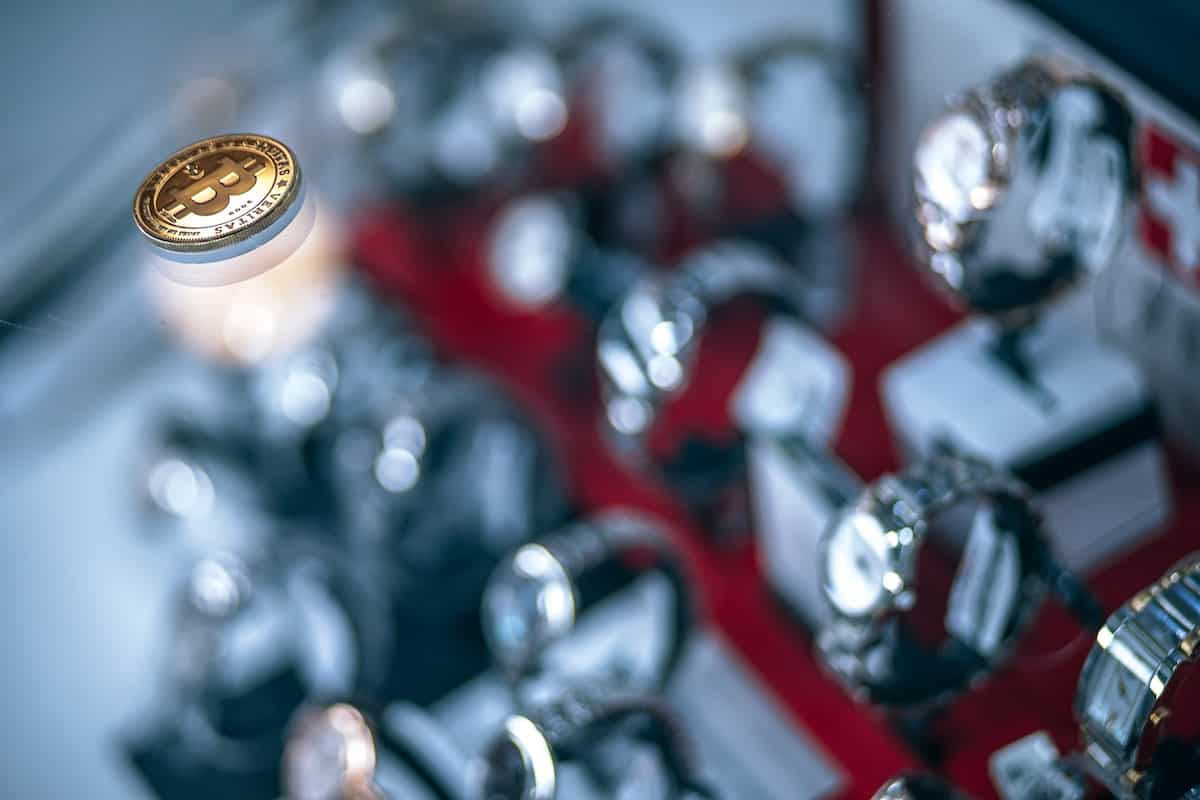 Getting into cryptocurrency requires a lot of learning and research. For those who aren't part of the tech industry, terms might confuse you along the way, so, best arm yourself with some knowledge.
First, do your reading on how cryptocurrencies work. One of the best places to start is Bitcointalk, where thousands of forums and discussions are available, for everyone from the crypto novice to the experienced trader. On this website, you can read about the various cryptocurrencies available and what you need to know about each one.
After educating yourself, you can now decide which cryptocurrency you'd like to purchase. Of course, it's best to consult with people who already have a firm understanding of what it is. So before you make a purchase, always seek the counsel of a more advanced cryptocurrency holder.
Once you've purchased your first cryptocurrency, that doesn't mean you're done learning! Keep yourself updated with the market. This is a fast-paced industry that won't slow down for anyone—be prepared to keep up.