Last Updated on January 20, 2022
If your field of work is design, photography, 3D, or web design, you probably already know how essential it is to have an impressive portfolio website. While it's certainly nice to have an actual physical portfolio to show to potential clients, an online portfolio website is a lot more effective.
It allows you to reach a much larger number of people. Another reason why a portfolio website is so important is because it demonstrates your skills right away. Clients are able to tell how good you are in a matter of seconds.
However, having an online portfolio can be tricky. Despite your skills and all the projects you have worked on so far, poor design or less-than-stellar user experience can turn away potential clients after just a few moments. This means that the design of your portfolio website is almost as important as the quality of your work.
In order to attract clients while providing a pleasant user experience, take a look at these seven rules for creating a stunning portfolio website.
7 Rules of Perfect Portfolio Websites
1. Establish an Objective for Your Portfolio Website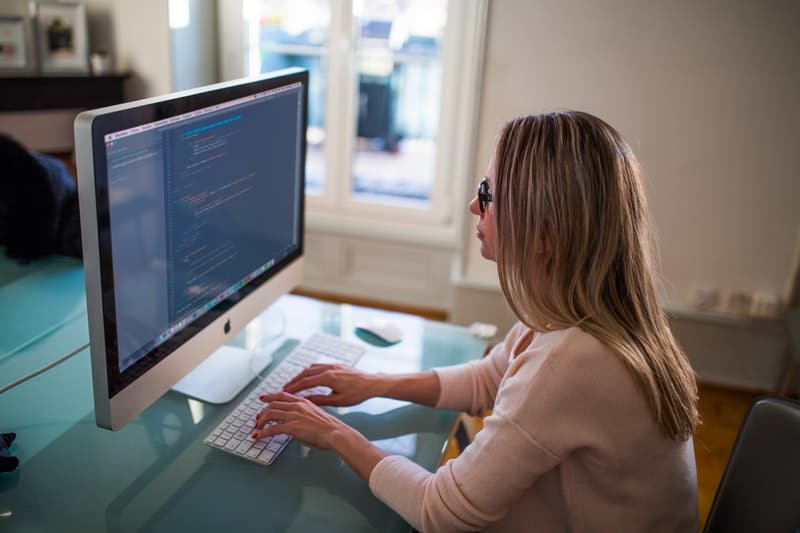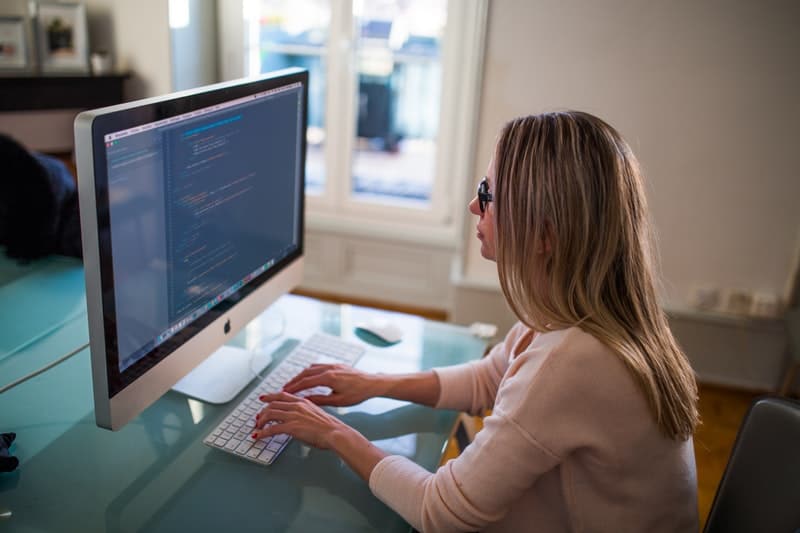 Having a clear objective is fundamental in any kind of business or enterprise – and your online portfolio is no exception. It should serve as a guideline for you, so that you're always aware of what you need to do. It's also for your clients, so that they know what to expect from you as a professional.
Now, while each designer or photographer can have their own unique objective, all those can be divided into several types. For instance, most professionals and artists are looking to build a good portfolio website to get a job or attract clients. Others are simply looking to display the breadth of their work.
Plenty of portfolio websites have a commercial purpose, as one can use it to sell their work. This is common among photographers. Finally, an online portfolio can be used to build your reputation in the industry, especially if you are new to the business.
Of course, you can fulfill more than one objective with your portfolio, or even all of them.
2. Aim for Quality Instead of Quantity
Even if you have completed hundreds of different design projects, you should never list all of them as it's pretty much pointless. Every client will be able to gauge the level of your skills by looking at 20 or so examples of your work. In fact, they most likely won't even bother to check out more. Select your best works and show it off.
If you can't decide which examples to display (or if your portfolio is extremely versatile and you would like to target a wider audience), choose to categorize them by pages or by tags. This makes it easier for visitors to view them. Make it simple for potential clients to find what they are looking for, instead of having them scroll down endlessly.
Apply the same principle when it comes to writing descriptions for your work. Keep it brief and to the point. Avoid writing large paragraphs of text for each item.
3. Keep It Simple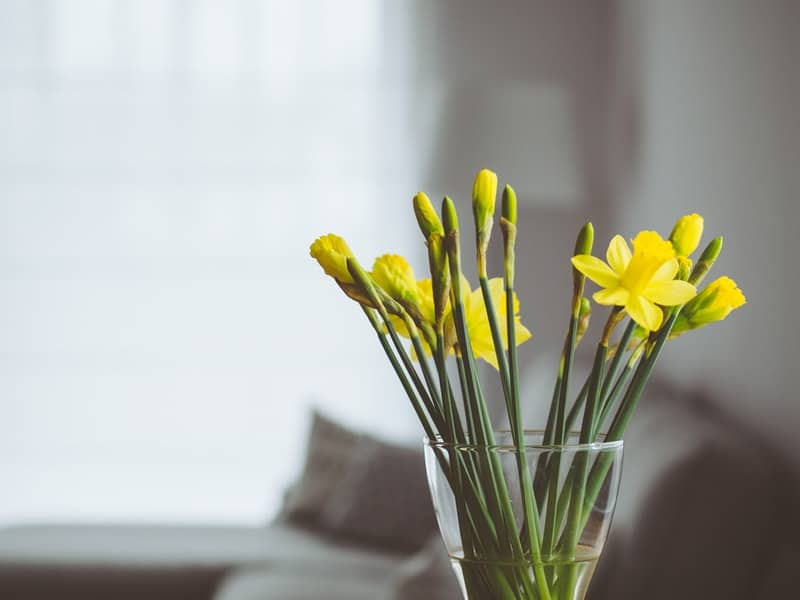 One of the most common mistakes everyone makes when putting together a portfolio website is taking the design over the top. The focus of your online portfolio should always be your work, NOT the website itself.
Keeping in streamlined and intuitive will provide potential clients with a better user experience, free of unnecessary buttons, banners, or design elements that might slow down loading times.
If you are a web designer, you can try and create a portfolio website so that it complements your work. It will also serve as a practical demo of your skills. As long as your portfolio allows the client to concentrate solely on your work, you can take it a bit further in terms of design.
But in most cases, less is definitely more.
4. Keep SEO in Mind
You can be the best designer or photographer in the world with the best portfolio website – and it will still be worth nothing if nobody has ever seen it. In addition to providing screenshots of your work and writing short descriptions for every example, you should also make use of SEO.
Like it or not, your writing needs to be visible for search engines AND clients. SEO is a language that search engines like Google or Bing can understand.
What should you do in terms of SEO? Fortunately, it's not too complicated. Make sure to come up with a descriptive file name which will contain your target keyword. This should be relevant to your work and the industry.
Also, don't forget about alt text for your images. Finally, your captions are probably your biggest opportunity to drive more traffic your way with the right keywords.
5. Be Specific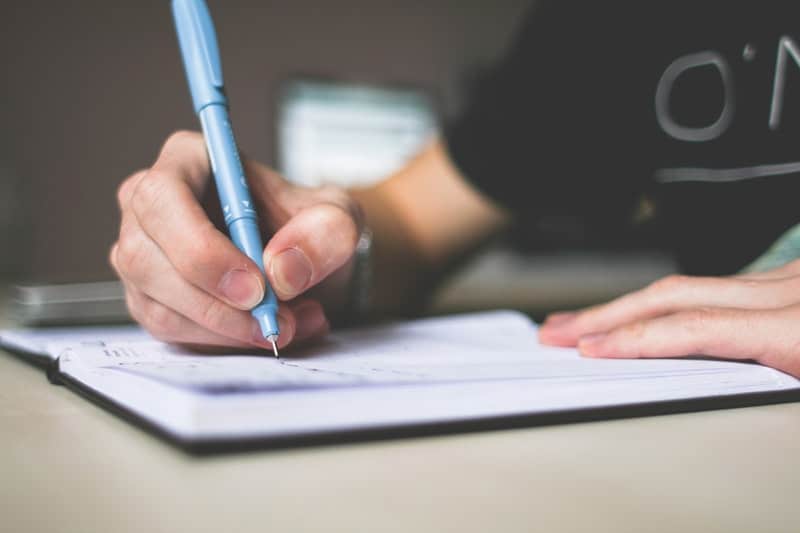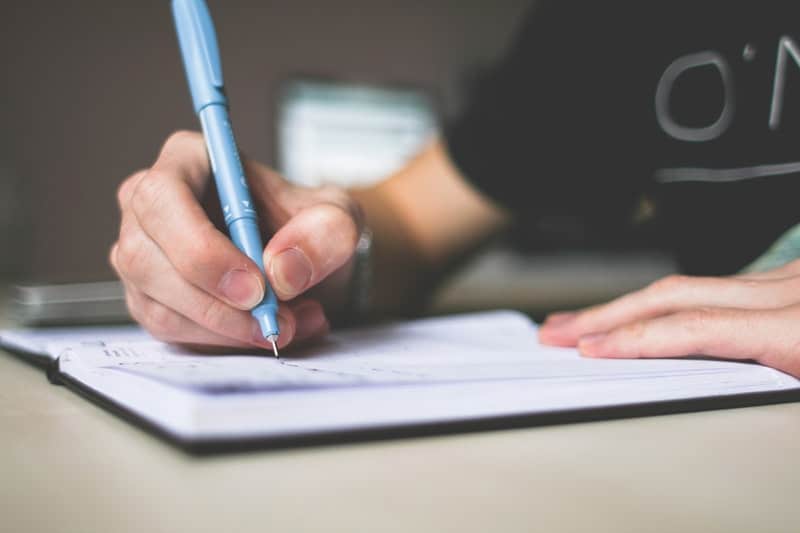 This one is a continuation of the previous tip. When a potential client goes online, they are probably going to look for a specific service. This means they will look for terms such as "logo design" or "wedding photographer".
If you are providing several different types of services, it would be a good idea to put each service on a separate page. Then optimize each one for different keywords. That way, your portfolio website will show up within the search results for relevant keywords.
Also, there is always a chance that a client will come to you with a particular service in mind, check out your other work in the process, and hire you for that as well.
6. Include Your Contact Information
This one goes without saying, but a lot of portfolio website owners out there will only put an online form for clients to contact them. That's fine – but most clients will NOT have the time or patience to enter their information to get a reply from you. It's very one-sided.
Instead, include your actual contact information, preferably on every page. This means your phone number, email, fax, Viber account, Skype, or even a physical office address (if you happen to work from an actual office).
Make sure to include or describe your availability for when they can expect the soonest possible response.
7. Provide Client Testimonials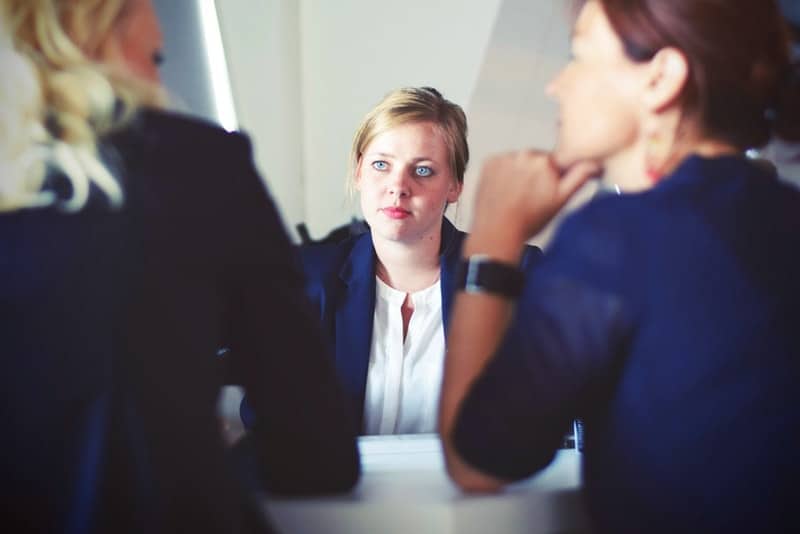 These days, people are looking for authentic testimonials and social proof more than anything. When creating your portfolio website, contact your former clients and ask them to provide genuine testimonials about the services you have provided.
Once a potential client sees that you've worked with reputable companies and/or actual people they can look up online, they will be more likely to contact/hire you. If you don't have a testimonial, you can simply include a logo of the company you've worked with.
Conclusion
A portfolio website is a MUST for every serious professional. These seven tips should help you design one that will showcase your abilities in the best way possible, as well as attract renowned clients from around the globe.
Good luck!