Last Updated on July 27, 2021
Everyone was surely affected by the pandemic in a way. Especially when talking about job positions, the pandemic has affected everyone in a way. In addition, there are businesses that are still trying to become profitable. If you are not heavily affected by this global health threat, good for you. But it will not change the fact that the times are changing, for there is a need to become financially smart.
Whether you have been laid off, made redundantly, demoted, or faced pay cuts, it urges you to save more money than ever. Everyone needs to be prepared for any possibility that could happen, including saving more money. Here are some of the tips that can help you get more from your paycheck.
Save money first.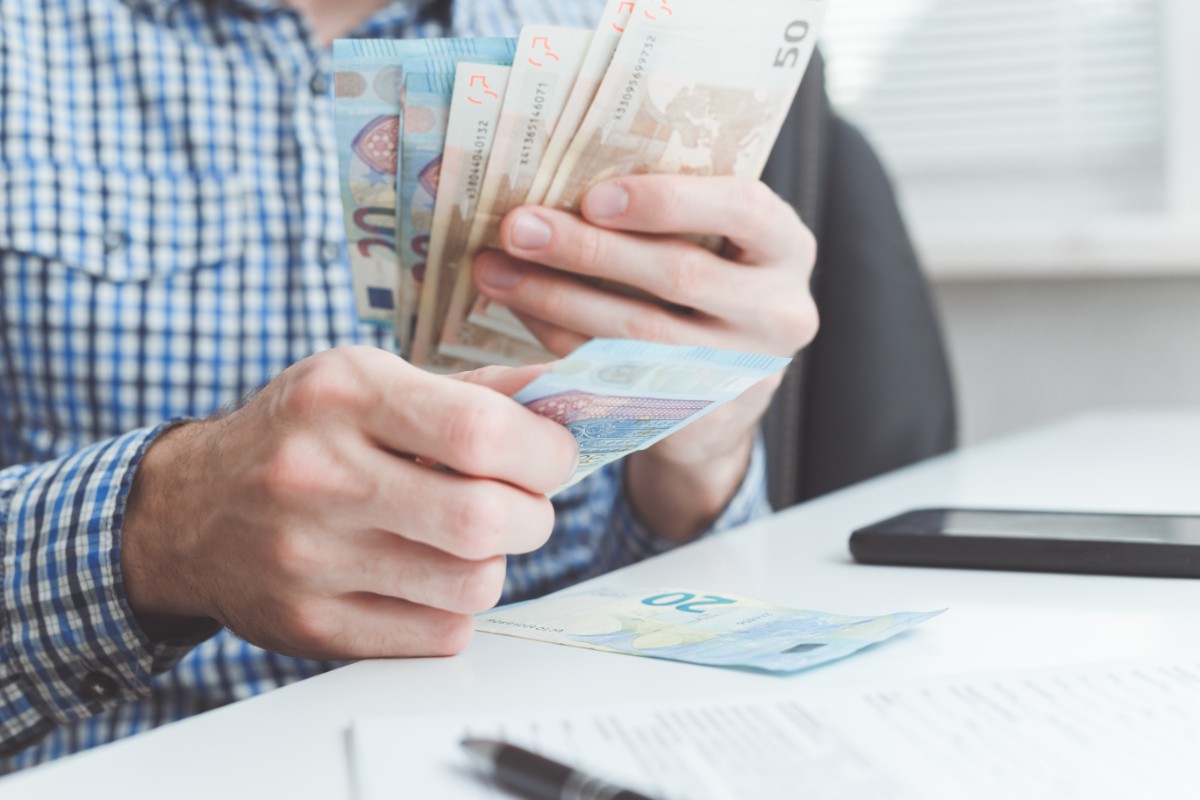 There are some employees who live from paycheck to paycheck. The hardest part in this situation is that they turn to other means when they need money, like credit cards and loan sharks. The problem with this is that they are left with nothing when they need that most. Though this plan sounds weird to some, it is preferable to save money before spending your paycheck. This allows you to have cash whenever you need it, compared to other ways where there is a huge interest involved.
Take advantage of online offers.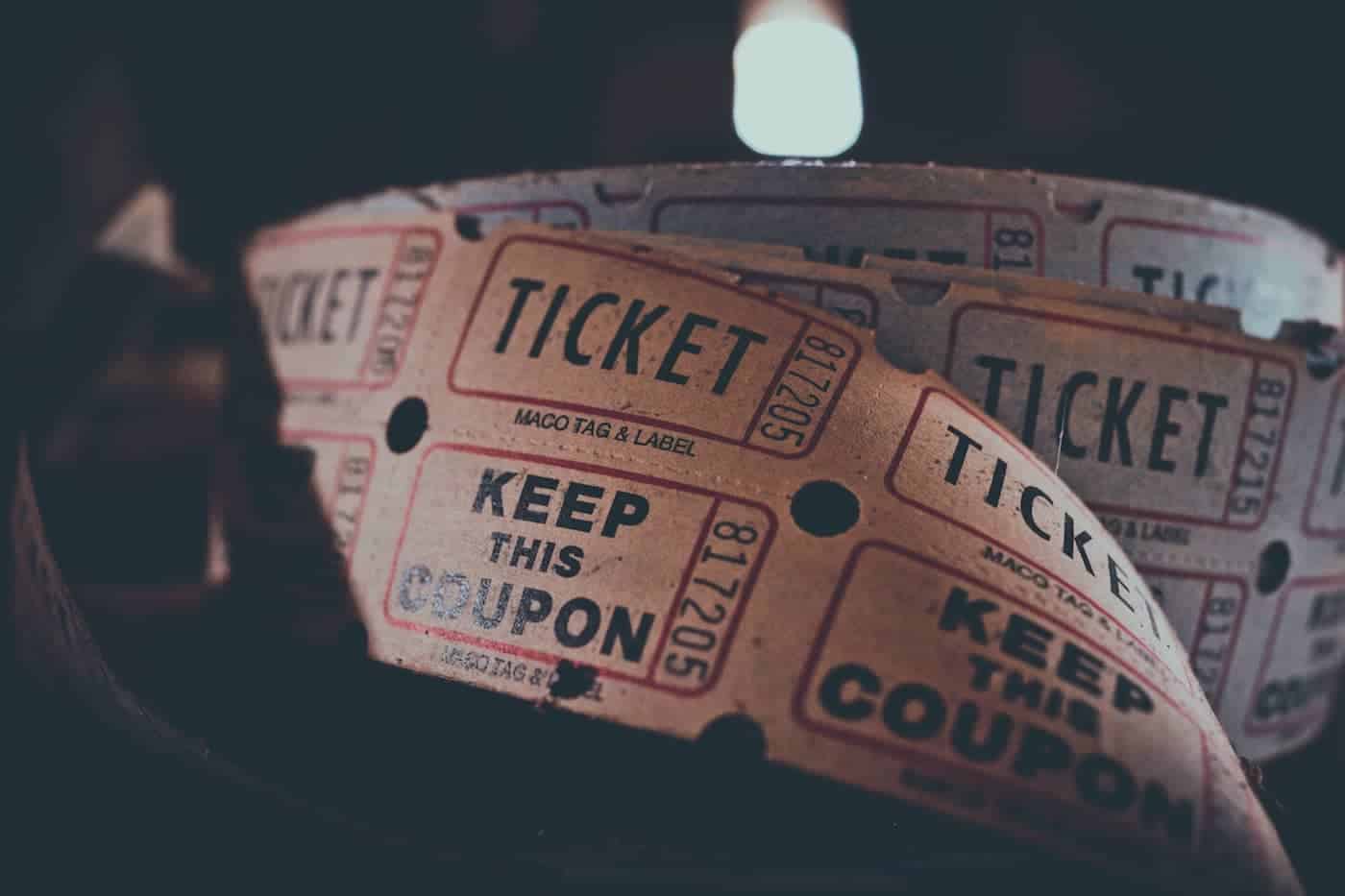 Online shopping became more popular due to the pandemic. The best thing about it is the discounts that you will never see in physical stores. Websites that provide promo codes are getting popular, like greenpromocode.com. These websites provide promotional codes that help online shoppers to save money. The promo code that is generated on the site will be entered in the discount code section when checking out. Once it is applied, you save money or get free shipping.
Time to clean up.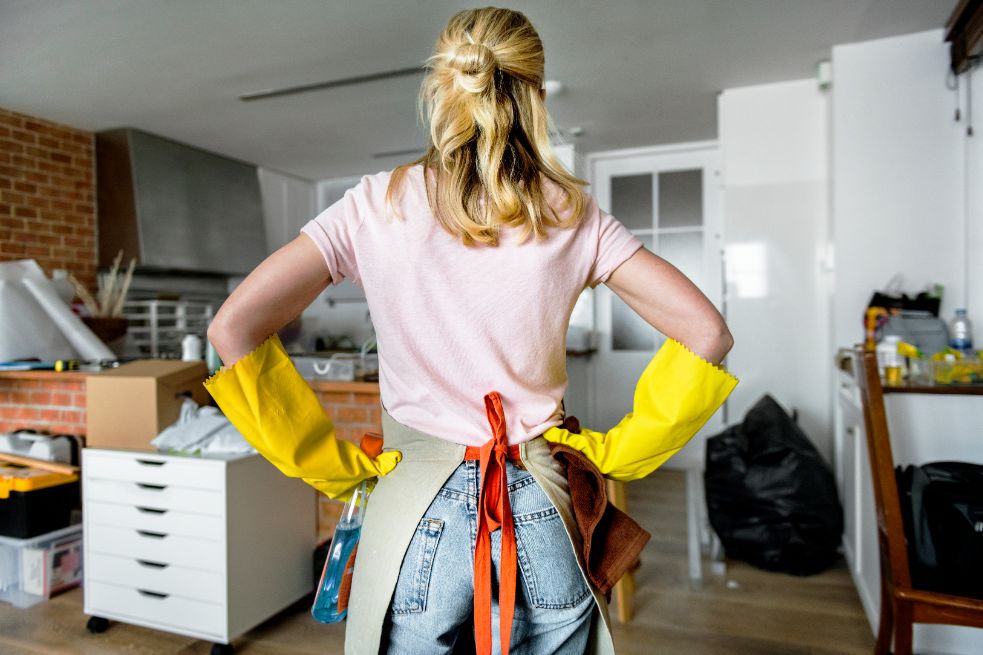 Maybe you are wondering how cleaning your house can save you more money. Honestly, it will not save money but you can earn from it. If you have any household item that is in very good condition and not in use for a very long time, you may post them in online marketplaces. Aside from freeing up some space in the house, the earnings you will have can go to savings or allow them to buy something that can make your work from home set up more efficient.
Stick to the budget.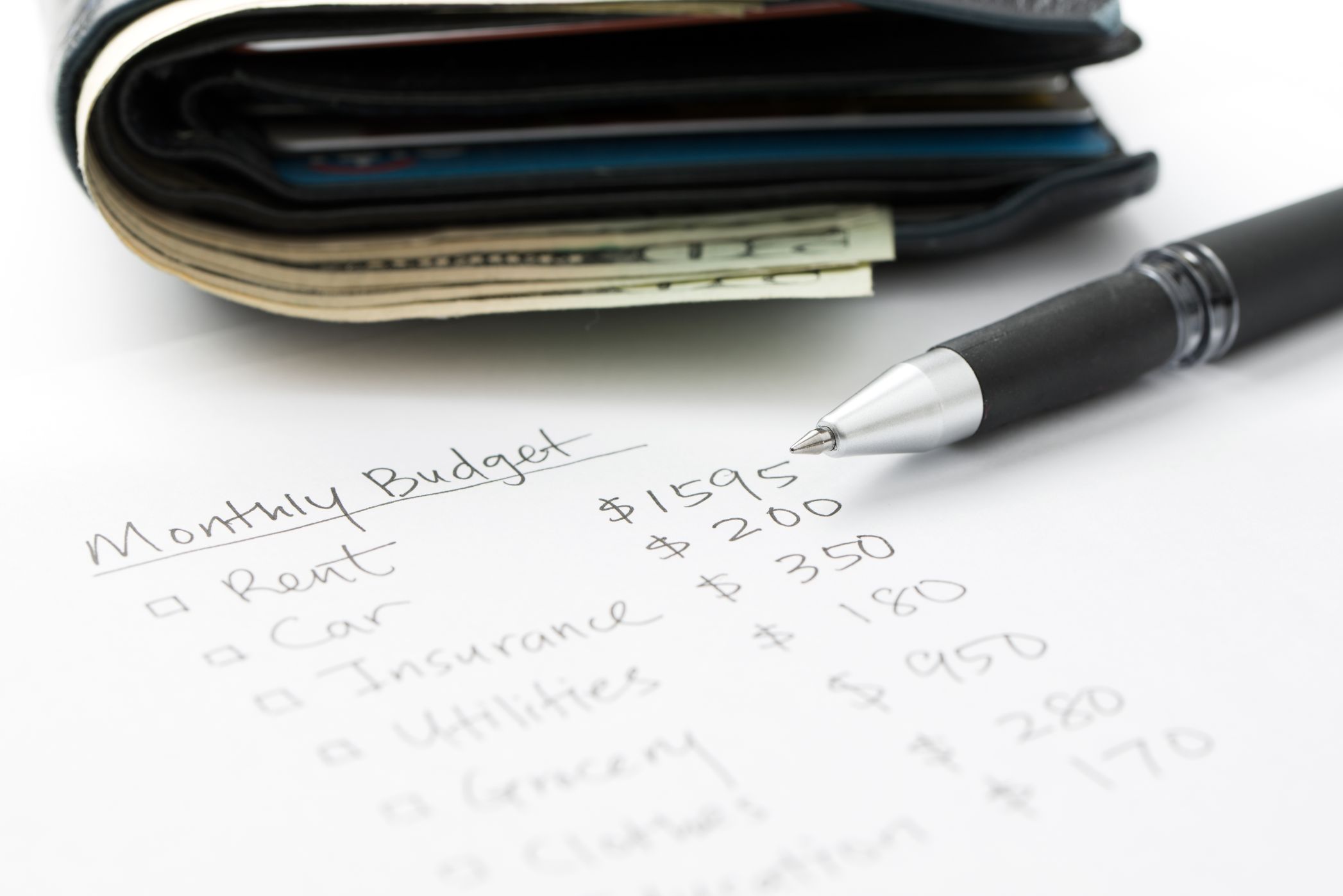 Once you have received your paycheck, create a budget plan and remember to allow a minimum of 10% as personal savings. Budgeting is not just about putting money into where it should be best, but making wise decisions when it comes to spending. For example, the rise of many video streaming platforms may have enticed you to enroll in each one of them. Why not stick into one and maximize its use? You may also cancel all of them and switch to free video streaming sites like YouTube.
There are many ways to save money during these difficult times. These tips will help you get the most out of your monthly salary while preparing for an unpredictable future. Remember that it is better to be financially prepared than opting to use credit cards and other methods when money is in dire need.