Last Updated on January 24, 2023
When you have a website, you rely heavily on your web host to provide you with the superior service required to ensure that your visitors and customers always have access to your site and that they are never hampered in their ability to view pages.  It's up to you to determine the content, the features, and the layout and design of your web space, but it's all for naught if your patrons can't reach your website. This is why you have to exercise due diligence when it comes to choosing the right web host, and you could probably use some help when it comes to knowing just what you should look for. So here are a few traits to check off your list if you want to ensure that the web host you select will provide the fantastic service you need to make your site a success.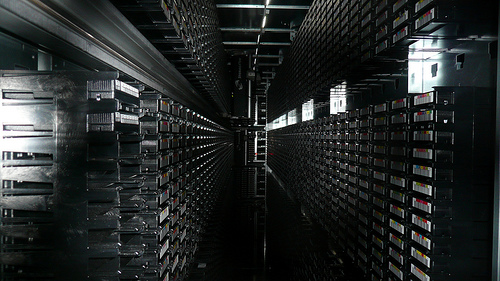 The two main concerns for most people are speed and reliability. Not only does your site need to be accessible at all times, you want to make sure that the pages load quickly. The only thing worse than downtime on your site is pages that time out when loading. Both will serve to frustrate and even alienate patrons and visitors. So you want to read reviews and talk to trusted sources to find a reliable web host with plenty of bandwidth and a decent network connection.
The best service providers will offer some kind of guarantee for uptime, say 99%. Of course, even fantastic web hosts occasionally have to schedule downtime for maintenance or upgrades, but those that are truly reliable will offer some kind of compensation if you suffer further downtime. In terms of speed, you want to look for a site that has plenty of bandwidth to begin with (meaning they can handle large amounts of traffic) and doesn't artificially limit the amount your site is allotted. They should also have an excellent network to provide the speed of service that your customers expect.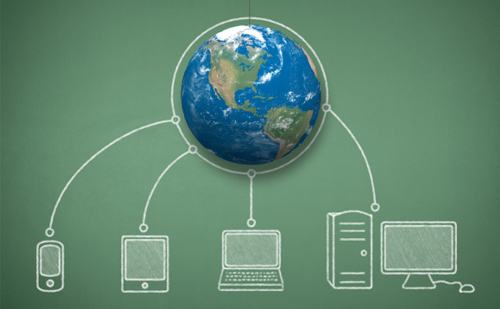 Once you have met these important criteria, there are a couple of other things you'll want to consider. For starters you should determine the amount of space you'll need for storage and hosting of your site. Most people don't need a lot to begin with, but you certainly want the ability to grow, so you need to find a host that has options for expansion. However, don't make the mistake of overpaying for an unlimited storage situation, which you can't possibly hope to make worthwhile. You'll also want to ensure that the provider you choose has adequate tech support so that you don't end up with frequent or extended downtime and no way to contact your web host for information and assurances.
Finally you need to consider the cost. While you can certainly find free web hosting, you may not be too keen on the slow loads, non-existent customer service, or ads they push on your website. But in order to get the best service at the best price you'll have to do your job as a consumer and comparison shop until you find the host that will meet your needs at a price you can afford.
Did you find this article useful? Please leave a comment and share your thoughts below the article. For more educational articles please subscribe to the RSS-feed and follow Inspirationfeed on Twitter+ Facebook! If you enjoyed the following article we humbly ask you to comment, and help us spread the word!