Voice AI is becoming popular as it gets incorporated in the latest devices. With this app, you can talk to a robot person and have it do various tasks for you. It is a big improvement back when people only can use their fingers to interact with the touch interfaces on their smartphones.
Now on a small scale, people have also used voice AI to control home appliances and electrical lighting. The only thing is that these appliances must also be voice-AI-enabled to use the feature.
Growth of Voice AI
Voice AI is growing at a fast pace. For example, you can see that many industries and factories are now making use of speech recognition technology to boost their business. Voice AI is slowly improving in many areas.
Compared to the past, it has shown improvement in its ability to recognize the language and the accents that people are talking. Like a human person, it is smart enough to understand the intention of the speaker and give recommendations. Many companies also take into account the control on personal privacy and data security of the users in their voice AI products.
Impact of Voice AI in Business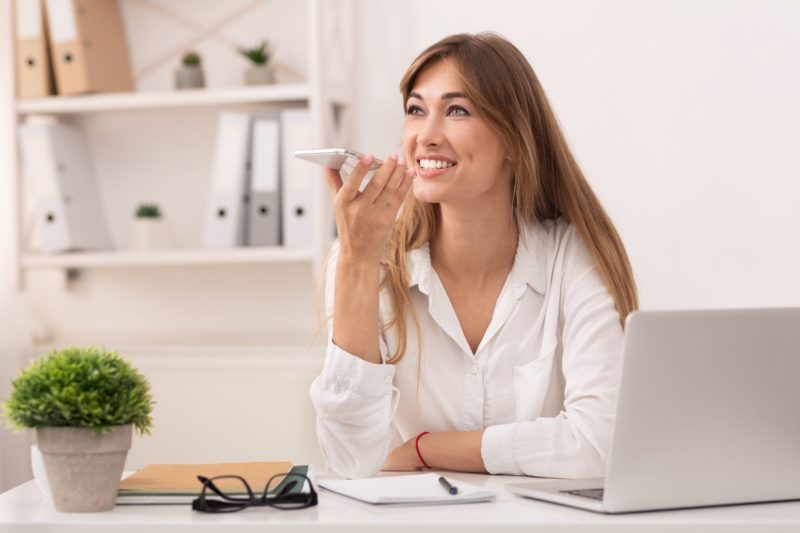 Some businesses have started to let the employees use voice AI like Alan app to increase efficiency. Alan app can help to save time on repetitive tasks so that the employees can focus on more important tasks. For example, a company can use voice AI to process phone calls from customers.
You can use it to ask the same questions to the customers that are calling through to the phone.
While you are in office, you can use voice AI to help you take down notes and compose emails. You can also use it to record down the upcoming events such as meetings, and formal events. Sometimes, your boss has assignments that require you to go to a certain place in your car.
If you don't know the road, you can ask the AI to look up the map and provide you with the directions.
Voice AI can also assist you in going through all the emails in your business email inbox. It could be that one of your duties is to process customers' emails. The voice AI can read out the emails one by one.
And if there is a junk email, you can ask voice AI to delete it. If it is an important email, you can ask voice AI to star it.
Impact of Voice AI in Daily Lives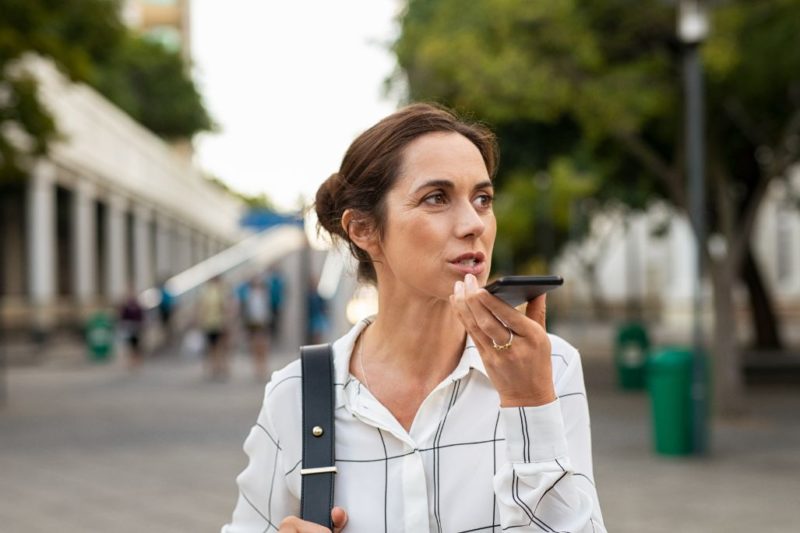 The existence of Voice AI is making people's lives easier. You can get your voice assistant to check the weather when you want to go out. For example, if you want to drive to a place for a picnic, you want to know whether it will be raining.
Voice assistant allows you to send email, call and SMS messages without having to come in contact with the user interface of your device. Nowadays, it is also possible to implement voice AI for the entire home. You can use it to control home appliances like thermostats, lighting, and alarm systems.
Voice assistants can also help you to do shopping at an online grocery store. It can help you to set appointments with the people on your contact list. Soon, they will modernize the cars so that it has a computer that can help you drive it with you giving the verbal command.
It is also possible that restaurants become completely waiterless and you just talk to the voice AI about the menu you want to order.
Voice AI Improves Accessibility for Disability People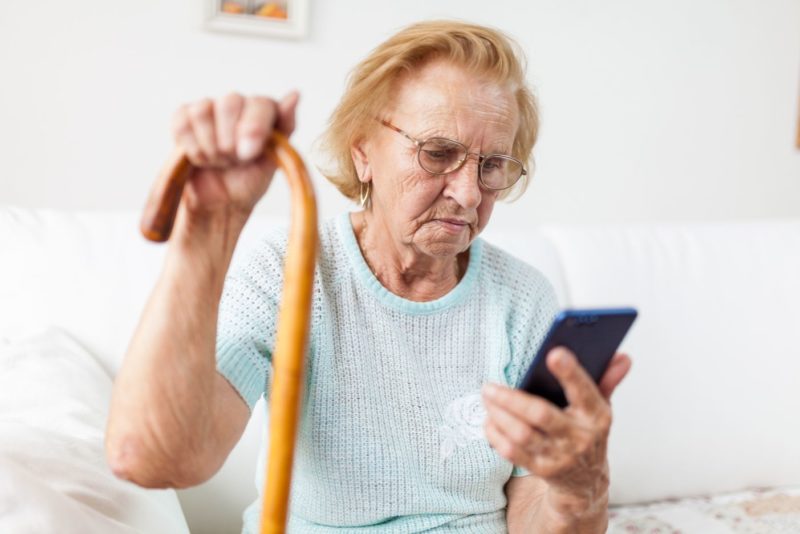 Voice assistants have also improved the lives of people with impairment. With the voice AI app, people who suffer from a disability can use it to do tasks that are inconvenient for them such as change television channels. Many care homes have also used voice assistants to assist the elderly occupants in reaching their goals in daily lives.
For example, they use voice AI to assist elderly occupants to drink water.
The latest development, Alexa Skill, is designed to assist blind people in identifying grocery items so that they can cook more conveniently. Voice assistant can be like a friend to people who are lonely and live by themselves in the house. Every voice assistant has a selection of stories that you can command it to read for you.
It can also play various games like guessing games and scribbles with you.