Last Updated on January 24, 2023
There is probably nothing more empowering than the ability to bring life to a profession, brand, product, or service through their website. A website represents everything that a business or person stands for – its ideals, its history, its culture, and so much more.
And this is exactly what makes web design a truly thrilling experience. It gives one the capacity to weave a tale that could turn businesses and individuals into influencers in the field they belong to.
Modern Web Design
Of course, web design has gone a long way since its birth. Originally, web design was not as important as it is now. People focused too much on packing an entire load of information into a single website, regardless of how chaotic it appeared.
Younger generations would probably laugh when they see websites that were made 10 or 20 years ago, especially when they start comparing the aesthetics.
Today however, websites will leave you awestruck, breathless, and mesmerized. The imagery is amazing, and the way everything is put together is just fantastic. It's a mix of different sensations all at once, especially if you look at some of the most beautifully-designed modern websites.
Different Approaches
Modern web design does not really stick to a specific approach. Although there are specific trends, such as one-page websites, it does not mean that every single website you work on would have to follow the same format. That's one great thing about web design nowadays. It's all about being able to understand how your target audiences think, and apply it to the way you create your design.
Find out what appeals to them the most and what factors could help push them into taking action. Whether you're selling a product or promoting an advocacy, the way the website is designed would seal the deal for you. It's not about looking at the trends or what everybody else in the same industry is doing. It's about applying different approaches and illustrating what represents each website's mission the most.
Here are 20 beautiful examples of modern web design. These are great sources of inspiration, and could show you just how effective the right design is in stimulating different audiences' senses. Look at every texture, every image, every layout that makes each of them work well. See how all the different design aspects in each page unite to create a banquet of visual delight that forms the whole.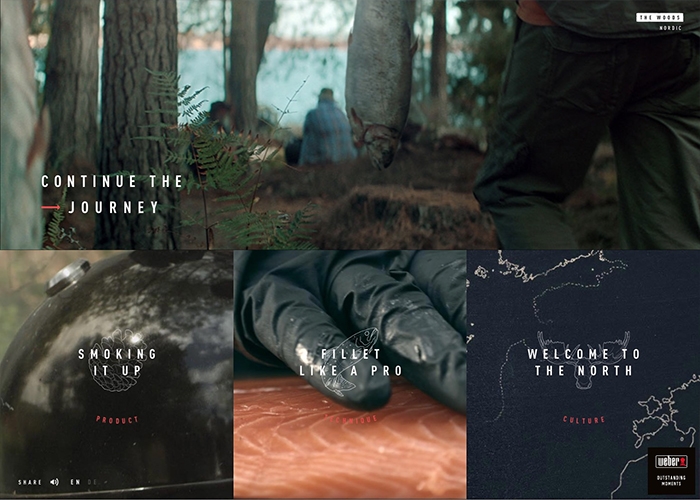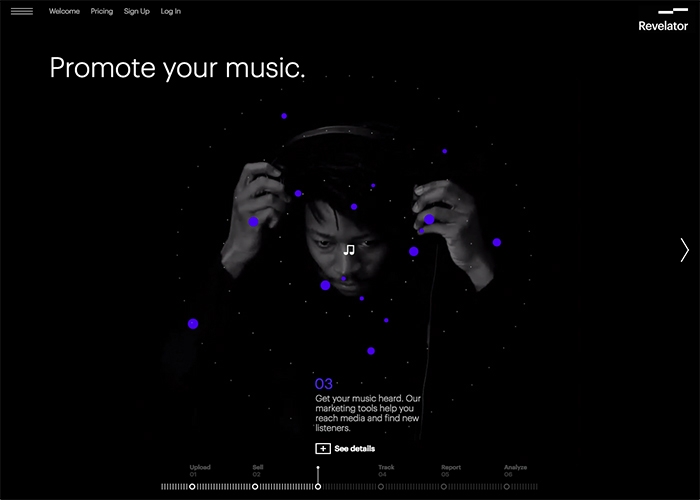 LUXE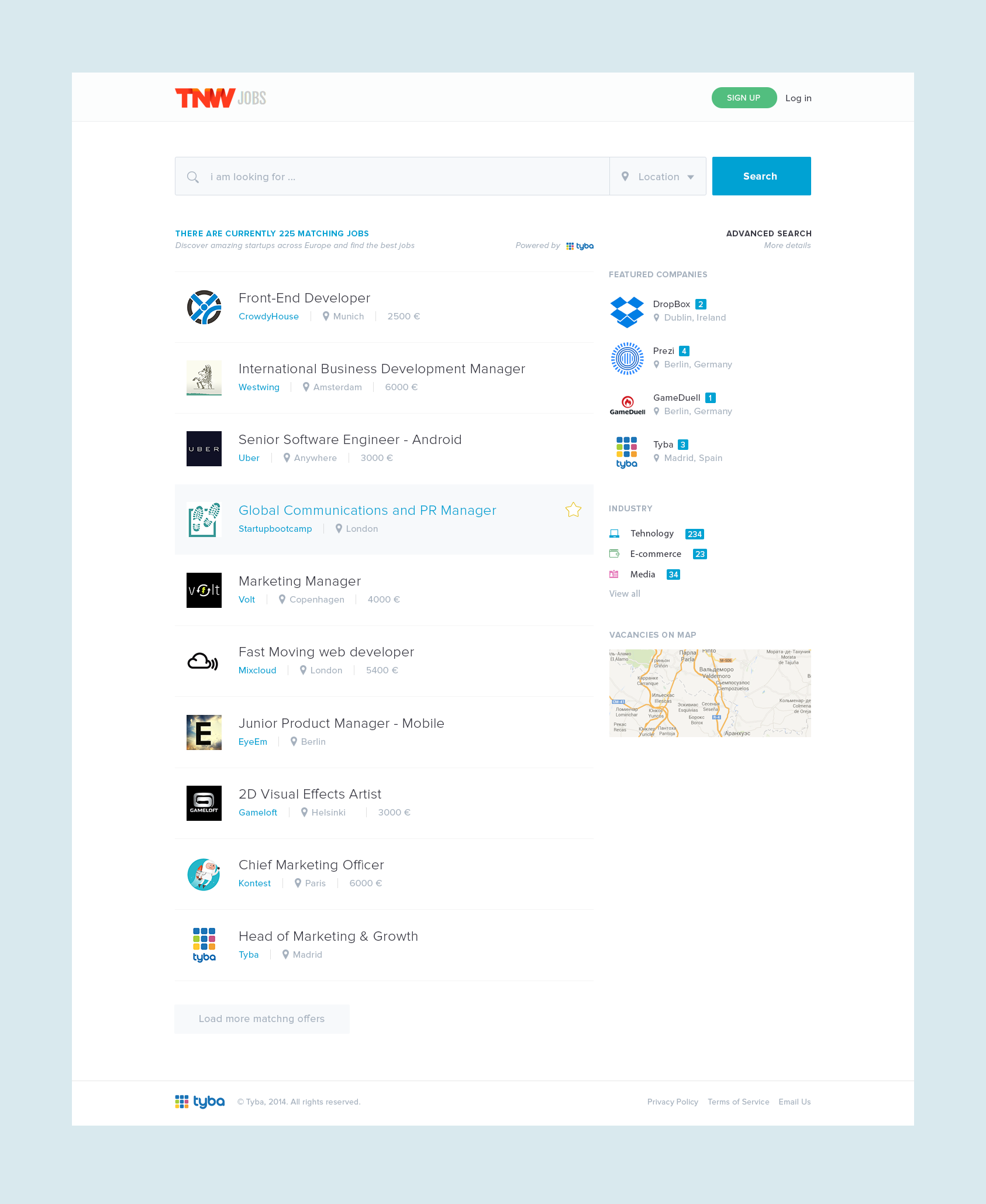 Straide by Genius Pro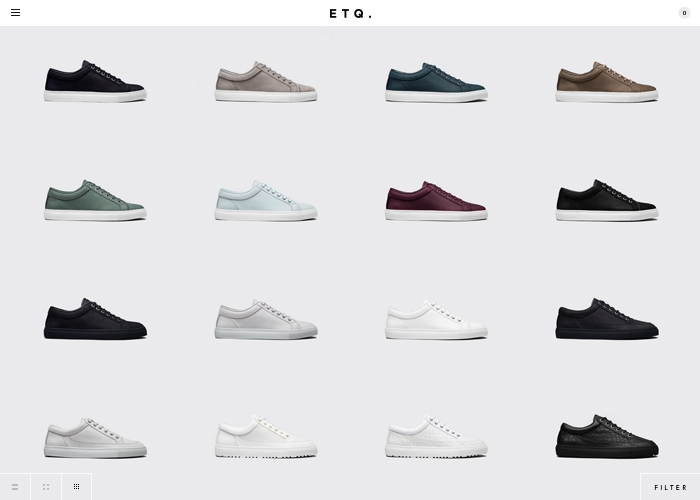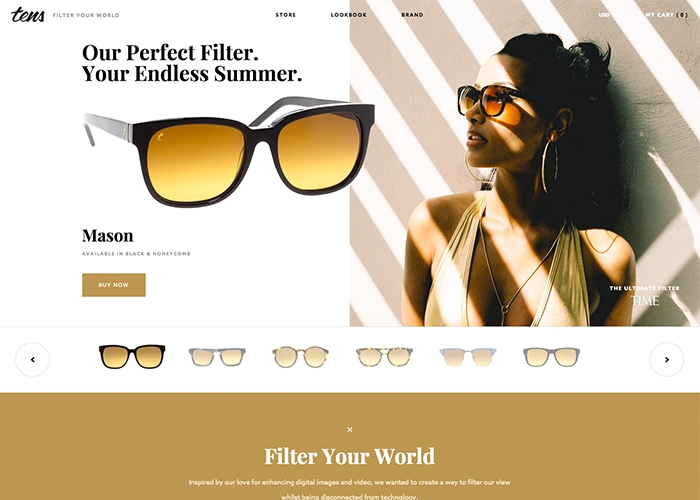 Beoplay H6 Rapha Edition