Last Updated on January 24, 2022
Having a full 8-hour job five times a week can surprisingly be unhealthy. And much more if your work demands you to sit in front of a computer for the whole day. You would often hear from others that they don't have the time to give attention to their health because of their workload. Even so, it is very important that you make time for your health.
Apparently, making time and effort for your health does not always mean that you should enroll yourself in a gym. For starters, you could simply change your ways and habits to encourage a healthier way of living. Even the simplest of ways that you do during your workday can be a great factor to your health condition. And there are quite a lot of ways to resolve this kind of concern.
Now, if you are one of those who cannot find time to go to a gym but want to live a healthier lifestyle, you may refer to these easy ways to stay healthy while having a full-time job.
1. Take the Stairs
Taking the stairs on a daily basis is one of the most effective and easiest ways to stay healthy when you are packed with tons of work. This will strengthen your legs and core. Also, it is considered to be a cardio-type of exercise too. So, instead of taking the elevators, try to use the stairs.
And it's up to you whether you run, jump, or walk when taking it. But, make sure to be careful with your steps.
Also, you can utilize the stairs at home when you are working inside your house. A quick climb and descend can largely help you in your fitness and health concerns.
2. Work in Some Exercises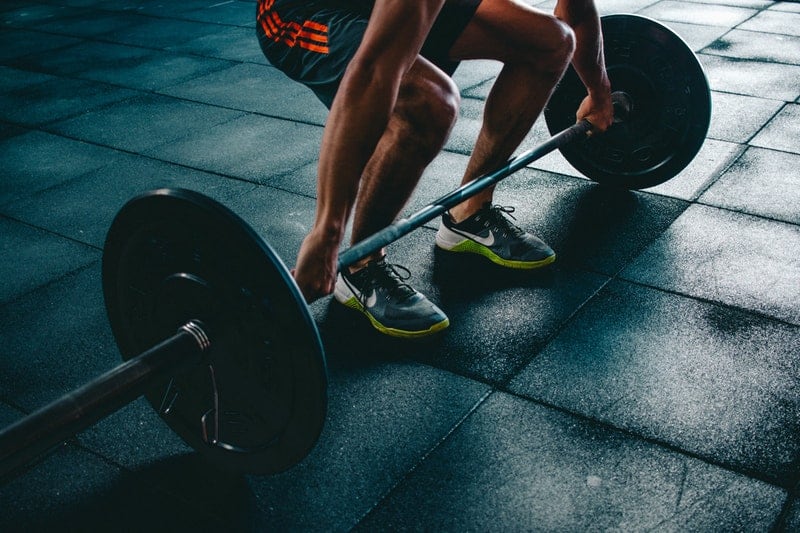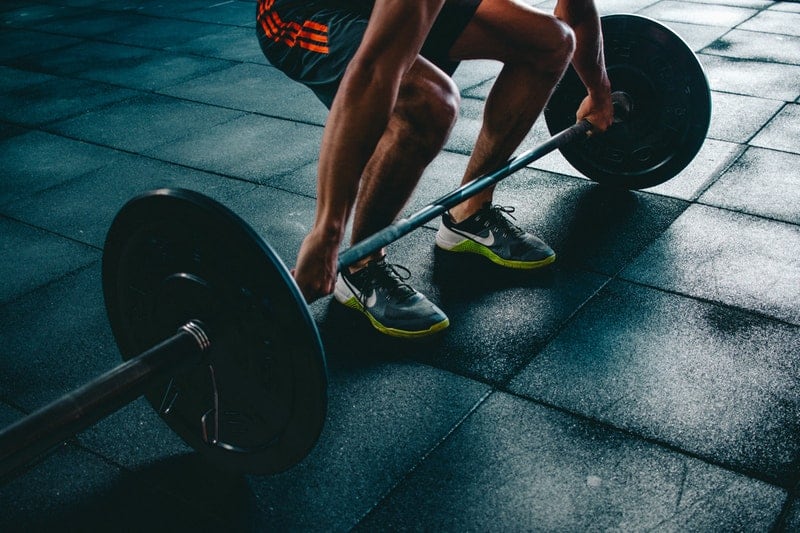 Having a full-time job normally restricts you from hitting the gym. But, even if you don't have the time to visit the nearest gym center, you can actually do several exercises on your busy schedule. You can perform different stretches and mini exercises on your seat. You can also schedule a quick stroll during your lunch or break.
Moreover, instead of riding vehicles and the like, you can choose to commute when going and leaving for work. This kind of activities can significantly benefit your mind and body. Also, you do not only improve your health but you help yourself save a few bucks too.
Nevertheless, if an activity or a task can be transformed into an exercise, encourage yourself to do the latter.
3. Take a Break from Lunch Line
Avoiding the usual work-day lunch-out is a great way to stay healthy. Apparently, homemade packed-lunch has a fewer calorie count. And you can prepare much healthier foods too. Also, you can lessen your usual lunch expenses when you opt to bring packed-lunch at work.
If in case you are having a hard time to get up early in the morning just to prepare your day's lunch and snack, try to prepare the foods the night before. Moreover, always choose to plan ahead when it comes to your meals. Through and by this, you can easily note and manage your week's daily lunch. And you can effectively incorporate your best superfoods supplement too!
4. Stand Up When You Can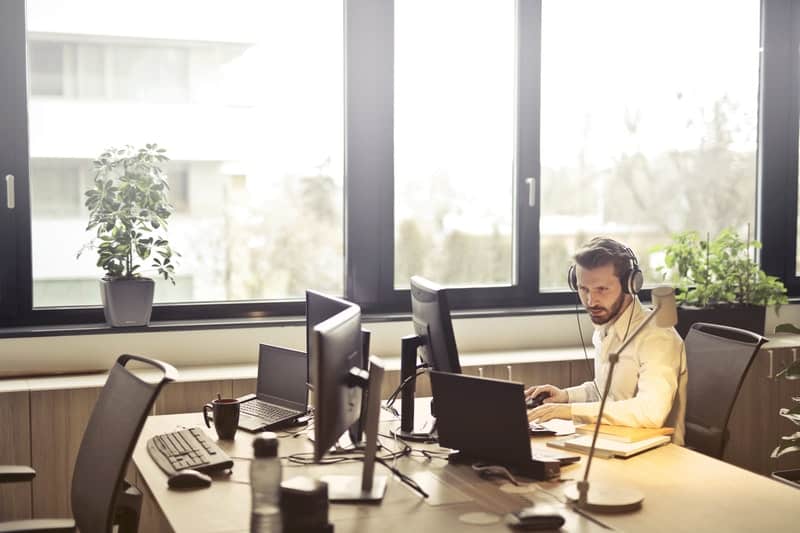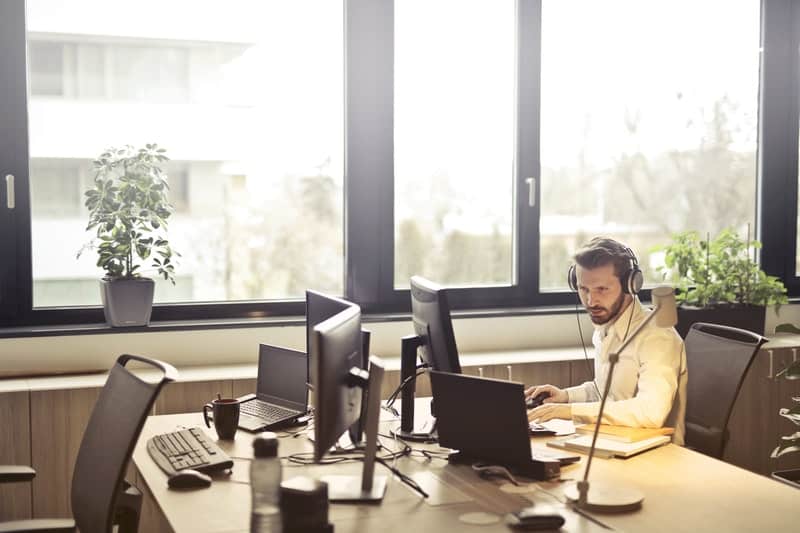 If you have the opportunity to stand up during your working hours, maximize these opportunities especially if you have a desk job. Try to do a few tasks while standing up. These may include answering phone calls and proofreading a few documents. Also, choose to stand up every now and then even if you are stuck in your sitting position accomplishing a certain task or load.
Doing these will enable you to boost and neutralize your blood circulation. When your blood is circulating properly, you can easily manage your health and lose a few calories.
5. Get Up and Move
But, standing up is not the only best way to stay healthy. Aside from this, you can freely move as well and you don't need to move far away from your desk or office table to fight inactivity. A simple stretching exercise will do. Also, you can do a lot of sitting and standing exercises even when you are at work. A few back, arm, and leg stretching will do in this case.
In addition, instead of asking people to run an errand or task for you, try to do it yourself so that you can move around. For instance, instead of asking the office assistant to bring coffee or files, choose to do it on your own.
6. Take Short Fitness Breaks
Short fitness breaks are very convenient to do as well. You can meditate or do yoga every time you finish a task. Or you could schedule an hourly fitness break wherein you could do a few stretches on your seat. In fact, even a simple breathing exercise can reduce stress and anxiety.
Your fitness breaks won't even last for more than a minute or two. These simple exercises can be accomplished in a matter of seconds only.
You may opt to take the stairs up and down just to boost your energy and blood circulation. This will help you be more active throughout the day.
7. Drink More Water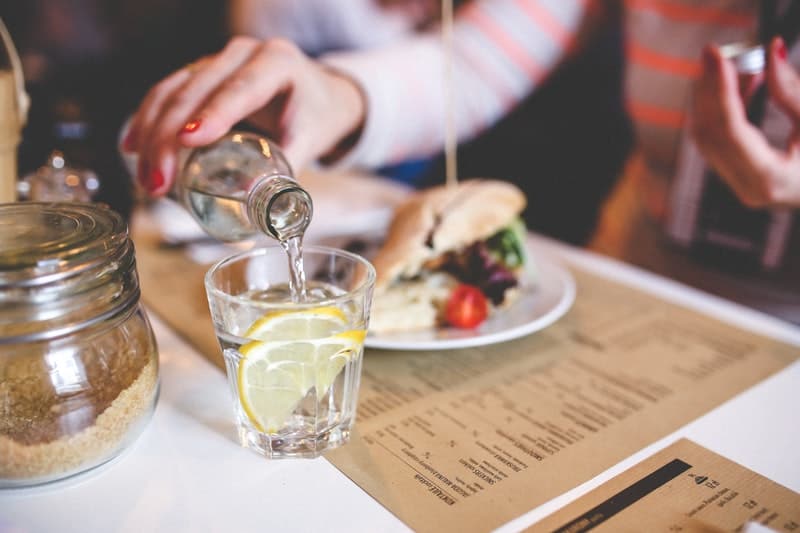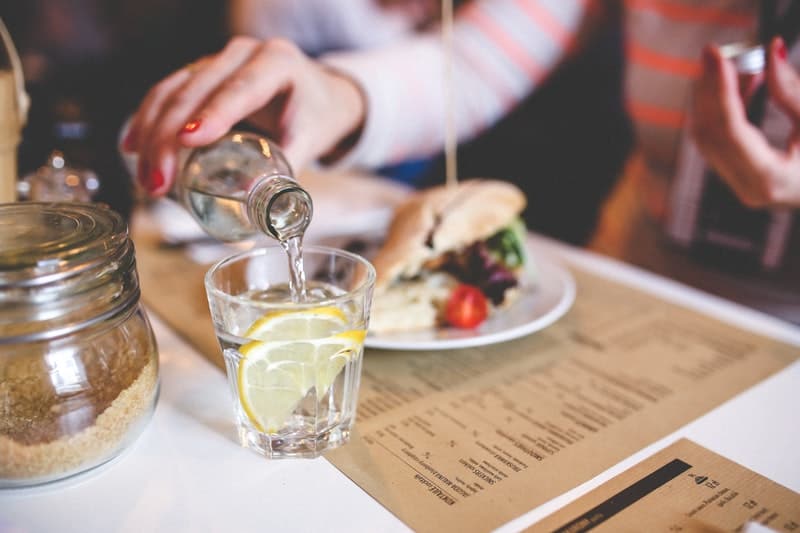 One of the most important things you need to regard always is your water consumption. And you should always encourage yourself to drink more than 8 glasses per day. Also, most of the time – thirst is always mistaken for hunger. So, keeping yourself hydrated will lessen your cravings.
However, when you feel the need to pee, you should never hold it because this means your water intake is becoming effective. Hence, cleansing is largely accomplished.
Accordingly, cleansing and detoxing are very important if you want to stay healthy. Through these processes, your system flushes out all the toxins and dirt inside your body.
And one more thing, every time you go to the bathroom, try to take the farthest bathroom from your room or table. So, you can have a quick stroll every now and then.
8. Give Up Your Seat
Sitting can largely deteriorate your health. Hence, you must always regard your activities even on your work days. If your work requires you to seat all day, think of activities and tasks that can be accomplished even when you are not sitting.
If your sitting for an hour already, try to stand up for a few minutes and alternate your routines. Don't let your day simply pass without you being active on your seat or office.
You may purchase an exercise ball or chair to replace your office seat every once in a while, so that even when you are sitting, you are also being active on your own. In fact, many health enthusiasts who are known to be working in an office setup encourage this kind of practice.
It is important to always take good care of your health. There's no excuse to this. And even if you are working an 8-hour desk job, you can still stay healthy and active by doing these tips and ways on a daily basis. Moreover, there are a lot more ways on how you would do it. You just have to let yourself understand that you need it in the first place.
In the end, staying healthy and paying attention to your body needs are very challenging. But, with the right mind, will, and motivation, you will certainly make it.