The right words can spark curiosity, reignite passion, and create wonder. Artists are well known for being inspiring (check out the 9 Mousai blog to learn more about art) so here are 40 inspirational quotes from famous artists that can feed your artist's soul and rekindle your creative spirit.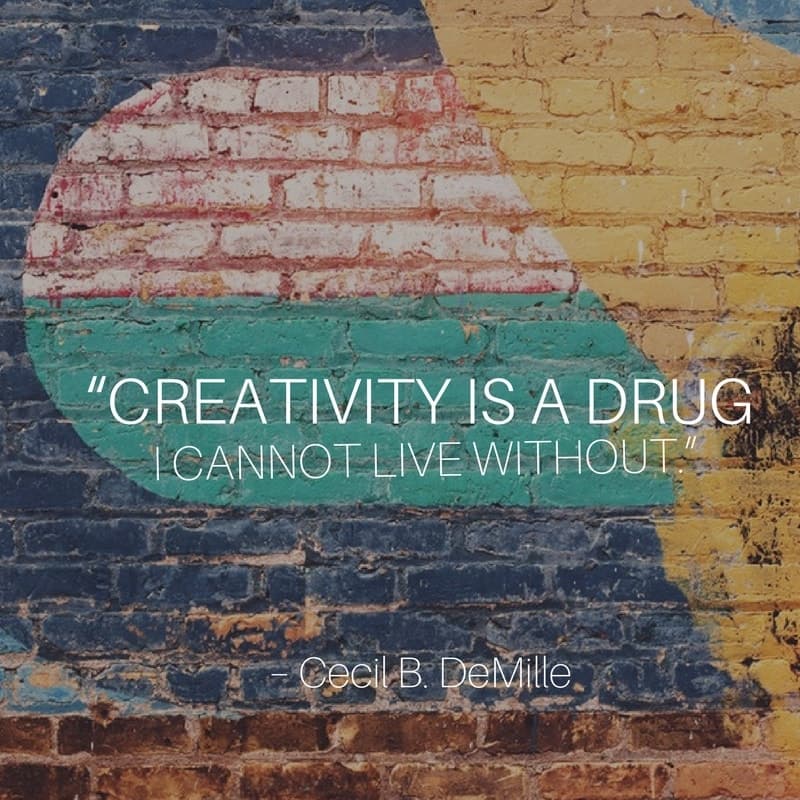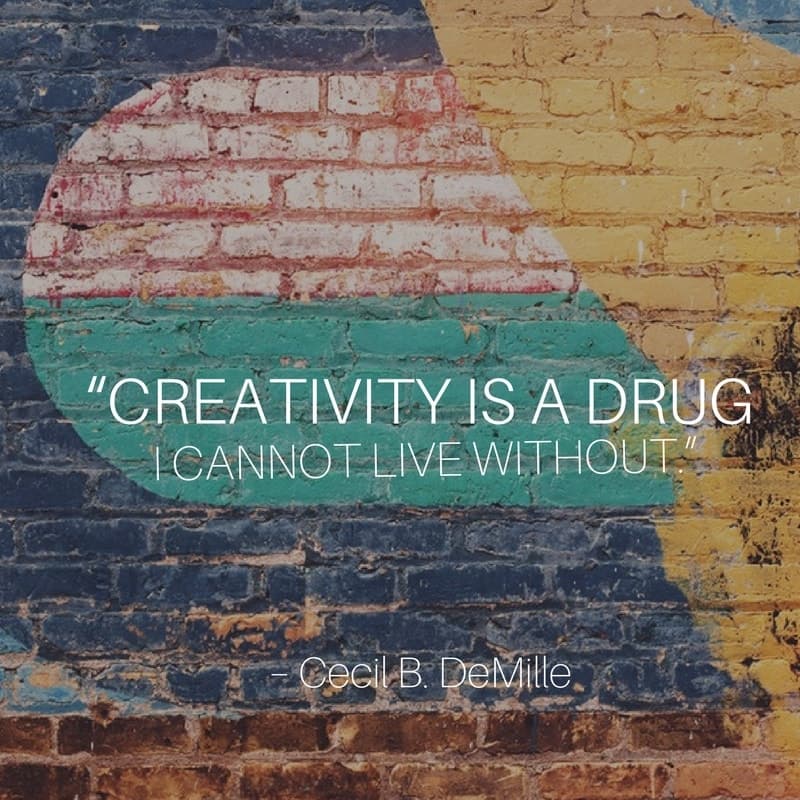 "Creativity is a drug I cannot live without." – Cecil B. DeMille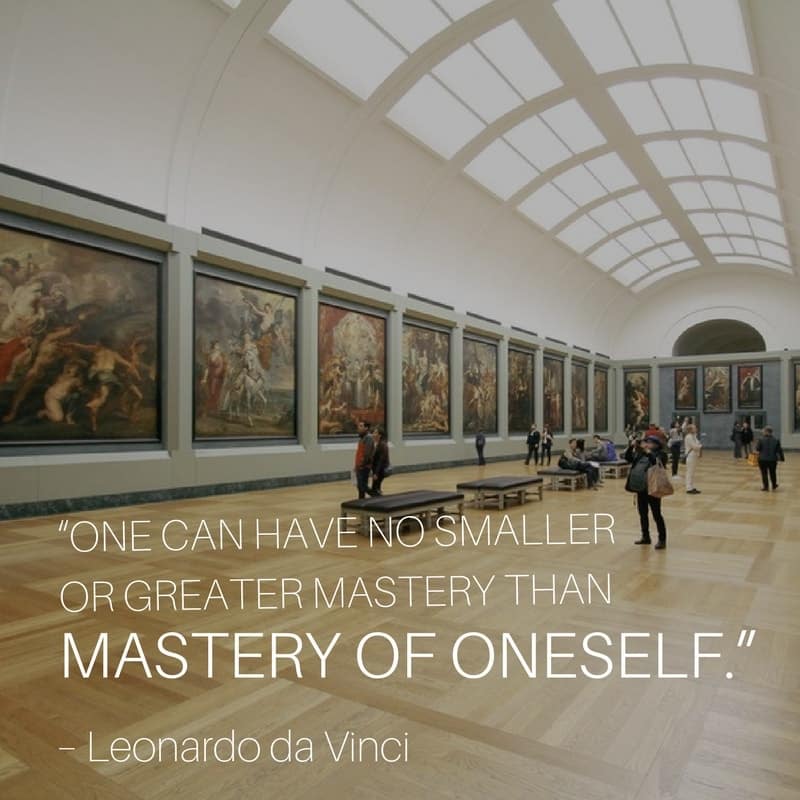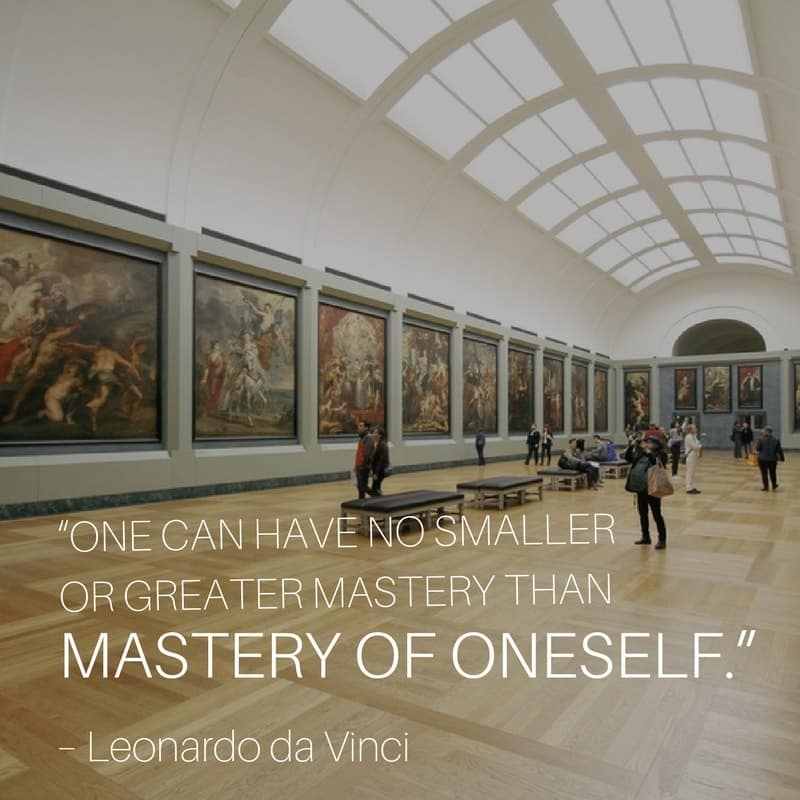 "One can have no smaller or greater mastery than mastery of oneself." – Leonardo da Vinci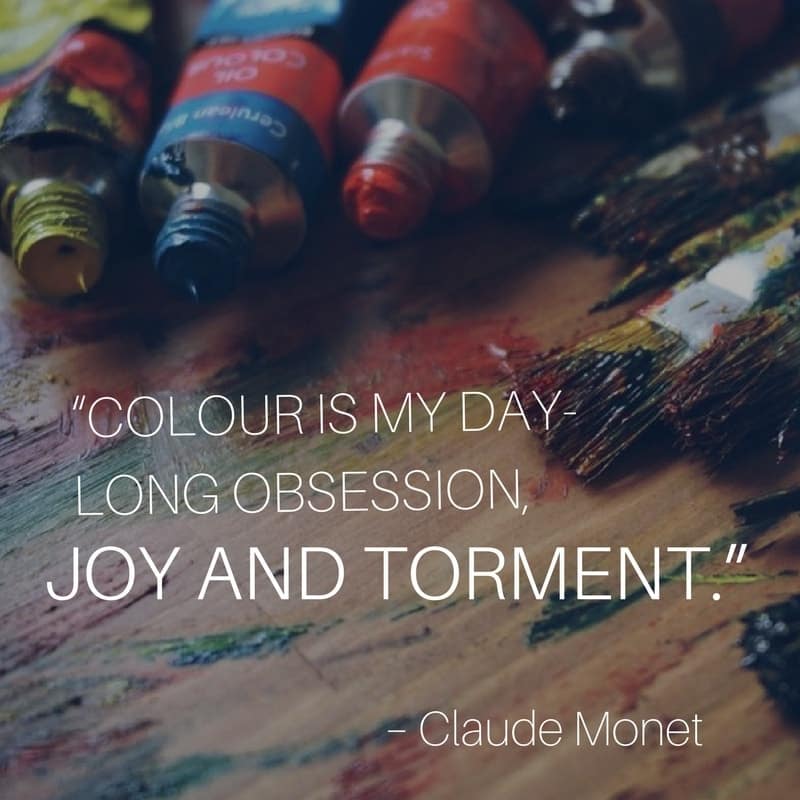 "Colour is my day-long obsession, joy and torment." – Claude Monet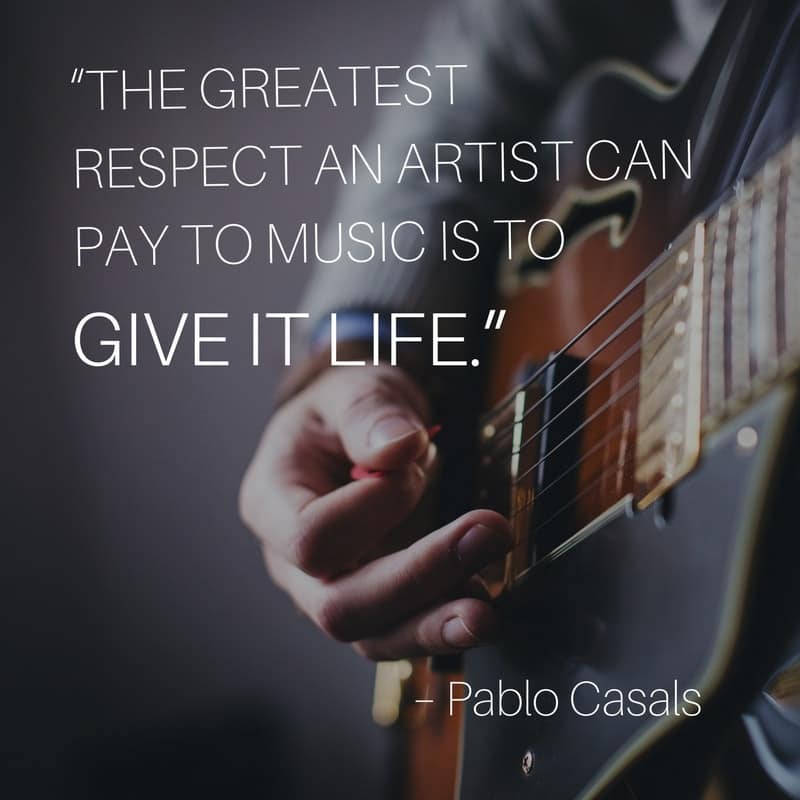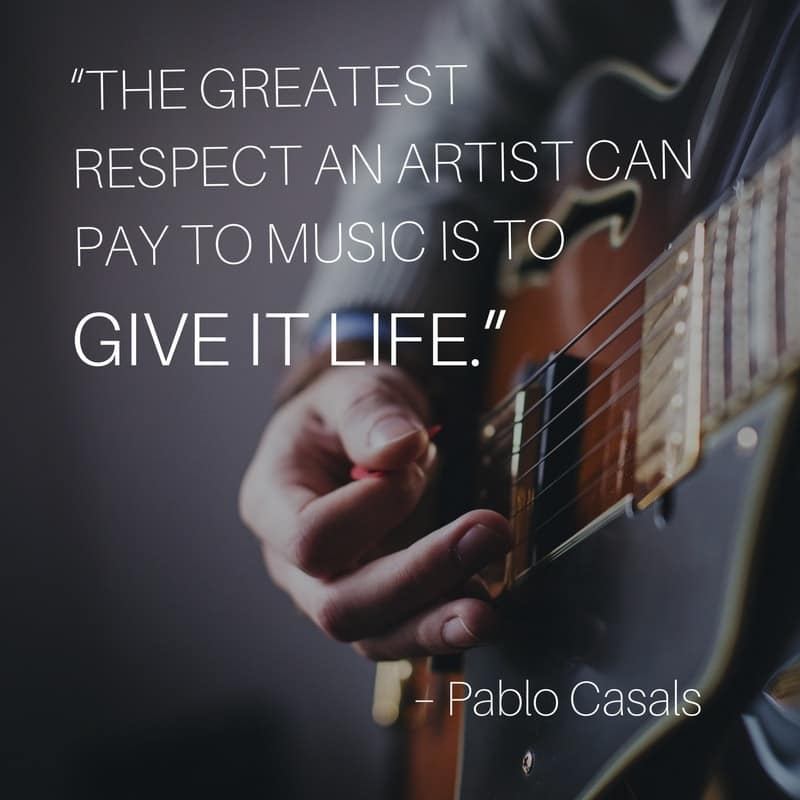 "The greatest respect an artist can pay to music is to give it life." – Pablo Casals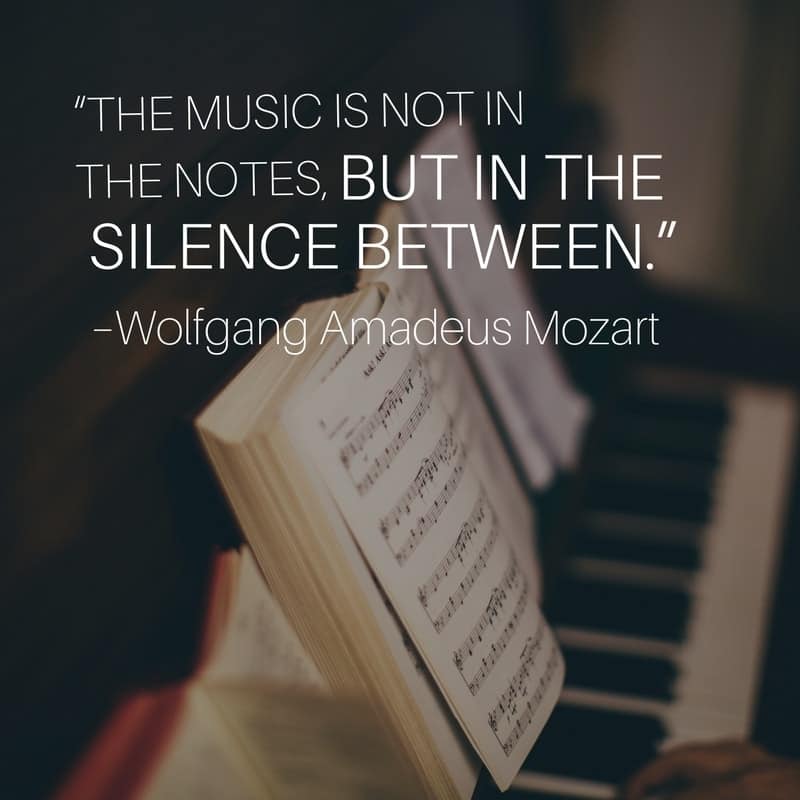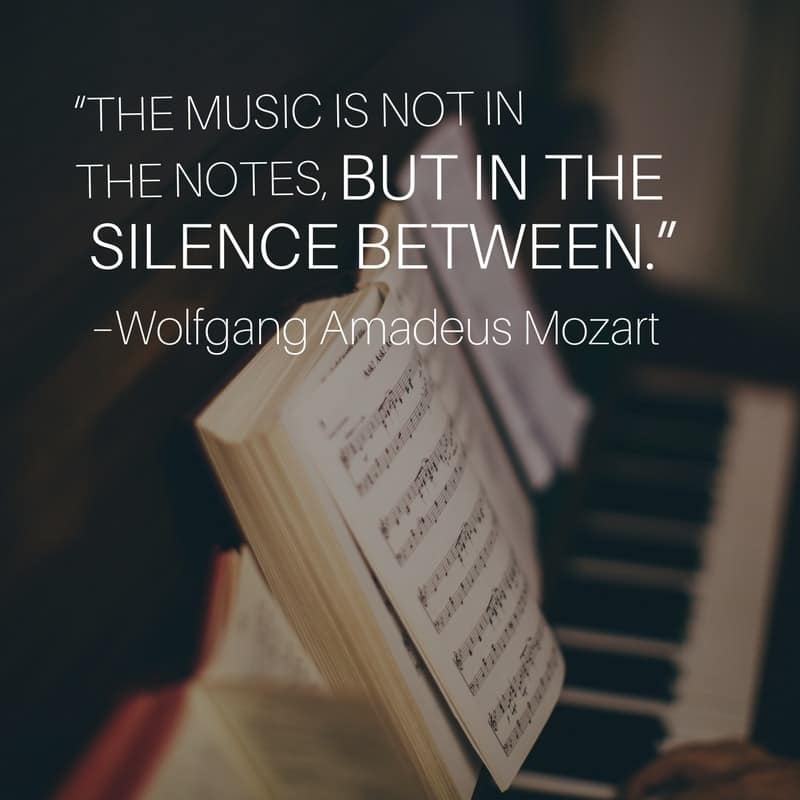 "The music is not in the notes, but in the silence between." – Wolfgang Amadeus Mozart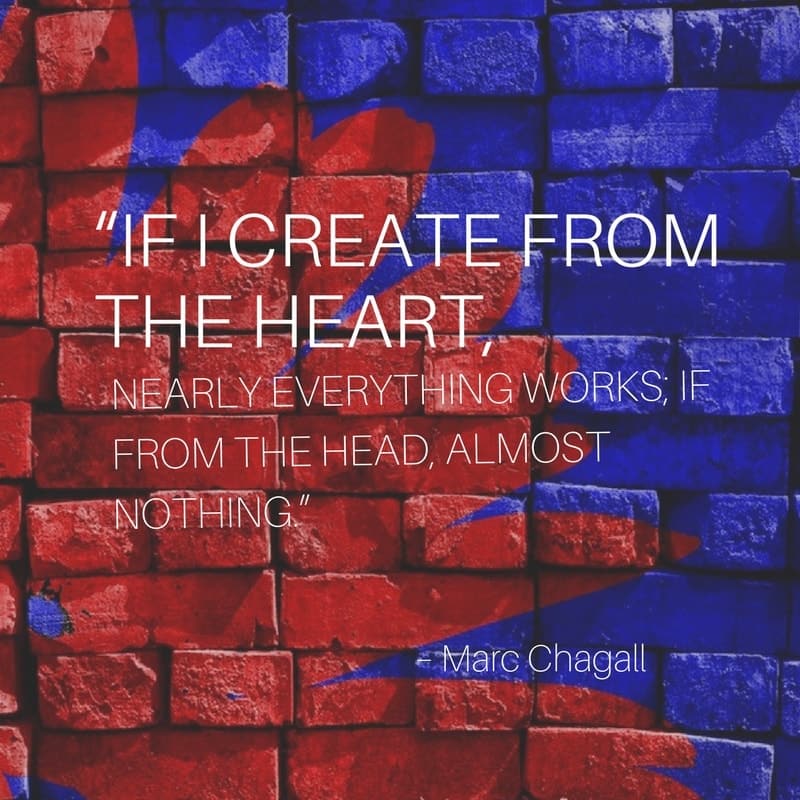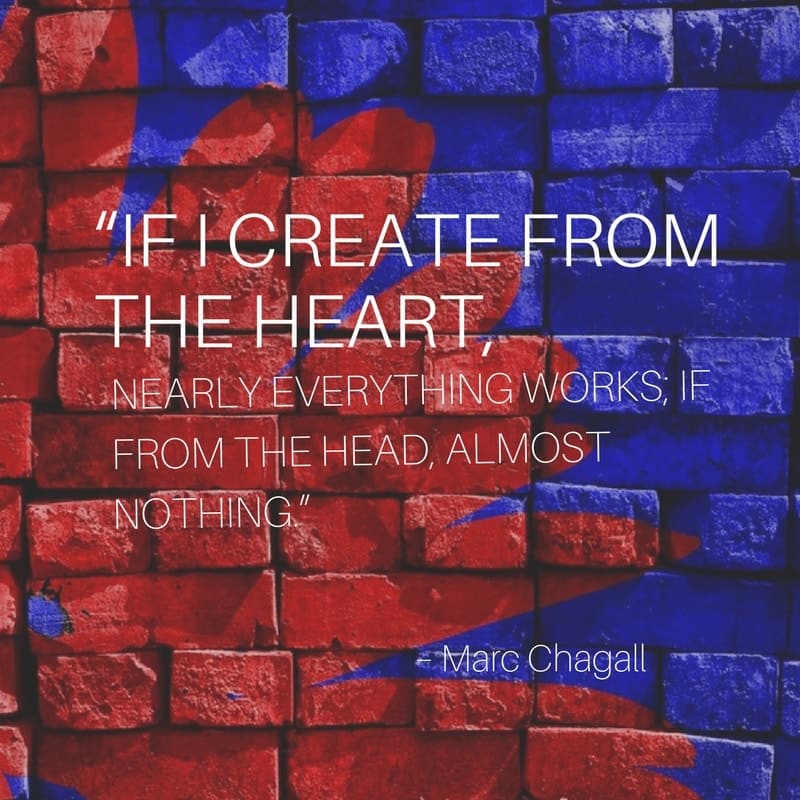 "If I create from the heart, nearly everything works; if from the head, almost nothing." – Marc Chagall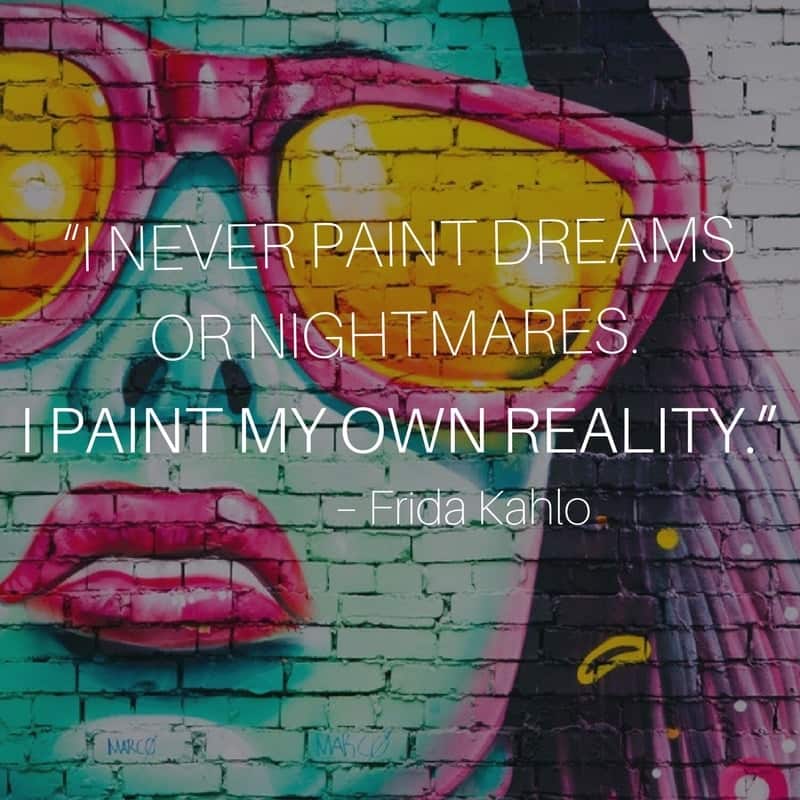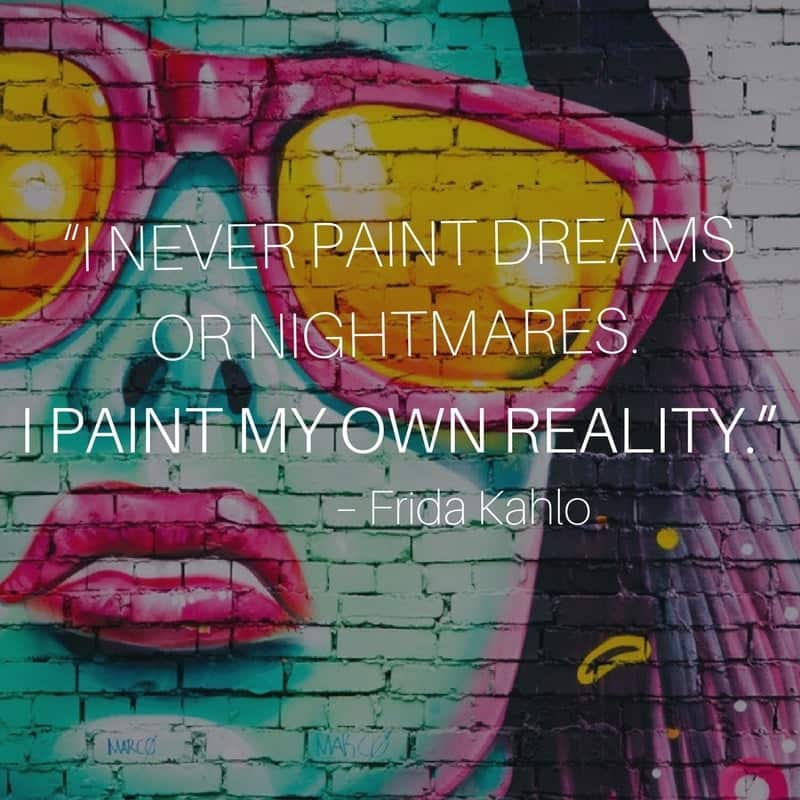 "I never paint dreams or nightmares. I paint my own reality." – Frida Kahlo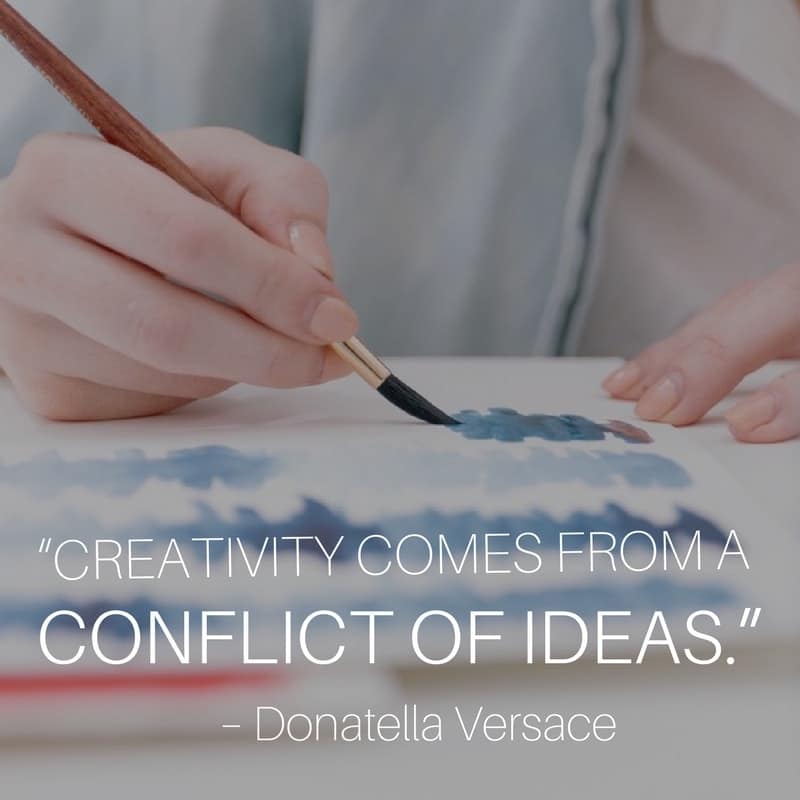 "Creativity comes from a conflict of ideas." – Donatella Versace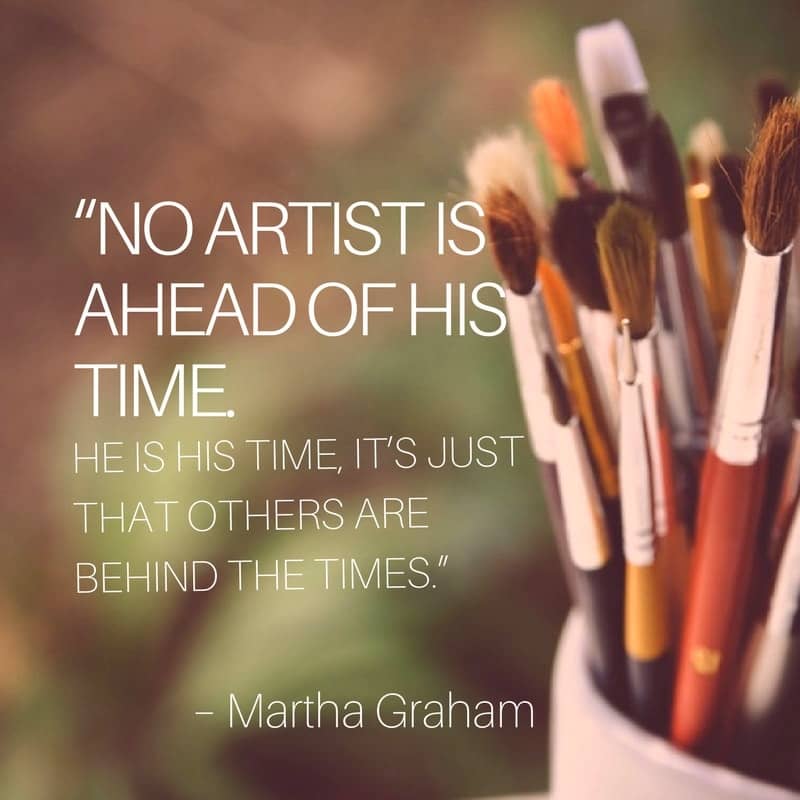 "No artist is ahead of his time. He is his time, it's just that others are behind the times." – Martha Graham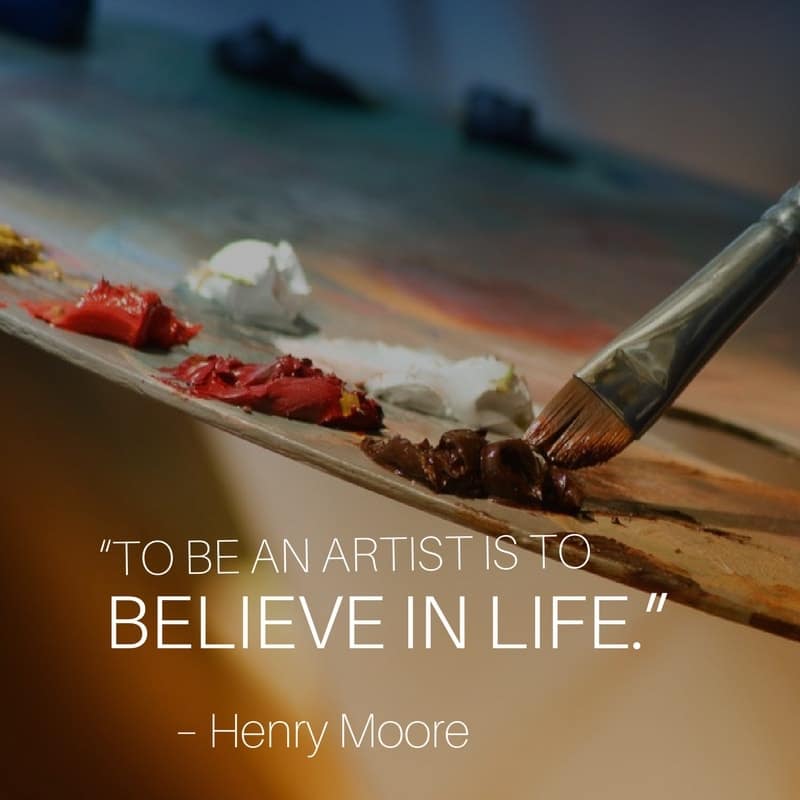 "To be an artist is to believe in life." – Henry Moore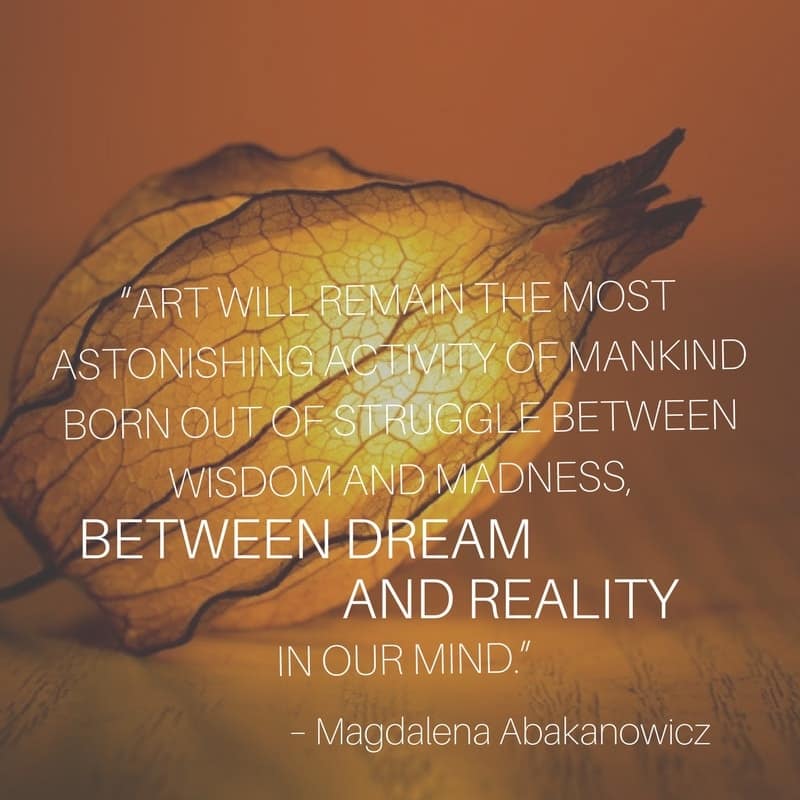 "Art will remain the most astonishing activity of mankind born out of struggle between wisdom and madness, between dream and reality in our mind." – Magdalena Abakanowicz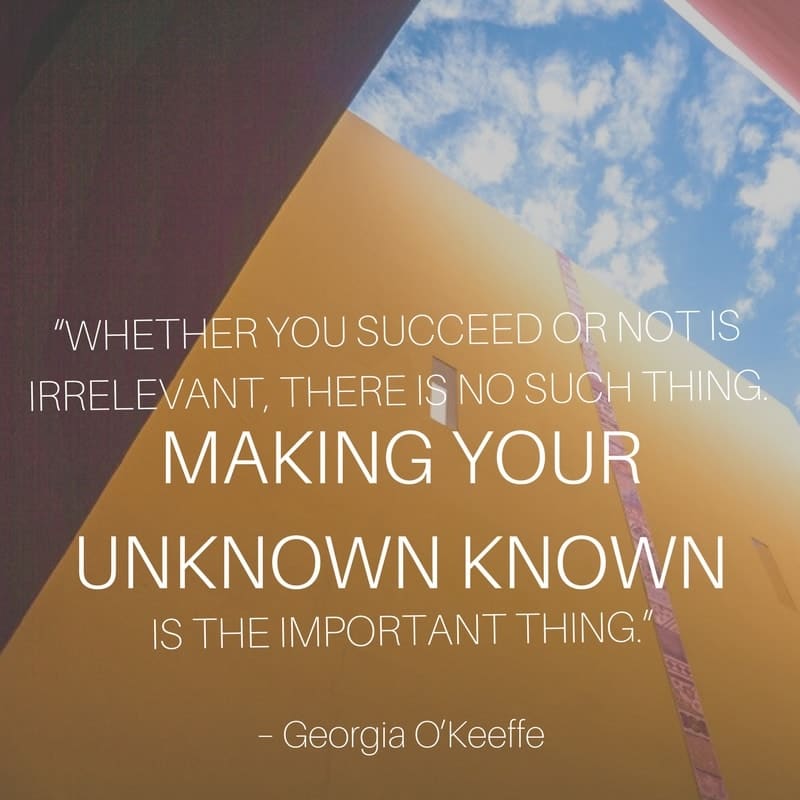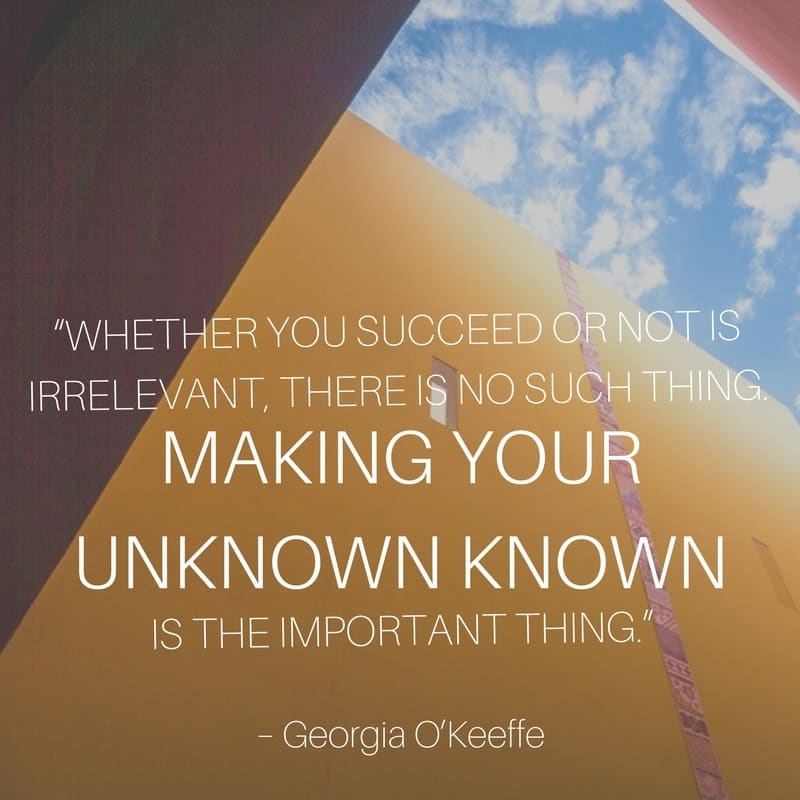 "Whether you succeed or not is irrelevant, there is no such thing. Making your unknown known is the important thing." – Georgia O'Keeffe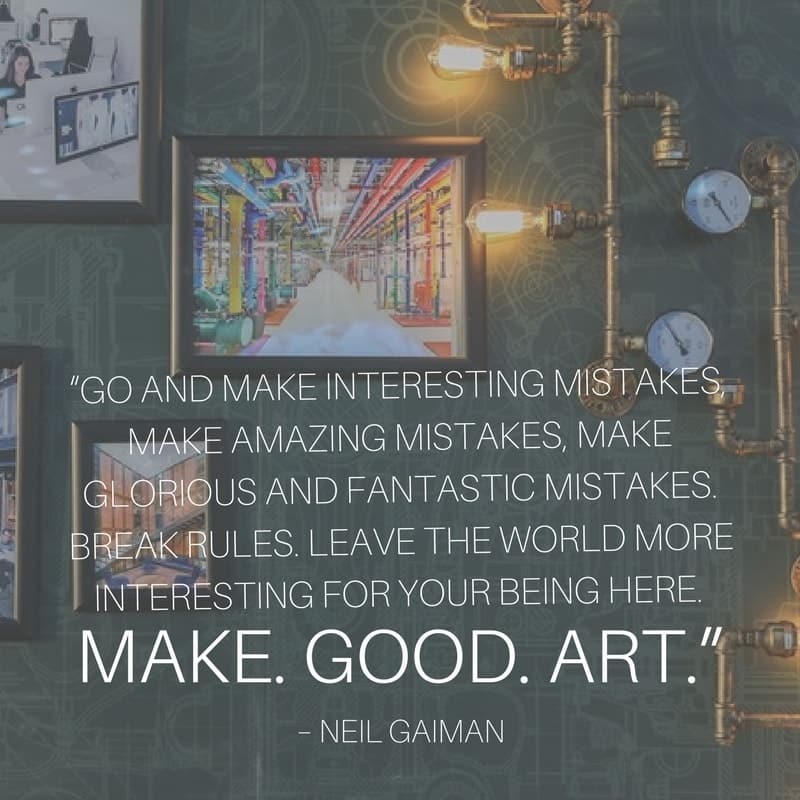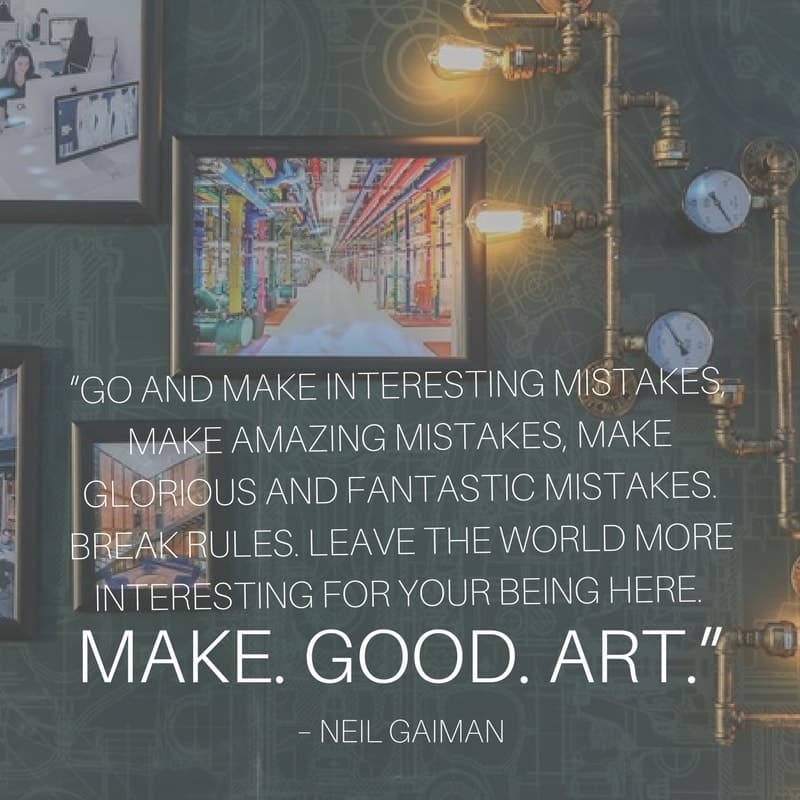 "Go and make interesting mistakes, make amazing mistakes, make glorious and fantastic mistakes. Break rules. Leave the world more interesting for your being here. Make. Good. Art." – Neil Gaiman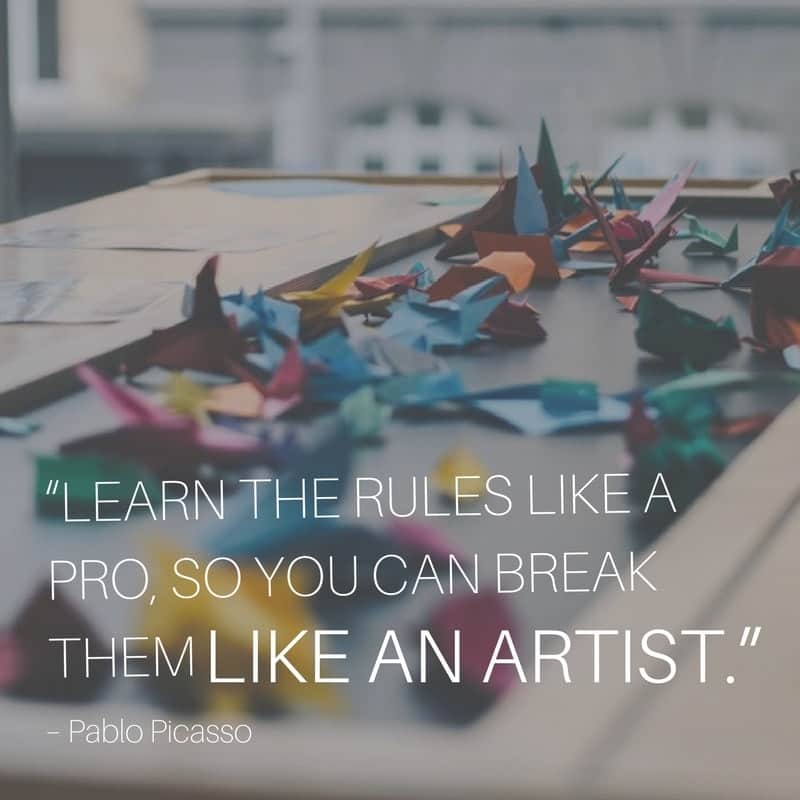 "Learn the rules like a pro, so you can break them like an artist." – Pablo Picasso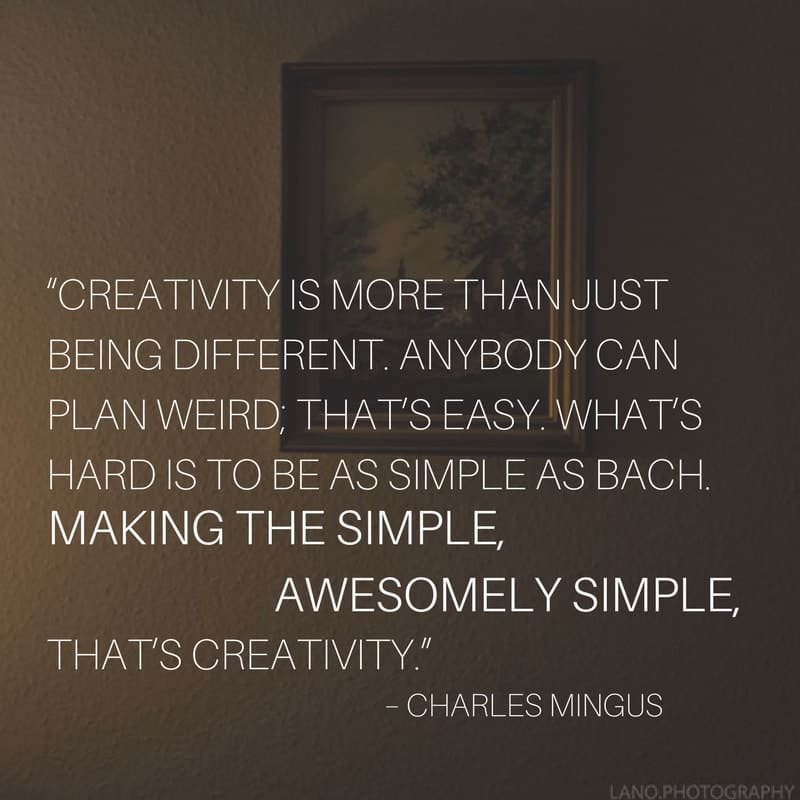 "Creativity is more than just being different. Anybody can plan weird; that's easy. What's hard is to be as simple as Bach. Making the simple, awesomely simple, that's creativity." – Charles Mingus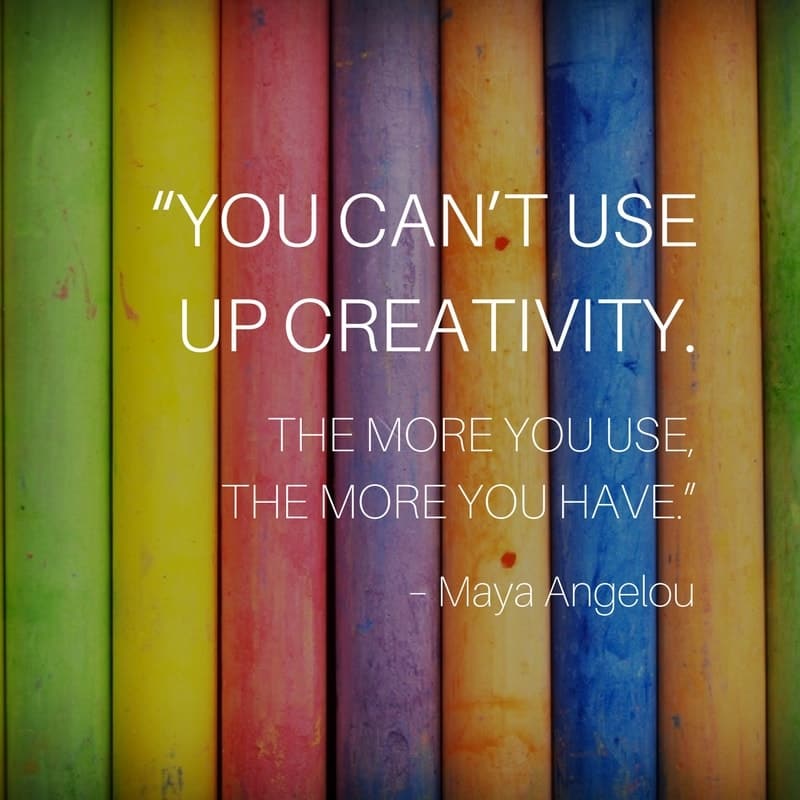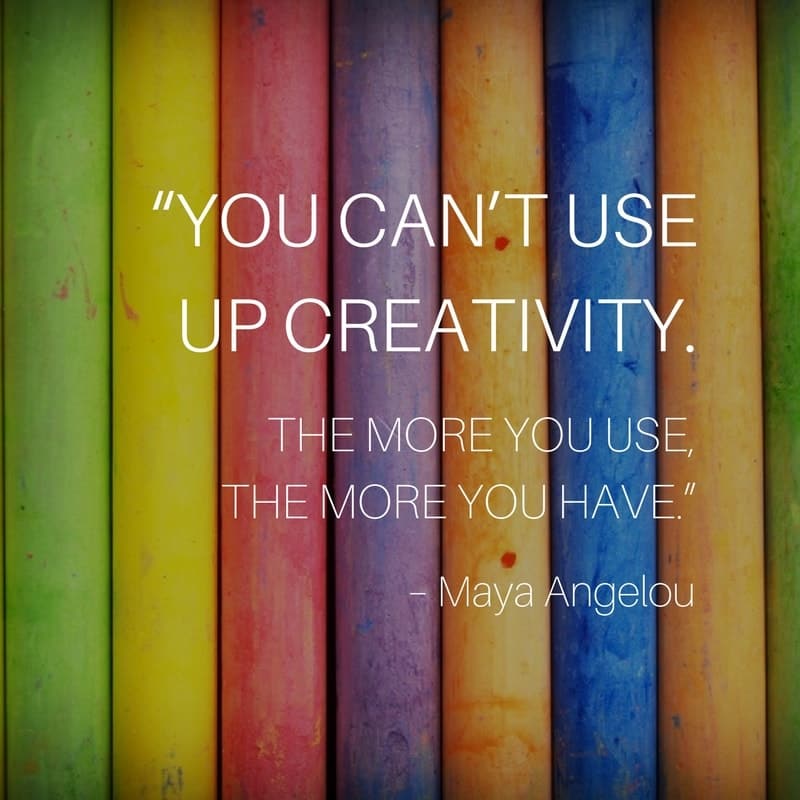 "You can't use up creativity. The more you use, the more you have." – Maya Angelou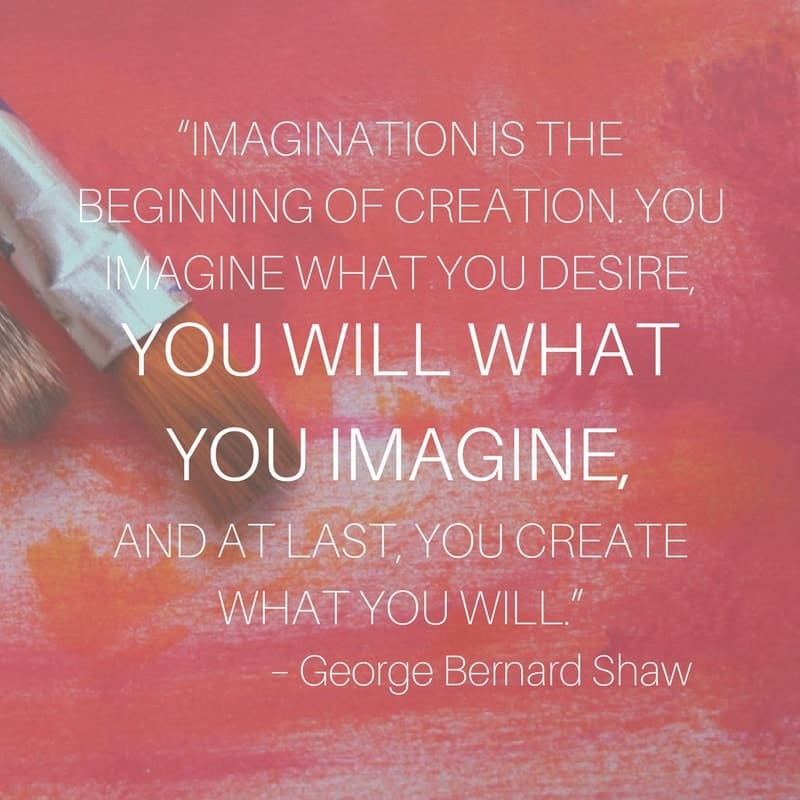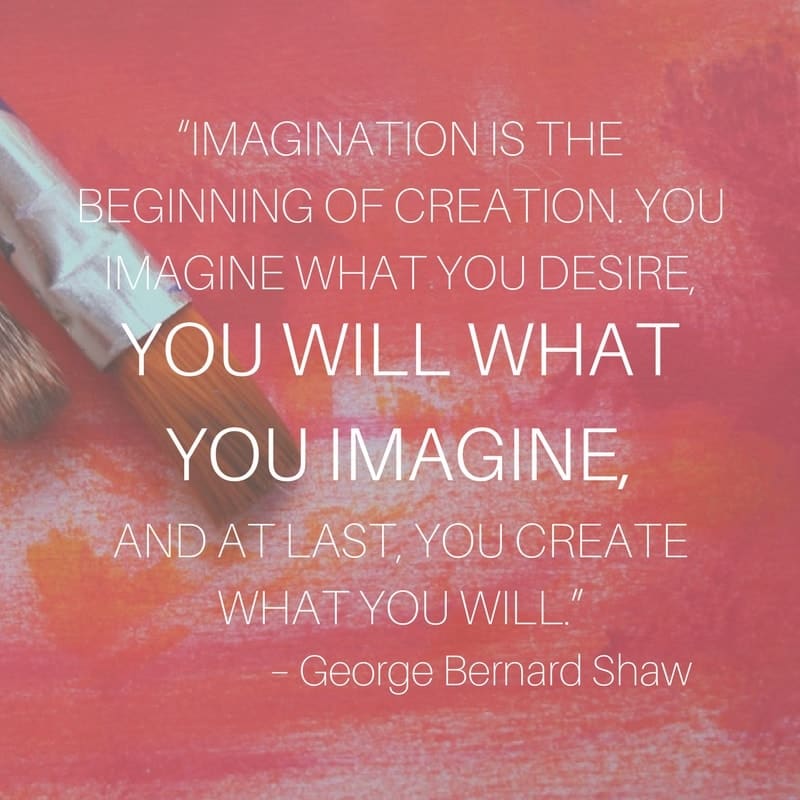 "Imagination is the beginning of creation. You imagine what you desire, you will what you imagine and at last you create what you will." – George Bernard Shaw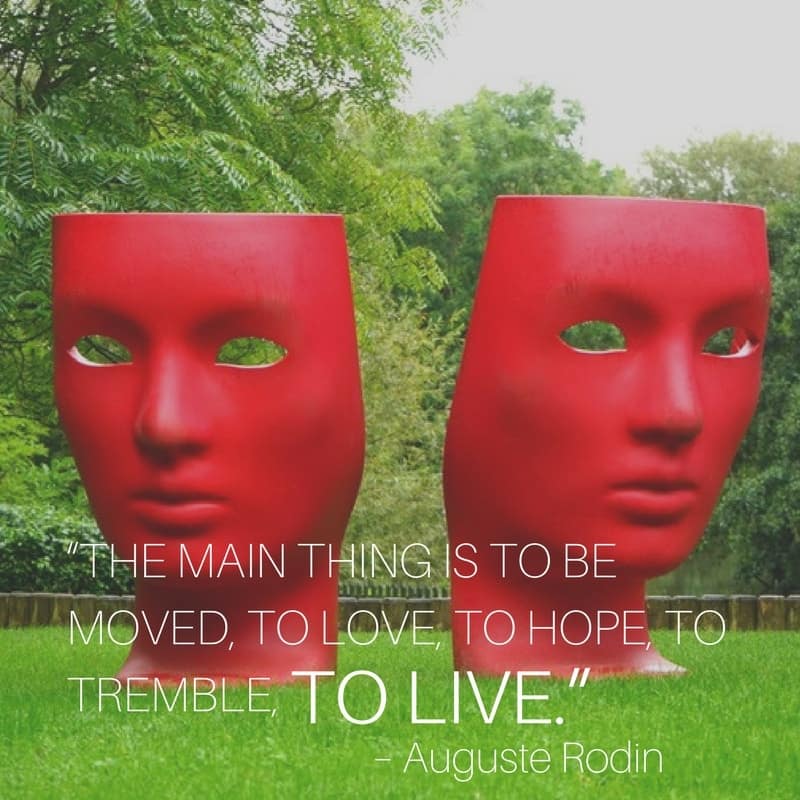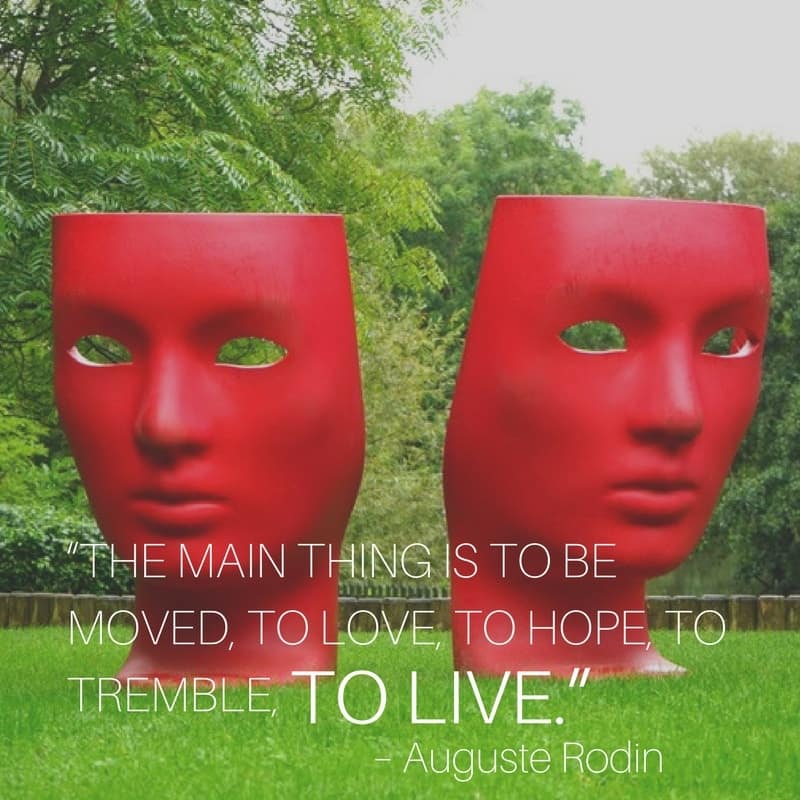 "The main thing is to be moved, to love, to hope, to tremble, to live." – Auguste Rodin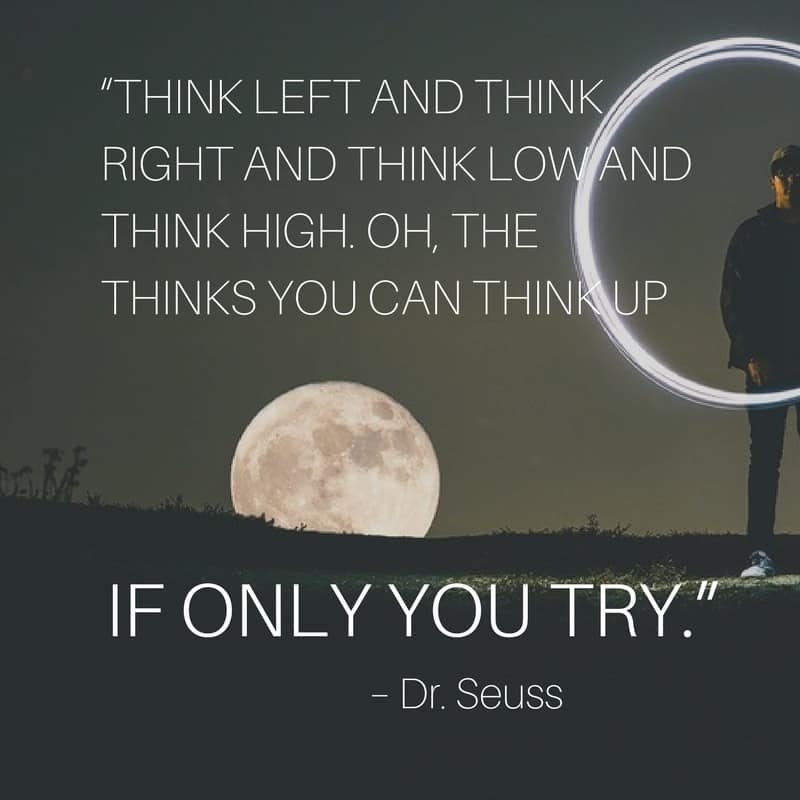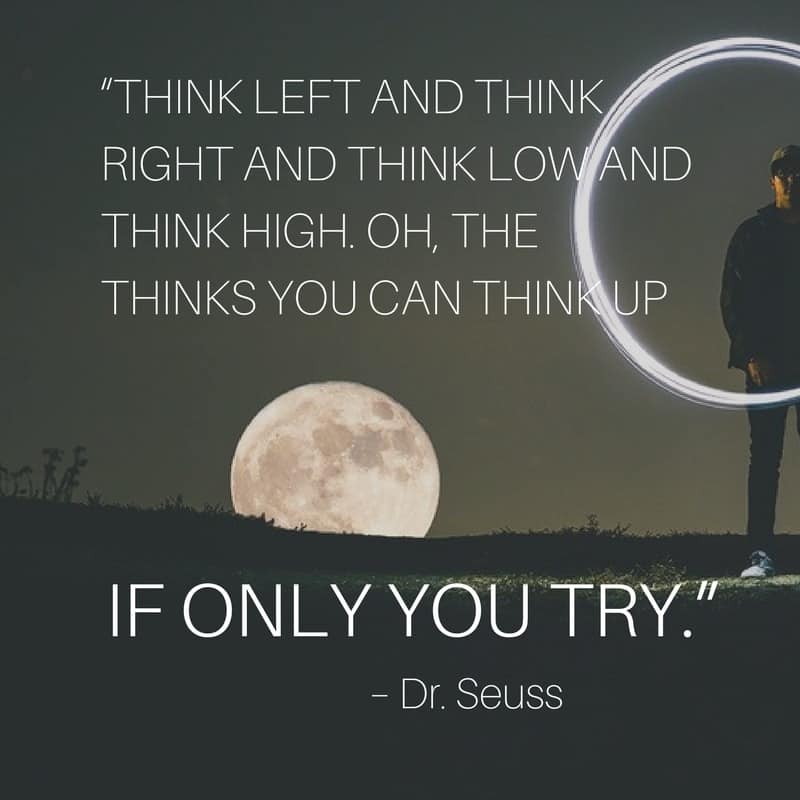 "Think left and think right and think low and think high. Oh, the thinks you can think up if only you try!" – Dr. Seuss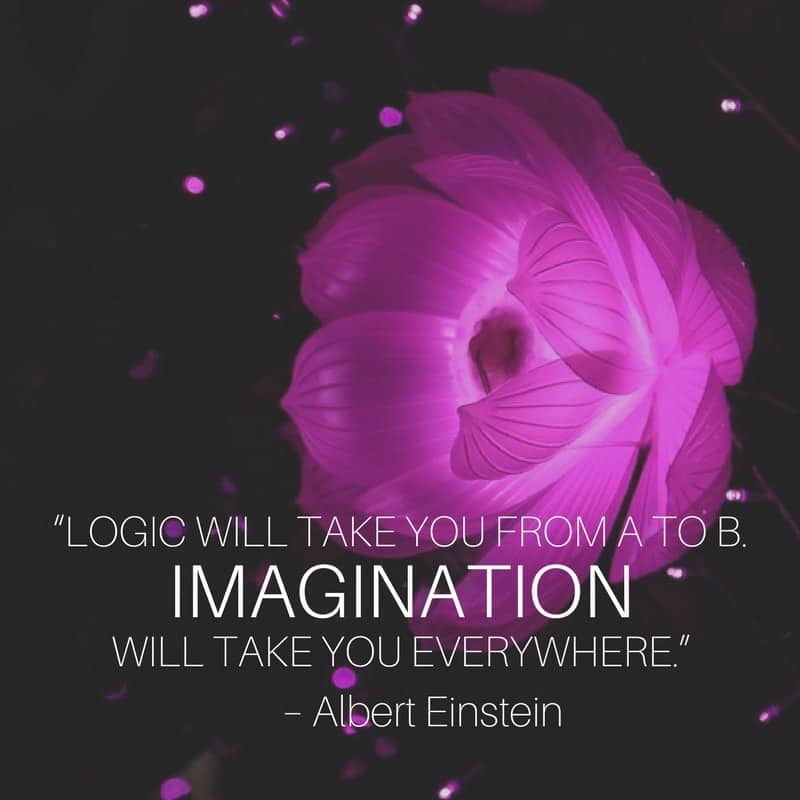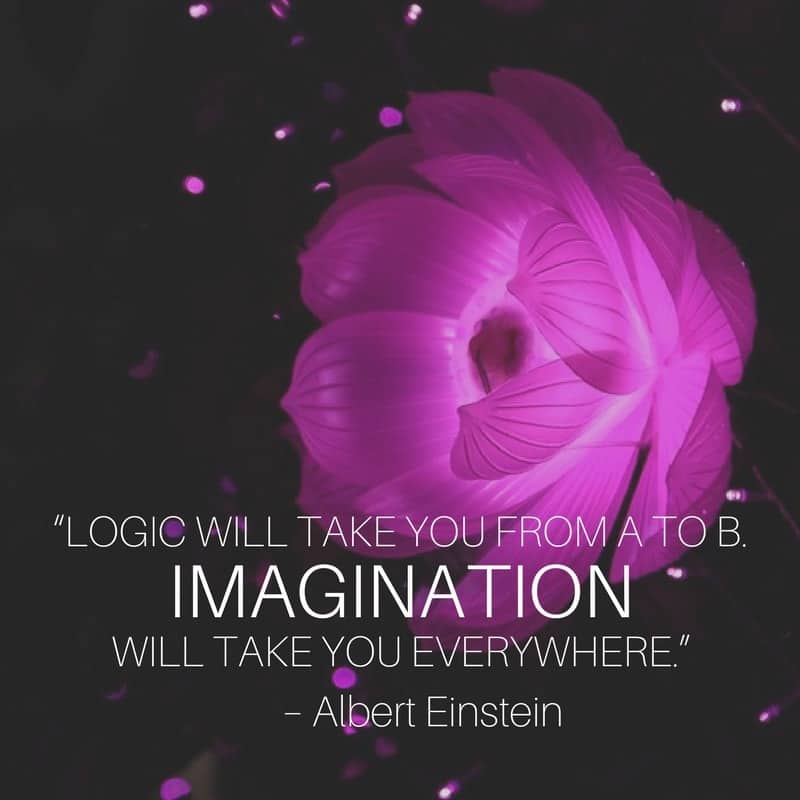 "Logic will get you from A to B. Imagination will t"It is the supreme art of the teacher to awaken joy in creative expression and knowledge." – Albert Einstein
ake you everywhere." – Albert Einstein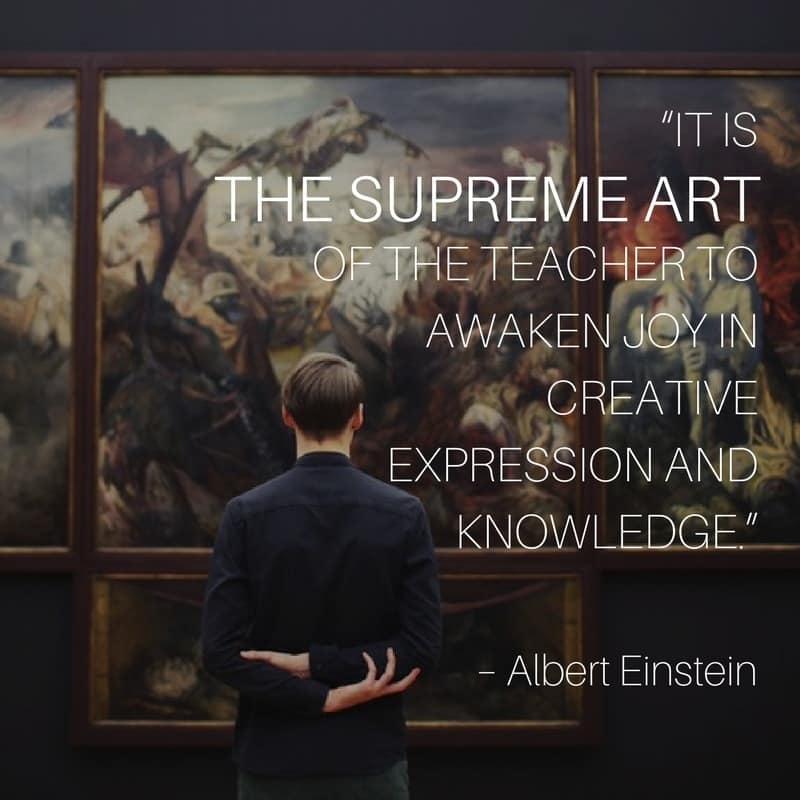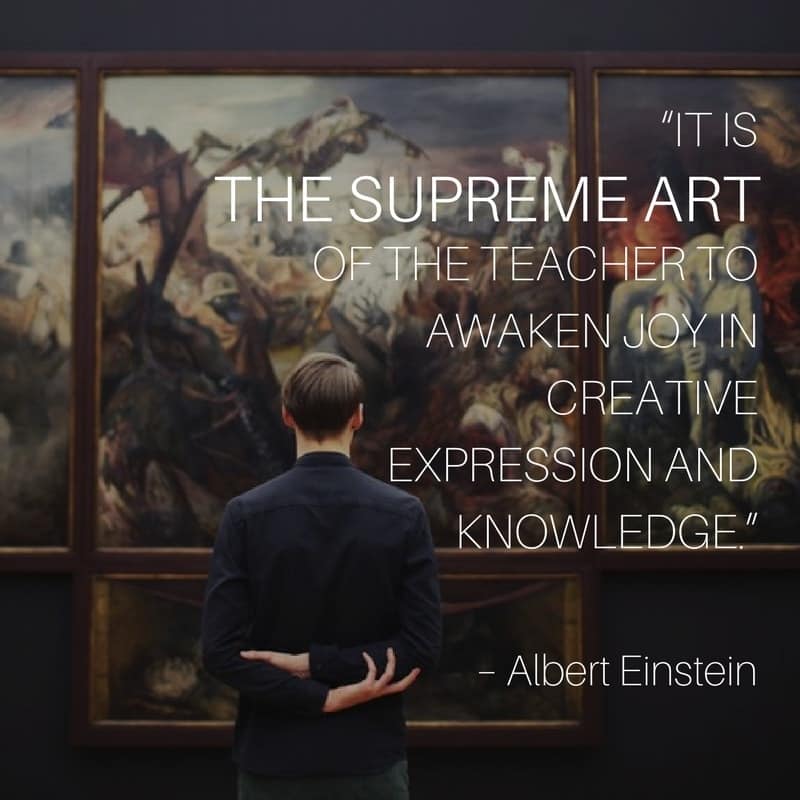 "It is the supreme art of the teacher to awaken joy in creative expression and knowledge." – Albert Einstein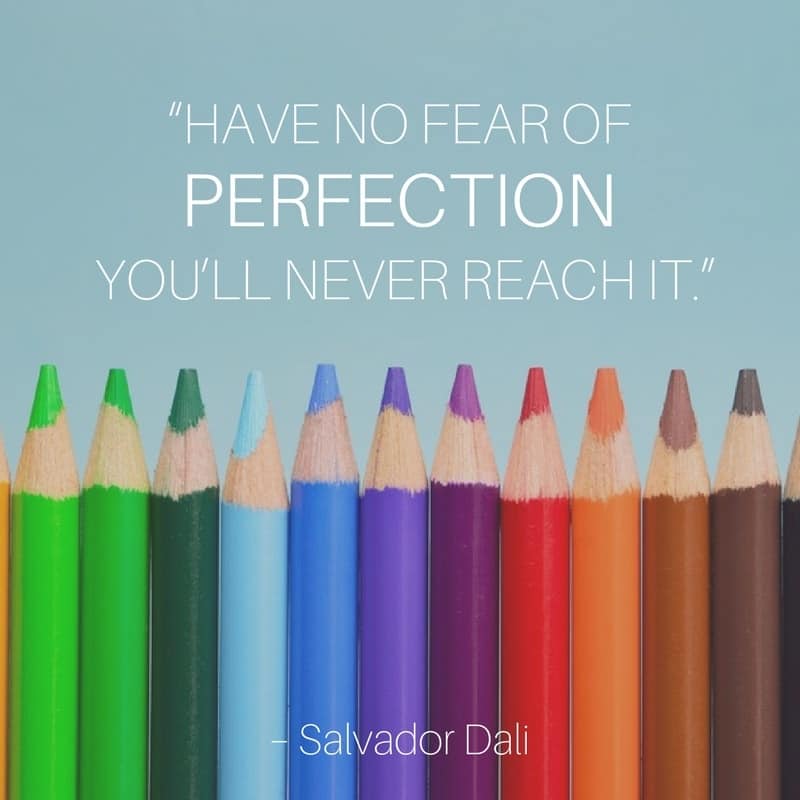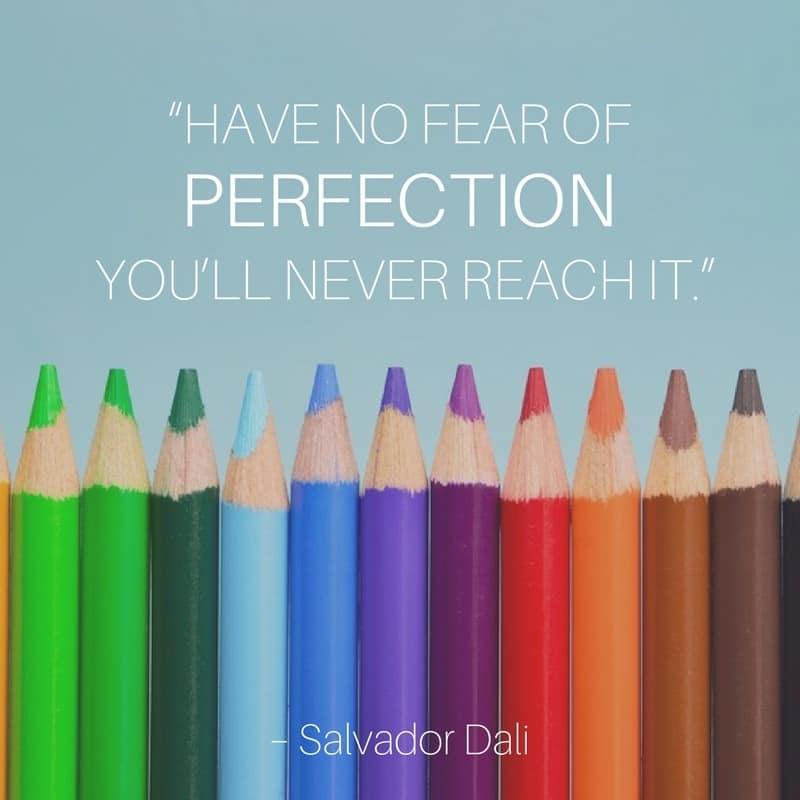 "Have no fear of perfection, you'll never reach it." – Salvador Dali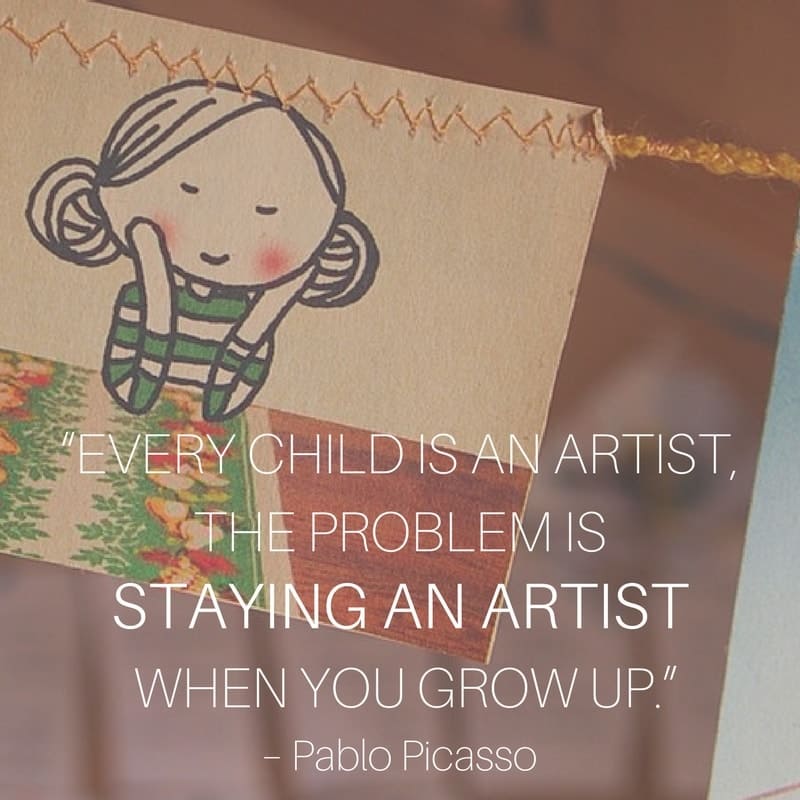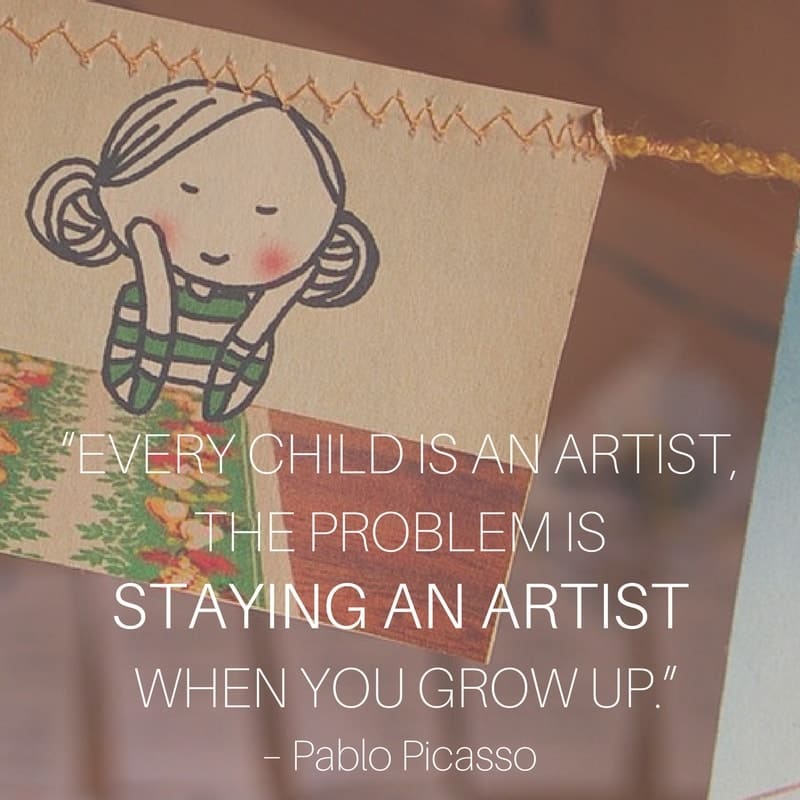 "Every child is an artist. The problem is staying an artist when you grow up." – Pablo Picasso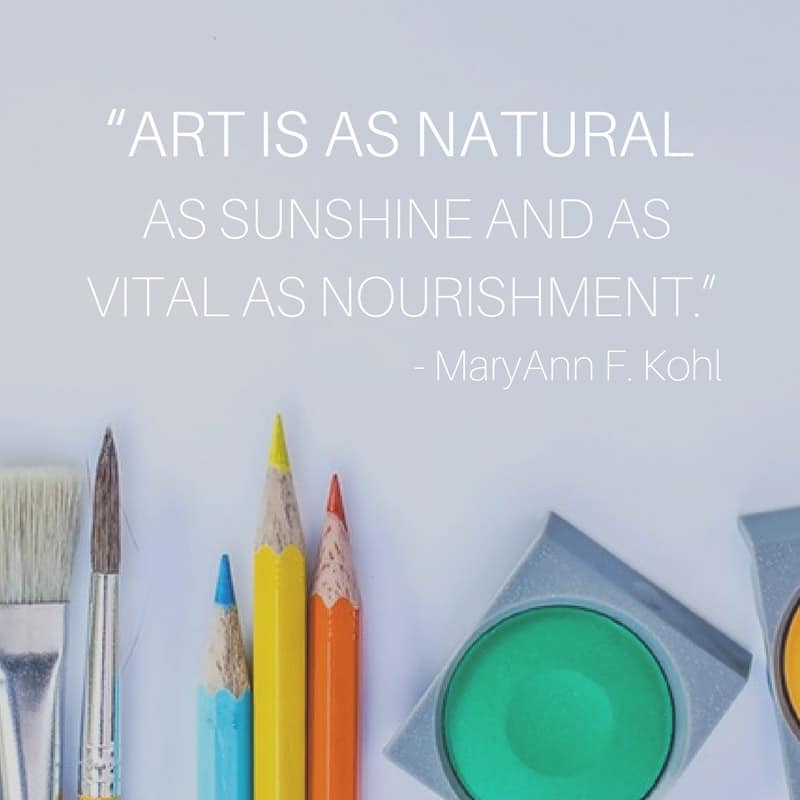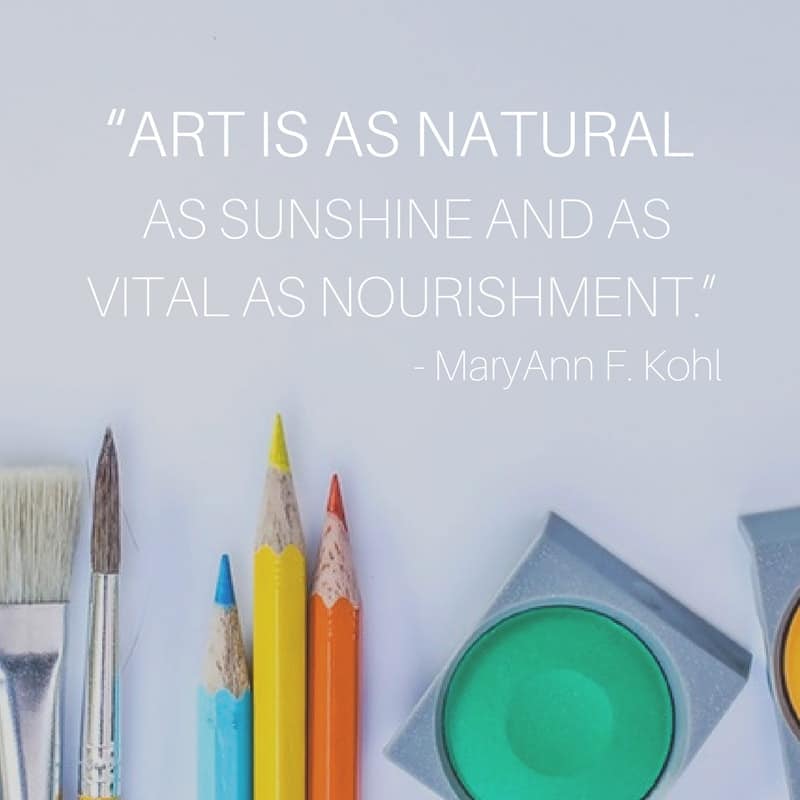 "Art is as natural as sunshine and as vital as nourishment." – MaryAnn F. Kohl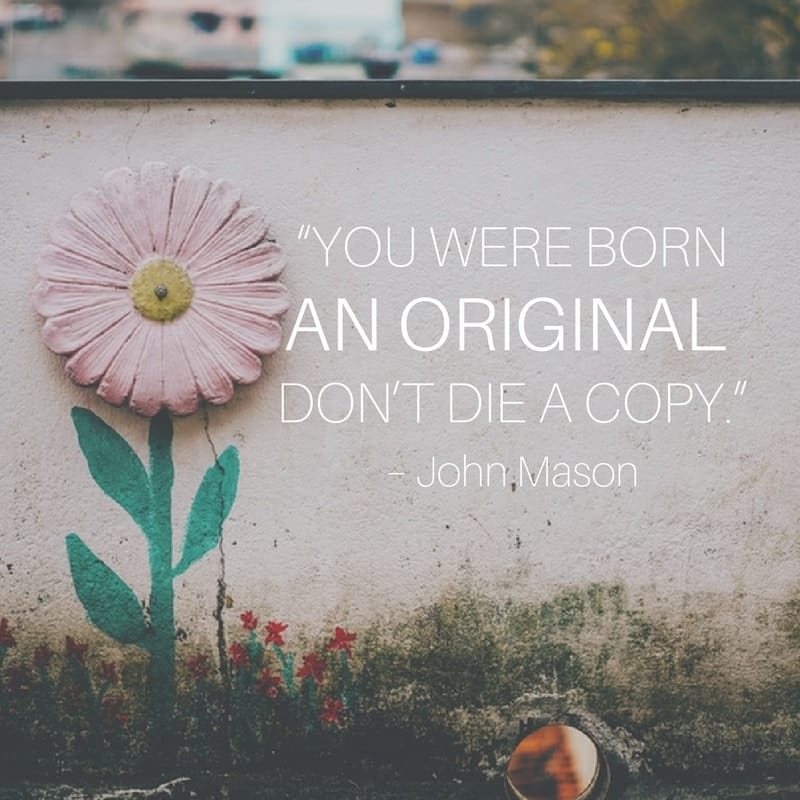 "You were born an original. Don't die a copy." – John Mason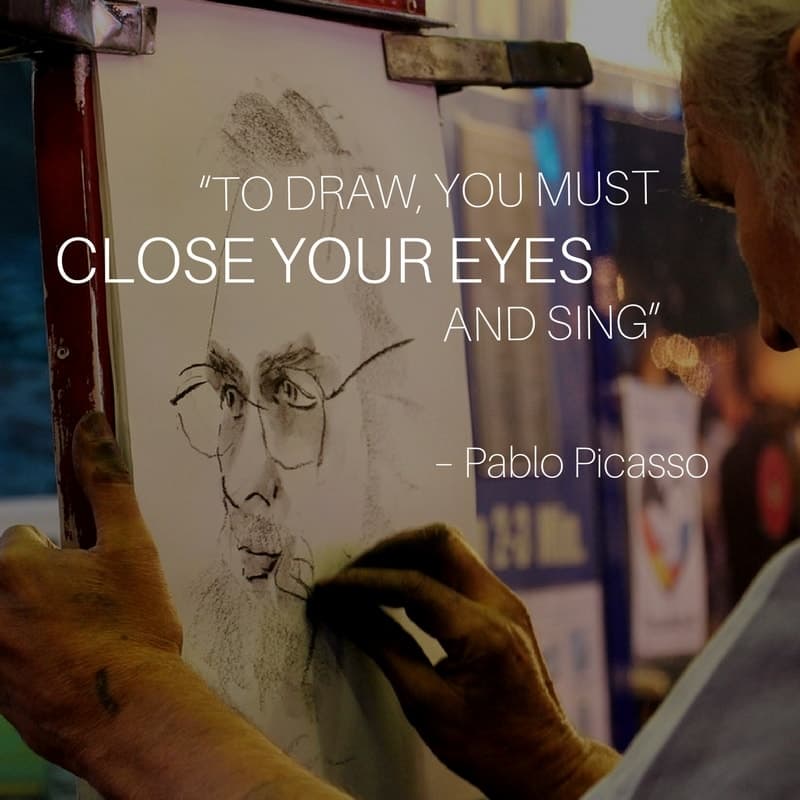 "To draw, you must close your eyes and sing." – Pablo Picasso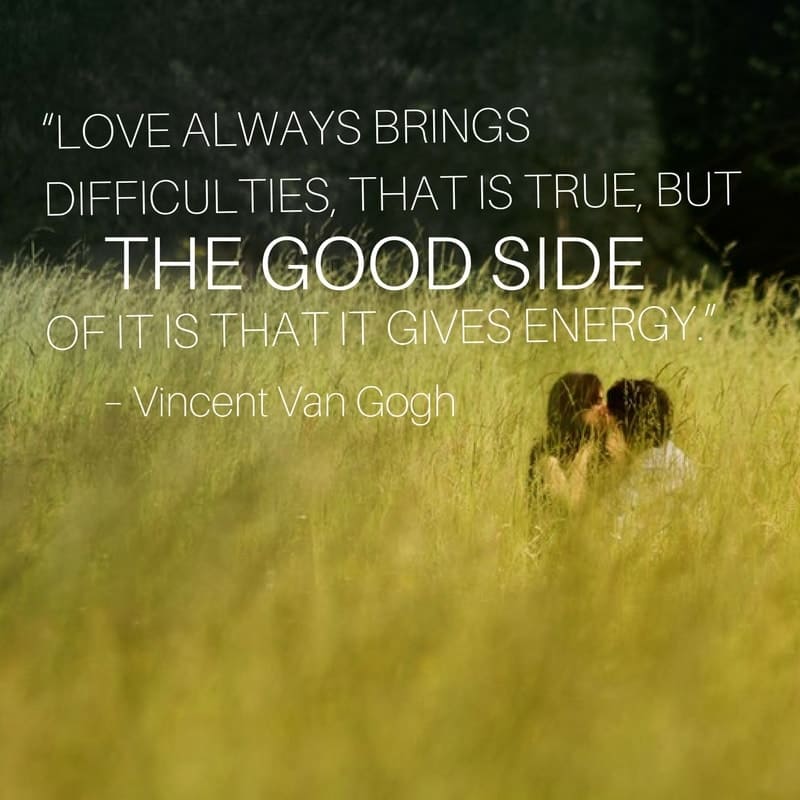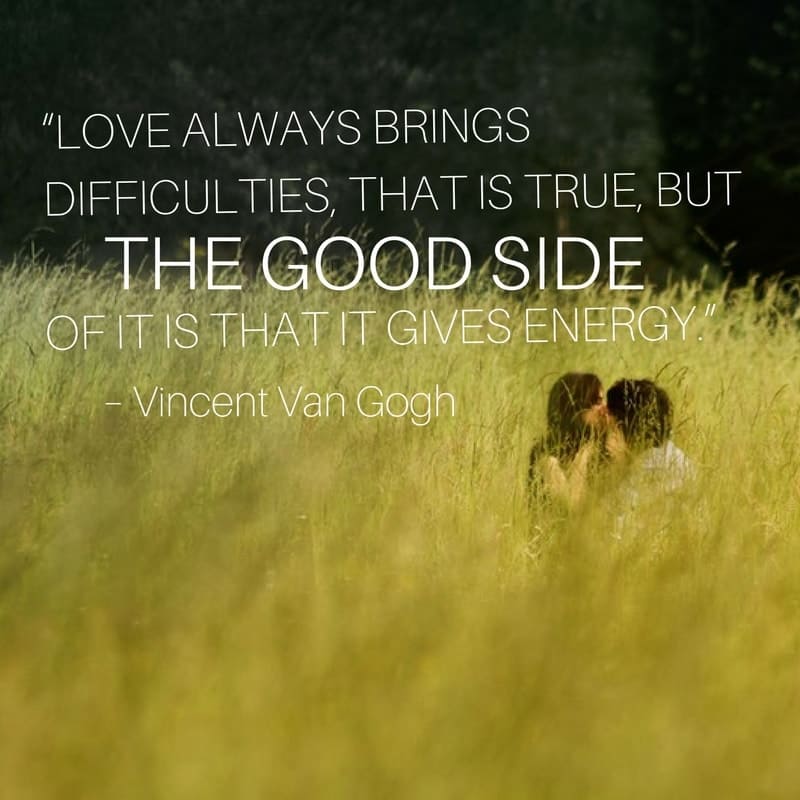 "Love always brings difficulties, that is true, but the good side of it is that it gives energy." – Vincent Van Gogh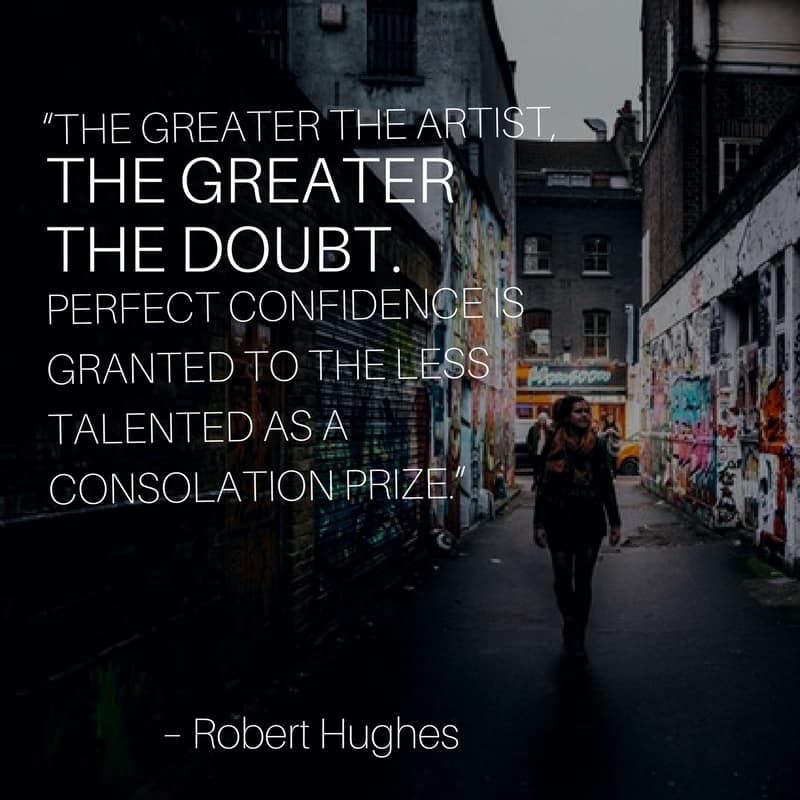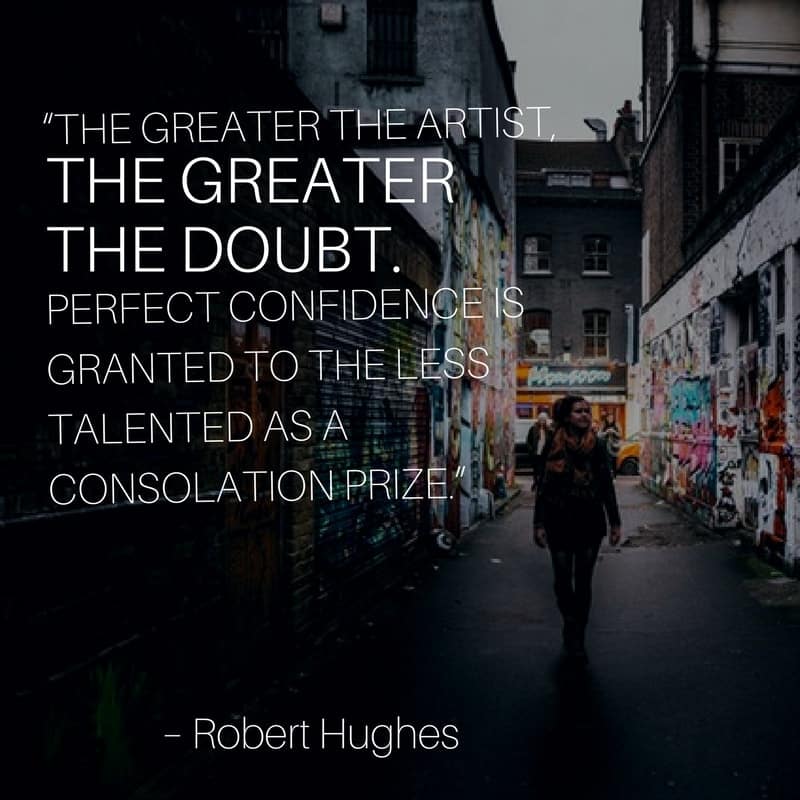 "The greater the artist, the greater the doubt. Perfect confidence is granted to the less talented as a consolation prize." – Robert Hughes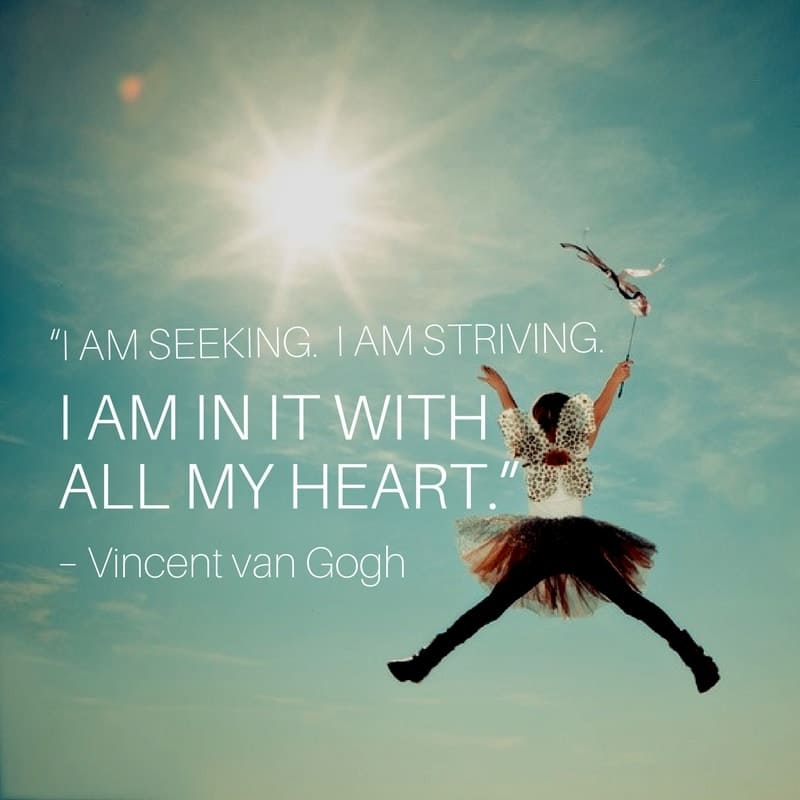 "I am seeking. I am striving. I am in it with all my heart." – Vincent Van Gogh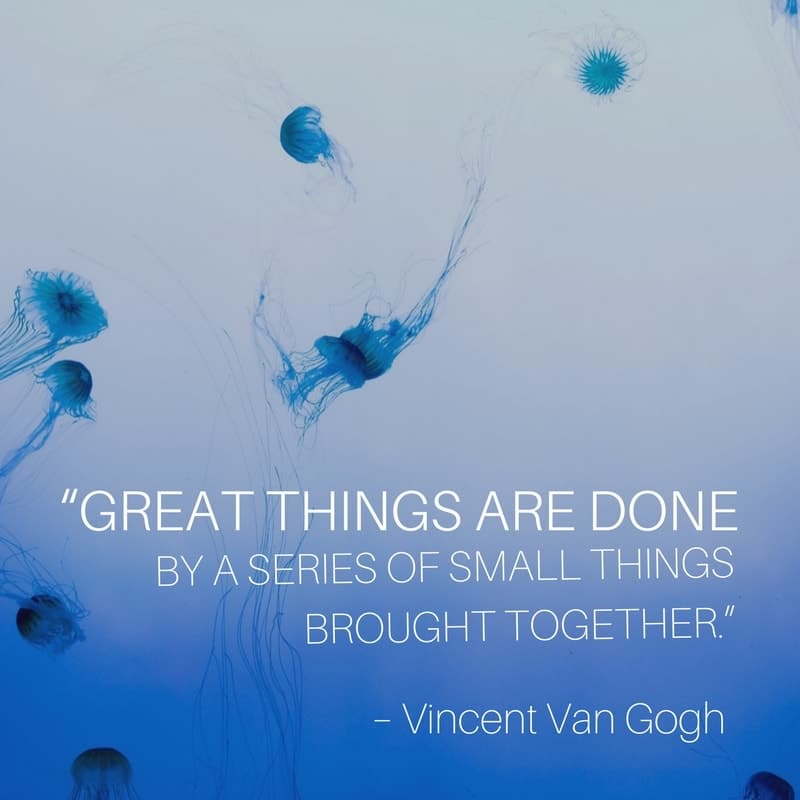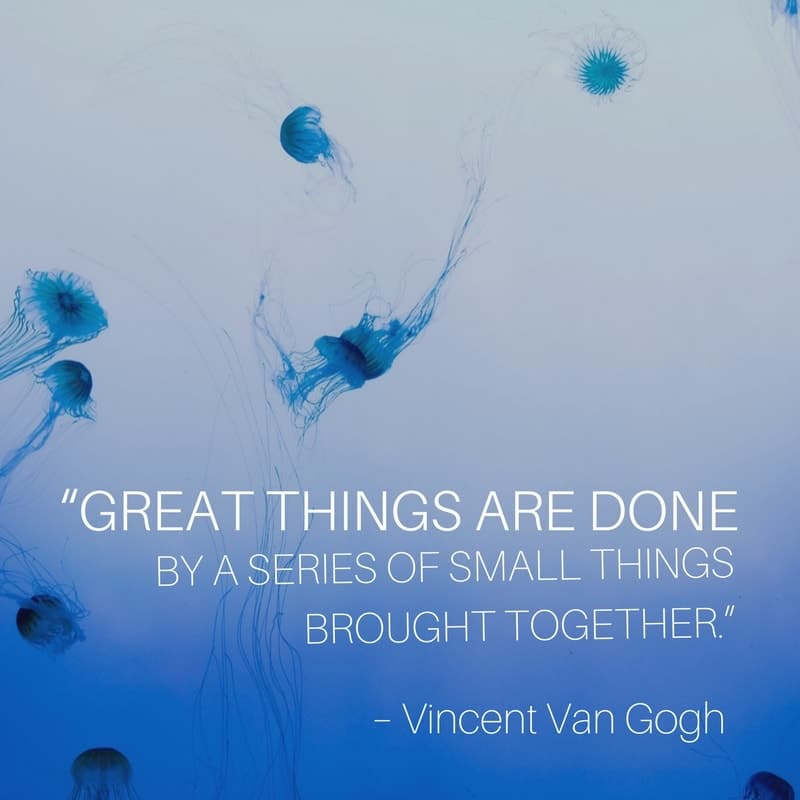 "Great things are done by a series of small things brought together." – Vincent Van Gogh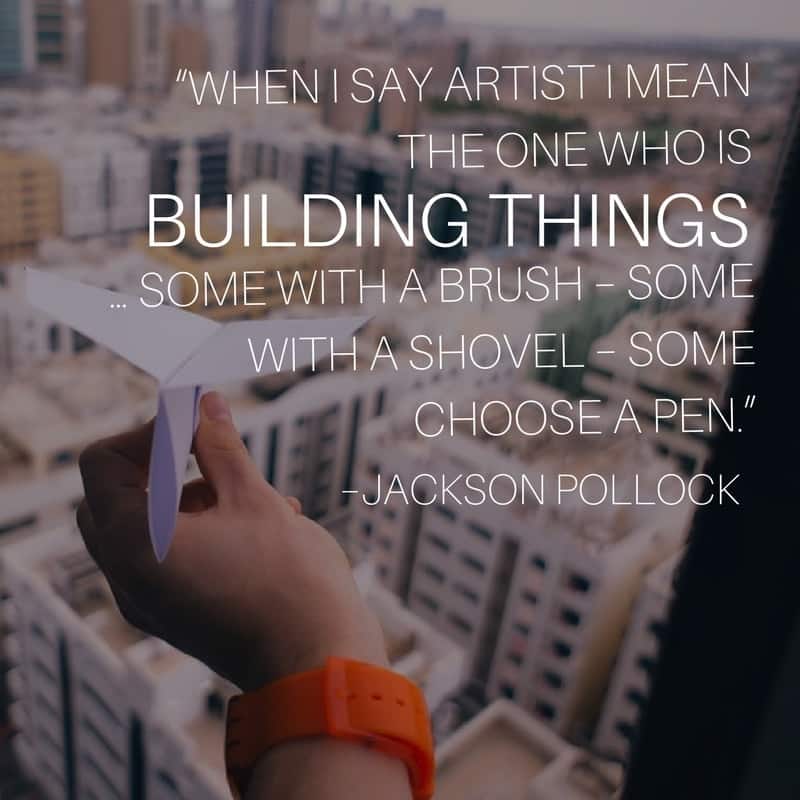 "When I say artist I mean the man who is building things…some with a brush – some with a shovel – some choose a pen." – Jackson Pollock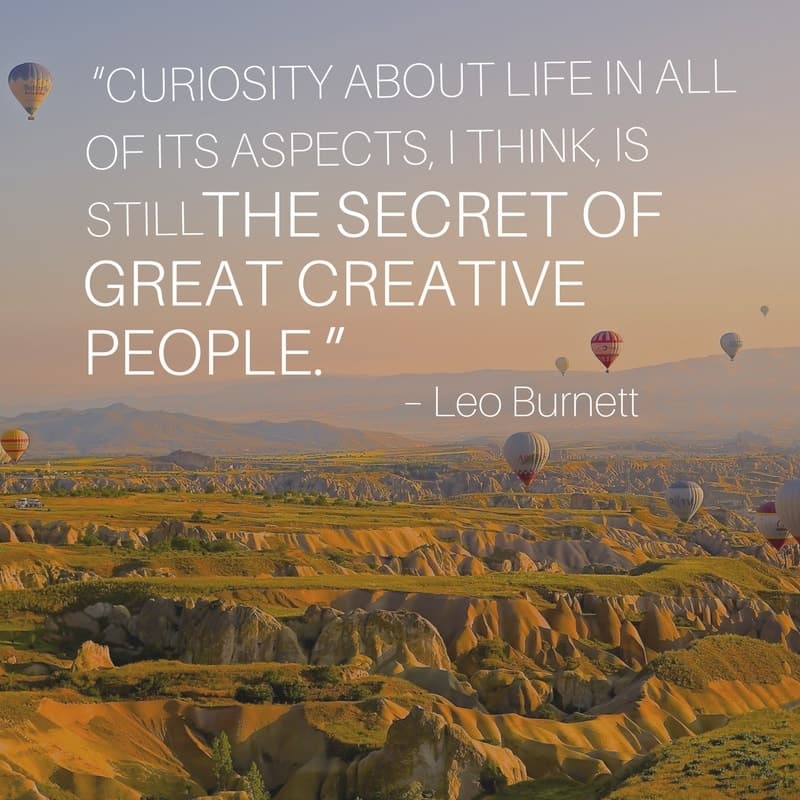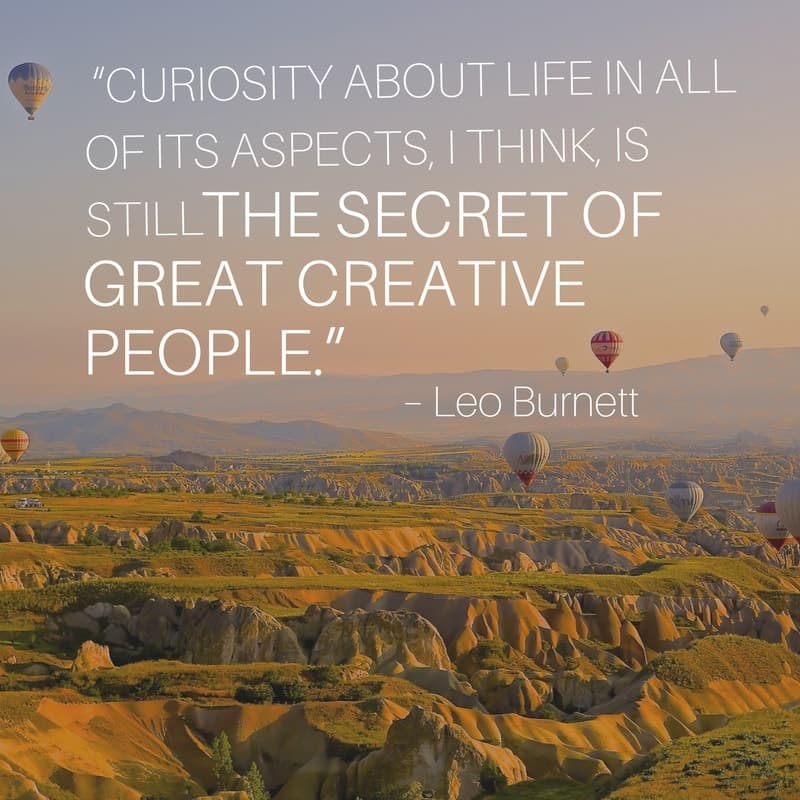 "Curiosity about life in all of its aspects, I think, is still the secret of great creative people." – Leo Burnett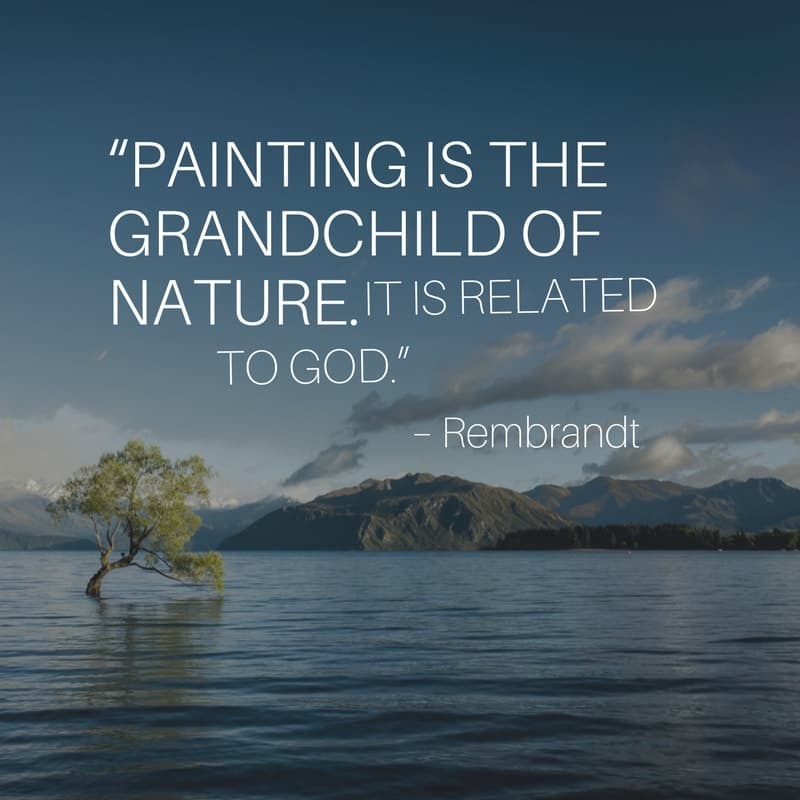 "Painting is the grandchild of nature. It is related to God." – Rembrandt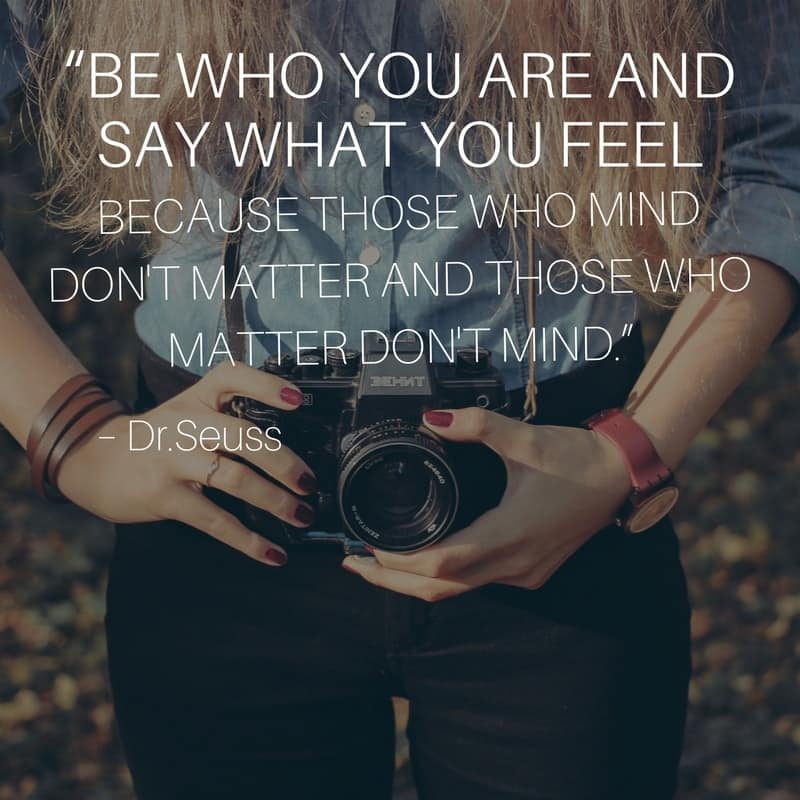 "Be who you are and say what you feel because those who mind don't matter and those who matter don't mind." – Dr. Seuss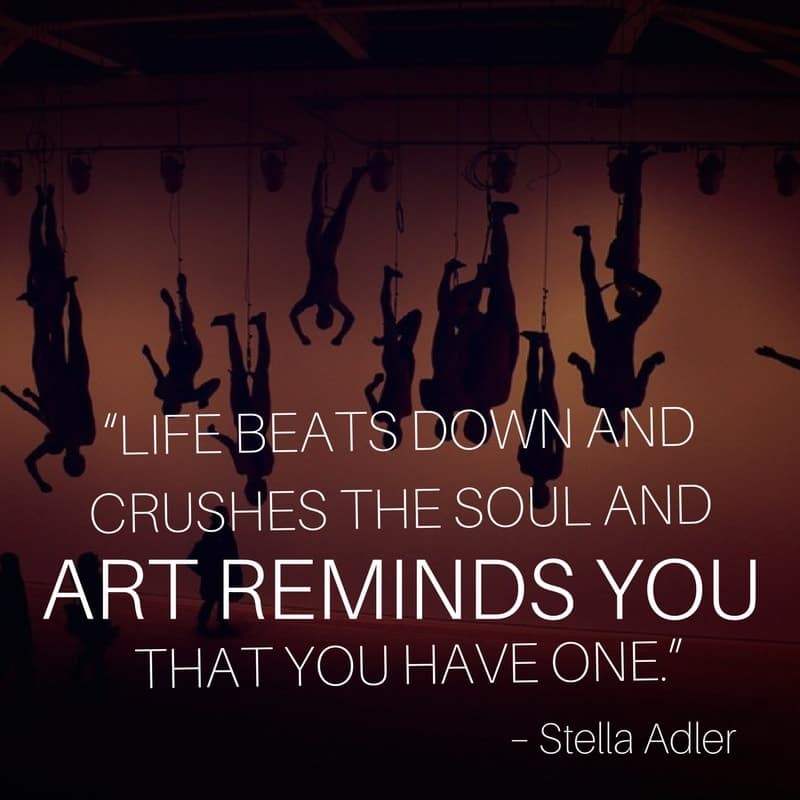 "Life beats down and crushes the soul and art reminds you that you have one." – Stella Adler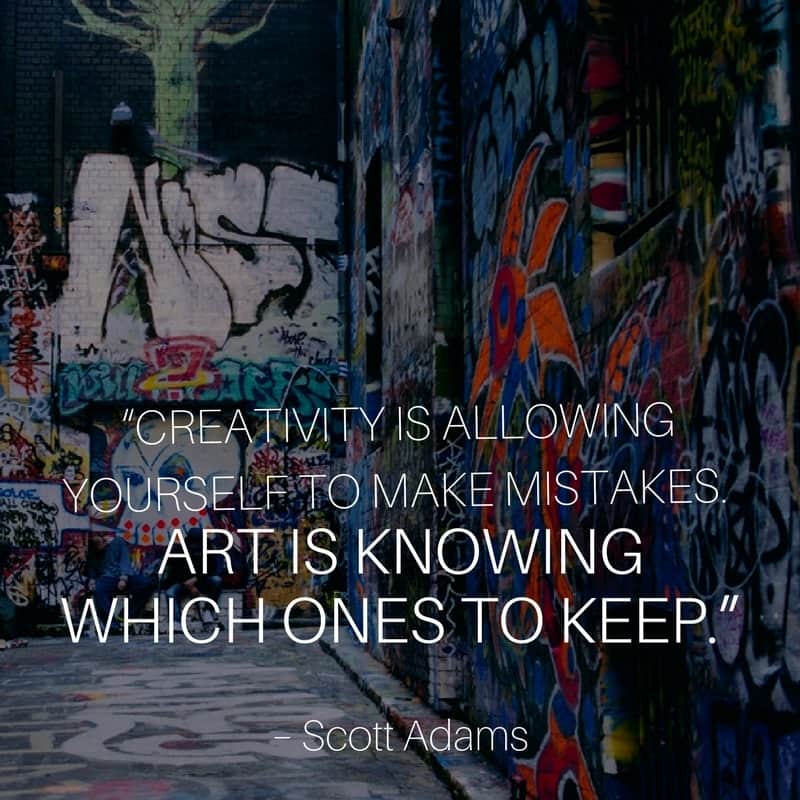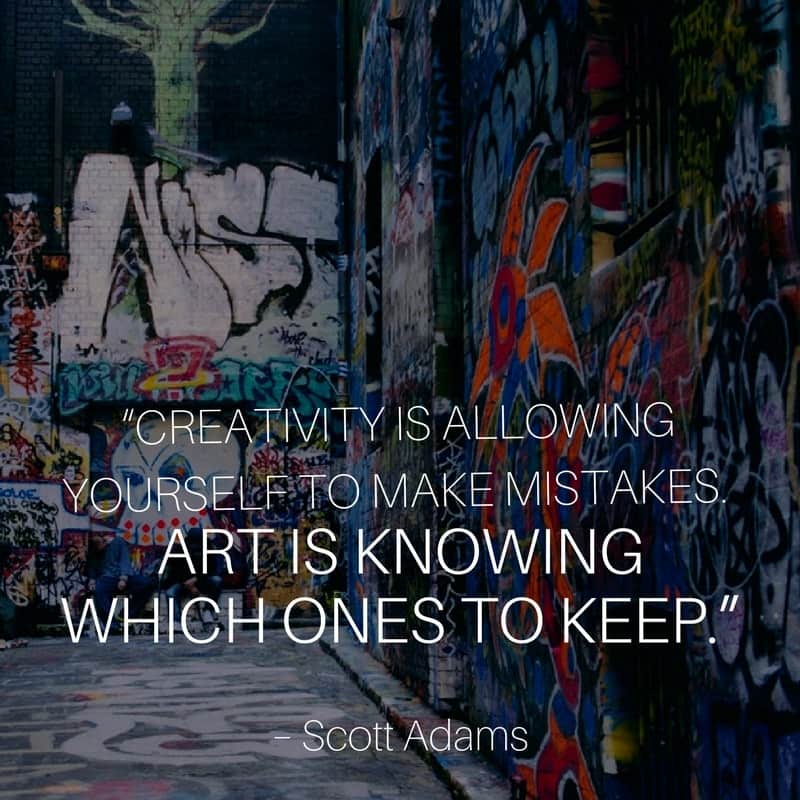 "Creativity is allowing yourself to make mistakes. Art is knowing which ones to keep." – Scott Adams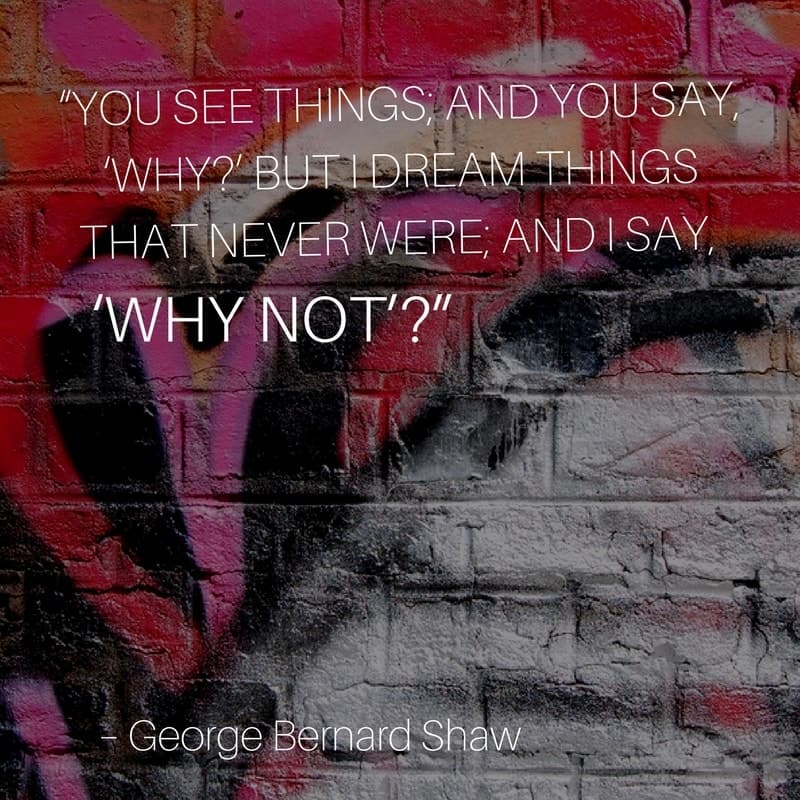 "You see things; you say, 'Why?' But I dream things that never were; and I say 'Why not?." – George Bernard Shaw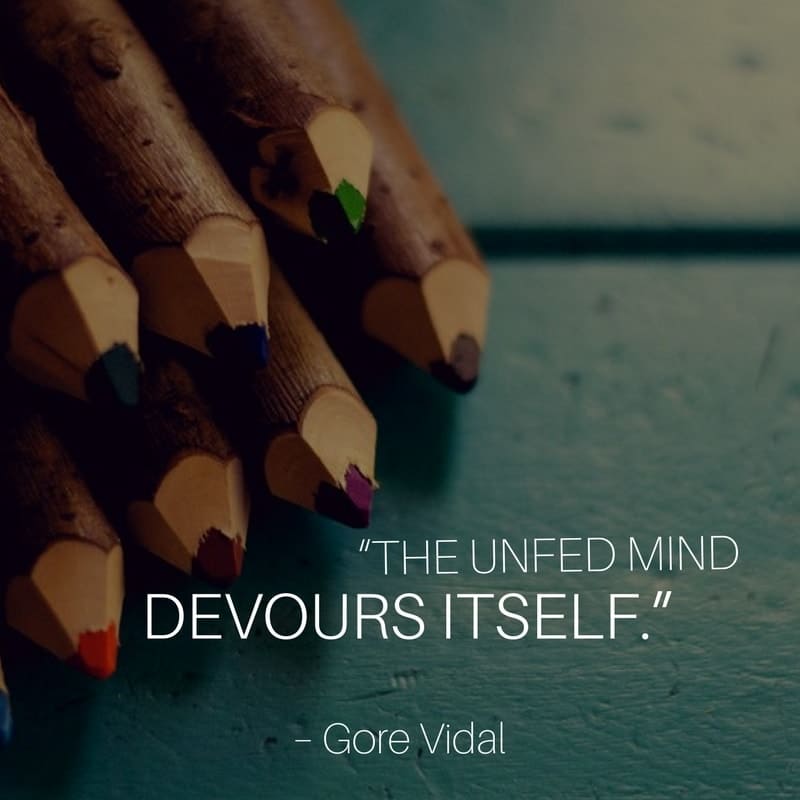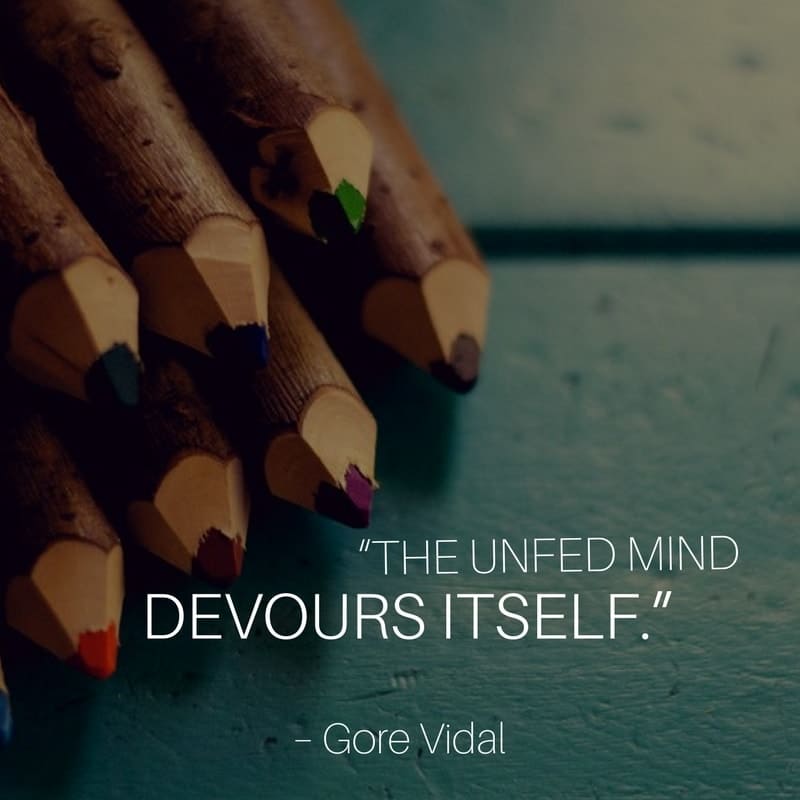 "The unfed mind devours itself." – Gore Vidal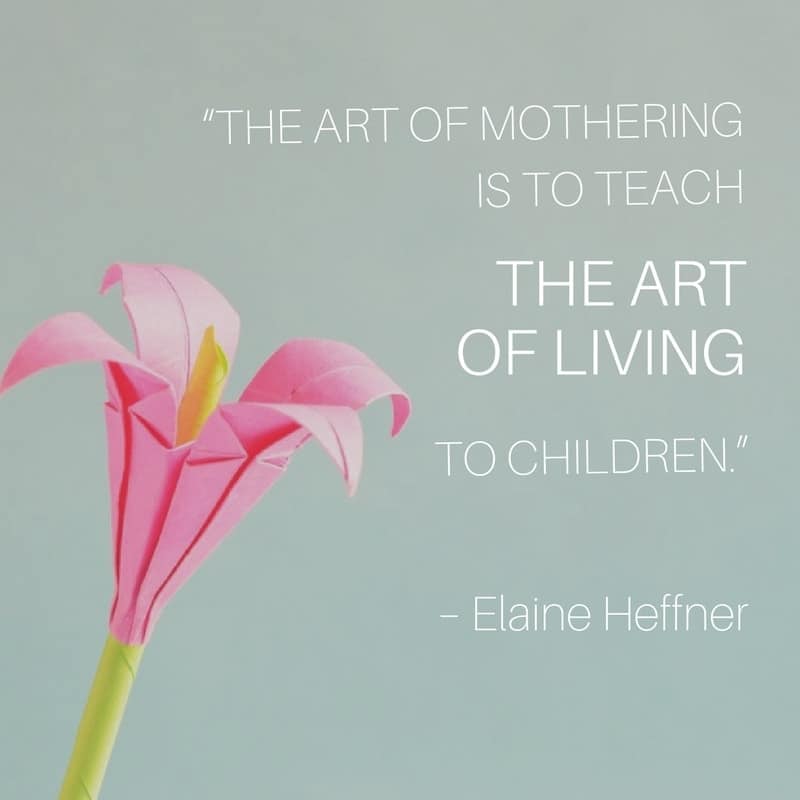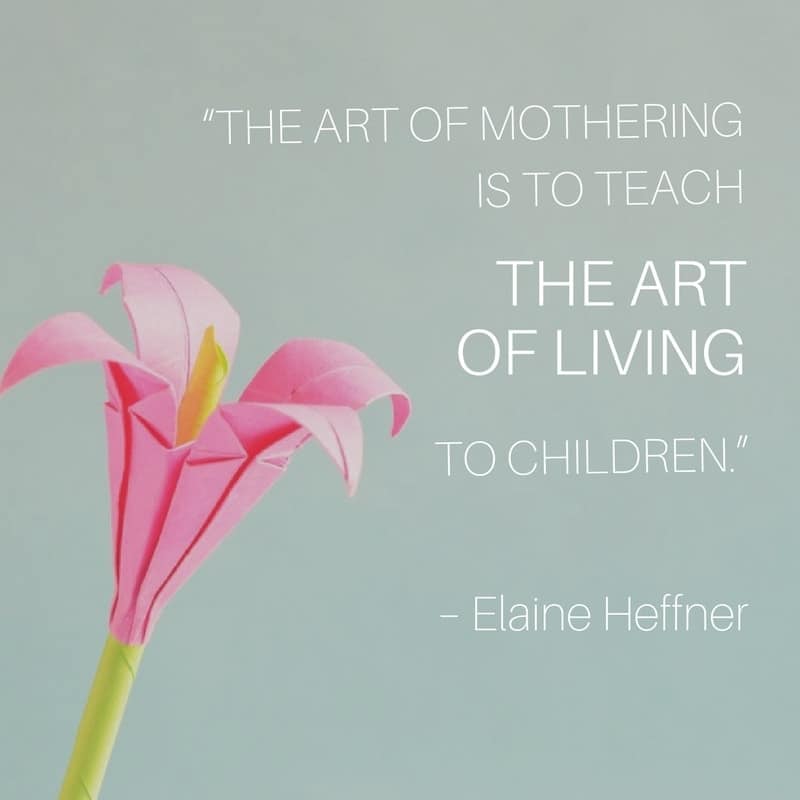 "The art of mothering is to teach the art of living to children." – Elaine Heffner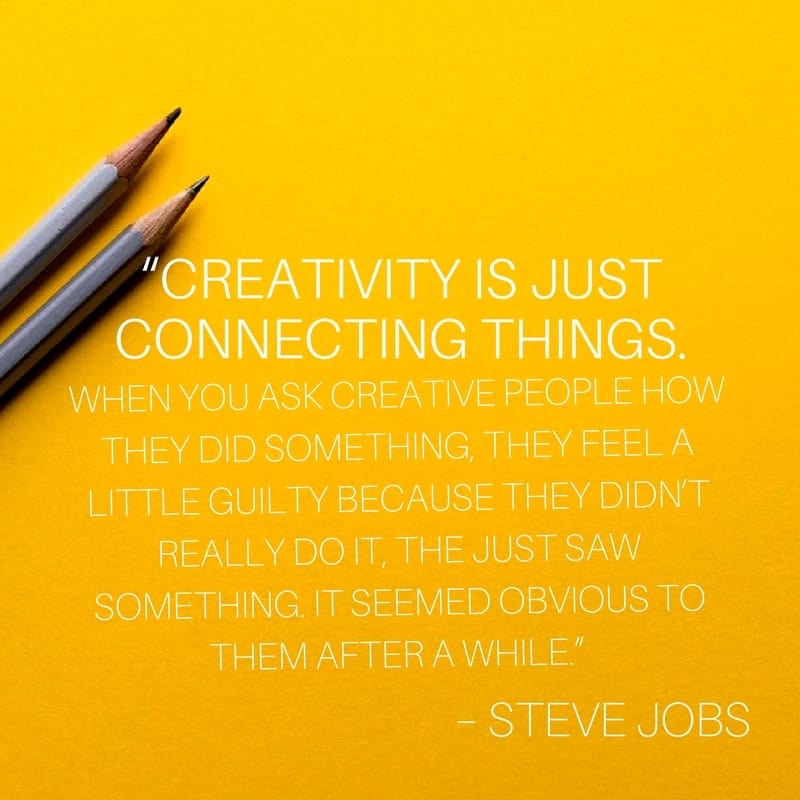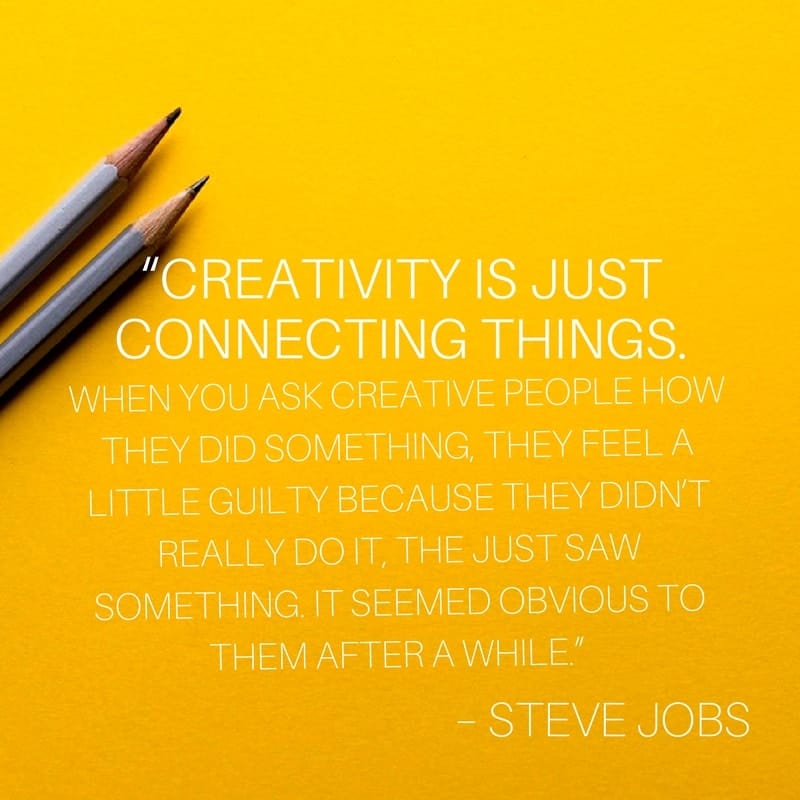 "Creativity is just connecting things. When you ask creative people how they did something, they feel a little guilty because they didn't really do it, they just saw something. It seemed obvious to them after a while." – Steve Jobs
Did you enjoy these art quotes?
Whether you're an artist or not, these wise words are sure to inspire and motivate you. Don't forget to share your favorites on social media. Until then, keep an eye out for more inspirational quotes.