Setting up a travel blog can be difficult, from gaining a strong following to ensuring that you update it regularly. However, an extra problematic aspect to starting a travel blog is ensuring that you travel enough to post new content on a regular basis, and ensuring that you can afford the lifestyle that your travel blog will force you to have.
If you are looking for inspiration to entice your followers, this list compiles some of the best destinations for travel bloggers in 2019 for their internet accessibility, things to do and beautiful natural wonders.
1. Greece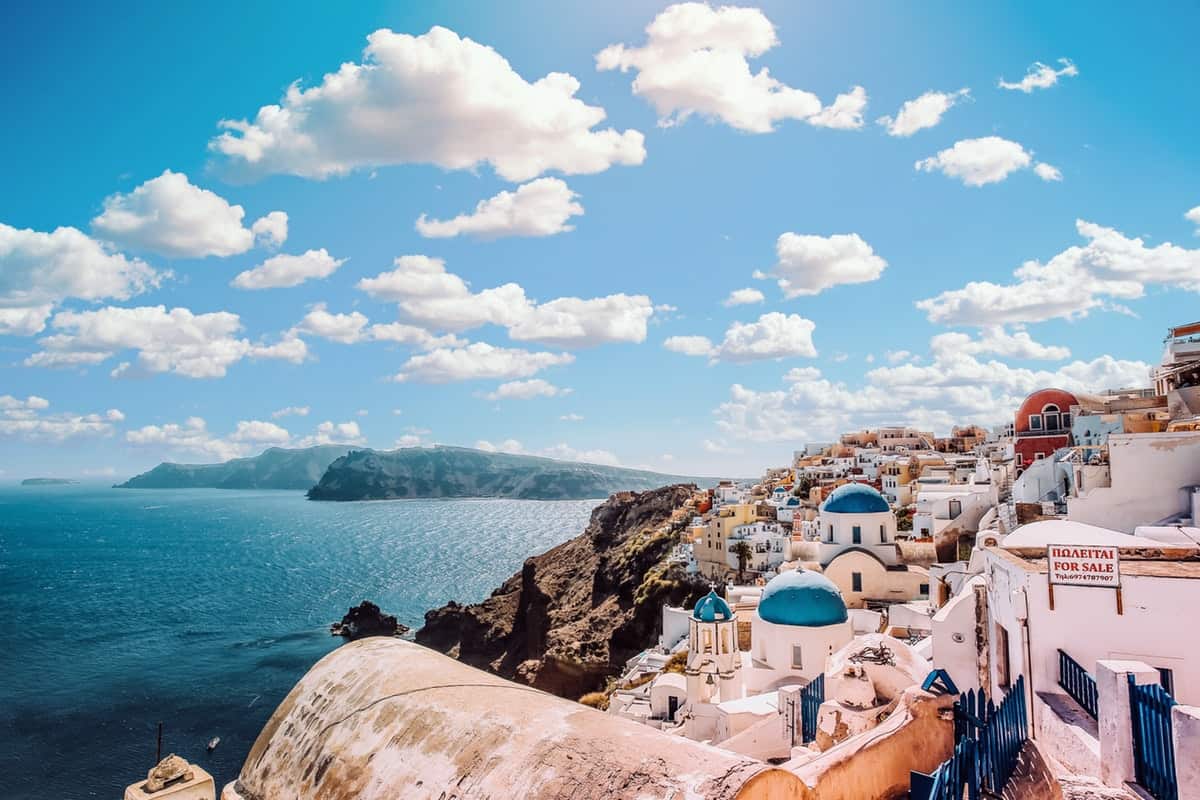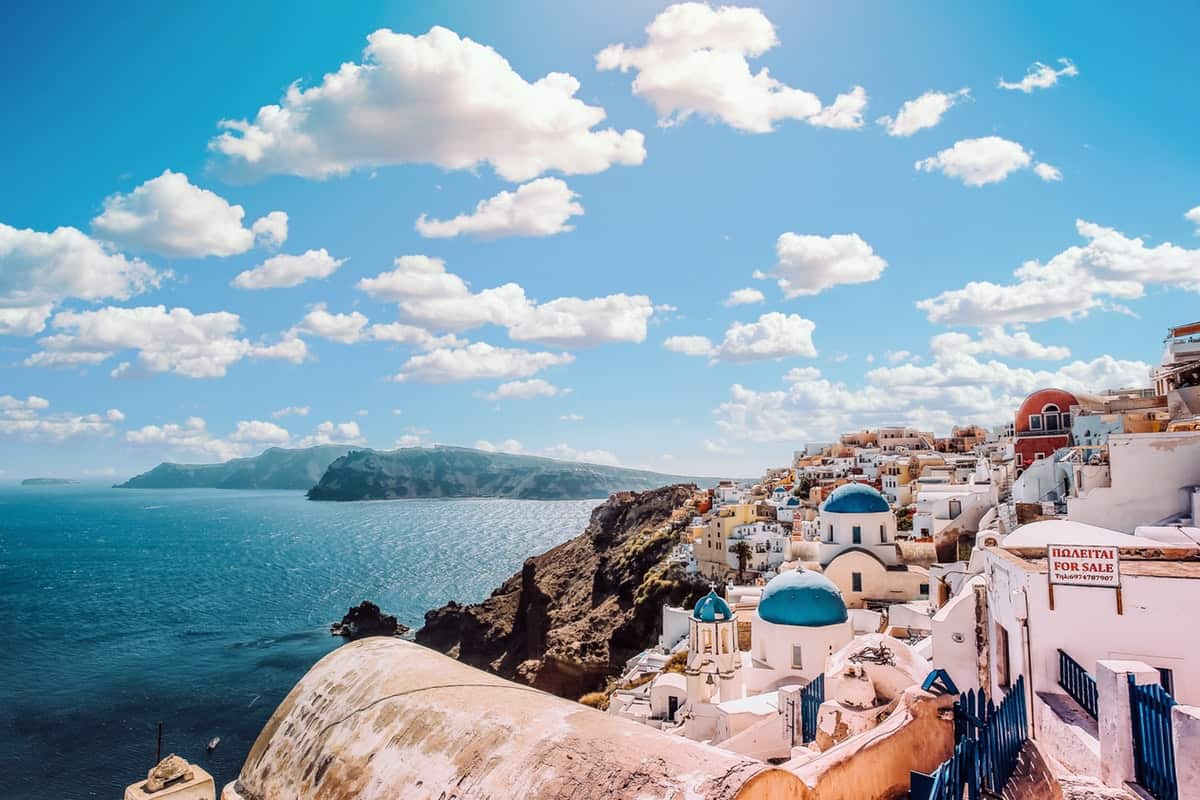 Greece should be high on the bucket list of every wanderer, and this Mediterranean country is the perfect place to start blogging from, with great facilities and strong Wi-Fi in most hotels and Airbnbs. The capital of Greece, Athens, has ready built tourist destinations in the forms of the Acropolis and Parthenon, whose incredible structures make it is easy to entice your followers to visit.
Not only this but if you are a student, you can enter most of the historical attractions for free with a week's pass, including Hadrian's Library and Aristotle's School, giving you a wide range of options when it comes to finding elements to blog about. Greece is also suitable for those starting to blog on a budget as food is incredibly cheap here, and you can get a glass of wine for only a couple of Euros.
If you want to venture outside of Athens itself, there are many other places in Greece which should be on your bucket list. These include the abundance of islands off the coast, including Santorini, whose white architecture is perfect for bloggers who run an Instagram page or a photography blog alongside their articles. If you want to delve further into Greek history, the island of Corfu is beloved by people the world over through Gerald Durrell's infamous series My Family and Other Animals.
If you are considering Greece as one of your first blogging destinations, James Villa Holidays can provide you with villas in Greece. These self-catered options allow you to have the space to concentrate on your work and the peaceful atmosphere that you need to get the inspiration flowing.
2. Thailand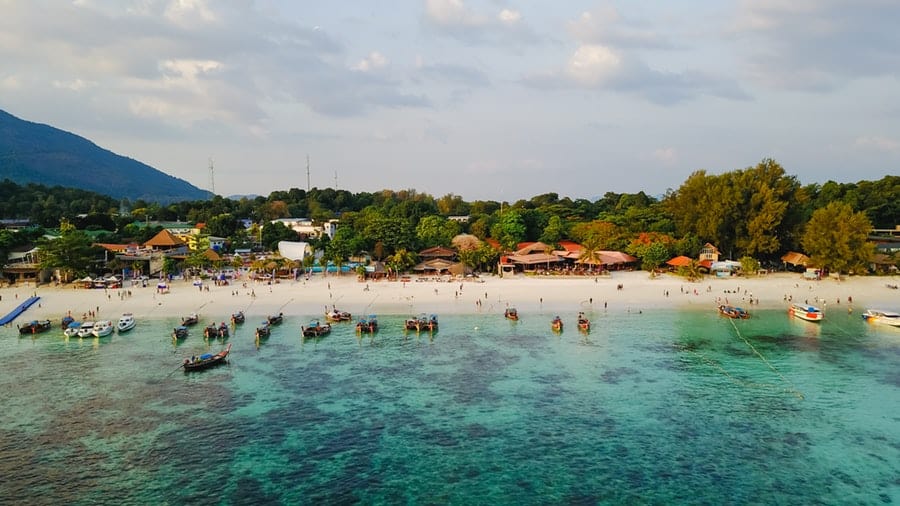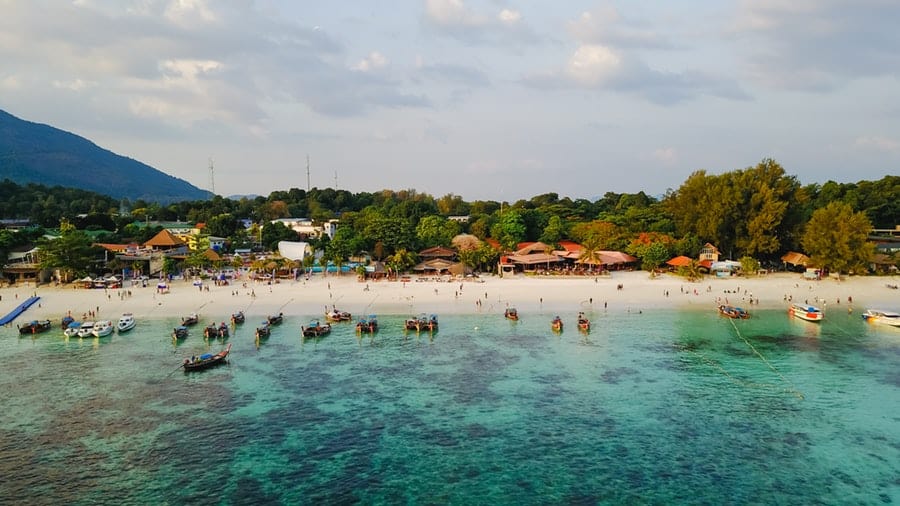 Thailand is the favourite of many backpackers and bloggers and is a great place to attract a loyal following to your blog through people looking to go on a gap year. Thailand is loved by people looking to travel on a budget through its cheap accommodation prices and cost of living.
However, this is paired by an array of things to do and amazing places to see, such as historical and cultural gems like temples, of which Wat Phra That Doi Suthep in Chiang Mai is a popular option. There are also beautiful National Parks for the photographers out there, such as Doi Suthep-Pui, which is home to astounding waterfalls and a great abundance of wildlife.
What's more, if you are looking for a break from blogging, the beaches of the Phi Phi islands and Pa Tong give you the relaxation that you need, along with once-in-a-lifetime experiences that your followers will love to hear about, such as scuba diving and snorkelling. Additionally, Thailand is known for having one of the greatest populations of digital nomads in the world, giving you extremely easy access to all the internet connection and resources that you need.
3. Estonia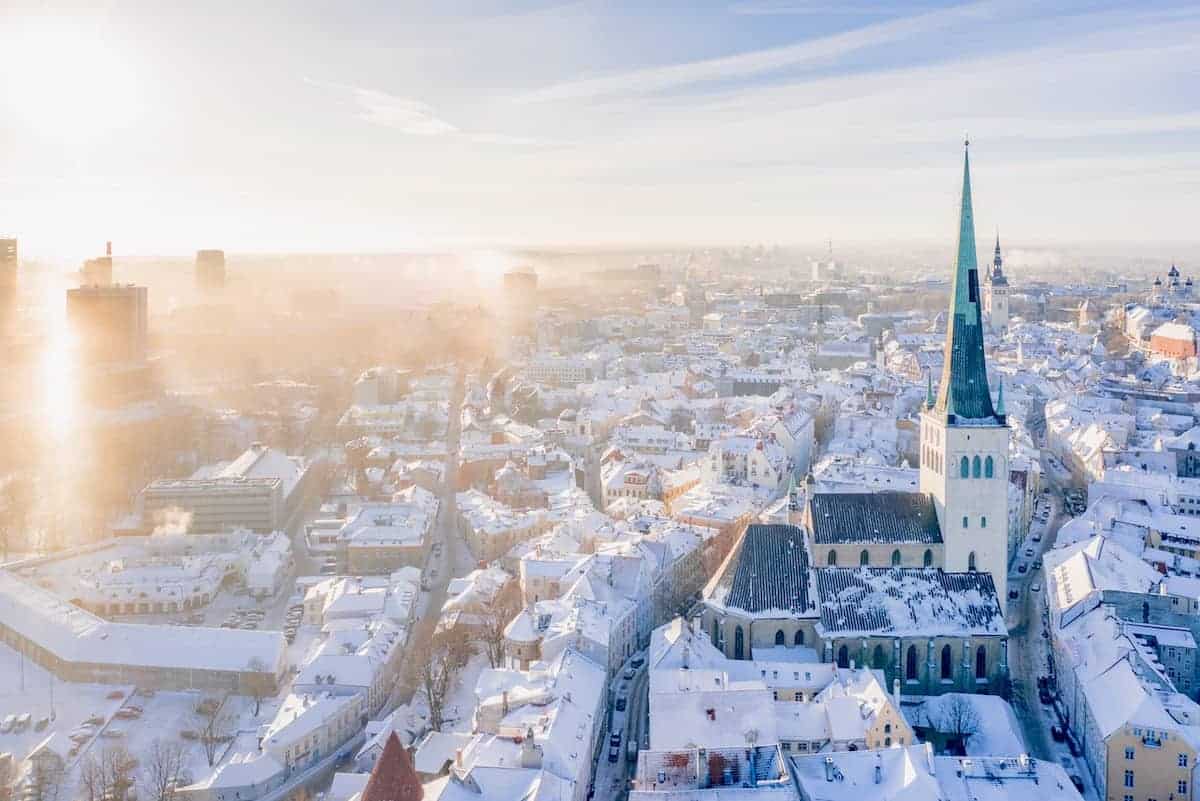 If you are looking to explore off the beaten track and introduce your followers to more unusual destinations, you may want to think about visiting Eastern Europe. In particular, Tallinn in Estonia makes a perfect destination for bloggers, with its unusual history and easy access to other neighbouring countries such as Russia and Finland over the Baltic Sea. Not only this, but Estonia is the first country to suggest that internet access is a human right, making it the most digitally advanced country in Europe, and one that puts a strong precedent on being able to connect to the outside world.
What is even better is the fact that, for all its digital literacy, Estonia is full of historical landmarks and beauty that will help you to fill your blog with inspiration. For instance, the Old Town of Tallinn is full of historical artefacts and architecture. These include the gothic Town Hall and a Cathedral built in the Russian Revival style, showcasing the range of influences that have changed Estonia as a country.  
4. The Azores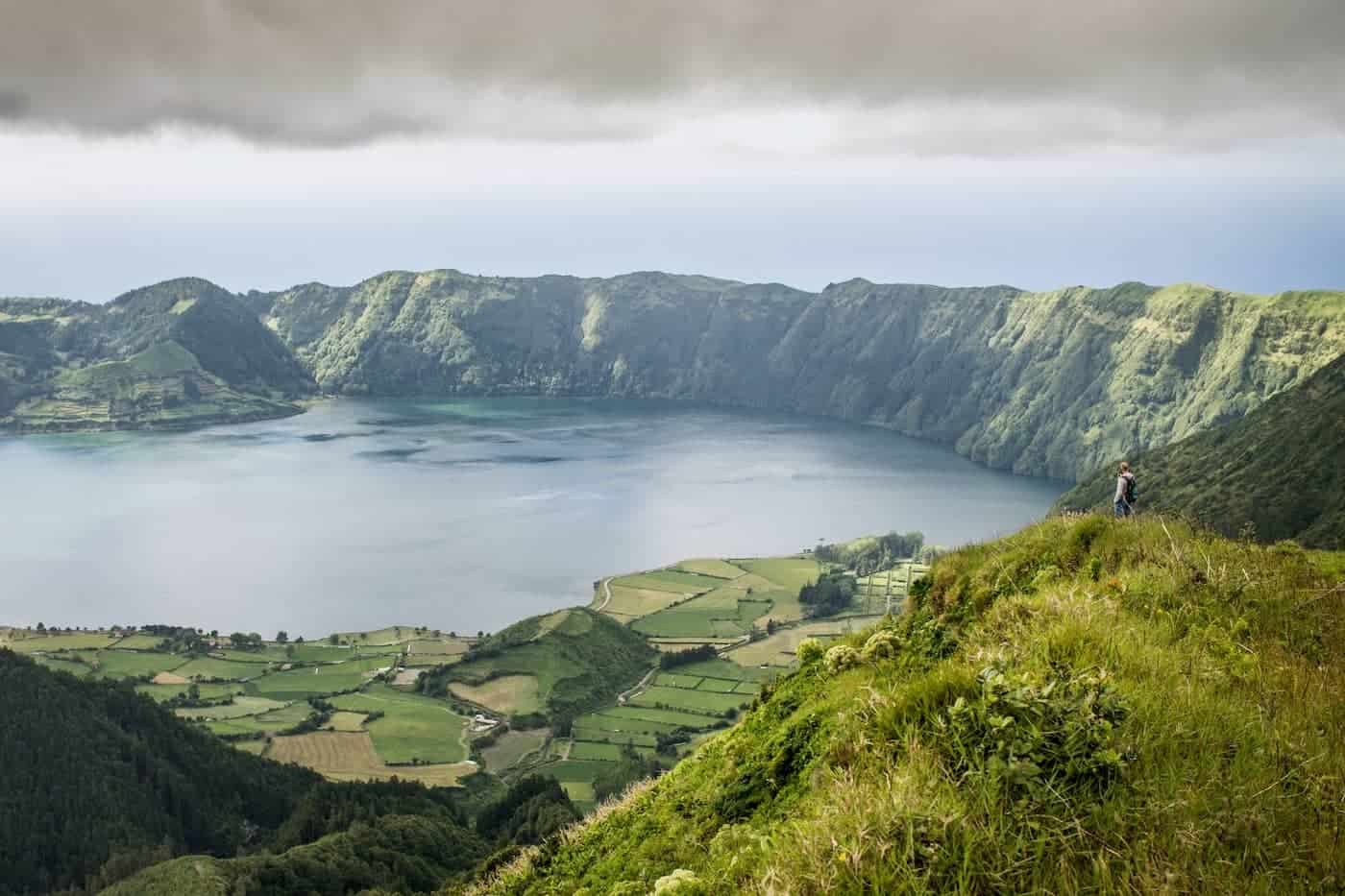 The Azores is the next up and coming island destination, much like Iceland before it, and it is vital that you get there before the crowds do. Influence the next travel trend by visiting these remote islands off the coast of Portugal and immerse yourself in one of the last unspoiled landscapes in Europe. Although you may struggle to find internet access or a data connection in the more remote parts of the Azores, the main locations such as Ponta Delgada have all the 4G infrastructure that you will need to keep your followers up to date.
Any struggles with an internet connection is worth your follower's wait; however, with beautiful volcanic landscapes that will ensure that none of your photographs need a filter. Not only this, but rather than the white sands of Asia and the Caribbean, all the beaches in the Azores have black sand due to the volcanic activity on the islands. If you are planning on running an adventure blog, there is no better place, with lots of water sporting activities available such as kayaking and diving.
5. The USA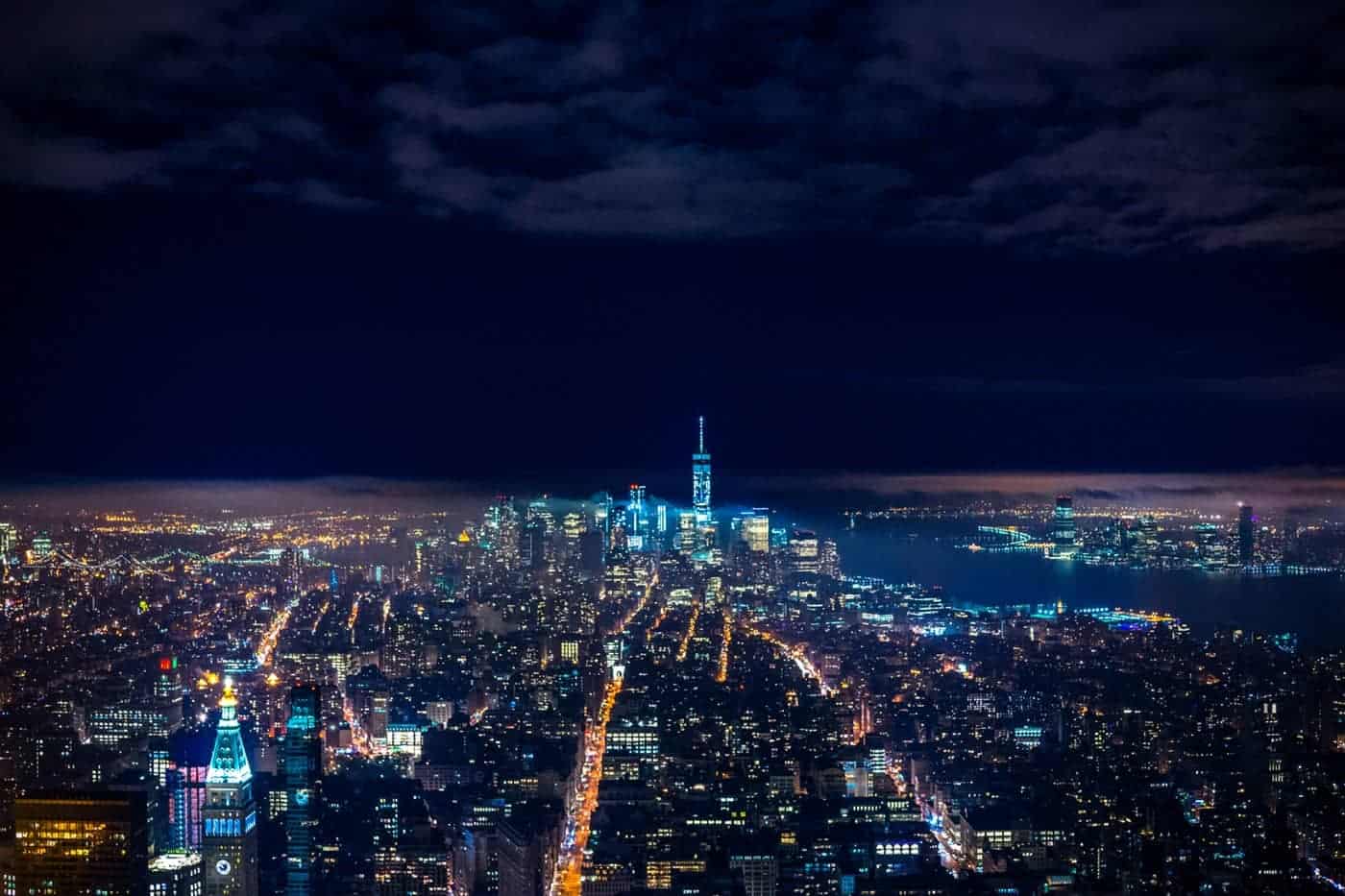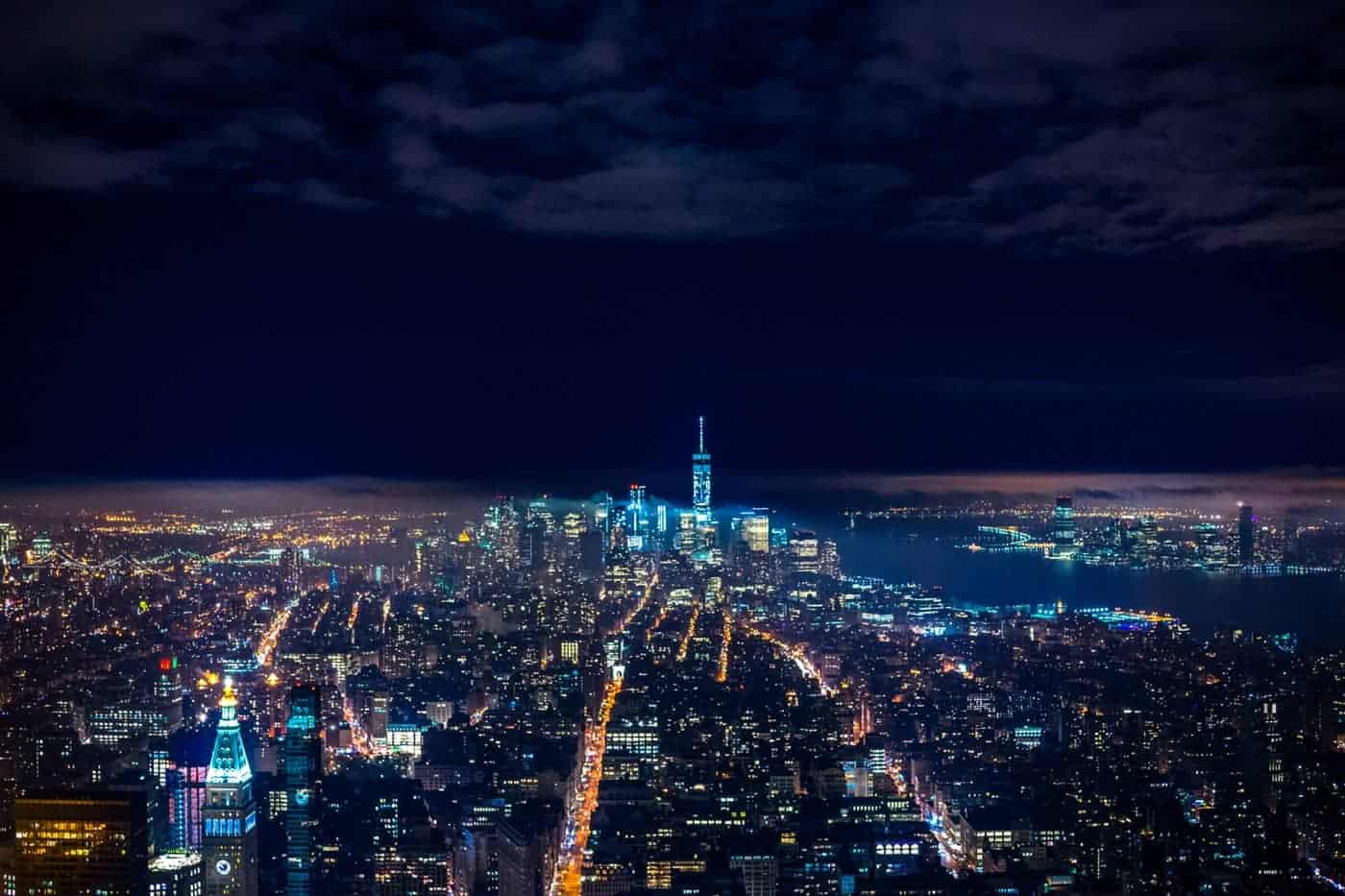 Although the USA is one of the more expensive destinations on the list due to high accommodation and food costs, the USA is a classic destination for bloggers and has a vast range of places to take advantage of, from the icy North Pole to the sunny beaches in Florida.
For US citizens, this is even easier, as you will only have to pay out for internal flights or petrol to reach your destination. However, the USA is vast and there is always something new to see – and what better way to start blogging than to start off in your own country?
If you are looking for a little glamour, then you should head to California, where the sun-soaked beaches of Santa Monica are a stark comparison with the snowy cliffs seen from the edges of Yosemite National Park, one of the first and most awe-inspiring National Parks in the USA.
However, if you are looking to match history with the big city, then you should opt for Boston, where you can follow the Freedom Trial to introduce your followers to snippets of American history such as Paul Revere's house and Faneuil Hall. The best thing about the USA is that, wherever you are, internet speeds are incredible, and you will always have access to data to ensure that you can connect with followers.
The world is your oyster, and with flights now jetting off to amazing locations on a daily basis, you can be spoilt for choice when it comes to starting your travel blog. However, with these five destinations, you can be sure that you are taking your followers to unique and inspiring places on any budget.