Friends with benefits (FWB) is a relationship structure that's becoming more popular today than ever before.
It incorporates elements of casual intimacy while providing the support of a strong friendship simultaneously. You're getting more than a casual hookup while having your sexual needs met effectively.
It's a zero-pressure situation where it is much easier to remain impersonal and unbiased. There is an investment in the life of your FWB partner, but it isn't as intense as it would be if you're exploring something more serious.
Are you interested in finding an FWB relationship? Then these excellent dating apps can help you to connect with like-minded people to form this connection. Several dating apps can help you to find an FWB partner quickly and easily if that relationship structure is what you're seeking today.
#1 FWBdatingonly
FWBdatingonly.com is specifically tailored to those who want a friends with benefits relationship.
There are several features on this platform that can help you connect with others, including chartrooms and contests that make it an interactive experience.
You can search users after joining, and there is a "hot or not" option that lets you judge what you think about possible connections.
You can even sign up anonymously, and the app doesn't ask for much personal information so that you can keep things as private as you want.
#2 Tinder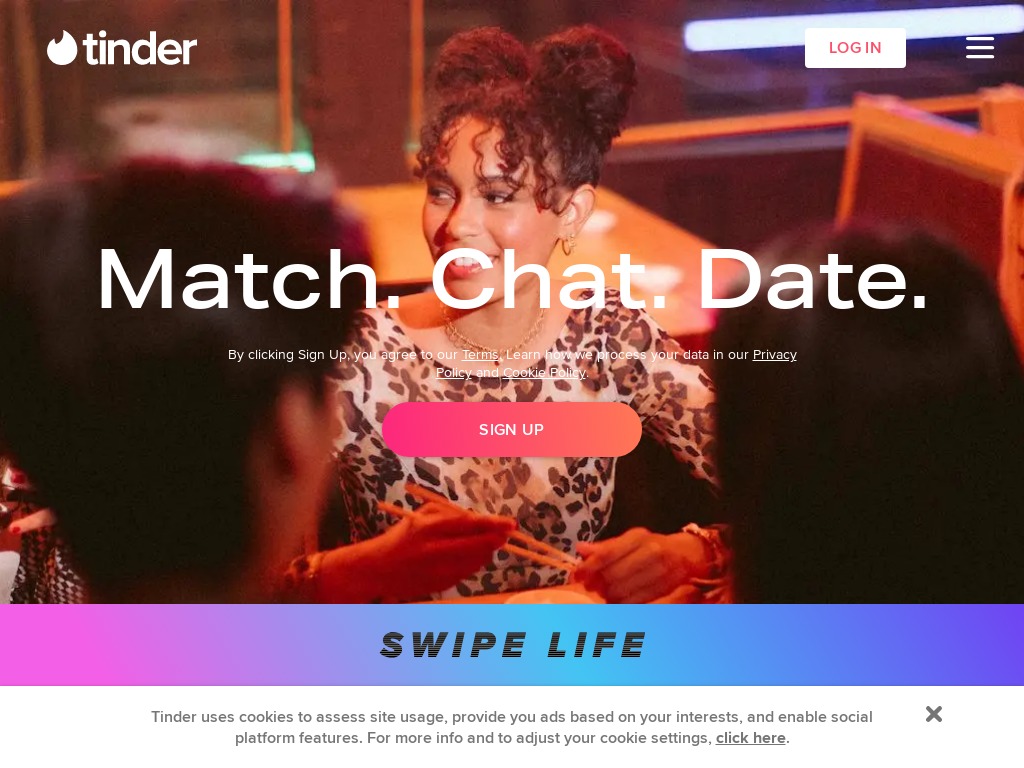 Tinder is one of the most downloaded options in the industry today. It gives you two choices: swipe right or go left. You can match with people in seconds by making choices based on the images you see.
It also connects to other apps, such as Snapchat and Spotify, so that you can get to know someone beyond the initial first impression. You'll need to do a little extra work to talk with people for the desired FWB connection at times.
Tinder can put you in touch with someone local who might embrace this relationship option. Because of its popularity, you'll often find more potential people through this service than the others on this list.
#3 Match.com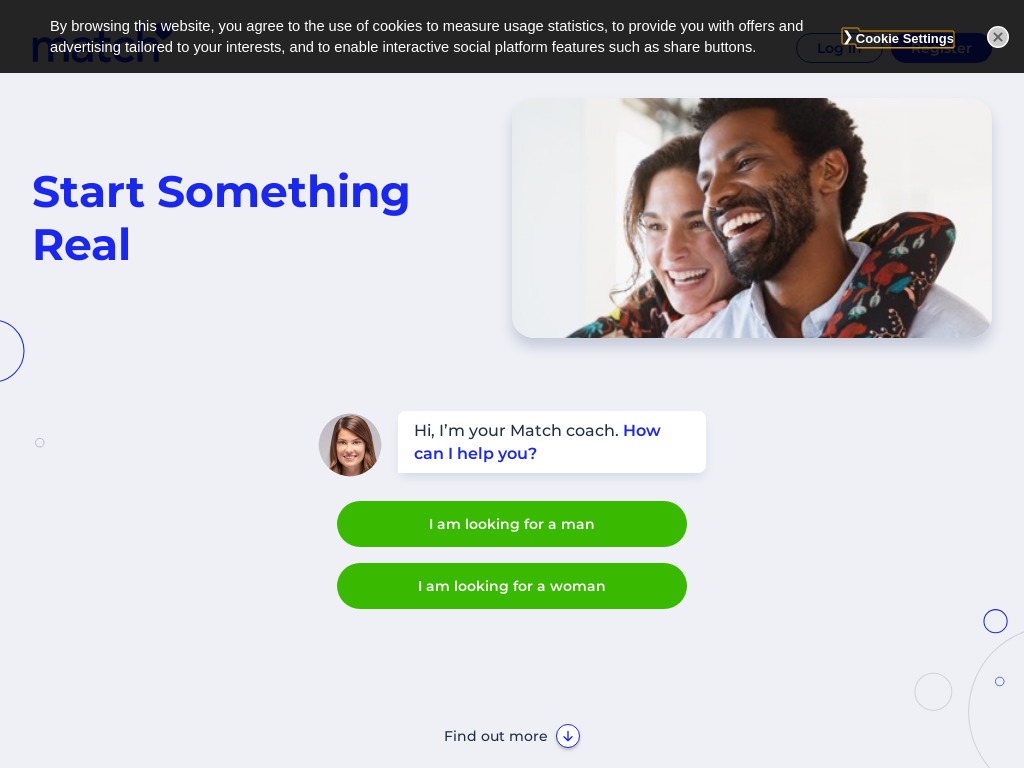 Match.com is more for traditional dating and relationship formation, but that doesn't mean it is impossible to find an FWB connection here.
One critical benefit you can experience with this platform is that if you don't meet someone within six months, you may qualify for an additional six months for free.
You can even browse through user profiles without signing up for their service if you want.
Sending messages is a paid service, and this brand doesn't encourage third-party relationships. Members do respond quickly to messages, so it is all about how you manage your interactions.
#4 Bumble
Bumble is another form of the hot-or-not first impression dating option, but it focuses more on how women interact with potential partners. Men only get to spend time talking with those who show interest in them.
Chat times are limited to 24 hours, encouraging a fast transition between swiping to chatting. One of the better features is the BFF mode, allowing you to form casual connections, build friendships, or seek out that FWB relationship you want. You will need to have a Facebook account before you can use the app.
#5 OKcupid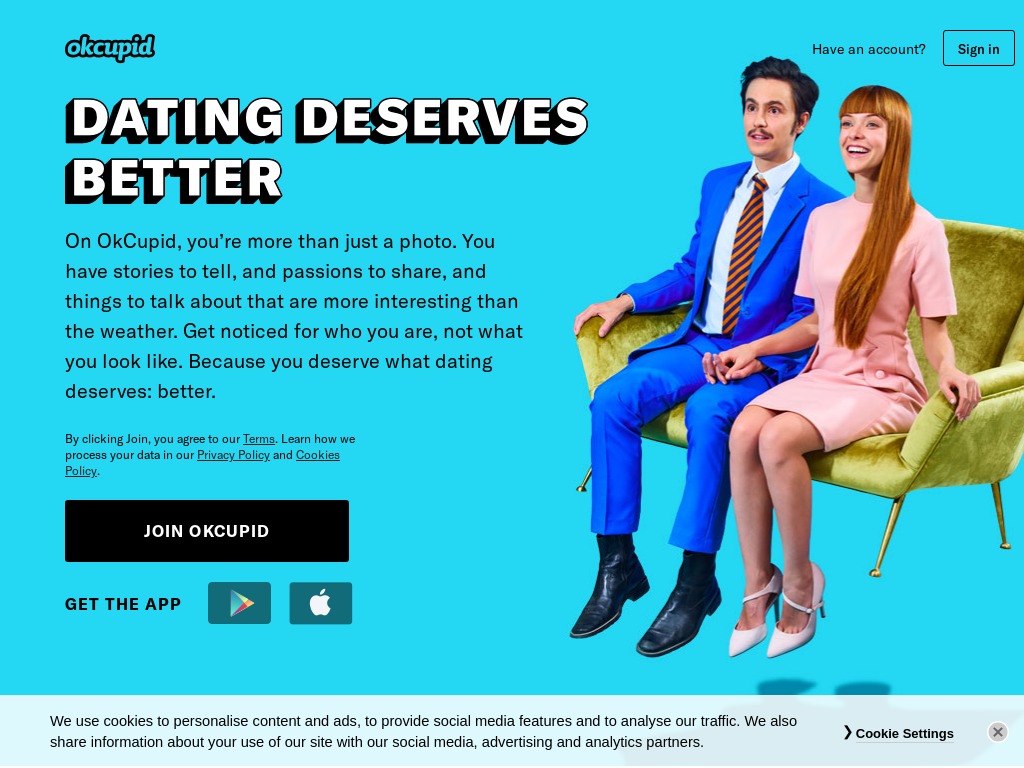 Okcupid allows you to sign up for free. You'll then have the opportunity to collect some likes, but it requires you to pay for their premium service to see who access your profile.
Numerous reviewers mention that once they transition from the free service, the amount of attention their profile receives drops dramatically. The customer service can be questionable at times as well.
The messaging service works as it should, and there are match suggestions offered based on your personality compatibility.
The benefits of a friends with benefits relationship might be viewed as a "no strings attached" approach to intimacy. It can also be a way to form profound emotional connections with the important people in your life.
This relationship isn't only for those in their 20s or individuals who want to avoid commitment. These people are not strangers. They are partners – just not at the level of a significant other.
If you are looking for an FWB connection outside of your circle of friends, then the apps listed here can help you to meet new people. It can be a good way to experiment because it offers you the freedom to explore while safely approaching intimacy.