Last Updated on May 3, 2021
When looking for a present for a self-proclaimed geek friend, take into consideration the purpose and design of the item. One of the most popular tokens or presents that you can give without sending any mixed signals is the keychain. The keychain works in the same manner as giving someone a coffee mug.
The choices are varied. You can find a funny one, a cute one, an adorable one, or a character that will make the geek in him or her squeal with happiness. This usually means sci-fi keychain characters like a miniature Yoda or Luke Skywalker, a cool "long live and prosper" hand sign, or the "Bazinga" catchphrase from TBBT's Sheldon Cooper.
Keychains for geeks range from silly robots to those that have gadget command key. You can practically find every item like food, character, or quotes as a keychain. The great thing is that if you're creative and crafty enough, you don't need to buy keychains to give as presents. You can actually make them.
A personalized or DIY keychain is actually cooler to give than those bought in shops. For one, the labor of love will be much appreciated by the recipient. Another reason is that they are more tailor-made and personalized.
If for some reason you can't find a Star Trek keychain for your geeky friend, you can simply make a face of Captain Kirk using a polymer clay. If you don't have the skills or creativity to do this craft, you can simply print a picture of William Shatner or Chris Pine and encase the photo in a plastic keychain holder.
Keychains for the geeks are not just reminiscent of great characters in movies, television, and books. They're actually practical gifts, too. Haven't you ever questioned why there's always a demand for keychains? Apart from the usual ref magnets and bookmarks, keychains are possibly the most sought-after traveler's token. They're relatively cheap, virtually weightless, and practical to use.
The online world is also teeming with stores that market different kinds of keychains – from the silliest ones to the most provocative, from the funniest ones to the most intricately-designed, from the geeky ones to the most delicately-made. In fact, if you don't watch yourself, you will be bombarded with hundreds of choices that the selection process becomes a daunting task.
To help you find inspiration for keychain designs for your geeky self or friends, here are 25+ of the coolest keychain accessories for geeks. Feel free to shop one or all!
Related Articles:
Chapstick Holder Keychain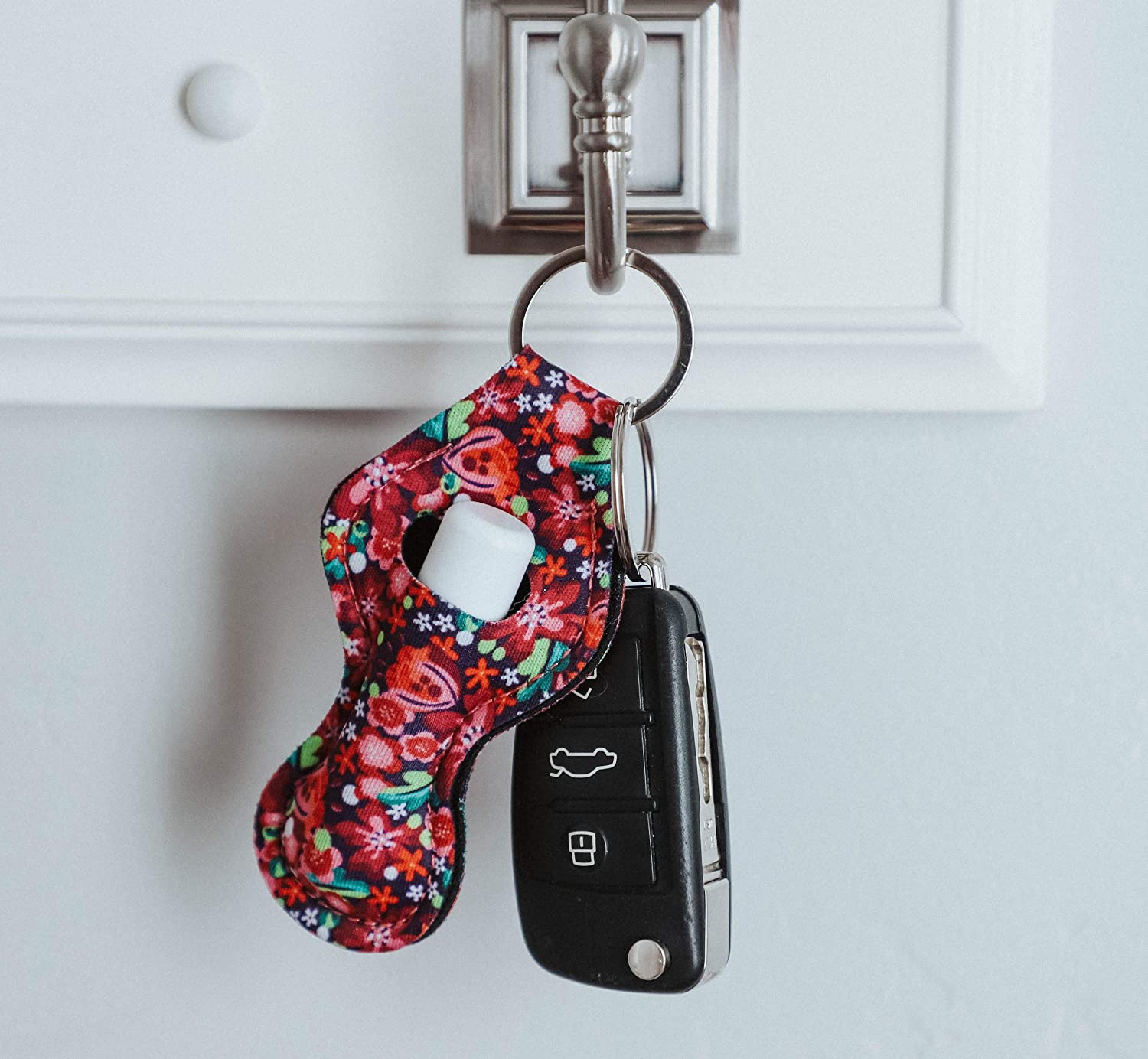 Make sure you always have your chapstick at hand when desperately needed. This handmade chapstick holder will compliment anything. Attach it to your keys, bag, purse, or back-pack. Plus it's a wonderful gift idea for a daughter, friend, wife, girlfriend, colleague, student, teacher, etc.
Pocket Knife Sharpener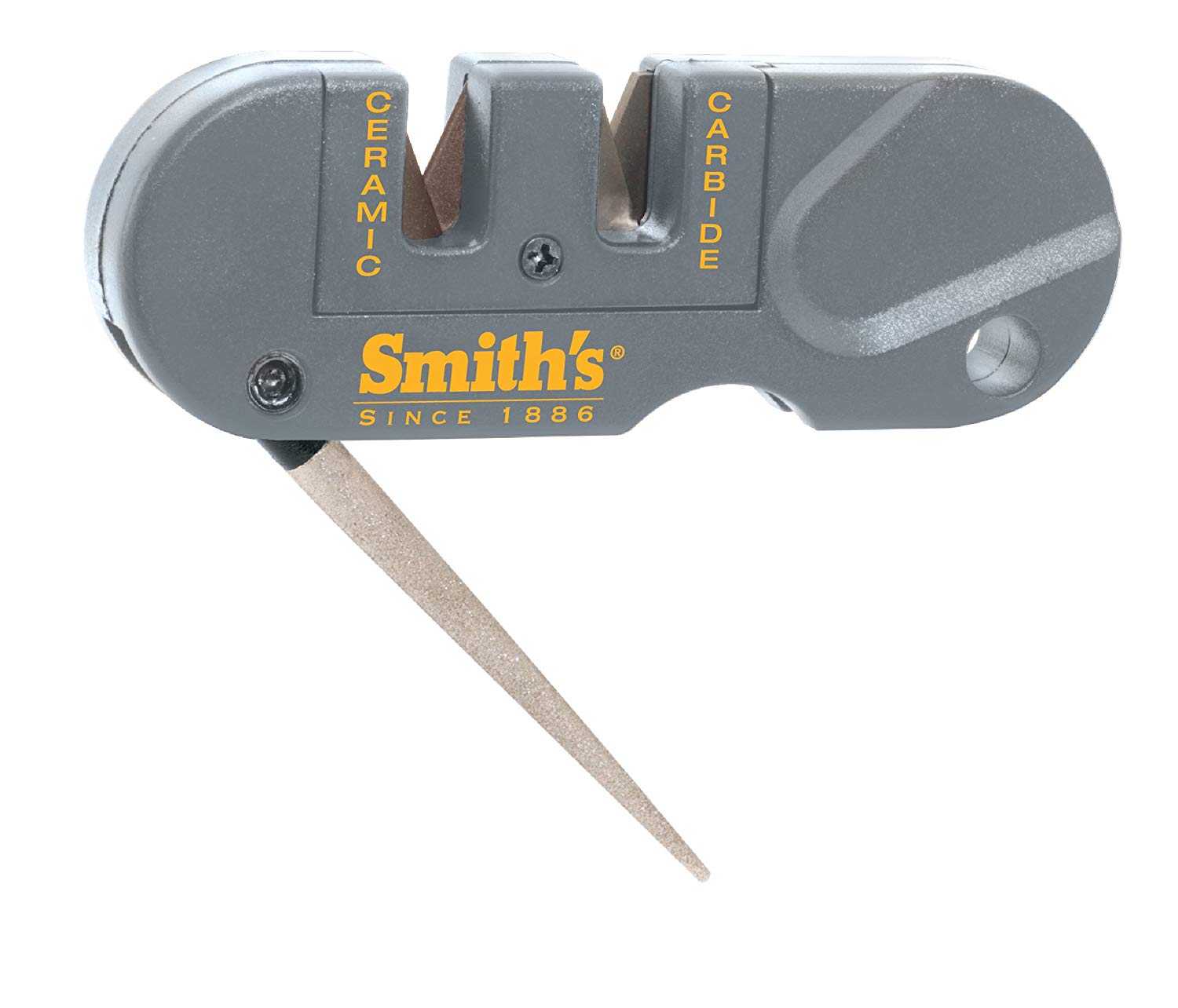 This mignon gadget can be hooked onto your keychain and serve as a sharpening device for your blades— think carving knife, utility knife, hunting knife, machete, or axe. With a diamond tapered rod, a carbide slot, and a ceramic slot, it can be as powerful as any full-sized knife sharpener!
Telepen Telescopic Keychain Pen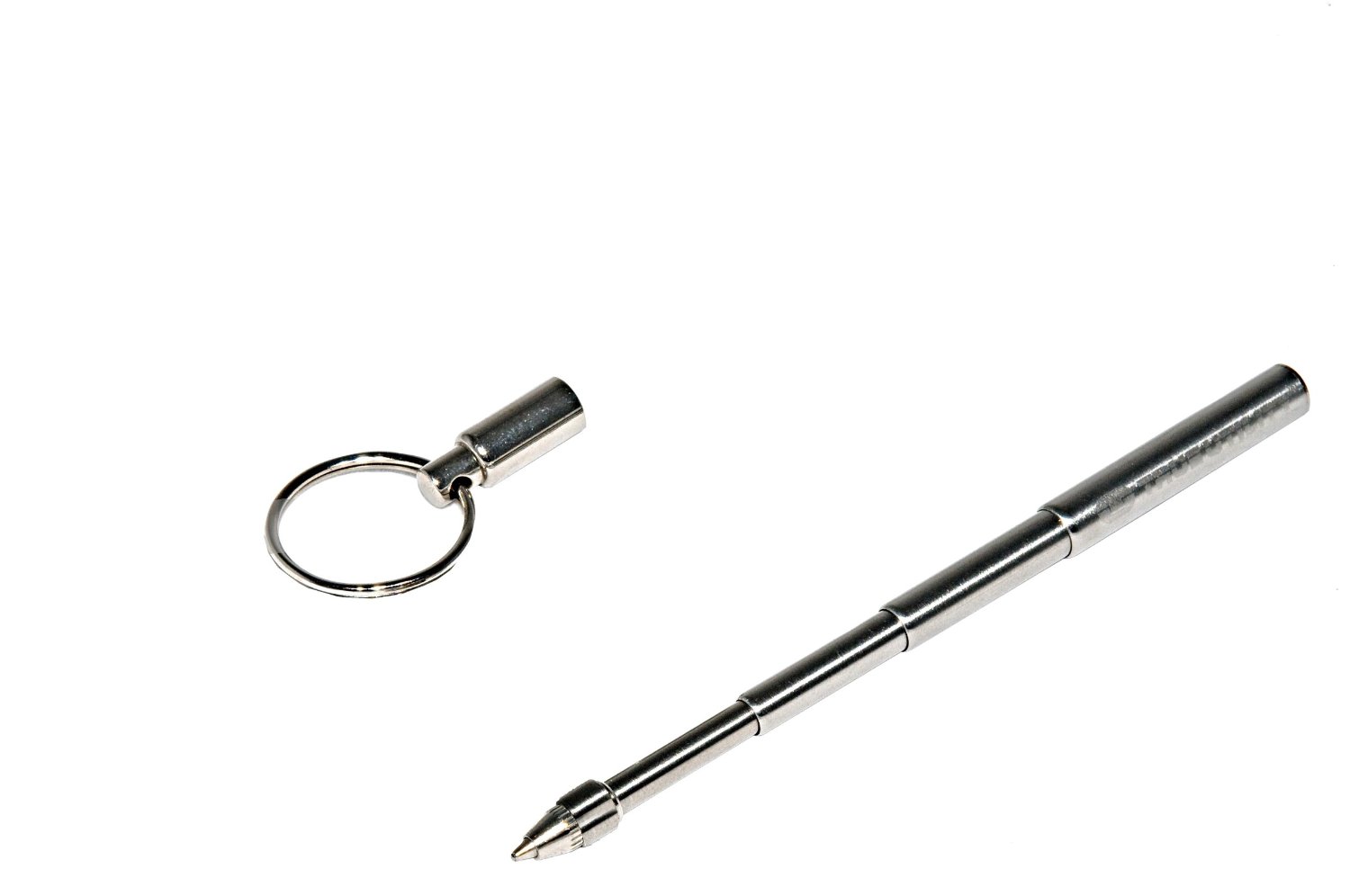 Ringtool Multi-Tool Keychain
LaCie RuggedKey
DoohicKey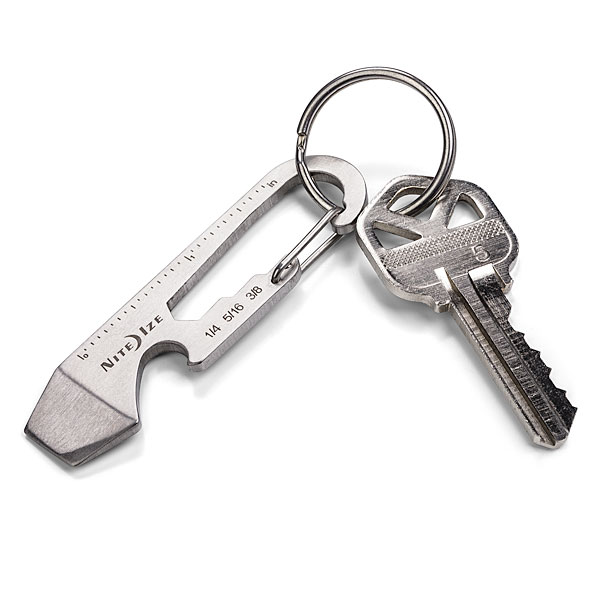 Pocket Stashes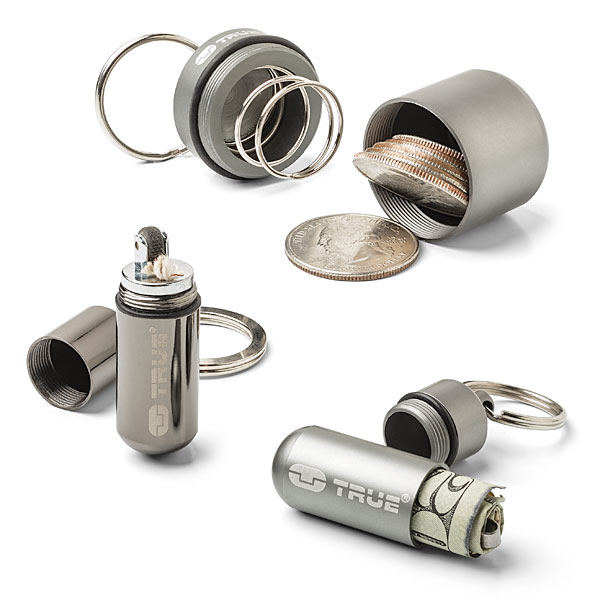 Gear Ties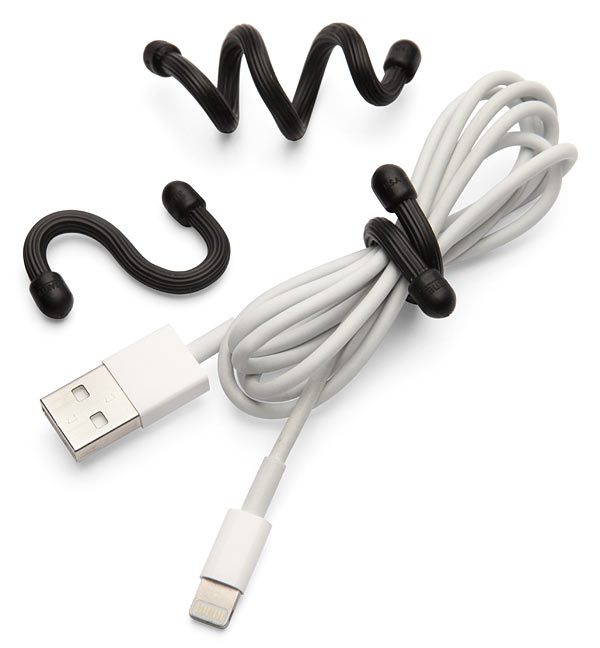 Collapsible Shot Glass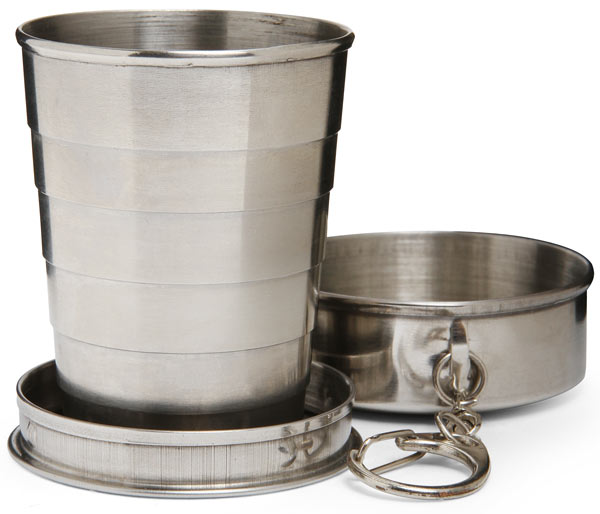 Micro-Plus EX 9-in-1 Multi-tool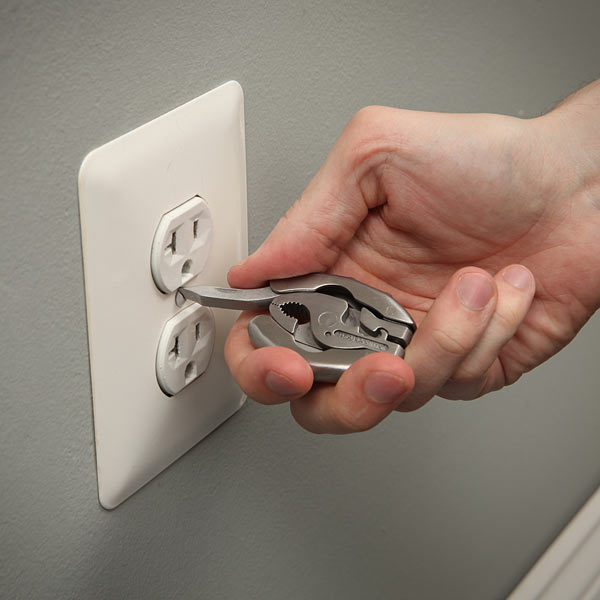 Han Solo in Carbonite Business Card Case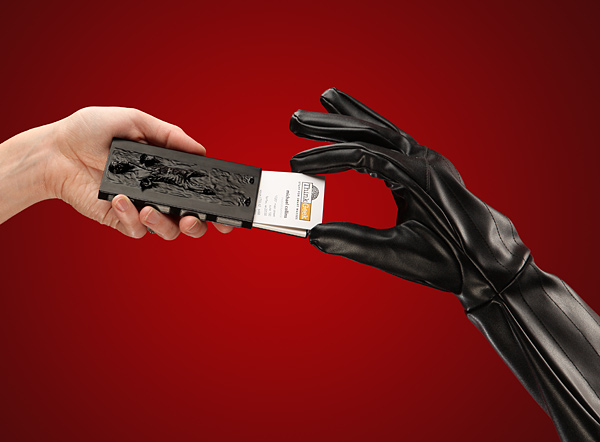 Wallet Ninja 18-in-1 Pocket Multi-Tool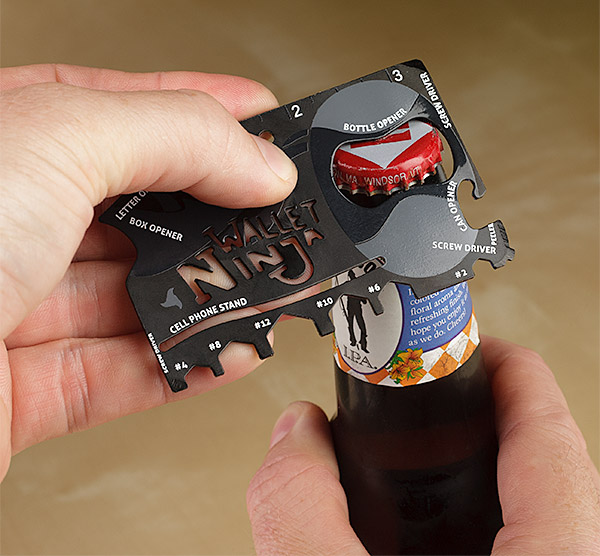 RFID Blocking Wallet
Butterfly Knife-Styled Pen
Kevlar Survival Cord
Gerber Artifact Pocket Keychain Tool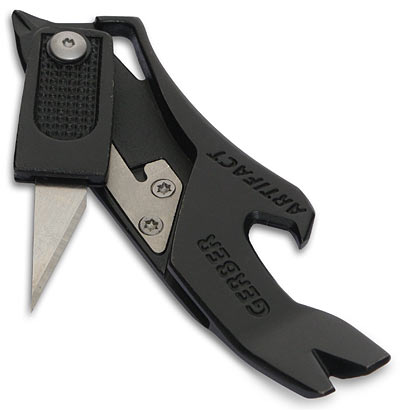 Swiss+Tech ST60300 Multi-Tool 7-in-1
Screwpop Keychain Tools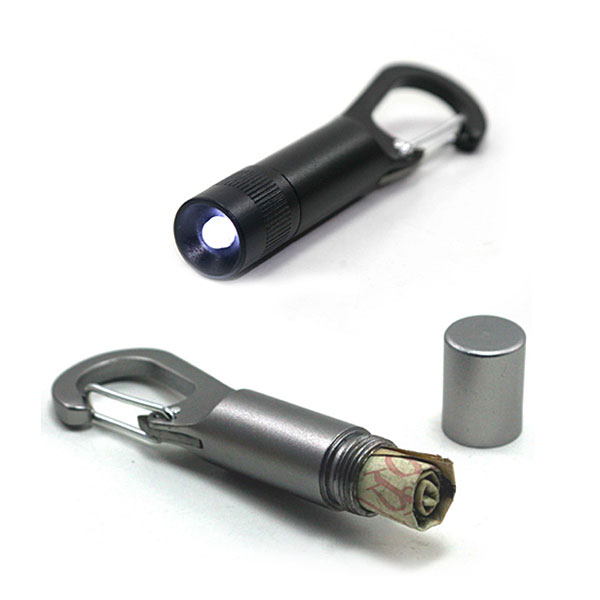 Floating Keychain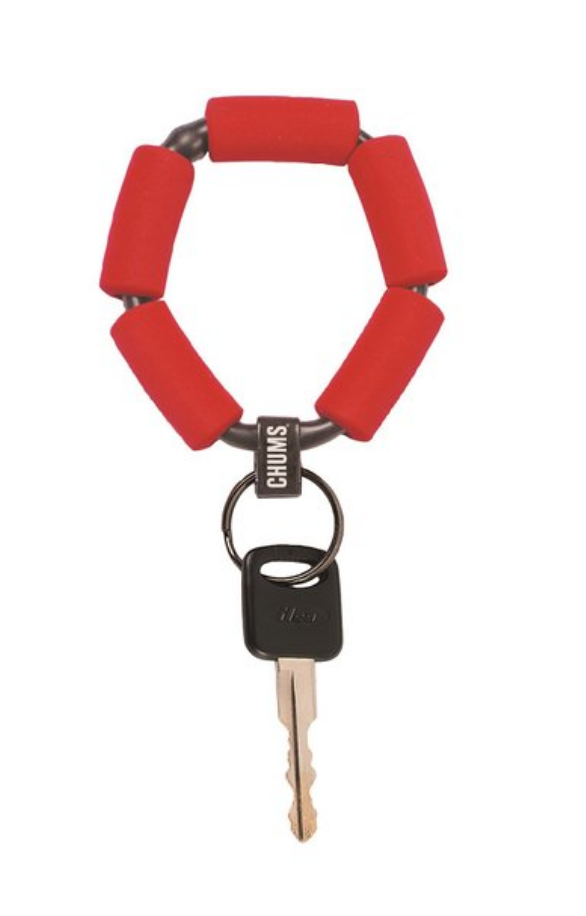 LaCie PetiteKey 32GB USB Flash Drive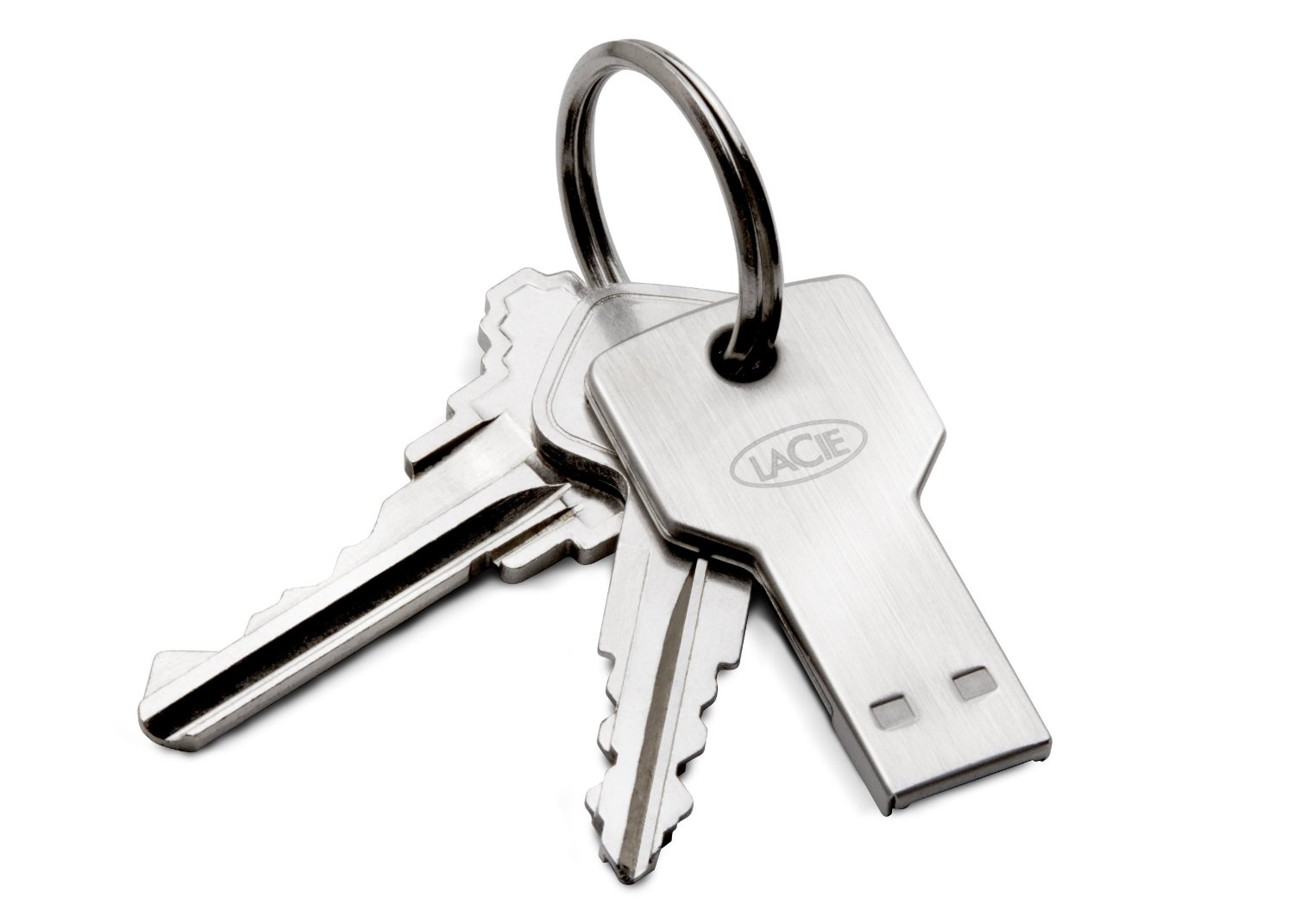 SporKnife
Glow Fob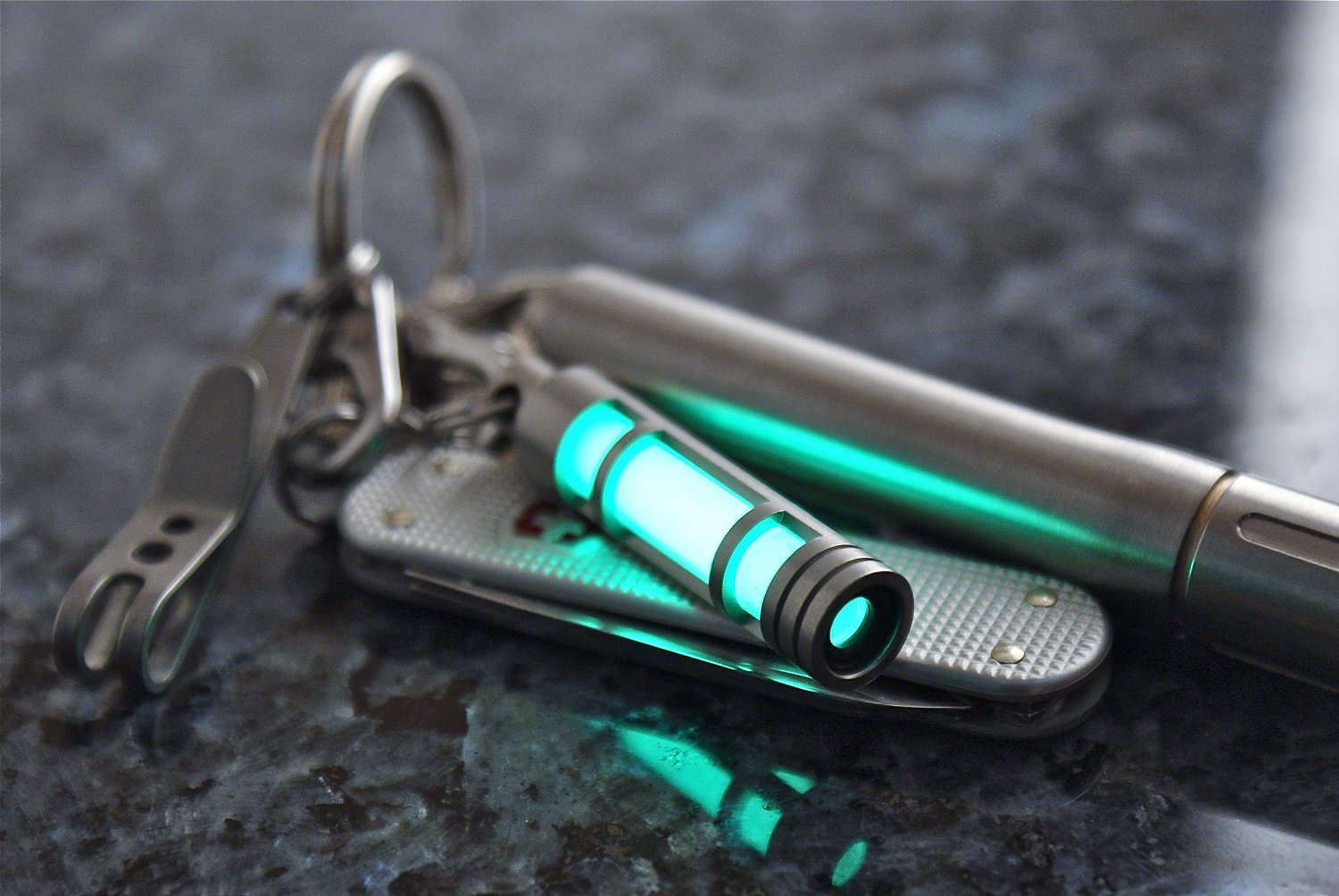 Uzi Tactical Defender Pen
2oz Stainless Steel Key Chain Flask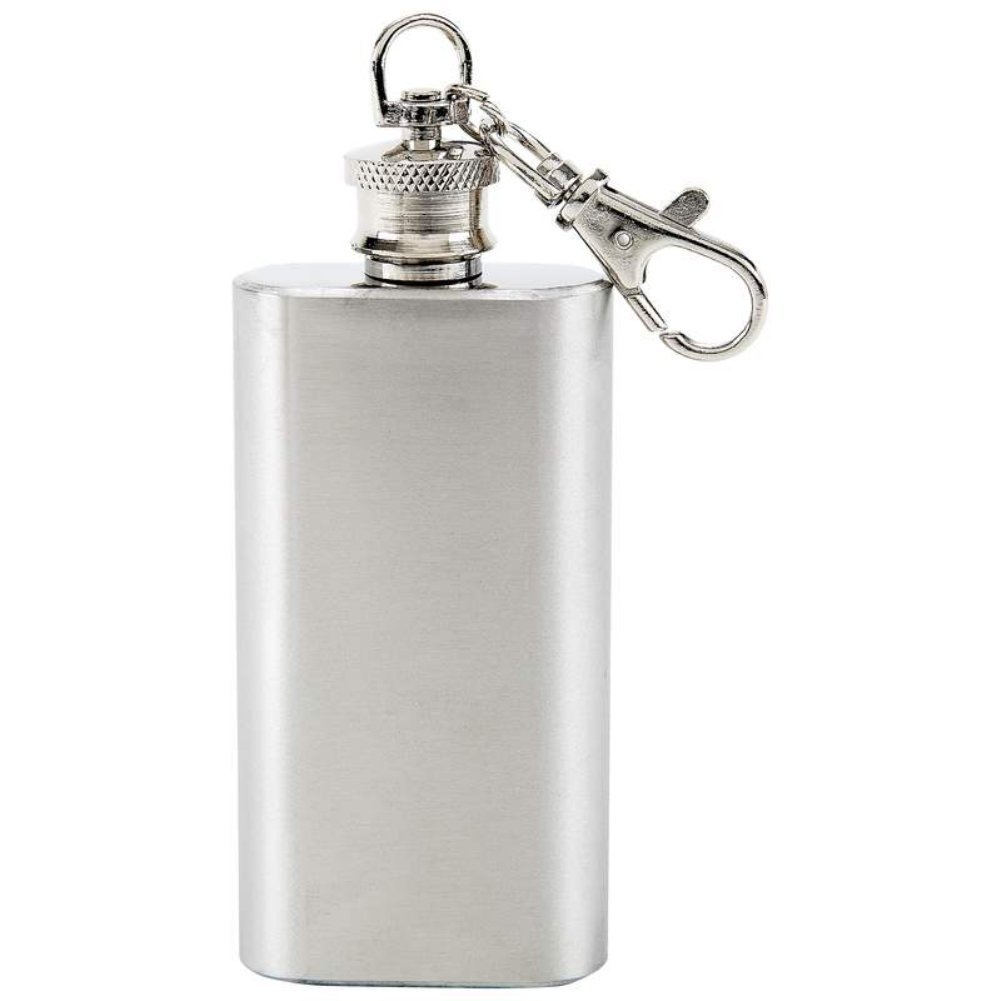 Para-Saw Bracelet
NomadKey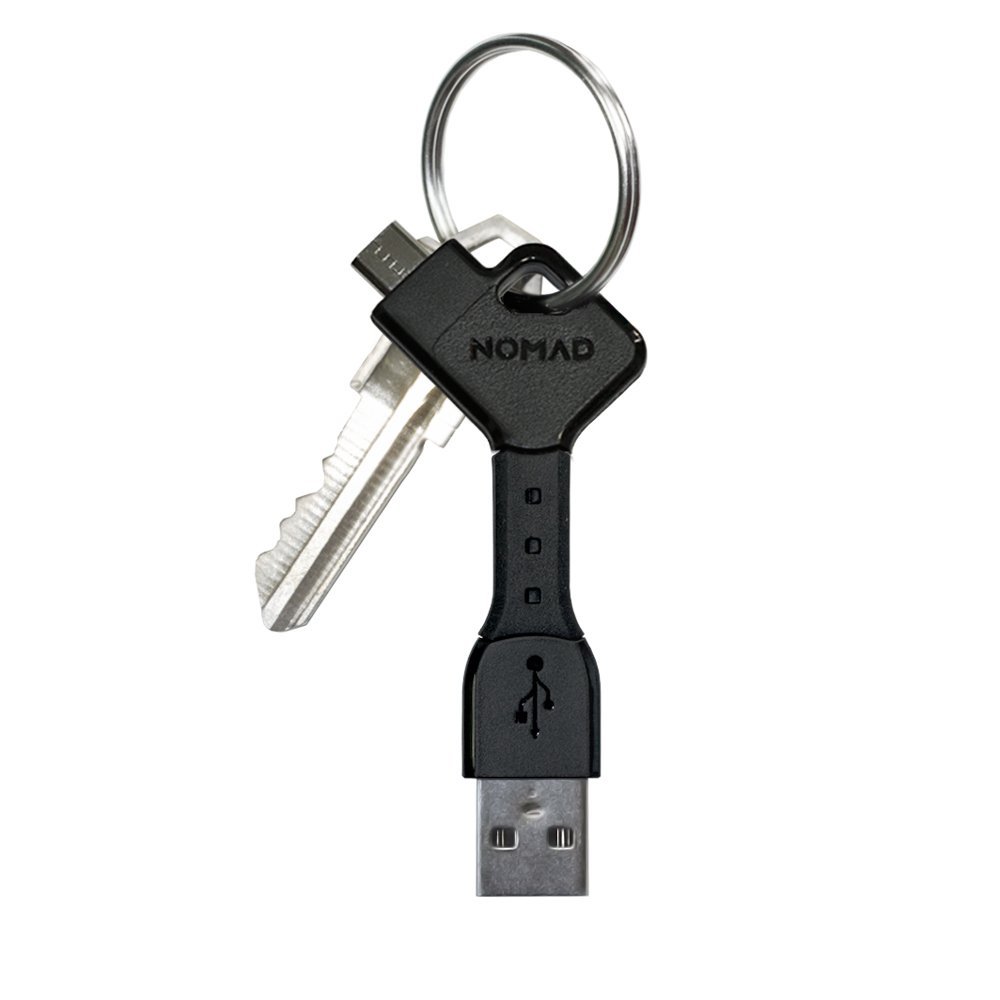 iMpulse – World's Smallest Gaming & Media Controller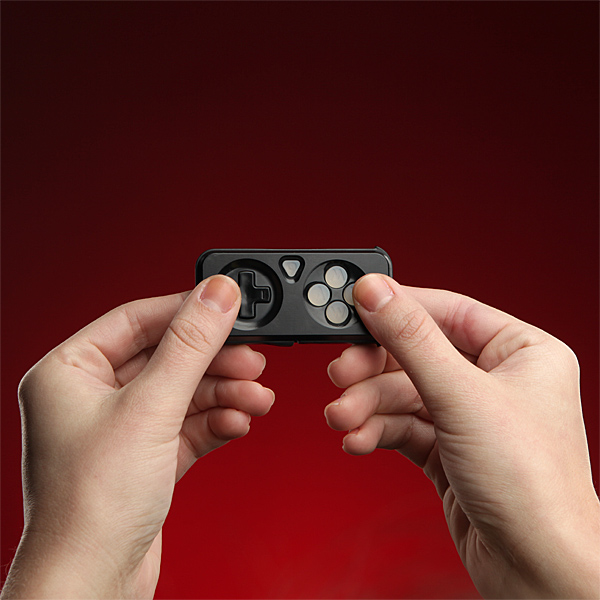 Pocket Chainsaw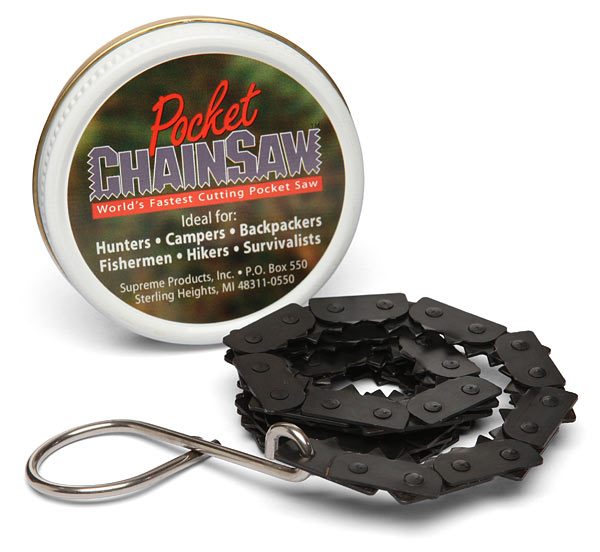 Lightning Power Reserve Keychain Battery by Mophie