High employee turnover is a problem that many companies in the world deal with. A recent report on the State of Employee Engagement shows that at least 15% of workers see themselves leaving their company one year from now. Another report by Gallup reveals that 51% of employees are already looking to exit their current jobs.
Here are some of the disadvantages of employees leaving an organization:
Deceased performance – When an employee leaves suddenly, the whole team is likely to get affected. This lowers the overall performance of the organization and could result in loss of business
Higher cost – Hiring and training new employees can be a very expensive affair
Loss of experienced employees – When employees exit a company, they go with all the experience they acquired. Since new hires are not familiar with the company's culture, policies and current employees, they are likely to be less productive
Leaves a negative impression – A high turnover rate will have a negative impact on the reputation of an organization. Qualified candidates could shun the organization fearing the turnover rate
Here are some crucial strategies to enhance your company's employee retention in 2019:
1. Proper hiring and orientation
Retaining employees begins with hiring the right people. Besides having the right qualifications and skills, candidates should also have the ability to fit well with the company's culture, values and current employees. Employees that have a strong connection to the organization's culture and values are likely to be more engaged and loyal.
2. An attractive compensation package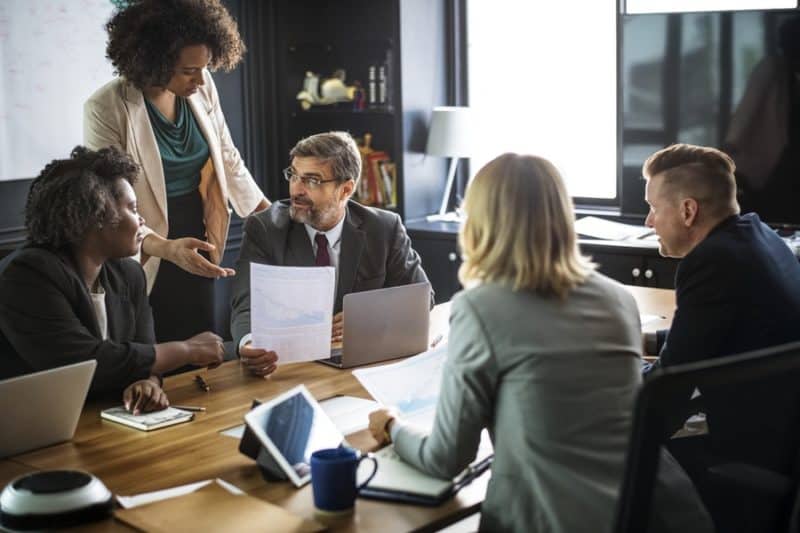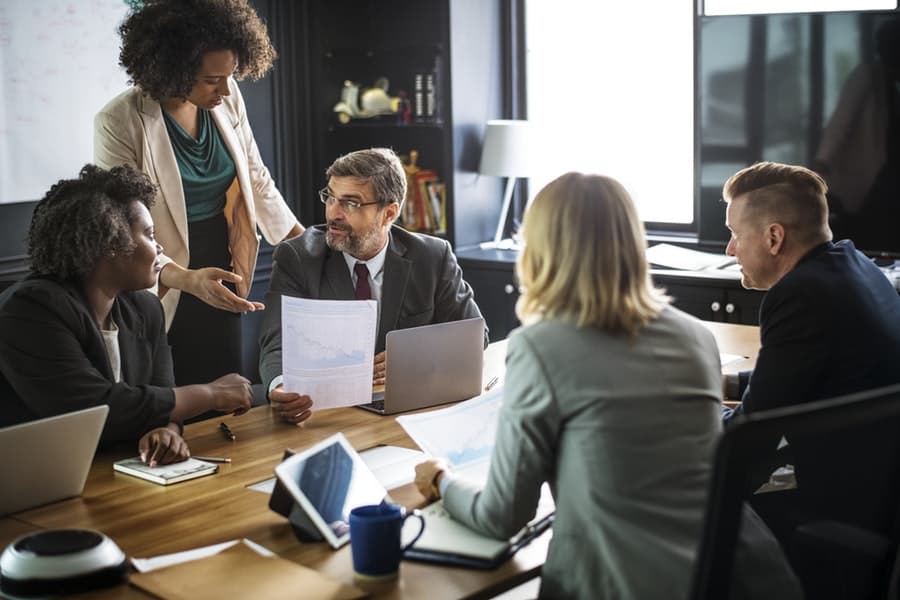 According to Hired's Brand Health Report, job seekers consider compensation and benefits to be the most important factors when applying for a job. Therefore, offering an attractive compensation package can help improve employee retention significantly.
Besides direct compensation (salaries, wages, bonuses and commissions), you should also provide benefits such as retirement plans, paid time off, health insurance and life insurance. The level of compensation should be based on factors such as worker seniority, geographical location, supply and demand, and employee skill and experience.
3. Regular training
Employees are always looking for opportunities to acquire knowledge and develop skills that will help them in future. You can significantly boost job commitment by providing such training and development opportunities.
Evaluate your employees regularly to establish their career development interests and training needs. Consider training methods such as cross-training, job shadowing, mentoring, conferences and professional development courses.
4. Conducive work environment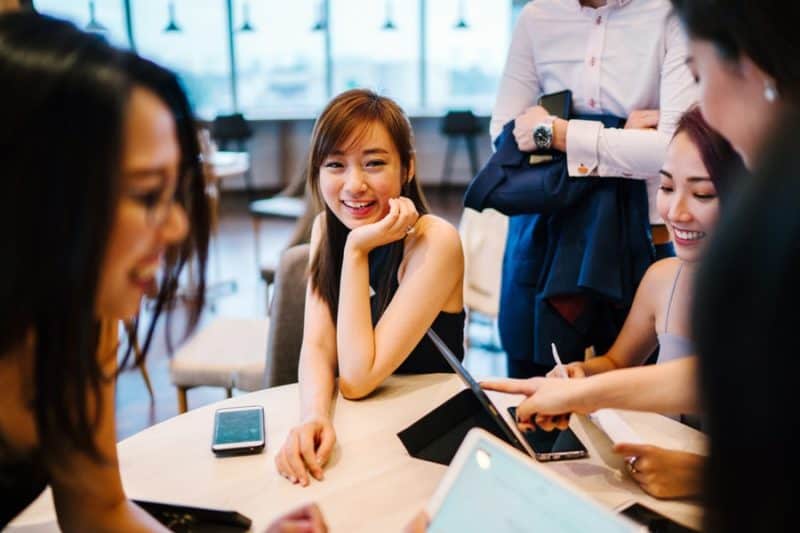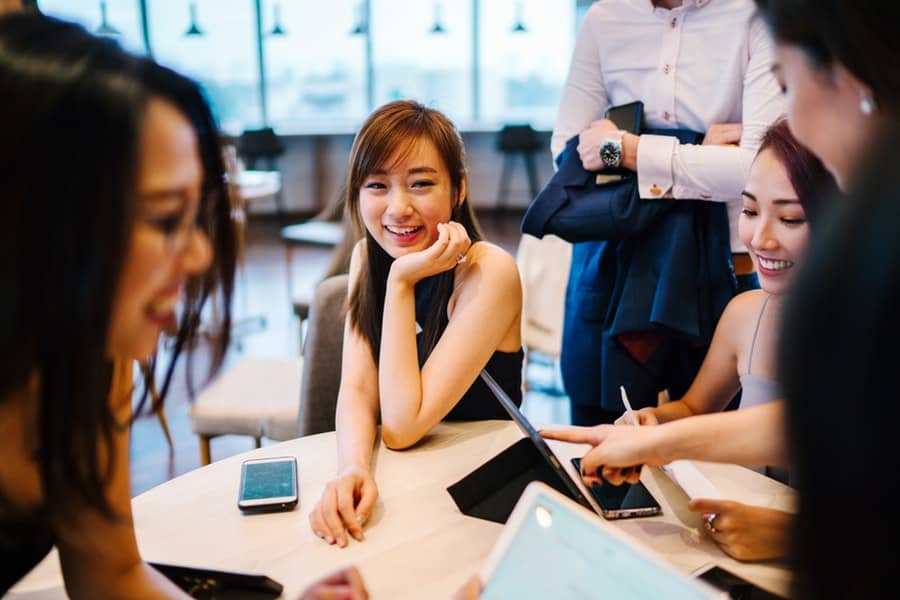 Employees want to work in a place that is comfortable and safe. Make sure your office or work space is at a comfortable temperature, well lit and properly ventilated. The furniture used by staff should be ergonomically designed to prevent aches and strains at work. Employees that handle hazardous materials at work should be provided with the appropriate protective gear.
5. Effective communication
Poor communication can result in distrust, misunderstanding, lower performance and other undesirable consequences in an organization. Be sure to communicate clearly with staff members about the company's goals and objectives.
Employees should also be made to understand what exactly their job descriptions entail. Provide a wide range of options for receiving feedback such as frequent staff meetings, employee satisfaction surveys and an employee suggestion program.
6. Exit interviews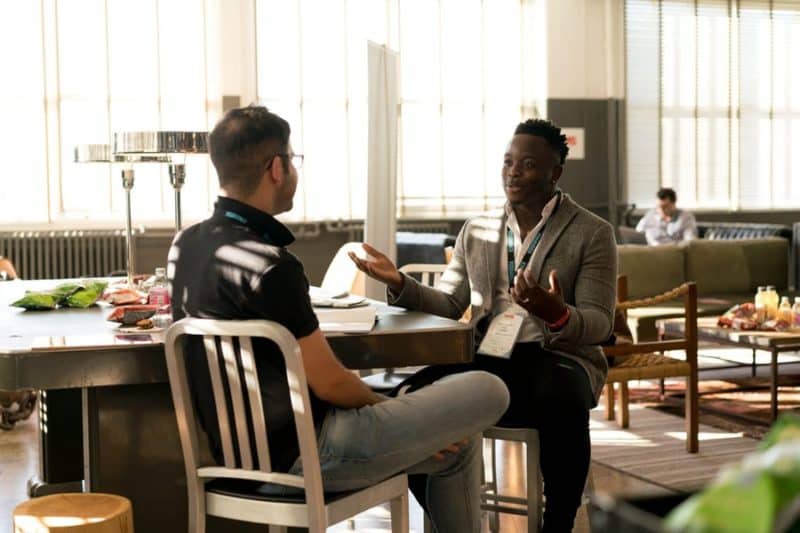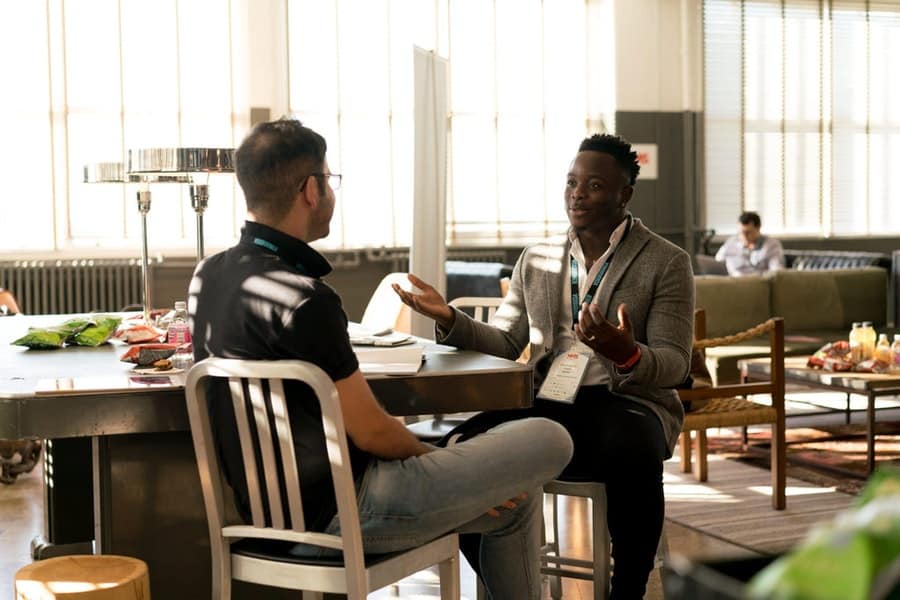 Interview employees who are leaving the company to find out their reasons for departure. Such interviews will help you pinpoint areas of concern which need to be fixed before someone else decides to leave. Exit interviews could also come in very handy for transfer of knowledge to a replacement or successor.
7. Recognition and reward systems
Every employee would want to be appreciated for a job well done. Set up a reward system in your organization that offers incentives for great innovations, ideas and performance. The rewards could be monetary (bonuses or pay raises) or non-monetary (a gift card, extra day off or a thank you note from the CEO). This could motivate your employees to work harder and stay longer at your company.
8. Work-life balance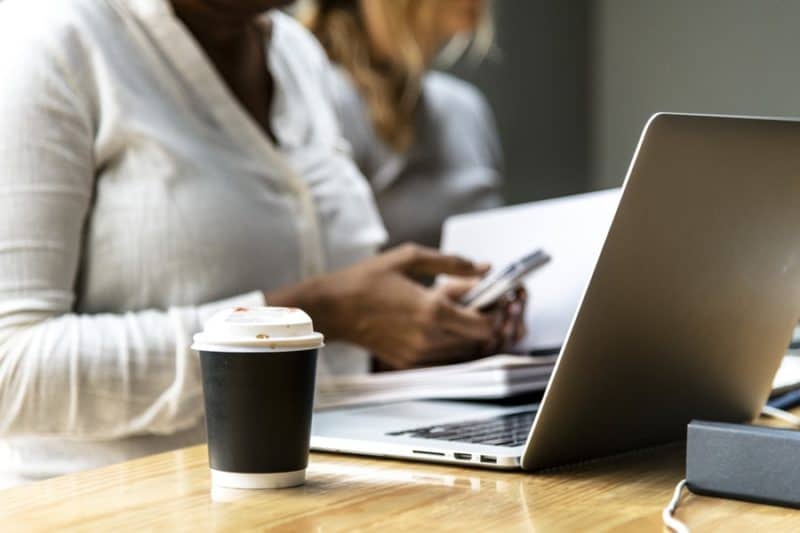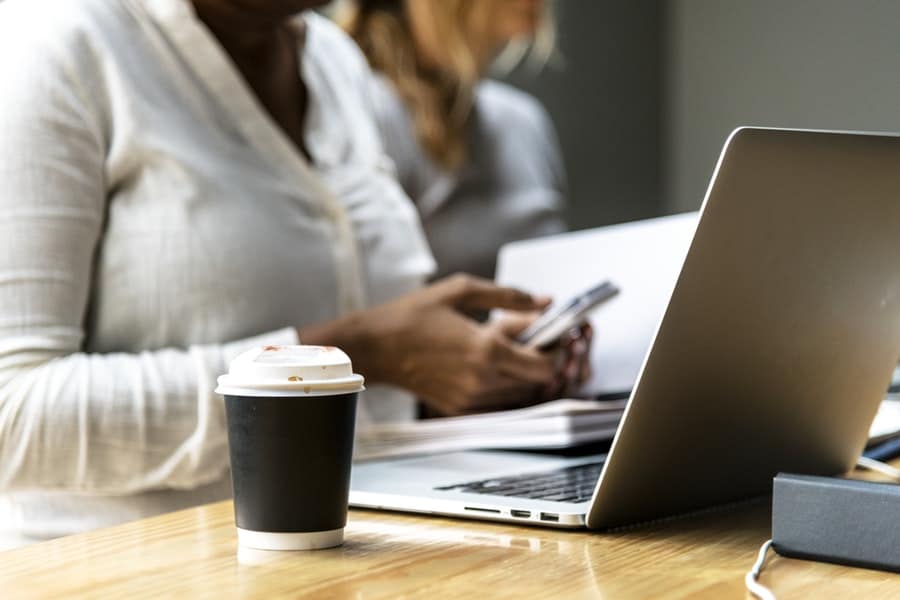 Employees who are required to work long hours with little rest are likely to experience burnout. This will lower job satisfaction and could lead to a high turnover. To improve employee retention, the culture of your organization should incorporate a healthy work-life balance.
Staff should be encouraged to take their annual leave days for vacation. If employees work overtime to complete a project, reward them with a bonus or an extra day off. Offering flexible schedules or telecommuting can also greatly improve the work-life balance of your employees.
Conclusion
At least once a year, take time to re-evaluate your employee retention strategies. Keep yourself updated on the current salaries and benefits in your industry. In addition, you should look at the latest best practices for enhancing manager-employee relations and building workplace culture. This will help you stay ahead of the competition and lower your turnover rates.