Last Updated on January 24, 2023
Life is an adventure for photographers because they never stop looking for picture-perfect moments. Even they are not on an official business trip, they still continue to explore new things.
They might not have their gears with them during these times, but they don't mind because they know they can always count on to the device they have on-hand, and that's their smartphones.
Smartphone's camera may not be as high-resolution compared to DSLR cameras, but they still produce decent image quality. We know decent isn't the image quality every professional photographer aim for. But the good thing about smartphone's camera, we can easily download applications that can help us achieve the image effects or quality we want.
In this article, we're focusing on six essential apps for every photographer's smartphone. Our recommendation is based on the app's features, their ease to navigate and social sharing capabilities.
Six essential apps for every photographer's smartphone: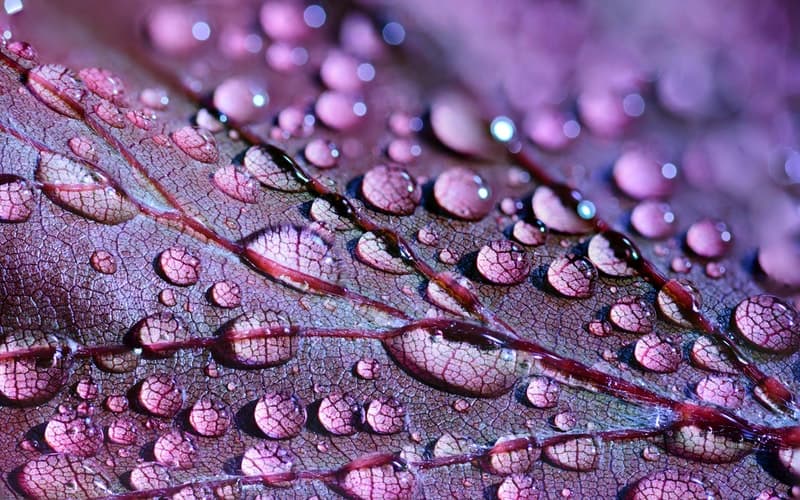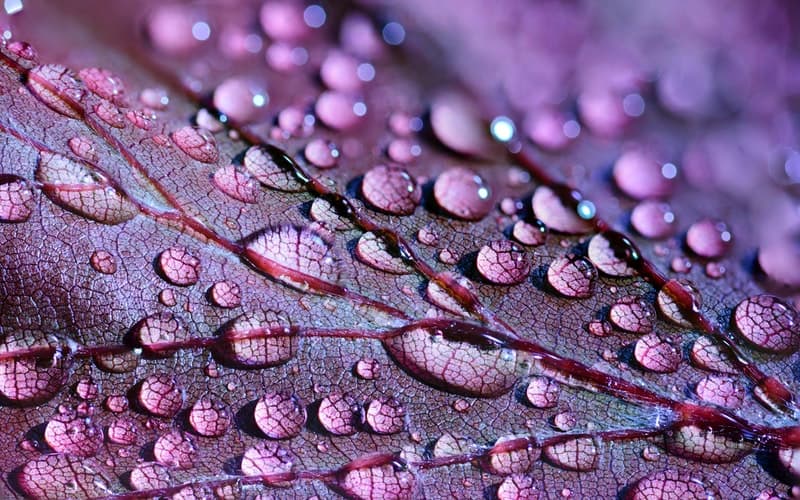 VSCO is known for being an excellent 3-in-1 camera, social sharing and general editing application designed to work for both Android and IOS.
At first glance, you'll immediately appreciate VSCO app's straightforward design – the main menu is lined up neatly according to their purpose and tools are designed with simple icons.
Its main features are:
VSCO camera features is impressive because it has the ability to adjust easily its focus and exposure, 3 flash modes, enable gridlines for a balanced composition, and interface color.
VSCO Editing features offer two methods – applying presets or using manual adjustment tools. 
VSCO has a total of 10 presets. Many enjoy using these presets because it all has a cinema-like quality, and easy to apply. You just have to tap the effect you wanted and it will be applied.
But if you're into serious editing, you can use the manual adjustment tools. The adjustment tool includes, but not limited to crop, exposure, clarity, contrast, sharpen, straighten, saturation, and shadow save.
VSCO has 4 social sharing options available for all supported smartphones.
If you're looking for Photoshop-like editing application, then Snapseed is the app to download. Though it doesn't have all of Photoshop's features and functionalities, most of its controls and process of editing are closely alike.
Its main features are:
When Snapseed first launched it's only for the purpose of editing images. But as it grows and new versions were made, Snapseed developers added camera features.
As of its latest version, the ability to capture image to edit is only available to IOS smartphones.
Snapseed may have a camera restriction, but in editing, it's full-packed. As of its latest version, it has 29 filters and tools, and some of it is tune image, face pose, glamour glow and double exposure.
The only disadvantage of editing in Snapseed is its gesture-based tools which are quite challenging to use for first-time users.
When it comes to social sharing, it doesn't have a specific social network.
3. Adobe Lightroom for Mobiles
Adobe Lightroom is one of the favorite photo editing apps of photographers. This is because it's the only photo editing app that can allow viewing, editing and organizing a large number of images.
It works just like the desktop version; you have to import all of the images in Lightroom before you can go on editing them. The only difference is, in Lightroom mobile version, they have an in-app offering where users can switch their main camera to Pro mode.
Pro mode can help users to control the focal point, exposure, shutter speed, and white balance.
Its other main features are:
Editing in Lightroom mobile version offers a wide variety of tools and presets to choose from – ranging from simple to advanced correction and adjustment tools.
Navigation-wise, its presets and some tools can be used by tapping the presets once.
Lightroom can share to different social media platforms.
If you're an iPhone user, you probably heard Camera+. Or maybe, you're currently using it now and addicted to it.
It isn't surprising as Camera+ has impressive features and capabilities such as the following:
Camera+ has been designed for the main purpose of helping users to shoot like pros.They do this by equipping it with touch exposure and focus for an easy control, a stabilizer to ensure steady shooting, gridlines for composition and more.
Aside from the usual editing tools (e.g. crop, borders and captioning), Camera+ offers advanced tools, like tone adjustment tool, red-eye remover, vignette, straightening and white balance.
You can share all the photos you captured and edited on Facebook, Twitter, and Flickr.
The only downside of Camera+ is it's only available for IOS smartphones.
Note: The photo editing apps mentioned above shared a common advantage and that is it's non-destructive. Also, they are all available as a free-to-install app; therefore trying it wouldn't hurt your savings.
5. App for Geotagging
A camera or photo editing isn't the only app a photographer's needs. We also consider apps that could help photographers to organize their libraries of images and, at the same time, share their locations easily with their friends, family, or co-photographers.
If you're looking for that kind of apps, then Geotag Photos Pro is the one to install.
Geotag Photos Pro is one of the best geotagging app designed for both Android and iOS smartphones. The simpler way to make it work properly is by going to Accuracy settings and set the Get location by choosing GPS+GSM.
The only downsides of this app are it isn't free, and even you're not actively using it, it may use your location. As a result, it can decrease battery life.
6. App for light meter
Since smartphones are not designed for high-end photography, getting the perfect exposure is quite a challenge. But this can be solved by using a light meter app.
Light meter app allows you to adjust the aperture, ISO, and shutter speed to correct or enhance the exposure of your image. One of the most recommended light meter for both iOS and Android is Lightmeter.
Lightmeter has two light metering types: reflected and incident. Reflected light metering requires light sensor and can only work with devices that are able to save exif data. While, for incident light metering, it requires to open a camera and can work on a few compatible smartphone devices.
And if you're want to upgrade your photography game to the next level with the professional photography equipment, you can find some good reviews on affordable cameras under $500 at Cameraseals.