There's little wonder why so many people love the season of fall. When leaves turn brown and temperatures drop, wool socks and hot cups of cocoa come out. Meanwhile around the world, trees, flowers, and animals start preparing for the cold days ahead.
Suddenly, there's this magical atmosphere in the air as folks hurry to get home and get comfy, too. Others may argue that autumn is when the earth is preparing to die. On the contrary, it's the season of change. Just like a little caterpillar prepares itself to become a beautiful butterfly, autumn is the perfect time to go into your own cocoon for quiet transformation.
Want to fill your world in a burst of yellows, browns, oranges, and reds? Then get a load of these dramatic fall wallpapers for your enjoyment.
4K Fall Wallpapers
Groves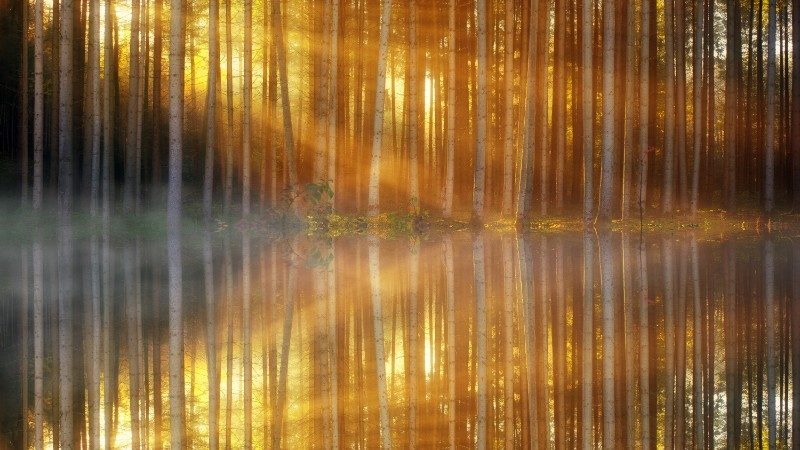 Gold Leaves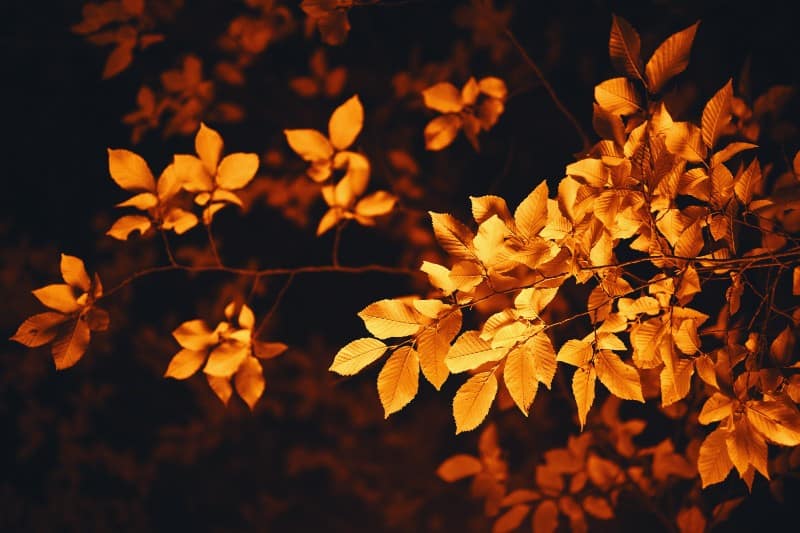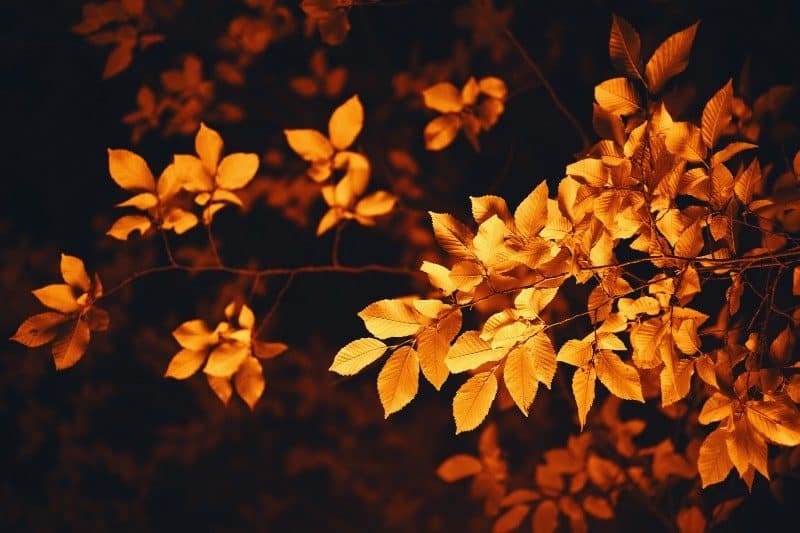 Download
First Light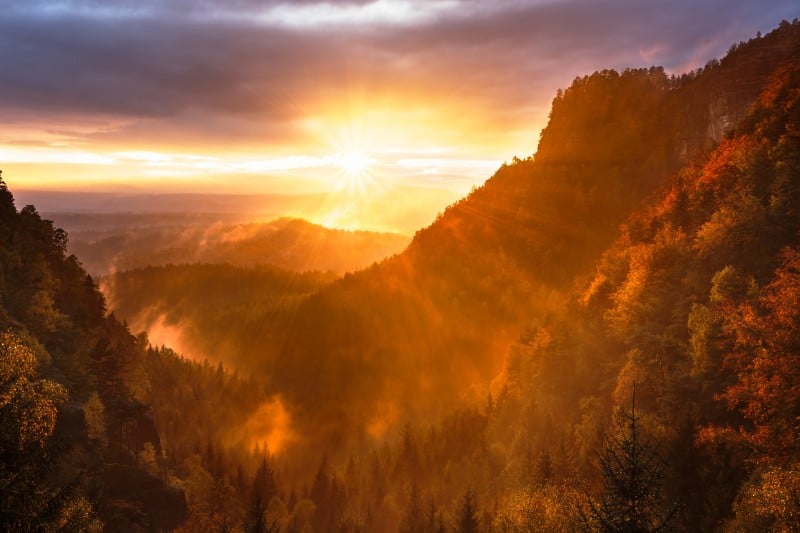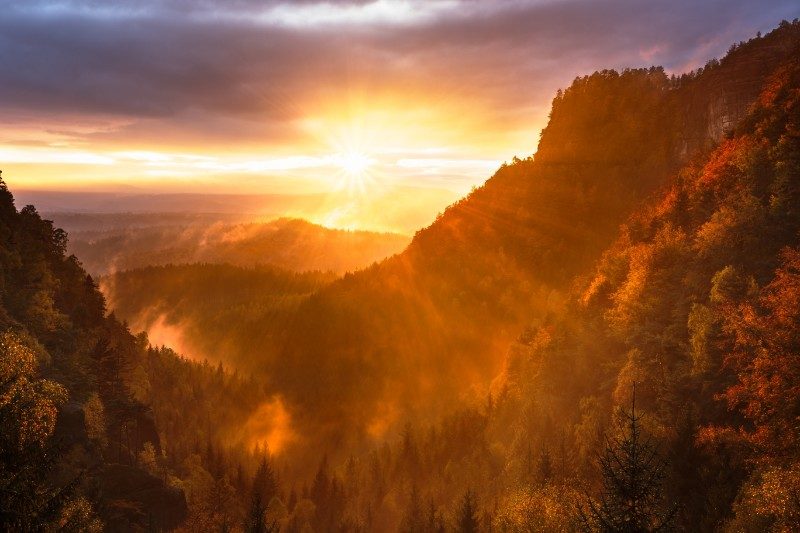 Reckoning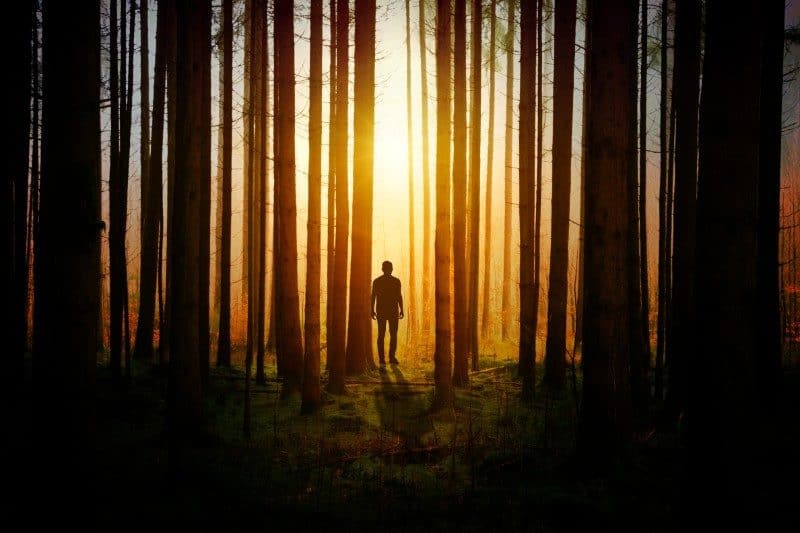 The Invitation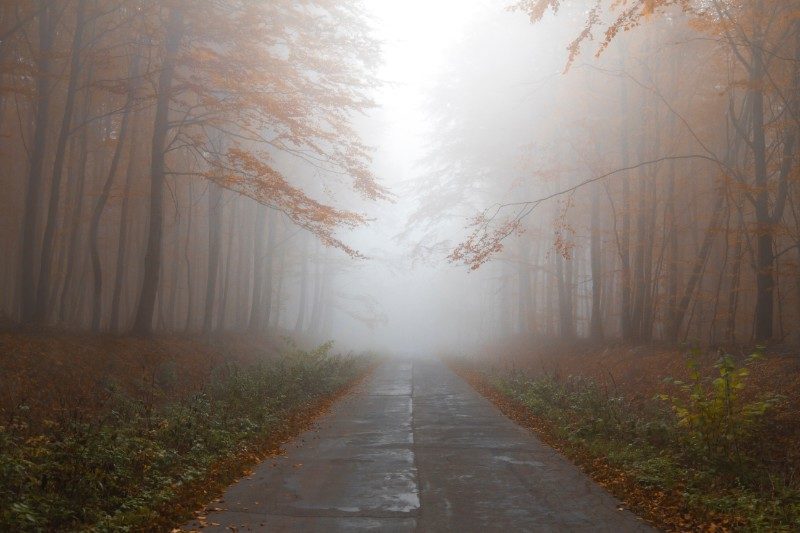 Saturnine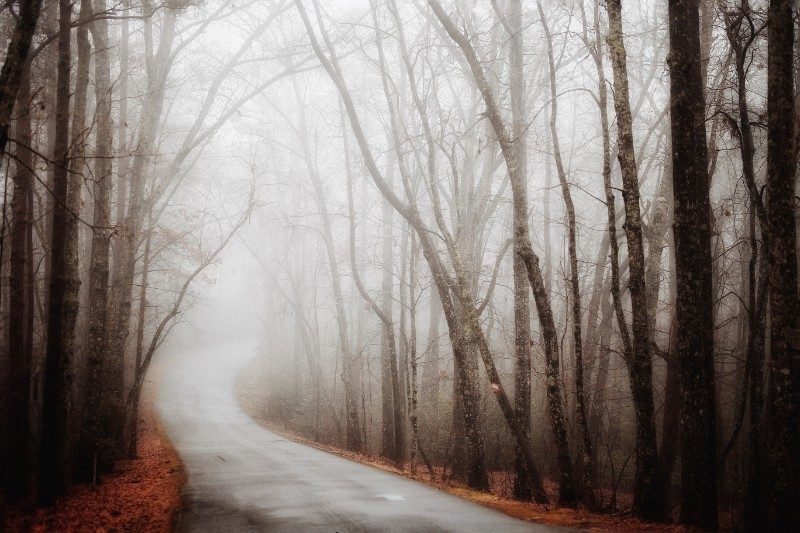 Download
Cornucopia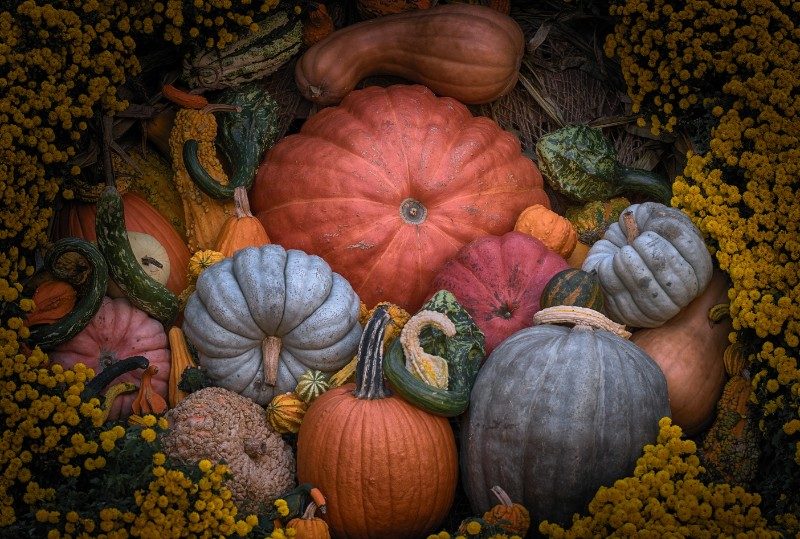 Way Home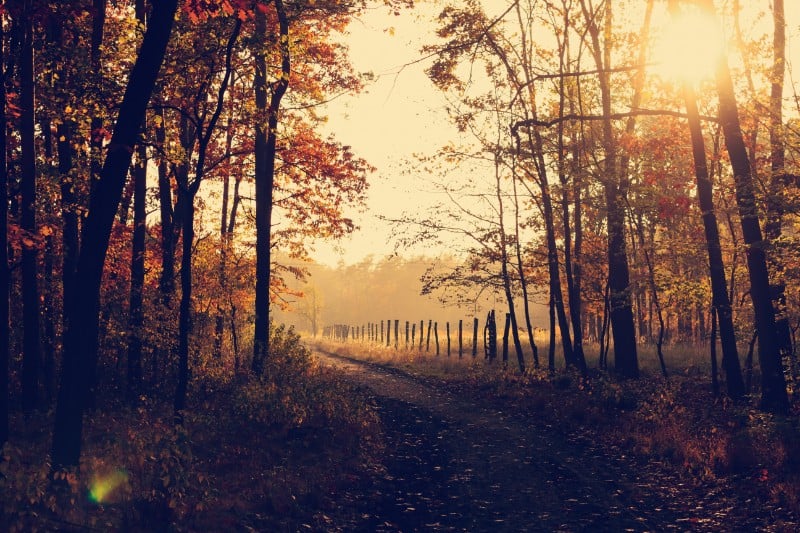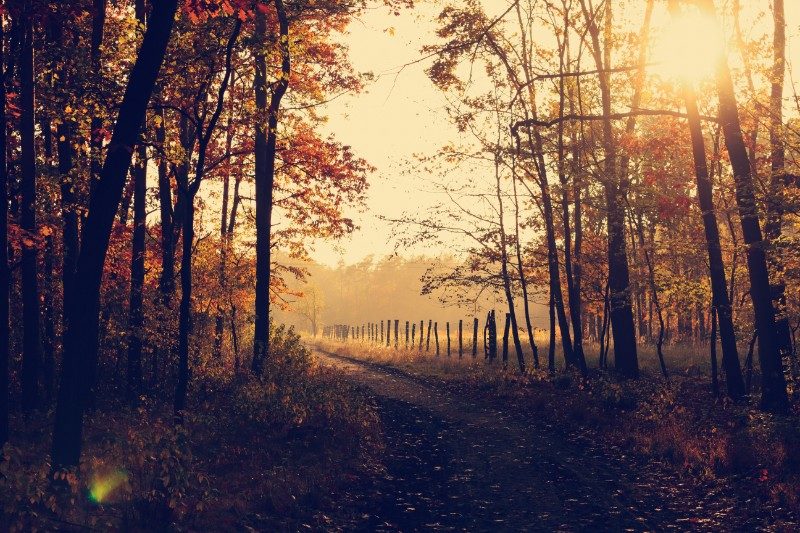 Fronds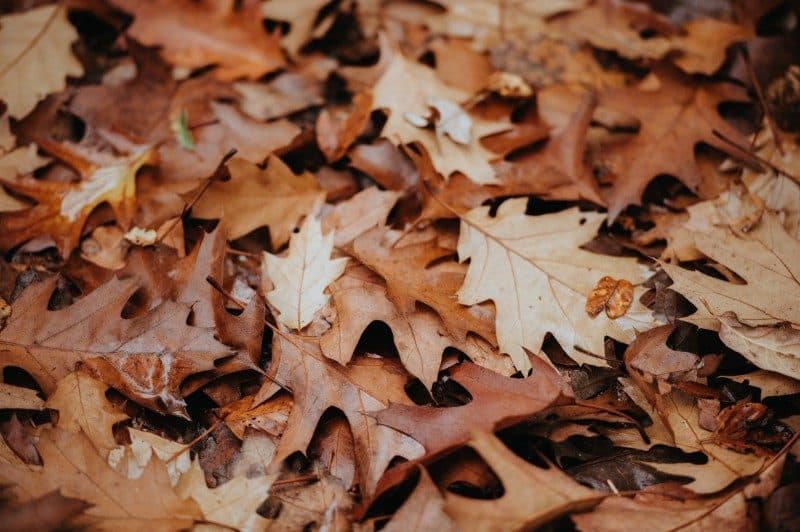 Golden Canopy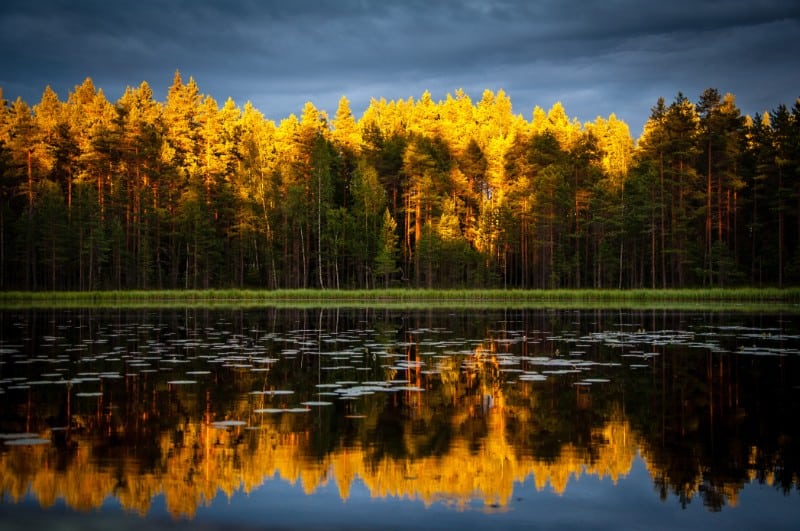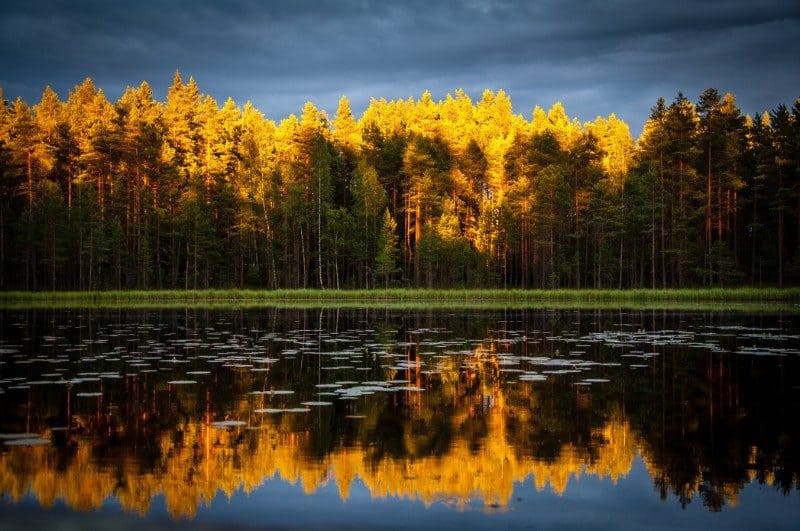 In Focus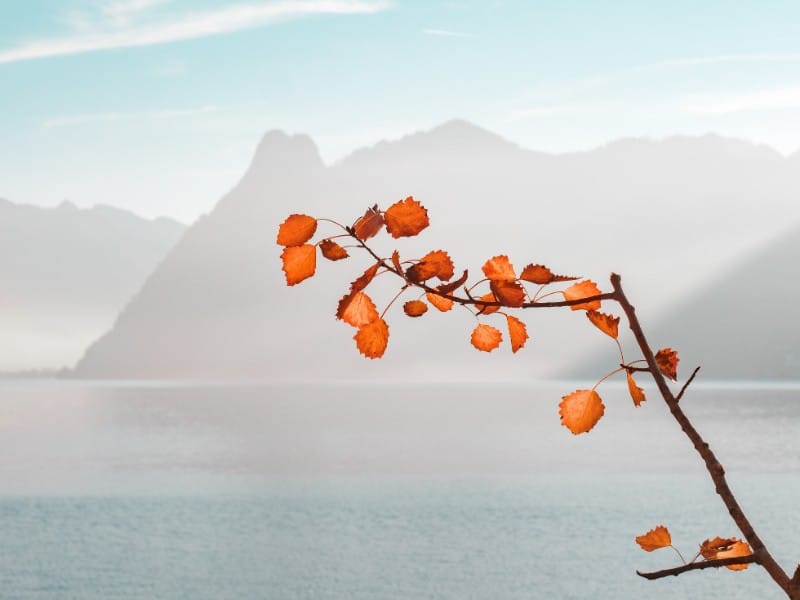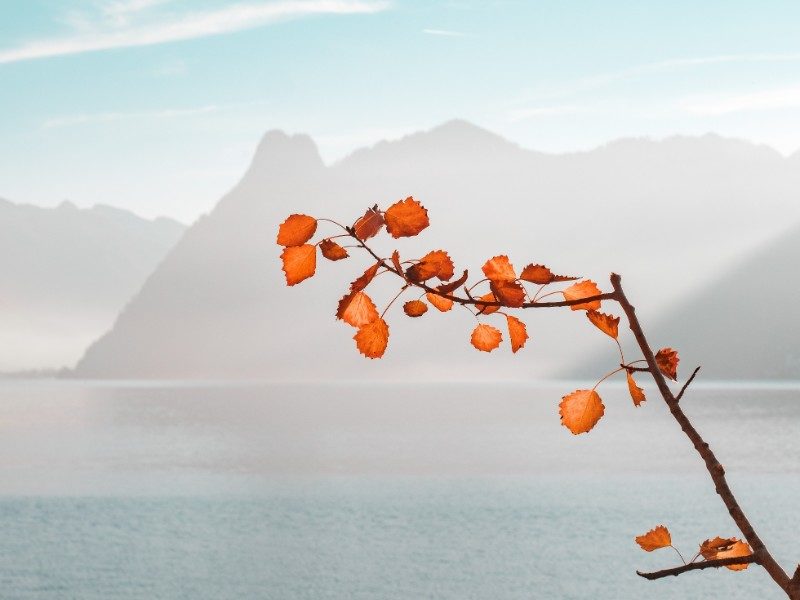 Birch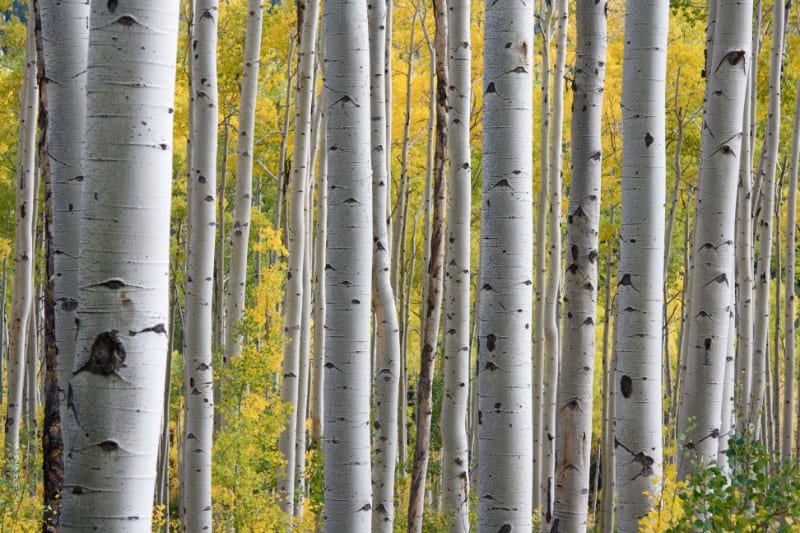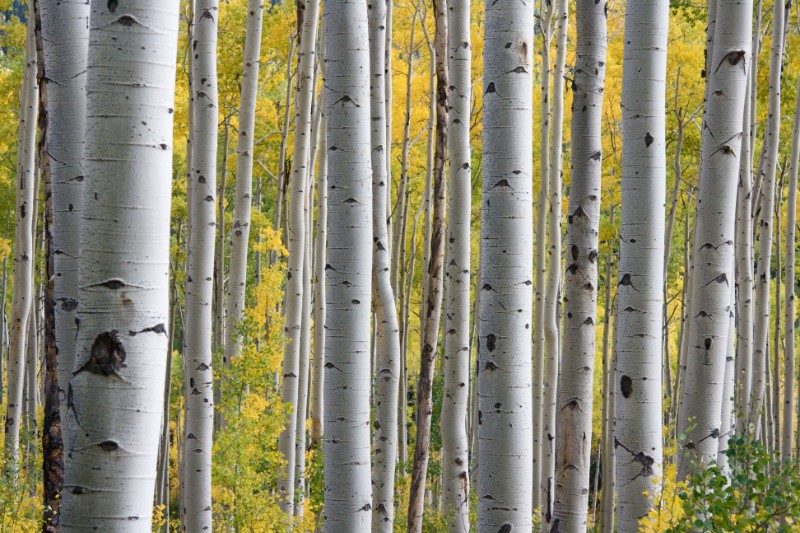 Forest Carpet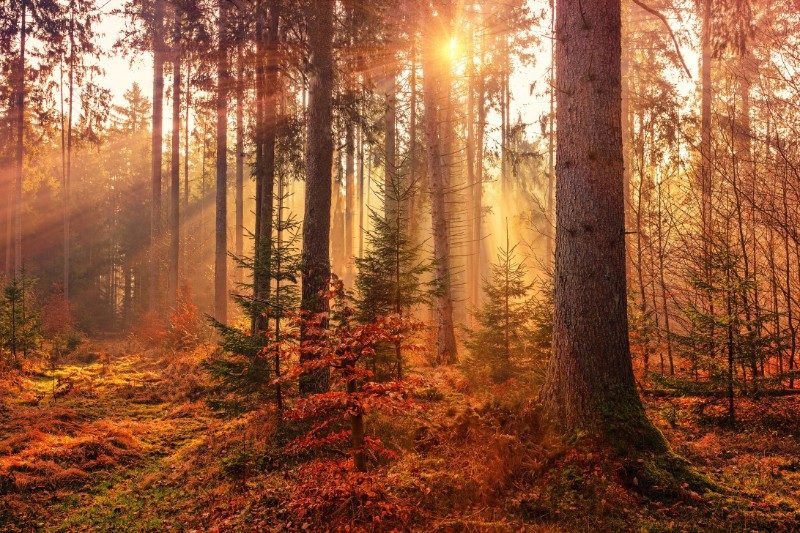 Capillaries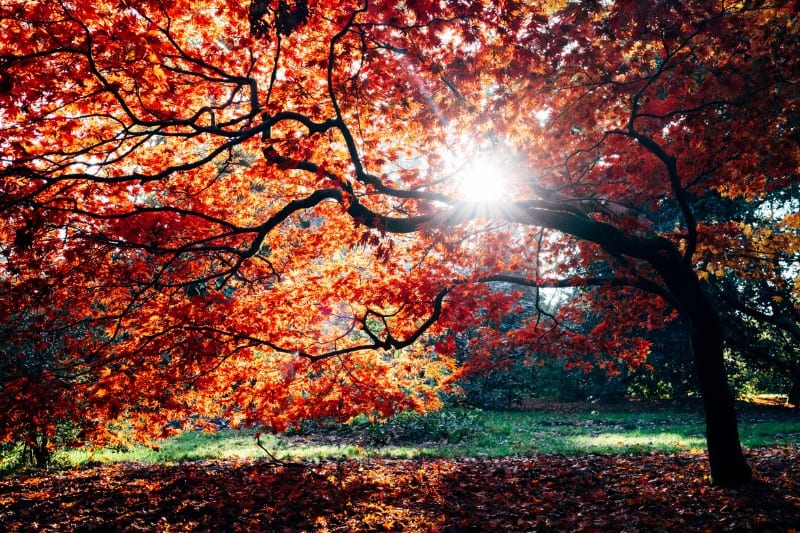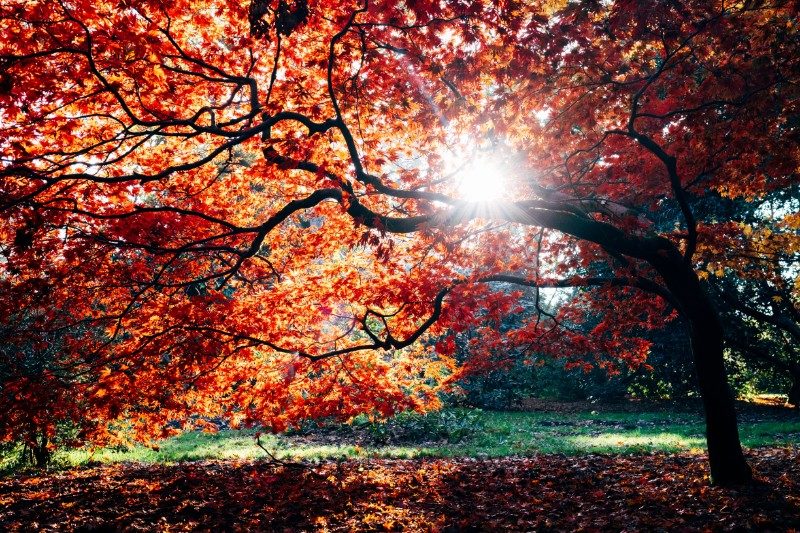 Almost Empty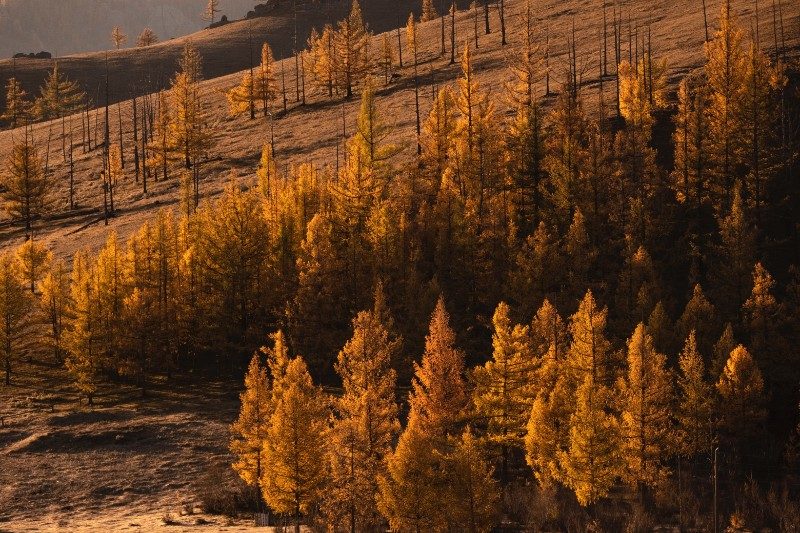 Entrance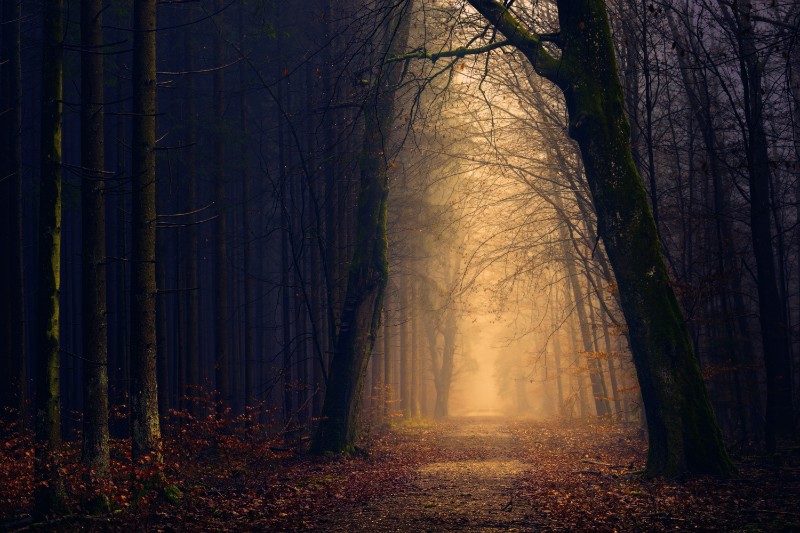 Amber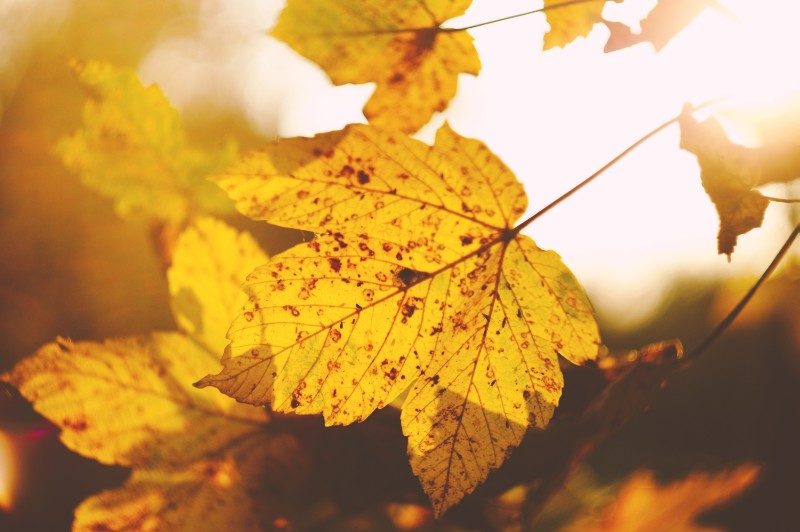 Gorge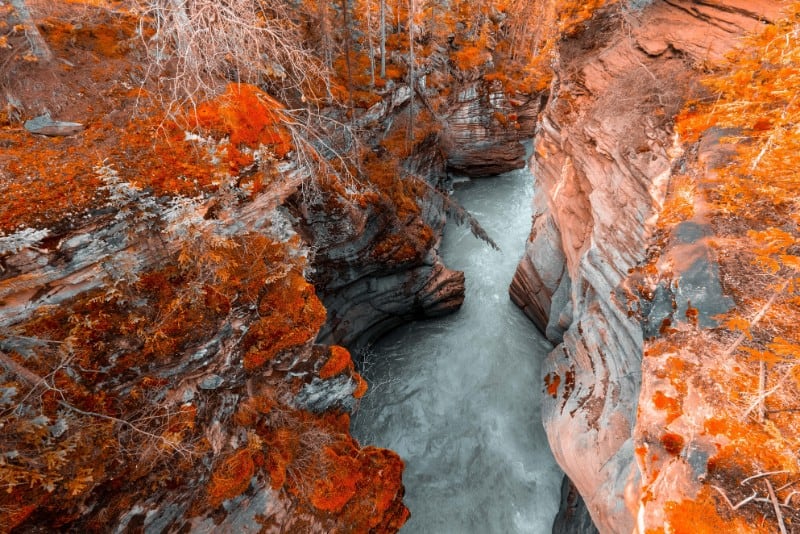 Unending Road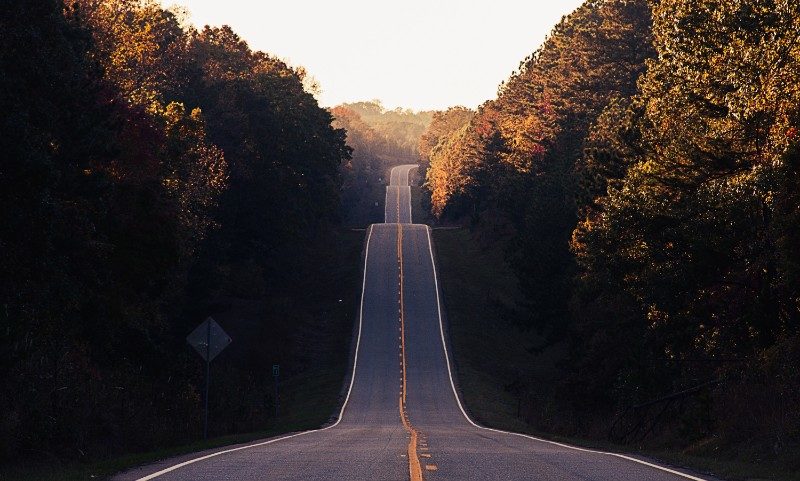 Burgundy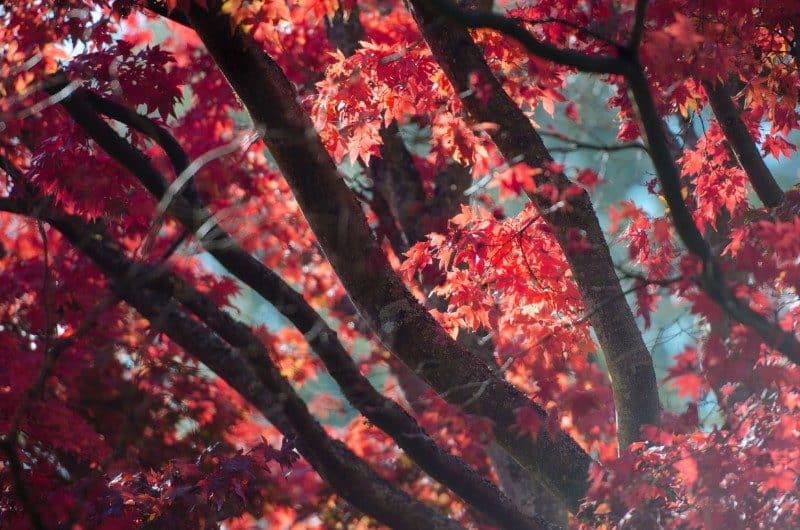 Motley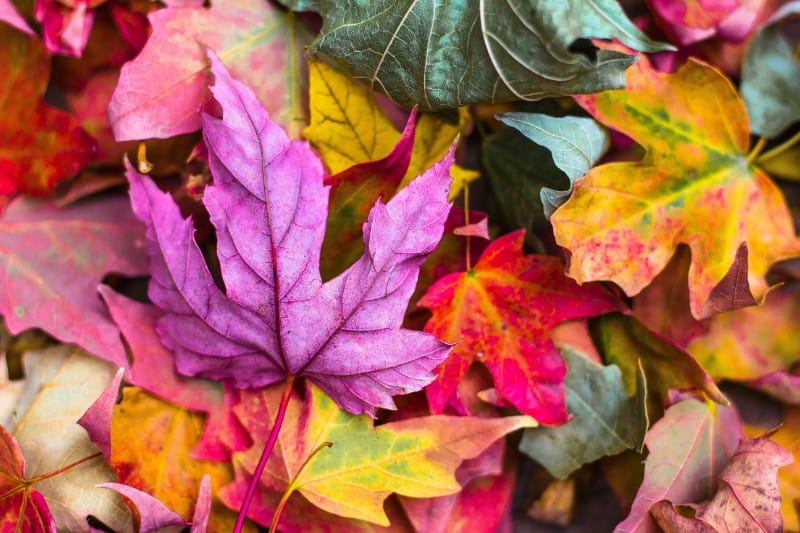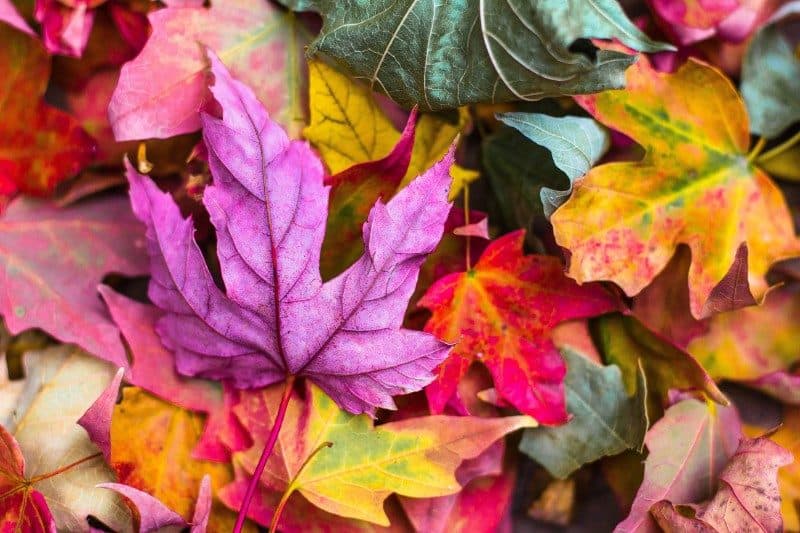 Onward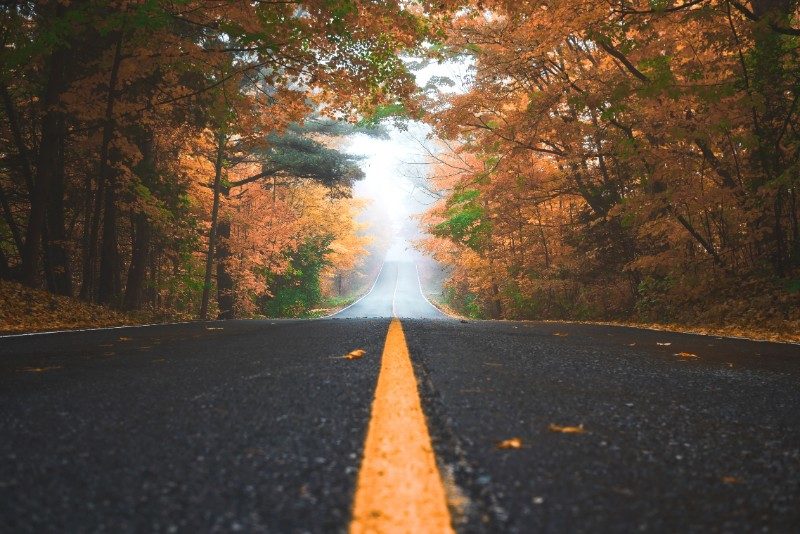 Been Waiting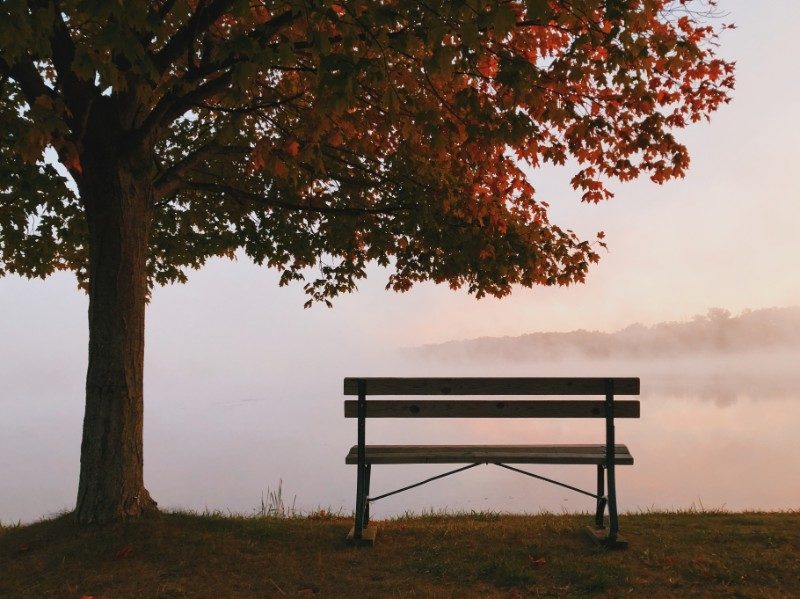 Path Taken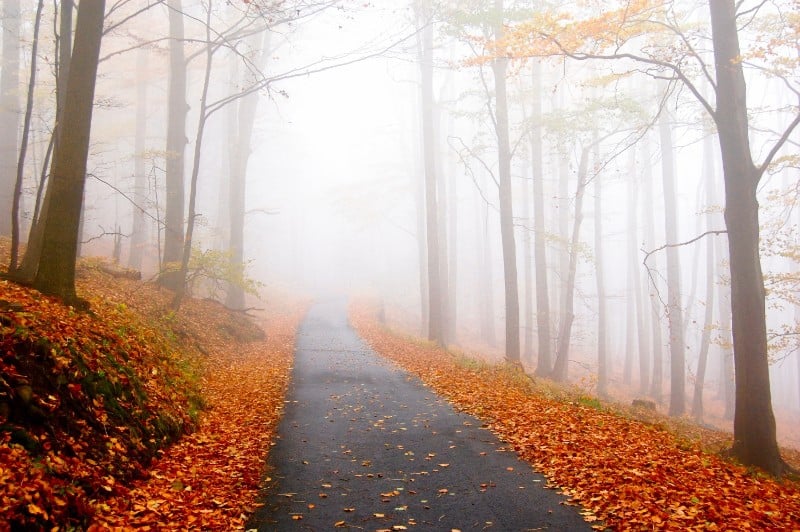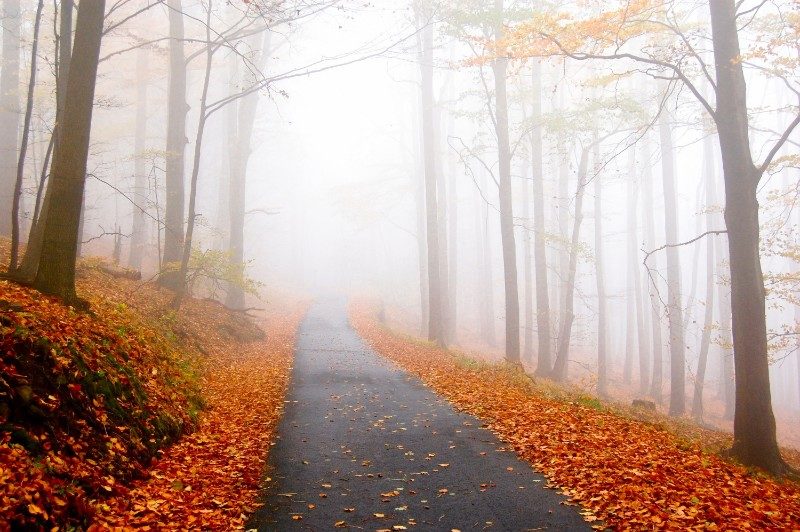 Sharp Turn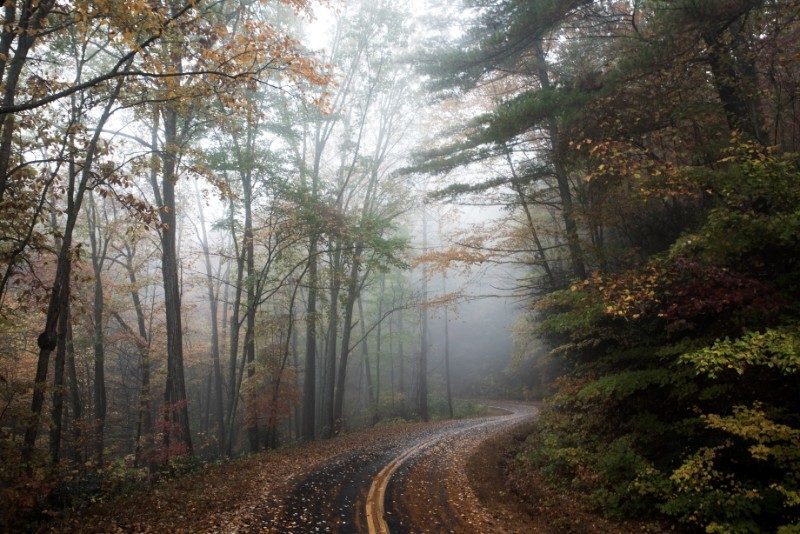 St. Elmo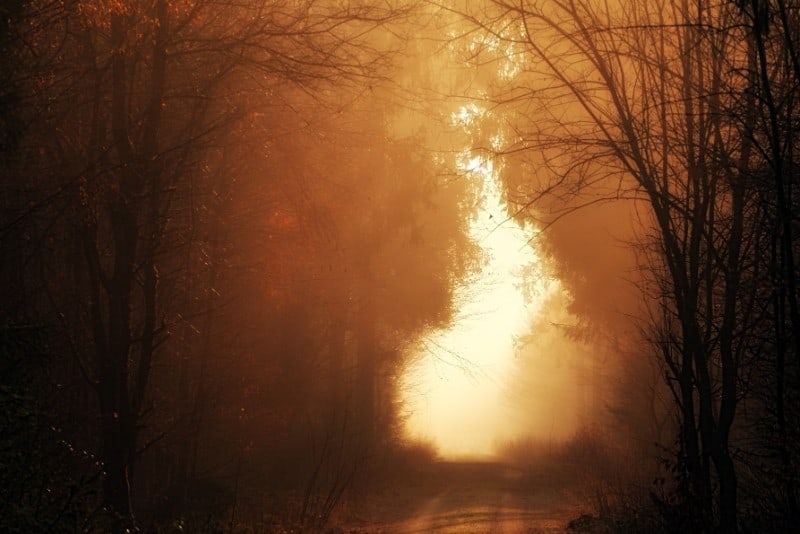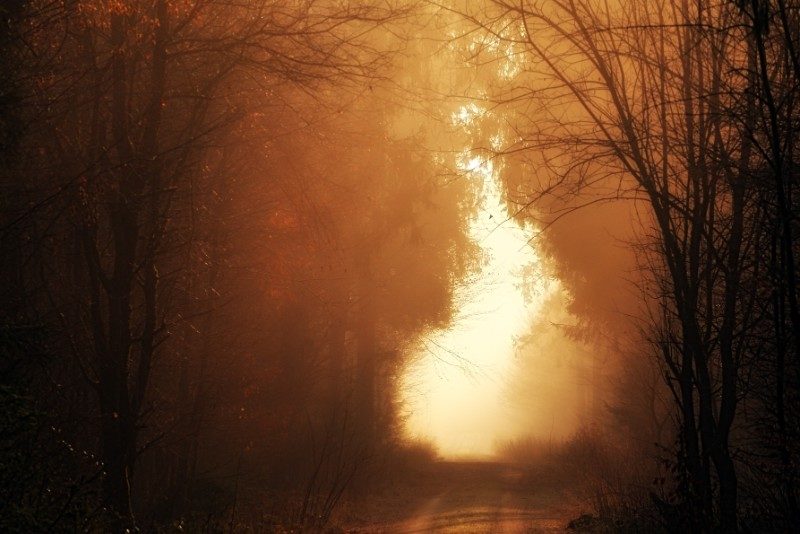 Iridescent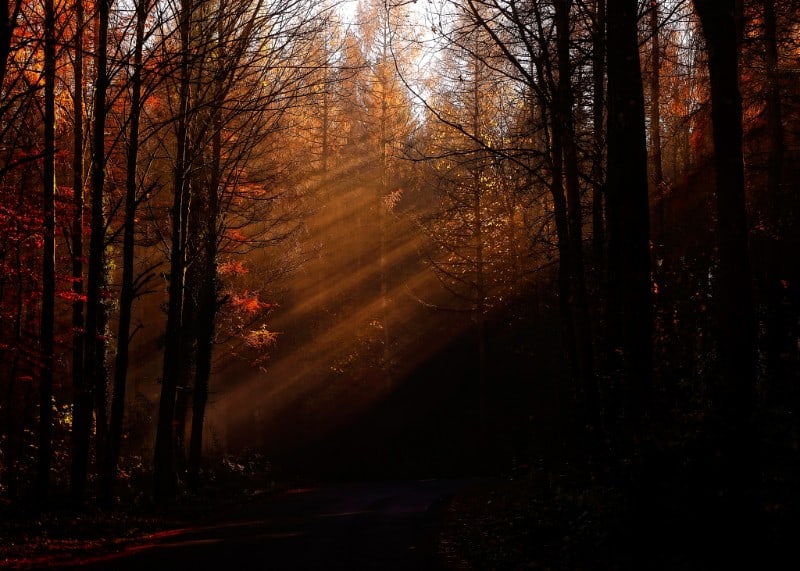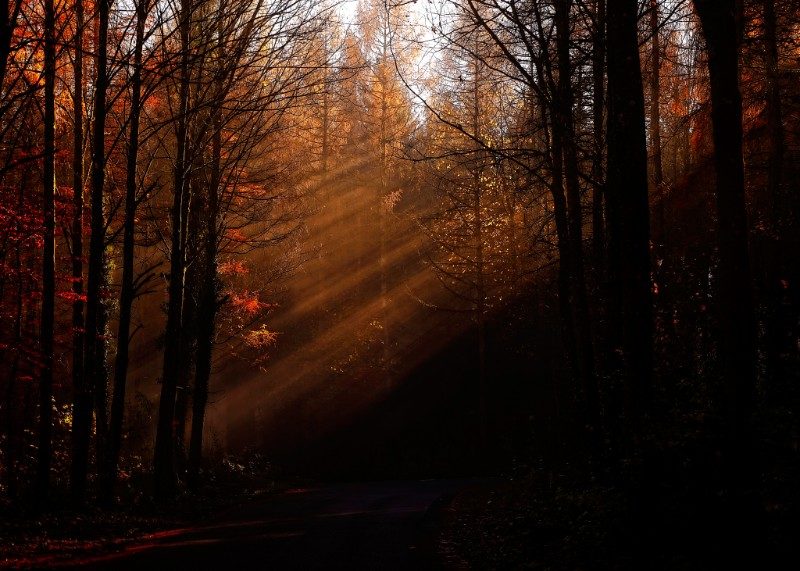 Opposition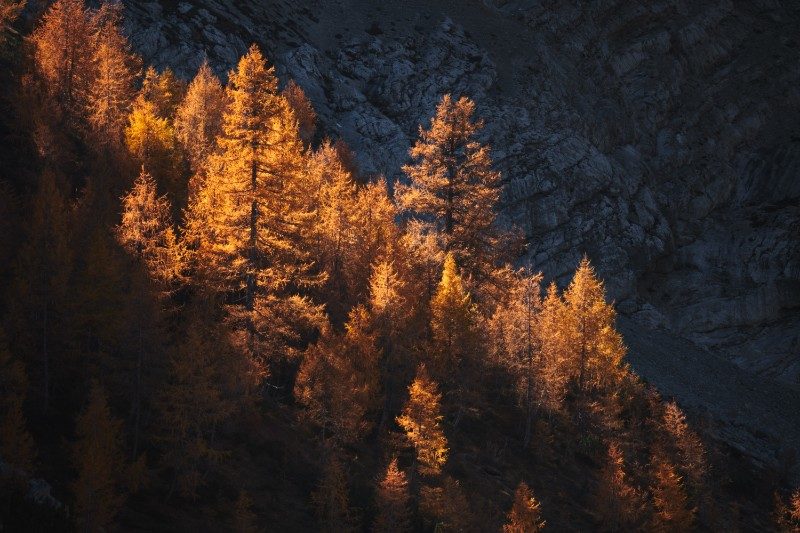 Burnt Sienna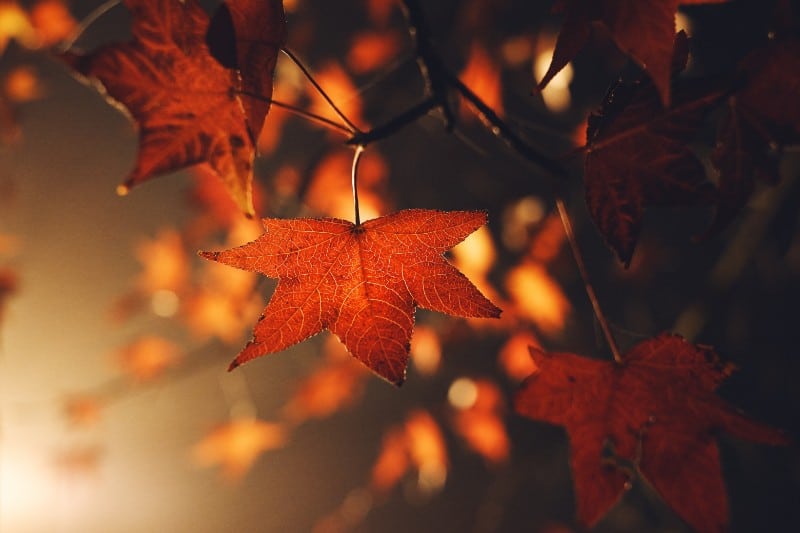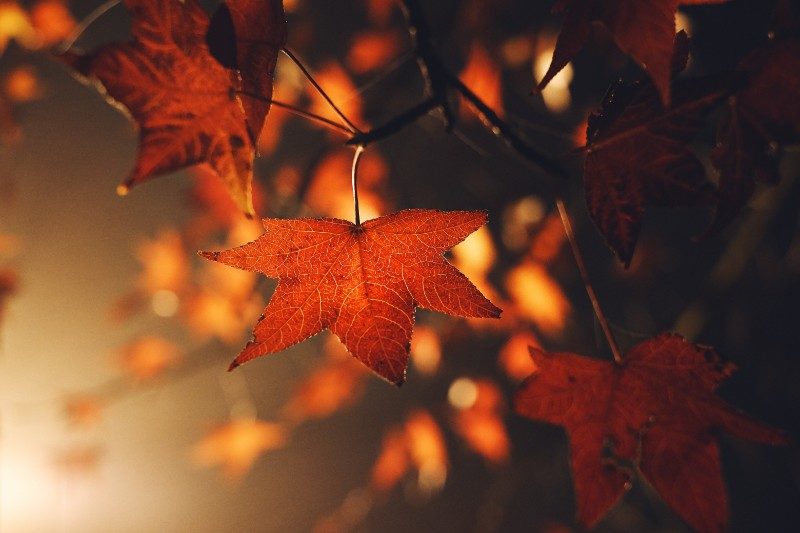 Download
Bird's Eye View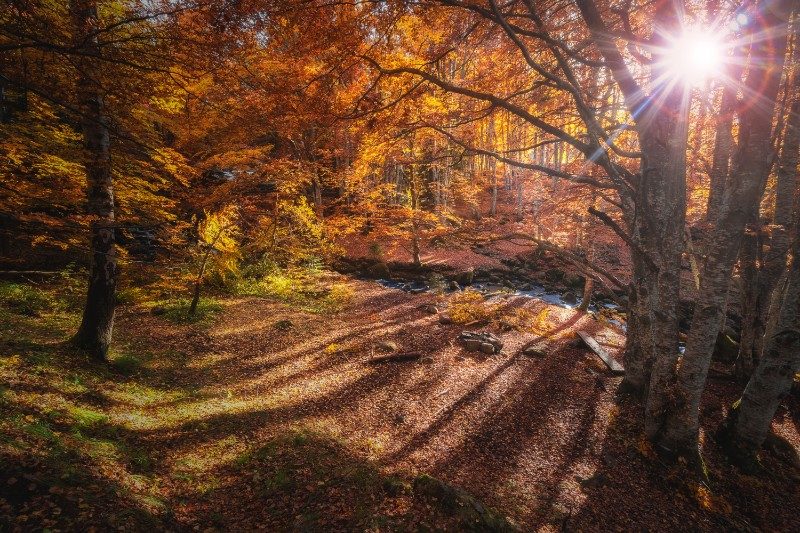 Piled On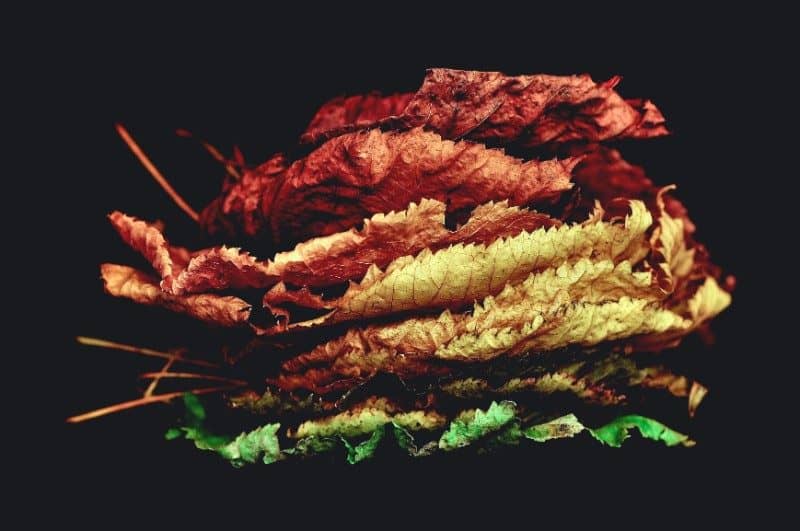 In a Dream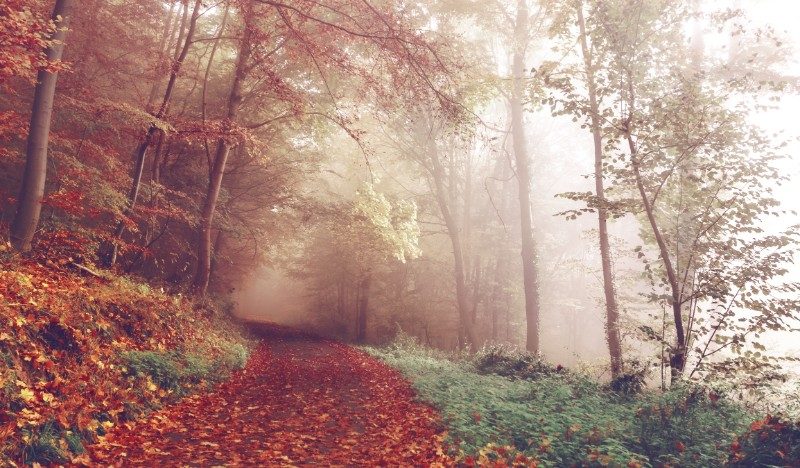 Upwards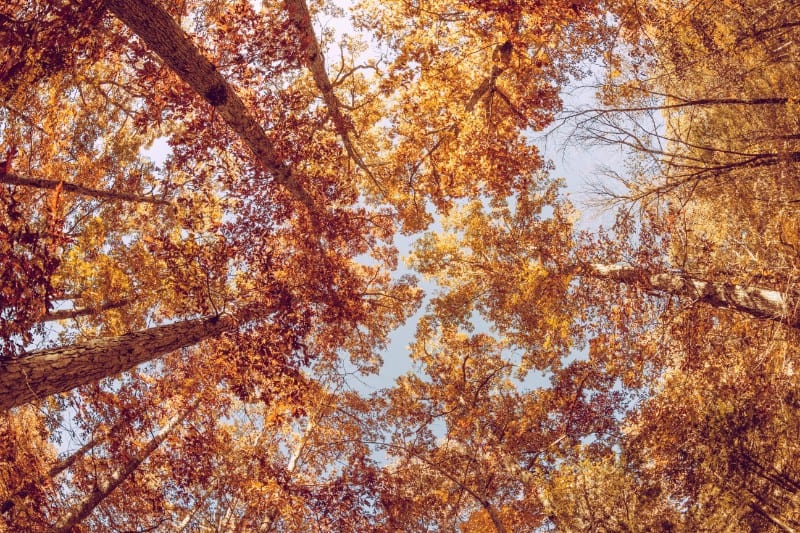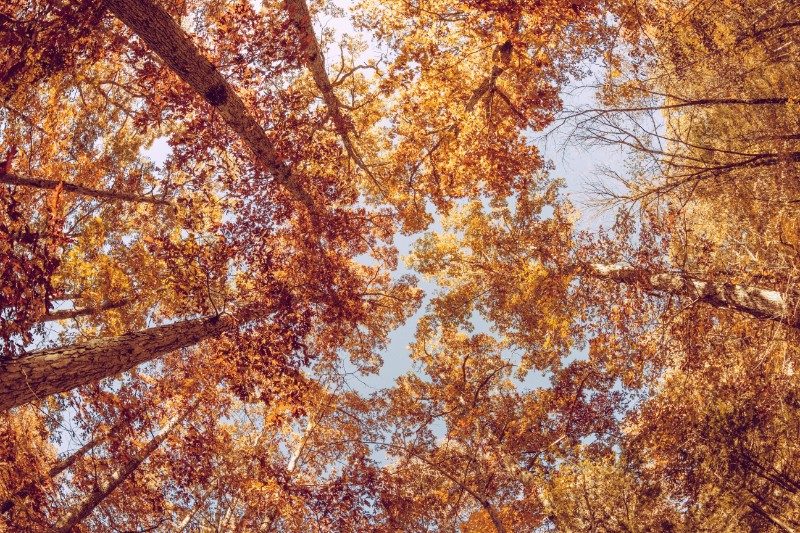 Magenta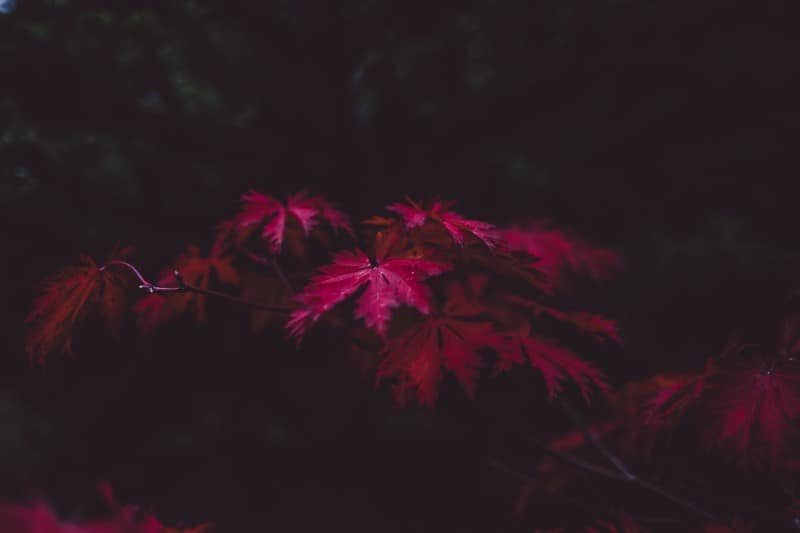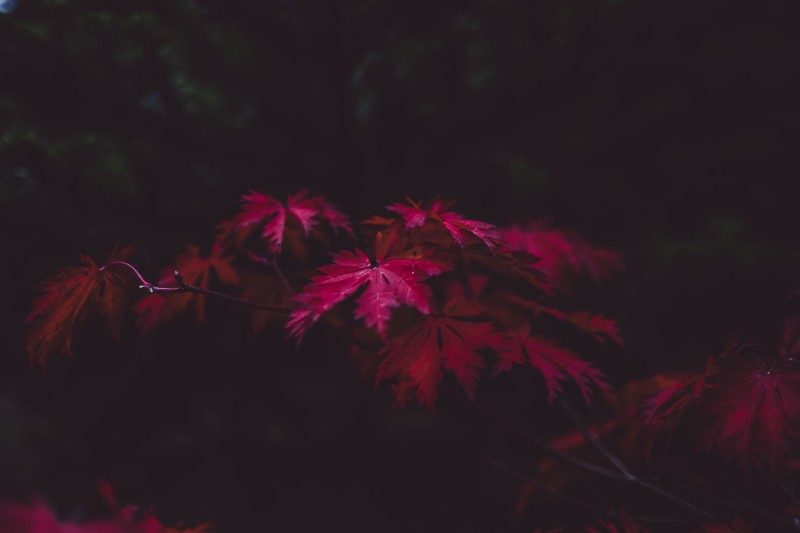 Hanging On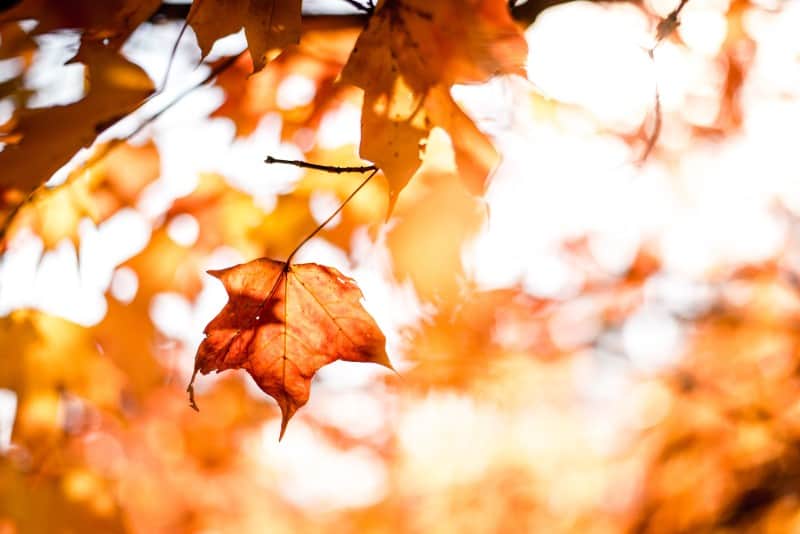 Take a Seat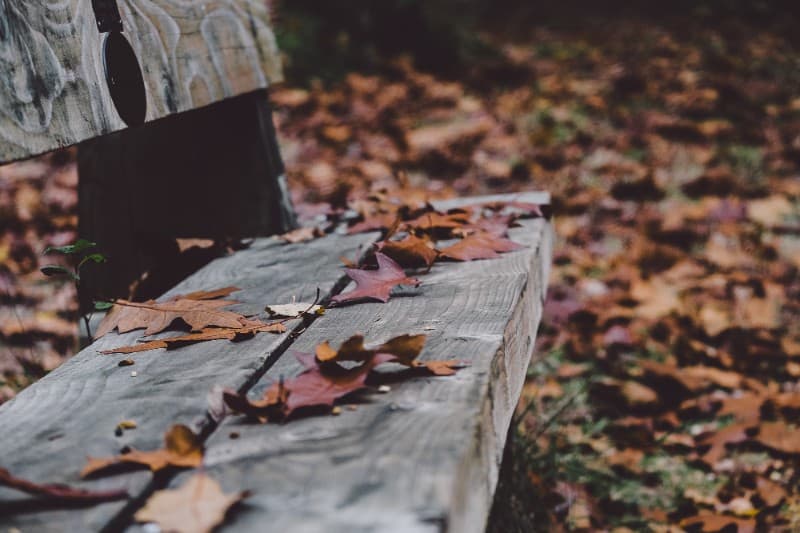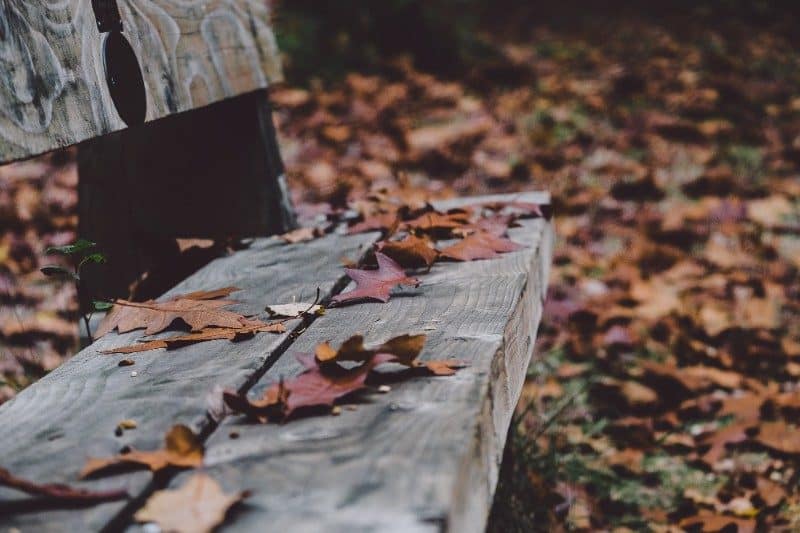 Kingsroad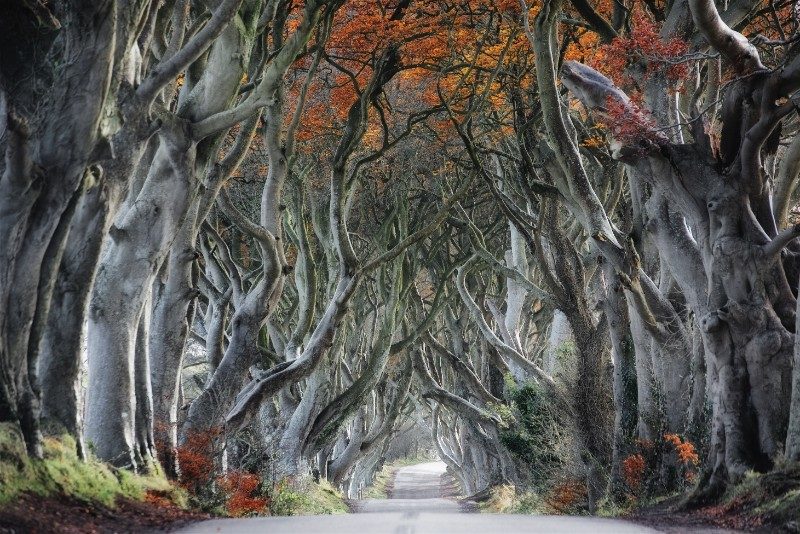 Download
Fallen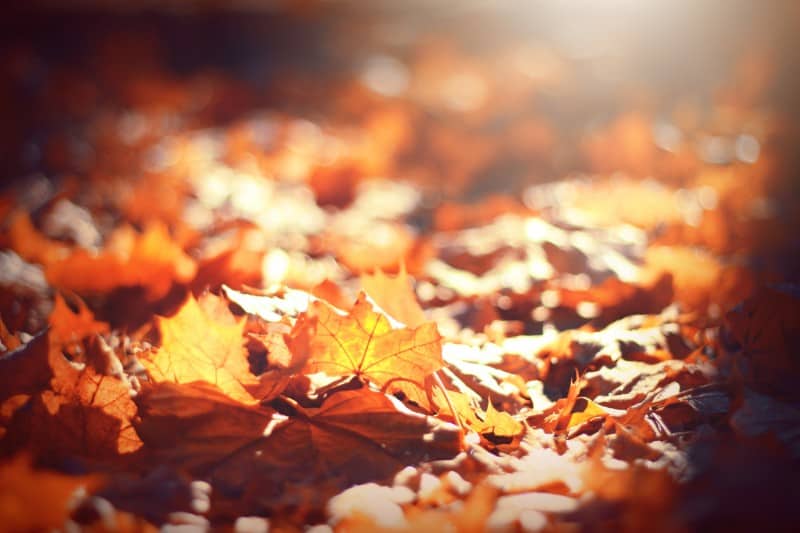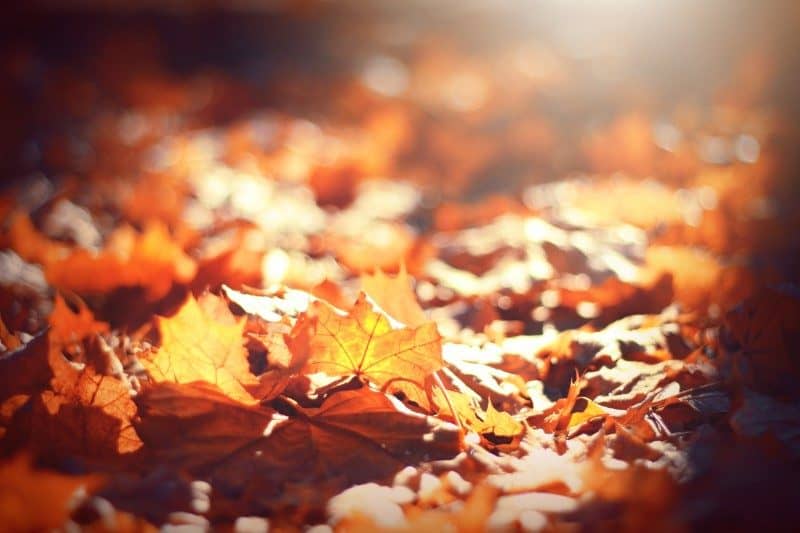 Barely There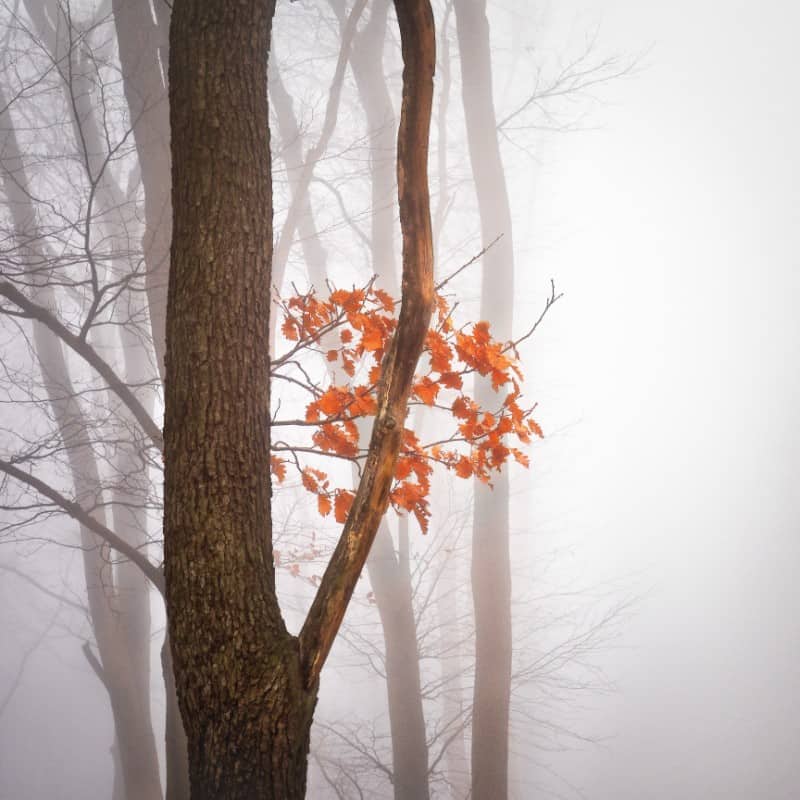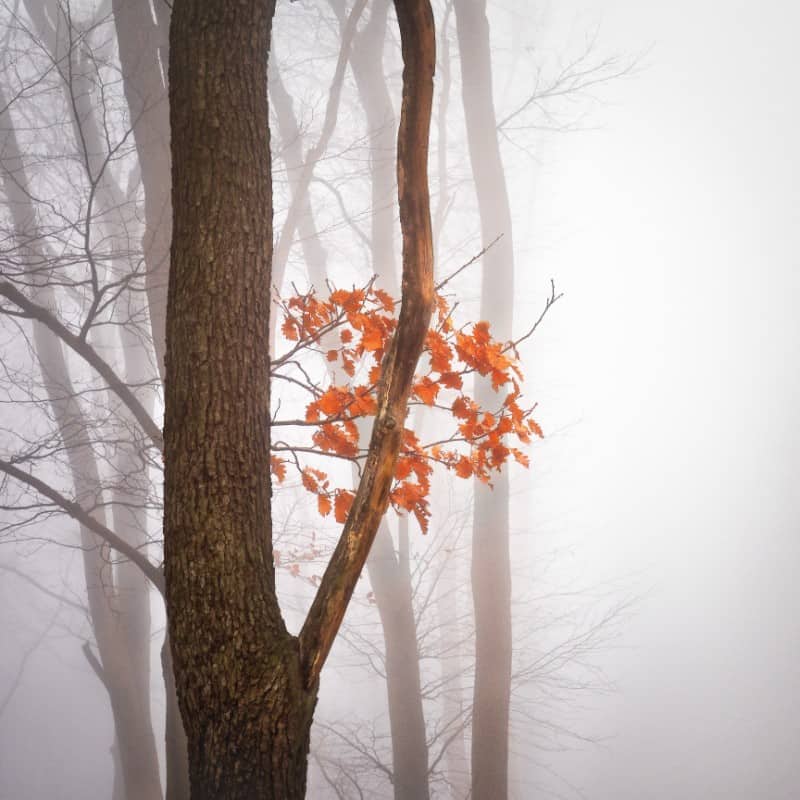 Solo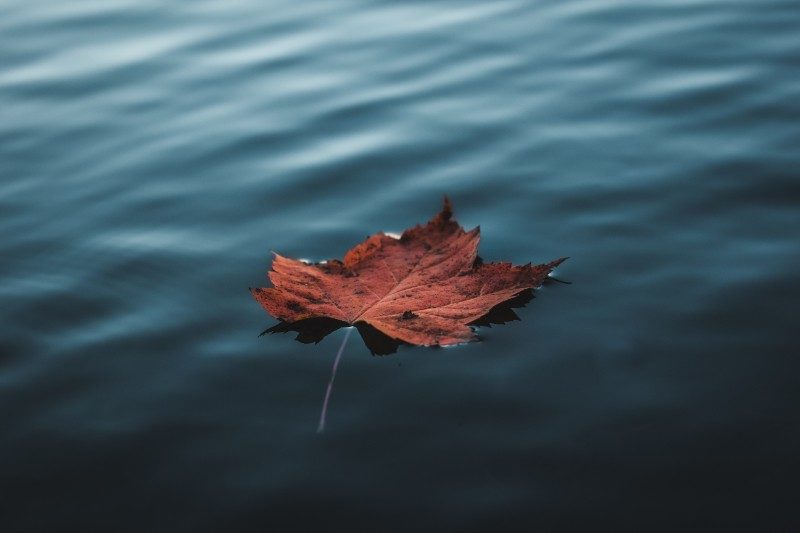 Download
Sparse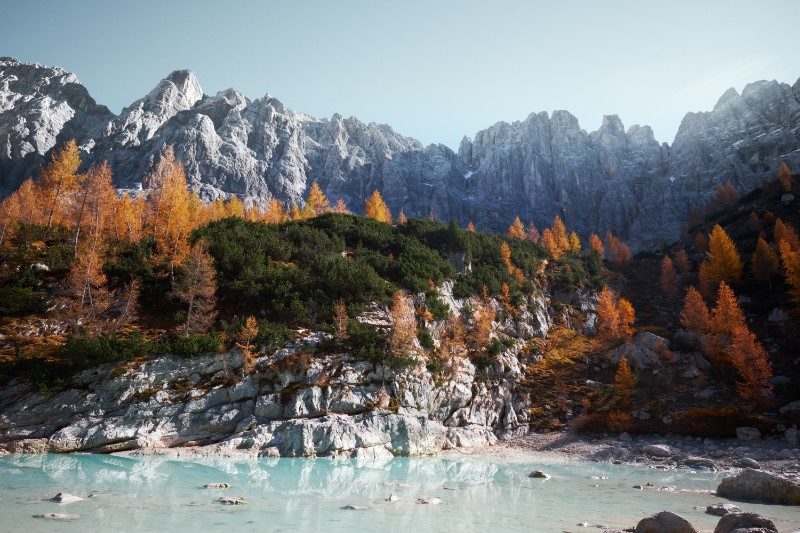 Intertwine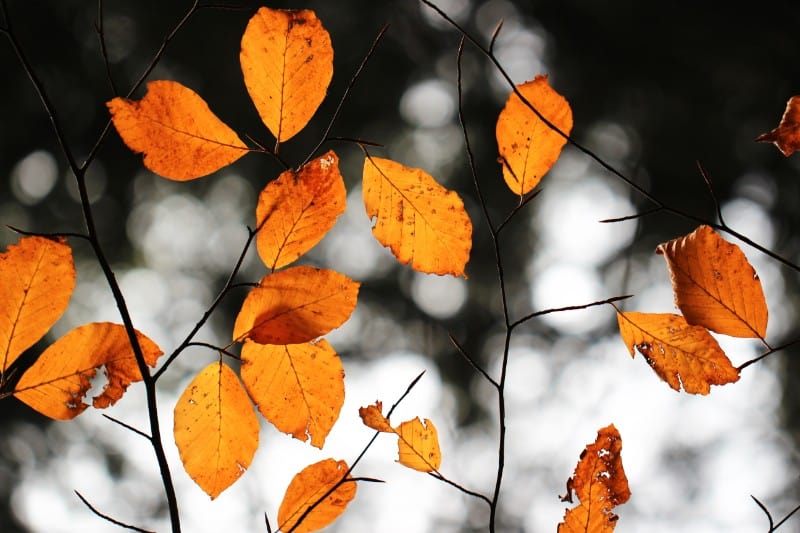 Midsummer Night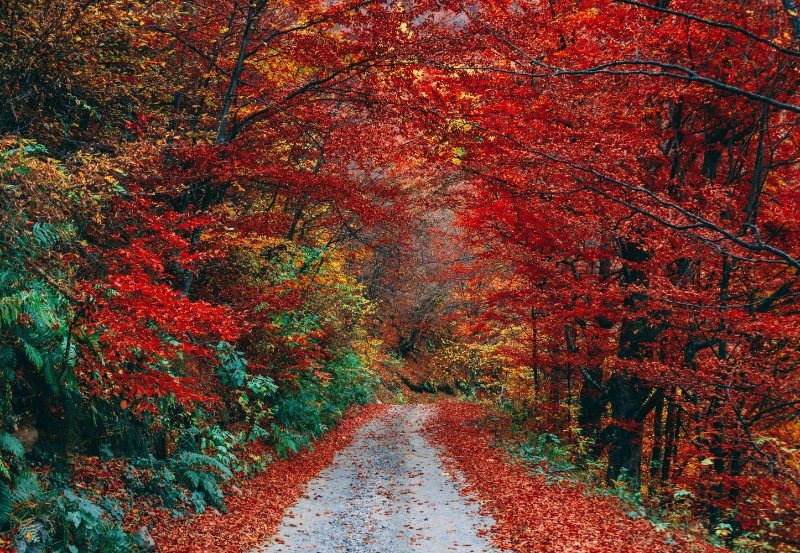 Download
Jack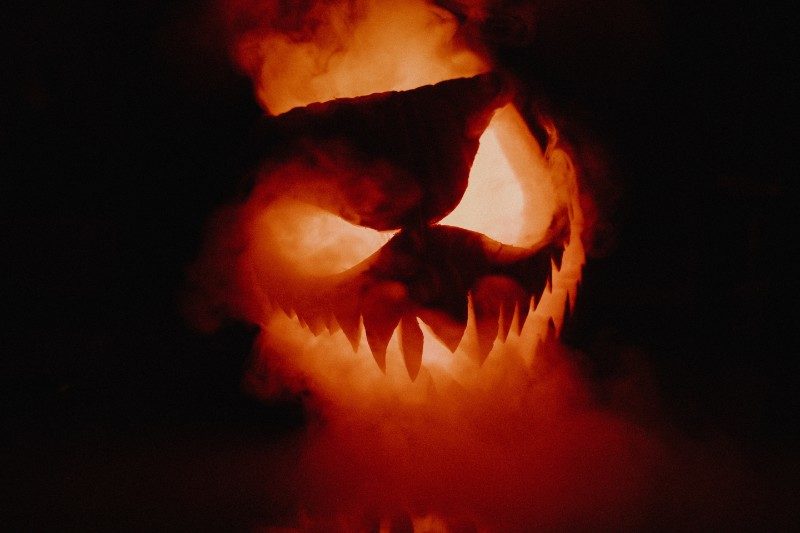 Download
Lantern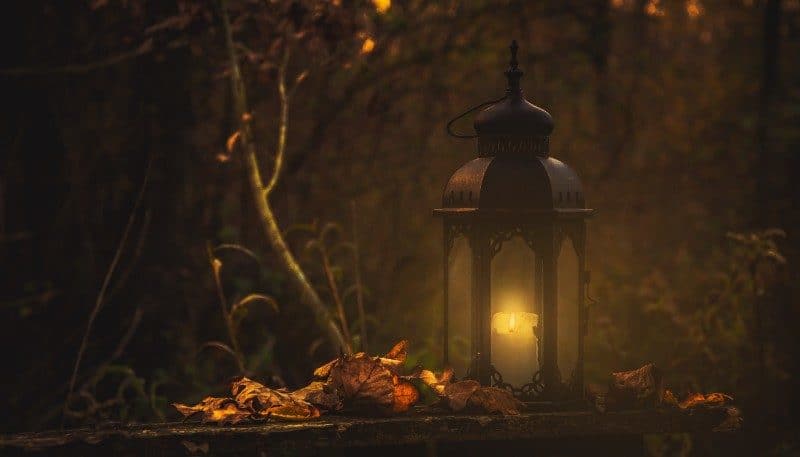 Light Cedar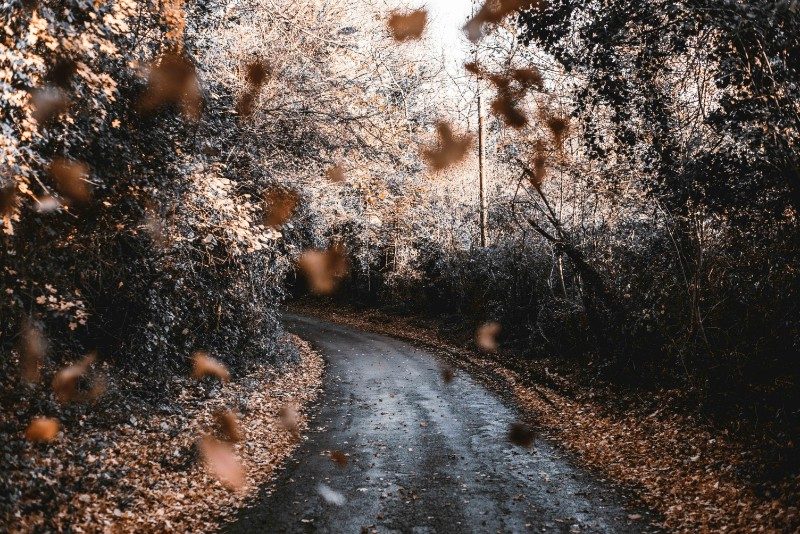 Autumn Dew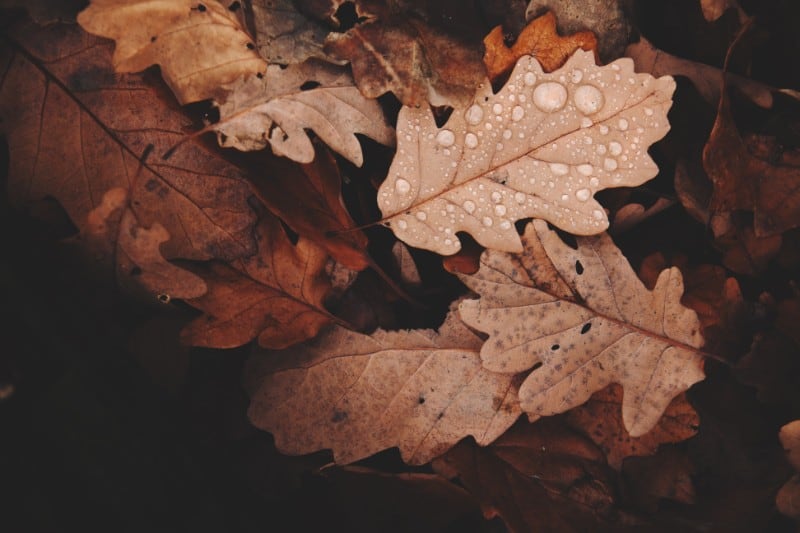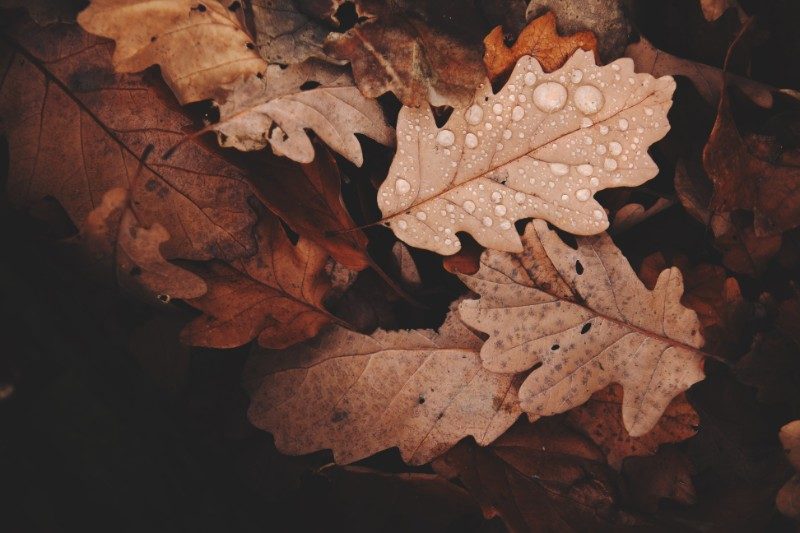 Narrow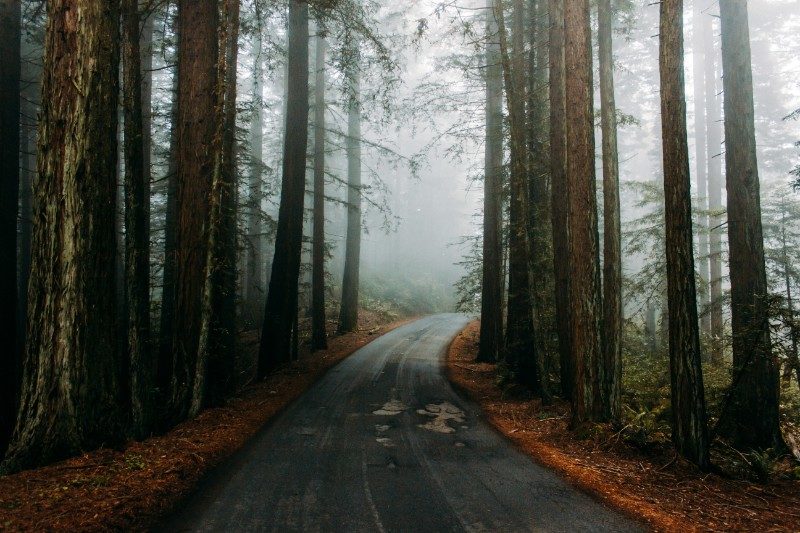 What's Hanging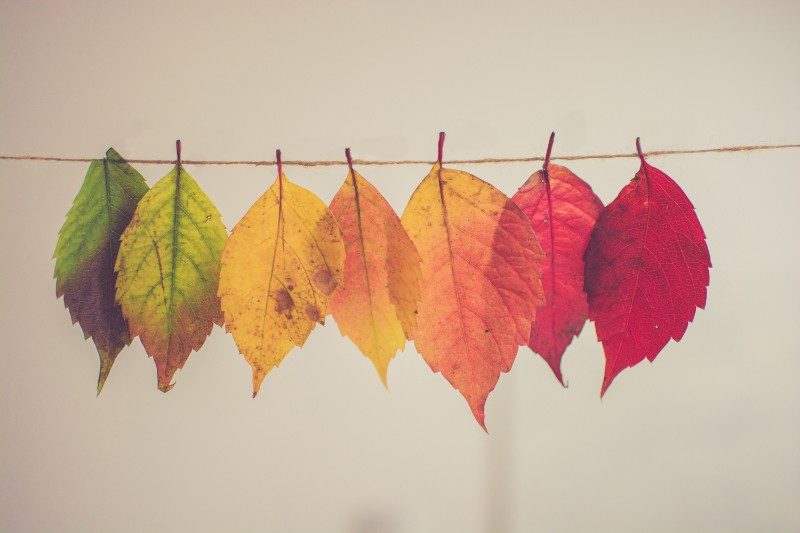 Petrified