Last Updated on January 24, 2023
Family vacations are an excellent way to make lifelong memories as well as foster stronger bonds between you and your kids. Indeed, some of our best childhood memories are those of moments we spent on vacation with our parents.

But planning a successful family getaway is not a walk in the park. That's primarily due to the multigenerational differences in tastes and preferences.

Ordinarily, you'll have to spend weeks trying to hone in on destinations and activities that appeal to every family member, from the very young to the very old. This usually involves everyone making some concessions and compromises without feeling like their interests aren't taken care of.

After narrowing down your list on mutual places to visit and things to do, the next challenge is usually determining the right time to go on the vacation. For families with small kids, the ideal time to go on vacation is during school holidays. But then again, this requires some consensus.

To make the monumental task of planning a family getaway easier for you, we've rounded up some exciting family vacation ideas to explore. As you shall find, most of these ideas have multigenerational appeal, making them suitable for travelers young and old alike.
1. Take a Trip to the "Most Magical Place on Earth"
It's almost impossible to plan a family getaway without giving some consideration to visiting a theme park. That's especially true for families made up of young kids. But a theme park vacation isn't only recommended for kids. It's also suitable for the young-at-heart looking for an exciting way to bring back nostalgic childhood memories.

California and Florida pride themselves on some of the most beautiful theme parks in the world, with Disney World still considered the preeminent theme park destination. Consider a trip to Disney World and discover why it's often described the "most magical place on Earth."
2. Go On A Scenic Road Trip
What makes a road trip a top family vacation idea is that there are plenty of options to explore. You can consider a themed road trip, such as visiting Revolutionary War battlefields. You can also choose to explore historical landmarks in cities like New York City or natural attraction sites like the Grand Canyon.

To have a successful family road trip, remember to get a car that can accommodate everyone. If your van is a bit small, you might want to rent a caravan.
3. Fly Off To a New Destination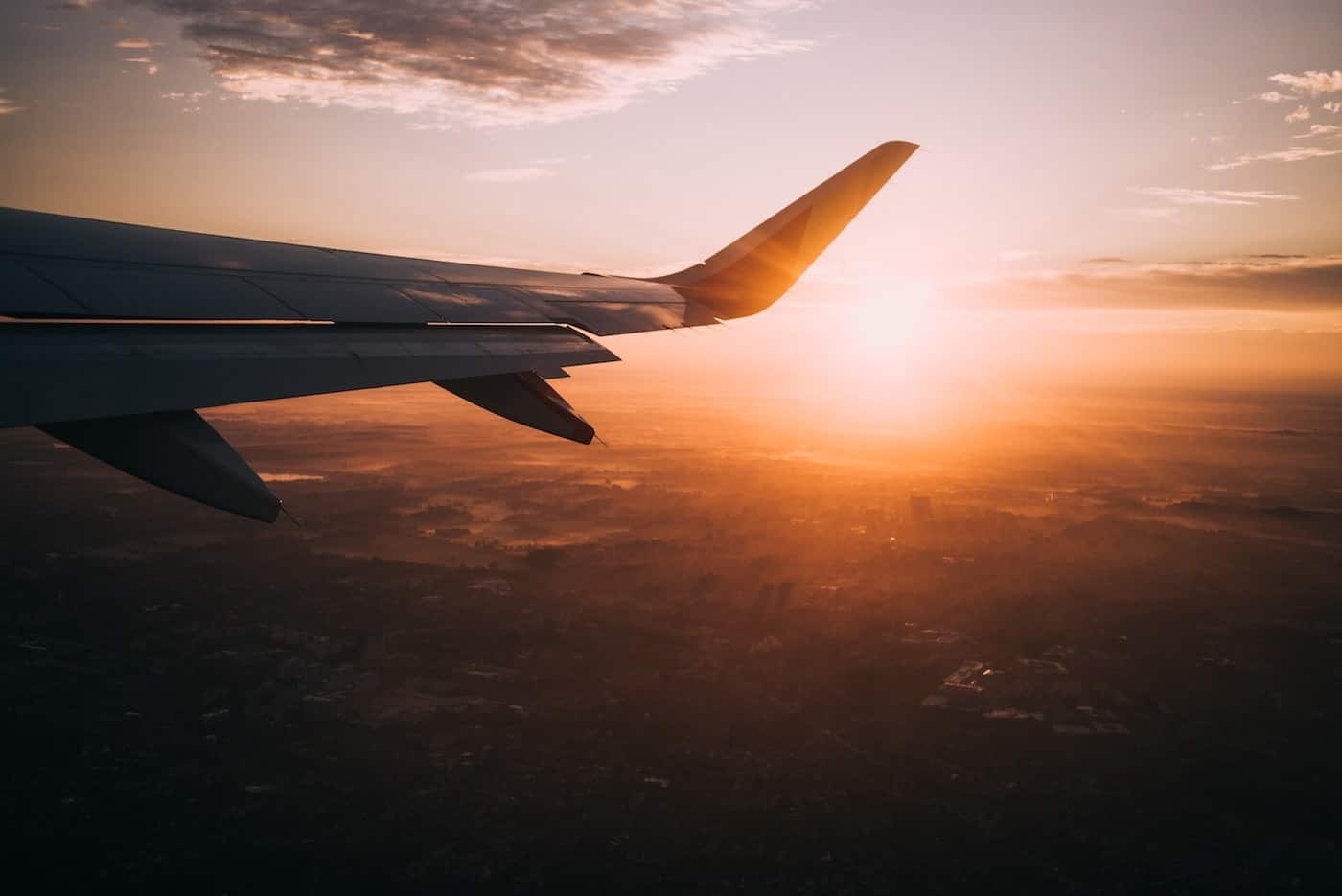 A family vacation doesn't have to be confined within your country's borders. Not when there are thousands of enchanting overseas destinations to explore.

Whichever destination you fly to, there will always be plenty of fun activities for the young and old.
4. Connect With Your Higher Power by Visiting a Temple
Visiting a temple is a perfect way to reconnect with your higher power as you absorb positive energy. For families with teens, it's also an occasion to learn a thing or two about the temple's history.

Most of the world's magnificent temples are located in India, Israel, and Southeast Asia.
5. Explore Enchanted Beaches
Kids can enjoy their time splashing in the waves, searching for seashells, and building sandcastles, while older family members can take their chances on extreme watersports.

Or, you can all choose to soak up the sun by the shore as you watch the world go by.
6. Relax At an All-inclusive Resort
All-inclusive resorts have a multigenerational appeal that makes them suitable for all-family getaways. These resorts are also considerably affordable.

You can explore the hundreds of available domestic options or fly out to the Caribbean for the ultimate all-inclusive resort experience.
7. Set Sail on a Cruise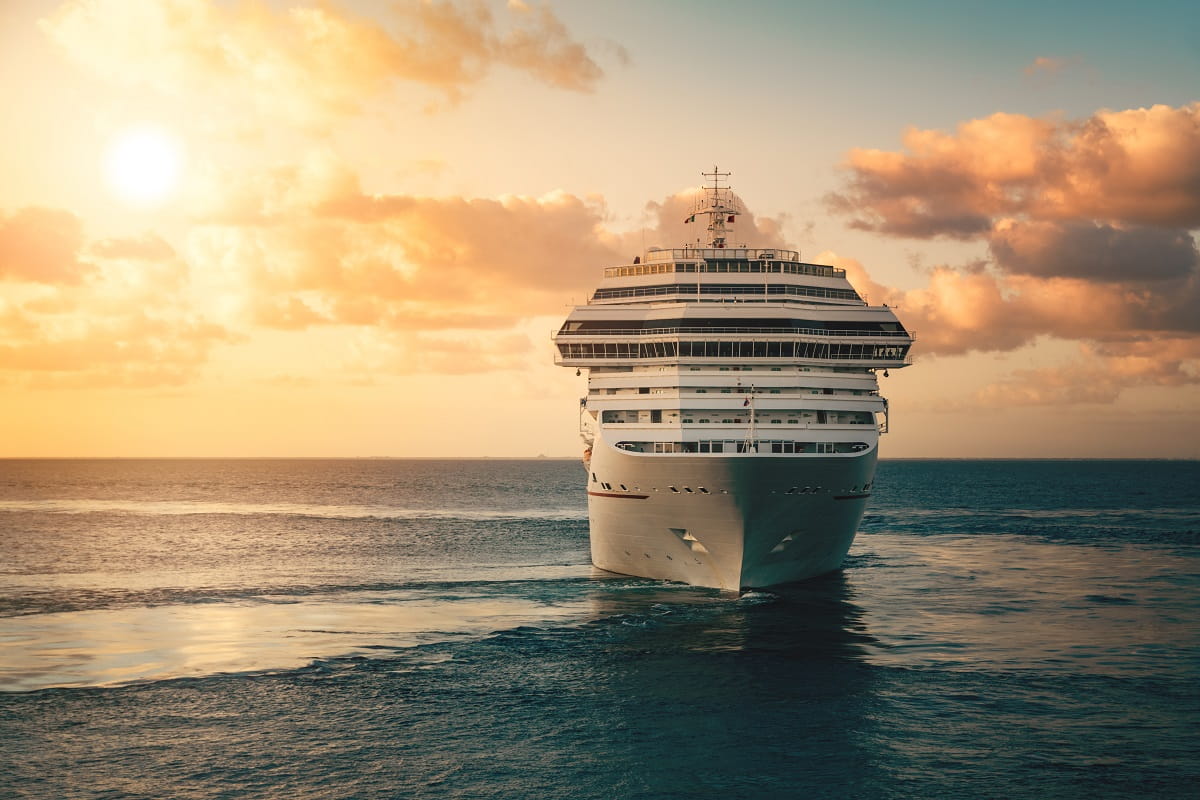 Besides offering exciting options for relaxing at an all-inclusive resort, the Caribbean is also a leading cruise destination. Most cruises come with lots of family-friendly onboard activities, numerous dining options, and supervised kids' clubs.

You get to pick a cruise from the many affordable itineraries offered, including a Nickelodeon-themed family cruise.
8. Steer Away On a Houseboat
If your family members love water experiences but are averse to the idea of a cruise ship, then you might consider renting a houseboat and explore a river or lake of your choice.

The lakes of Voyageurs National Park in Minnesota are a prime destination for family boat rides. Boats come with fully-equipped kitchens, bathrooms, and grills, so you won't need to come ashore whenever your kids want to snack on something.
9. Go On a Thrilling Kayaking Adventure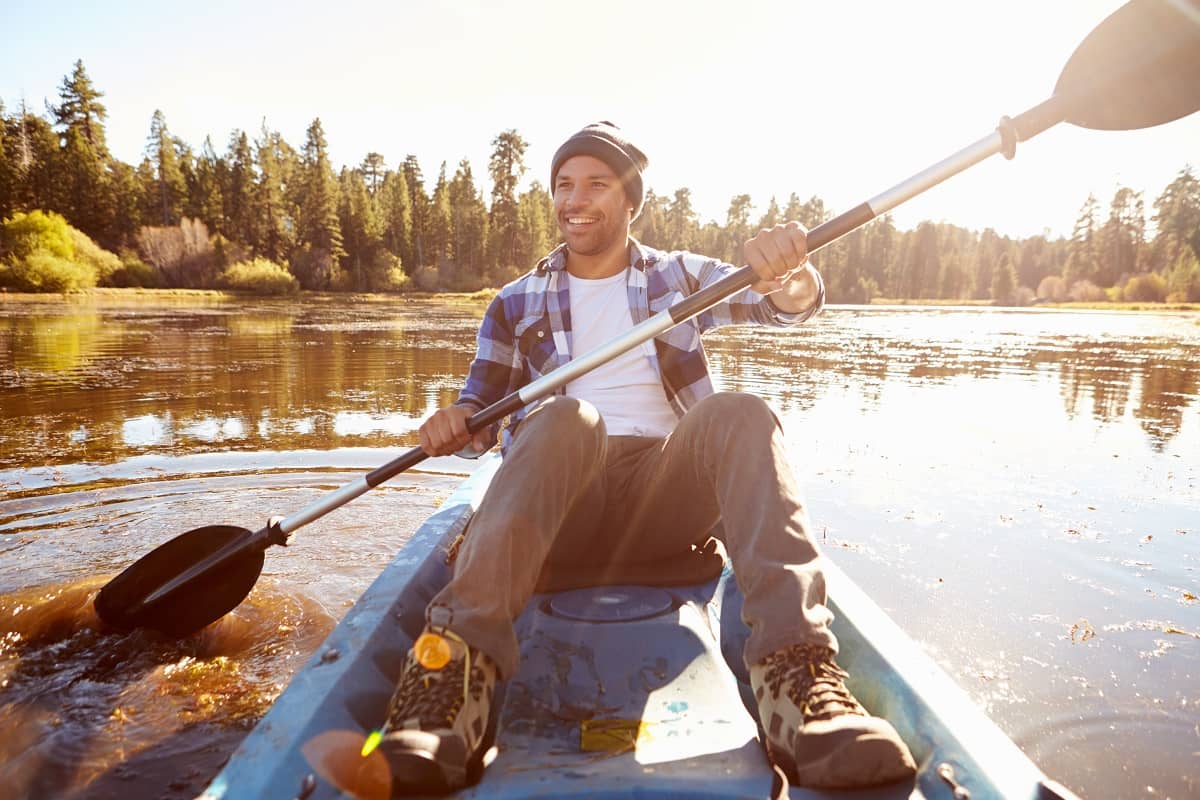 Kayaking is another excellent recommendation for water-loving families. But unlike boat rides that can accommodate children of all ages, kayaking is recommended for older kids.

Mohonk Mountain House, located on the breathtaking shores of Lake Mohonk, is a great place to plan a family kayaking adventure.
10. Swim With Groupers at the Florida Keys
If you're considering a family snorkeling vacation, you won't go wrong visiting the Florida Keys. Lots of fun activities await you here, ranging from boating to swimming and exploring the historical keys.

But the biggest highlight is snorkeling past some of the world's unique wildlife like Groupers and Mahi Mahi.
11. Relive the Harry Potter Tales at The Wizarding World of Harry Potter
The Wizarding World of Harry Potter in Orlando, Florida, is the closest your family might ever get to reliving the gothic tales of Harry Potter.

Some of the fun activities here include exchanging money at Gringotts, drinking butterbeer, and riding the indoor rides.
12. Brave the Cold at a Ski Vacation
There are so many family-friendly ski resorts in the United States that you may not need to leave your city to go on a ski vacation.

As it's an all-family thing, prioritize resorts that offer terrain for all ski levels. The ski resort should preferably also offer ski school programs.
13. Take the Altitudes by Conquering a Mountain
Mountain climbing features prominently on most people's bucket lists. Therefore, it's a family vacation idea that everyone is likely to agree to.

The Smoky Mountains in Tennessee is a great place to kick off your mountain climbing expedition. There's a lot of activities to explore at the foot of the mountain before beginning the actual mountain climbing, including hiking through the woods.
14. Go On a Scintillating Game Drive
Does the names Masai Mara and Serengeti ring a bell? They should, because these are the world's preeminent game drive destinations.

There are plenty of domestic options to consider too, including Yellowstone National Park, Yosemite National Park, or Glacier National Park.
15. Fly into a Bird Sanctuary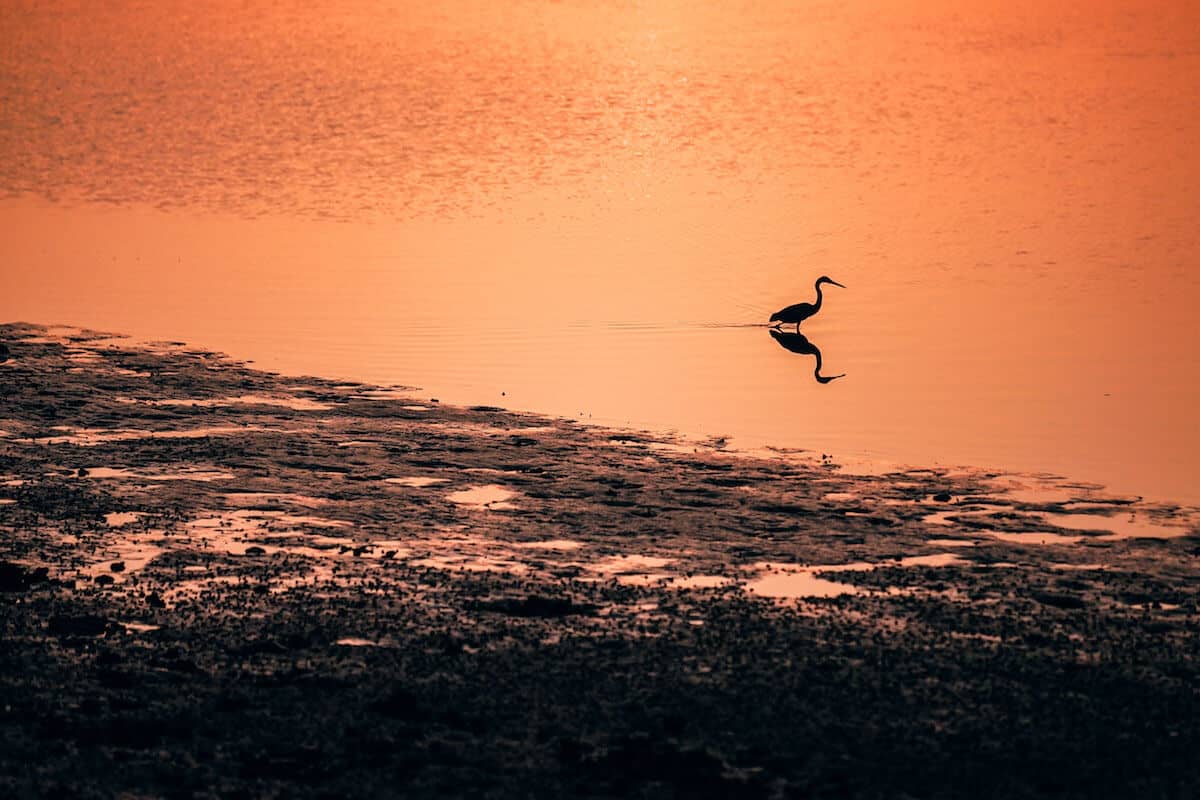 In addition to visiting a national park, you could also plan a trip to a bird sanctuary for the ultimate birdwatching experience.

A birdwatching trip is a free science excursion as it allows your kids to learn about various kinds of birds, from the indigenous to endemic ones.
16. Enjoy a Safari Experience at Safari West
This is another vacation idea for animal lovers. Safari West in Santa Rosa, California, teems with all manner of wildlife, from giraffes and buffalos to zebras, wildebeests, etc.

After treating your kids to a nice safari, you can take some time to explore the Napa and Sonoma wineries located nearby.
17. Camp Amidst Nature at Family Nature Camp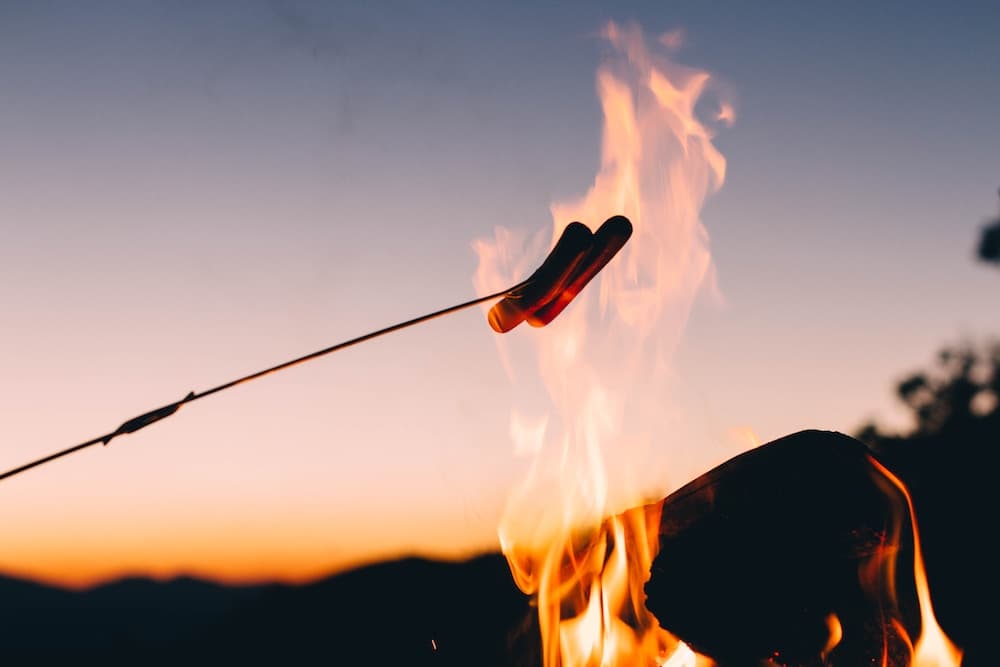 For lovers of Mother Nature, there's no better way to spend a vacation than camping in the middle of nowhere.

You can search for remote camping sites near you or take a trip to one of the most family-friendly camping destinations – Family Nature Camp in Bar Harbor, Maine.
18. Camp by Cascading Waterfalls
There's no experience as idyllic as waking up to the sight of waterfalls cascading down a mighty cliff.

If you find this family vacation idea appealing, we'd recommend checking out the Shoshone Falls in Twin Falls – Idaho, the Upper & Lower Yellowstone Falls in Yellowstone National Park, or the Havasu Falls in Grand Canyon.
19. Crawl Through Spooktacular Caves
Caves are a treasure trove of cultural and geological history. Their spooky nature makes them all the more worth visiting.

If your kids love studying science while seamlessly exploring the outdoors, then you won't go wrong planning a visit to a historic cave. And there's no better place to go caving than the Mammoth Cave in Kentucky, which is considered the longest cave system on the planet.
20. Try Your Luck at Fishing
Fishing is a vacation idea that generally appeals to senior family members. But you can also have endless fun fishing with your kids.

Get the right fishing gear and set off to some of the world's best fishing spots, such as Key West in Florida or Cairns in Australia.
21. Explore Long, Winding Trails on a Hiking Trip
Hiking is one of the top family vacation ideas that everyone can enjoy, from the youngest to the oldest family member. All you need to do is choose a perfect hiking trail.

Fortunately, there are numerous options to get you started. Examples include the Superior Hiking Trail in Minnesota, the Tillamook Head Trail in Oregon, Kalalau Trail in Hawaii, and Observation Point in Utah.
22. Go On a Biking Trip
A biking tour is another perfect family vacation idea worth considering. To make this experience thrilling enough, ensure everyone has a bike suited for their size, age, and experience level.

Then, set out for a scenic biking destination like the Palisade in Colorado.
23. Get Your Adrenaline Rushing By Going on a Ziplining Tour
Right off the bat, let's mention that ziplining is strictly recommended for older kids and middle-aged family members. In fact, there's an age limit for admission to any ziplining park.

All the same, ziplining is one of the most fascinating and adrenaline-pumping family-friendly vacation ideas to explore. Camelback Mountain Adventures in Camelback Mountain, Pennsylvania, and Skyline Ziplines in Haleakala, Hawaii, are great places to begin your search for the best ziplining parks.
24. Join The Celebrations at a Kid-friendly Festival
There are hundreds of kid-friendly festivals to visit and have some fun. Top mentions include the Chicago Kids and Kites Festival in Chicago, Illinois, and the Smithsonian Folklife Festival in Washington, D.C.

All you need to do is establish the dates and themes for the festival as well as discover activities that older family members can participate in, just so everyone enjoys the trip.
25. Reconnect With the Past by Visiting a Museum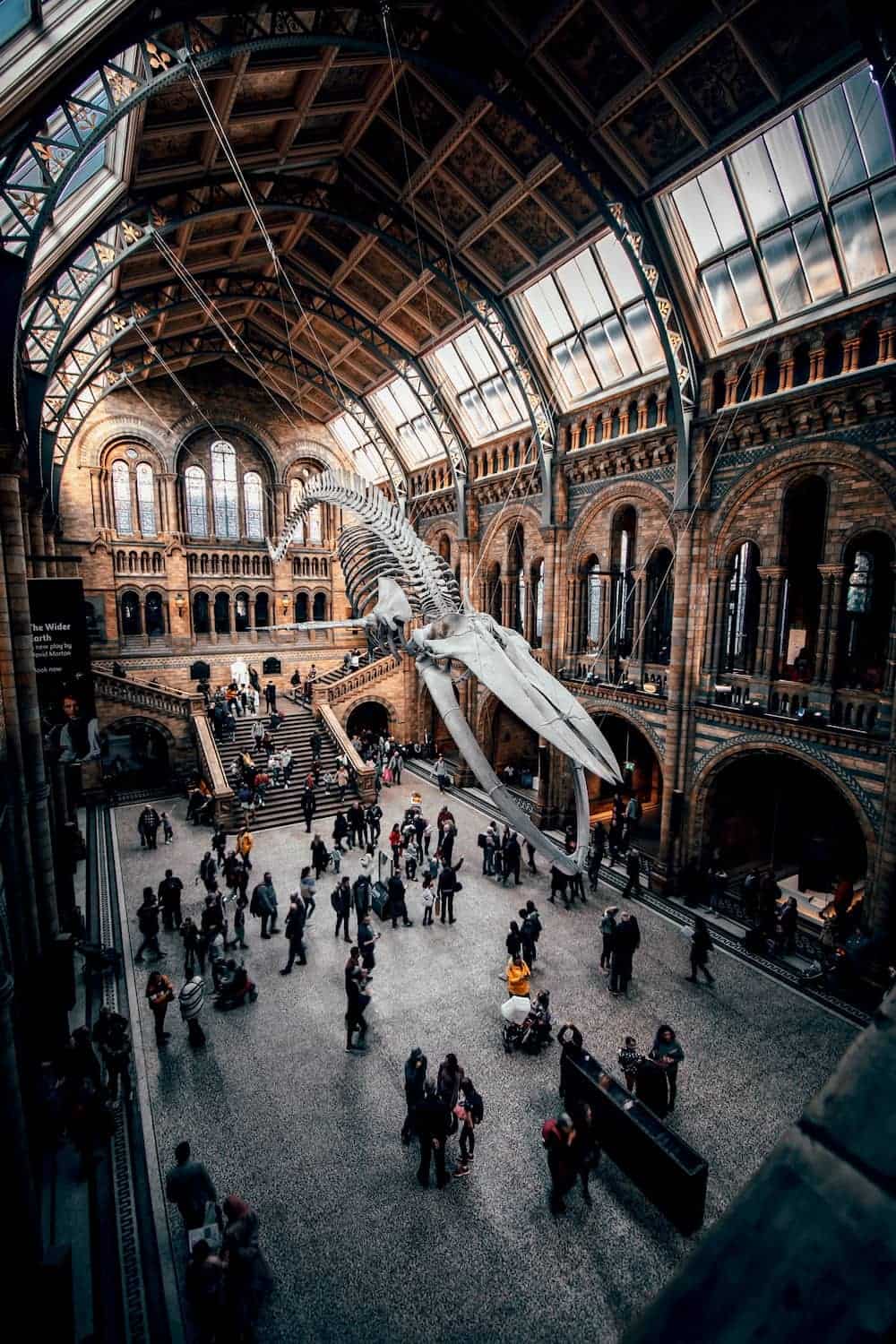 A family-friendly vacation cannot be complete without a visit to a museum. Museum visits are a chance to reconnect with the past while also feasting your eyes on breathtaking artwork.

Popular recommendations include The Metropolitan Museum of Art in New York City and the Smithsonian National Museum of Natural History in Washington, D.C.
Wrap Up
There go our top recommendations of fun activities for the whole family. Remember that whichever vacation idea you choose depends on the specific needs of your family.