Last Updated on March 8, 2022
The number of children who are able to access the Internet are growing each day. According to recent data, kids account for one in three Web users today. That means that regardless of background, status, or gender, the next generation already has access to various mobile devices.
But Web content isn't always friendly to kids. In fact, even supposedly 'child-safe' programming like YouTube Kids has received complaints from parents that some videos contained inappropriate content. That's not surprising though, since the Internet grew too fast for governing bodies to adapt quickly to how people used it.
If technology started this problem, then technology can also fix it. Nowadays, parental control apps for cell phones have helped parents manage how their children use mobile devices and the Internet.
Common Digital Concerns from Parents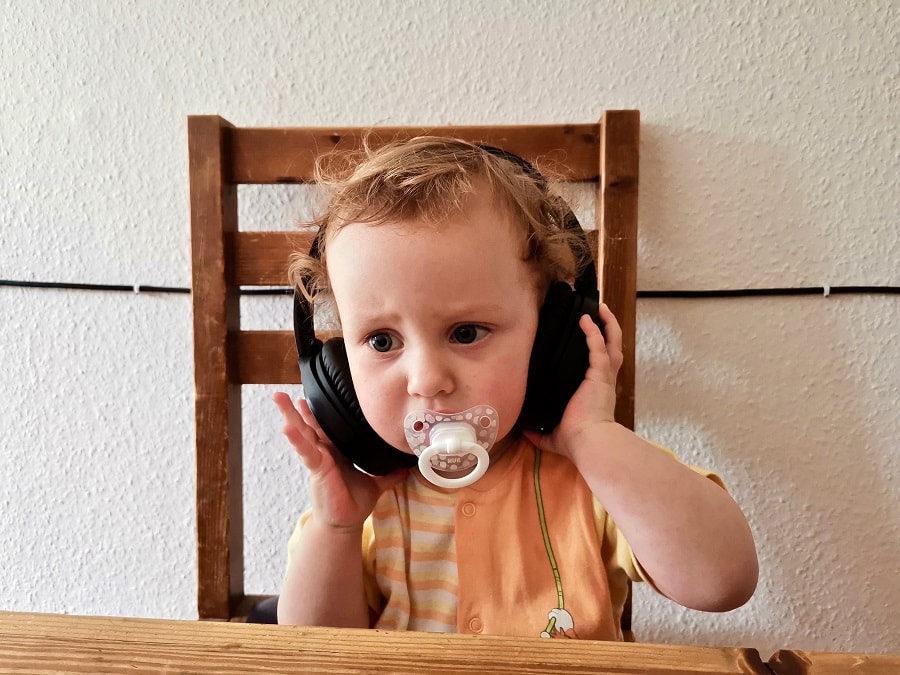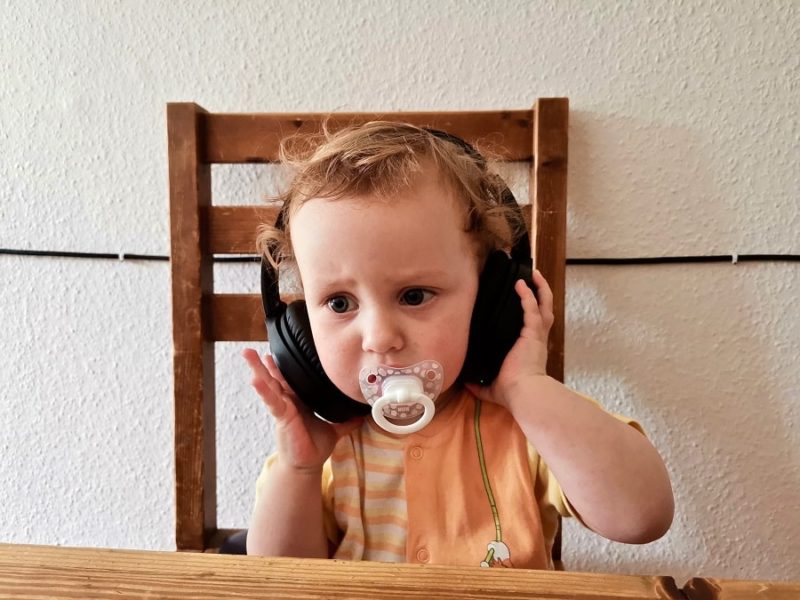 Perhaps the main issue of parents and guardians when it comes to Internet safety is unsafe, inappropriate content. Things like cyber-bullying, content related to or containing porn, drug use, suicide, and violence, as well as hurtful peer pressure.
As kids gain friends of their own – usually all with gadgets – they begin communicating in their own terms, using all kinds of apps. Aside from Instagram, there's Snapchat, Twitter, Whisper, KiK, and Musical.ly, to name just several of the popular ones.
The content on these apps are not always child-friendly. And even more dangerous is that there's no age verification (if it did, it's as simple as scrolling to choose your birth year, which one can easily fake).
Another common concern is knowing where kids are at a given time. You want to make sure your son or daughter is at school where they should be. If they're out hanging out with friends, you want peace of mind that they're not in a hazardous or 'seedy' location.
Then there's the problem of getting children away from gadgets. While currently, there's not much evidence to conclude exactly how much screen time is enough, experts agree that introducing kids too soon too young to technology can harm their developing brains. Also, it can intervene with their sleeping patterns.
Top Benefits of Using a Parental Control App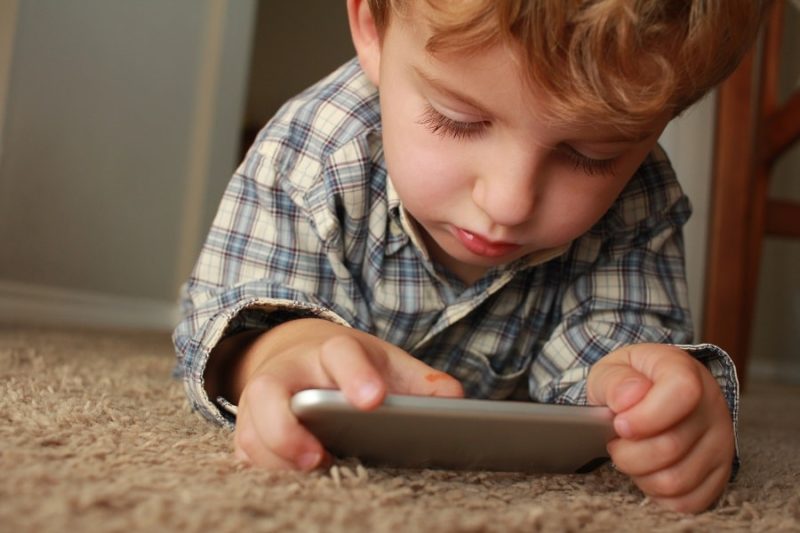 Giving children access to the Web isn't a bad thing in by itself. But without the right knowledge and guidance on the part of the parents, these issues can eventually affect every aspect of the child's life. They may have trouble making friends, become depressed, or develop an unhealthy lifestyle by the time they get to their teen years.
Here's where parental control apps come in. Whether you're busy or just letting your kids hang out with their friends, a reliable parental control app like Famisafe can help you know what's going on in your kids' digital lives.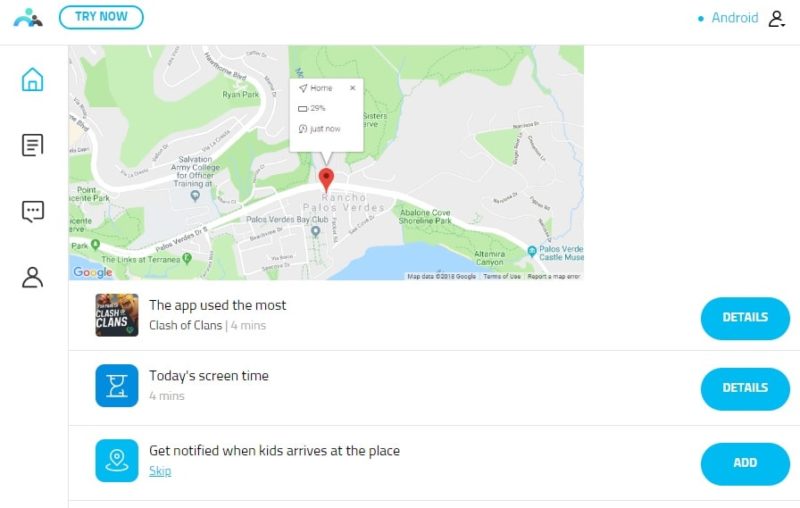 Famisafe is a powerful parental control app that's available for Android and iOS users. It can help you monitor online activities, know your kids' location, and block unwanted websites. It's also very simple to use: become a member, install the app on your phone and in your kids' cell phones, connect the devices, and you're done.
Famisafe works remotely so you can quickly and conveniently know what's happening from the app's dashboard on your own device. From there, you can check for explicit content in their SMS logs, as well as in common apps like Twitter, KiK, and Instagram.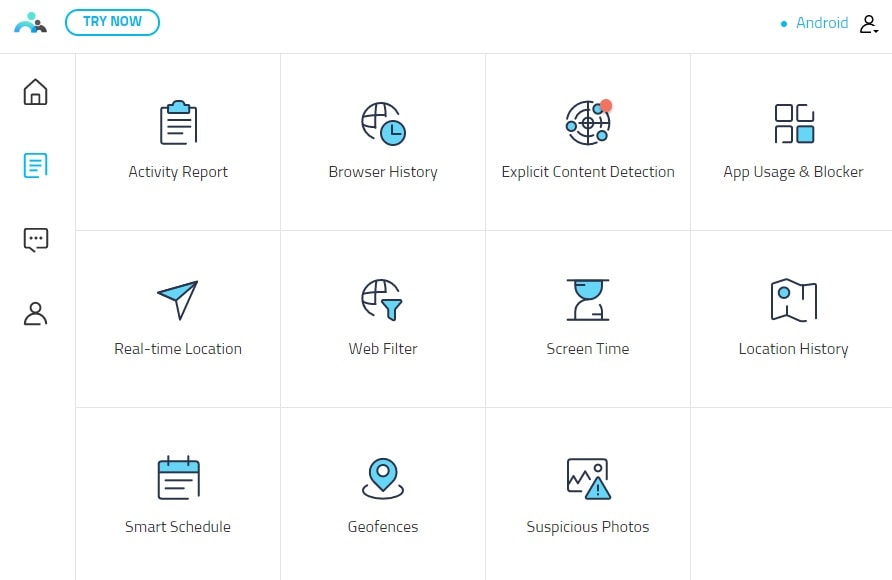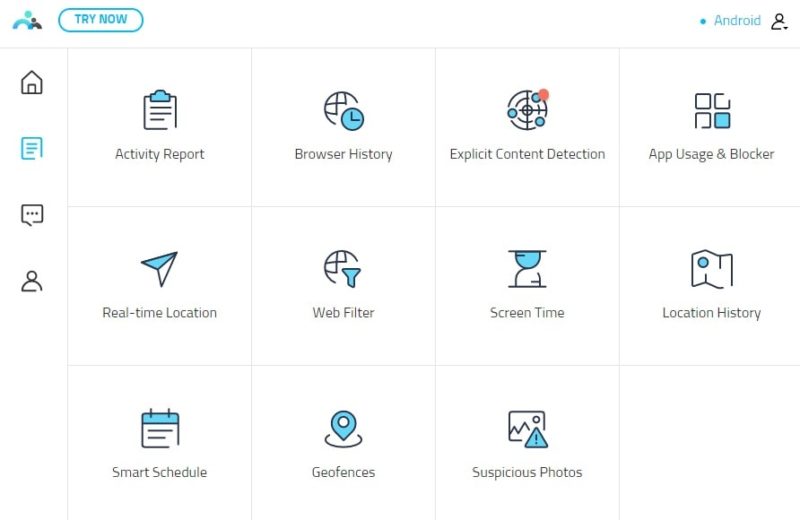 If you want to limit their screen time so they can study or sleep early, you can easily block device use OR set a screen time limit with the app's timer settings.
There's also location tracking and Geofencing, so you're always aware of your children's whereabouts. Know when they're at school or if they're already at home. This is a great feature for parents who are always on the go.
Parental control apps like Famisafe are just the tip of the iceberg in the fight for children's safety online. As future unfolds, more and better technology will be developed with kids' needs in mind.
Kids' Safety in the Future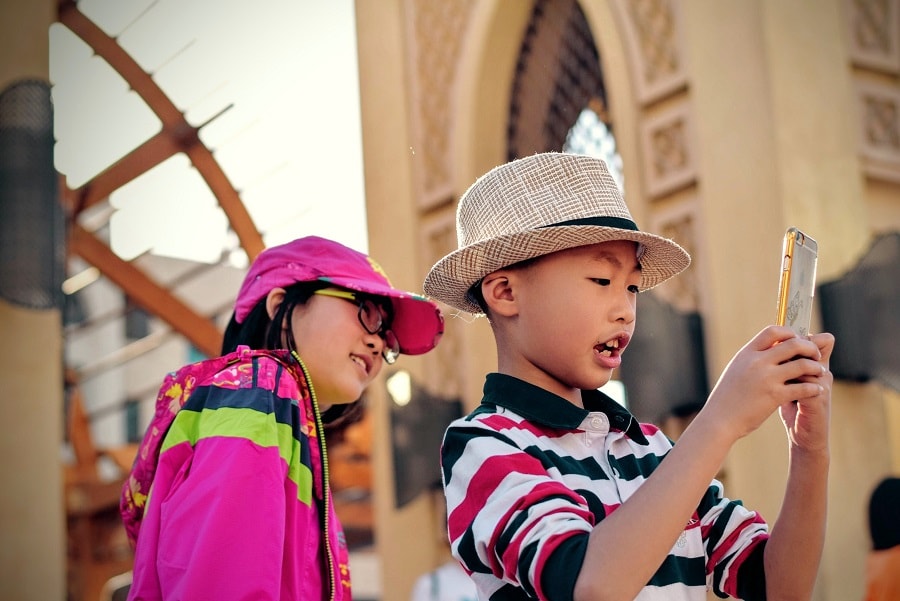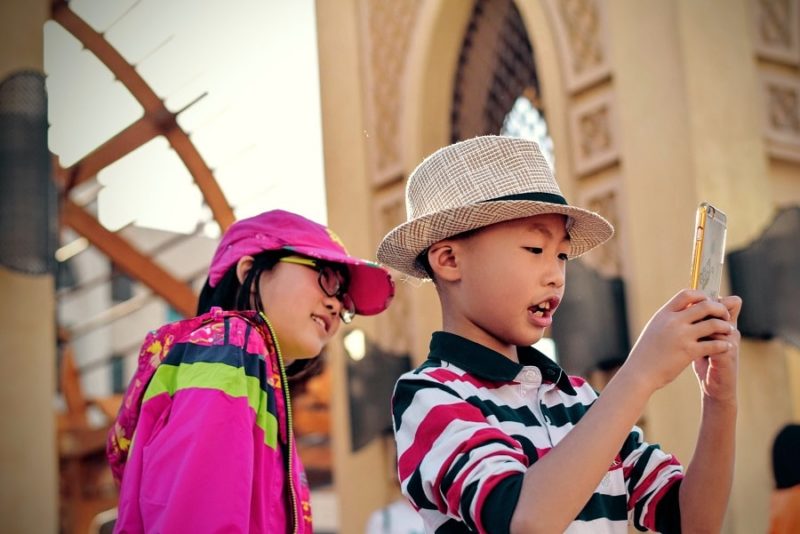 For now, apps can help parents and guardians watch over their little ones as they explore the Internet. But governments all over the world are also taking notice of the problems. They're slowly developing specific laws that will hopefully tackle these issues faced by parents today. As most of them are parents as well, they understand that without guidelines, content creators can often runway with ideas – some of which are simply not kid-friendly.
Apart from laws, there are schools that have taken the initiative to introduce unconventional teaching methods in the digital age – one that is tech-free. Believe it or not, Silicon Valley employees send their own children to these tech-free schools. The goal isn't to get them away from technology. Rather, it's to develop in them a sense of balance between what's out there and what's in the digital sphere.
Of course, getting into these tech-free schools is not that easy. Apart from expensive tuition fees, you may not easily find one in your locality. So if you need help monitoring your kids' online activities or scheduling some screen-free time for the moment, a Snapchat parental control app will do just fine. They're reliable, convenient, affordable, and more importantly, accessible.
Conclusion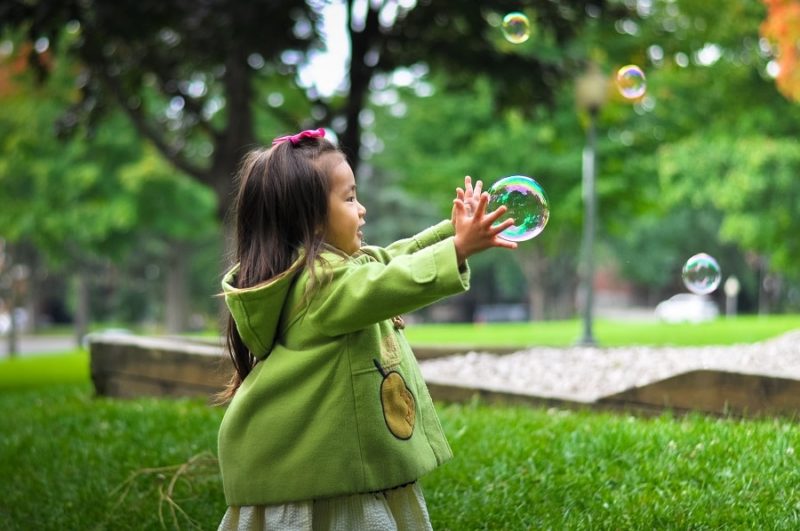 No matter where or how you see it, there's no stopping the future. More and more kids will discover the Web and use it as how they understand it.
That's why parents and guardians need to be on their toes. While parental control apps can help keep them safer online to an extent, nothing beats educating your children and being there for them. Don't make technology a substitute for your presence or affection.
Spending time with your kids, communicating your concerns, and listening to their needs, are a few of the things you can do to slowly build a foundation of trust within the household.
By positively supporting them whenever they use the Web, they can feel more confident in making the right choices for themselves.