Last Updated on March 8, 2022
Are you still on the fence about forming an official entity for your business in Delaware? If so, you're not alone. Most entrepreneurs consider forming an LLC at some point, and many aren't sure if it's the right decision.
Launching a business requires time, money, and the right tools to run your daily operations. Most operational tools come in the form of software and physical equipment, but forming an LLC is also a critical tool – one that offers protection you can't afford to be without.
Although you should always consult with an attorney or CPA to make your final decision, here are four reasons to form an LLC in Delaware:
1. Forming an LLC is easy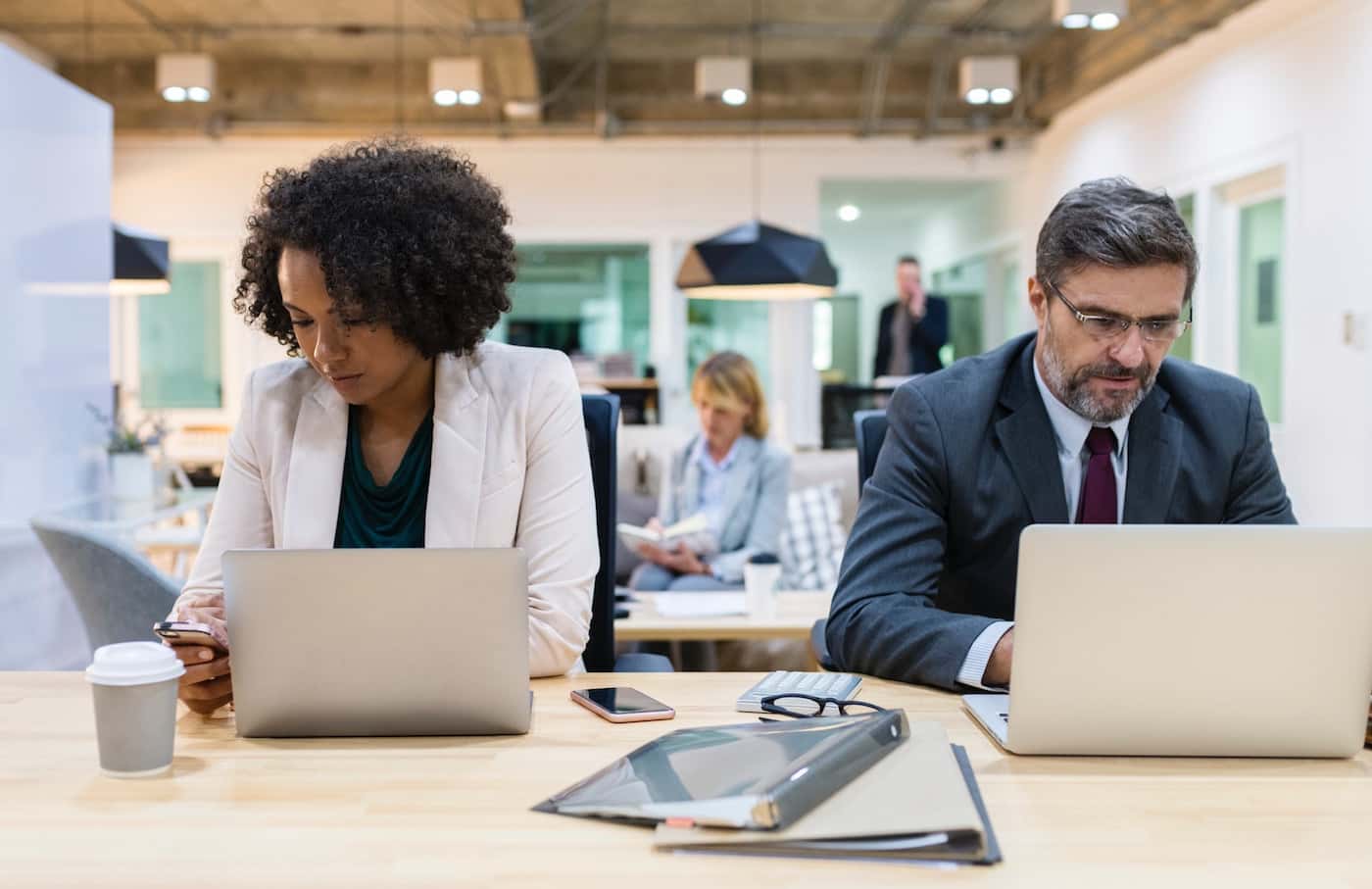 Forming an LLC in Delaware is simple and straightforward. First, you'll choose a name for your LLC that doesn't contain restricted words like 'bank' and 'university,' or government agency related words like 'FBI' and 'Treasury.' The idea is that you don't want your business to be confused with an official government entity.
Once you verify your chosen name is available, the next step is to get a registered agent. Many business owners choose to be their own registered agent, and that's perfectly acceptable, provided you meet the requirements.
As this guide to starting an LLC in Delaware explains, though, if you're not a Delaware resident, you can't be your own registered agent. You'll need to hire a registered agent through a service, and it must be done before you file your paperwork.
Once you've chosen your registered agent, you'll file the certificate of formation with the Delaware Secretary of State located in Dover. The process should only take a couple of weeks but can be expedited for a fee.
2. An LLC protects your personal assets like your home and car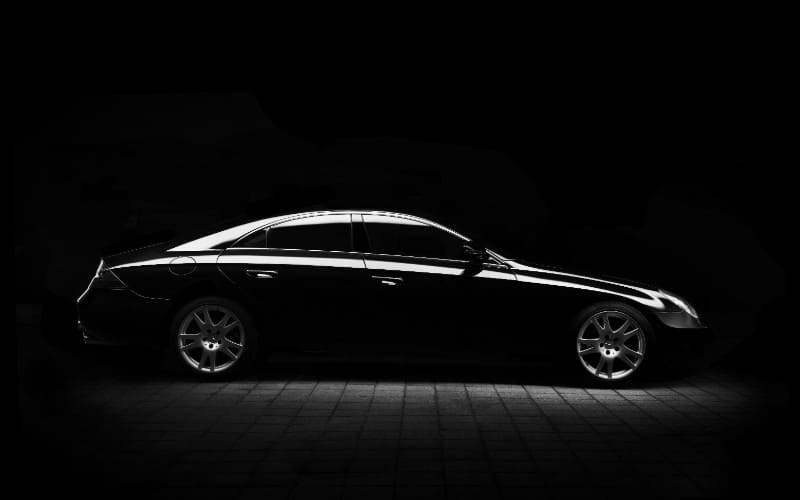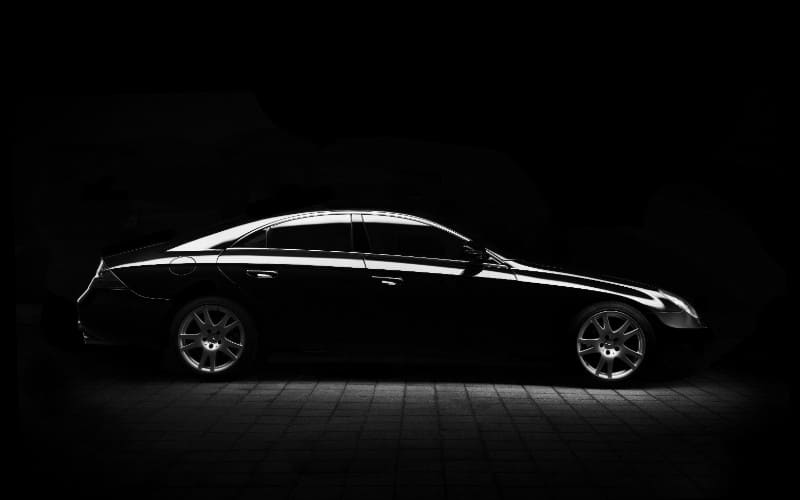 Doing business always comes with the risk of being sued. Forming an LLC will protect your personal assets from being seized to pay business creditors, though an LLC doesn't protect you from everything.
With an LLC, generally speaking, business creditors can only go after business assets and business bank accounts. Your personal assets and bank accounts are protected with a few exceptions: personally guaranteed debts, payroll taxes, and wrongdoing.
If you fail to pay payroll taxes, you can be held personally liable. An LLC can't protect your personal assets if you've used your business to engage in fraud. An LLC also can't protect you against personal injury claims for neglecting to maintain your business property, or if you crash the company car. For these reasons, it's imperative to have a good liability insurance policy at all times to cover these unfortunate potentials.
3. An LLC is easier to maintain than a corporation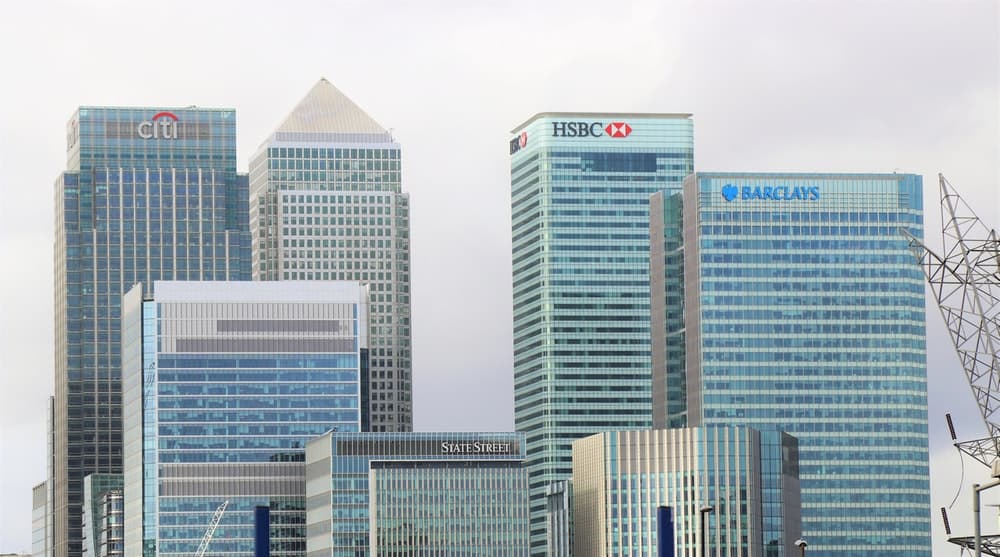 Although an LLC generally pays more in taxes, an LLC is easier to maintain than a corporation. Although tax benefits exist for higher earners, corporations can require several thousand dollars per year – and a bunch of formalities – just to maintain.
Both LLCs and corporations provide asset protection, and an LLC can be taxed as a corporation, but you need to be doing big business to benefit.
A corporation isn't the answer for everyone, and sometimes an LLC isn't, either. The main reason to form any type of business entity is asset protection. If you're not actually doing business yet, you don't need to foot the bill for forming a business entity.
4. LLC taxes aren't that bad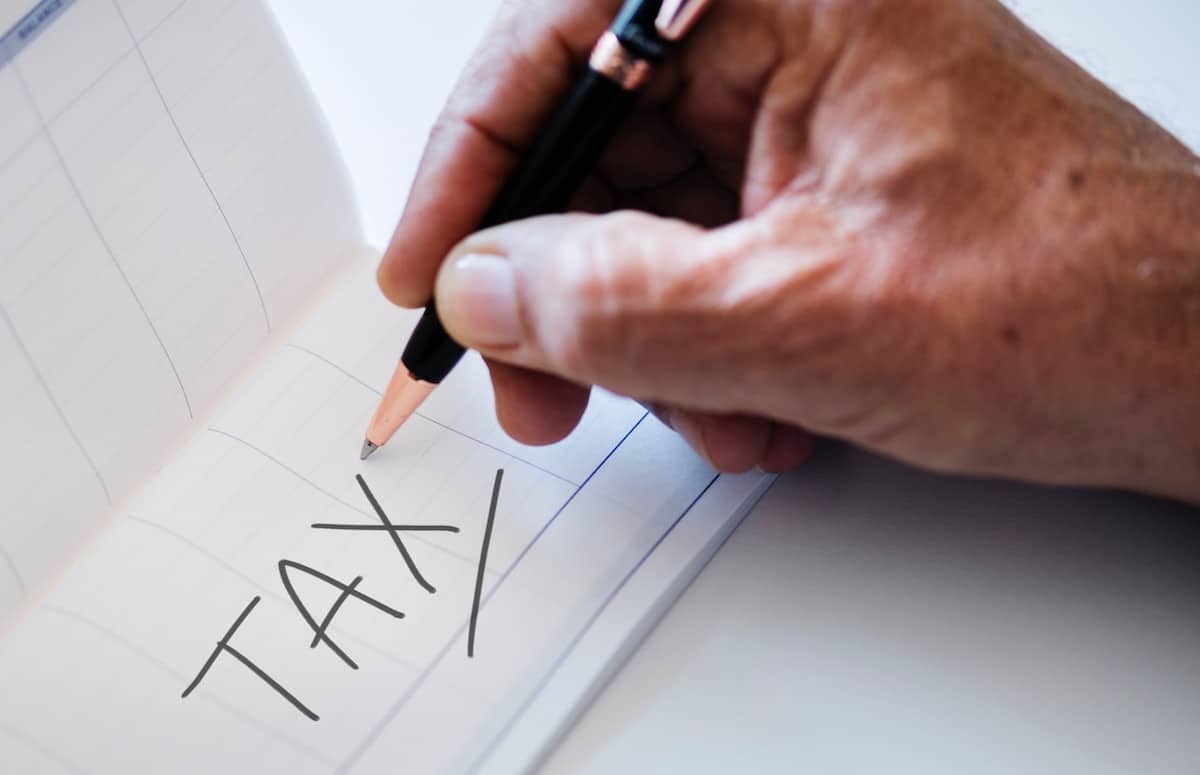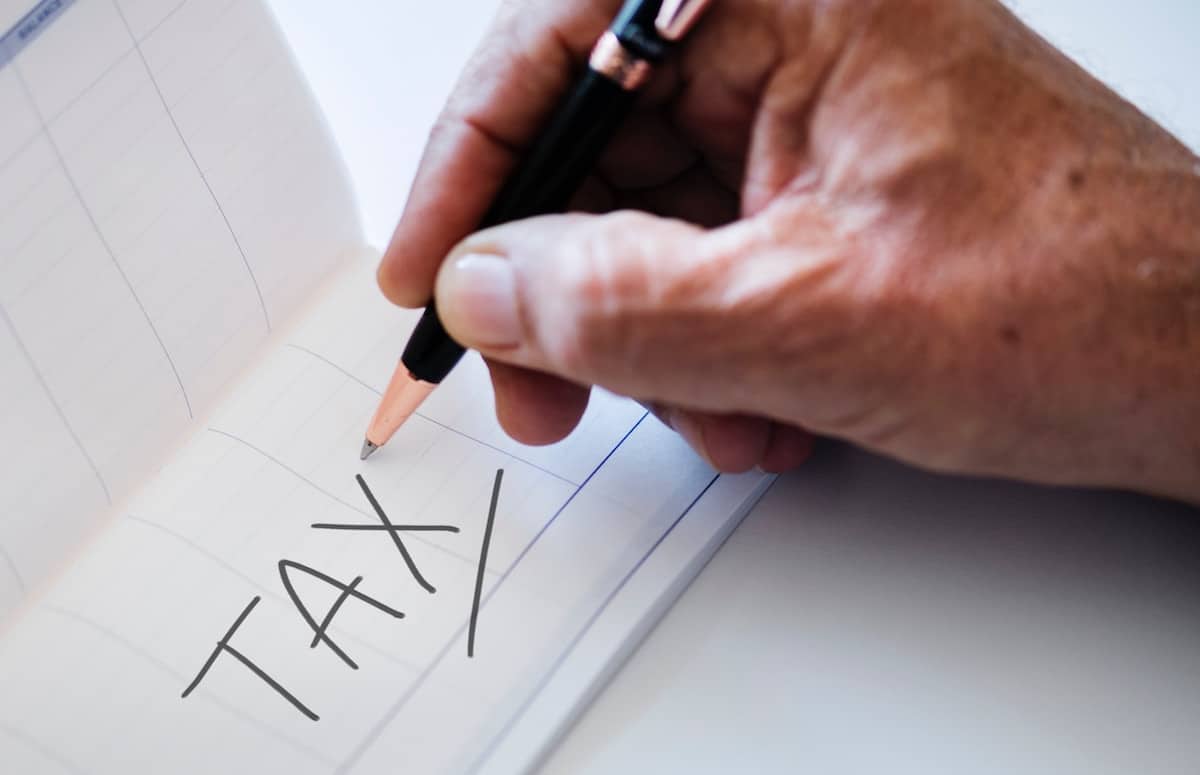 In addition to paying income and state taxes, you'll also need to pay annual taxes to the state in order to remain in good standing. In most states, an LLC is required to pay an annual tax ranging from $10 in states like Colorado and Nebraska, to $800 in California. In Delaware, the yearly fee is $300. Some states, including Texas, Ohio, and Arizona, don't charge any annual fee to remain in good standing.
Taxes are inevitable. Don't shy away from forming an LLC because of the taxes. Doing business costs money, and not protecting your assets could cost you far more.