Last Updated on March 8, 2022
Big companies and businesses use a number of different forms and templates just to get even the simplest stuff done. So just imagine how more serious they are about the bigger things, such as sending their clients an invoice for the services and products that they have provided.
This does not mean that just because you've detached yourself from the inner workings of the big corporate world, then you can go ahead and forget about things like invoices.
Being a freelancer is still the same as any other business. The only difference is, this is one business that you are running yourself, with your own name serving as the brand you promote, market, and represent.
What Invoices are For
Invoices are sent to clients to let them know what kind of services and products have been delivered. Ideally, it explains everything in detail. If it's a specific product delivered for example, it specifies what the name of the product is, how many were delivered, how much it is per unit, and how much the total price is.
If you rendered services, then the same procedure is followed. You have the details of the services offered listed down, the number of hours worked (if paid by the hour), the unit rate, and the total price.
Basically, the invoicing system allows the client to review their purchase and understand how you came up with the final price.
Why Invoices should be Used
But you left the corporate world to make life a lot less complicated, right?
Well, just because it's a template that's supposed to be filled in with numbers does not mean that creating an invoice is complicated. There are a huge number of benefits that you can get out of creating your own invoices, even as a freelancer.
For one thing, it gives you a professional appeal, pushing clients to take you a little more seriously. Sending proper invoices shows that you're not just some kid who's peddling his or her wares online – you're someone who knows exactly what they're doing and can greatly contribute to whatever goals the client is trying to reach.
Invoicing also allows you to become more financially organized. You can easily track how much time you spent on specific clients and how much you have earned so far. This way, you don't have to scratch your head the next time you need to organize the numbers.
To make it easier for you to create your own invoice, here are 16 free invoice creators and generators that can make the job easier for you: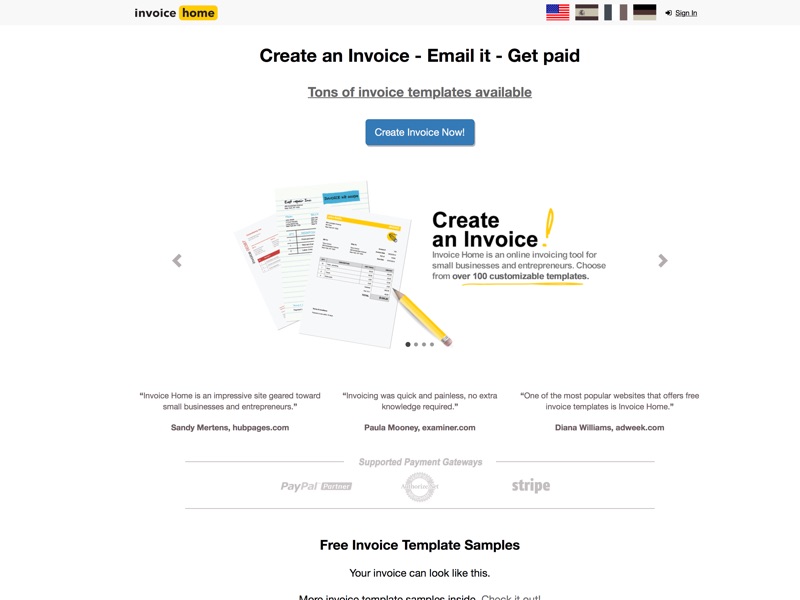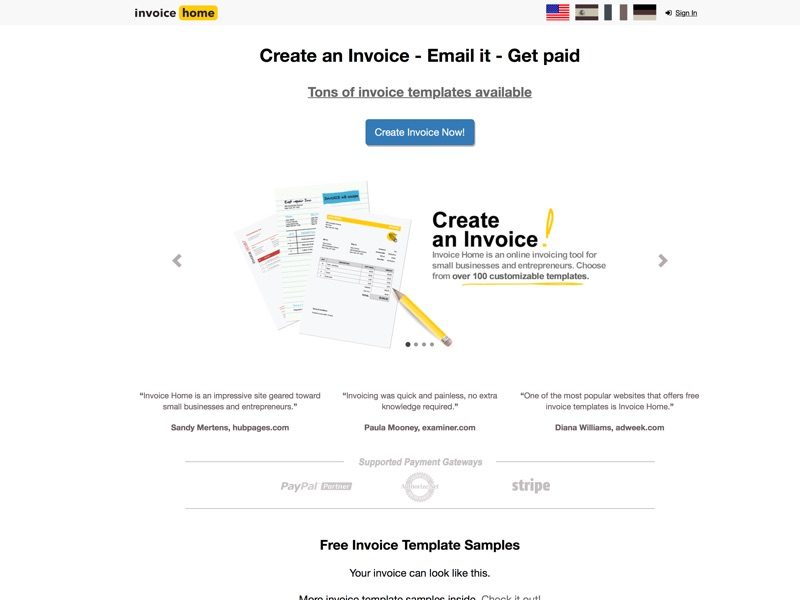 Insanely simple invoicing.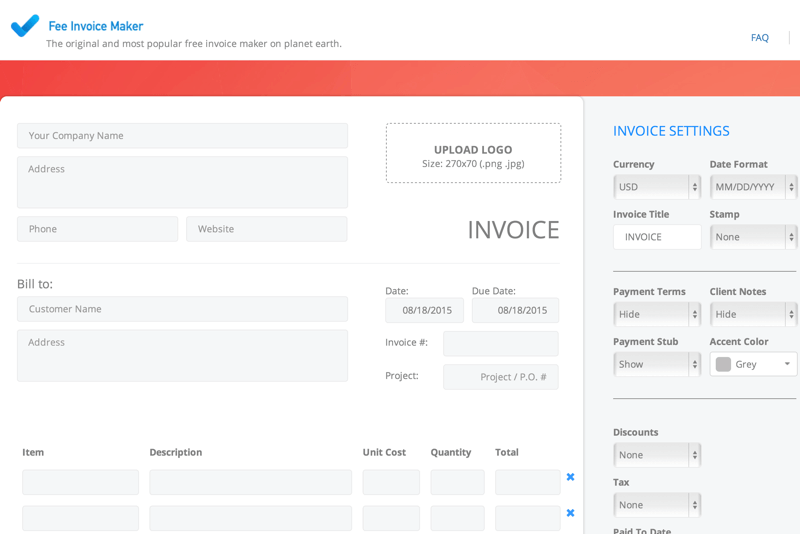 A straightforward invoice maker.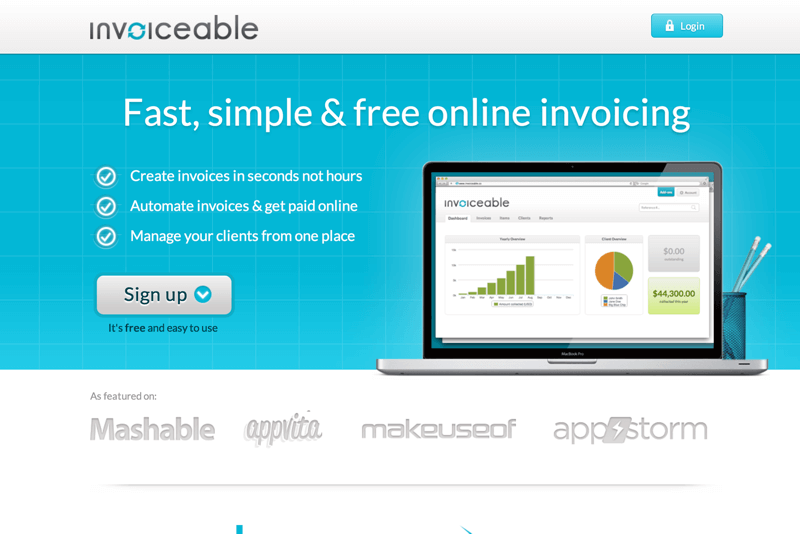 Fast, simple, and free online invoicing.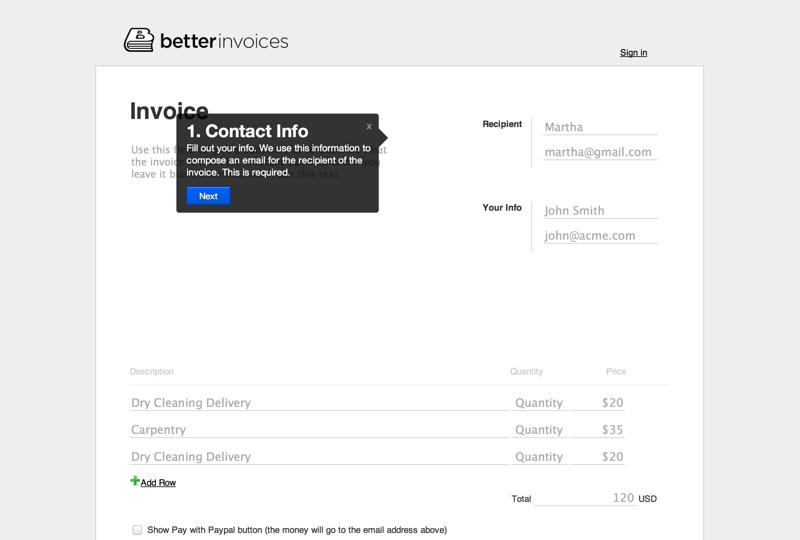 Super simple, no signup invoices.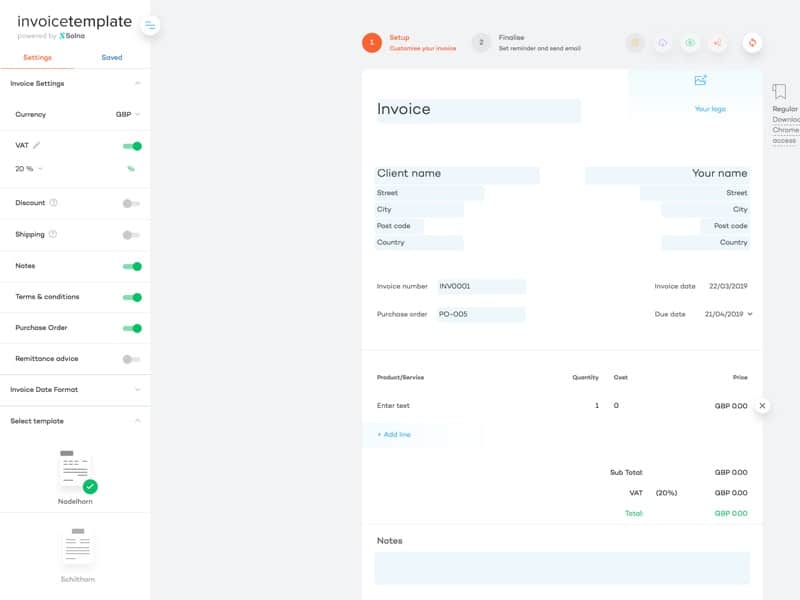 Invoice Template is free online invoice generator trusted by thousands of freelancers and small business globally, allowing you to create and send beautiful, professional, secure invoices in just a few clicks
Free invoice generator from Shopify.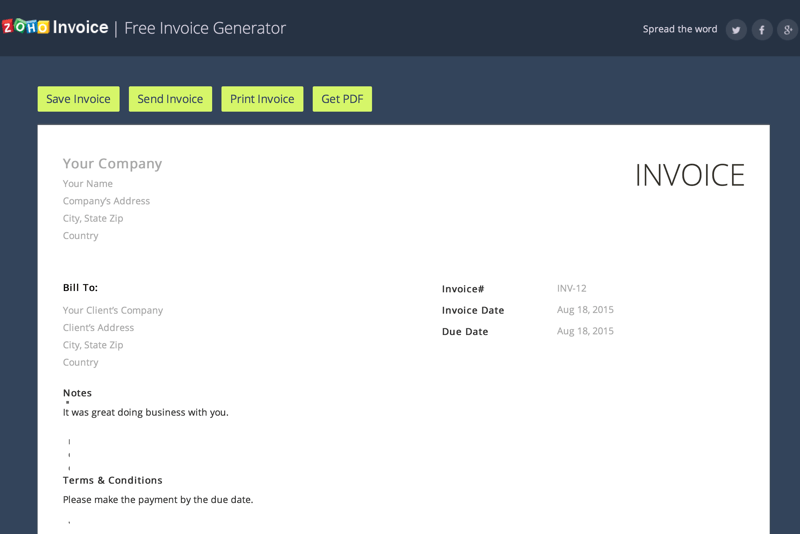 Hassle free invoice generator from Zoho.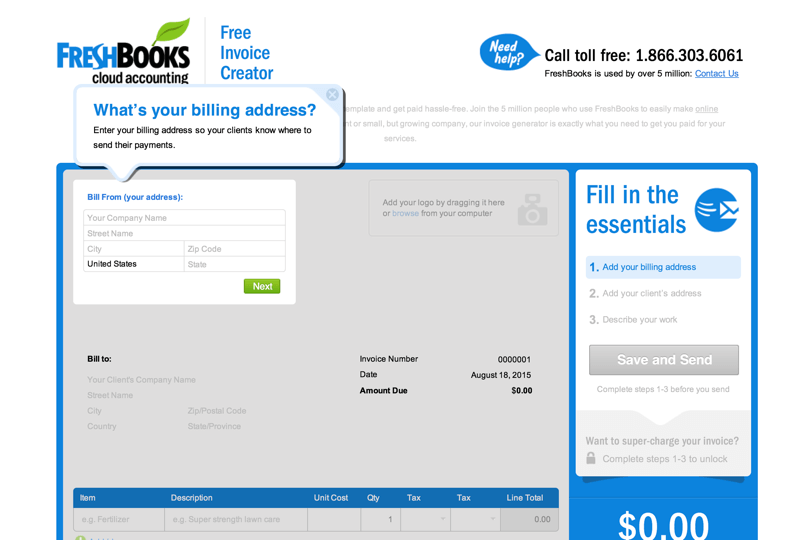 A simple invoice generator that uses Stripe.
A free invoice generator for startups.
Edit the template to create your own invoice. once you're finished download it as a PDF.
Create free invoices within Paypal.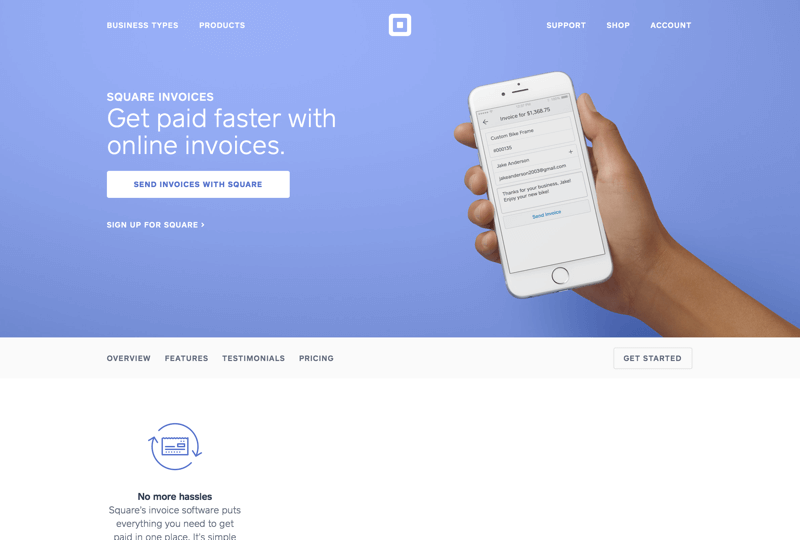 Invoices to customers' inboxes by Square.