Last Updated on March 3, 2023
There are many reasons moving long distance can be very stressful. This can include being isolated from your social circles, being far from your family, and even moving away from your work.
Another critical consideration that you also need to face up to is finding effective and dependable long-distance moving services. While there are certainly a lot of choices available out there, finding the best ones for your needs can be a little more challenging.
Here are a few things you need to look out for to ensure that you get the best services available.
Capacities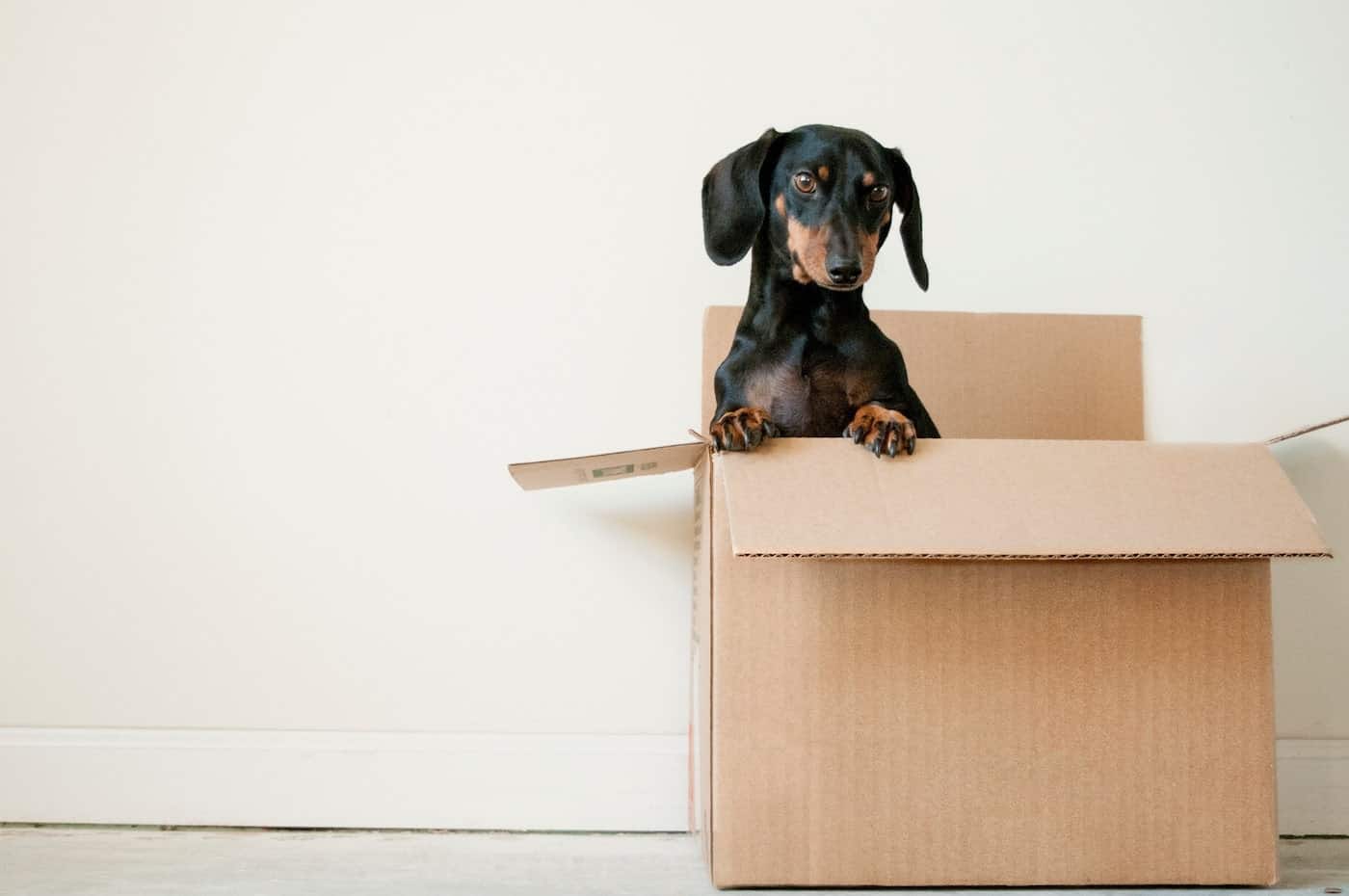 The first thing that you need to consider is whether or not your prospective moving company can actually handle the load that you need to have moved. Remember that you're going to need all your furniture, clothes, and even electronics.
It's better for the security and safety of your move to ensure that this is done with one trip. While you can hypothetically spread a move over several days and several trips, this can get very hectic and stressful as you can only be at one place at a time!
Research what trucks your prospective moving companies ride with to ensure that they will be able to handle everything that you need transported in a single go. This will give you much peace of mind.
Security
Another key consideration that you have to make is whether or not their fleet of trucks is sturdy and durable enough to handle things safely and securely. There's not much point of getting things done in a single go if there will be considerable damage to your furniture and your goods.
That goes doubly true for your most prized and expensive electronics. You need to check if their trucks are padded for extra care, as well as inquire whether or not they bother to carefully wrap and secure your items before they load things up. If the company you're going for cannot do this, then you're going to end up with a lot of broken stuff.
Dependability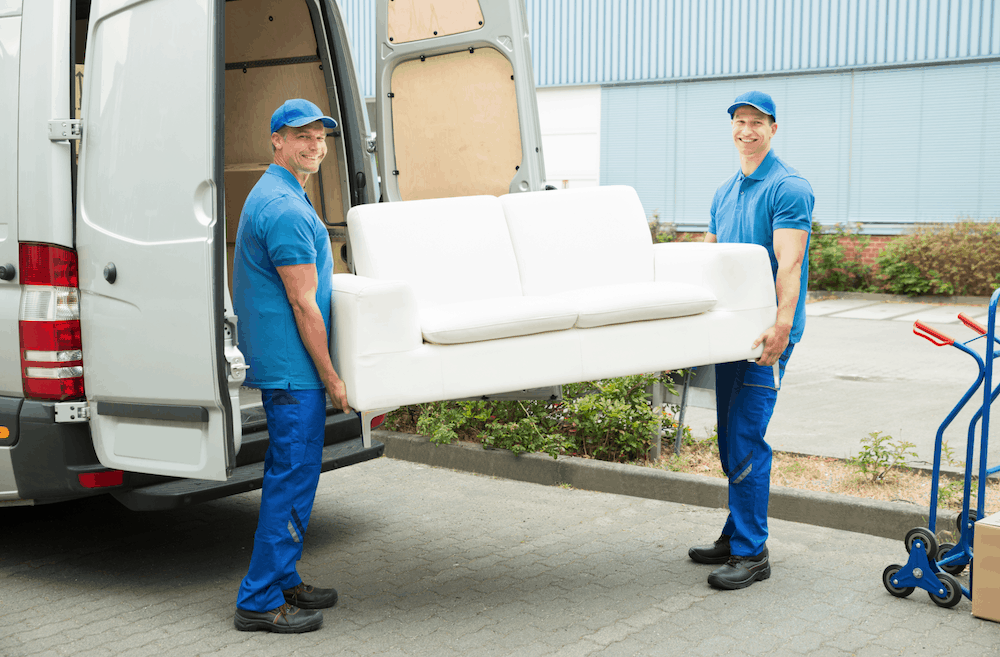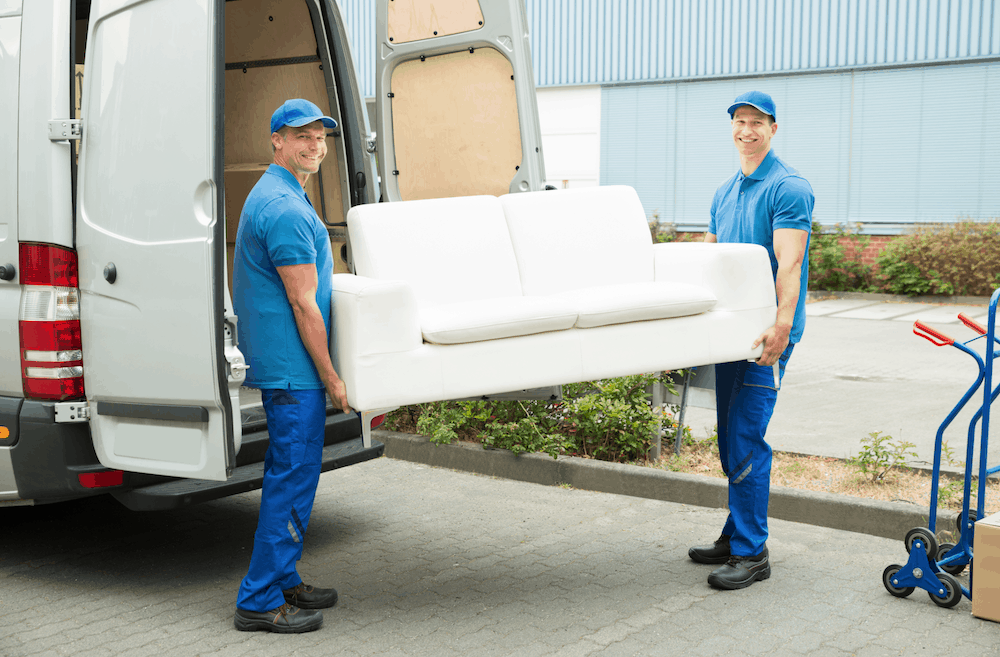 Speaking of your valuable goods, you can't afford to trust in a company that isn't at all worthy of that trust. After all, what use is there transporting all of your stuff in one go — all secured and protected from damage — if one thing or another is going to get lost or stolen along the way.
The best moving services meticulously monitor your stuff prior to the move, monitor its progress, and then recheck them when they're done with the delivery. The best will also provide effective warranties and protections against losses and potential damage to give you peace of mind.
Price
Finally, you also need to strongly consider just how much you want to pay for top quality services. Remember the axiom that you get what you pay for when dealing with these kinds of services. If you aren't paying top dollar, you aren't getting your money's worth.
If you're considering a major move soon, and want to ensure that things go smoothly, you need to be careful with your choice of the moving company. This will guarantee a great experience. Take a look at these key considerations, and you'll make the best choice.