Last Updated on January 20, 2022
Being able to drive your dream car is something that may seem a far-off dream for many of us, but what if there was a way that you could afford a car such as this in the near future? In this article, we will be providing you with the tips that you need to be able to afford your dream car much sooner.
Know Your Budget
Whether you have a large or small budget in mind, it is important to be aware of the budget and how much you will need to not only buy the car but insure. Whether you are opting for a Nissan GTR a Lamborghini or Range Rover, knowing your budget in advance will help to ensure that you have the funds you need, or can begin the saving process to achieve this. Though it can take time to save it, it will be worth it in the end when you get to drive your dream car.
Begin Saving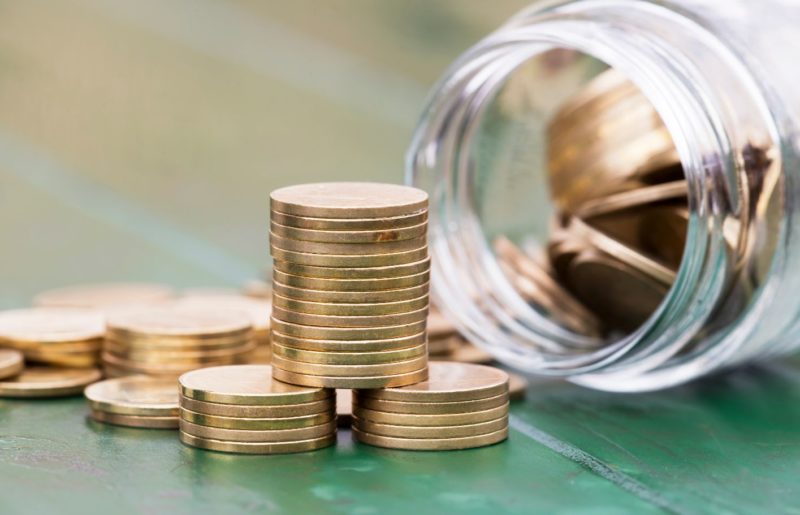 Whether you open up another savings account or you begin to put together a savings pot, this will allow you to begin saving. Whether it is £500 here and there or a consistent amount every year, this will then help you to achieve your savings goal and provide you with the funds you need to purchase your dream car. Whether you purchase a second-hand option or a brand-new model from the factory, you will get to drive your dream car in no time at all.
Opt For A Finance Option
If you are looking for a way to drive your dream car, then a finance option may be far more cost-effective. With Nissan finance options as well as a number of other finance options with dealerships, you can drive your dream car with an affordable monthly repayment. Though the price of these repayments will differ depending on the deposit that you place down, this will allow you to enjoy your chosen car a lot sooner than you would if you were to purchase it outright. This is also great for those that would love to drive the newest models as these can be updated at the end of the contract.
Apply For Alternative Finance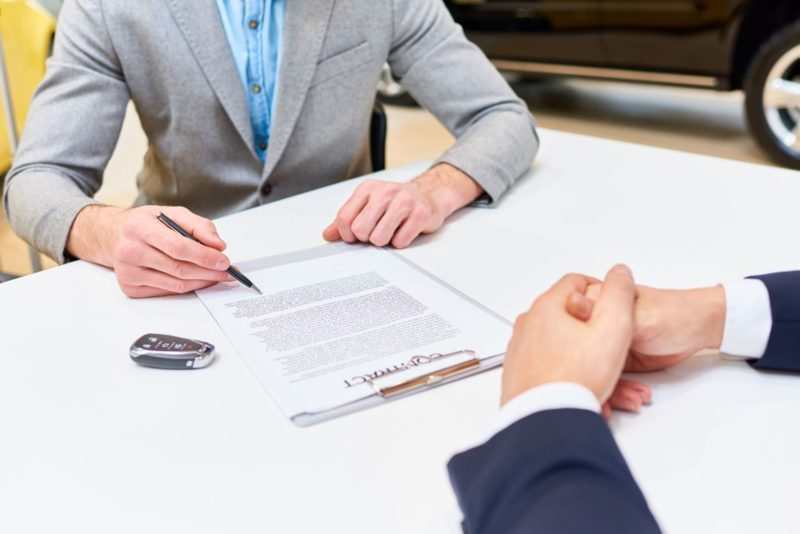 If you are looking to purchase your dream car without the need for a finance plan, then opening another line of credit may benefit you. Not only will it help to strengthen your credit score but it will also help you to gain the funds that you need to drive your car. Though it could take time for you to be approved for a loan such as this, you can have the money in your account within a few days, making this a worthwhile option for you.
Whether you are looking to take out another line of credit or you are looking to purchase your dream car on finance, you can be sure that you will drive your dream car in no time and begin to impress all of your friends.