Last Updated on January 24, 2022
A large amount of our planet has now been explored. There are plenty of places left to discover, but for the most part we know what's waiting for us out there.
That shouldn't stop you from wanting to become an explorer, though. Being an explorer is a fulfilling, exciting, and sometimes dangerous job that will teach you more about our world than you could ever hope to learn from academic endeavours.
From large-scale exploration to urban exploration, there's still plenty of room for explorers in this world.
You might be wondering how to get started on this path. What are the first steps to take as an explorer? How can I apply myself fully to exploration? Is it possible to earn money from doing so?
We reckon we can provide the answers to these questions and more besides. You can earn money from exploration, although it is a little harder than it might have been a couple of hundred years ago (then again, what isn't?).
Here's our guide on 10 things you can do in order to help yourself become a successful explorer.
1. Choose a place
After all, when you choose a place, you also have to make sure if you need a visa, and what type is the best.
A good tip is to check beforehand whether your destination requires a visa. Most visa can be purchased before you even book your flight ticket. These days, a lot of countries offer so-called e-visa, or electronic visa. These can be easily acquired online, and the prices are often a fair bit cheaper than the older physical visa you'd get at the embassy.
Obviously, it helps to pick a place to explore if you're going to be an explorer. The best way to start off picking a location is to check out travel blogs like ClickTravelTips.com. If you spot somewhere you'd like to delve into, then you've got the perfect beginning to your exploration adventure. If you're not willing to travel too far, you could just start at home.
2. Know yourself
Before you explore, it's important that you know who you are and what you're about. Whether urban exploration, wilderness roaming, or any other type of adventuring is for you will depend entirely on your personality.
Your horoscope can be a surprisingly effective tool to help you with this. Get some information about astrology, learn more about your personality, and decide how to explore accordingly.
3. Practice at home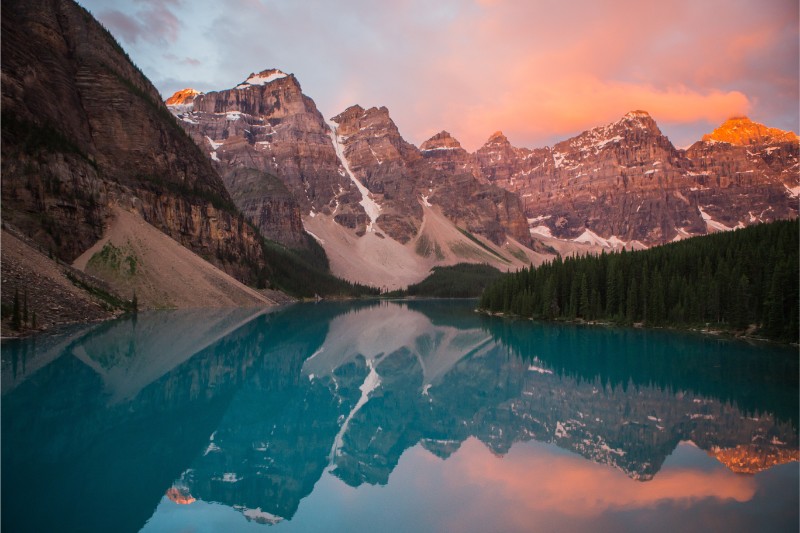 Find somewhere at home that interests you and start exploring there. It could be a local cave or forest that you've never really been to, or it could be a disused urban area that you'd like to discover (please do be careful when you're exploring these areas, though).
You'll develop a taste for exploration just through finding smaller-scale things in your local area. Once you're done, move on to poking around when you holiday with friends and family.
4. Prepare yourself physically
Believe us when we say that there are no unfit explorers. If you want to adventure in the great outdoors, you'll need a physique to match. Let's say you want to be a polar explorer. There's a very grueling physical regime that comes with that territory.
Explorers need to be athletes as well as adventurers, so make sure you're in good physical shape before you start. Exploration is its own exercise, of course, but working out hard beforehand will definitely be advantageous.
5. Be prepared to make personal sacrifices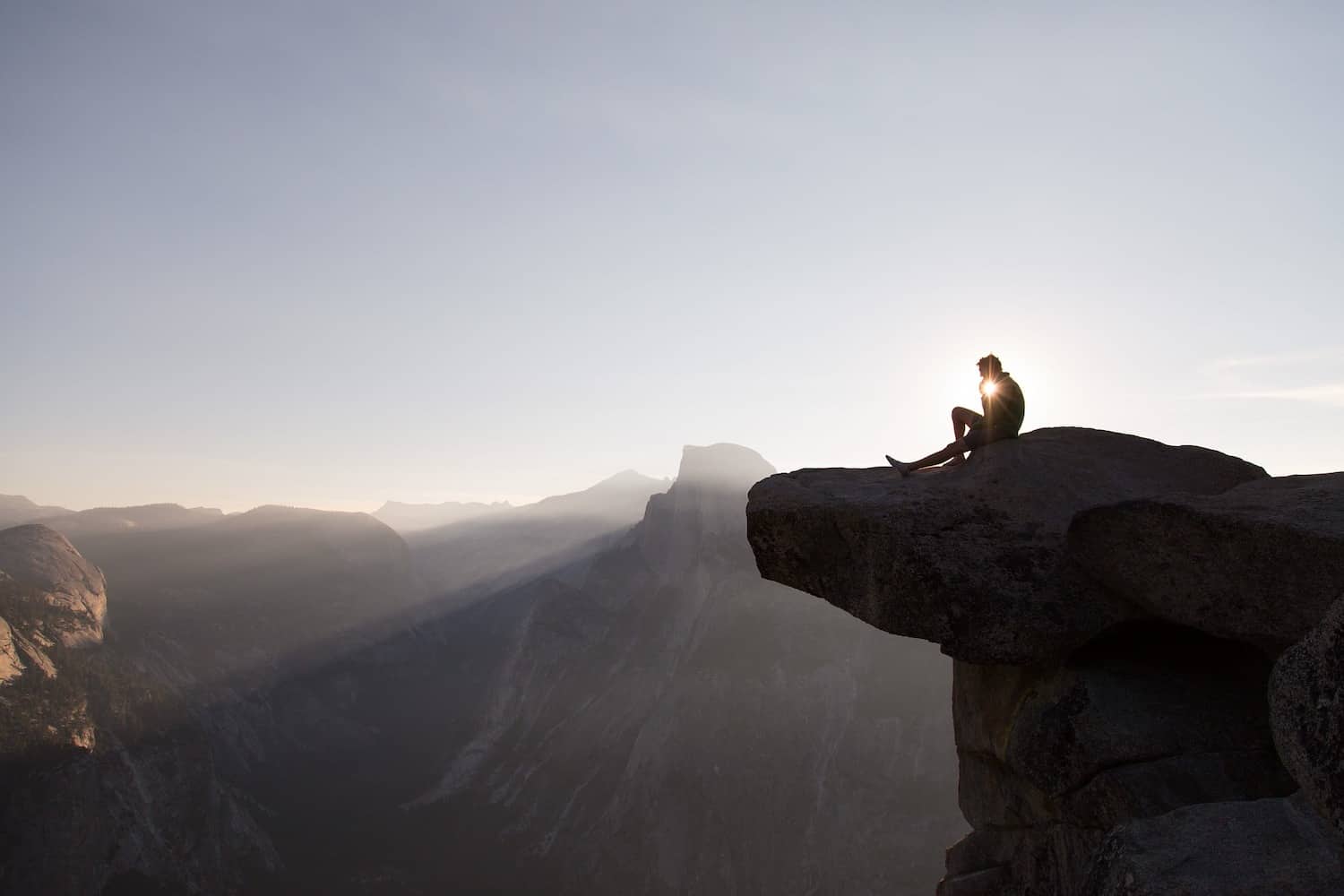 Unless your family is joining you on your explorations, you'll need an understanding partner and children if you want to be an explorer. You'll probably be away from home for long periods of time, and there's a chance you'll be in real danger depending on where you explore.
Ask yourself if this is something your loved ones would be OK with. It's also possible that you'll have to give up a fulfilling social life to be an explorer, although you can find friends in many of the places you'll go to.
6. Exploration is better with friends 
Ask Aaron Ralston and he'll probably tell you exploration is better if you bring someone else along with you. It's always better to share fun experiences with other people, of course, but there's also a safety concern here.
Having someone else with you means that if you end up in a sticky situation, you can always expect backup to get you out of it. You'll also have someone to share the story with when you tell it later, which is a plus.
7. Pack the appropriate gear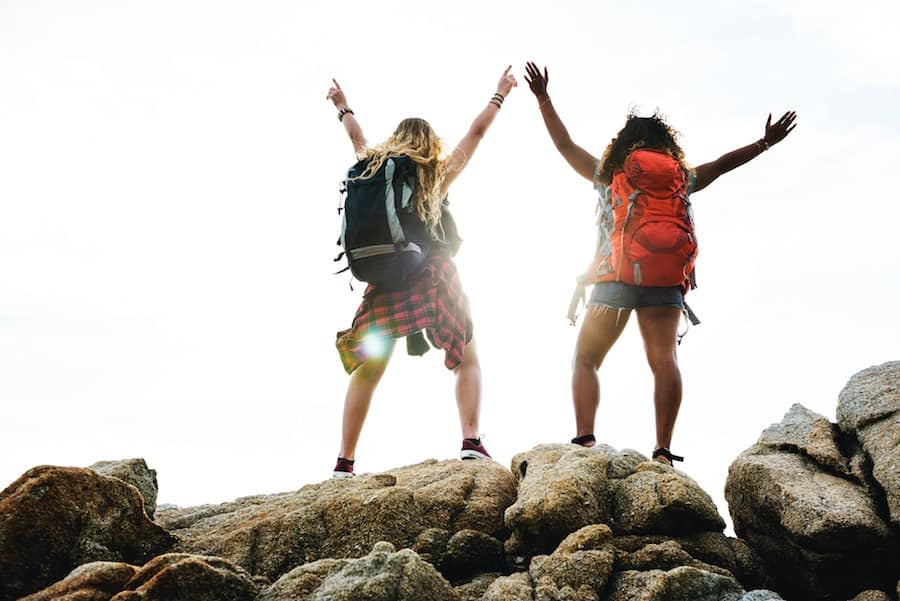 Every explorer worth their salt needs the classic tools of the trade. A torch and a compass are, of course, absolute essentials; how can you expect to navigate dark caves or know your bearings without them?
It's also worth getting yourself a good notebook so you can jot down notes about where you've been. Having the right equipment is conducive to a good exploration session. Of course, this includes a map if you're able to get access to one.
Related: 25+ Cool Keychain Accessories for Geeks
8. Know how to wear your backpack
As an explorer, you'll be carrying around a heavy backpack. Knowing how to wear it – how to distribute weight, when to take breaks, et cetera – can mean the difference between doing serious damage to yourself and emerging unscathed.
Don't let the straps cut you, and don't carry too much with you. It might be tempting to overload your backpack, but this would be a serious mistake. Only carry what you need, and don't be afraid to pack light.
9. Get yourself a sponsor
The world of crowdfunding is perfect for exploration. Kickstarter, Indiegogo and GoFundMe are all havens for explorers, because the days when you needed a wealthy sponsor to back your project alone are gone.
Now, if you've got a cool idea for somewhere to explore, you only need to enlist the support of like-minded people to back you up and you'll be set.
10. Believe in yourself 
People will call your endeavours mad. They will tell you that you should settle down and get yourself a more conventional job. If you truly love exploration, you won't listen to them.
Stick with your dream and don't allow yourself to be swayed by people who don't understand you. Exploration is in your blood. If it isn't, you shouldn't be an explorer.
If it is, you'll be able to fend off the naysayers with nothing but a wry smile on your face.