Last Updated on March 8, 2022
Dating can be challenging enough in itself. Dating with a sexually transmitted disease (STD) can make things even more complicated. Yet being diagnosed with an STD doesn't mean you'll never find love.
Many STDs and sexually transmitted infections (STIs) are treatable with antibiotics. Others you can avoid passing on with the help of condoms and other safe sex methods. In short, you can still have a fulfilling relationship while having an STD.
If you've been diagnosed with an STD, it's important to stay safe, but you shouldn't give up on dating. In this article, we provide tips on how to date with an STD. From having a candid conversation with your partner to doing your research, here's what you need to know:
1. Be Open and Honest
Being honest with your partner (or potential partner) about your STD is incredibly important. It's probably one of the most essential pieces of advice you should adhere to. 
Honesty is always the best policy, especially when dealing with matters like this. You want your partner to be aware of the risk and take the right precautions. After all, someone dating you ought to use protection and might even need regular STI testing. These are things they need to know, and you should have enough respect for them to share the information. 
And while it's an uncomfortable conversation, it needs to happen sooner rather than later. The last thing you want is for your partner to find out you've been deceitful your entire relationship. 
2. Do Your Research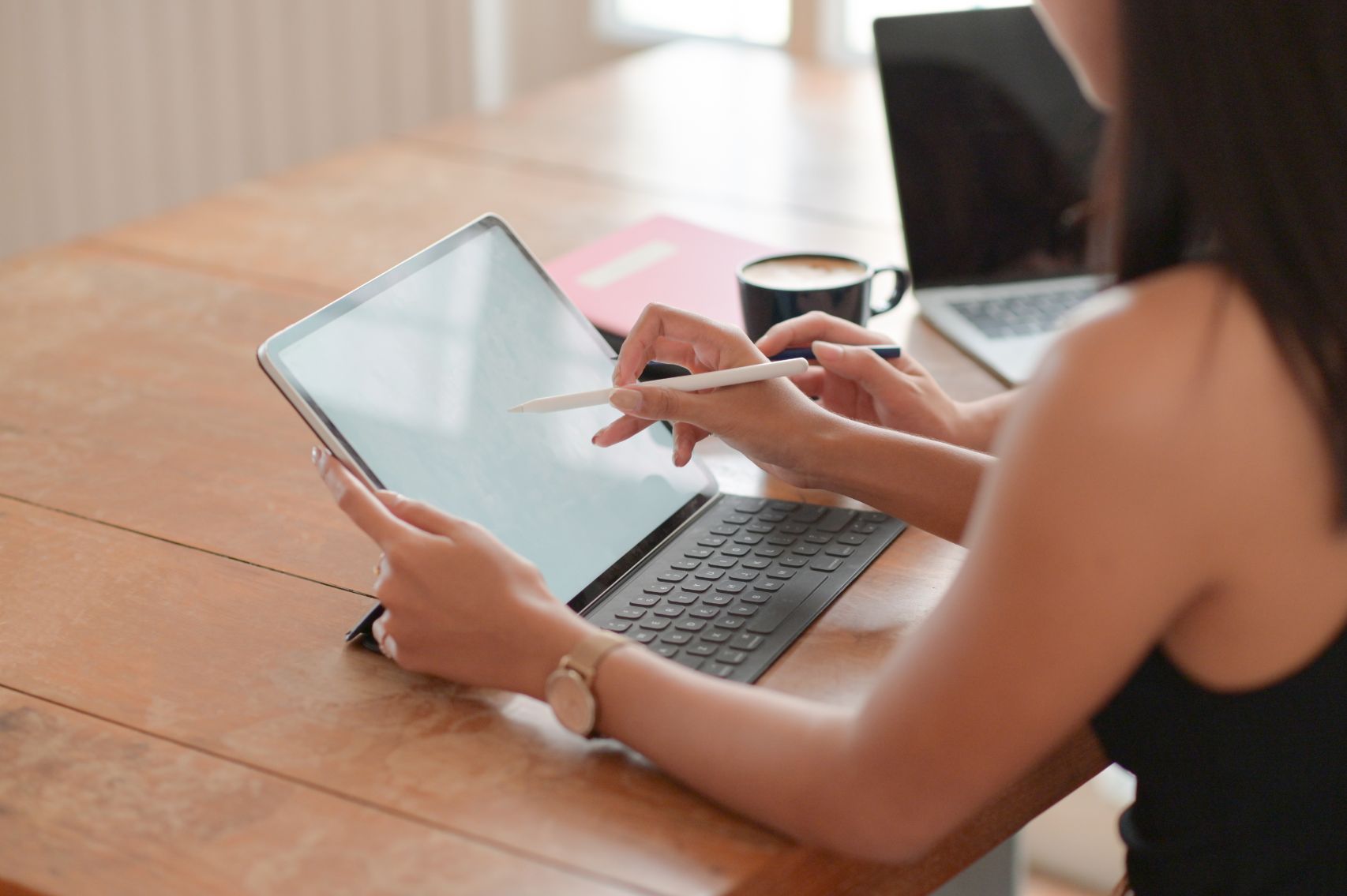 Whether you were recently diagnosed or found out years ago, it's important to stay educated on your STD. This is especially true considering how often information changes around this topic. The more knowledge you have, the more you can share with your partner.
For example, there's a prevalent misconception that STDs and STIs are rare. In reality, they are incredibly common. In fact, according to the Centers for Disease Control and Prevention, there are about 20 million new STI cases every year. Herpes, one of the most common infections, impacts one in six people in the United States. 
Thinking about these statistics, combined with the fact that most infections don't have symptoms, really puts things into perspective. 
3. Be Open to Questions
Anyone who also has an STD, or who has previously dated a person with one, may already be knowledgeable. But if you're dating someone who is not familiar with STDs, they're going to have questions. And while that can be uncomfortable, it's to be expected and something you should be prepared for. 
Do your best to remain calm when being asked questions about your STD. Don't get defensive or assume the person has negative intentions. Instead, come prepared with information to share. If they don't like what you have to say, that person isn't the one for you.
3. Practice Safe Sex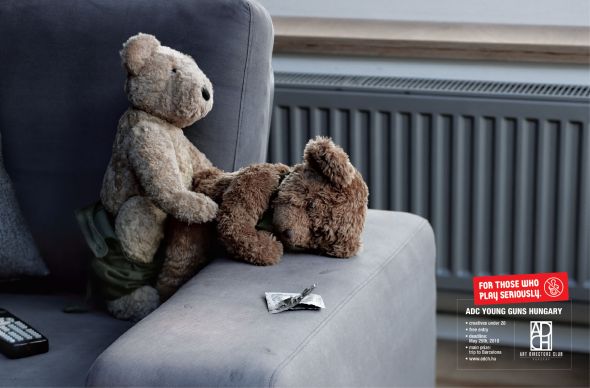 You don't have to avoid sex to keep your partner safe from contracting an STI. Using condoms can offer sufficient protection for most infections. However, with herpes or other infections that spread from skin-to-skin contact, anti-virals might be your best form of protection. Remember, it's incredibly important to always use protection when having sex, even if you aren't experiencing a flare-up.
If you haven't already, make sure to talk to your doctor before having sex. Based on your symptoms and lifestyle, they'll advise you on the right treatment and how to keep your partner safe. 
4. Check Out Dating Apps for People With STIs
Believe it or not, there are dating apps designed to connect people who have STIs. Apps like Positive Singles, MPWH, and HSV Singles are just a few that you can check out.
These websites help remove the awkwardness of having to tell someone you have an STI. On such sites, everyone already knows, simply because you have a profile. While you needn't limit your dating pool to others with STIs, you might feel more comfortable dating a person who truly understands.
5. Rehearse the Conversation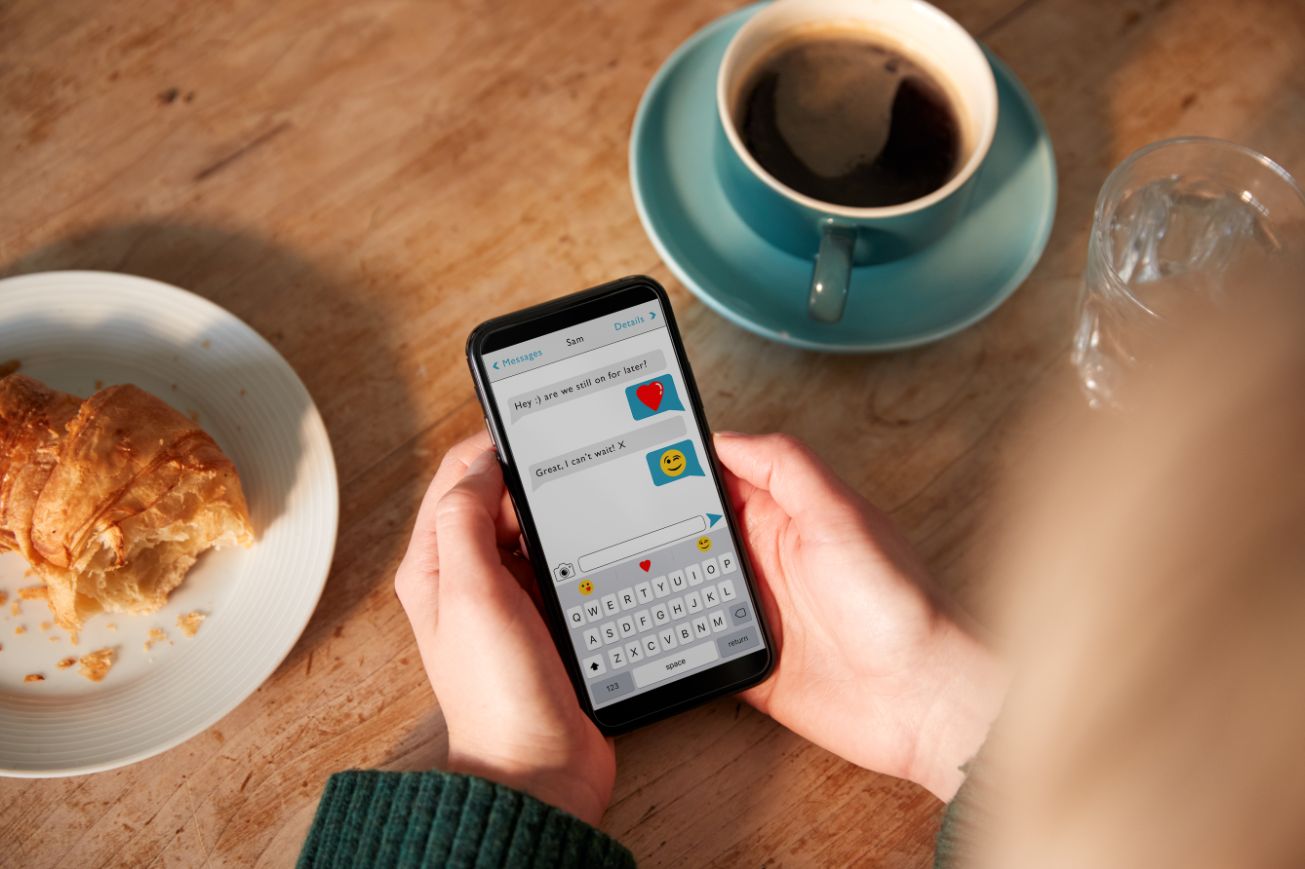 While it's critical to be honest with your partner about your STD, having that conversation can be incredibly uncomfortable. Whether it's with someone you just met or a person you've known for a while, broaching the subject can be nerve-wracking. You don't know how they'll react or if they'll want to continue the relationship, but it's still necessary.
The good news is, the more you practice this conversation, the more confident you'll be having it. Rehearsing with a trusted friend or family member is highly recommended. When talking with your partner, make sure you're clear. You should also come ready with research, in case the person you're talking to is misinformed about STIs. 
6. Remember Your Value 
Being diagnosed with an STD can make you feel worthless. You might start to think you don't deserve to be in a healthy and beautiful relationship because of your infection. Nothing could be further from the truth. Having an STD doesn't define you, so don't let it determine your worth. Instead, focus on all of your amazing qualities and lead with those. 
And don't be afraid to set the bar high when it comes to what you want in a partner. You deserve to meet new people, form connections, and fall in love with someone who loves and respects you. 
If you've been diagnosed with an STD, you might think your dating life is over. It isn't. The truth is, STDs and STIs are very common, and having one is nothing to be embarrassed about. Instead of thinking you'll never find love, use the tips above to help you on your dating journey.