Last Updated on January 24, 2023
We're forever hearing about how many more job changes millennials will go through compared to their parents' generation.
But with freelance working on the rise, it's becoming more common to change jobs on a weekly or even daily basis.
In any creative industry, freelance work is an attractive option that promises variety, independence and the opportunity to build a reputation – but leaving behind traditional working patterns can be also be a scary prospect.
By managing your money wisely and taking a close look at where you're spending, you can make the transition a whole lot easier…
Think about ditching the office
You're working creatively – so not only do you need to minimise unnecessary distraction, but for many freelancers, a fast laptop equipped with the right software is more than enough to use as a base.
Besides, clients are more interested in you and your skill set than anything else.
Don't waste money on hiring an office space or travelling into company offices when you don't need to – you can work just as effectively at home in your pyjamas or at your local coffee shop.
On days when you need to be there face-to-face, see if you can hot desk.
Working flexibly like this will keep costs to a minimum and help focus your mind – plus it'll be easier to fit freelance gigs around other jobs in the early days.
Take it one step at a time
Diving headfirst into a freelance career is pretty daunting, right?
So don't do it.
See if you can fit one or two initial bits of extra work around your current job – your employer might even let you switch to working part-time.
This way, your bank balance won't suddenly flounder – you'll maintain a healthy top-up each month while your network grows and more offers of freelance work start to flood your inbox.
Before you know it, you'll be able to make it your main source of income.
Get to know your money better
You'll find that by going freelance you've suddenly got to be aware of all sorts of financial to-dos – like getting on top of tax returns or registering yourself as a limited company.
Staying eagle-eyed when it comes to your money might seem enough to make you long for the days of old-fashioned employment – but you don't need to do it alone.
See if there are ways your bank can help you go freelance – whether with a loan or by guiding you through setting up a business account.
There are also organisations who offer creatives a guiding hand through the murky waters of self-employment.
What might at first seem like cumbersome extra work could soon bring you the kind of financial freedom you didn't have as a formal employee.
Find a new base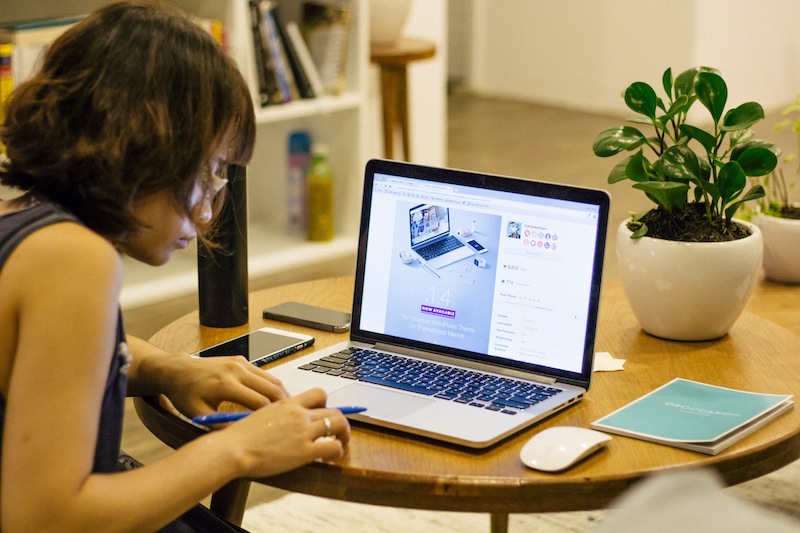 You might find that now's the time to think about relocating. Don't rule out going back to your parents' place while you find your feet – during this early period of financial uncertainty it's a safe bet for saving on day-to-day costs. It's surprisingly common, too – 39% of parents to over-18 year olds say their children are still living at home to save money.
Going freelance means rethinking everything – not just your working arrangements.
Is it worth living where you are, especially if it's a big city?
Sky-high rent and expensive living costs might have been a necessary evil for your old job – but depending on what type of work you are doing, you might not need to be so close to your clients.
There's no point in staying tied to your former lifestyle when you can take a laptop anywhere…