Many people have surgery at some point in their life due to injury or illness. It is completely normal to want to return to your daily activities as quickly as possible, but you must keep in mind that recovering from surgery takes time and patience. While the recovery period may be frustrating, there are plenty of ways to aid your return to full health.
With this in mind, here are ten tips for a speedy recovery after surgery.
1. Follow the advice of medical professionals
You must follow the advice of medical professionals after surgery. Remember that doctors give you post-surgery advice to help speed up the recovery process and allow you to return to optimal health. For that reason, you must follow their guidance, which may include taking an extended leave from work, having a specific amount of bed rest, or completing a course of physiotherapy.
You must also complete any medication or treatment courses that are recommended by your doctor. When you leave the hospital, make sure that you understand what medication you have to take and how often. If you feel that a certain medication is not working or giving you unpleasant side effects, then always speak with your doctor straight away to get advice.
Don't stop taking medication just because you think it's not working.
2. Don't push yourself too hard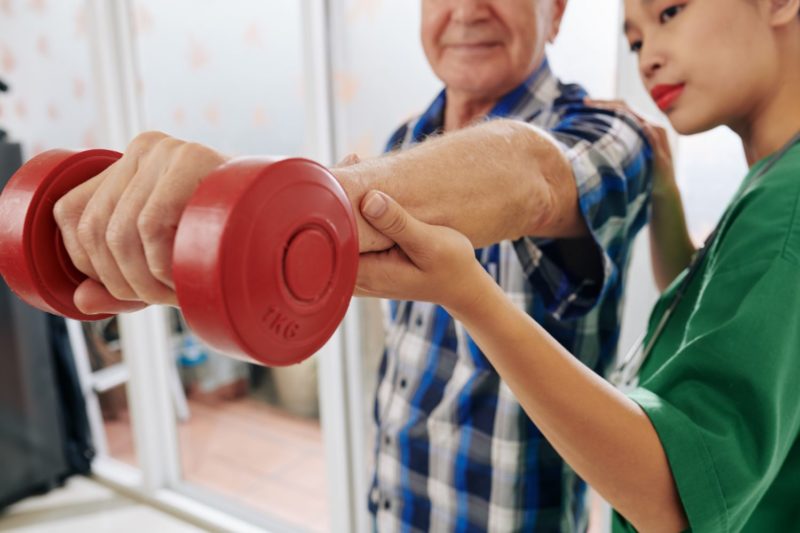 Surgery has a significant impact on your body, and it's important to allow yourself enough time to heal. If you push yourself too early, i.e., by returning to work before you have fully recovered, then you risk prolonging your recovery period or causing further injury. You will likely require some bed rest following surgery, either in the hospital or at home.
During this period, keep physical activity to a minimum and try to use the time to relax, unwind and recharge. According to spine-health.com, some of the best ways to keep busy after surgery include creating music playlists, watching DVDs, reading books and playing online games.
3. Take advantage of assistive aids
Fortunately, there is a huge selection of assistive aids that can help you when recovering from surgery. For instance, a mobility scooter or electric wheelchair can help you maintain your independence by allowing you to get around comfortably and safely without the risk of causing further injury. If your recovery period is going to be lengthy, then you may want to consider having assistive aids like specialized handrails or grips installed in your home to improve your safety.
Voice assistant technology like Amazon's Alexa can be a great source of support while you are recovering from surgery. This innovative technology can complete a wide range of tasks through simple voice commands, such as switching lights on and off, playing media, and locking doors.
4. Follow a healthy diet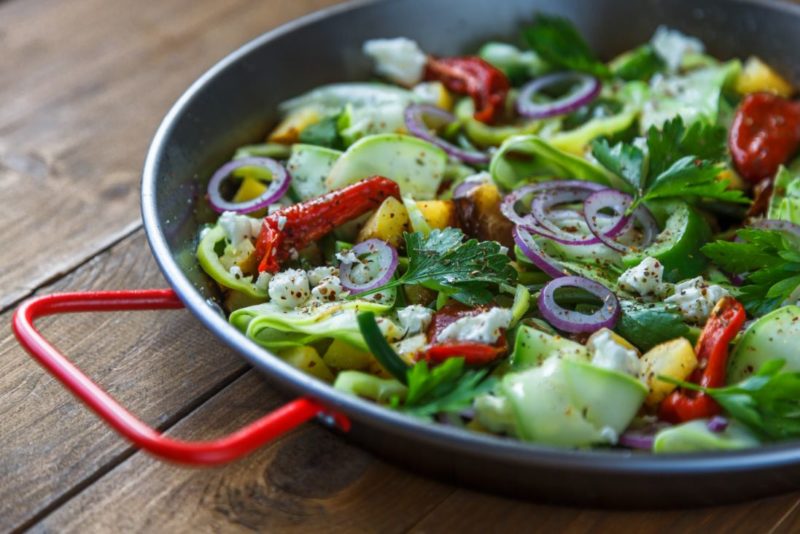 Your diet will play a key role in how well you recover after surgery. It may be tempting to lower your food and calorie intake after surgery, as you will be less active. However, not getting enough nutrients can seriously harm your recovery, as you will have a weaker immune system.
For that reason, you must stick with a healthy diet that includes plenty of nutritious foods like fruits and vegetables. Experts recommend eating protein-rich foods after surgery, as the amino acids found in protein help to rebuild muscle damage following injury and promote healing. Some of the best protein-rich foods include eggs, chicken breast, lentils, seeds, and tofu.
Create a healthy eating plan following surgery and try to avoid unhealthy processed foods that contain high levels of sugar, salt and fat.
5. Don't be afraid to ask for help
You are likely to experience a variety of limitations following surgery, i.e., you may be unable to prepare your own meals or get to the pharmacy to pick up your medication. You should try and maintain as much of your independence as possible while recovering, but you must not be afraid to ask for help. If you are struggling to complete your daily tasks comfortably and safely, then ask your family or friends for some support.
If you don't have anyone available to offer support, then consider hiring a professional carer to assist you. A live-in carer can visit you at home and help you with daily tasks such as cooking, cleaning, and running errands. This will allow you to remain living independently, safely and comfortably in your own home.
A carer can also provide a valuable source of companionship while you are recovering from surgery.
6. Avoid smoking
Smoking can have a hugely negative effect on your health and should be avoided, especially before or after surgery. According to medical research, smokers have a much higher chance of complications during surgery, such as heart attacks, strokes, and even death. Post-surgery, smokers are likely to develop complications as smoking reduces blood flow, which slows the healing process and thus increases the likelihood of infections occurring.
For that reason, it is recommended that people quit smoking at least one month before surgery and avoid smoking throughout the recovery period. This will help to speed up your recovery process and avoid unpleasant complications following surgery.
7. Attend all follow-up appointments
Attending multiple follow-up appointments after surgery may seem like a waste of time and money, especially if you are feeling well. However, you must attend all recommended appointments with your medical professional, or you risk delaying your recovery period. Your doctor will examine your wounds and check for signs of complications like infections.
They will then be able to treat any issues before they have a chance to develop into serious medical problems. Your doctor will also be able to assess the effectiveness of your medication and make any necessary amendments to your treatment plan to encourage a quick recovery. Going to your follow-up appointments will give you peace of mind knowing that your injuries are healing correctly after surgery.
8. Take steps to prevent infection
As mentioned, infection is one of the most common complications following surgery. Fortunately, you can easily reduce your chances of developing an infection by always washing your hands before touching your incision and keeping the area covered at all times. Make sure that you never pick or scrub at your incision and avoid removing any scabbing that forms.
You should look at your incision regularly to check for signs of infection such as redness, streaking, pain, and pus leaking from the wound site. If you notice any of these warning signs, then contact your doctor straight away for advice.
9. Get moving as soon as possible
A crucial part of effective recovery is to start moving as soon as possible after surgery. Once you are able, you should start walking around and being as active as possible without causing any pain or discomfort. A short walk every few hours can help prevent major complications like deep vein thrombosis after surgery.
Walking is one of the best ways to remain active after surgery and can help encourage your return to other daily activities. Make sure that you speak with your doctor to get advice on when you should be able to start doing more strenuous activities like jogging or lifting weights.
10. Join a support group
Recovering from surgery can have a significant impact on your mental wellbeing and lead to feelings of isolation, anxiety, and depression. A support group can provide you with valuable support and companionship, both before and after surgery. Many different online forums can connect you with people in a similar situation and offer advice and tips to ease recovery from surgery.
A major benefit of online support groups is that the forums are open 24/7, which means that you have access to guidance and support whenever you need it. You also have the option to remain anonymous while using online forums. This allows people to speak about their feelings more freely without the fear of embarrassment or judgment.